10 Gluten Free Pudding Recipes so yummy and easy. Vegan recipes included, make these quick and easy recipes for healthy desserts.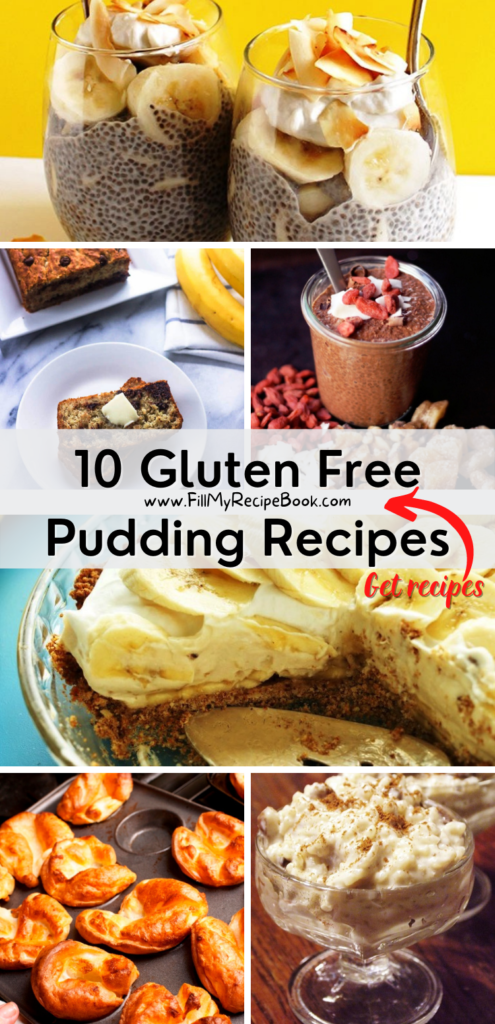 10 Gluten Free Pudding Recipes
Make these great healthy gluten free pudding recipes for a dessert. They are so quick and easy and all you need to do in most of your baking recipes of you choice at home is use gluten free flour.
Get a flour mix of almond flour or coconut flour. Then there is the "Bobs Red Mill" flour you can purchase in the USA.
Gluten free sticky date pudding
This gluten-free sticky date pudding is that good I always end up having seconds, thirds or even fourths. Yep, I am a pretty big eater, but it also shows how good this recipe is.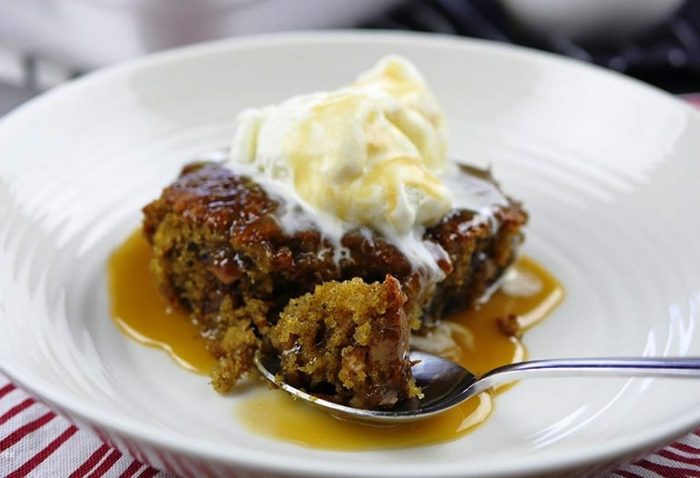 Refreshing coconut banana chia seed pudding
It's quick and easy to whip up, it's super healthy for you, and chia seeds are pretty much flavorless so they can take on any flavors you prefer.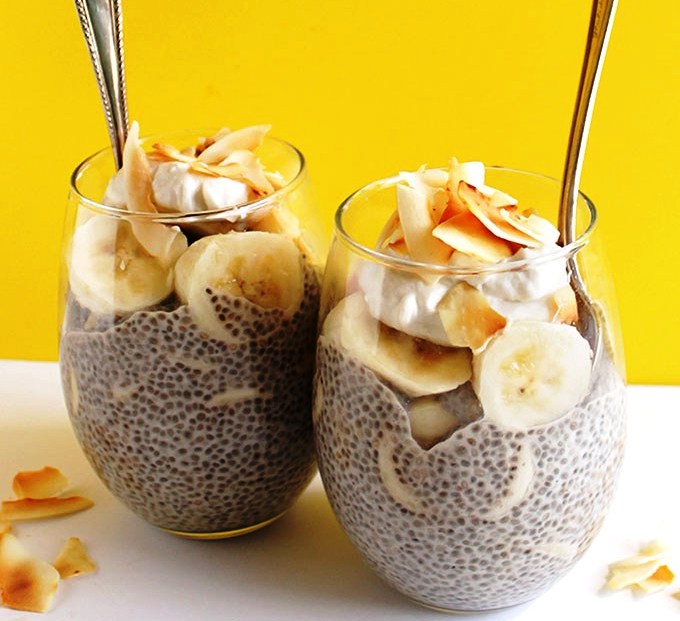 Chocolate chia seed superfood pudding (gluten free and vegan)
This simple to make raw cacao chocolate chia seed pudding is decadent while being totally good for you. Chia seeds have a high density of omega 3 fatty acids, they are high in protein, they are full of antioxidants and minerals, like calcium.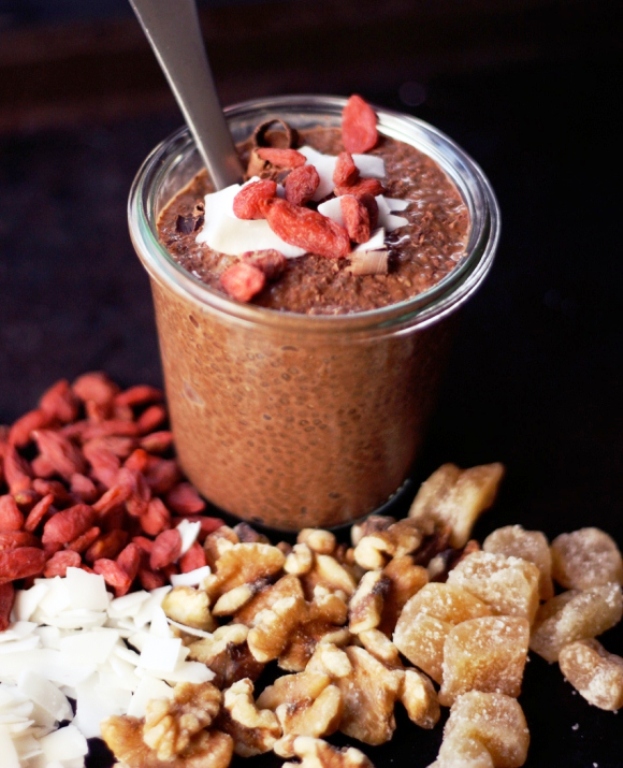 This pie is pretty much amazing and it's easy to make, requiring just 10 basic ingredients and simple methods.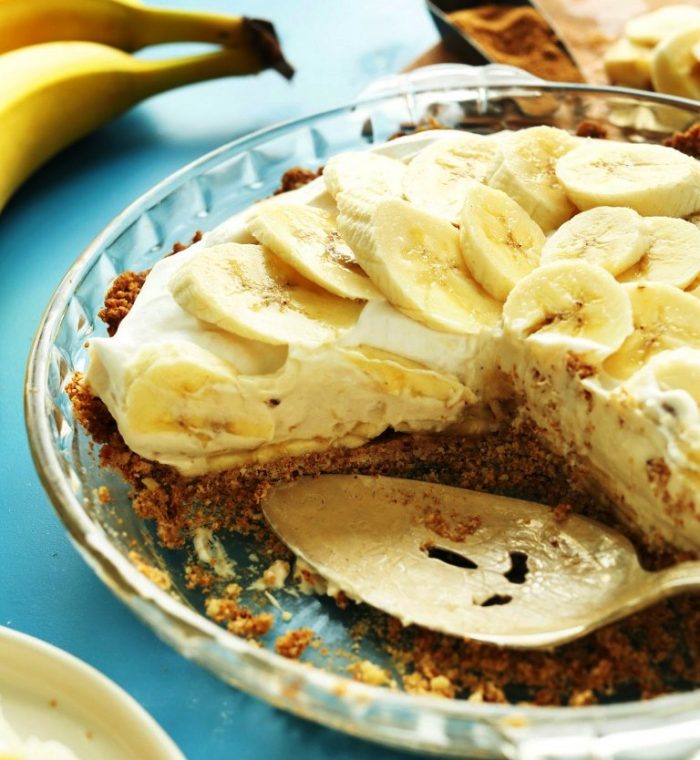 Yorkshire pudding traditionally
Yorkshire pudding is a traditional English dish made from batter consisting of eggs, flour, and milk that is usually served with roast beef and gravy. They are fluffy, savory egg-bread deliciousness that can also be served a a dessert.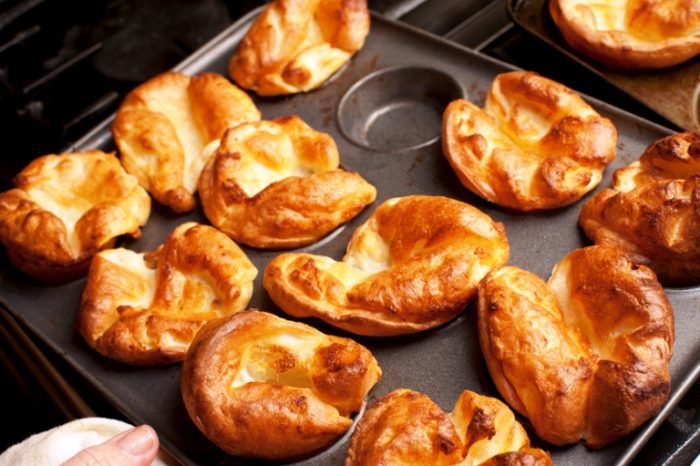 Self Saucing Chocolate Pudding
Self Saucing Chocolate Pudding. Old fashioned classic dessert that is simple to mix, with all the ingredients together in one bowl, and bake. For Gluten Free use gluten free flour, such as "Bobs Red Mill" flour or almond flour.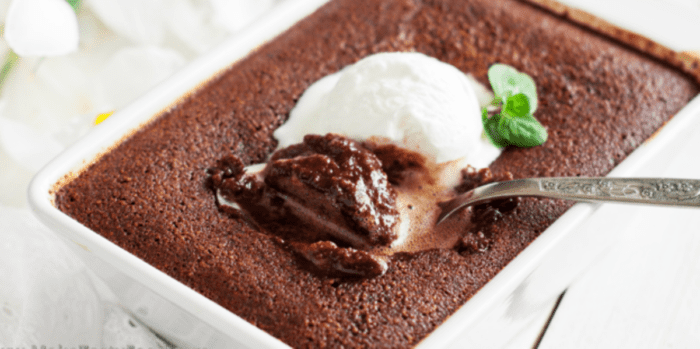 the recipe contains 8 ingredients or less, but includes Almond Plus Protein Almond Milk (with nut-free option) and Coconut Milk Creamer by So Delicious Dairy Free.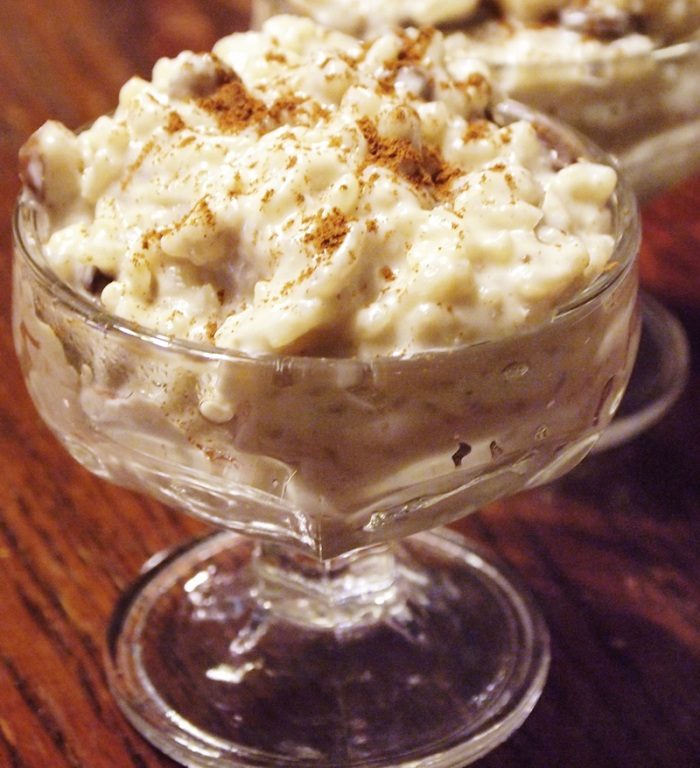 Impossible coconut custard pie
This coconut custard pie makes it's own crust!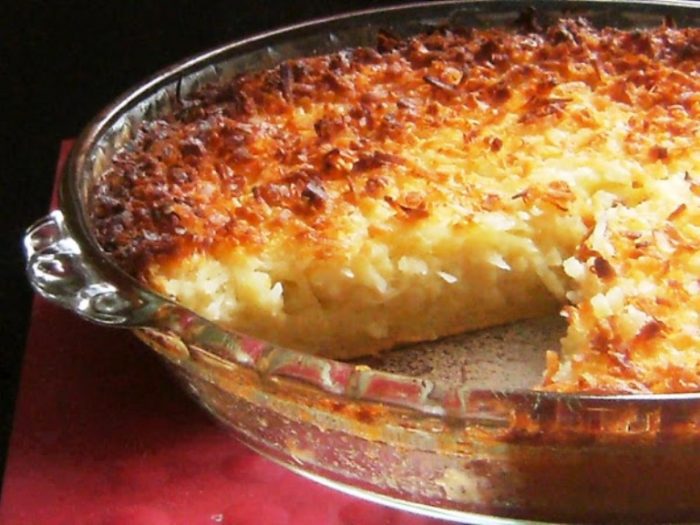 I decided to make a gluten-free version of my favorite banana bread recipe. Lately, a few of my family members have switched over to a gluten-free diet so it's been kind of hard adjusting.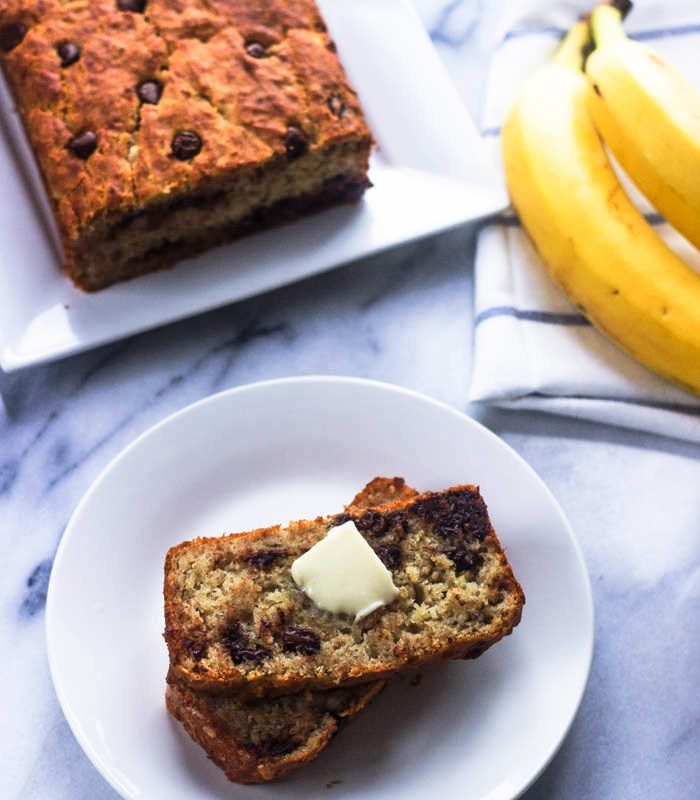 This Gluten Free Sticky Toffee Pudding Cake is the best dessert in the whole entire world — seriously, it is that good.