10 Healthy Chia Seed Pudding Recipes ideas to create with various fruits and tastes, oh so healthy and easy to make for a dessert.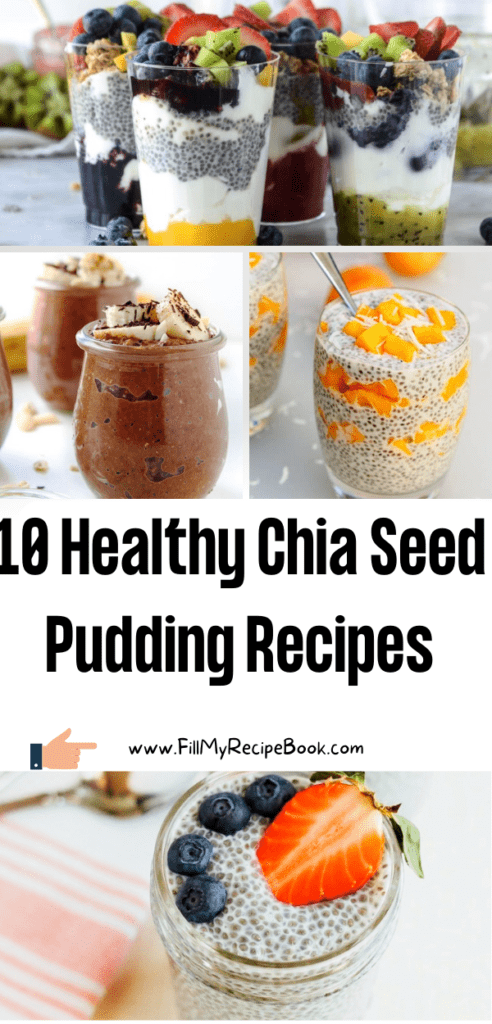 10 Healthy Chia Seed Pudding Recipes
We share a few healthy chia seed pudding dessert recipe ideas for you to create. Fruit filled healthy recipe ideas. Make them ahead for breakfast or a dessert for the family.
Is chia seed pudding really good for you?
Chia seeds are very healthy for you as they are loaded with omega 3 oils, antioxidants and fiber and protein. The soluble fiber in chia seeds keep you fuller for longer and can help with weight loss, and the fiber may help with constipation.
However eaten moderately is ok, but eaten to much or to often can make you constipated because of the fiber.
How long to soak chia pudding?
It is important to soak the chia seed for a few hours or overnight. Soaking the chia seeds overnight means you get more nourishment from them as long as they soaked time allows the enzymes to be activated then you can add all the other ingredients.
(click the highlighted headings or images for the recipes)
Healthy Berry Bliss Smoothie filled with nutrients for fighting anemia. The best versatile smoothie for anemia and vegans with berries. Has chia seeds in the ingredients.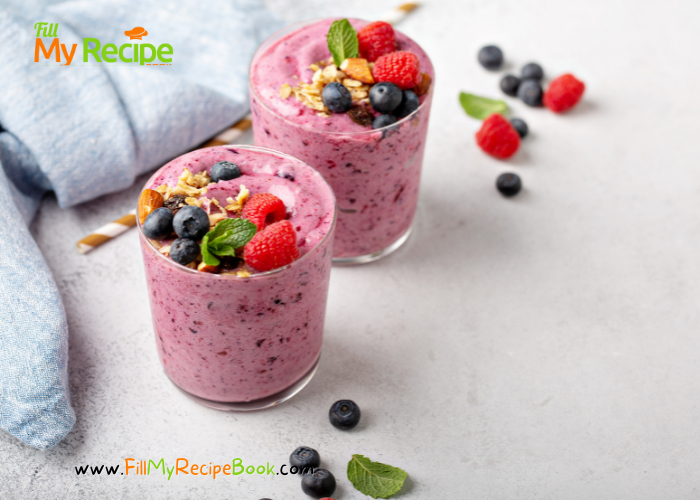 Chai Spiced Snickerdoodles Cookies
Chai Spiced Snickerdoodles cookies. An easy recipe to make rolled in some spices such as chia and cinnamon, ginger and all spice. Its not a pudding but its a dessert with chia seeds.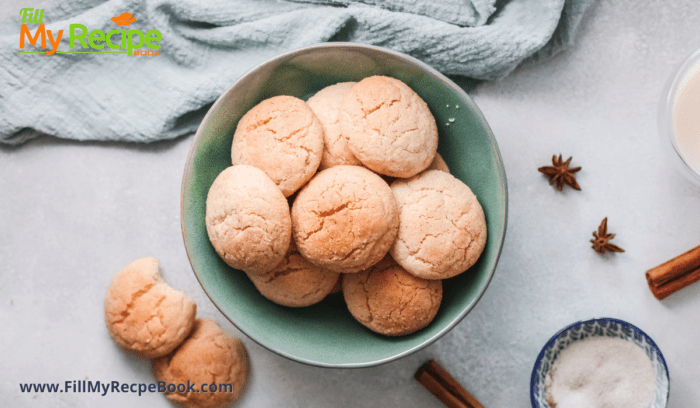 Peanut-butter-chocolate-chia-pudding
Peanut butter cup inspired Chia Pudding: Mix together the night before and wake up to a delicious, fibre filled, nutrient packed healthy breakfast! These decadent chocolate pots are naturally gluten free and can easily be made vegan and low fodmap by simply using maple syrup in place of honey!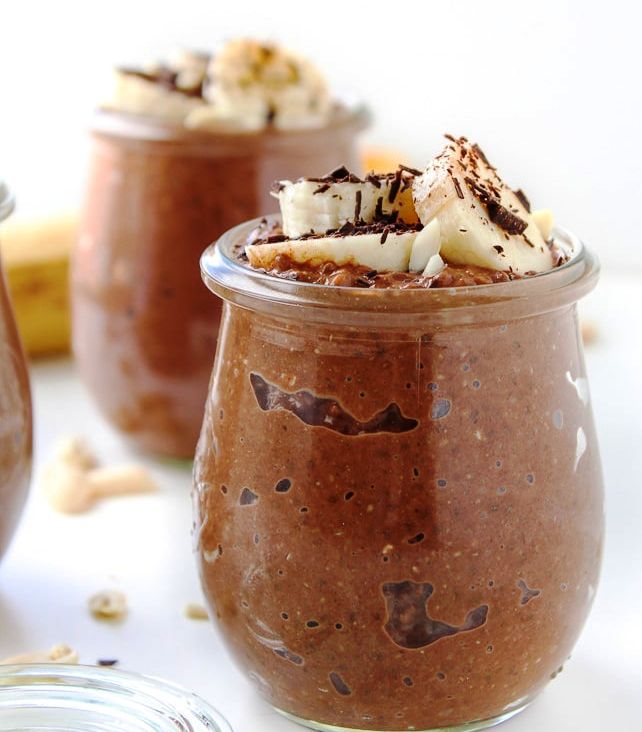 Chia pudding is the perfect healthy breakfast or snack to meal prep for the week. It's creamy, satisfying and loaded with protein, fiber and omega-3s. Vegan, gluten-free, paleo and keto.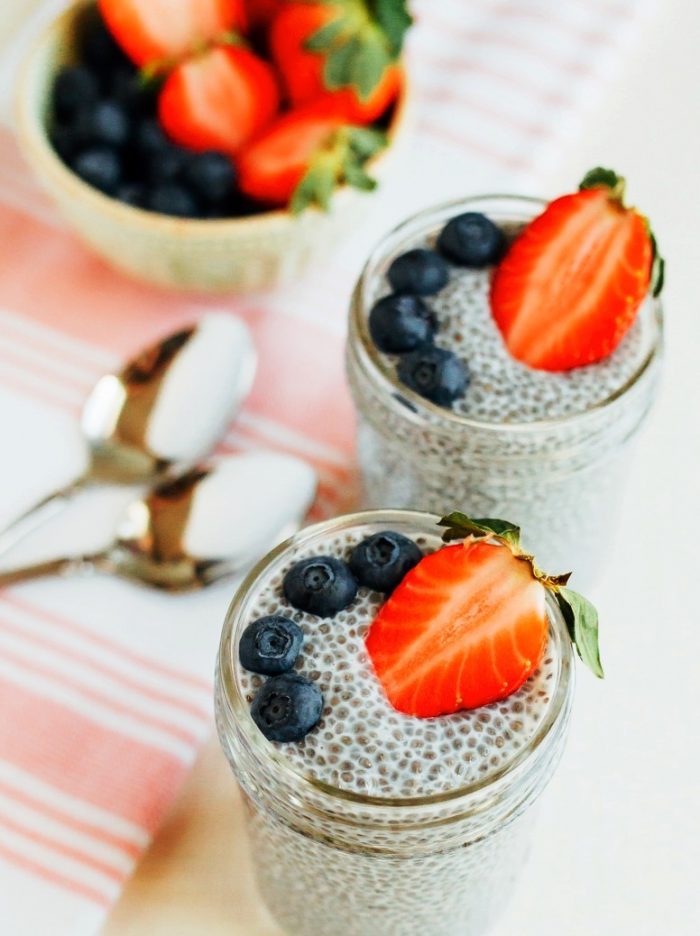 Healthy-matcha-green-tea-chia-seed-pudding
This Healthy Matcha Green Tea Chia Seed Pudding is bursting with matcha green tea flavor. This pudding is sweet and has got an amazing texture — smooth with a slight crunch in every delicious bite. The matcha flavor brightens up a bit with a tiny bit of almond extract which makes for an earthy, natural, sophisticated pudding.
Coconut-banana-chia-seed-pudding
It's quick and easy to whip up, it's super healthy for you, and chia seeds are pretty much flavorless so they can take on any flavors you prefer. Those chia seeds are pretty amazing! Packed with healthy fats and fiber. Allow those tiny guys to sit in a liquid for several hours and the fiber in the chia seeds expands and creates a thick, rich, almost gelatinous consistency.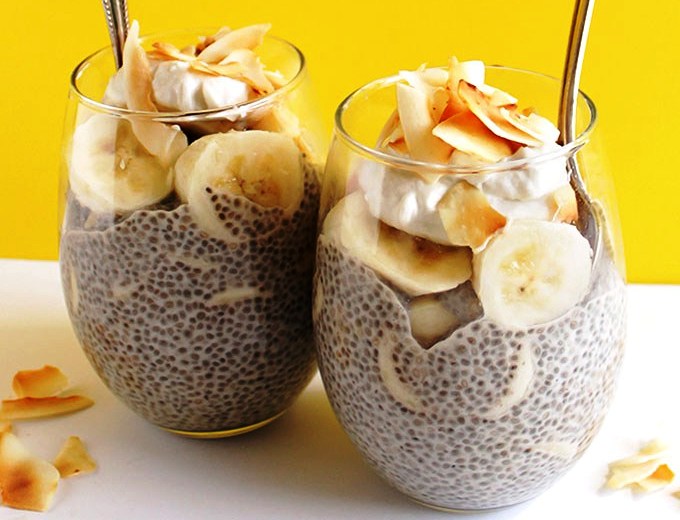 This Lemon Raspberry Chia Pudding makes a refreshing and healthy snack recipe made with fresh or frozen berries and sweetened with just a touch of honey! It also is a great dessert for one or for guests!
Fresh-mango-coconut-chia-seed-parfait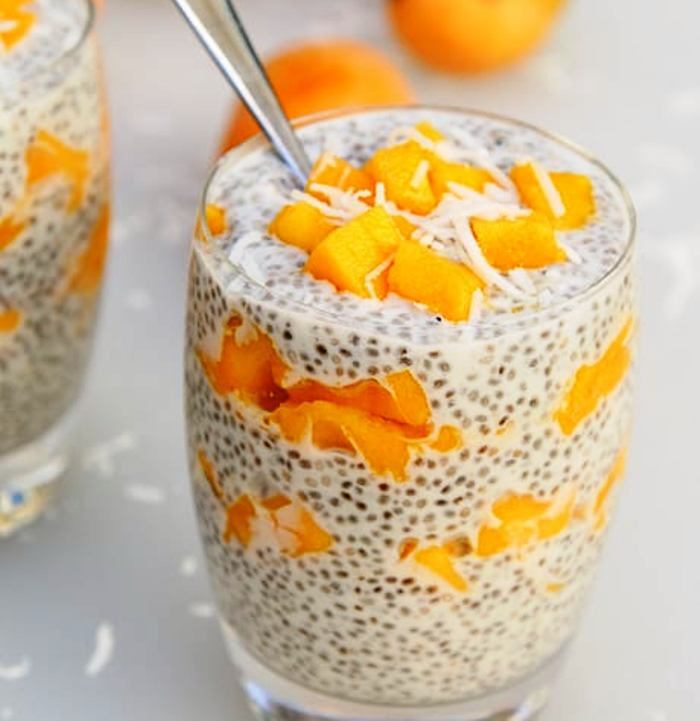 Overnight-vanilla-chia-seed-pudding
This creamy Overnight Vanilla Chia Seed Pudding studded with soft, slightly chewy, little pearls of chia seed. A healthy pudding is made with almond milk, plain Greek yogurt, chia seeds, pure maple syrup and vanilla and loaded with a host of nutritional benefits.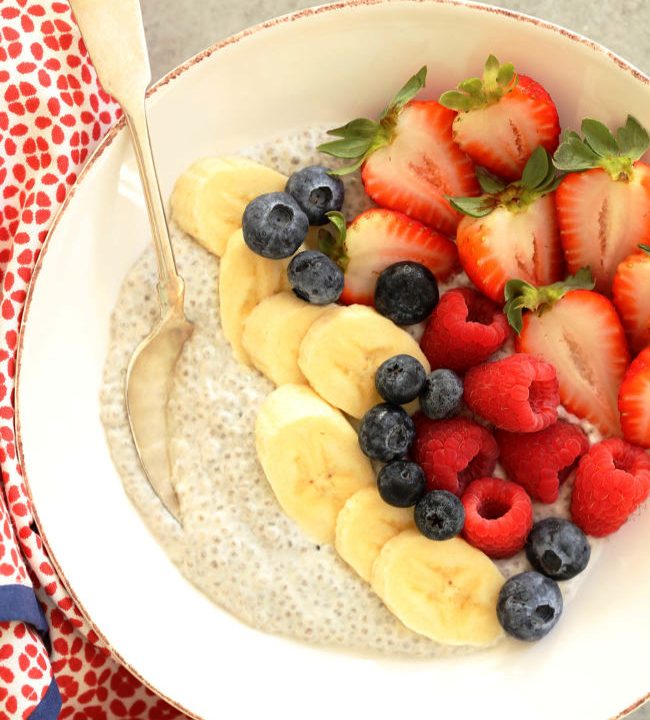 Rainbow-syrup-bottomed-chia-pudding-parfaits
Rainbow just means that I made a bunch of different fruit syrups. I know I didn't Roy-G-Biv the heck out of this, but I figured it was close enough to be sliiiightly rainbowy. Or you can make a few and combine them in bright and colorful swirls of flavor.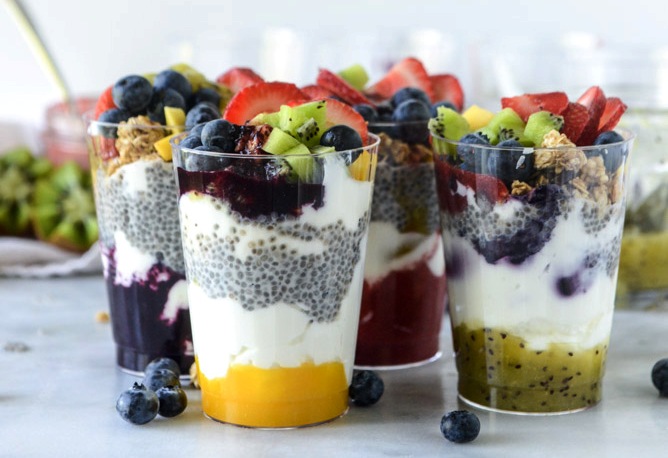 Get more chia seed recipe ideas —-> 12 Chia Seed Snacks Recipes