12 chia seed snacks recipes that will energize the active sports people as its a healthy snack for all. Muffins or bread and cookies for tea.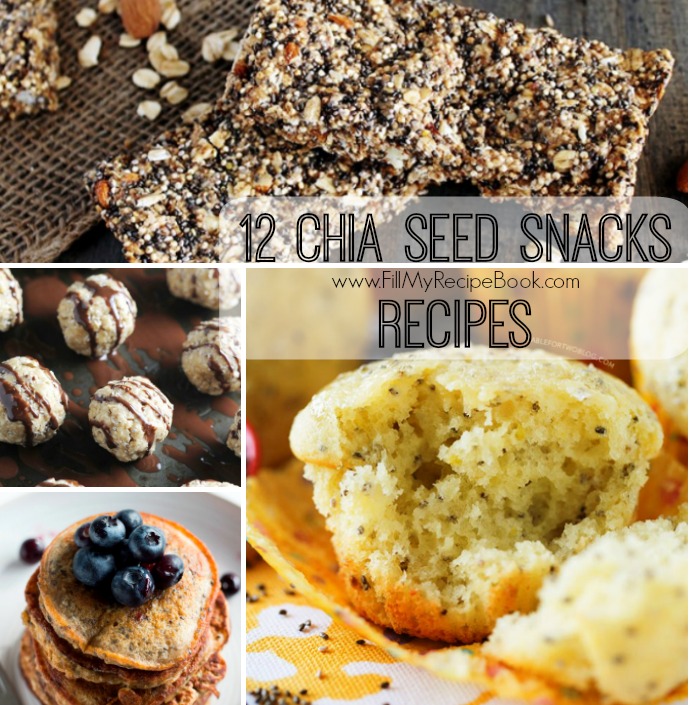 12 Chia Seed Snacks Recipes
Healthy snacks for energy and filling for sports people. From energy balls to snack bars and muffins as well as pancakes for breakfast.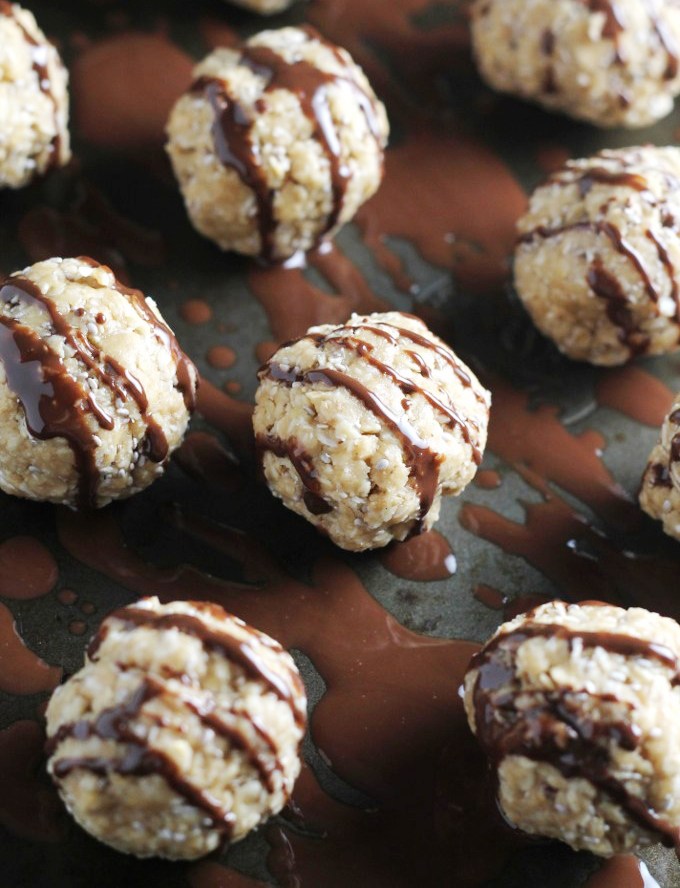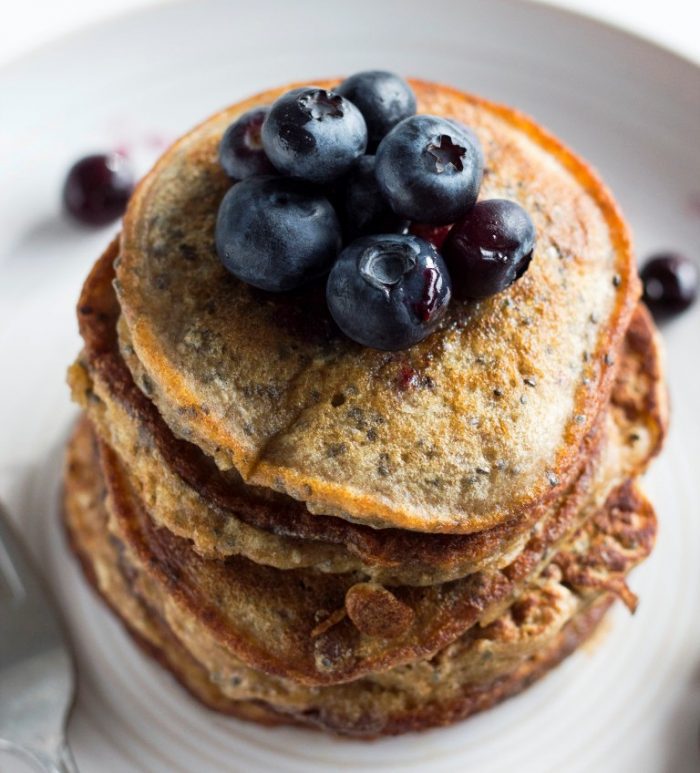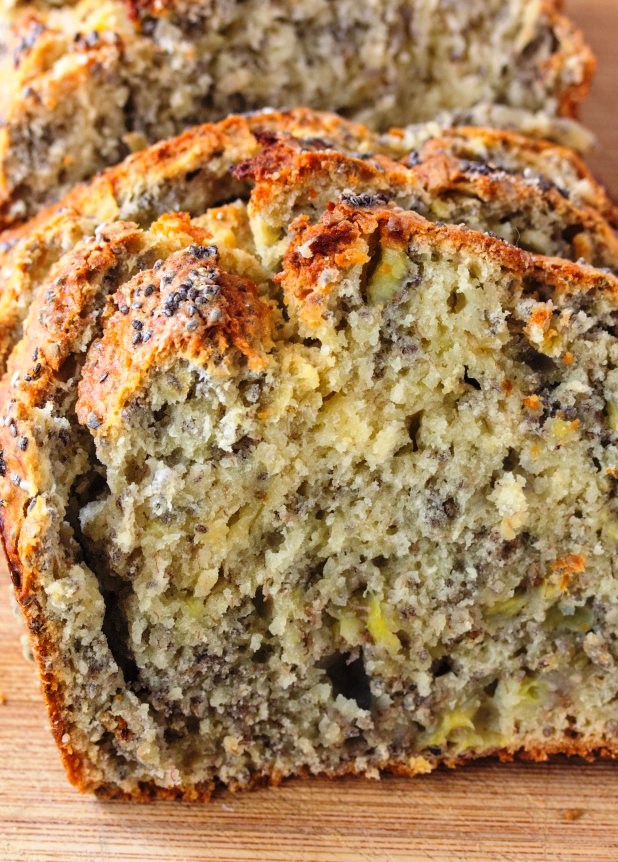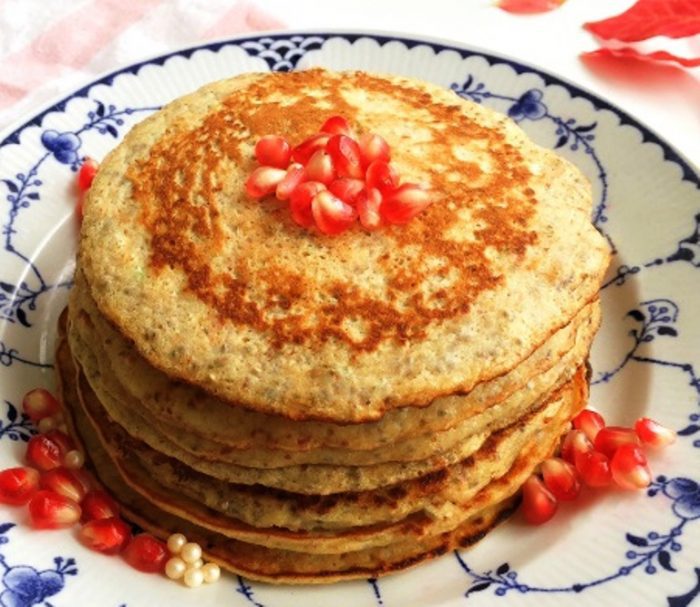 Runners-fuel-protein-chia-seed-balls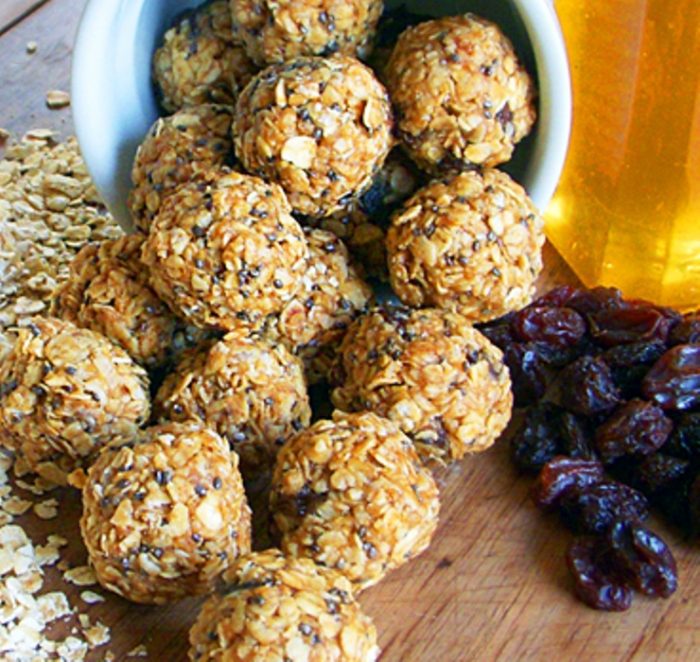 Chocolate-coconut-chia-seed-bars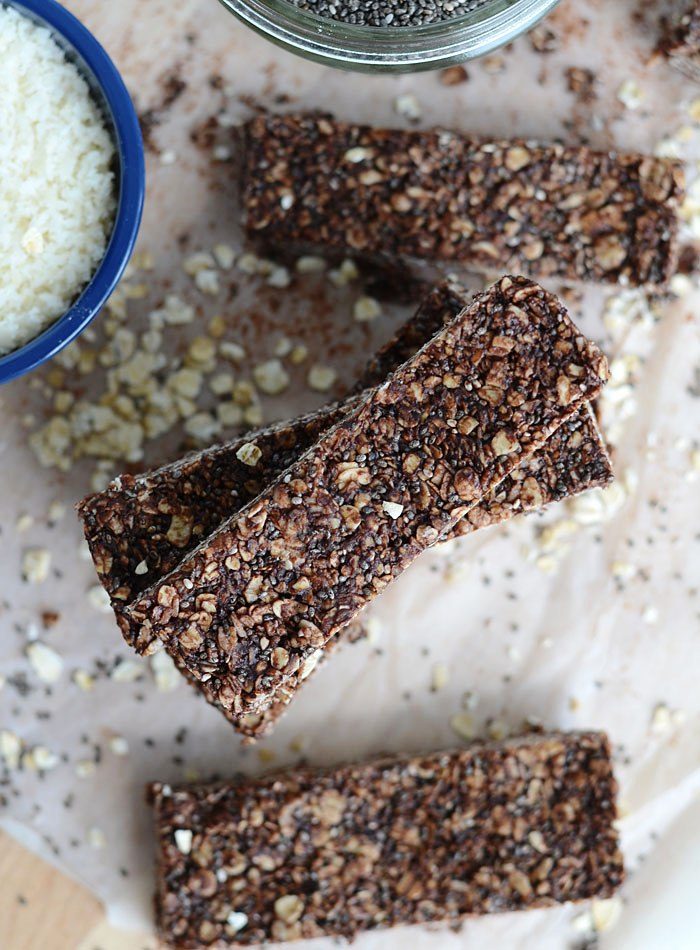 No-bake-fudgy-quinoa-chia-bites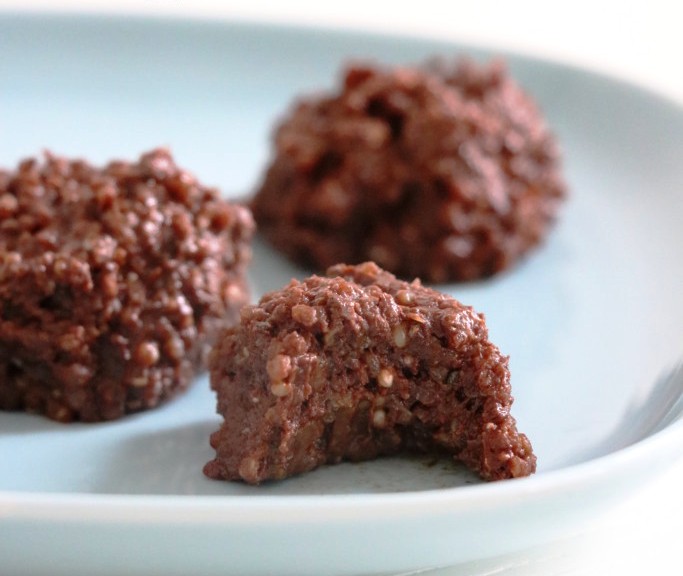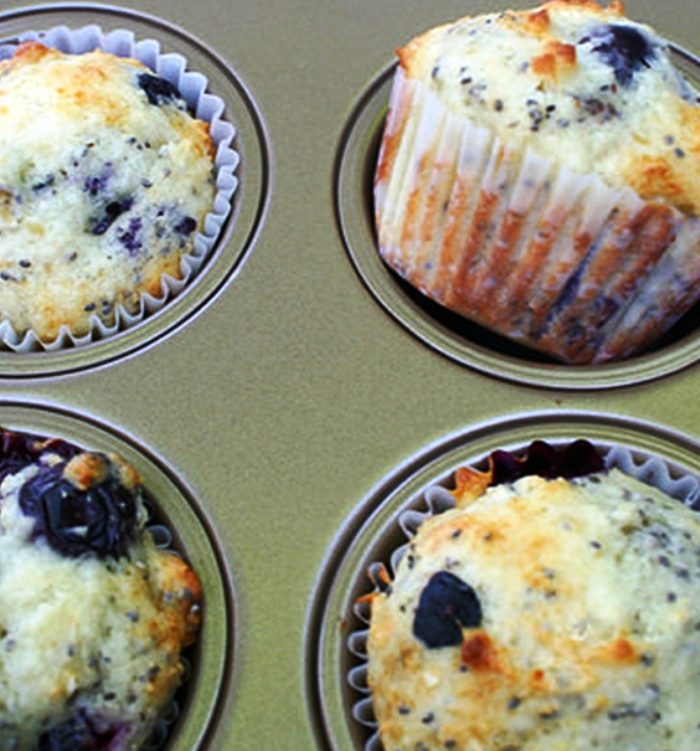 Blueberry-chia-seed-fruit-roll-ups-recipe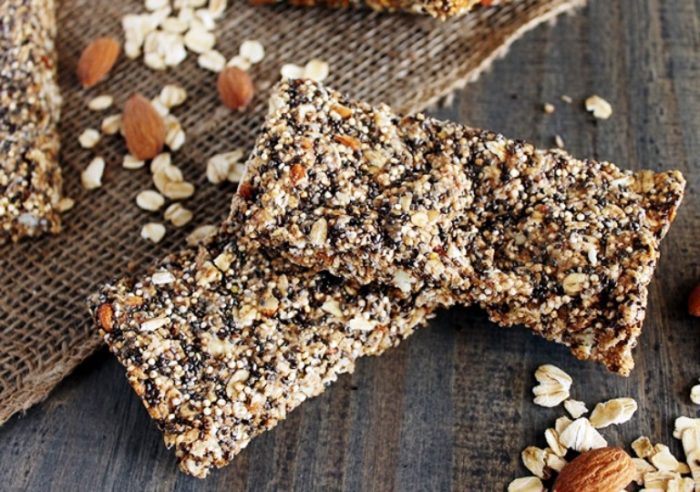 Peanut-butter-chia-seed-cookies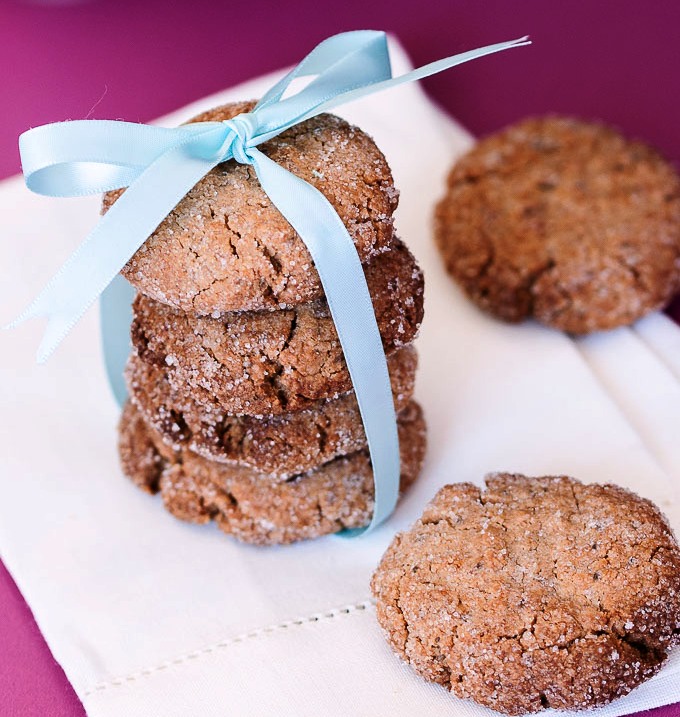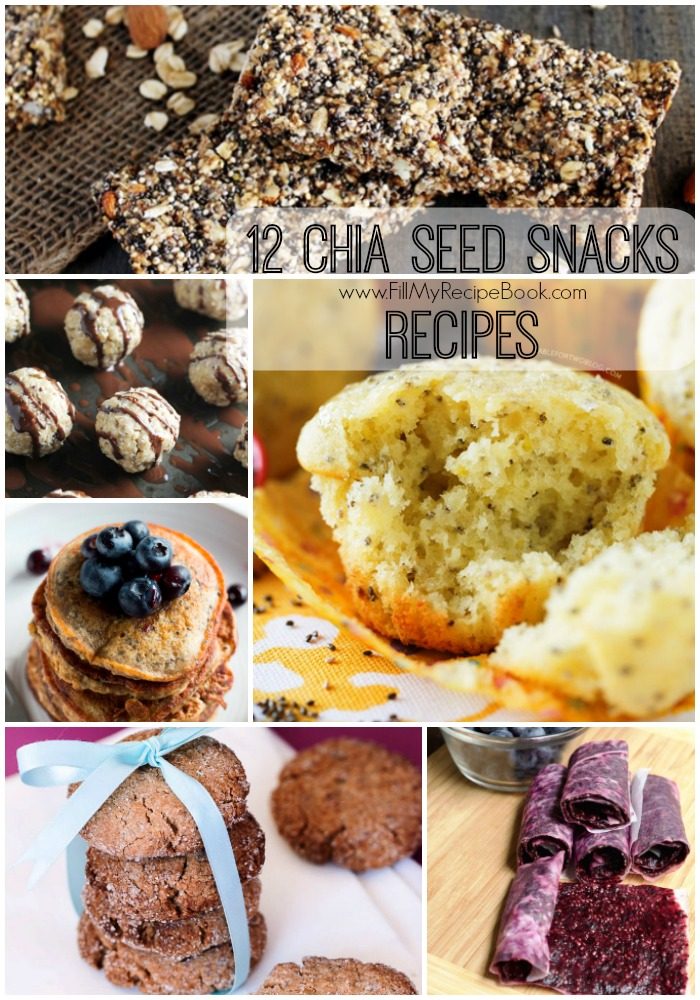 Another recipe for cookies that you would love below.