12 Lasagnas with a Difference Recipe ideas with a variety of ways, veggies, cordon bleu chicken and seafood and meaty cheeses recipes.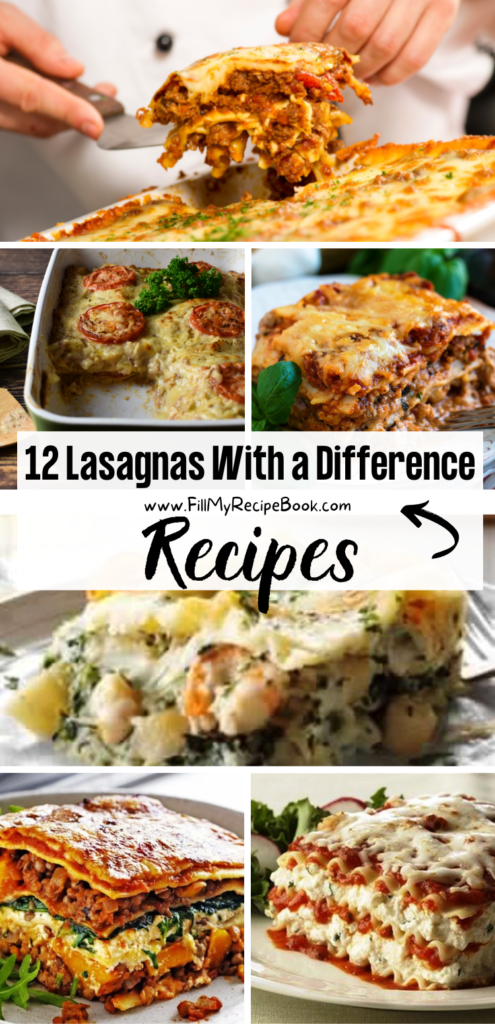 12 Lasagnas With a Difference Recipe
Sharing lasagnas with a difference recipe ideas for you to create. There are vegetarian lasagnas and all types of meat ones as well as a seafood. Cheese ones to try out as well. The freeze well for make ahead meals or with left overs. Great meals for lunches and suppers or dinners.
(click the highlighted heading or image for the recipes)
A meal that is filling and made with beef mince and tangy cheeses and a simple tomato sauce and then baked.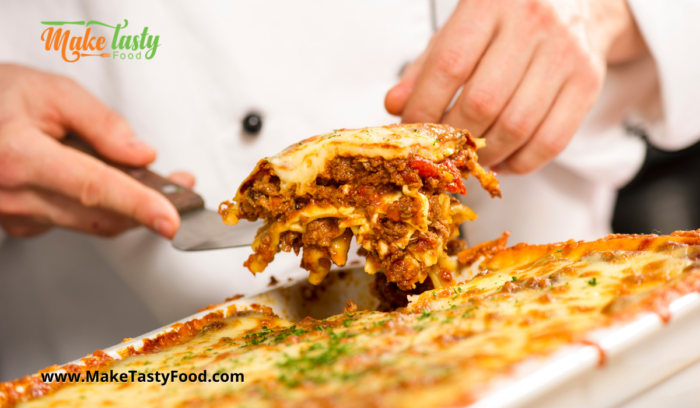 A Tuna Lasagna Casserole that can be made easily and makes a tasty meal for lunch or supper. Made with some cream and cottage cheese.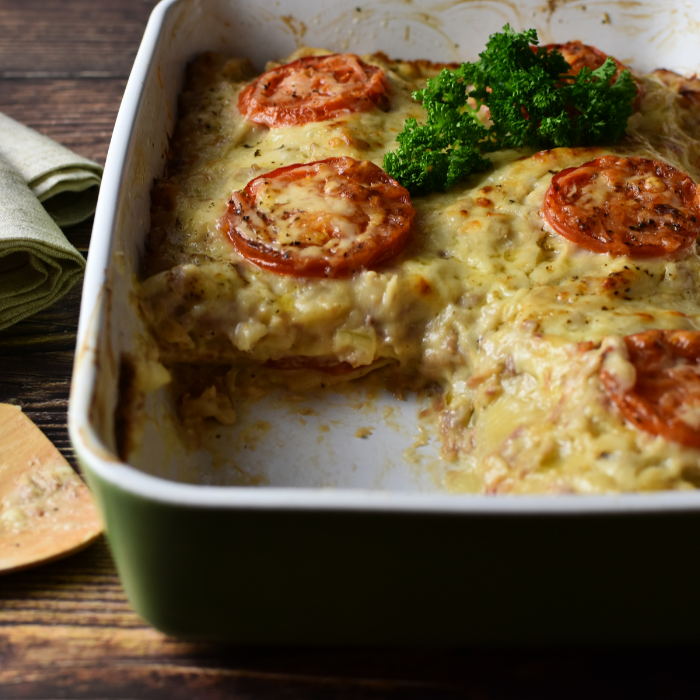 This vegetable lasagna is made with three cheeses as to give it a tangy but healthy taste as well as with vegetables.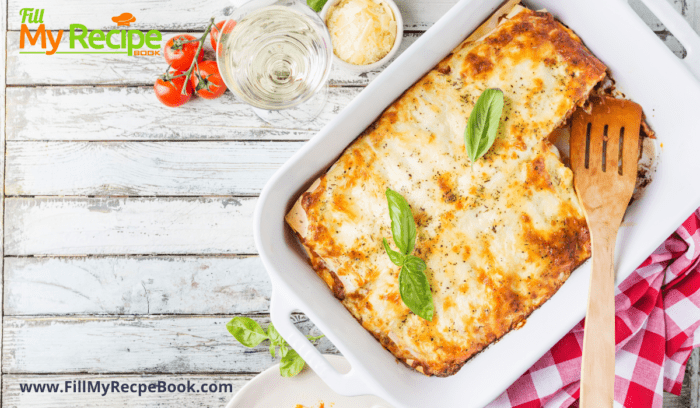 A Classic Lasagna recipe that everyone should have in their go-to recipe collection.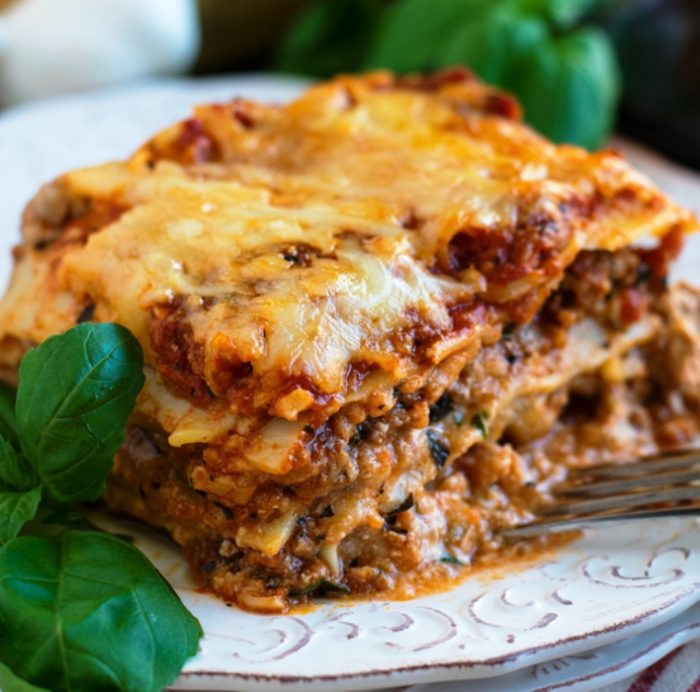 Chicken Cordon Bleu Lasagna made with Ham, Chicken, Swiss and Mozzarella cheeses is a different and fun cheesy lasagna your family will love using leftover chicken and ham.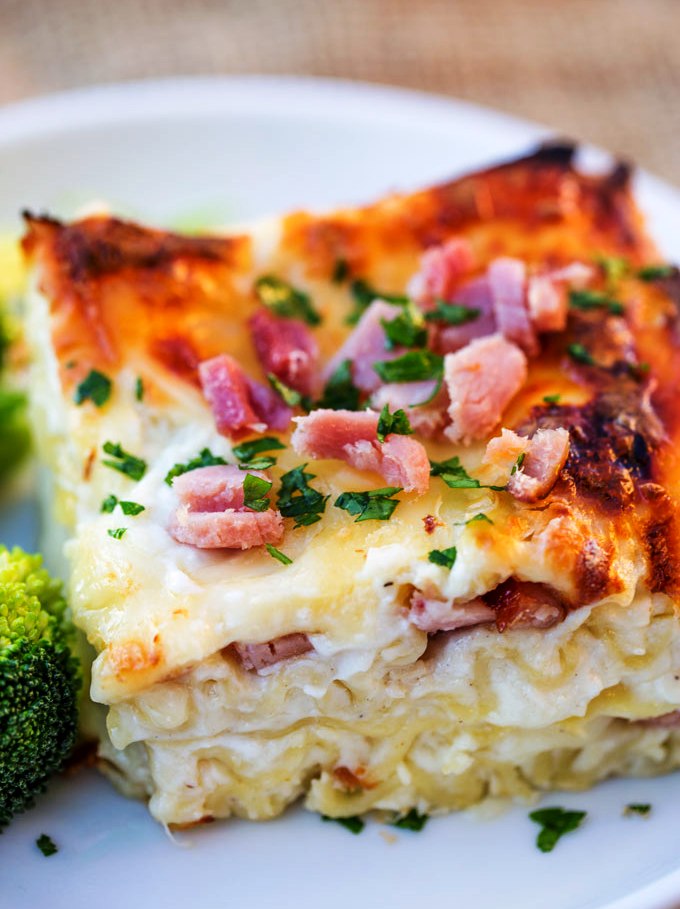 Sweet potato eggplant and cauliflower bechamel lasagne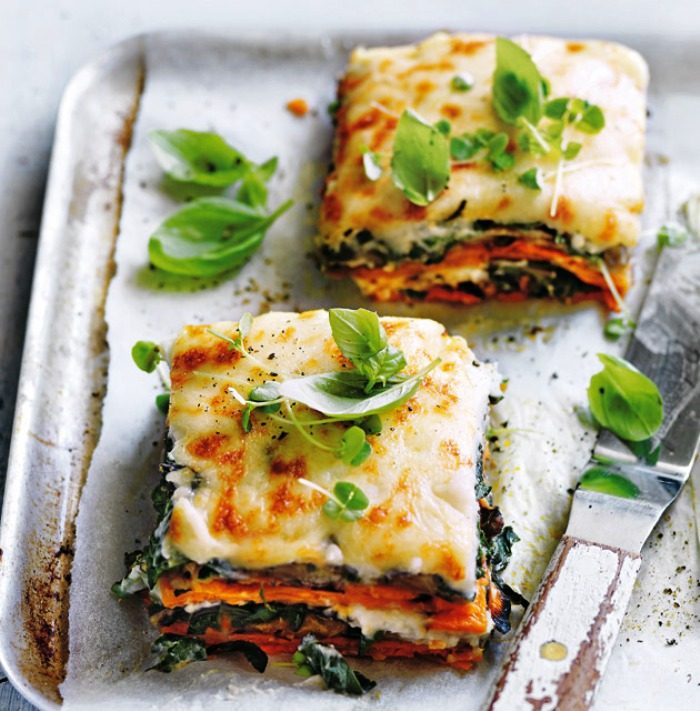 Pumpkin, spinach & lentil lasagne
This tasty recipe for healthy vegetable lasagna has stunning layers of spinach, ricotta, lentils and pumpkin.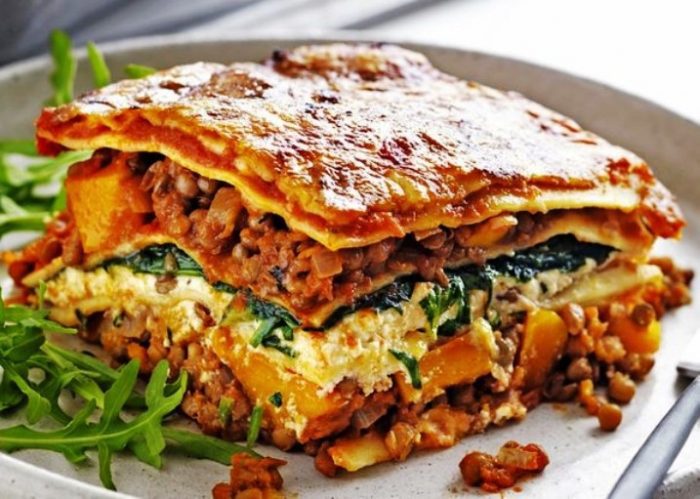 Words cannot describe how good this dish was. I made a double batch in a HUGE pan, thinking it would re-heat nicely and we could have it for extra meals over the weekend.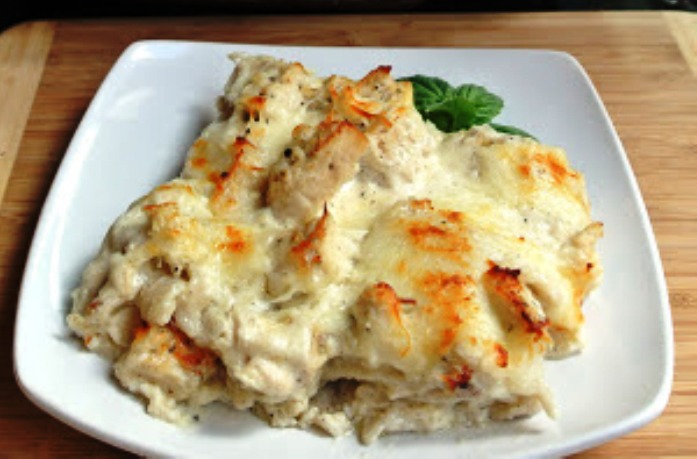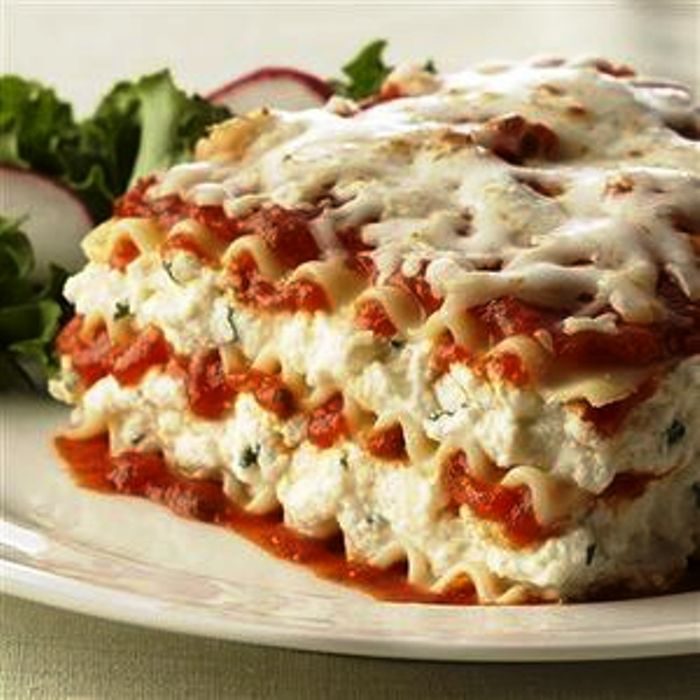 We make lasagna with shrimp and scallops as part of the traditional Italian Feast of the Seven Fishes.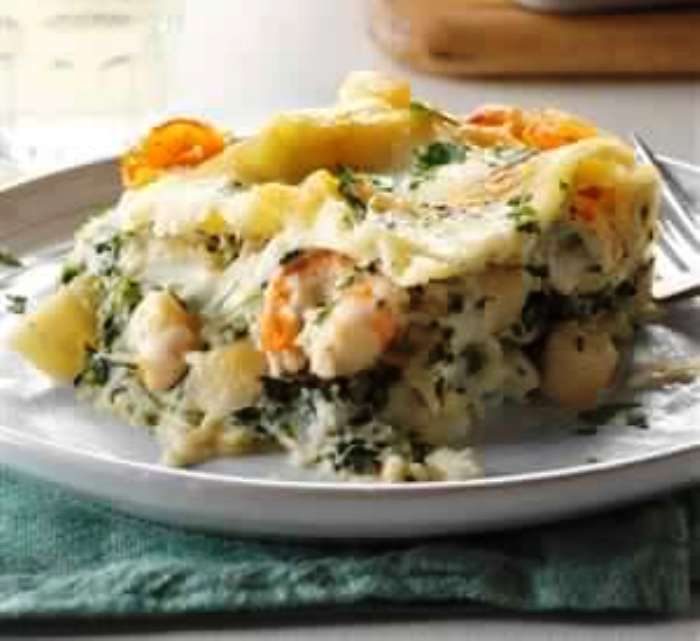 Spicy Mexican Chicken Lasagna – all the delicious flavors of Mexican food in this family-friendly lasagna recipe.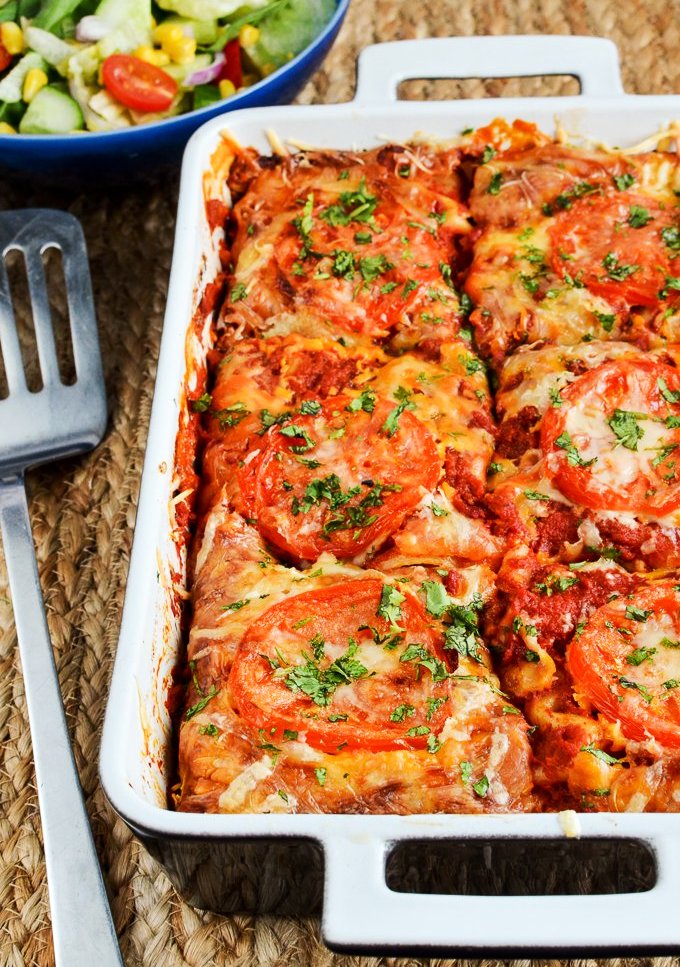 Everybody loves lasagne. Make a large one for your family and freeze the rest in small portions.