A Tuna Lasagna Casserole that can be made easily and makes a tasty meal for lunch or supper. Made with some cream and cottage cheese.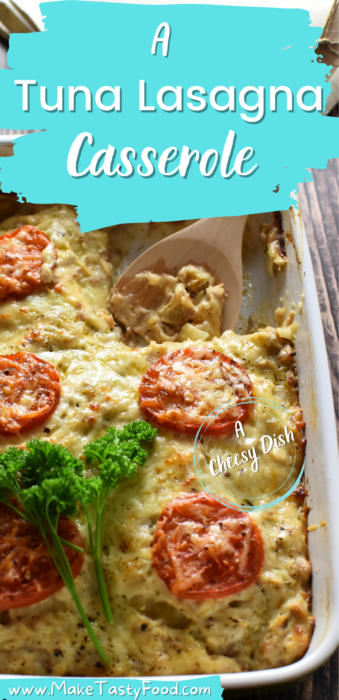 A tasty and easy casserole to make for family meal, such as a lunch or supper. Use the tinned salmon and tomato soup or paste or any mix you make with tomato and herbs.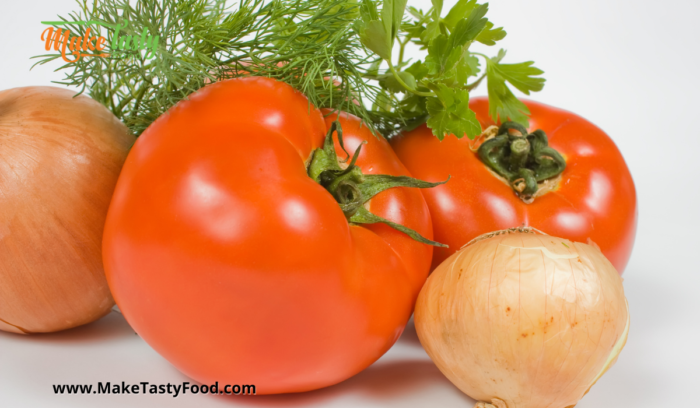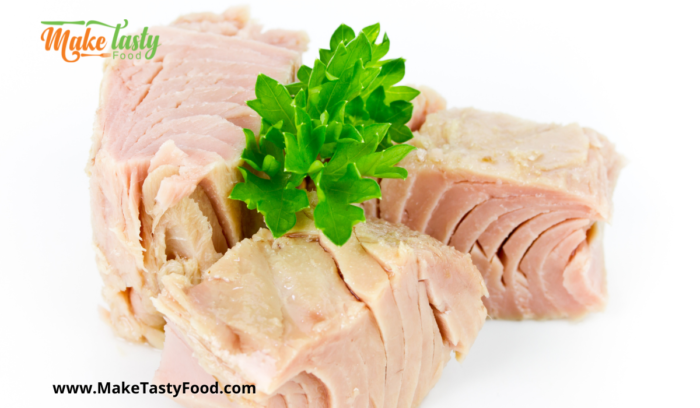 Chop onions and grate cheese for the topping of the tuna casserole. Using the green spinach lasagna sheets would be good or use any lasagna sheets you would like. Some sheets dont have to be cooked first but its totally up to you to do that.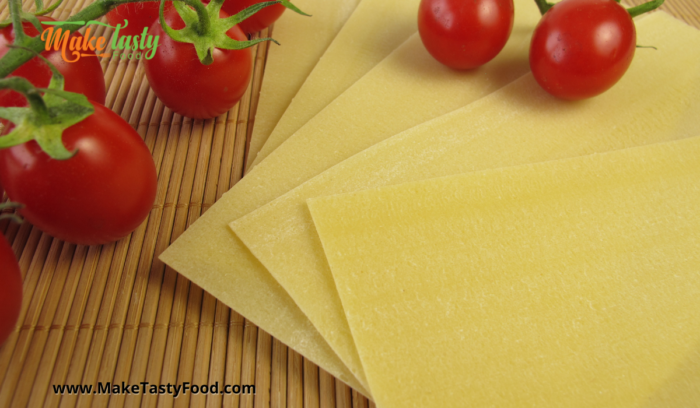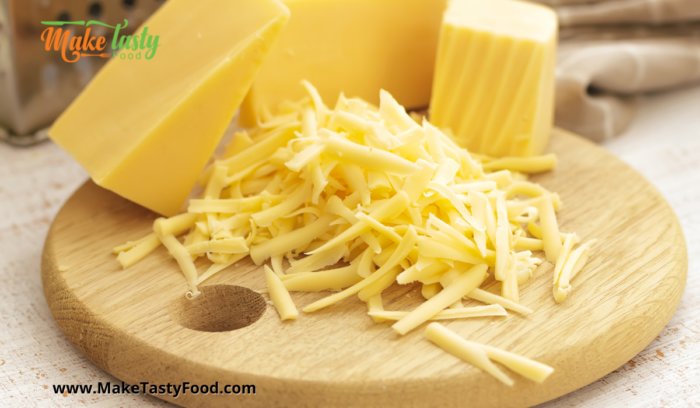 When you have prepared all your ingredients for this lasagna (as per recipe below) then start layering the tomato and tuna paste first a little then the lasagna sheets and then the tuna paste and continue.
It is decorative to place some sliced tomato on top for an appealing look.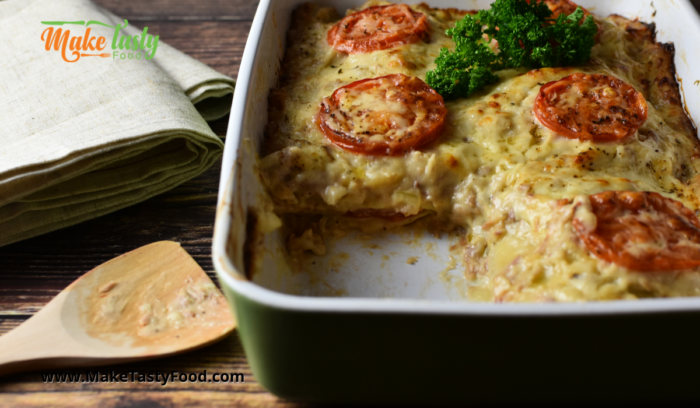 Then all you need to do is Bake until cheese that is sprinkled on top of your dish is melted.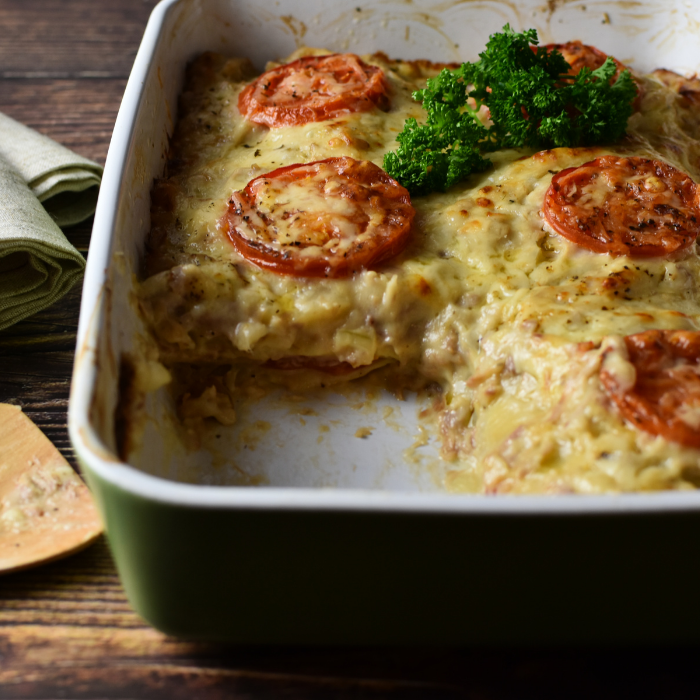 Scoop out with a serving spoon or spatula into a plate and serve with some amazing fresh salad or any other side dish you would prefer.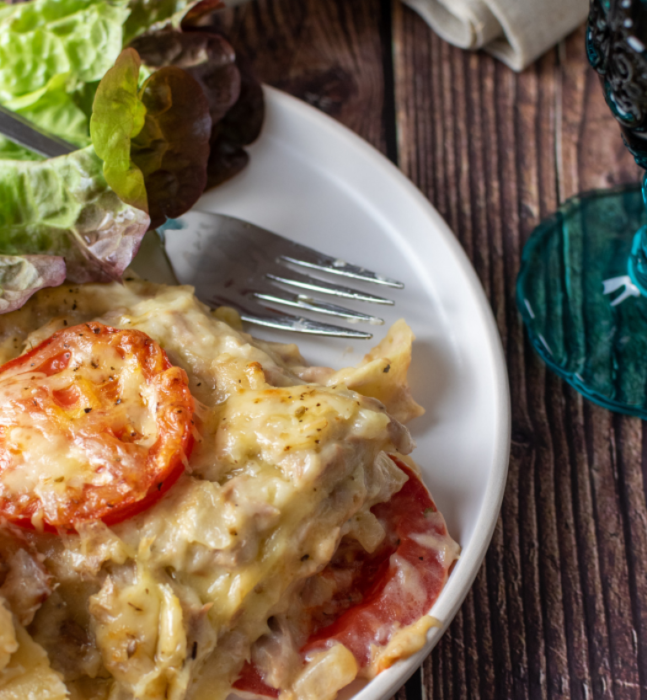 It is wonderful to have these casserole dishes for meals for a family.
Below is the menu to download or print for your this tasty Tuna Lasagna Casserole. enjoy.
Don't forget if you would love to write out this recipe then you can download a FREE Recipe Page and file them in you recipe files neatly. Go download this page and other FREE Printables for your use in the kitchen.
Make ahead casseroles recipes to freeze. 10 Make —–> Ahead Freezer Casserole Recipes
also view more casserole recipes to bake here. —-> 20 Easy Casserole Baked Recipes
family meals —–> 22 Large Budget Family Meal Recipes
Print
A Tuna Lasagna Casserole
A Tuna Lasagna Casserole that can be made easily and makes a tasty meal for lunch or supper. Made with some cream and cottage cheese.
Author:
Prep Time:

20 min

Cook Time:

30 min

Total Time:

50 min

Yield:

10
Ingredients
2 tins of tuna
2 onions
1 tin of xl tomato soup
250 ml of cream
1 cottage cheese
3+4 box of green lasagna sheets
Salt and pepper and basil or parsley
1 cup of Cheese grated. 
Instructions
Chop and sauté onions until tender.
Add the tuna and soup and salt and pepper. Mix and stir in all together.
Then add the cream and cottage cheese and mix totally further.
Boil the lasagna sheets if needed.
Then start layering the tomato mixture then the lasagna sheets and the tuna mix then the lasagna sheets and continue in this manure until you have filled your dish. Grate some cheese on the top sprinkle some basil or parsley over the cheese.
Bake for half an hour, at 150 Deg. C, (300Deg F) until the cheese is a slight brown or melted on the top.(the dish is already all cooked so you would not need it to be baked to long)
Keywords: A Tuna Lasagna Casserole
Other Recipes and free printables below
Love to make casseroles for meals then you would love to bake this one, as well as perusing the Oven Baking Recipes.
Enjoy some family meals.
Download some FREE Printables of oven temperatures and ingredient substitutes guides and more.