12 Delicious African Food Recipes. South Africans favorite meals and puddings as well as potjies and of course a braai as well, get cooking.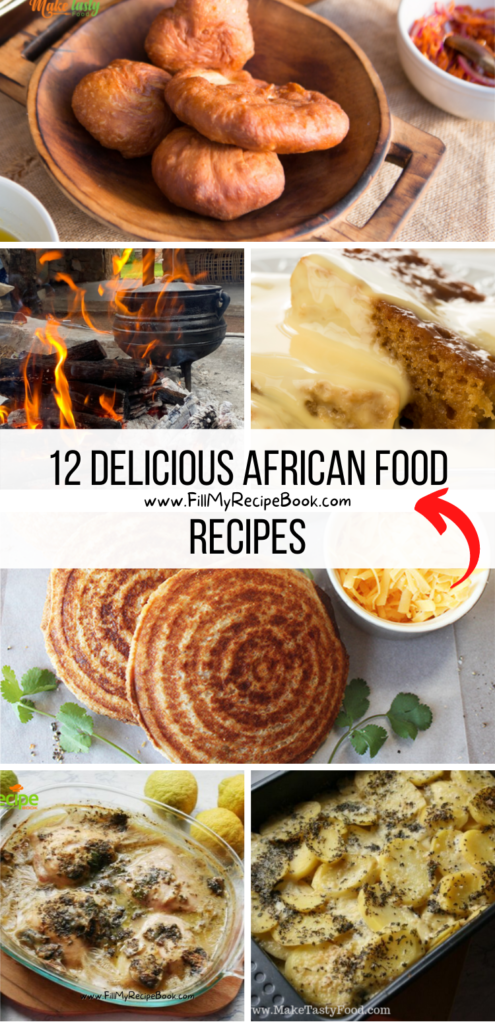 Traditional Bobotie and Yellow Rice
Traditional Bobotie and Yellow Rice casserole. Made with beef or mutton minced meat with some warming curry spices apricot jam and raisons.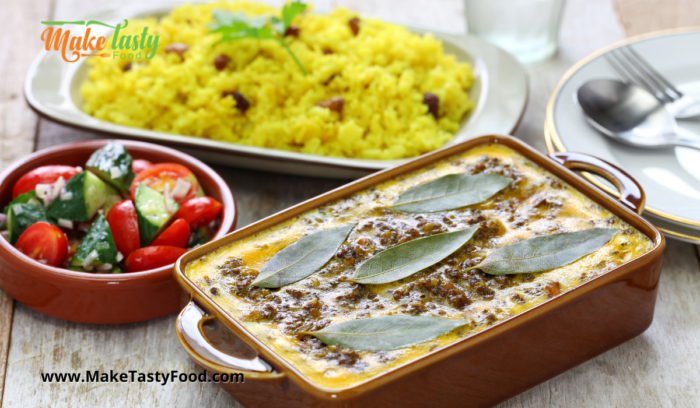 Chicken Mushroom Bake, a 2 ingredient quick supper dish for the busy person. Fill the casserole dish and bake for a tasty rich chicken dish..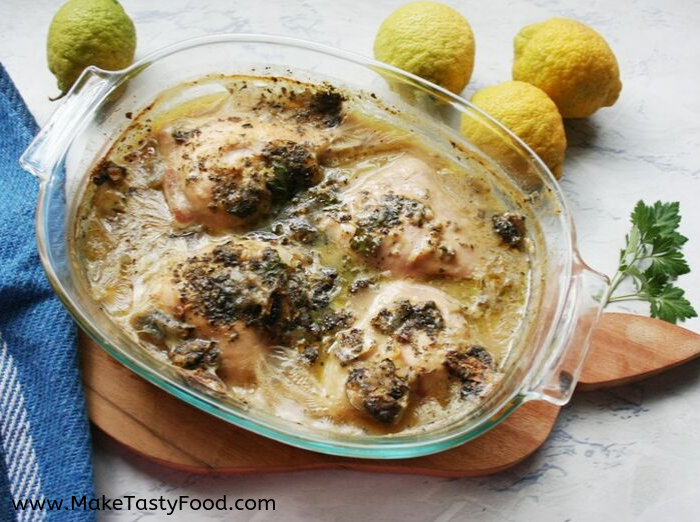 Malva Pudding and Custard sauce for a family dessert that will leave you for wanting more. Made with apricot jam topped with custard sauce.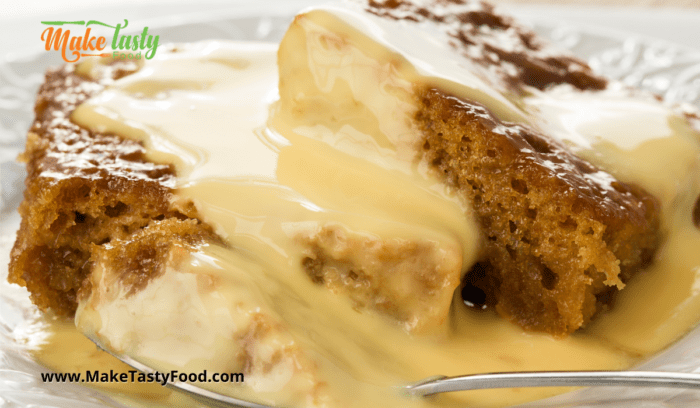 This lemon meringue tart is a change from sweet cakes, with a taste of sour lemon. But still sweat from condensed milk.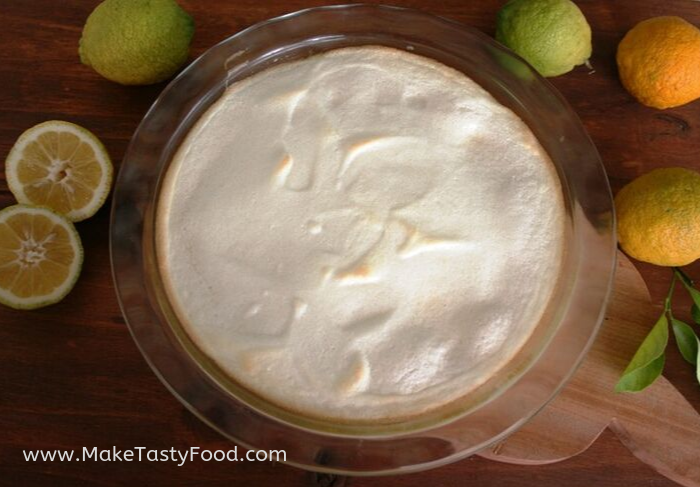 Roasted butternut stuffed with spinach & feta
Roasted butternut stuffed with spinach & feta wrapped in foil and grilled on the braai or barbecue even oven roasted.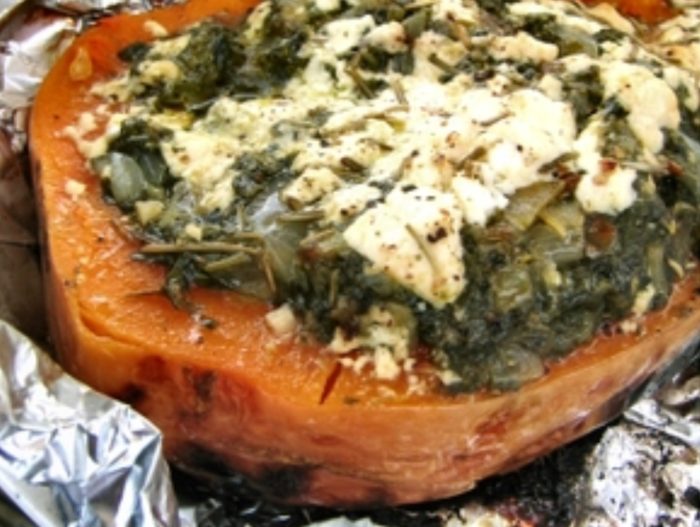 This simple Durban chicken curry recipe is the perfect introduction to South African Indian cuisine.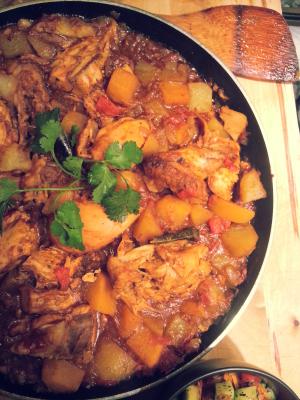 If you grew up in the 80's and 90's, your mum, aunt or gran probably had one of these babies. A jaffel pan.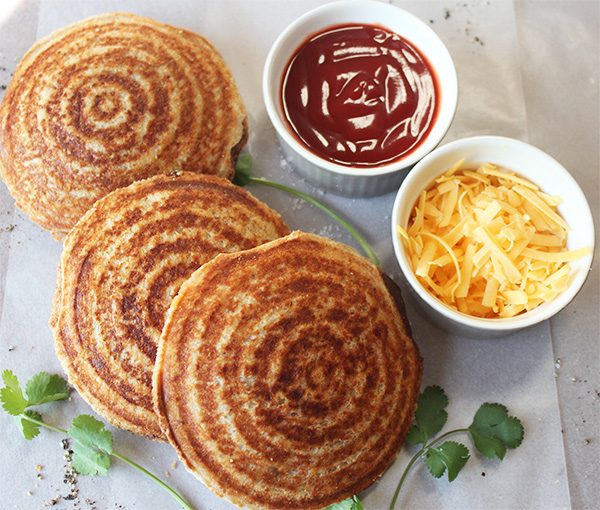 Mustard Curry Green Beans, a favorite for the family. As this can be used for a side dish or salad. Great to have during holidays, less cooking.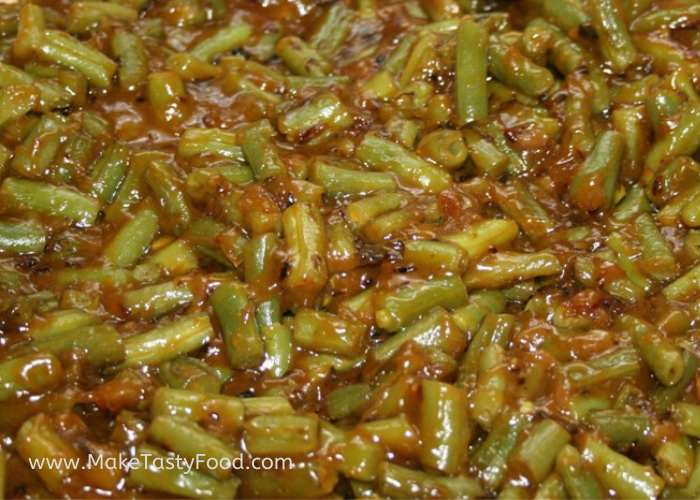 Potato and Garlic Bake casserole recipe. A warm side dish for a braai or dinner party that is a 3 ingredient dish just fill with cream bake.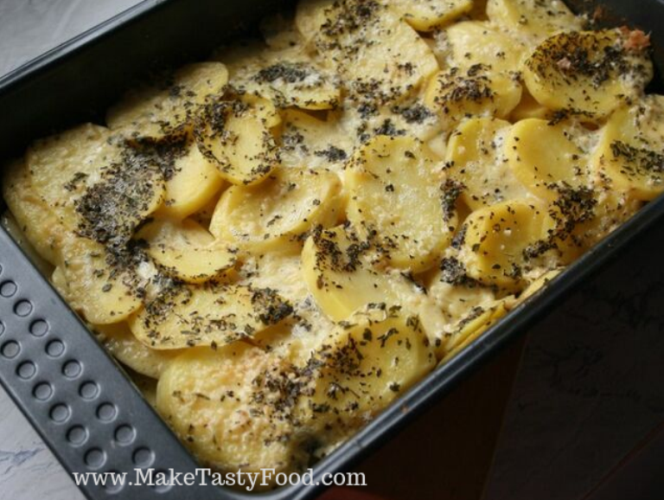 Filling Lamb Shank Potjie Pot. A South African family pot around the fire with lamb shank and potatoes. Simmering on coals while chatting. More Potjie recipe on this link Original SA Potjie Pot Recipes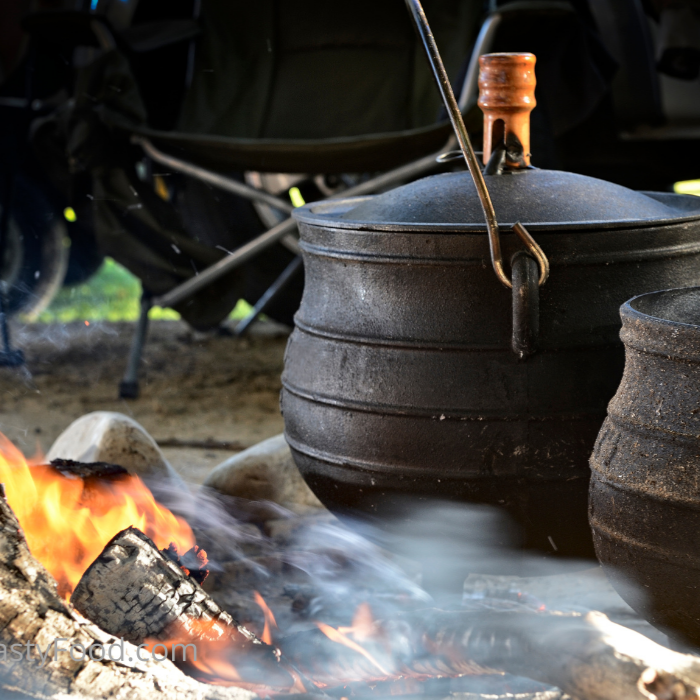 Homemade Macaroni and Cheese family size casserole, is always a lunch favorite when family visit, make vegetarian or add bacon for the meat eaters.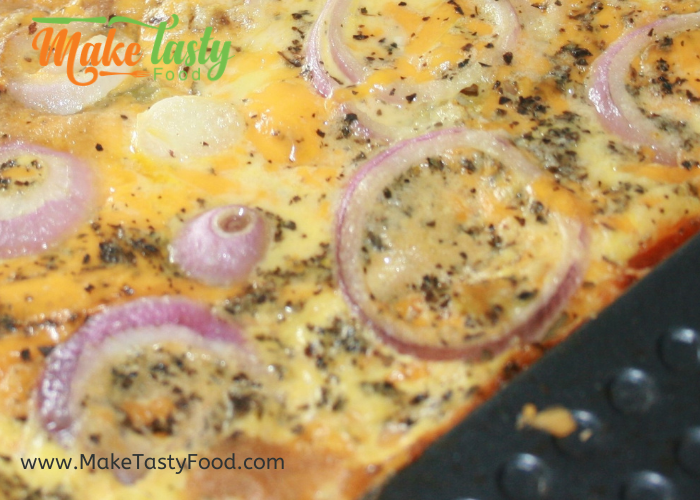 Recipes for Vetkoek and Fillings
Recipes for Vetkoek and Fillings. A collection of easy vetkoek and filling recipes to make for your light meals or a breakfast.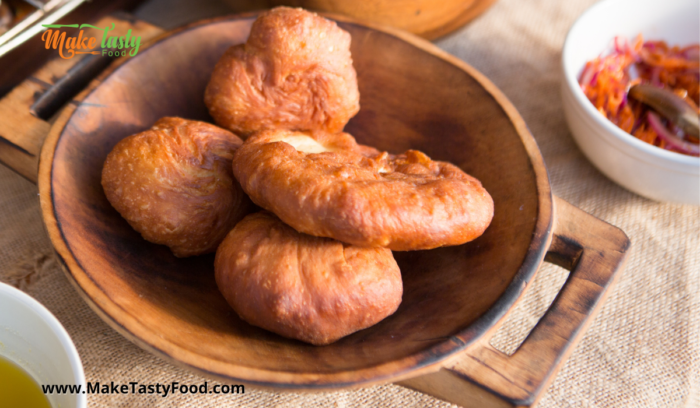 More recipes that South Africans and expats would love for Braai.