20 Taste of Home Casserole Recipes ideas to create. Pasta chicken with vegetables and a cabbage, lasagna with potato dishes for family meals.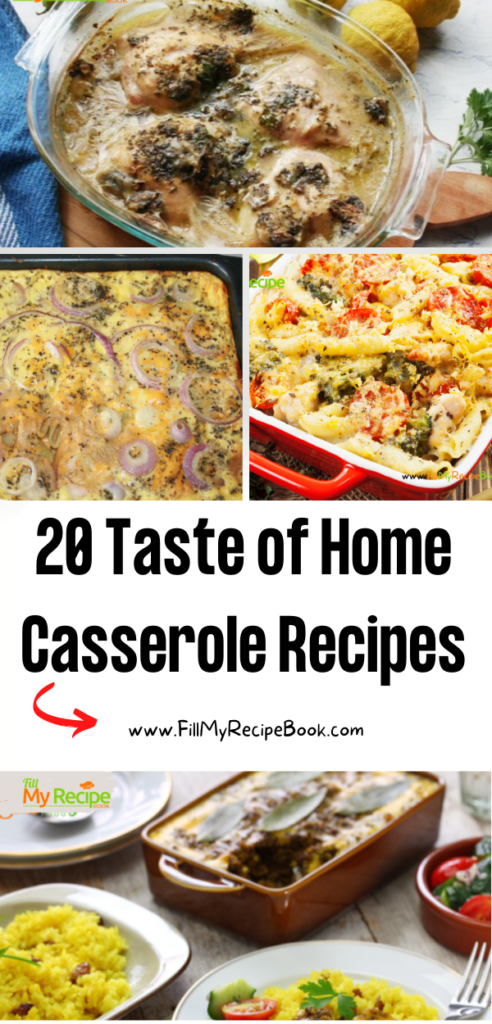 20 Taste of Home Casserole Recipes
We share a few taste of home casserole dishes recipe ideas to create for lunch, dinner or supper. Even a breakfast idea to bake in the oven for a meal. Vegetables and garlic potato dish, with mac and cheese and lasagnas for vegetarians as well as ground beef and tuna. Easy cottage cheese, and a South Africans bobotie recipe with turmeric rice. Delicious pumpkin vegetable casserole with an simple and 2 ingredient chicken bake. There are more recipes to choose from, casseroles are such an easy and simple all in one meal to bake in the oven.
What is the difference between Stew and a Casserole?
There is little difference in a stew and a casserole. Casseroles dishes get baked in the oven and Stews normally on the stove top in a pot or instant/crock pot or slow cooker. A casserole is heated by the oven in all directions. A stew is heated from the bottom and normally stirred a few times where as a casseroles ingredients is layered to bake evenly. The casserole is the name of the pot for cooking.
Mainly a casserole meal is mostly topped with cheeses and other toppings to make the dish look pleasing and tasty.
What's special about a casserole?
They say "casserole" is the French word for "saucepan". The term has evolved to a thick deep oven safe dish. Better known to any other bake ware and it heats the food on all sides of the dishes. This makes them popular. Great to place on hot mats on the family tables and serve directly from.
(click on the highlighted heading or images for the recipes)
A Tuna Lasagna Casserole that can be made easily and makes a tasty meal for lunch or supper. Made with some cream and cottage cheese.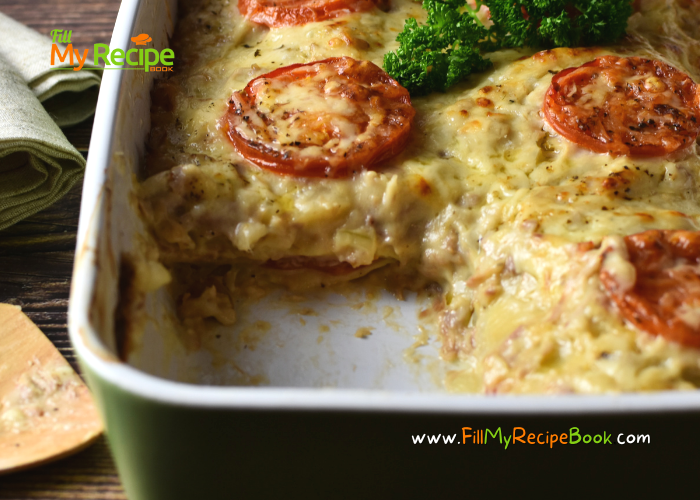 Traditional Bobotie and Yellow Rice
Traditional Bobotie and Yellow Rice casserole. Made with beef or mutton minced meat with some warming curry spices apricot jam and raisons.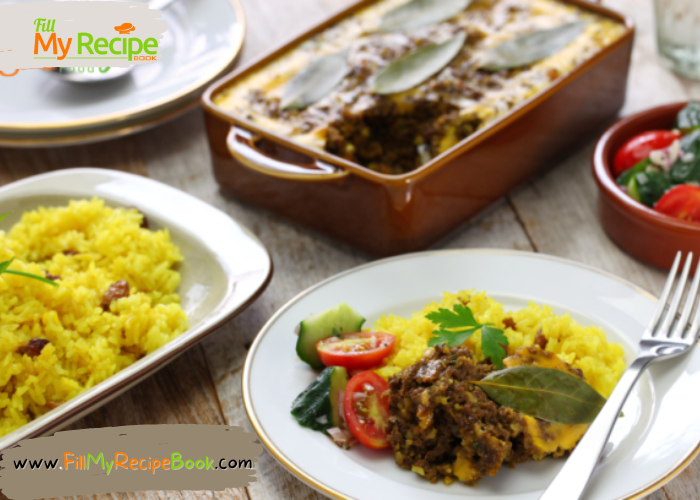 A vegetarian lasagna with three cheeses to give it a tangy but healthy taste with vegetables.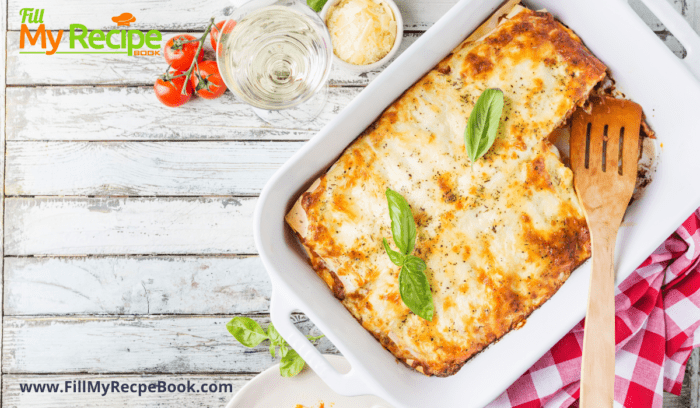 Chicken Mushroom Bake, a 2 ingredient quick supper dish for the busy person. Fill the casserole dish and bake for a tasty rich chicken dish.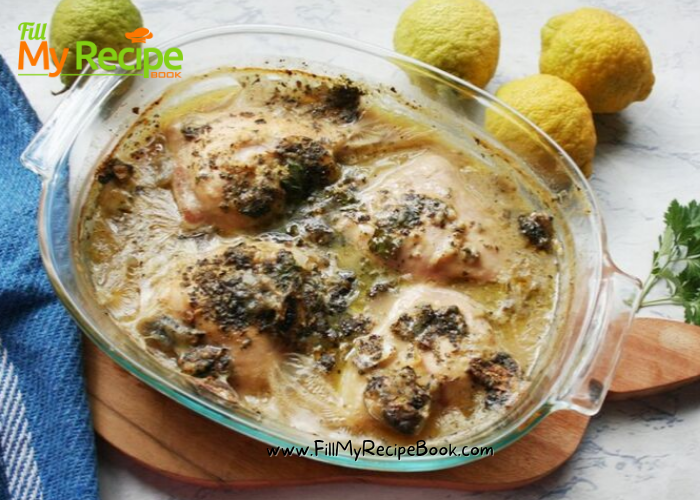 A filling meal with beef minced and topped with tangy cheeses and a simple tomato sauce.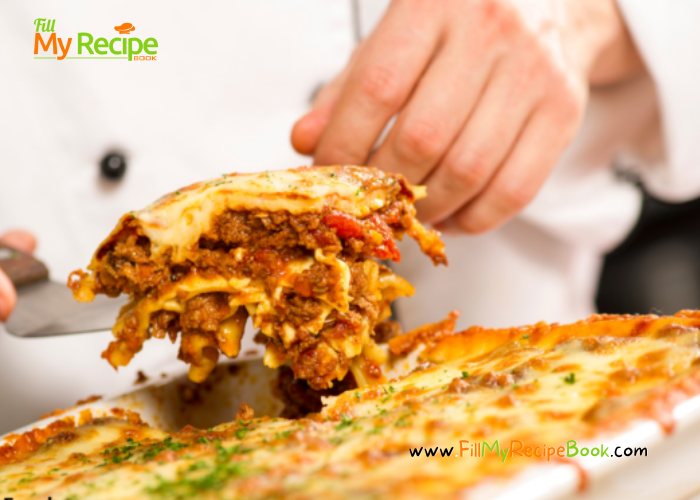 The Tasty Vegetable Dish recipe baked with your favorite vegetables you can add potato and bake in a Pyrex casserole makes the tastiest meal.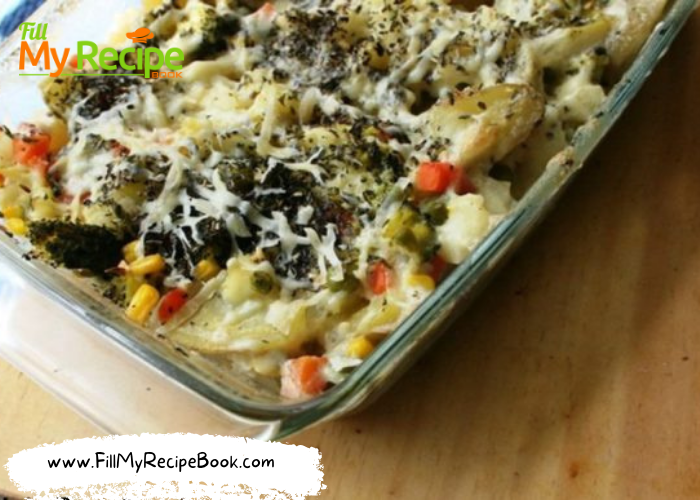 Homemade Macaroni and Cheese family size casserole is always a lunch favorite for family visit and can be made as a vegetarian dish and add bacon for the meat eaters.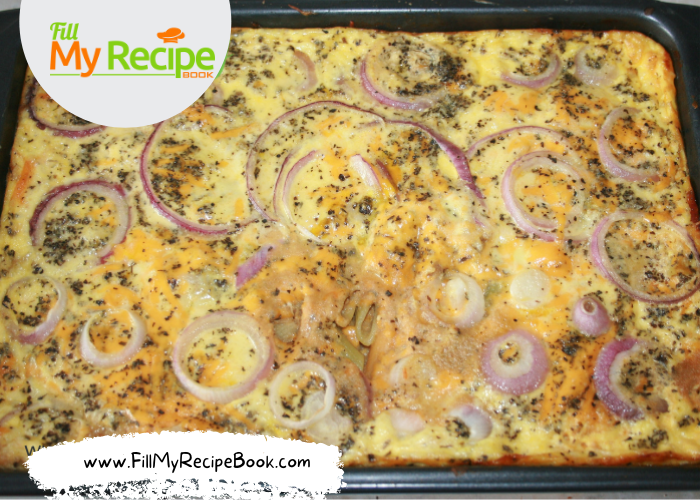 Creamy Chicken & Broccoli Pasta Casserole
Creamy Chicken & Broccoli Pasta Casserole dish with sauté mushroom and bacon. Mixed and baked with cheddar cheese and herbs and spices.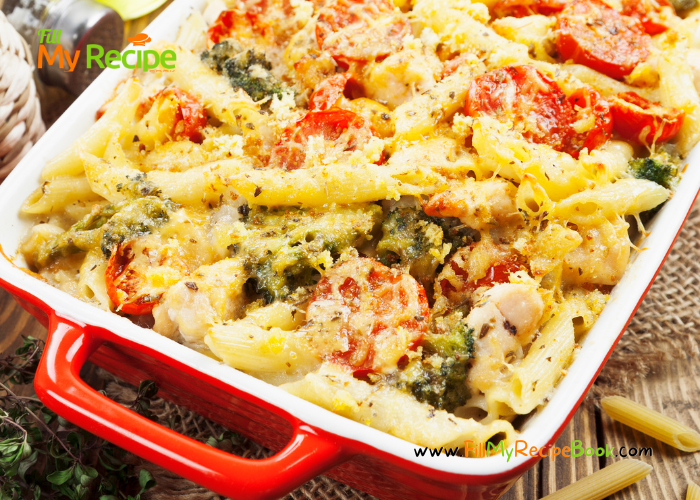 Creamy Cabbage Casserole with Cheese
A Creamy Cabbage Casserole recipe with melted Cheese topping. A baked vegetable dish made with cream of mushroom soup.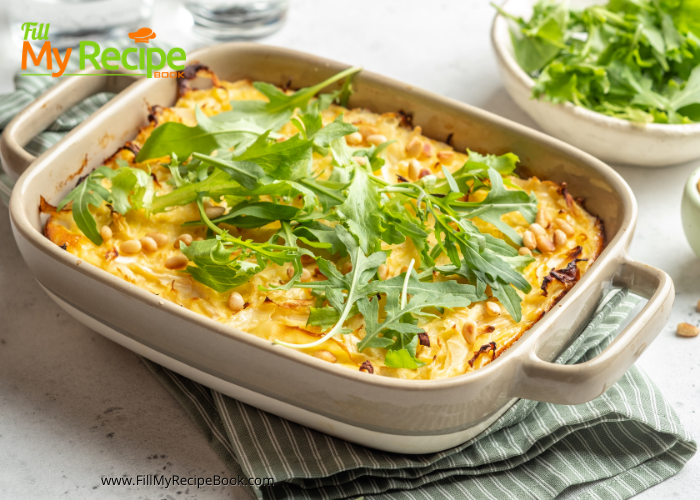 Potato and Garlic Bake casserole recipe is a warm side dish for a braai or dinner party only a 3 ingredient dish filled with cream and baked.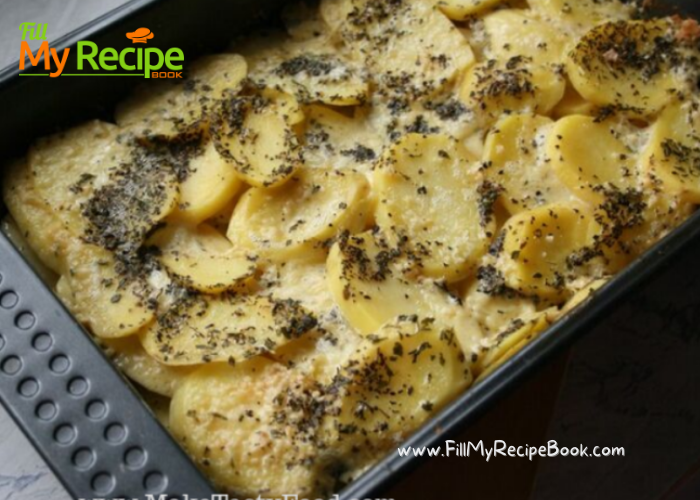 Creamy Pumpkin & Vegetable Casserole
Creamy Pumpkin & Vegetable Casserole side dish to bake with creamy mushroom soup and cheese on top the dish off with a sauce.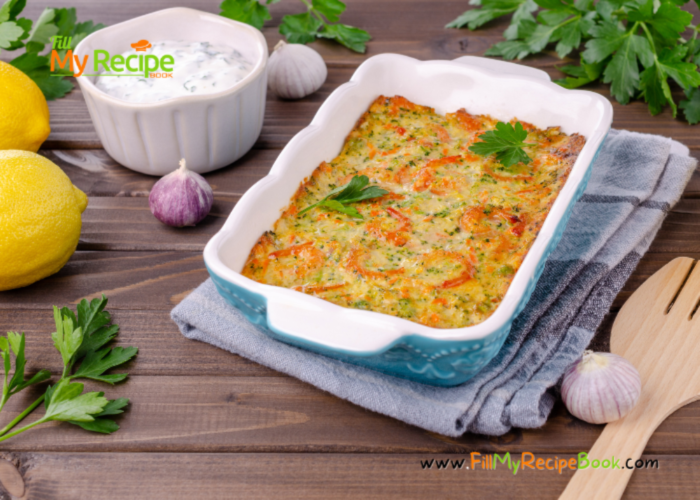 Cinnamon Roll Breakfast Casserole
Cinnamon Roll Breakfast Casserole. A quick and easy recipe to bake a cinnamon roll casserole dish with bought buns decorated.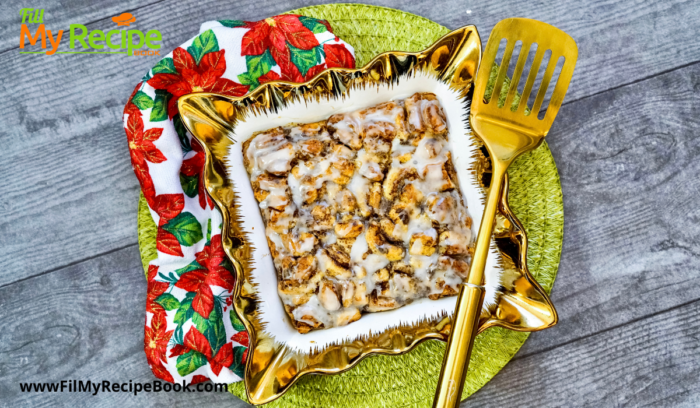 Homemade Cottage Pie Dish recipe bake for lunch or dinner. Easily pan fry the ground beef and ingredients and top with mash and parmesan.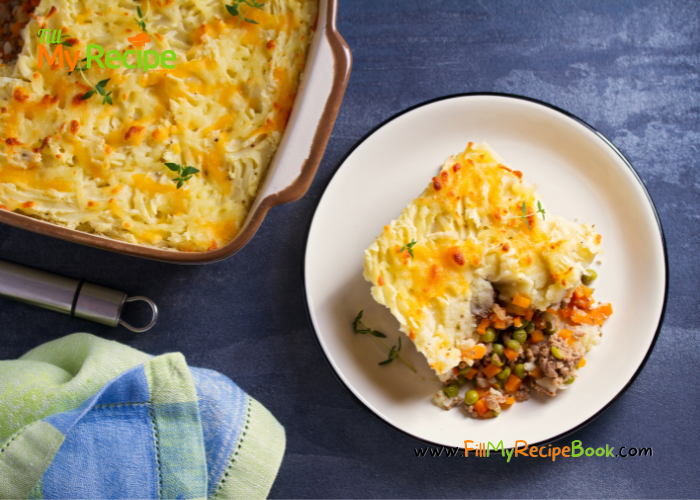 Baked Parmesan Chicken with Garlic & Mayo
Baked Parmesan Chicken with Garlic & Mayo Recipe. The dish has a rich flavor from the mayonnaise and parmesan on chicken breasts.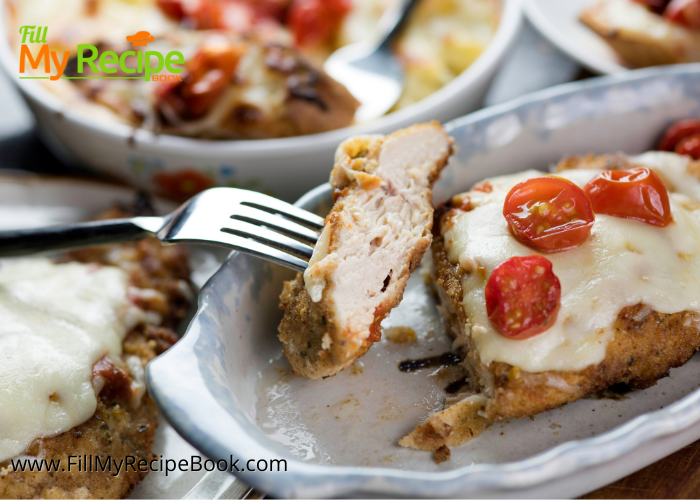 Pork chops and scalloped potatoes cook all in one casserole
The pork chops and scalloped potatoes cook all in one casserole! Excellent family meal that will please all.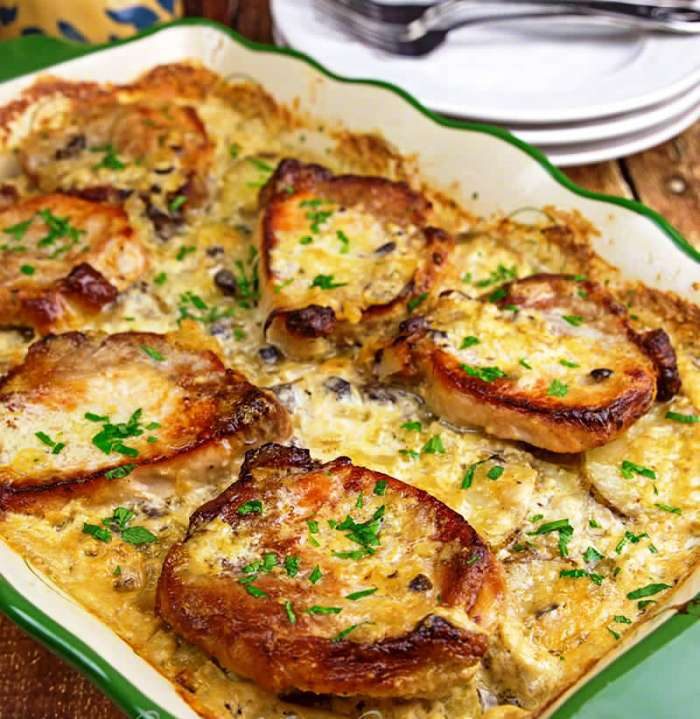 Stuffed pepper explosion casserole
An easy Stuffed Pepper Explosion Casserole, with all the great flavors of the traditional dish.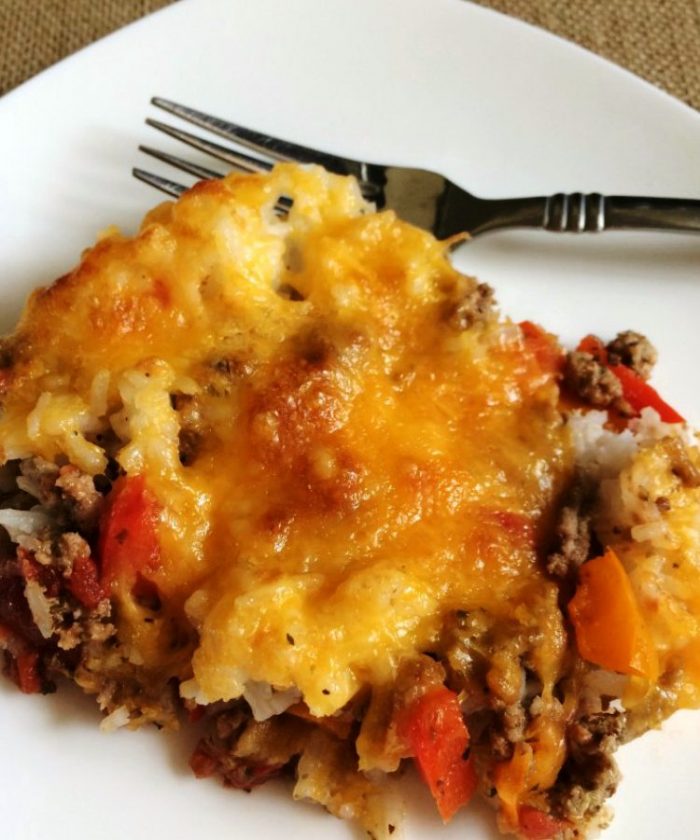 Mexican tater tot casserole recipe
This delicious taco-inspired tater tot casserole recipe is chock-full of black beans, corn, ground beef and a whole lot of flavor.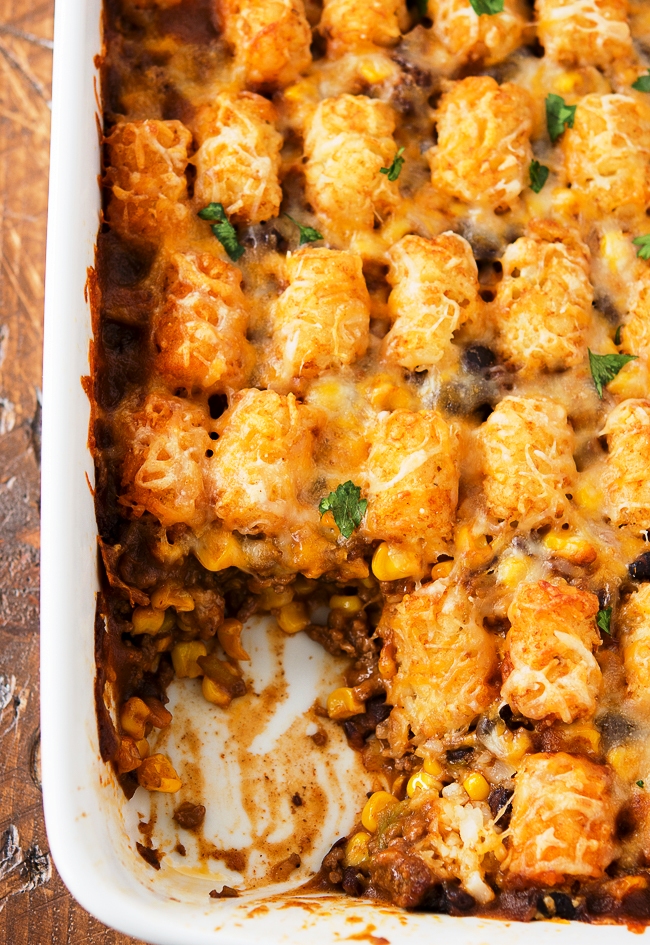 One-Pot Cabbage Casserole filled with ground beef, rice and tomatoes, cheese and of course cabbage.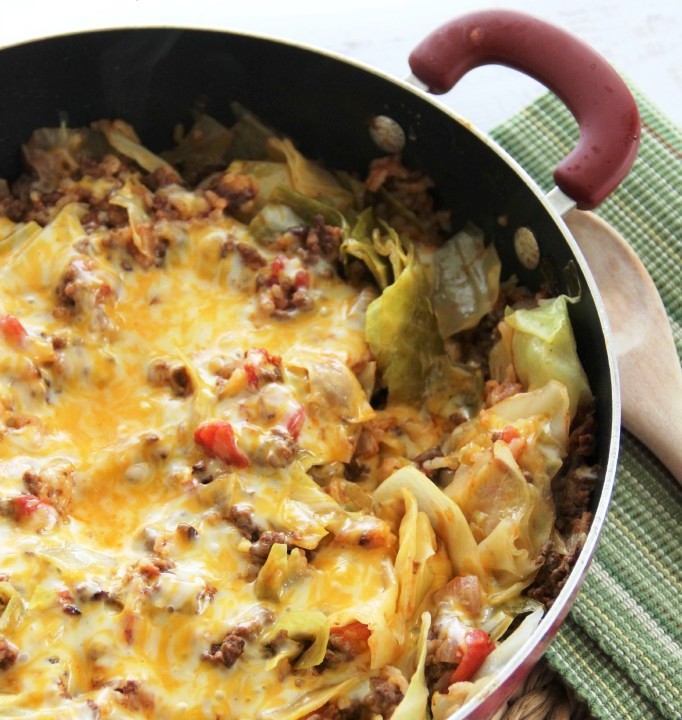 This easy casserole recipe is filled with ground beef and loaded with cheese. It's a one dish meal your family will love. It's super popular and is always a crowd-pleasing favorite at all of our gatherings.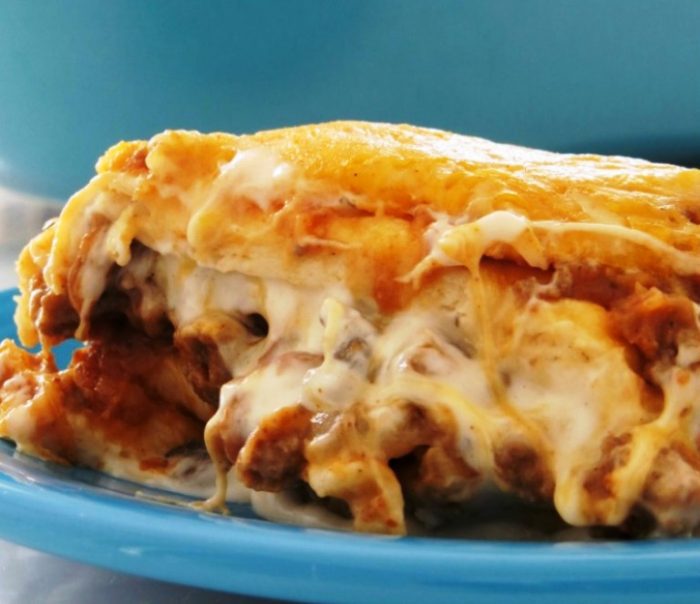 Rotel Chicken Spaghetti Casserole
A cheesy chicken casserole with the great taste of spicy Rotel tomatoes right in the sauce.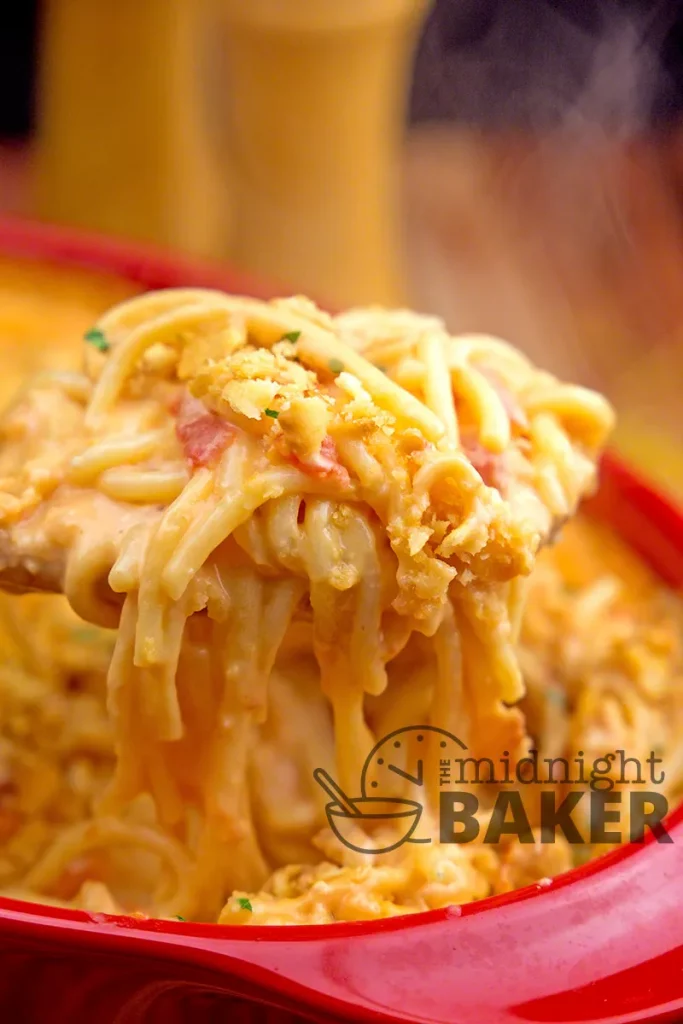 Purchase these amazing casserole dishes online from amazon, to bake some of these dishes and serve in style. —> Casserole Dishes & Table Mats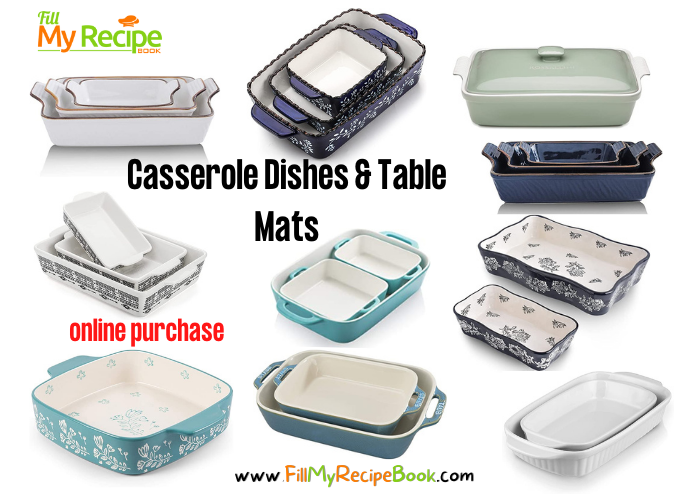 This post may contain affiliate links, where we earn from qualifying purchases. See more details in the policy page. Does not effect your purchase cost.