13 simple sandwich filler recipes ideas that can be made from leftover meats, or spruced up tuna and chicken mayo for sandwiches.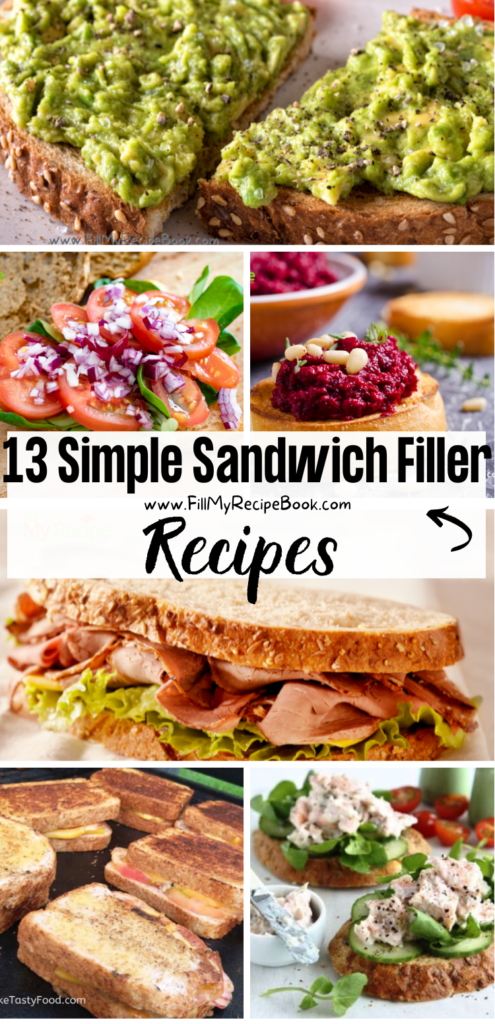 13 Simple Sandwich Filler Recipes
Sharing simple sandwich filler recipe ideas to create with left over salads or make them from scratch.
Vegetarian sandwiches and meat eater sandwich ideas.
(click the highlighted heading or image fir the recipe)
Tasty Curry Beetroot Chutney sandwich
Tasty Curry Beetroot Chutney to bottle for holidays. A beetroot light curry chutney recipe that can be used as a side dish and as a salad or make a delicious filling for a sandwich.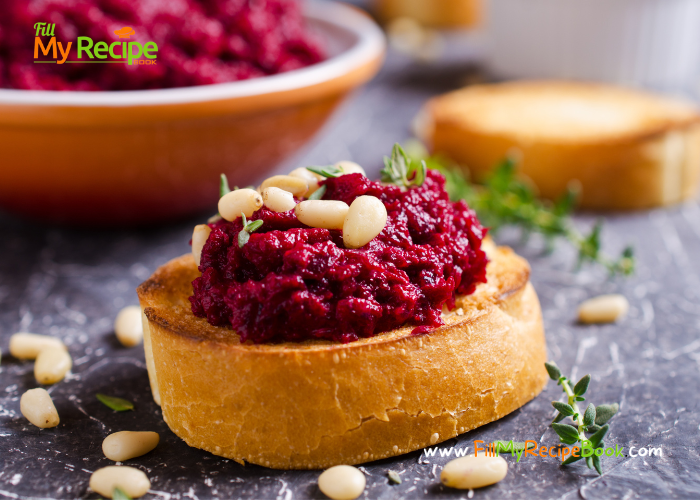 Avocado on Toast Breakfast recipe. Easy ways to make a healthy breakfast with avocado on whole wheat toast, and add either egg or bacon.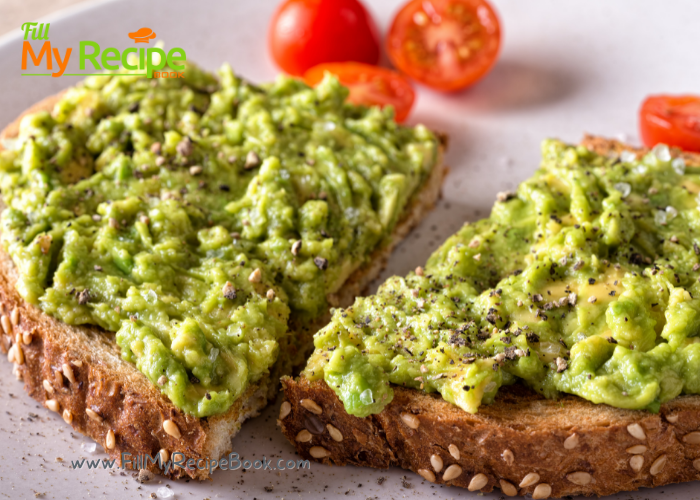 Christmas Day Cold Meat Platter. sandwich
Christmas Day Cold Meat Platter. A family Christmas lunch consisted of a platter of roasted meats from the Christmas eve supper. With cold salads or make a delicious fresh meaty sandwich.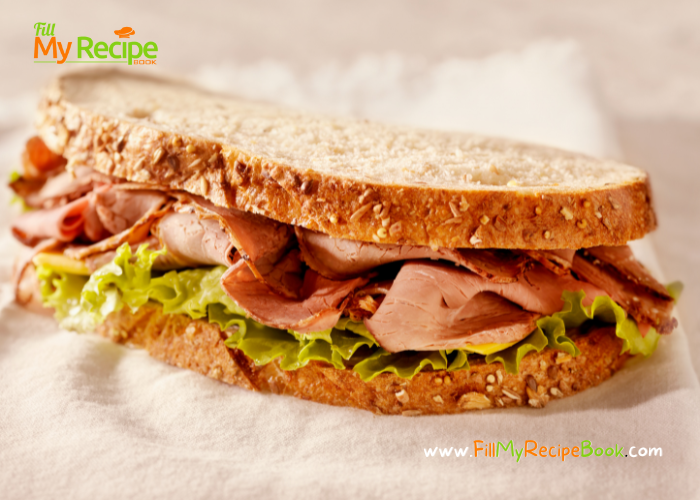 Simple Tomato and onion salad with spiced balsamic sauce. Makes an amazing sandwich filling.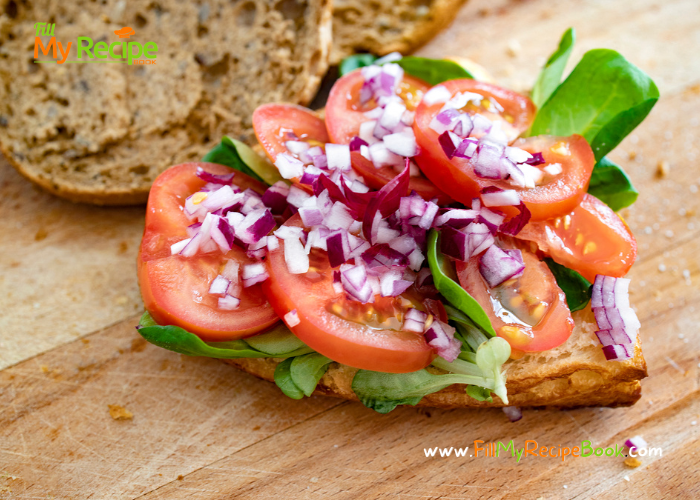 Toasted Braai Grilled Sandwiches
Toasted Braai Grilled Sandwiches that are irresistible. Best part of a South African braai are these cheese and tomato and onion, braai or grill toasted sandwiches.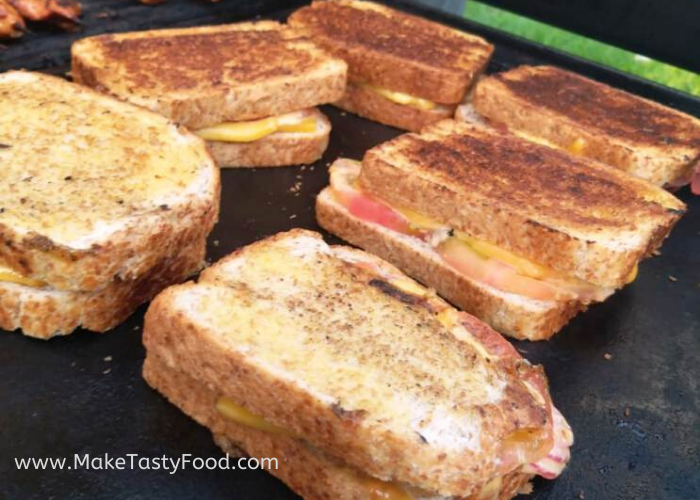 This chickpea vegan tuna salad is an easy, satisfying and delicious vegan alternative to the usual non-vegan sandwich fillers.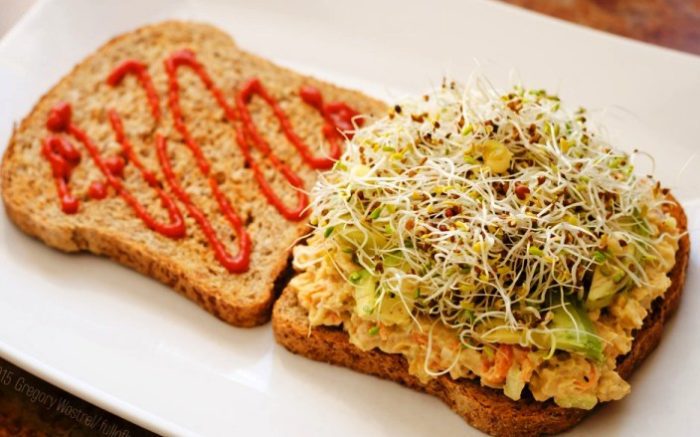 Try this turmeric chickpea salad! It's a plant-based alternative to a tuna salad or egg salad sandwich.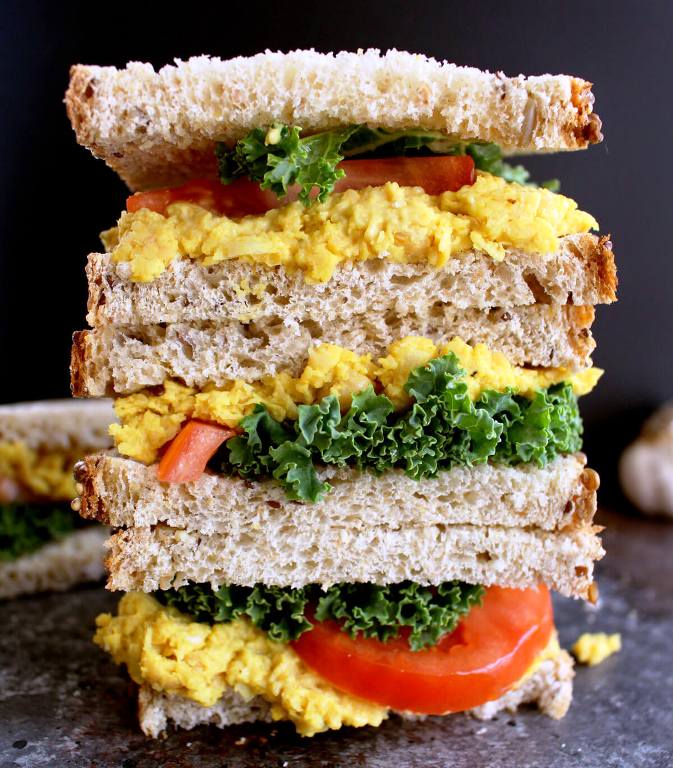 A batch recipe that can be frozen after cooking and make super easy lean protein snacks.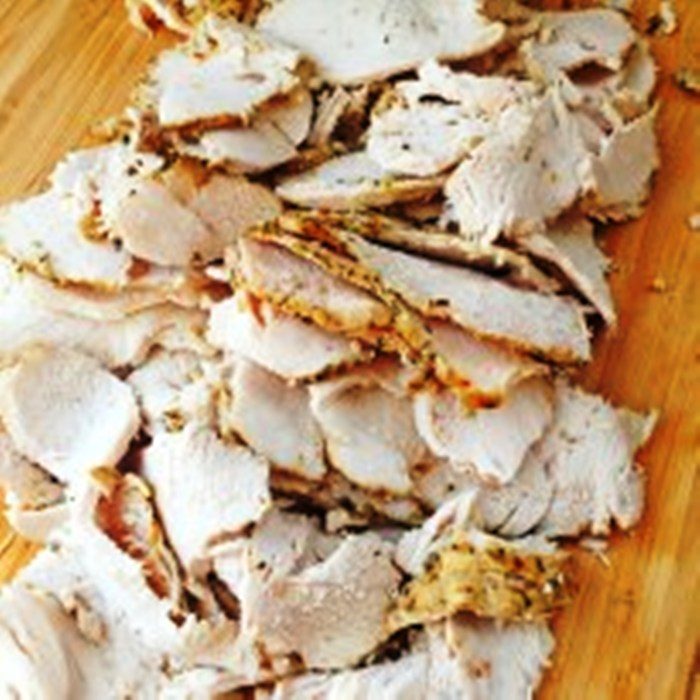 Much tastier than just normal tuna mayo
A sandwich recipe for you all to try for lunch and today's is a delicious cheesy tuna crunch sandwich.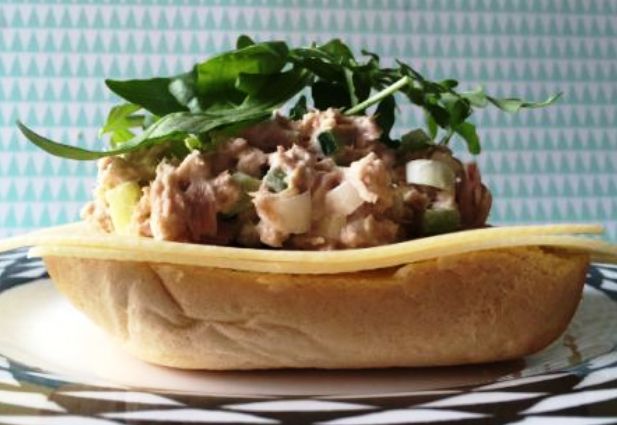 Delicious grilled turkey and cheese sandwiches
Incredibly delicious Grilled Turkey and Cheese sandwiches with a southwestern flair and homemade chipotle mayo.
Smoked trout and cucumber filled sandwich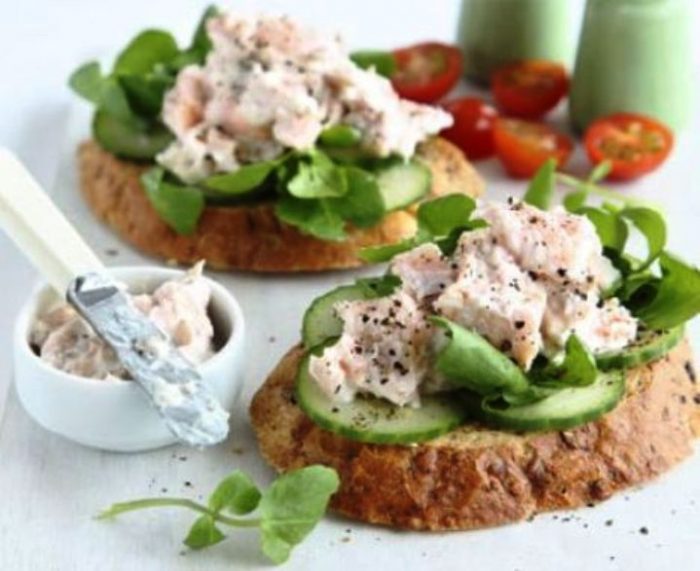 Chicken Salad Croissant Sandwiches filled with flavorful chicken salad stuffed between buttery, soft croissant rolls.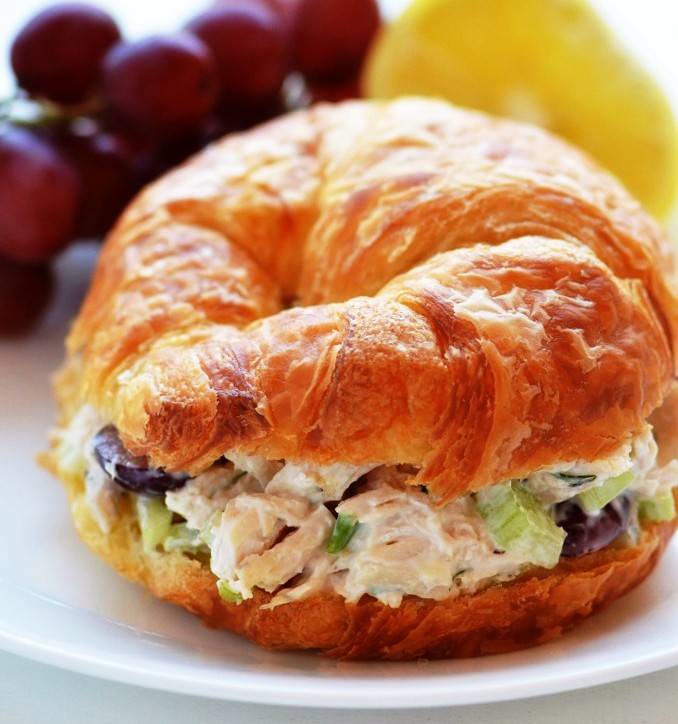 Easy bacon monte cristo finger sandwiches
Easy Bacon Monte Cristo Finger Sandwiches fully loaded with meat and ooey gooey cheese! Out of this world delish.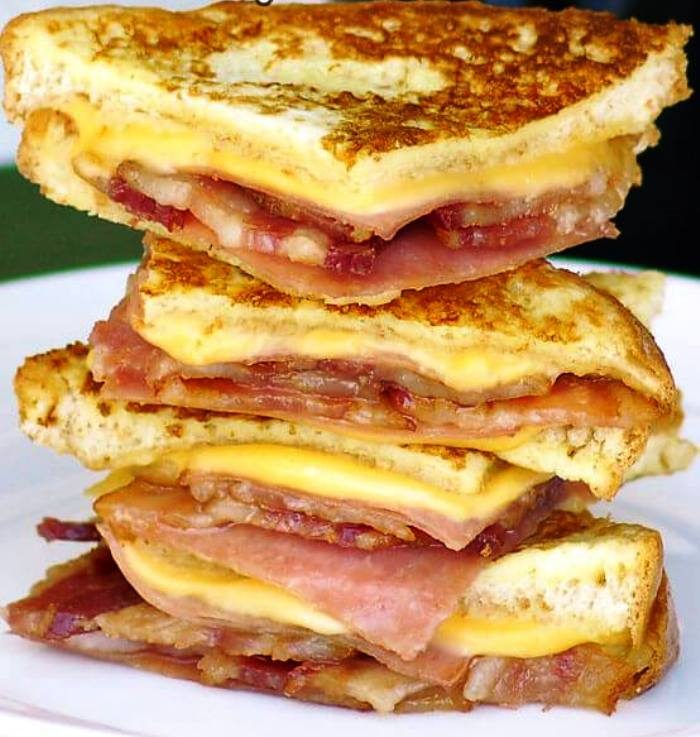 Instead of a sandwich get these recipes for vetkoek and a few ideas for the fillings. —-> Recipes for Vetkoek and Fillings
Make a breakfast vetkoek bacon and egg with cheese and cucumber.