18 easy family favourite puddings recipe ideas to bake for all family occasions. Cakes and self saucing desserts and tarts to create.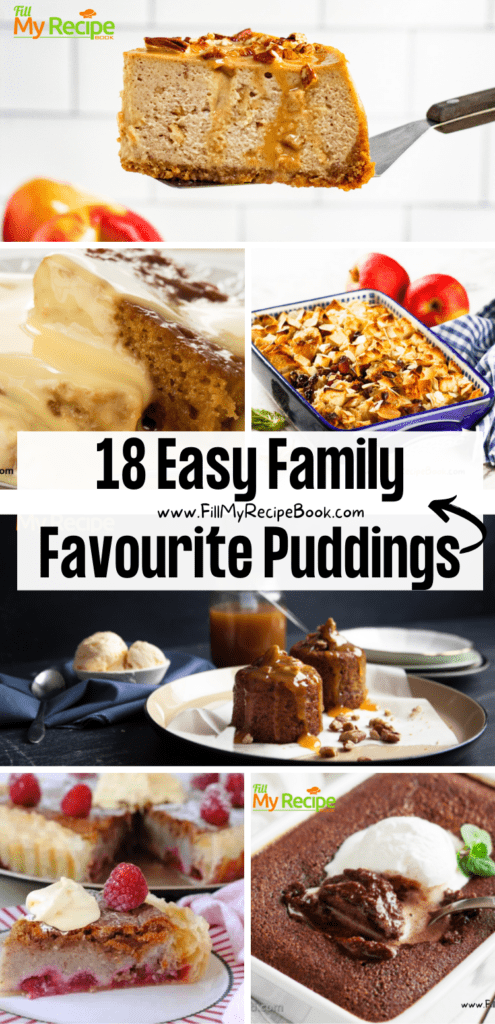 18 Easy Family Favourite Puddings
We share easy family favourite pudding recipe ideas to create for a great family get together for dessert. Self saucing pudding to rice pudding and bread puddings with the amazing malva and sticky date(aka toffee pudding) puddings. Cheesecake and fruit filled tarts and a milky way poke cake recipe.
(click on the highlighted heading or image for the recipe)
Creamy Raisin Cinnamon Rice Pudding
Creamy Raisin Cinnamon Rice Pudding for one of the traditional grannies dessert. A stove top cook with raisins and cinnamon for flavor.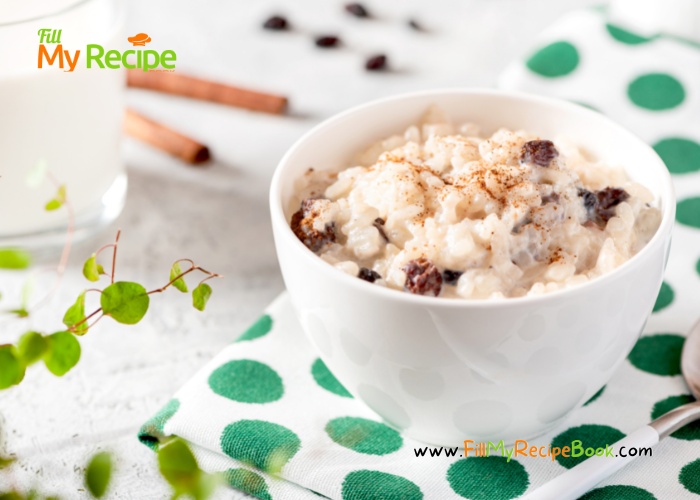 Sticky Date Pudding and Sauce recipe. This oven baked recipe is known as sticky toffee pudding, served with butterscotch sauce when warm. Bake in a casserole dish as well.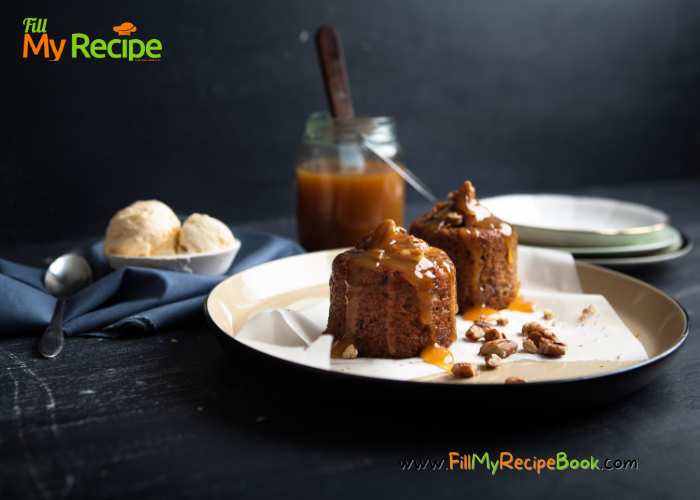 Bread pudding & Apple Bake. Makes great breakfast or even a dessert. Lovely fruity apple bread pudding with raisons just like granny made.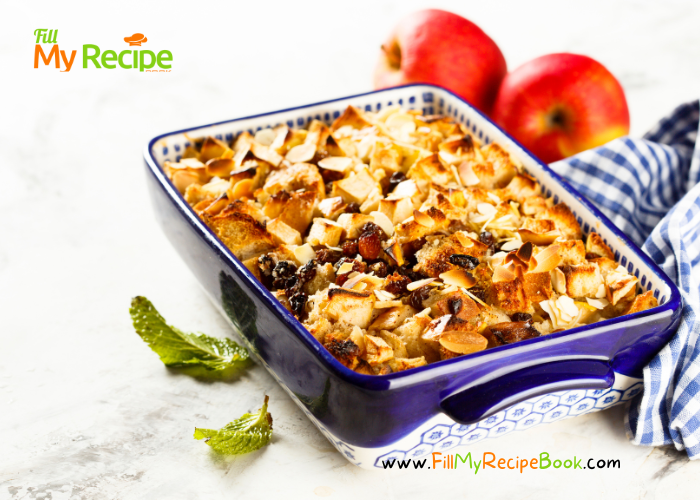 Self Saucing Chocolate Pudding
Self Saucing Chocolate Pudding recipe. Old fashioned classic dessert it's simple to mix all the ingredients together in one bowl, and bake.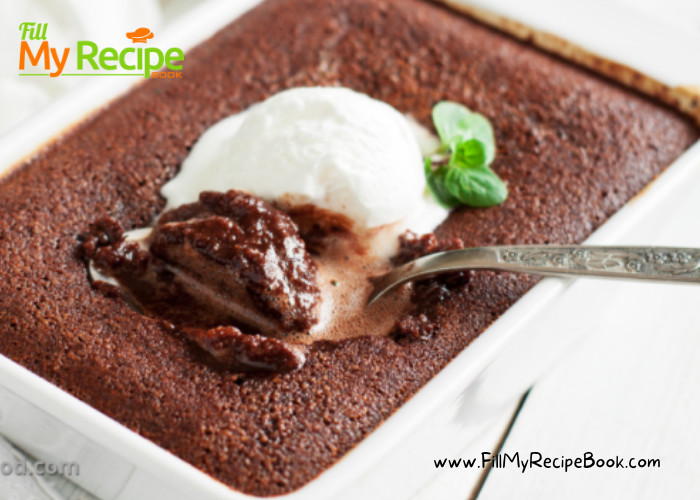 Malva Pudding and Custard sauce for a family dessert that will leave you for wanting more. Made with apricot jam topped with custard sauce.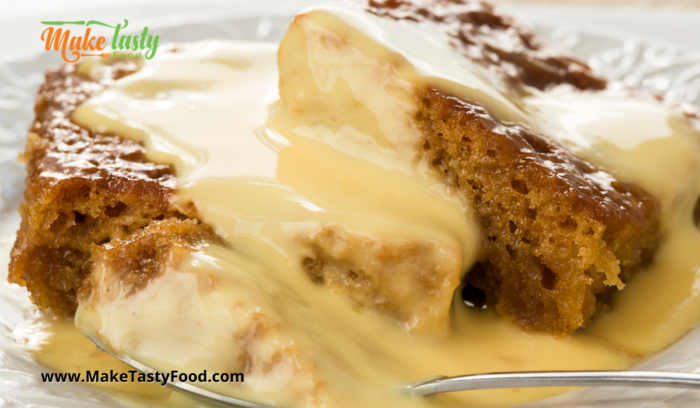 Instant Pot Caramel Apple Cheesecake
Instant Pot Caramel Apple Cheesecake. Cheesecakes are a favorite for many people, this one has apple nuts with melted caramel.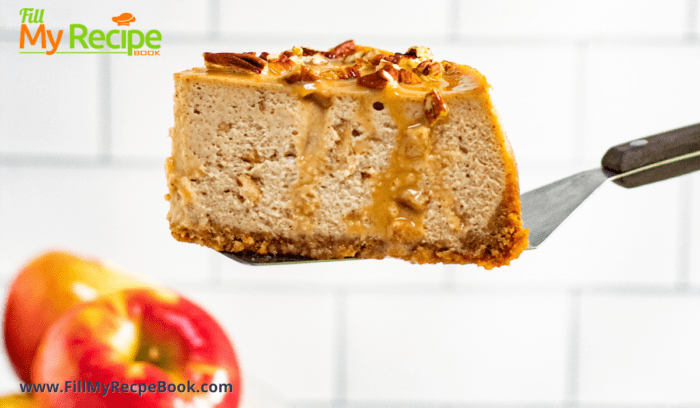 Affordable Apple Pie and Cream
Affordable Apple Pie and Cream. This is a super easy and affordable apple pie to bake for a large family dessert.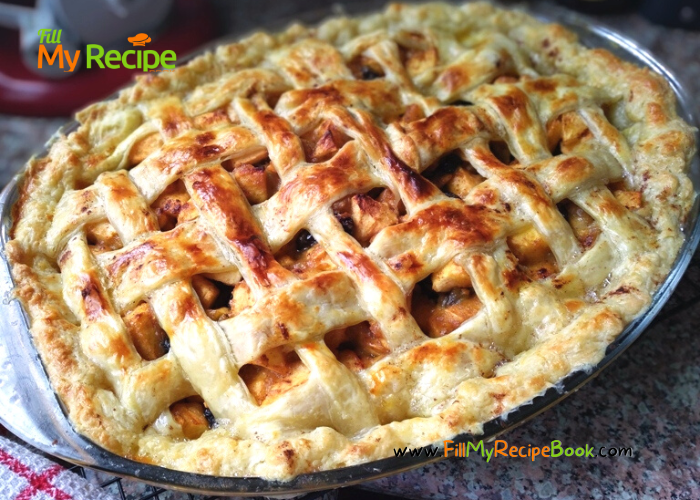 Easy Pear cobbler pie recipe is just that. A dessert Baked all in one pie dish, just the filling and pears inserted topped with brown sugar.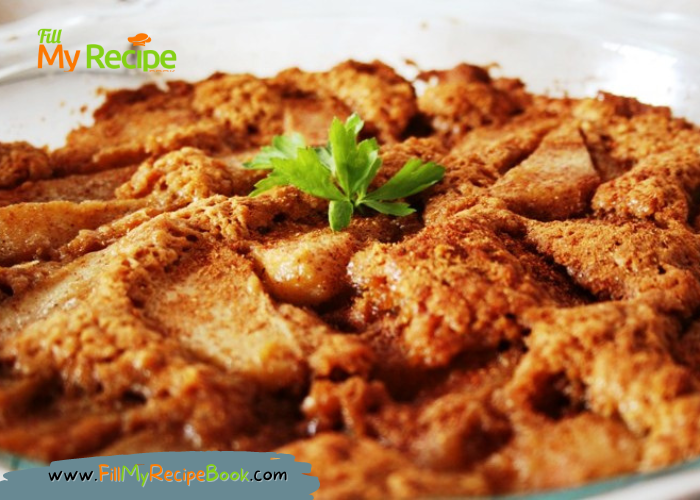 The best creamy rice pudding recipe
The Best Creamy Rice Pudding Recipe is a family favorite recipe. Sweet and creamy this is a simple one-pot dessert. Add granola for an easy breakfast.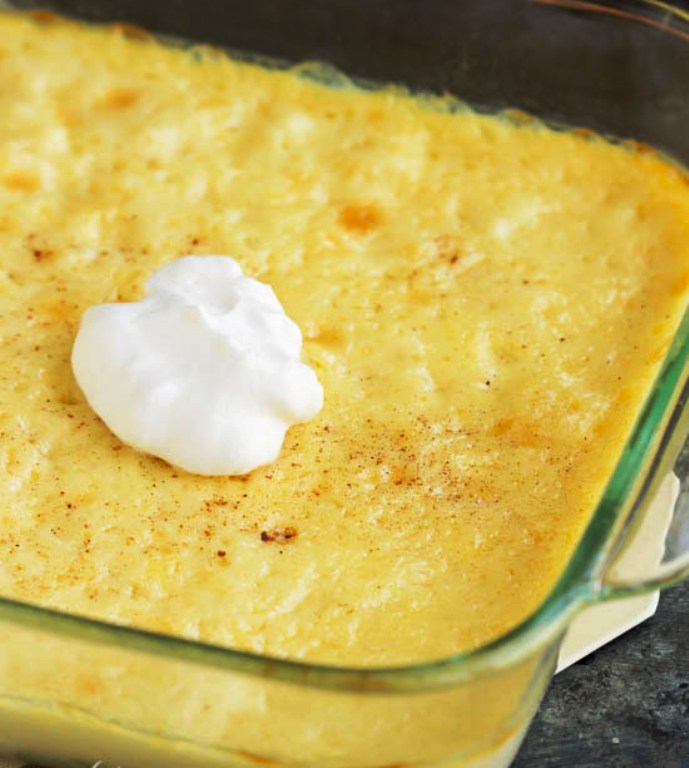 It's made from a deliciously flaky puff pastry base, with a layer of jam and topped with an egg and almond filling. It's a dessert that many of us grew up eating, so why not try making it yourself.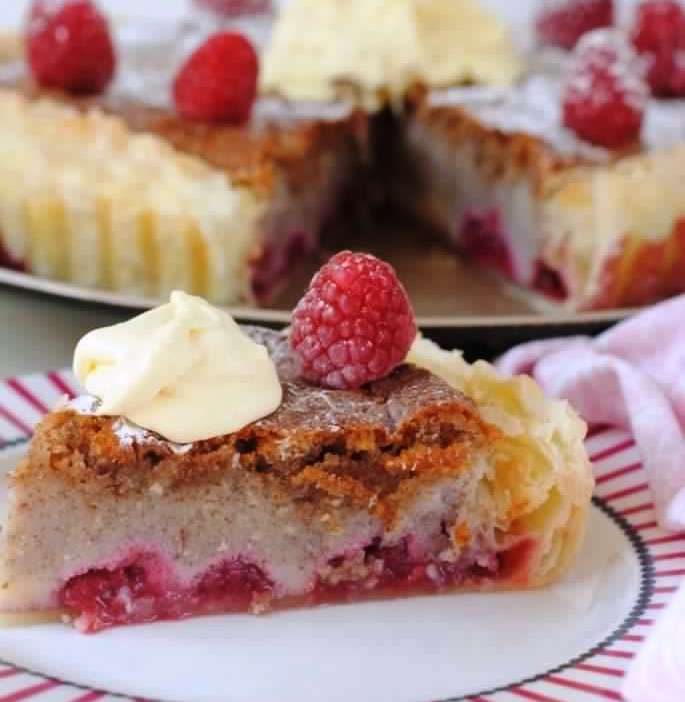 An old-fashioned English bread and butter pudding that goes easy on the wallet. Day-old bread works best in this recipe.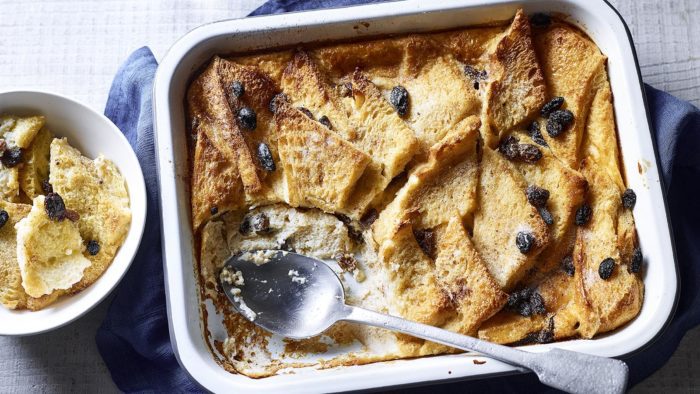 Hot Fudge Pudding Cake is a delicious, vintage recipe that everyone absolutely loves! A fudge sauce forms under a rich chocolate cake as it bakes in the oven.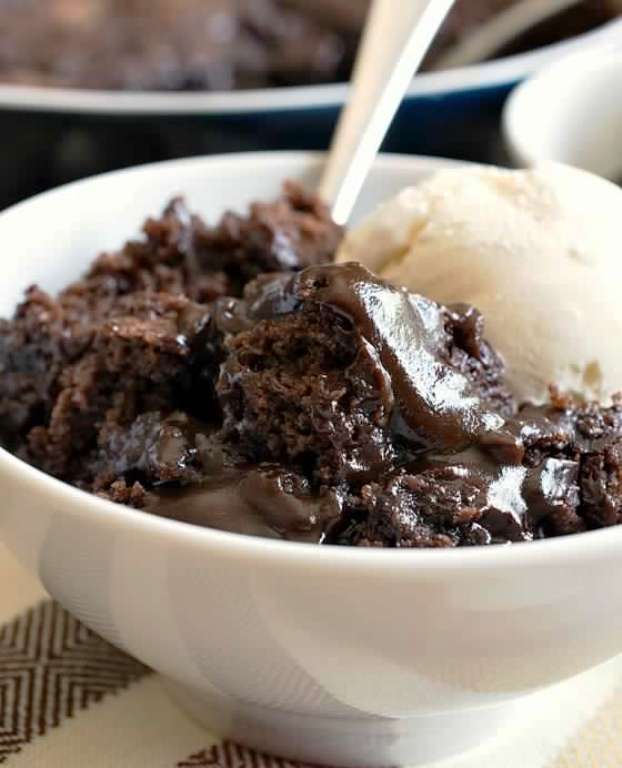 I cut down a little on the sugar in the sauce (it was 5 oz originally), but it should actually be a sweet pudding.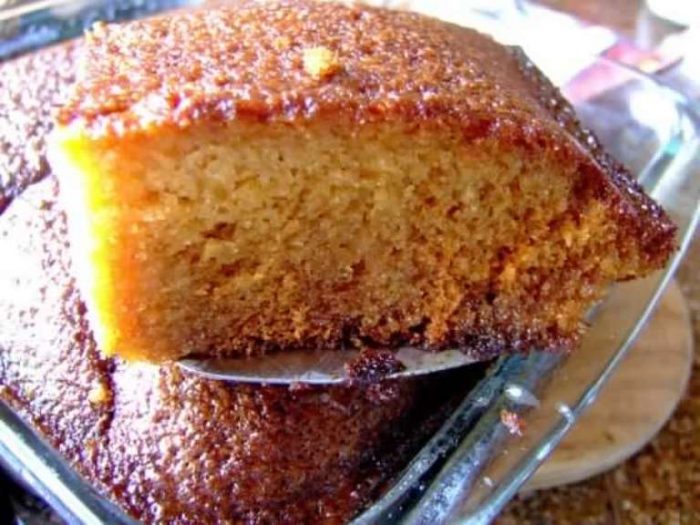 The Impossible Pie. This is an old South African recipe, a family favourite, and it couldn't be easier.
Gluten free caramel tapioca pudding
If you love homemade tapioca pudding, then you will love this creamy gluten free tapioca pudding recipe.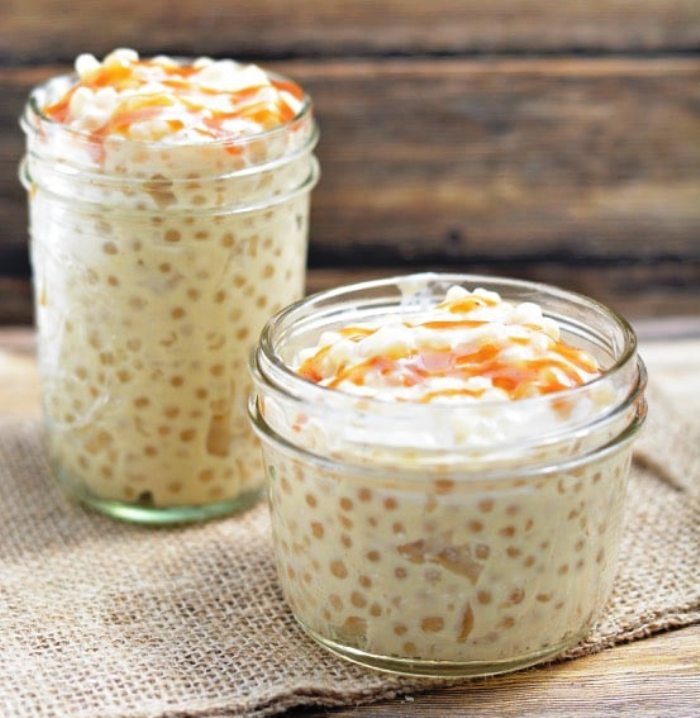 Toffee apple, bread and butter pudding
Toffee apple, bread and butter pudding, with extra toffee means this recipe is an easy win for all.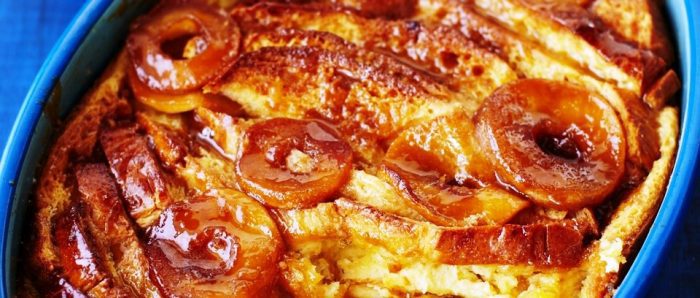 Coconut and passion fruit self saucing pudding
Ignite the romantic spark in the kitchen with this decadent coconut and passionfruit dessert.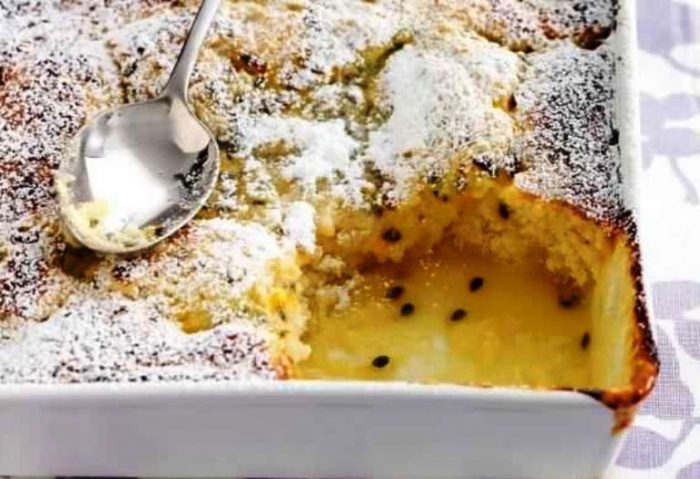 A delicious chocolate cake is fused with n0ugat filling and caramel then topped with cool whip, caramel and chopped milky ways.