13 Healthy LCHF Dessert Recipes ideas to create. No need to do without these desserts when on a LCHF eating plan, choose healthy ingredients.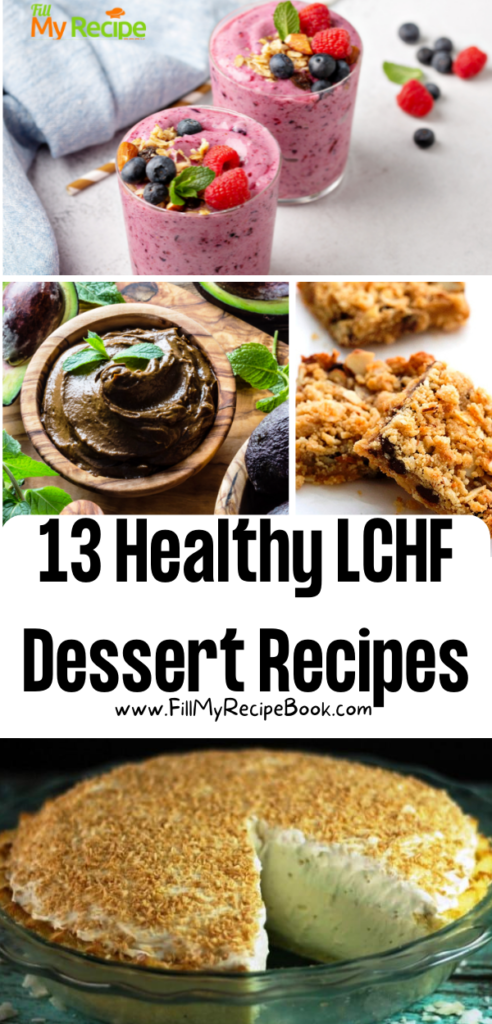 13 Healthy LCHF Dessert Recipes
Here we share a few healthy LCHF dessert recipe ideas to create with some healthy allowed ingredients. A chocolate mousse with avocado and Greek yogurt with a little fruit. A berry bliss smoothie made with healthy ingredients and coconut milk. Then there are a few tarts to choose from.
LCHF stands for low carbs healthy fats.
Is yogurt ok for LCHF diets?
Greek yogurt is considered a high protein food and good for these diets. A few berries may be added to them as a parfait dessert.
What is the difference between LCHF and keto?
The most difference between the keto and the LCHF eating is that ketogenic diet has a strict limit on carbs where as LCHF does not.
What foods are LCHF?
LCHF friendly foods contain.
Eggs, are high in healthy fats and are essentially a carb free food.
Oils, olive oils, coconut oil and avocado oil are healthy choices.
Fish, all fish that are high in fats like salmon, sardines, trout.
Meats and poultry, Red meat, chicken, venison, turkey.
Vegetables
12 Essential LCHF ingredients in your kitchen.
Greens,.
Raspberries, they are the best fruit to eat on LCHF as they have low carbs and sugar content.
Butter
Full cream
Greek yogurt.
Cheese.
Bacon
Mince, ground meat.
(click on the highlighted heading or image for the recipe)
Healthy Chocolate Avocado Mousse
Healthy Chocolate Avocado Mousse. A healthy alternative for a chocolate mousse made with coconut milk and honey as a sweetener.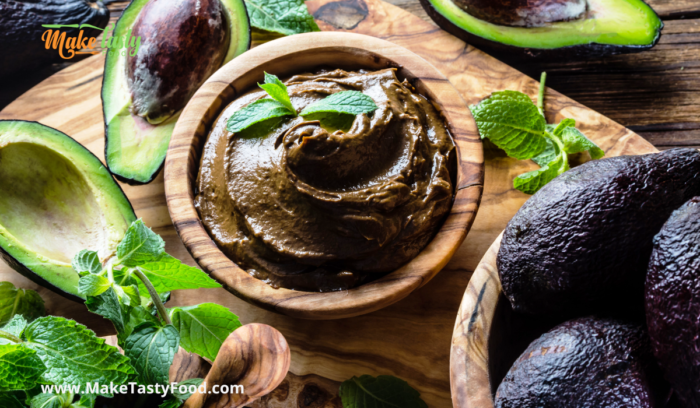 Easy Pumpkin Cream Parfait Recipe
Easy Pumpkin Cream Parfait Recipe dessert for thanksgiving. Layered with crushed chocolate chip biscuit, with creamed pumpkin and cream.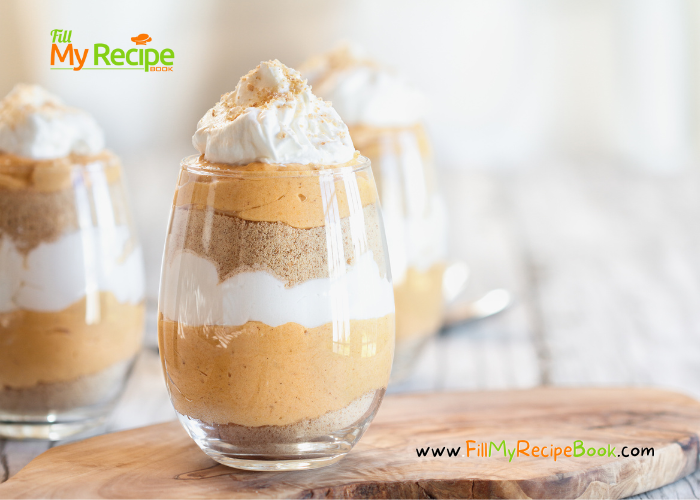 Healthy Berry Bliss Smoothie filled with nutrients for fighting anemia. The best versatile smoothie for anemia and vegans with berries.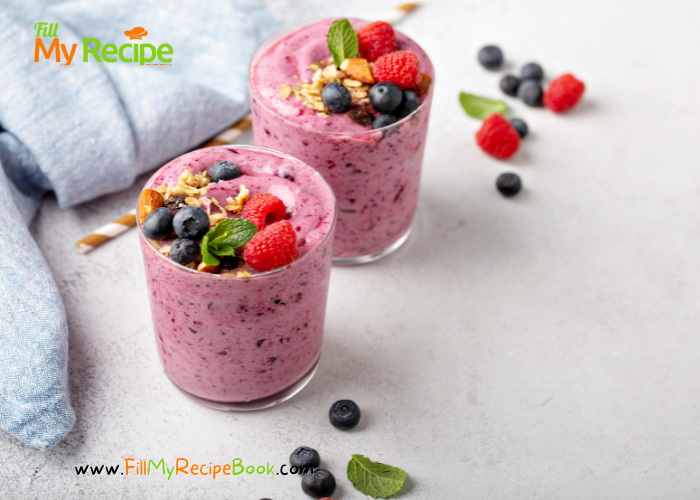 Easy Muesli Yogurt Parfait Breakfast
An Easy Muesli Yogurt Parfait Breakfast recipe for Mothers Day. The healthiest and best meal to make from scratch with strawberries.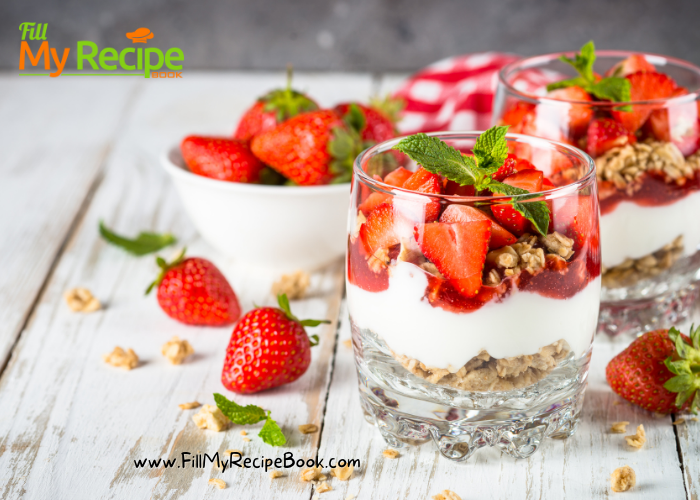 Tasty Mango Parfait Recipe to be made for a breakfast or a special dessert. Greek Yogurt creamed layered with Muesli mix and cut ripe mangoes.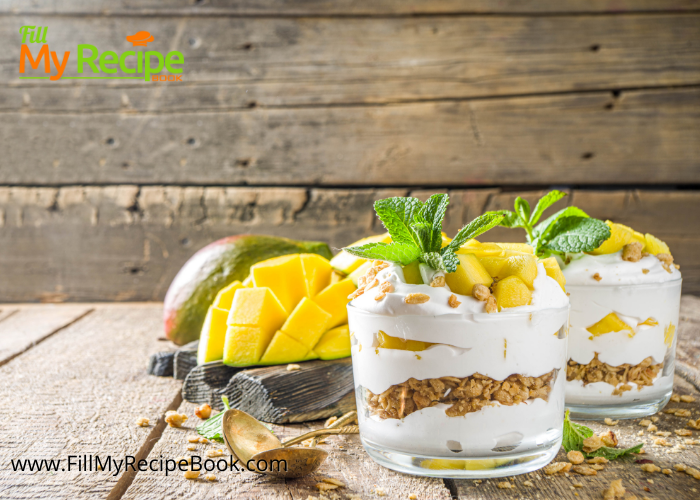 Sugar free coconut cream pie recipe
A low carb pie perfect to serve on holidays. This sugar free coconut cream pie recipe has a light and flaky gluten free crust with a smooth creamy filling.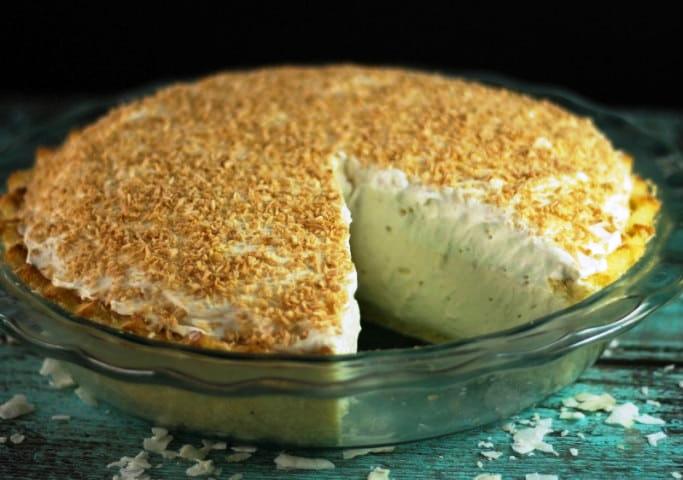 I love lava cake and used to make it frequently for my family when I was developing sugary dessert recipes several years ago before I became fascinated with keto, low carb and fresh cooking.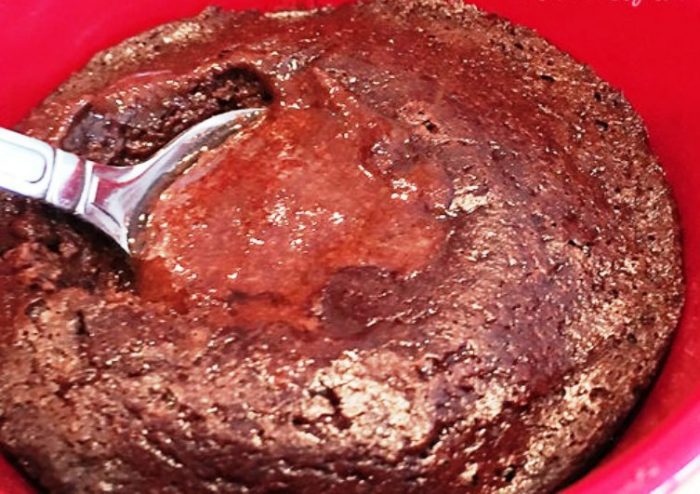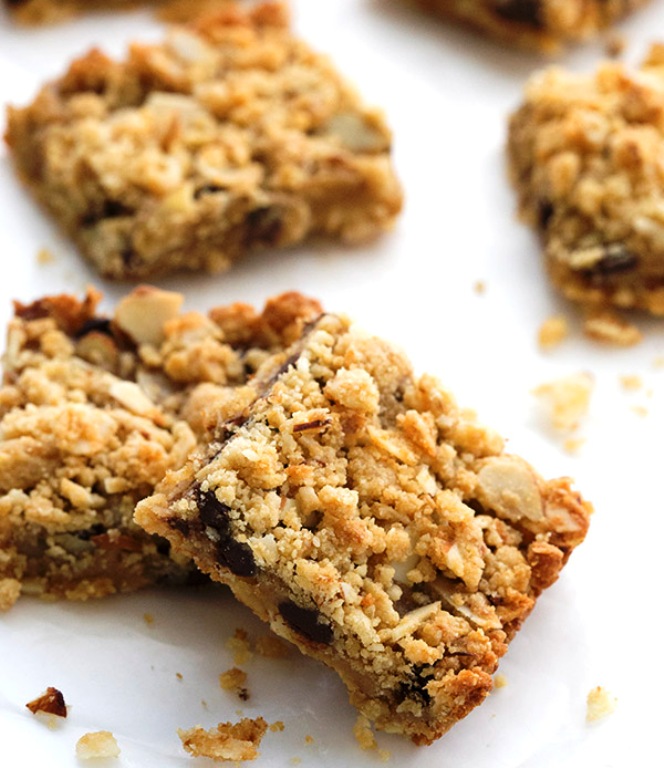 This is the creamiest, the dreamiest low carb dessert ever. Sugar-free chocolate mousse in a grain-free chocolate cookie crust. It's no bake and so easy to make!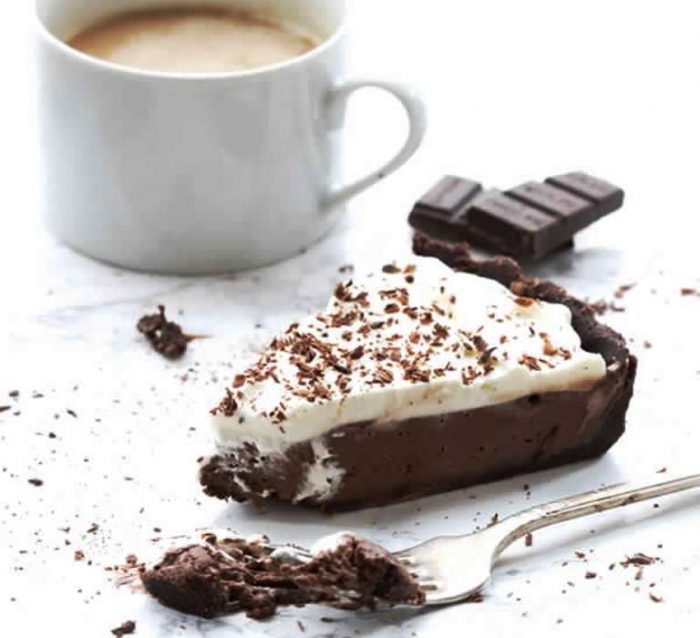 Keto blueberry cream cheese crumble
If you're looking for a satisfying low-carb or keto dessert recipe, too, you'll definitely want to pin this keto blueberry cream cheese crumble! Bonus – it's also gluten-free.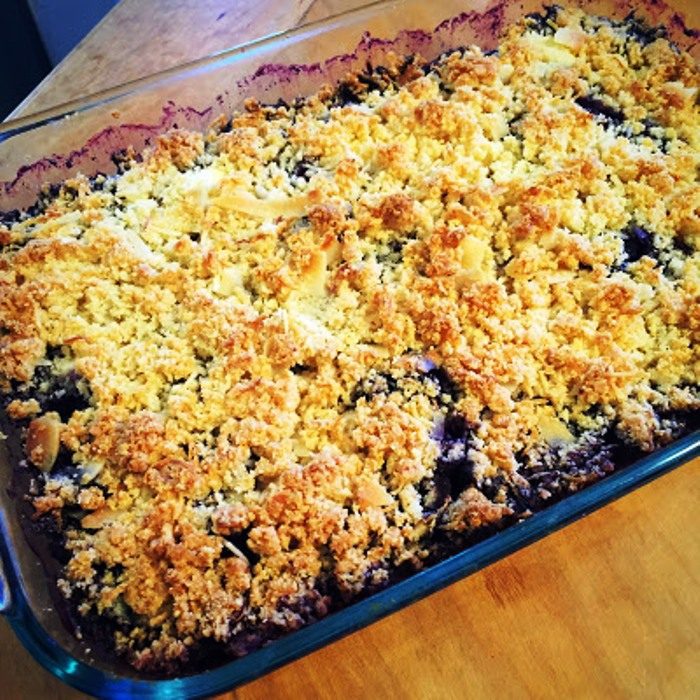 Crustless low carb pumpkin pie
For a very long time I've fancied some low-carb pumpkin pie. Something comforting, rich and custardy, garnished with a dollop of whipped cream to perfect the palatability.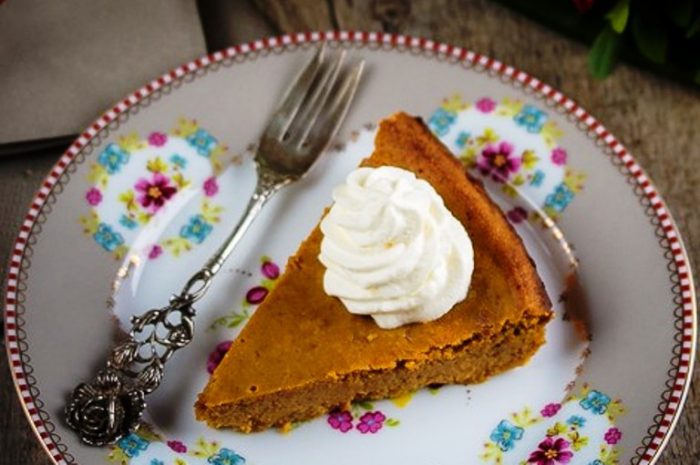 Creamy, tangy low carb lemon sour cream pie
Creamy, tangy, and delicious, this keto lemon pie will have your tastebuds singing. With a simple low carb press in pie crust and a rich sour cream filling, it's sugar-free pie happiness.
Keto blueberry muffins (coconut flour)
Keto blueberry muffins that have the texture of regular muffins, but are low carb and gluten free. At 4 net carbs per muffin, they're a great part of a LCHF diet.