10 homemade hashbrowns recipes a person can whip up with leftovers or whatever the taste require, breakfast or dinner recipes.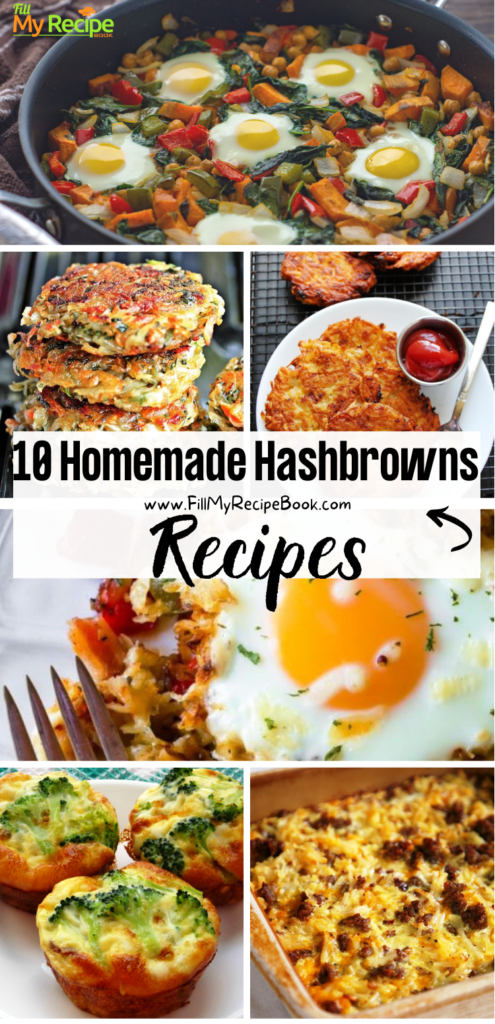 10 Homemade Hashbrowns Recipes
Sharing some healthy homemade hashbrown recipe ideas to make for a breakfast.
(click the highlighted heading or image for the recipe)
Healthy Breakfast Sweet Potato Hash
Healthy Breakfast Sweet Potato Hash. Love sweet potato's add some vegetables with fried eggs, for a healthy vegetarian breakfast.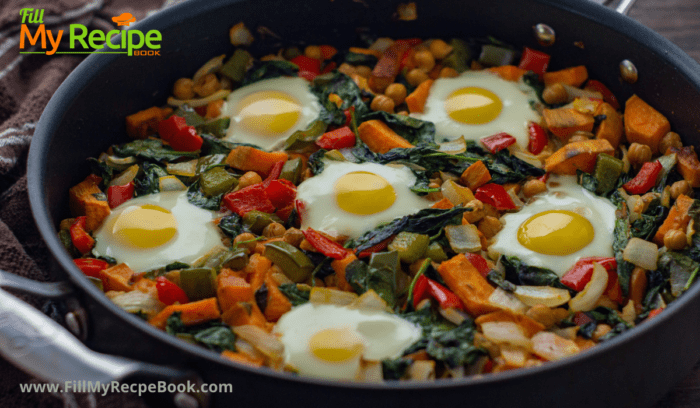 Simple restaurant style hashbrown breakfast patties
Super simple restaurant style hashbrown patties. Super crispy outside with soft tender insides. Goes with just about any breakfast. These are super easy and sure to impress.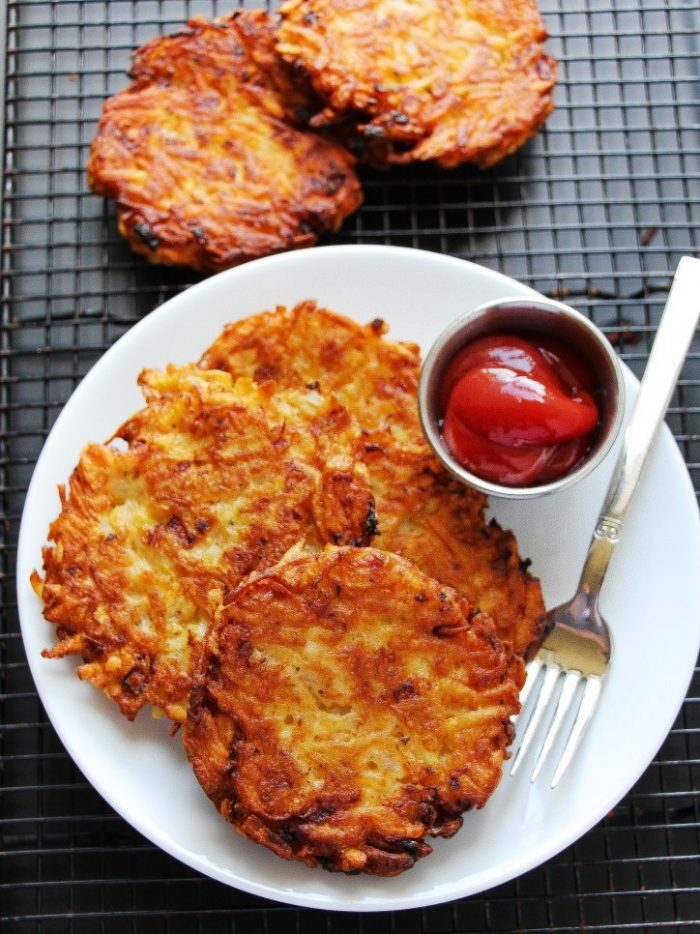 Super simple one pan breakfast prepared in a skillet. This gluten free brunch dish starts with super crispy shredded hash browns, peppers, some bacon, and is finished off with eggs and melty cheese.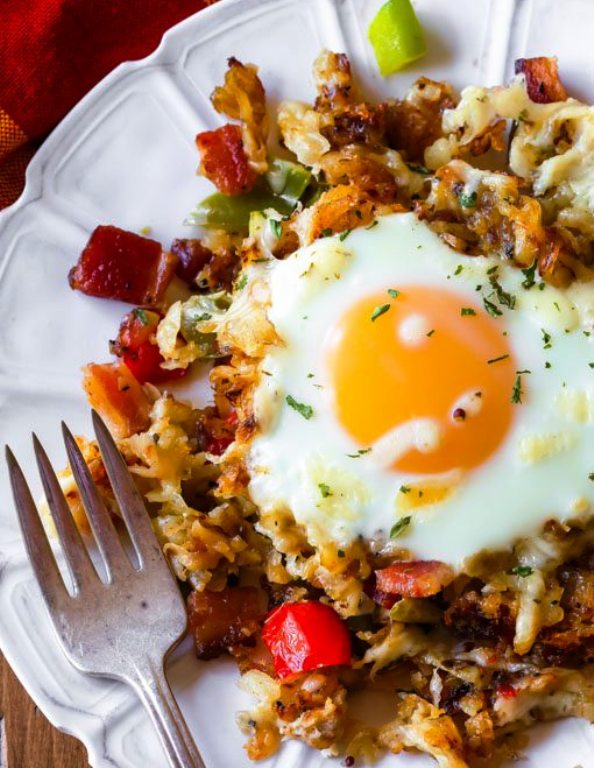 3 ingredient baked breakfast hash browns
These delicious Baked Breakfast Hash Browns are healthy and easy to make! You only need 3 ingredients.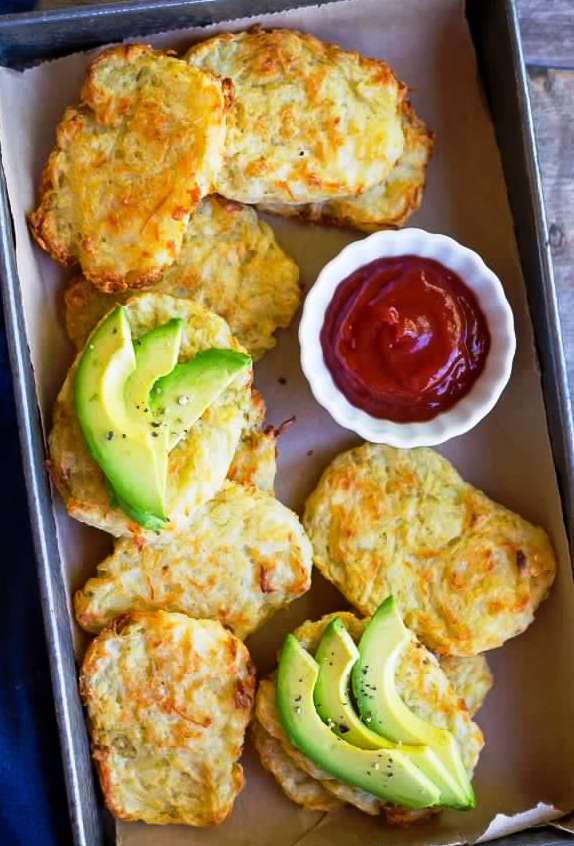 Broccoli hash brown cheese cups
Then these healthy hash brown cups are for you. They've got a light and fluffy quiche-like center, crispy hash brown base, nutritionally-packed broccoli filling and melted cheddar cheese topping.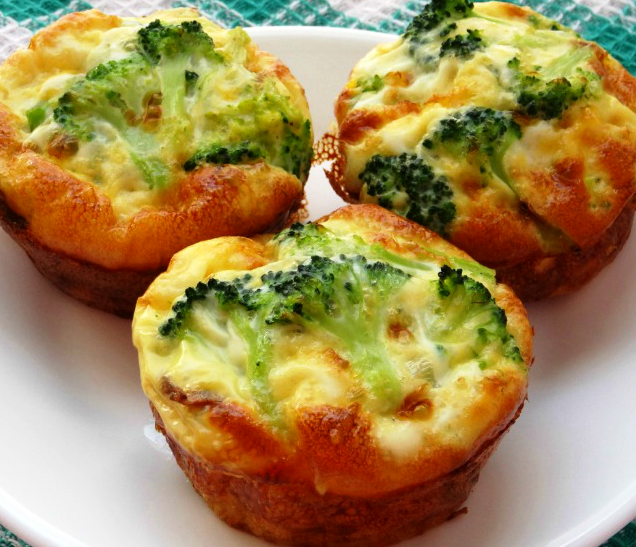 Sausage hash brown breakfast casserole
Hash browns, sausage, eggs & cheese that can be made ahead of time and refrigerated or frozen until ready to bake.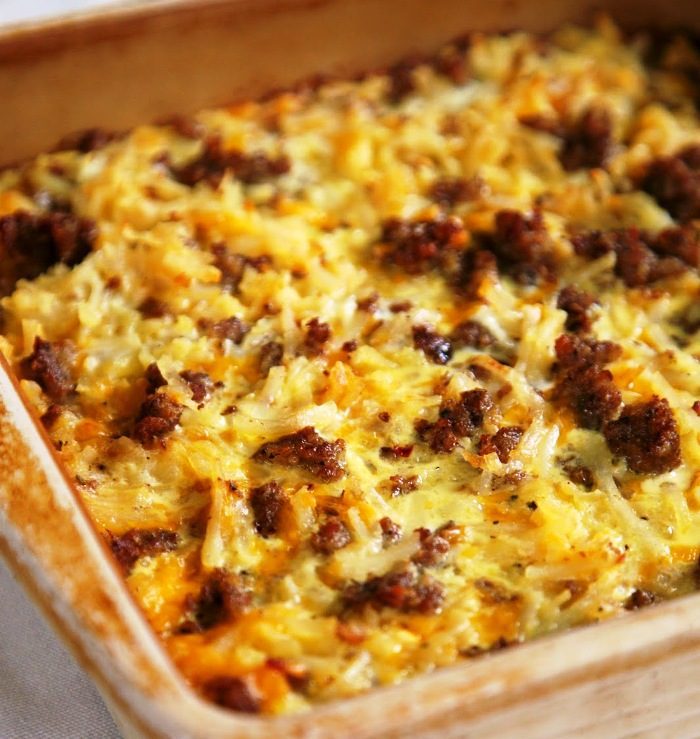 Homemade hash browns with spinach and carrot
Hash browns are a pan fried crispy potato patties made with shredded potatoes.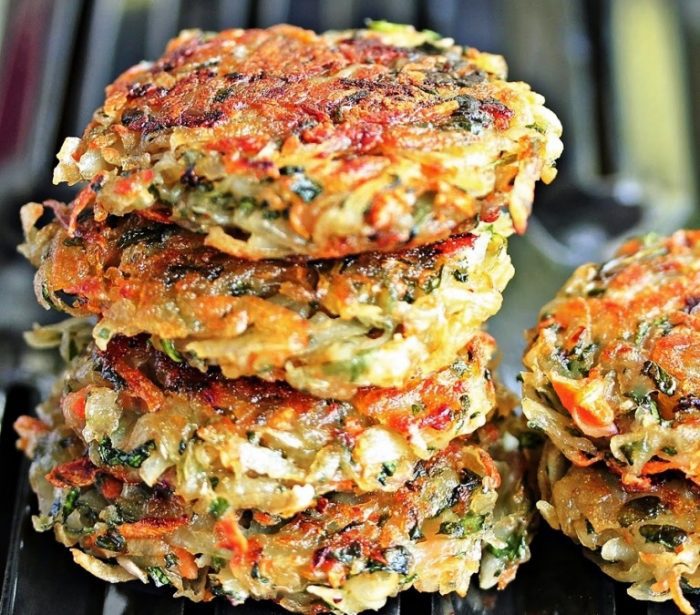 Potato avocado "toast" with a perfectly poached egg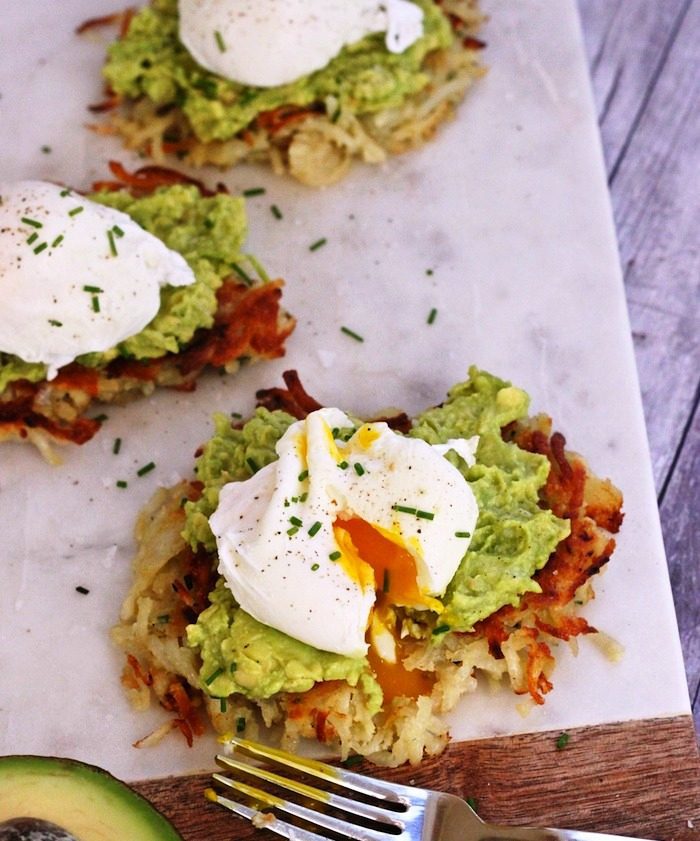 Easy baked parmesan hash browns in muffin tins
Crispy Oven Hash Browns baked in muffin tins using frozen or real potatoes. This is the easy way to make perfect hash browns without spending time at the stove.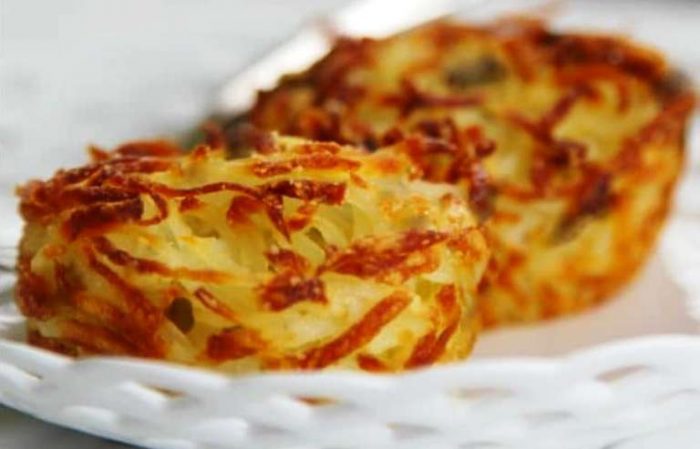 A homemade corned beef hash recipe made from leftover corned beef with potato .