Butternut Squash Baby Puree to make at home. So easy and using fresh organic butternut and roasting it before puree and saving.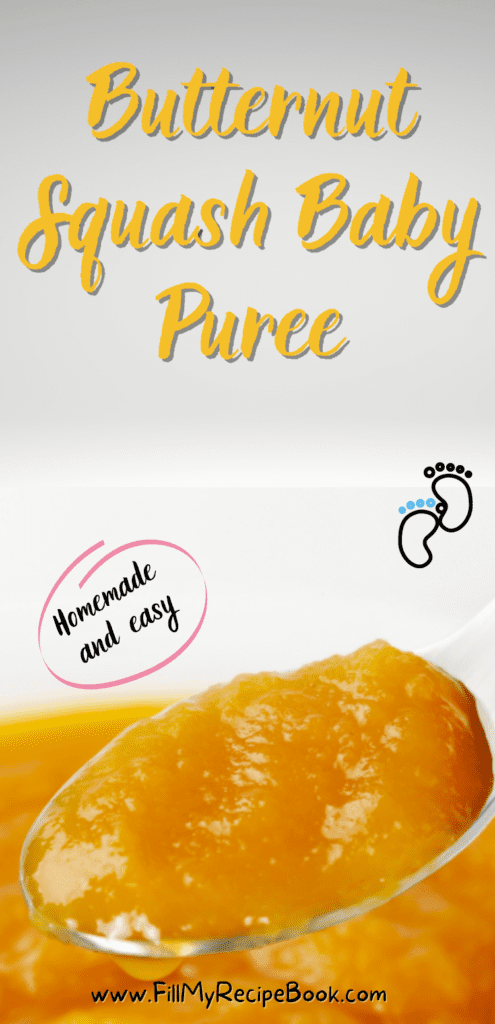 Butternut Squash Baby Puree
Making your own baby food can help save money and be so much healthier than you think. You know what is added in the food for baby. There are so many benefits for making your own baby food.
Stock up and bottle or freeze some baby puree.
some images of the Butternut needed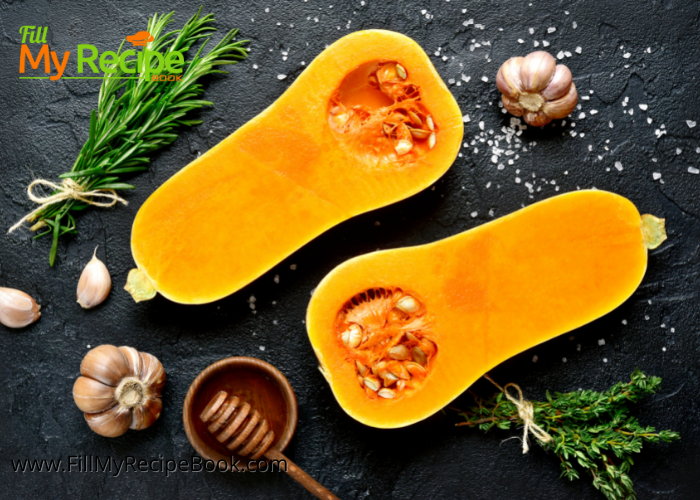 A large butternut cut length wise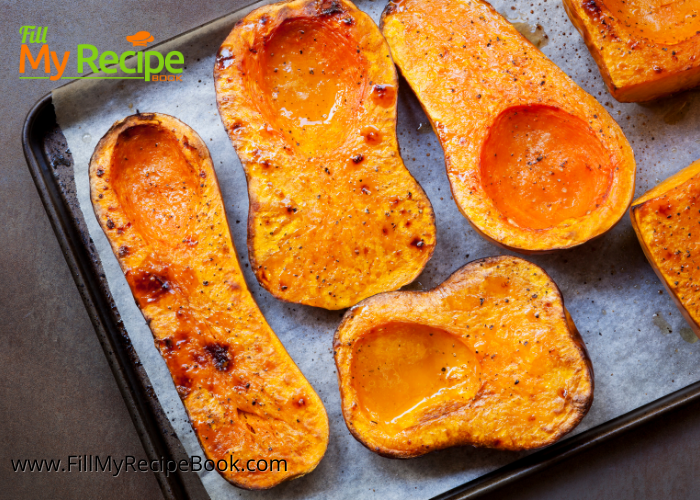 Roasting the butternut to scoop out
Baby will love this fresh tasty squash and be happy and fulfilled.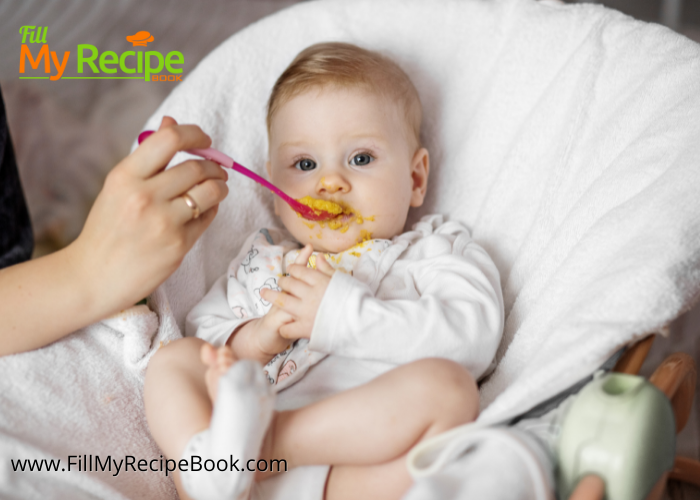 The butternut squash blended with a little water once it had been scooped out for a better consistency for baby.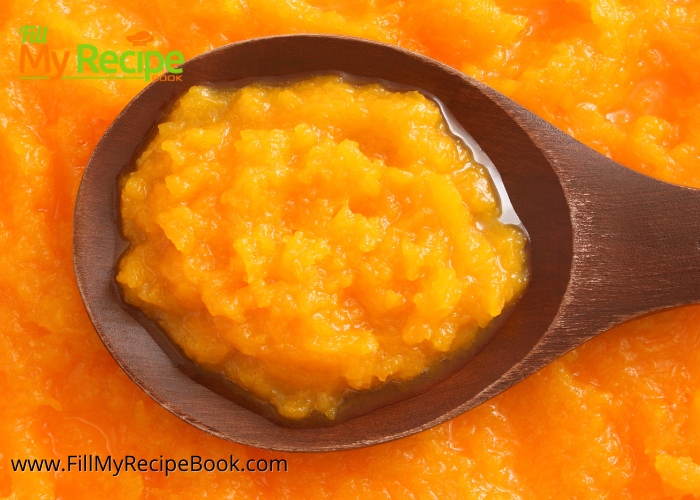 Serving this healthy meal for baby for one of their first meals is so good and advised.
Keeping and bottling some baby puree is a must. As the quantity is to much for consumption immediately. View the methods here. How to Store Pureed Baby Food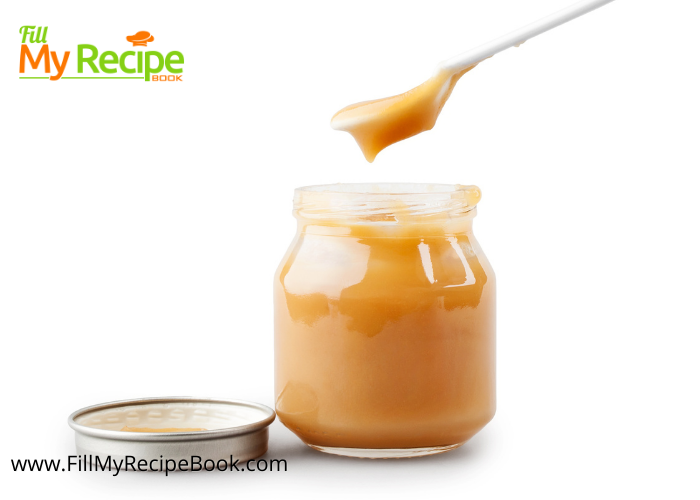 The very easy and simple recipe below.
If you love writing our the recipes then go download this FREE General Recipe Page to do that.
There are also some kitchen charts to download and for the Household planners for weekly and monthly meal planner and not to forget the important Budget planner. Download for FREE
Recommendations.
These recipe ideas we sharing here are inspiring —–> 14 Healthy Squash Dish Recipes
Try some of these butternut and pumpkin recipe ideas —– 13 Scrumptious Butternut Recipes
Try make a roasted stuffed butternut recipe —–> 10 Roasted Stuffed Butternut Recipes
Print
Butternut Squash Baby Puree
Butternut Squash Baby Puree to make at home. So easy and using fresh organic butternut and roasting it before puree and saving.
Author:
Prep Time:

10 min

Cook Time:

45 min

Total Time:

55 min
Ingredients
Obtain a few butternut squashes.
Clean them and cut in half
Some water
Instructions
Preheat the oven to roast the butternut squash. 180 Deg.C
Cutting the butternut in half and taking our the seeds.
Place the butternut on the baking sheet with a little water in to prevent it from sticking.
Bake it covered with foil for about 45 minutes until cooked.
Once taken out to cool slightly so you can scrape the butternut out with an ice cream scooper or a normal tablespoon. Leaving the skins behind. (the pips would of been discarded already)
Then add this into your blender or food processor, adding maybe half a cup of water to get a good consistency. (that is per butternut)
(other liquids to add is breast milk or baby formula)
Serve or refrigerate and freeze the left over.
Keywords: Butternut Squash Baby Puree
Go learn how to store the baby food and obtain more recipes below.