10 easy healthy ground almond recipes snacks that are vegan friendly and cookies. How to make butter or milk and cheese.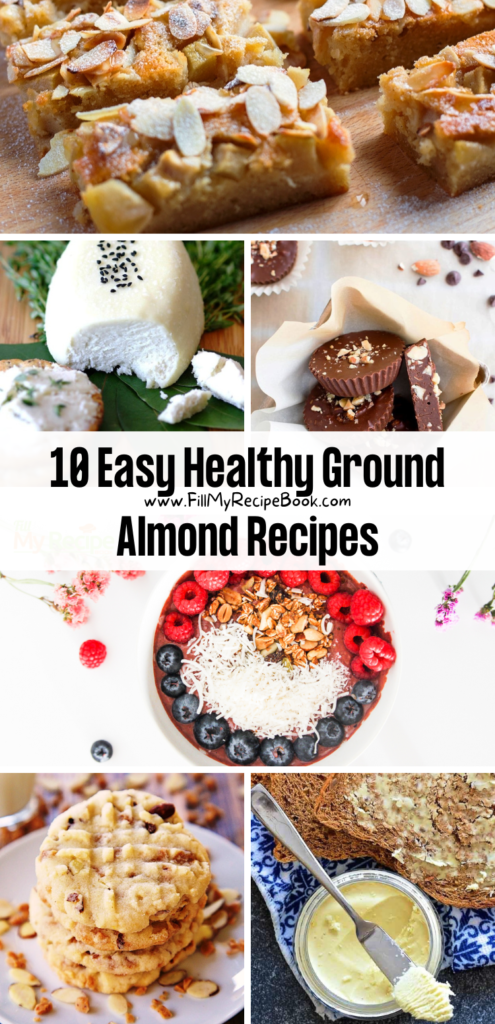 Easy Ground Almond Recipes
Using almond nuts for producing many ingredients such as milk or butter and even cheese. Vegan friendly recipes for snacks such as fudge or cookies and snack bars. Healthy and tasty chocolate raspberry smoothy bowl made with almond milk. More recipes ideas to use the almonds for. Get these healthy ground almond recipes and get inspired.
(click on the highlighted heading or images for your recipe of choice)
Vegan Chocolate Raspberry Smoothie Bowl
Vegan Chocolate Raspberry Smoothie Bowl to make for a appetizing breakfast with all the fresh tasty berries and granola sweetened with honey. Using almond milk and nuts.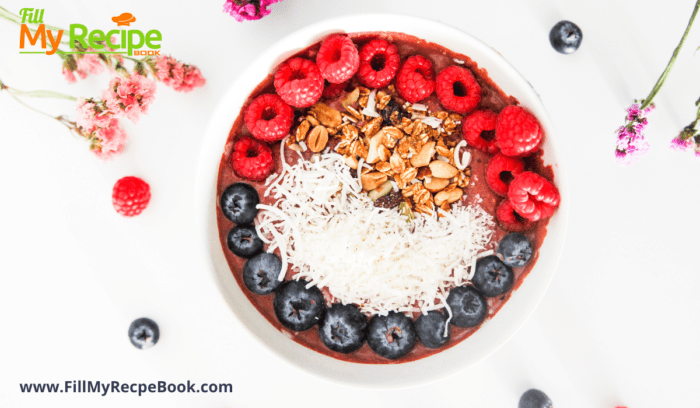 3-ingredient-homemade-kind-coconut-almond-bar-recipe
The easiest kind bars, coconut and almond flavored. just 3 ingredients for chewy, crunchy, healthy coconut almond bars.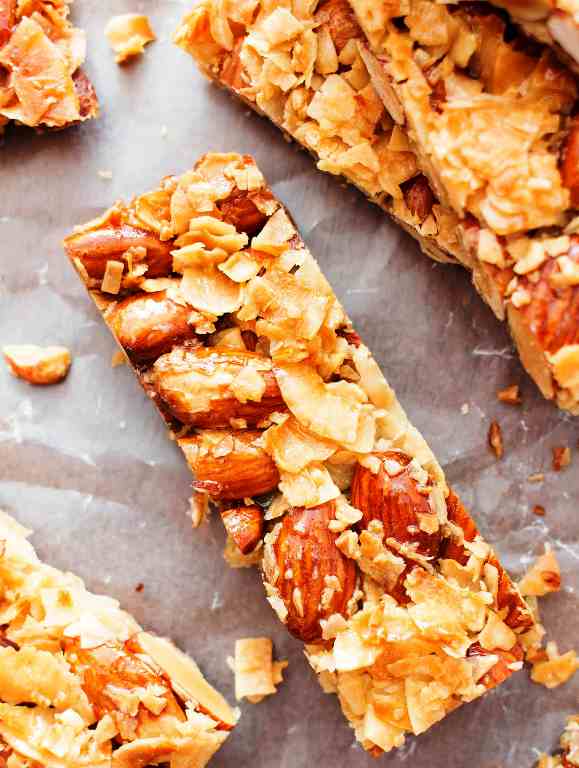 If you love almond flavors, then you are going to absolutely love these Triple Almond Cookies.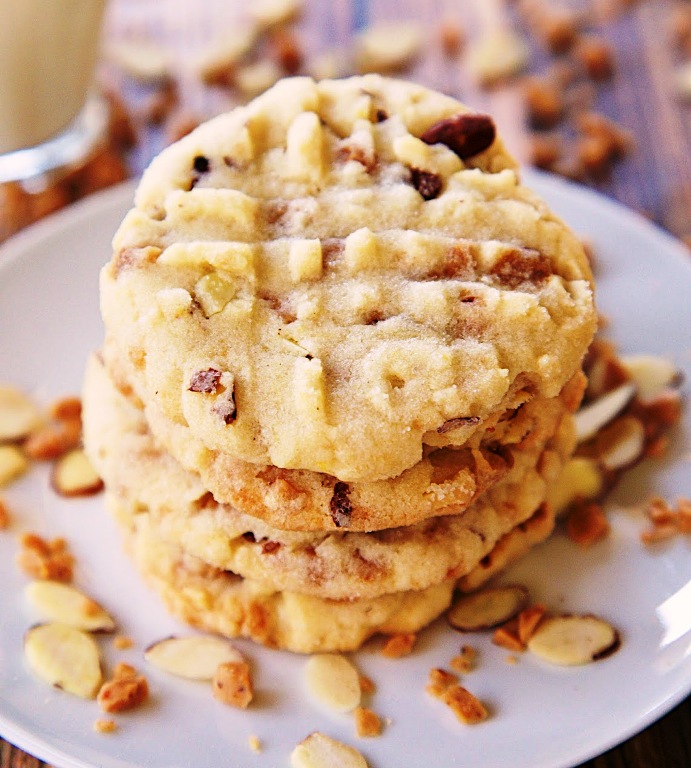 Chocolate-almond-butter-fudge-cups
a 3-ingredient recipe for decadently rich almond butter fudge cups packed with almond crunch. Paleo, Vegan, Gluten Free, Dairy-Free.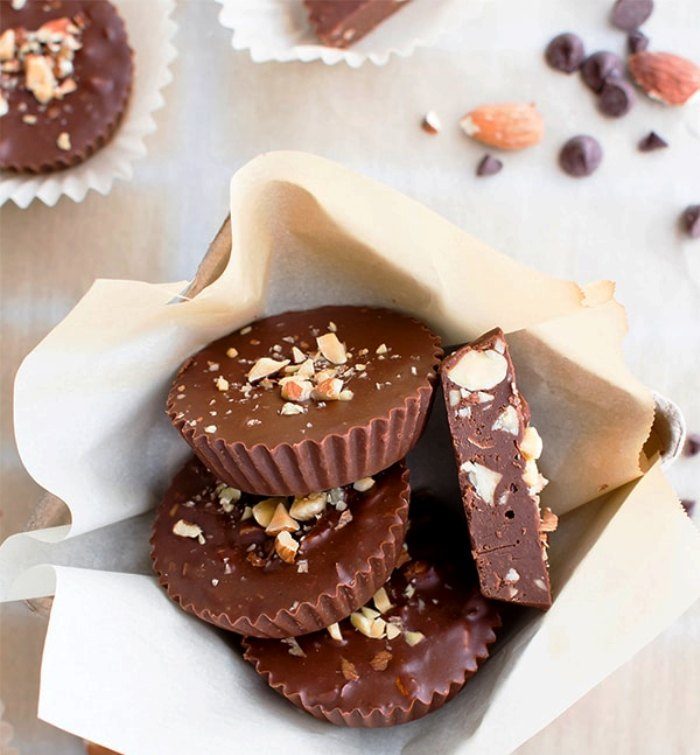 A 4-ingredient recipe for Basic Almond Cheese that will make even cheese aficionados take note. You need this vegan cheese recipe in your repertoire.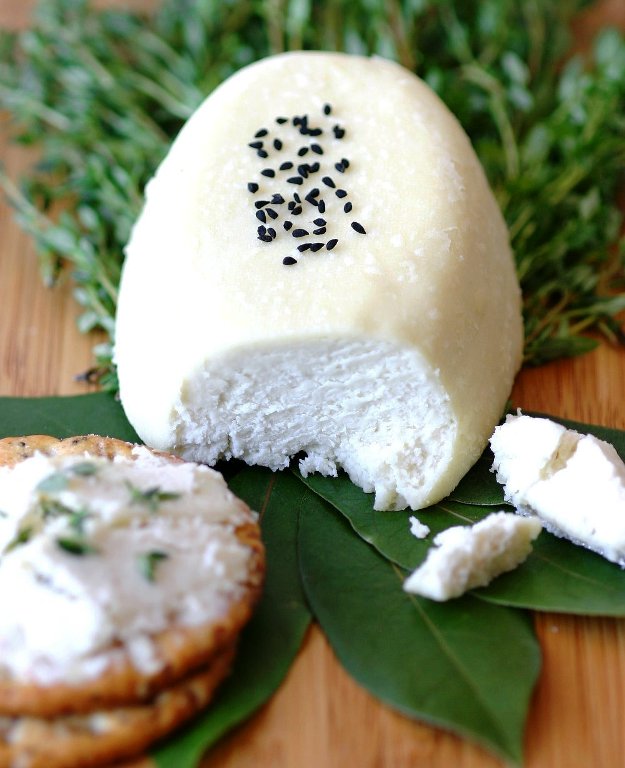 What I love about these is you don't need to be an expert baker to make frangipane.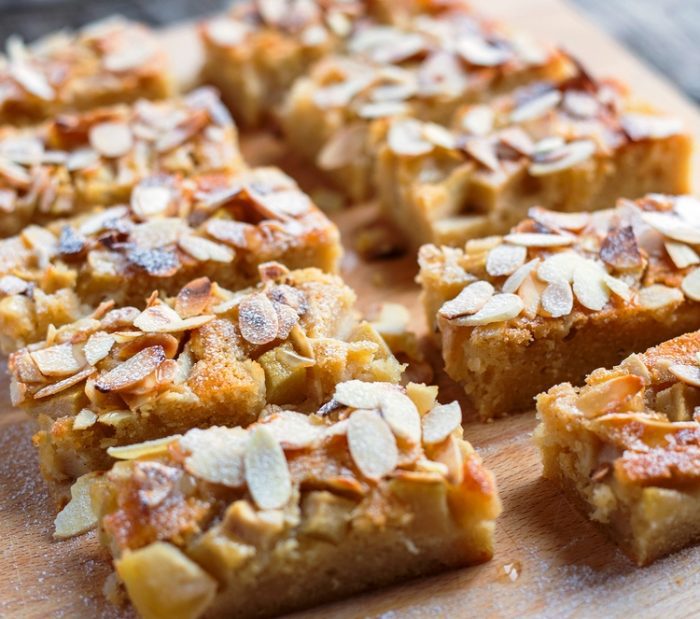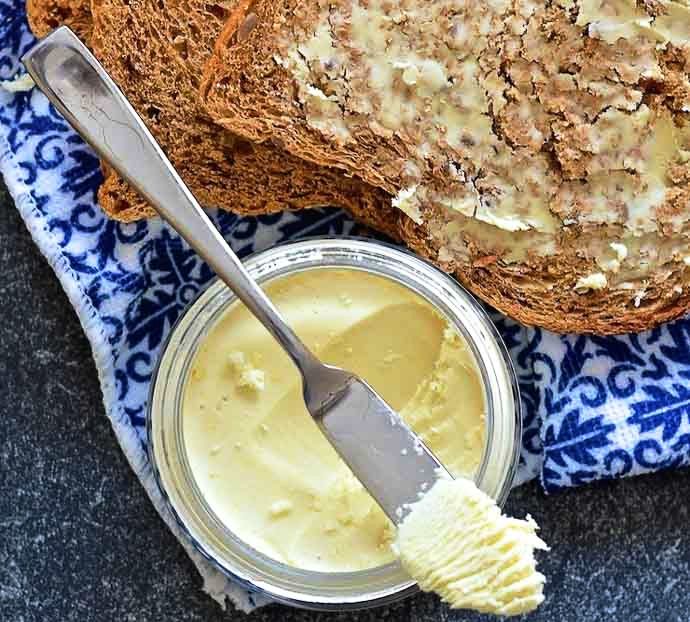 Vegan-garlic-herb-avocado-cashew-cream-cheese
There's nothing better than a nice smear on an everything bagel.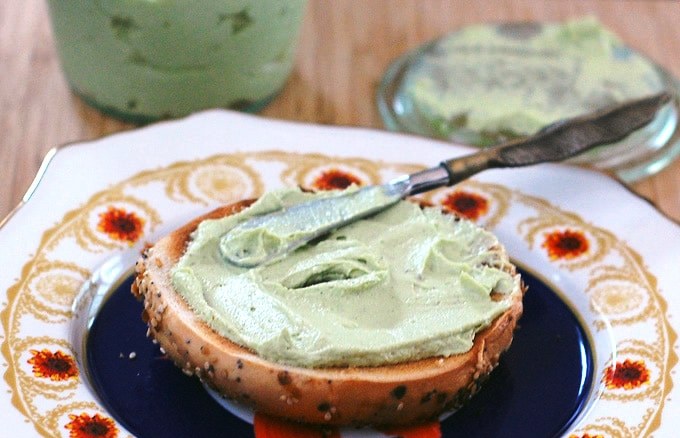 Baked-almond-feta-with-dill-oil
It is unbelievably good, full of flavour and remarkably like feta.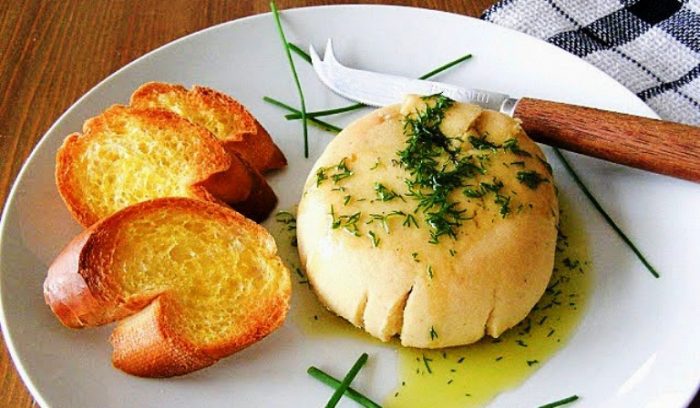 Shortcut Homemade Milk (Almond, Coconut, Cashew, Oat, Rice) – great non-dairy milk substitute when you have no time for presoaking nuts or grains.