16 Healthy Avocado lunch Recipes ideas that you can use as fillings for wraps, salads and spreads on toast as well as how to keep avocados.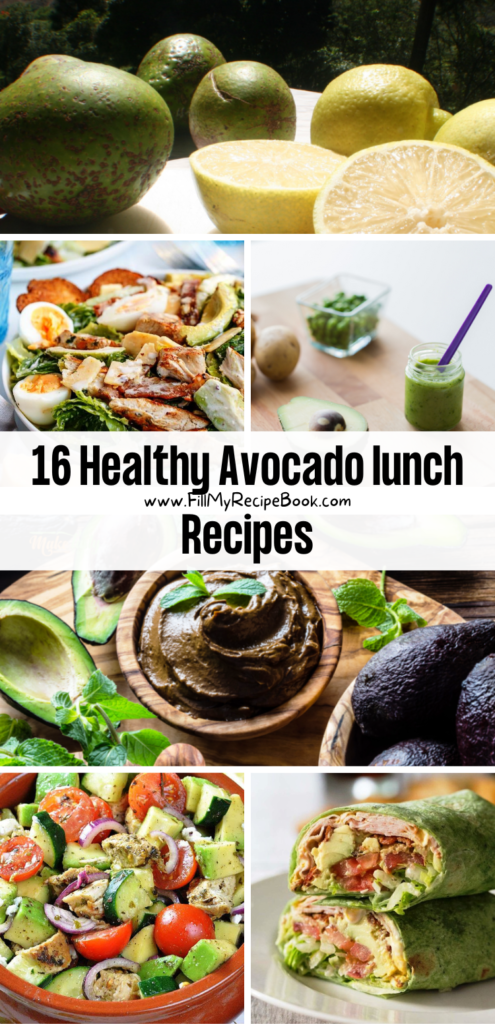 Healthy Avocado lunch Recipes
A few recipe ideas are shared here with images for you to choose a recipe you would love to make.
Make a wrap and use the avocado as fillings. Then not to mention they are amazing in salads and a great amazing avocado on toast breakfast. An easy and healthy baby food recipe with a chocolate mousse recipe. Various ideas on how to use avocado with burrito wraps or tortilla. Ideas on how to keep avocado as well.
(click on the highlighted heading or image for your recipe)
Tortilla with Avocado Spinach & Tomato
Tortilla with Avocado Spinach & Tomato for a light meal. A light meal to quickly make with some healthy salads and avocado, and lemon pepper.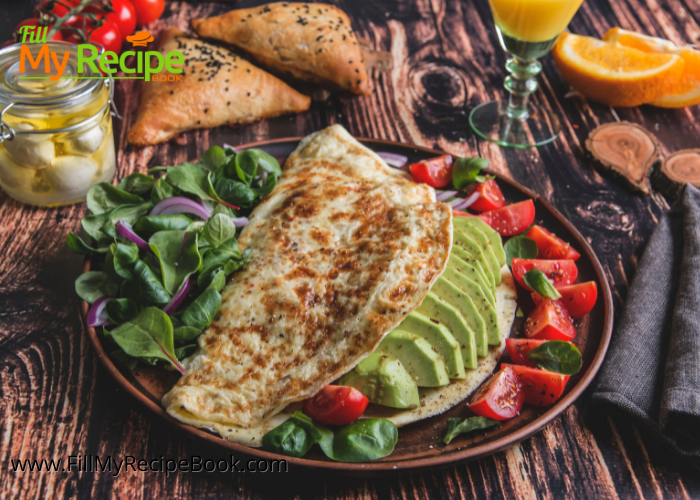 Easy Avocado Baby Food for babies first meals with or without banana. Easily and quickly mashed or pureed for finer meal for baby.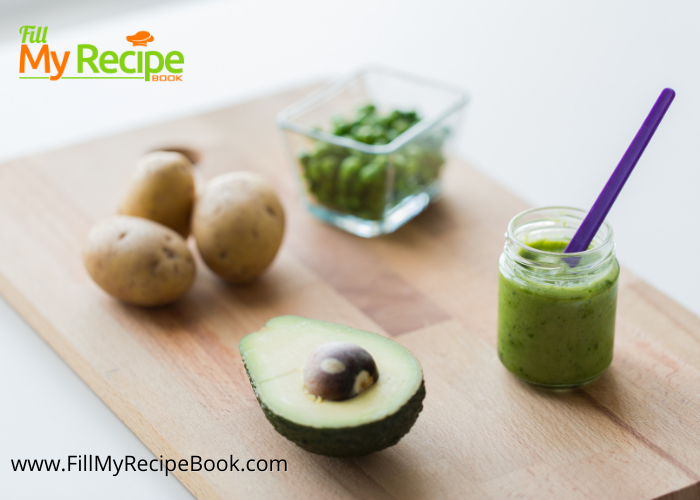 Easy ways to make a healthy breakfast with avocado on toast. Either egg or bacon and plain which is scrumptious.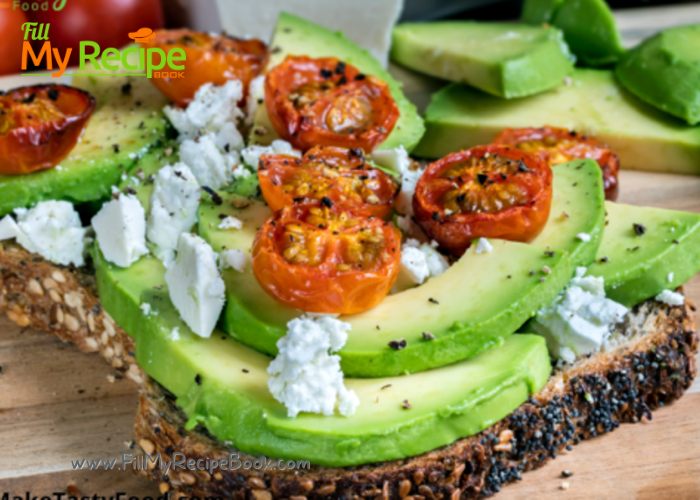 Healthy Chocolate Avocado Mousse
Healthy Chocolate Avocado Mousse. A healthy alternative for a chocolate mousse made with coconut milk and honey as a sweetener.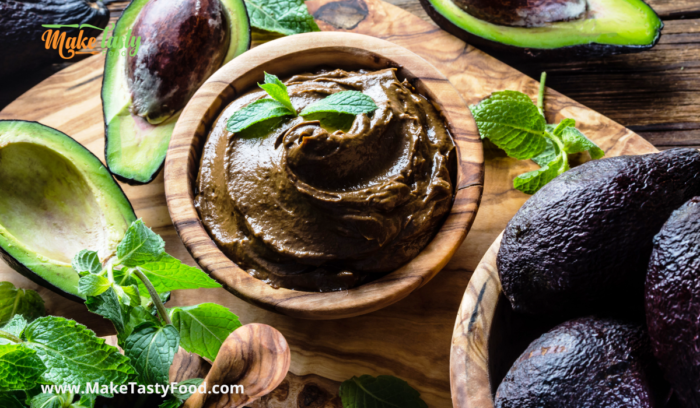 Easily Keep or Freeze Avocado. On the farm we have a few avocado trees. We share ideas to keep and Freeze methods, they keep well in freezer.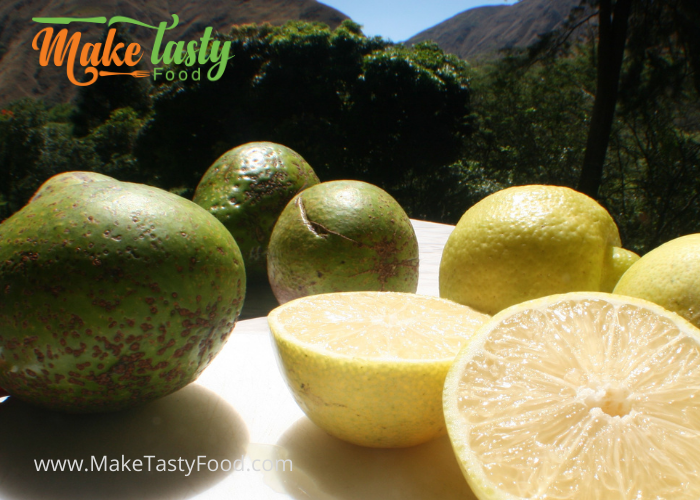 Quinoa-avocado-spinach-power-salad
This nutrient-packed Quinoa Avocado Spinach Power Salad only takes 25 minutes to make.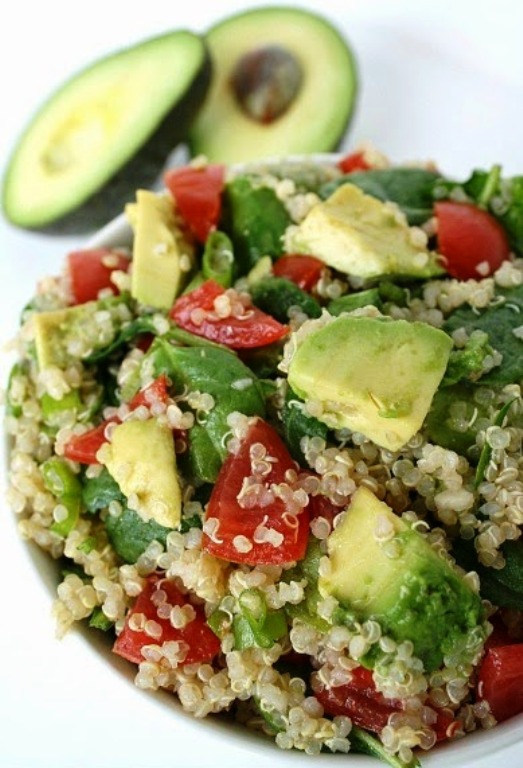 Burritos stuffed with juicy chicken, cool and creamy avocado, oozy gooey melted cheese, spicy salsa verde and sour cream.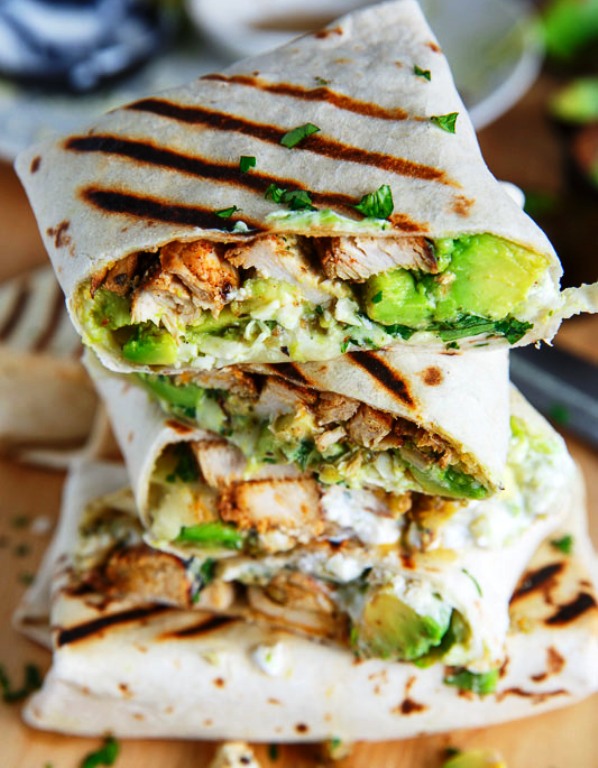 Healthy-chicken-cucumber-tomato-and-avocado-salad
Healthy Chicken, Cucumber, Tomato and Avocado Salad is QUICK and EASY RECIPE for lunch, family dinner or party food for a crowd.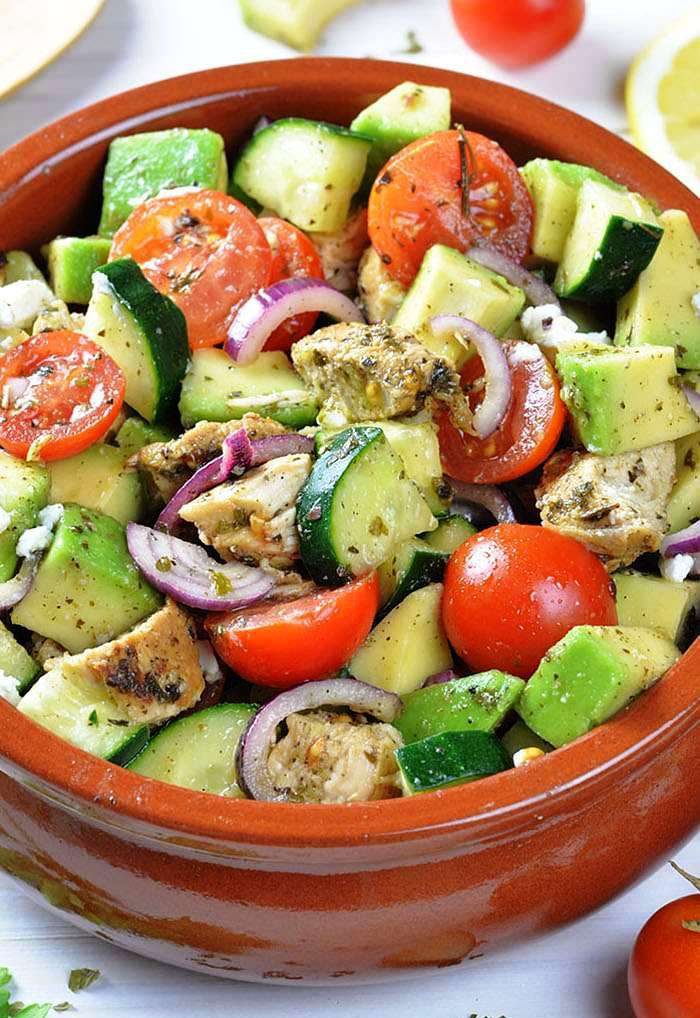 This Avocado Tuna Salad has a simple and surprising combination of ingredients, but it just works.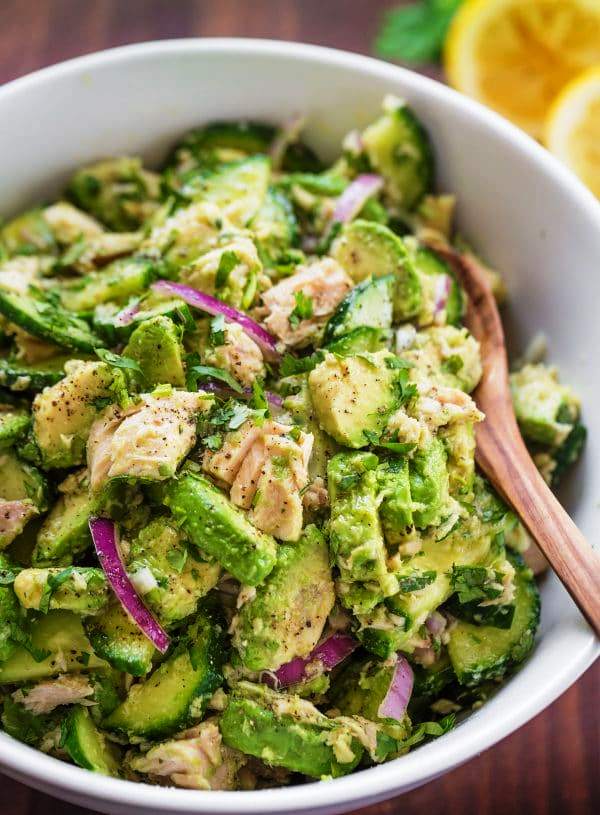 The problem is that I love adding sandwich spreads, it gives the sandwich a moist texture that's easier to swallow.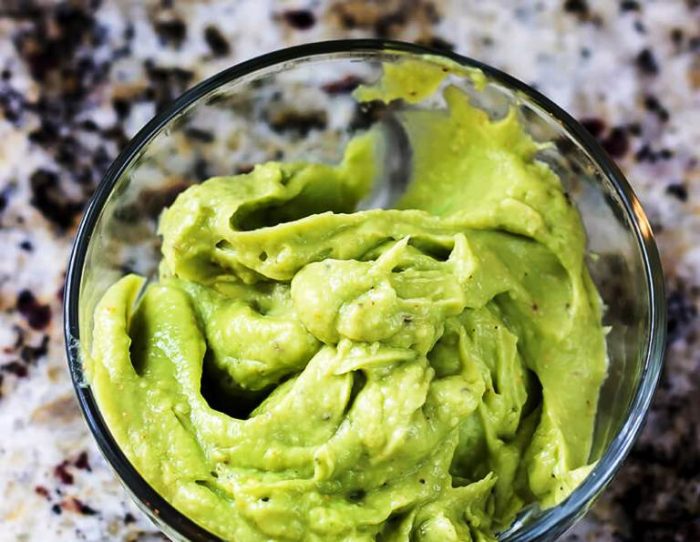 What could be better than a bacon, lettuce and tomato & avocado wrap with a creamy dressing.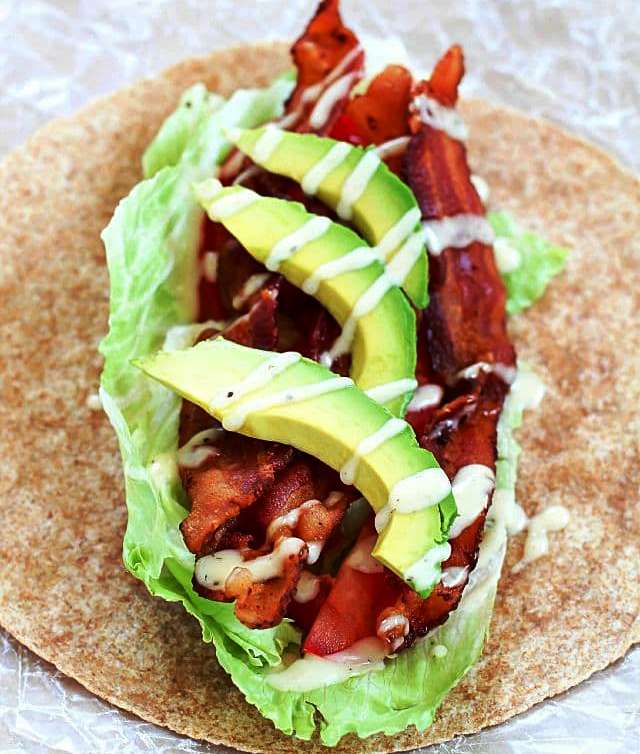 This California Turkey Wrap features a spinach wrap filled with delicious turkey, bacon, avocado, tomato, & lettuce. A healthy & satisfying lunch.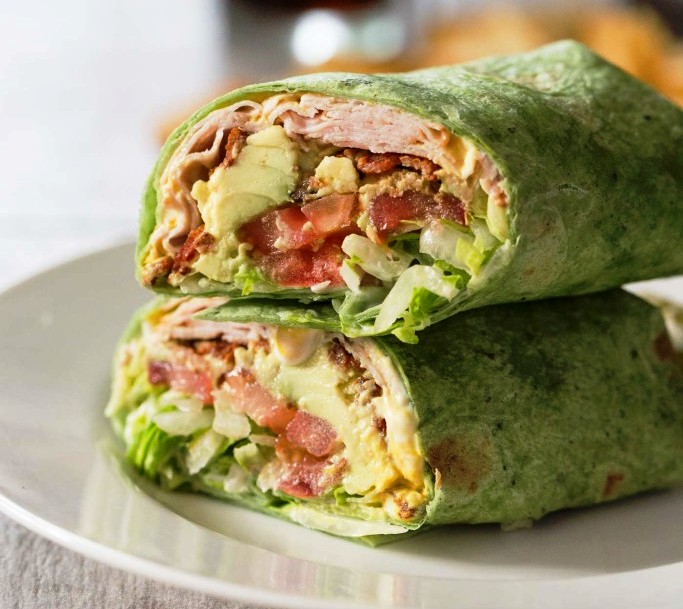 Skinny-chicken-and-avocado-caesar-salad
Caesar Salad.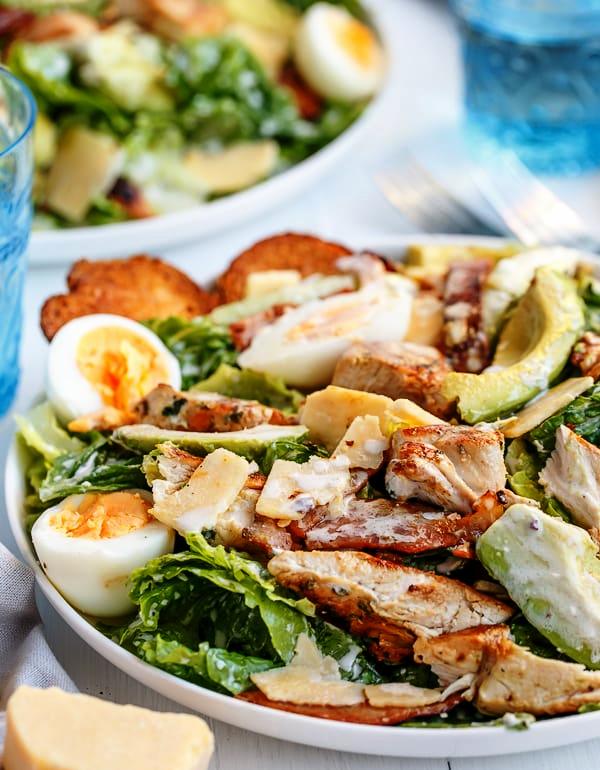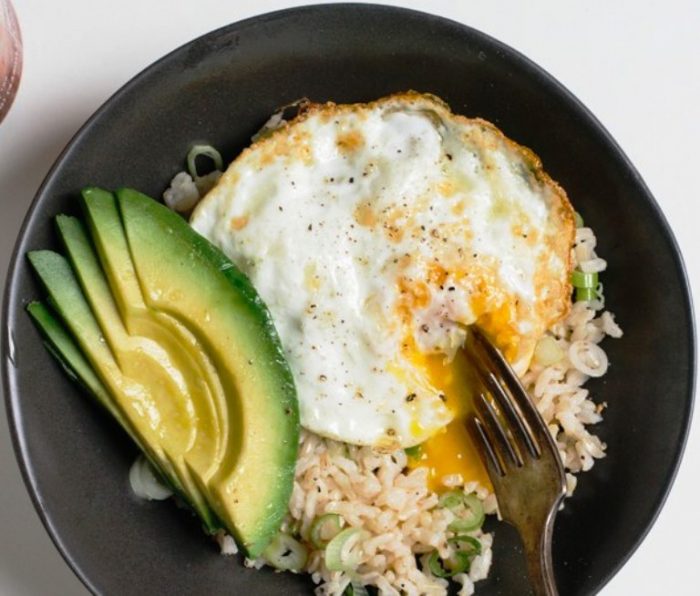 Healthy Avocado Egg Salad Roll Ups are the perfect way to use leftover hard-boiled Easter Eggs.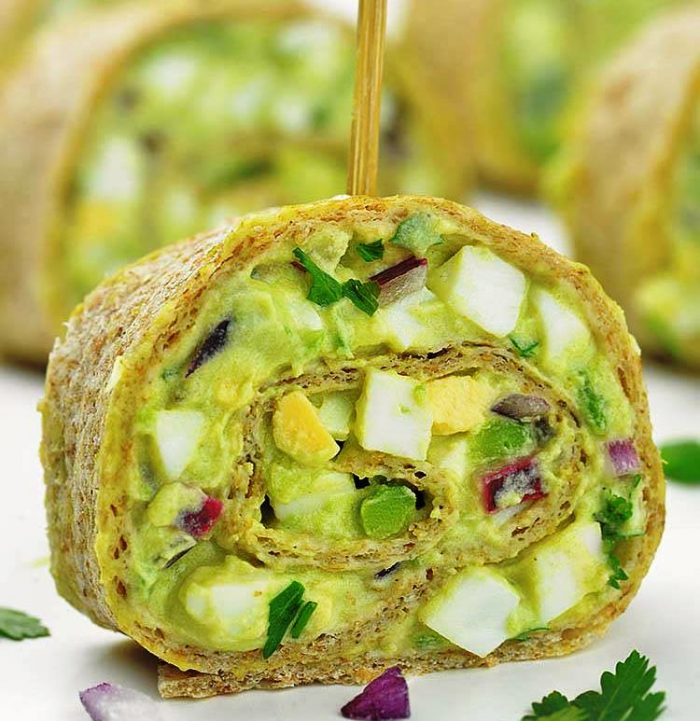 Breakfast or lunch-stuffed-avocado