16 Rainy Day Snacks Recipes ideas that are easy healthy snacks and treats to make for a rainy day. Chocolate treats are the most popular.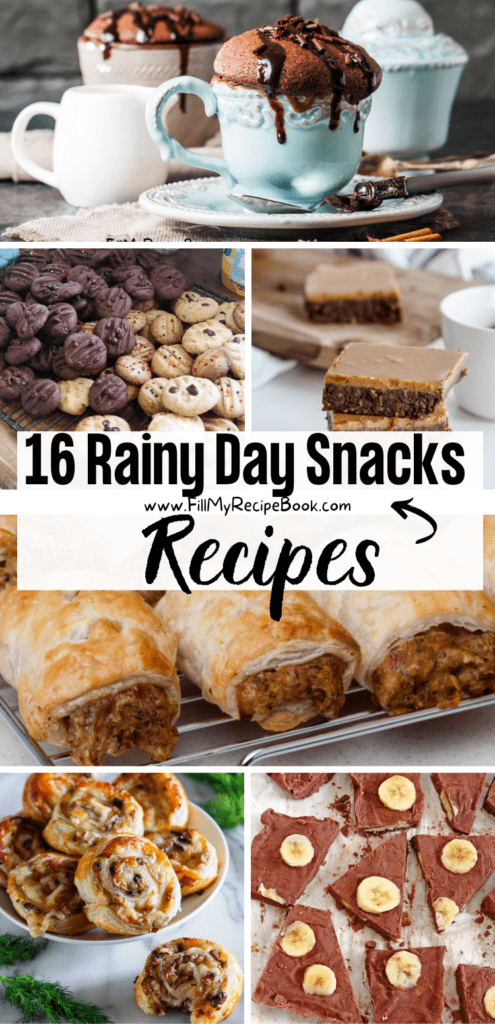 10 Rainy Day Snacks Recipes
We share some rainy day snacks recipes that were thought of as it was raining so nicely outside. A person just wants to eat, well these look so scrumptious and like it or not some are healthy. Go ahead and spoil yourself.
(click on the highlighted heading or image for the recipe)
Mini Puff Pastry Sausage Rolls
Mini Puff Pastry Sausage Rolls Recipe. Bake these easy homemade sausage rolls made from ground or sausage meat serve as a gourmet appetizer.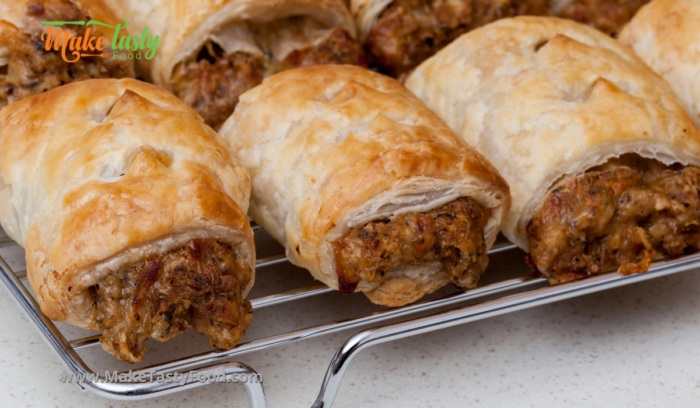 You have plenty bananas available and need to use them then make this different banana pancake for light meals.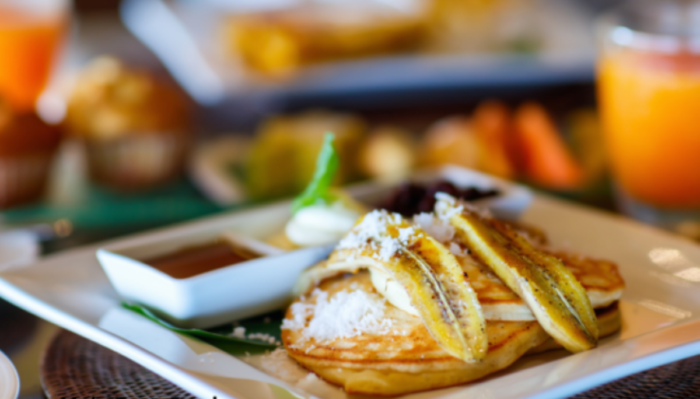 Peanut and Caramel Brownies Recipe. Using healthy ingredients such as dates, peanut butter and nuts as well as coconut topped with caramel.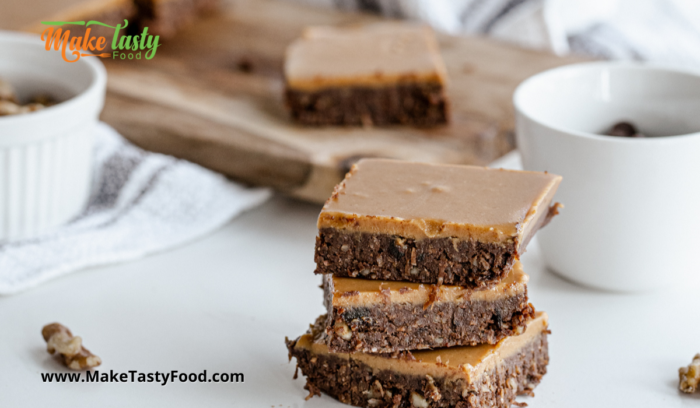 Popular Family Butter Biscuits
Popular Family Butter Biscuits made in large quantity. These butter biscuits are always a winner for a large family. So amazing.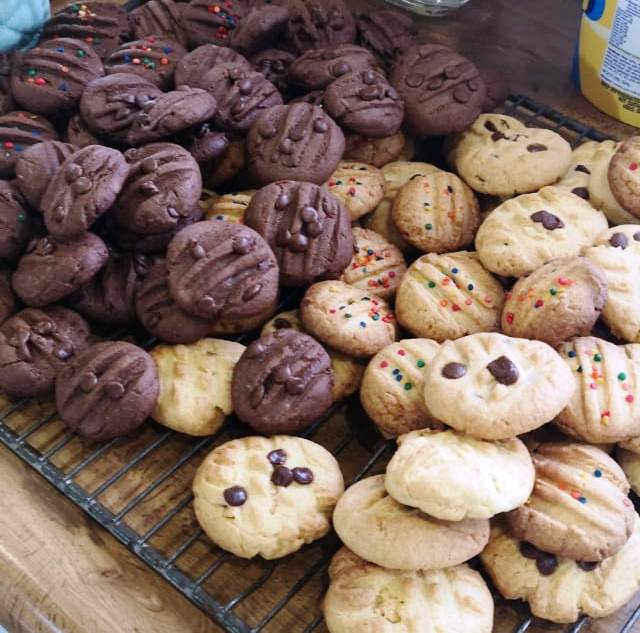 A simple and easy weekend lunch or supper is a Quick Homemade Pizza filled with bacon and banana, herbs and cheese, or mini pizza.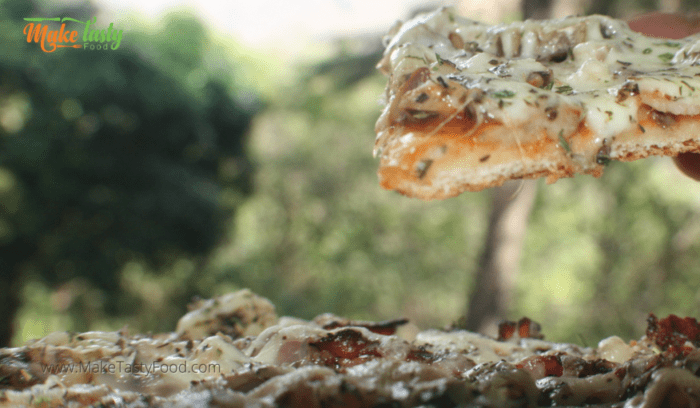 Tasty homemade Cheese Scones sugar free recipe uses olive oil or butter and is easily baked in a muffin pan with cheese topping and filling.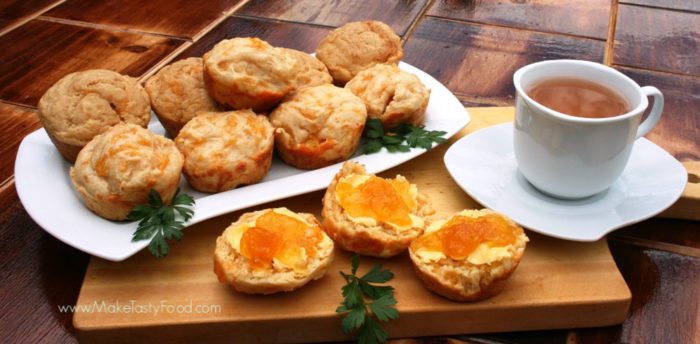 A 2 Minute Chocolate Mug Cake that is so delicious and filled with nut chocolate and chocolate chips microwaved and enjoyed immediately.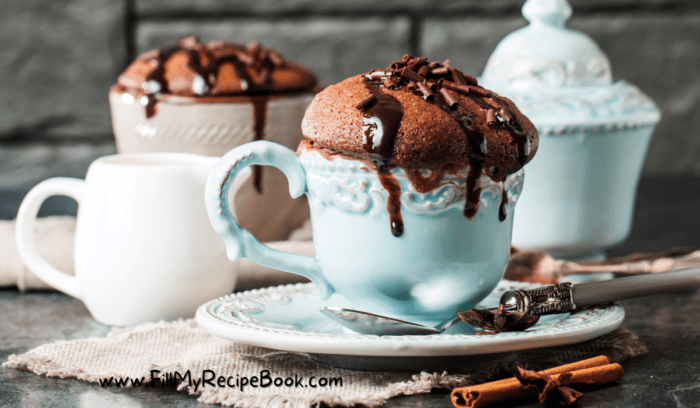 THESE ANTIPASTO SKEWERS ARE EXCELLENT APPETIZERS FOR PARTIES, PICNICS.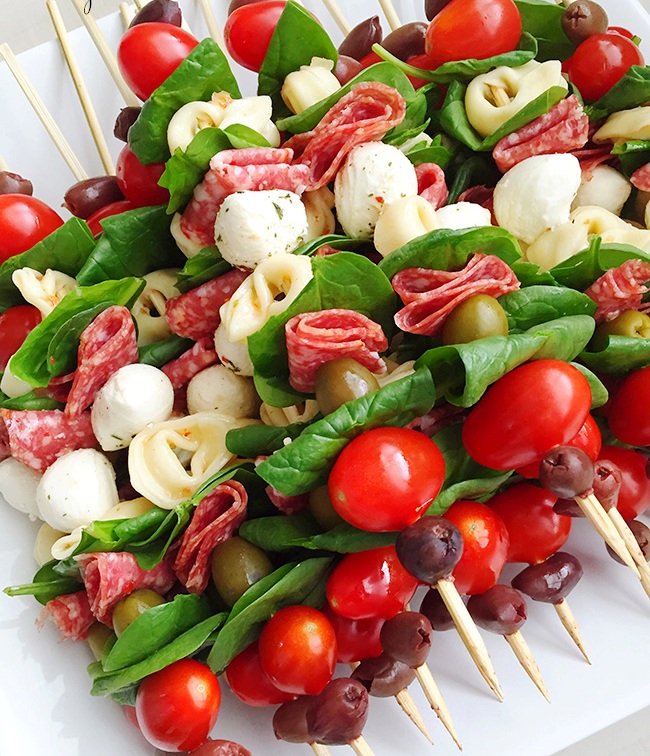 A favorite from one of our patients – you will love the soft chewy texture.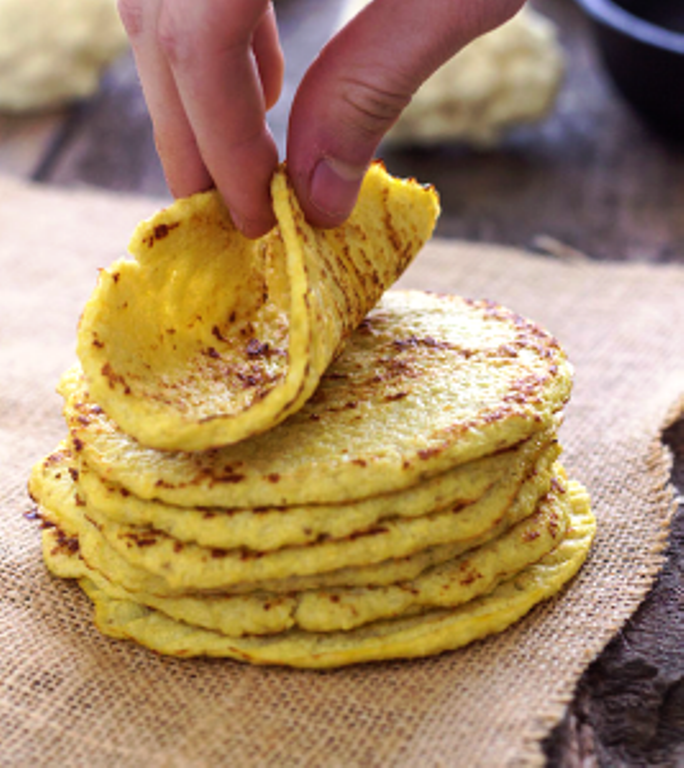 These Cauliflower Breadsticks are cheesy, won't crumble when held, and are a delicious low-carb, gluten-free, Keto-friendly, low-calorie breadstick alternative.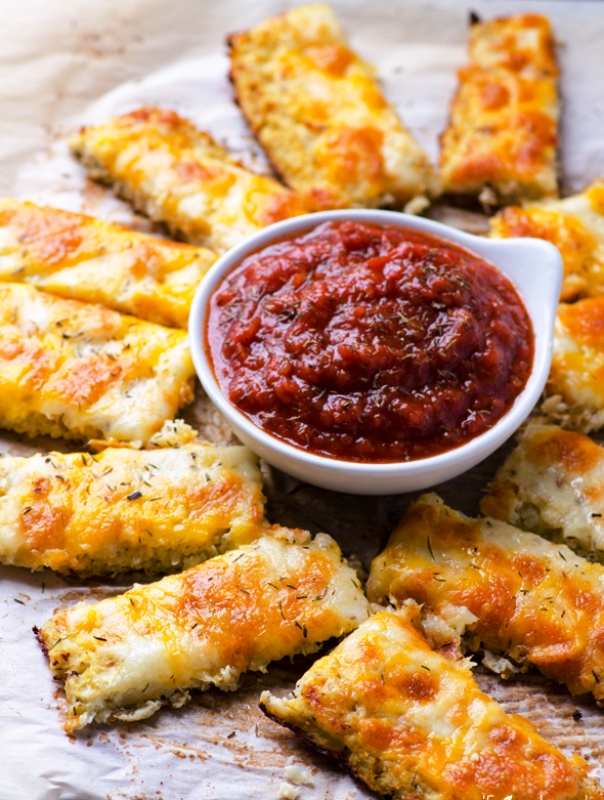 Gluten-free-granola-bars-with-pistachio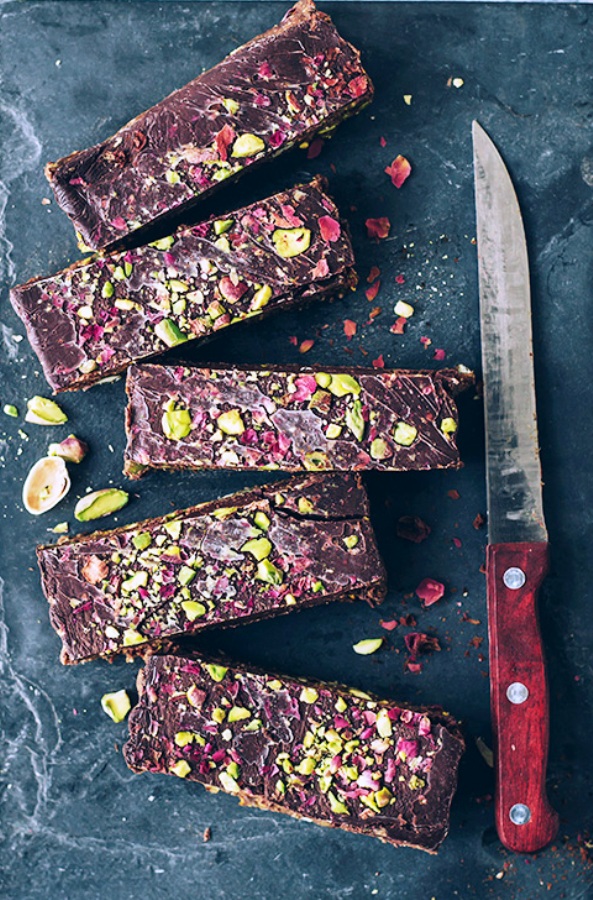 Cream-cheese-and-chicken-taquitos
They're filled with chicken, cream cheese, salsa, and spinach and are great as appetizers or even a main dish.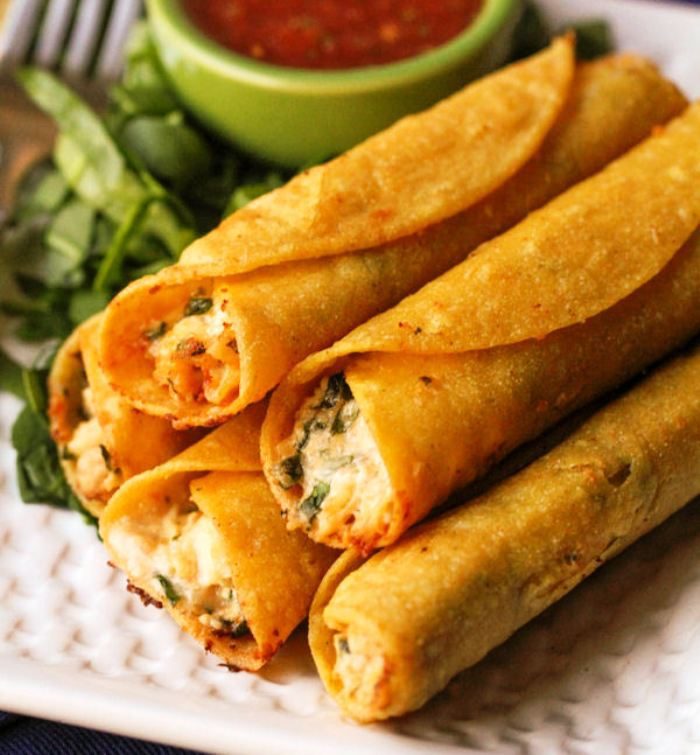 Mushroom Puff Pastry Pinwheels are just what you want when you think of savory appetizers that are easy to make but still look spectacular on your buffet.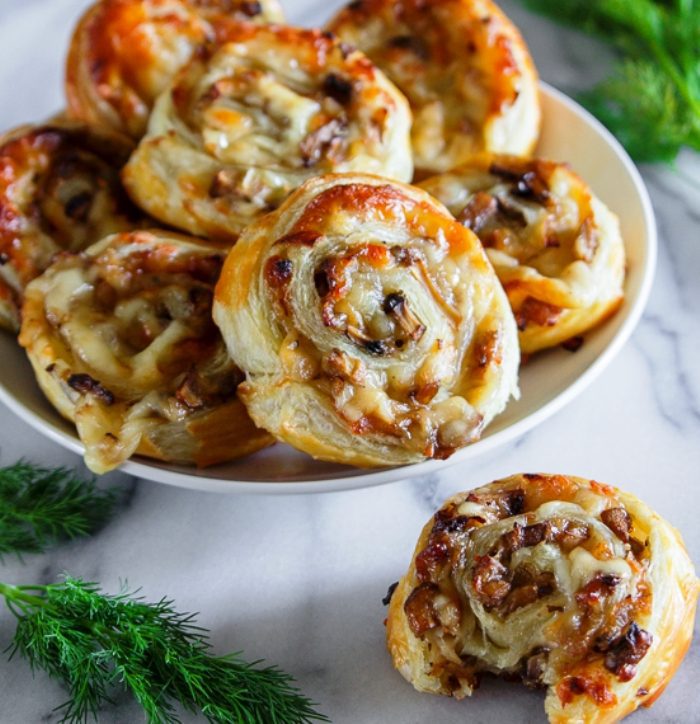 Turkey and cheese crescent rolls
These took about 5 minutes to whip up and cooked for an additional 15 minutes and my kids loved helping me make them. One roll is 1 serving.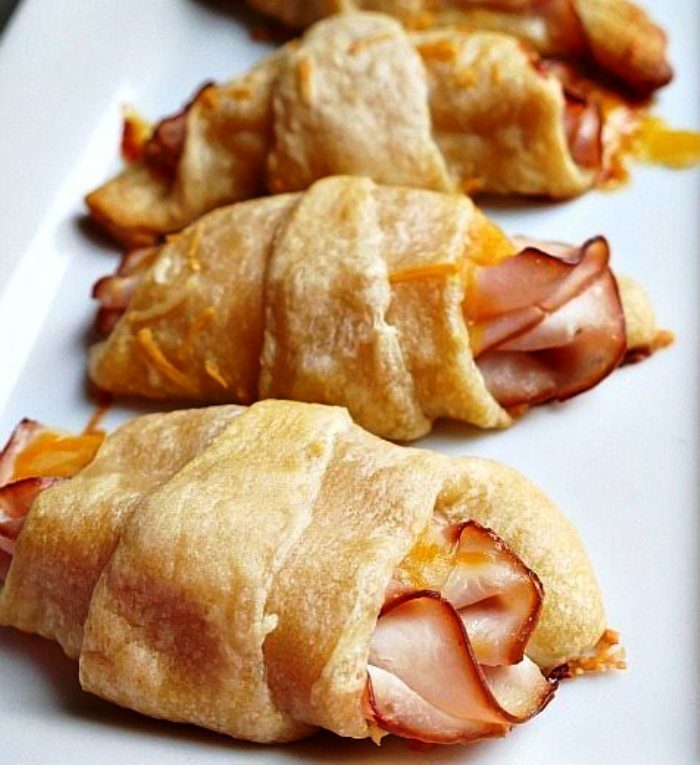 These super easy puff pastry cheese twists make for the perfect snack or treat. They are also fantastic for lunch boxes, as most kids will love them.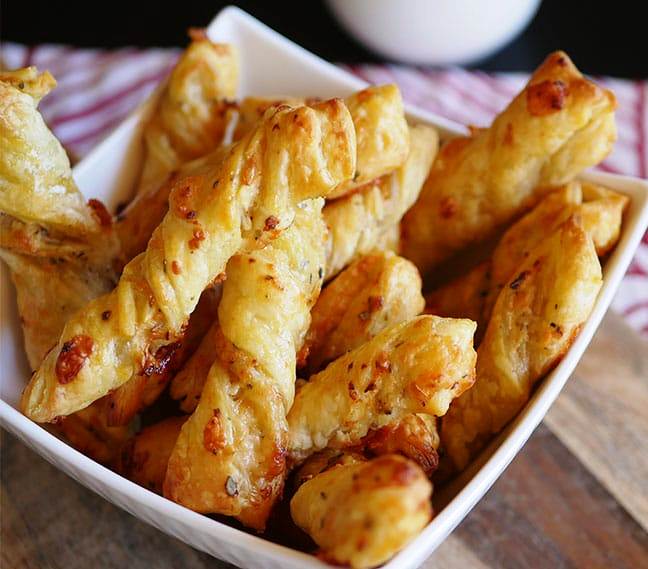 Chocolate-banana-frozen-yogurt-bark
A delicious and healthy snack made with just four simple ingredients. A great alternative to ice cream for kids and perfect for the summer.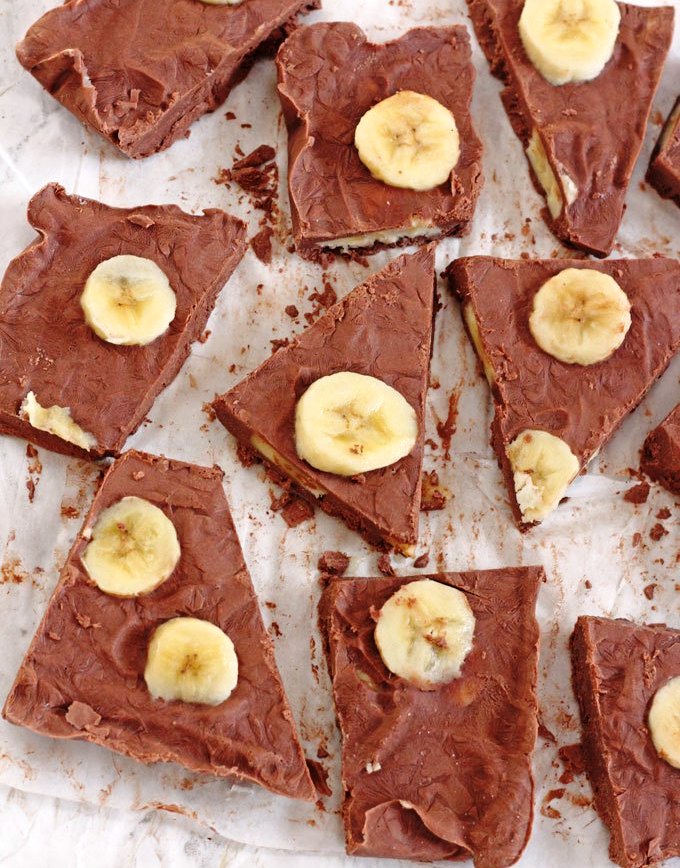 You will also love these snack recipe ideas to create —-> Holidays Snacks Recipes Ideas and 13 Chia Seed Snacks Recipesand 13 Savory Finger Foods Snacks