8 easy millionaires shortbread recipes. Shortbread is my favorite biscuit but now to have caramel and chocolate on top. Wow yummy, one could make any design to decorate the chocolate topping, it will make it look so appetizing and pretty.  Make it for any event. For instance easter add some colorful small eggs or dress it up for the children with plenty colorful edible sweets and sprinkles. Have fun.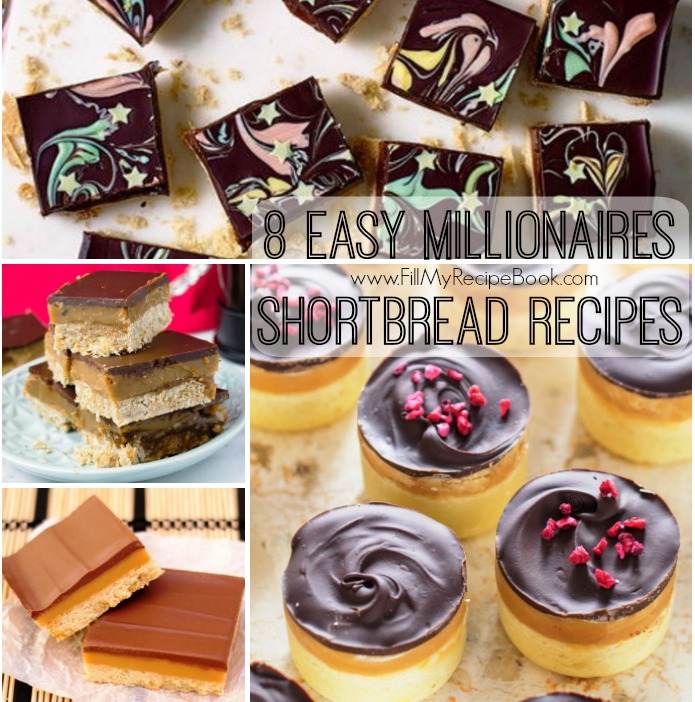 Advertisement - Continue below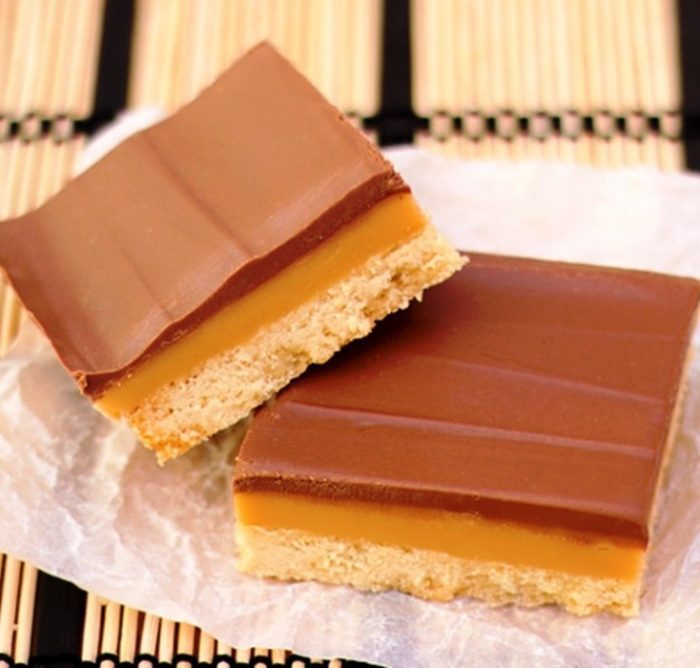 Vegan-millionaire-s-shortbread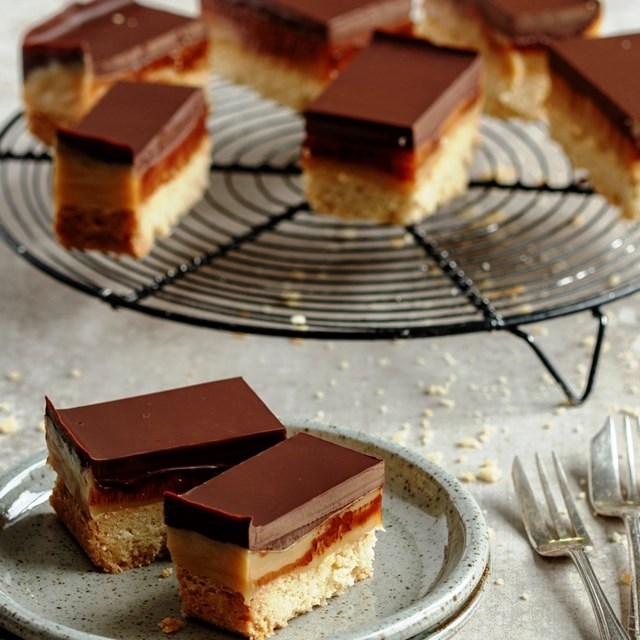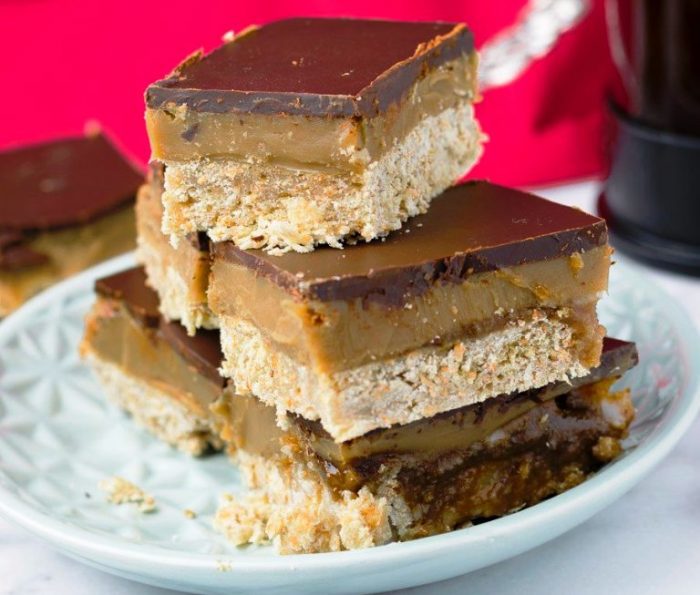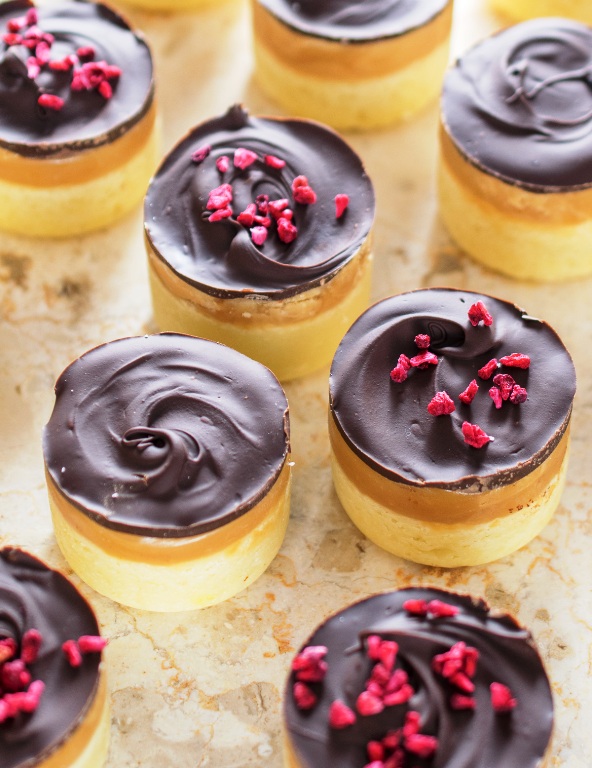 Advertisement - Continue below
Salted-caramel-shortbread bars-recipe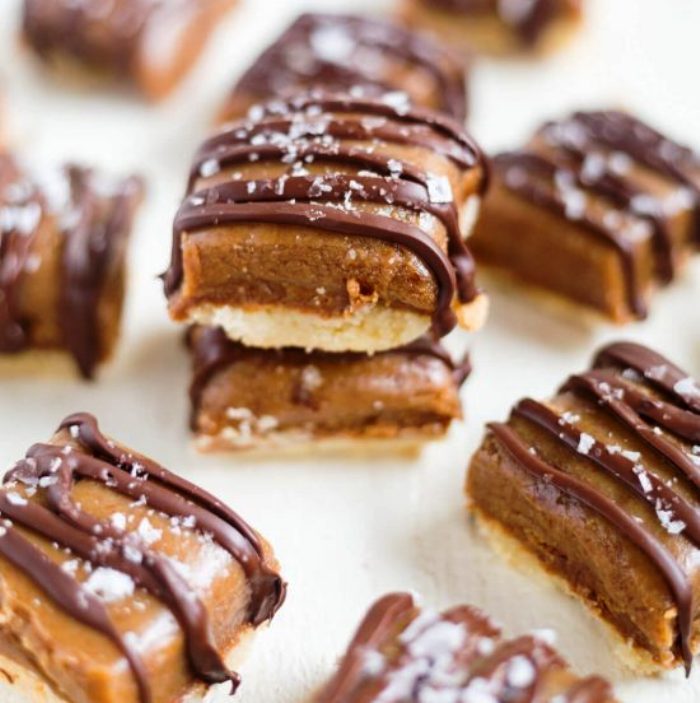 How-to-make-billionaires-shortbread with colorful topping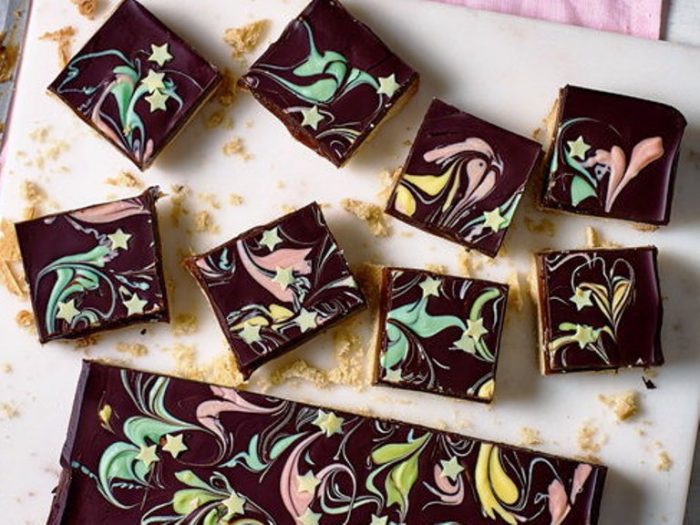 Easter-millionaires-shortbread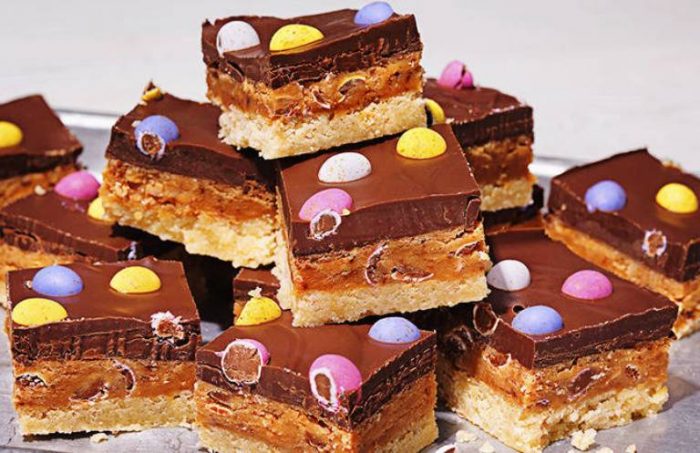 No-bake-unicorn-millionaires-shortbread-recipe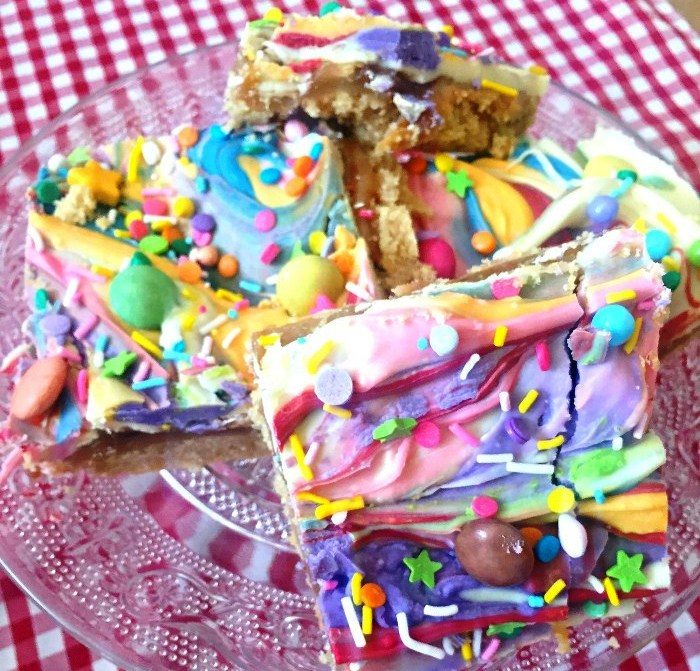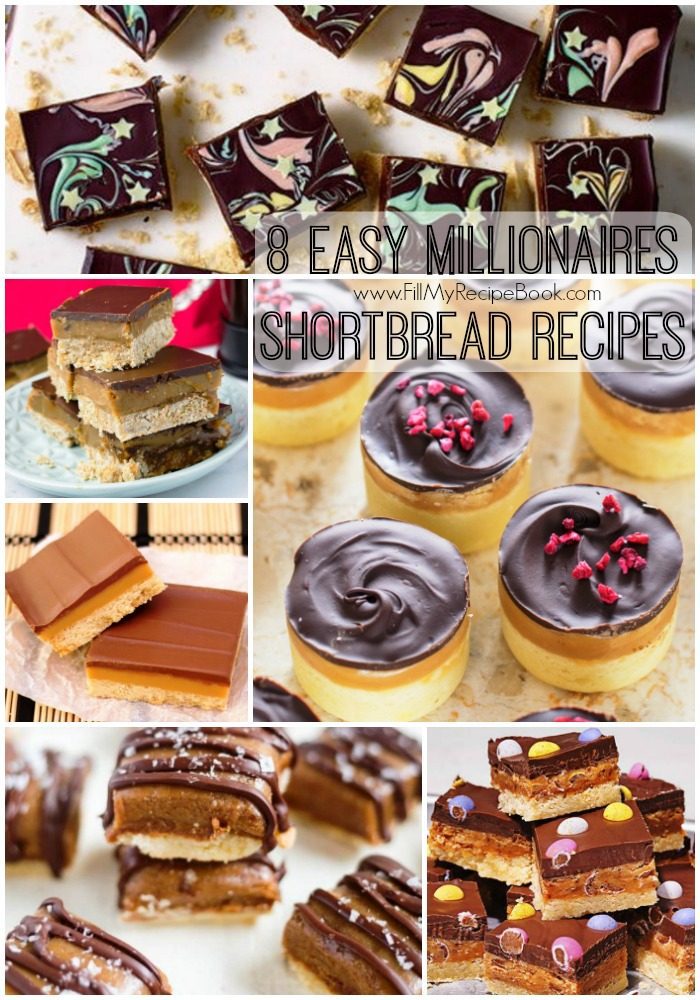 Get the BOOK!