14 Gluten Free Meal Recipes ideas to create. Healthy ingredient meals for lunch or dinners, salads or light pizza for the family.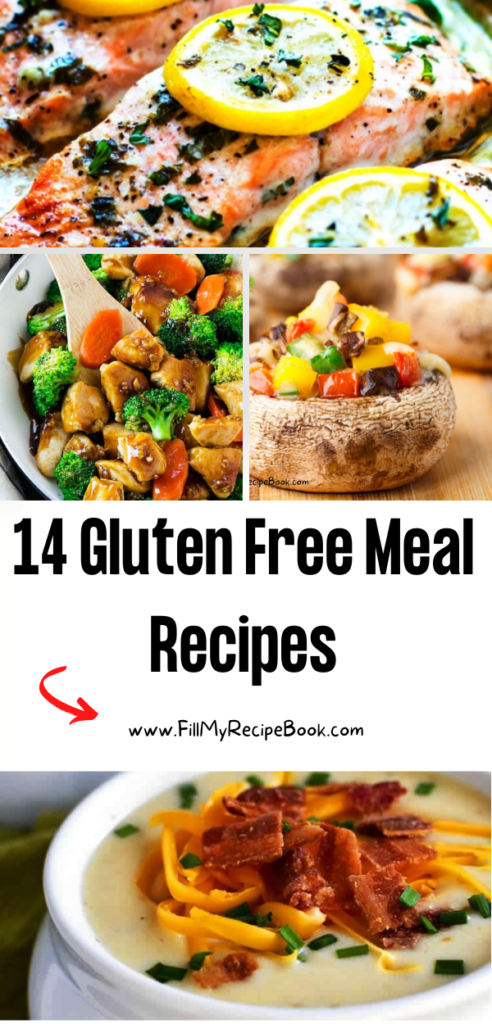 14 Gluten Free Meal Recipes
Here we share a few healthy gluten free meal recipe ideas to create with good ingredients for your family. Pizza ideas with stuffed mushrooms or a GF base. A gut healing smoothy and roast beef with veg and potato for a Sunday roast. Chicken casseroles and baked salmon recipe.
What should be cooked for gluten free people?
A safe menu that is simple, with good clean meat, grilled, baked or cooked in some olive oil or butter. Fresh salad with olive oil and balsamic vinegar. Cooked fresh home grown vegetables, steamed, roasted and sauté in olive oil. A safe starch is plain potato, corn, quinoa, rice.
What are gluten free foods?
Grains, starches or flours that can be part of a gluten-free diet include: Amaranth. Arrowroot. Buckwheat.
Fruits and vegetables.
Beans, seeds, nuts and legumes that are in their natural, unprocessed form.
Eggs
Unprocessed meats, fish and poultry.
Most low fat dairy products.
(click on the highlighted heading or image for the recipe)
Easy Stuffed Portabella Pizza topping is quick easy light meal grilled in a few minutes which is a versatile side dish and mini pizza.(LC,GF)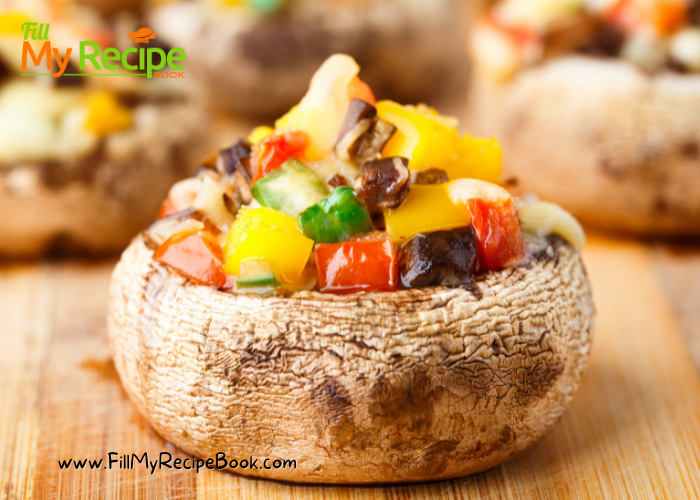 Easy Spicy Guacamole Recipe that makes a tasty filling for tortilla and wraps as well as crepes. A versatile filling and easy to make.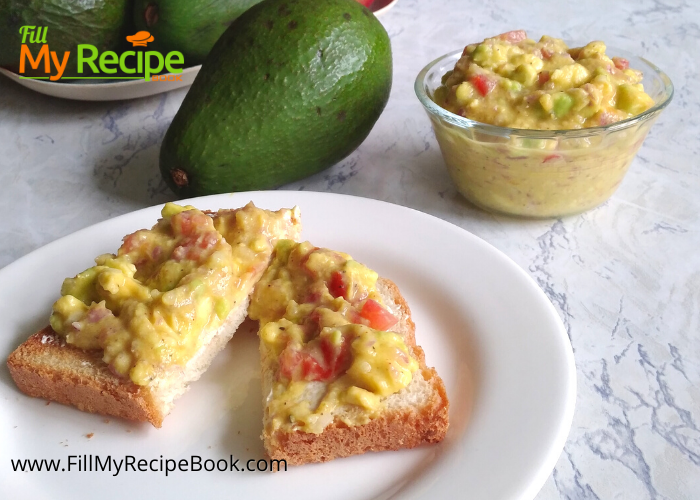 Simple Oven Roasted Beef Recipe
Simple Roasted Beef Recipe in the oven for dinner. Roasted beef cut with herbs and spices with onion and garlic, for meals gluten free.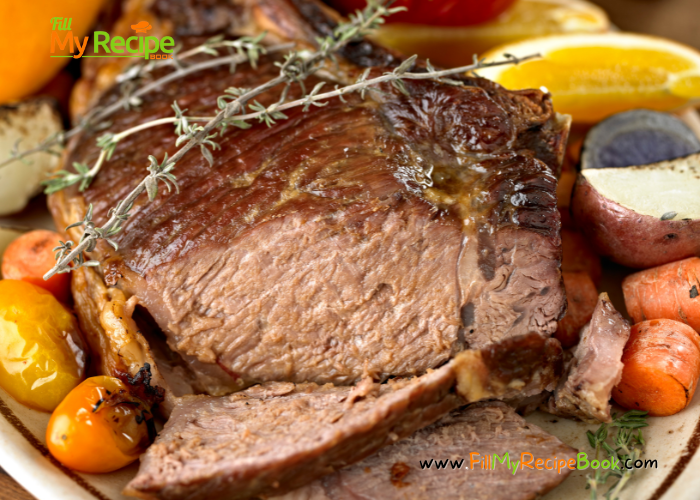 Healthy Gut Soothing Turmeric Smoothie
Healthy Gut Soothing Turmeric Smoothie made with easily obtainable fresh fruits and turmeric for anti-inflammatory soothing of the gut.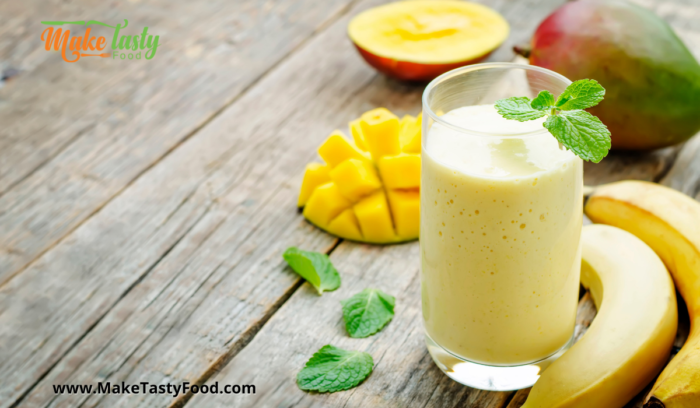 This honey garlic chicken stir fry recipe is full of chicken, broccoli and carrots, all coated in the easiest sweet and savory sauce. A healthier dinner option that the whole family will love!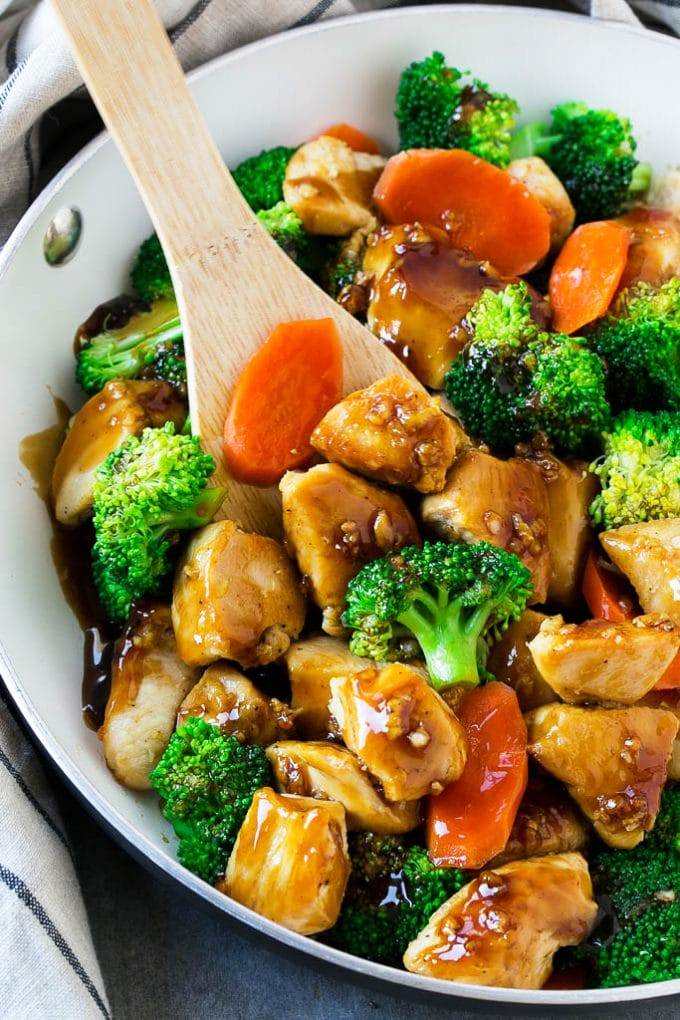 Easy cheesy chicken & rice casserole
This gluten-free Cheesy Chicken and Rice Casserole is a classic comfort food! Super easy and perfect for those picky eaters!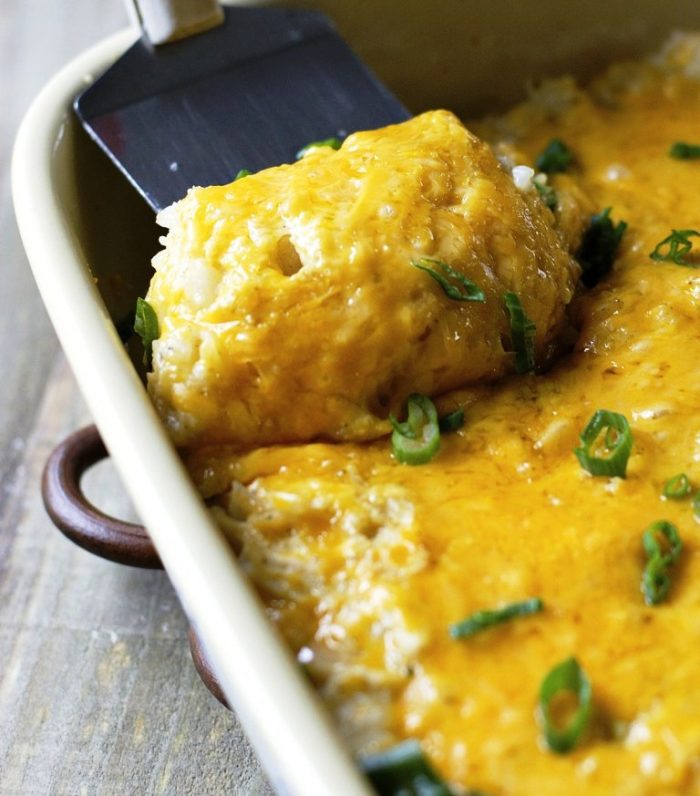 The only gluten-free pizza crust recipe you'll ever need! Easy to make and works with basically any gluten-free flour blend. Bakes up chewy and crispy!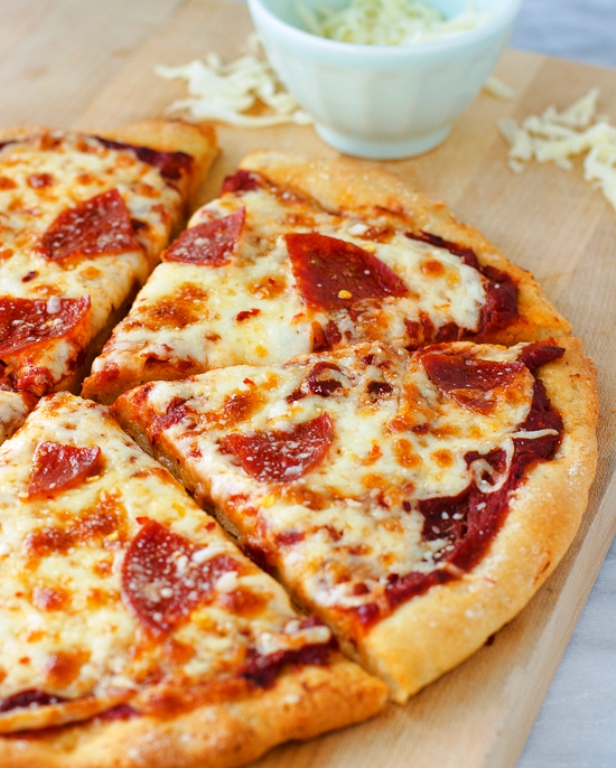 Simple ingredients yield delicious results in this easy Lemon Garlic Baked Salmon recipe, which can be made in 30 minutes or less! Salmon fillets are drizzled with a citrusy garlic butter, topped with fresh lemon slices, wrapped in a foil packet, and oven-baked until tender and flaky.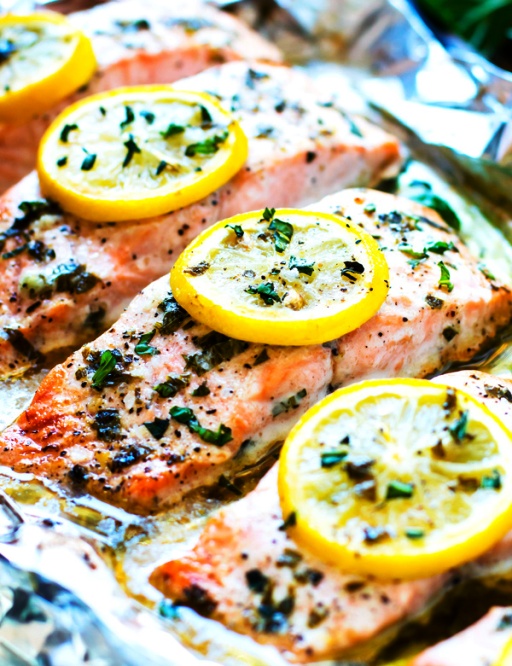 Lazy spinach artichoke chicken
These chicken breasts topped with spinach, artichokes, & three kinds of cheese are easy to prep but big on flavor. My Lazy Spinach Artichoke Chicken Breasts are low carb, grain free, gluten free, keto, and THM S.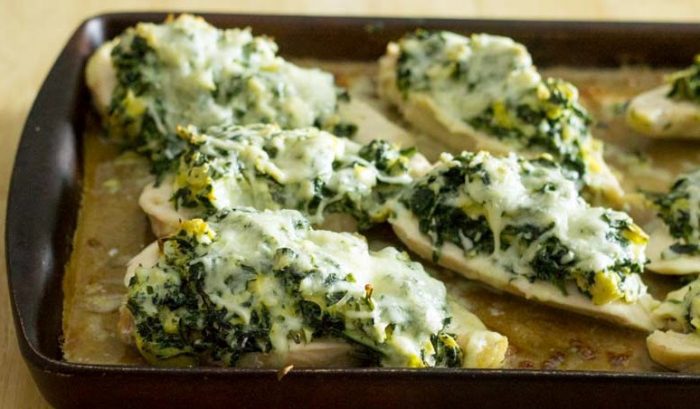 Ham and cheese quiche (gluten free or regular)
This gluten free Ham and Cheese Quiche is perfect for brunch but is hearty enough for dinner. Full of ham, bacon and cheese, this gluten free Ham and Cheese Quiche recipe is a protein packed meal full of smoky flavor .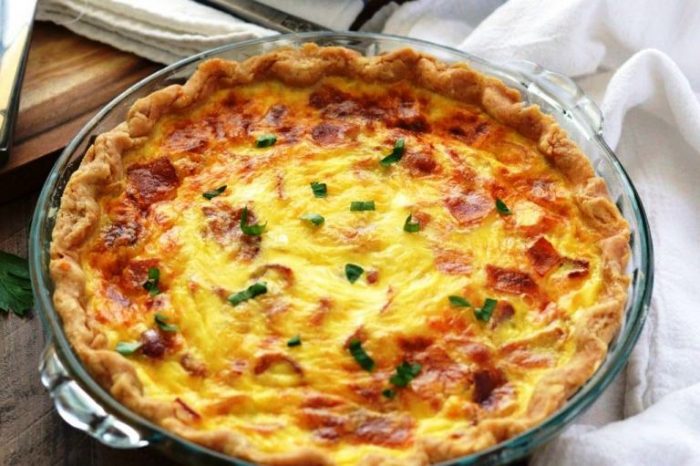 This BLT stuffed avocado makes a perfect healthy lunch! Learn how to make it in minutes, along with 10 more easy stuffed avocado recipes.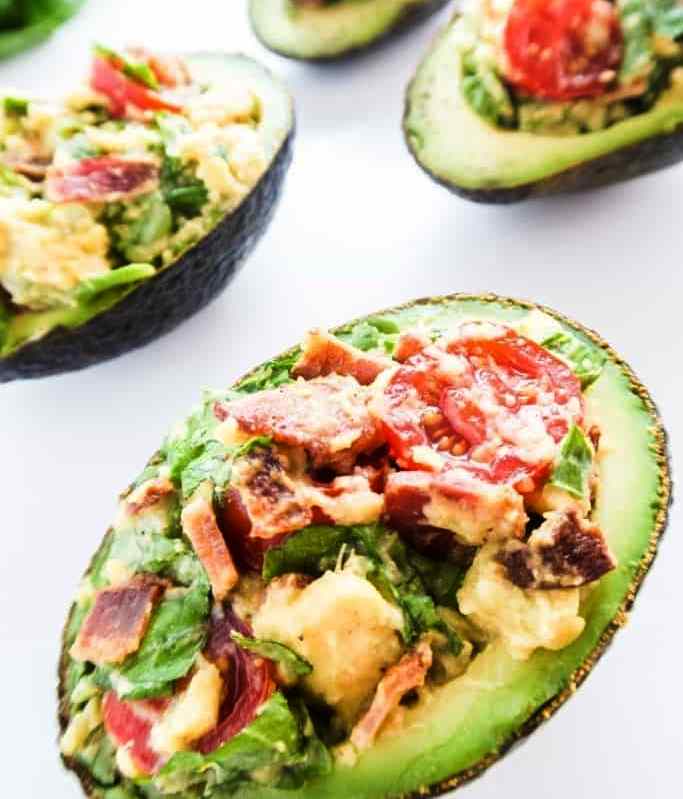 Gluten free cauliflower fritters
These simple Keto Cauliflower Fritters are easy, gluten-free vegetable patties to have as a side dish to your lunch or dinner with only 1.3 grams of net carbs per serving!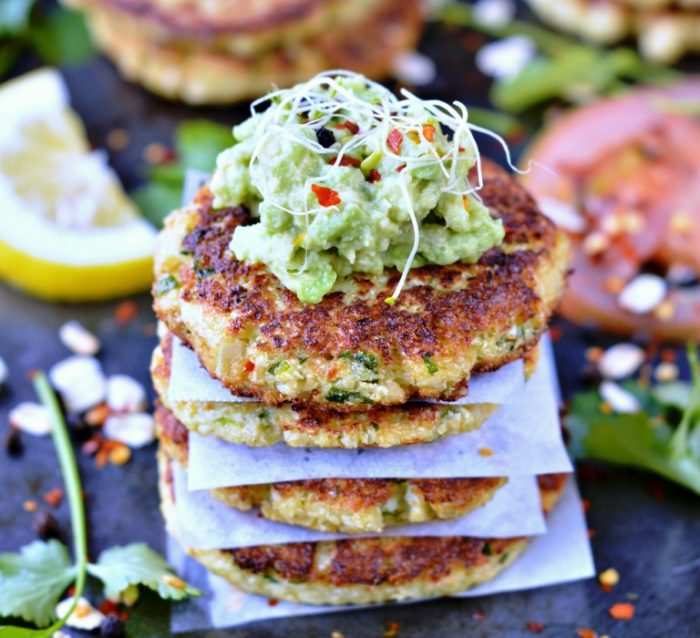 Loaded potato soup is thick, creamy, and gluten-free
Loaded Potato Soup is thick and luscious, and loaded with delicious add-ins like bacon, sharp cheddar cheese, and chives!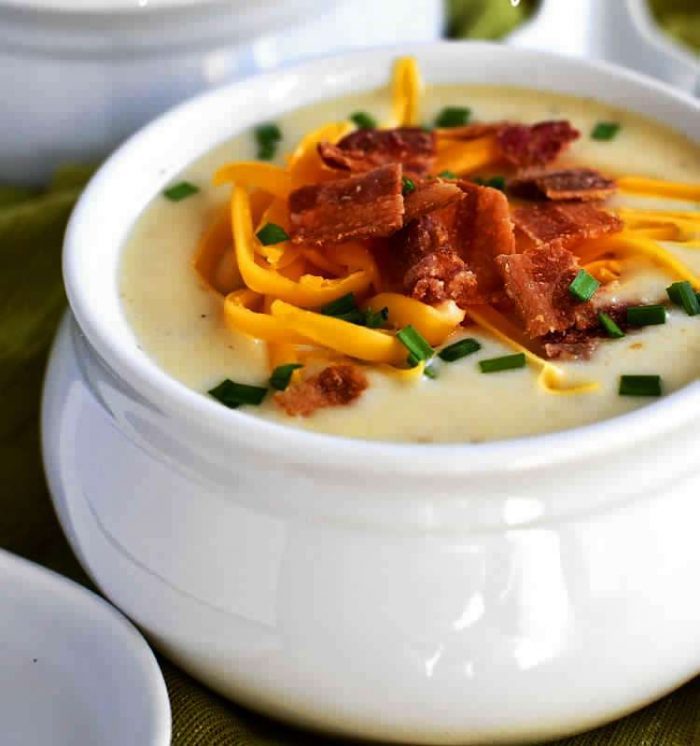 Steak and Potato Bowls are a hearty yet healthy grilled dinner recipe. Plus I'm sharing my favorite method for grilling juicy, tender steaks!