13 Flavorful Chinese Food Recipes ideas to create for dinner. Cook these dishes of favorite foods, duck and pasta and no bake sushi.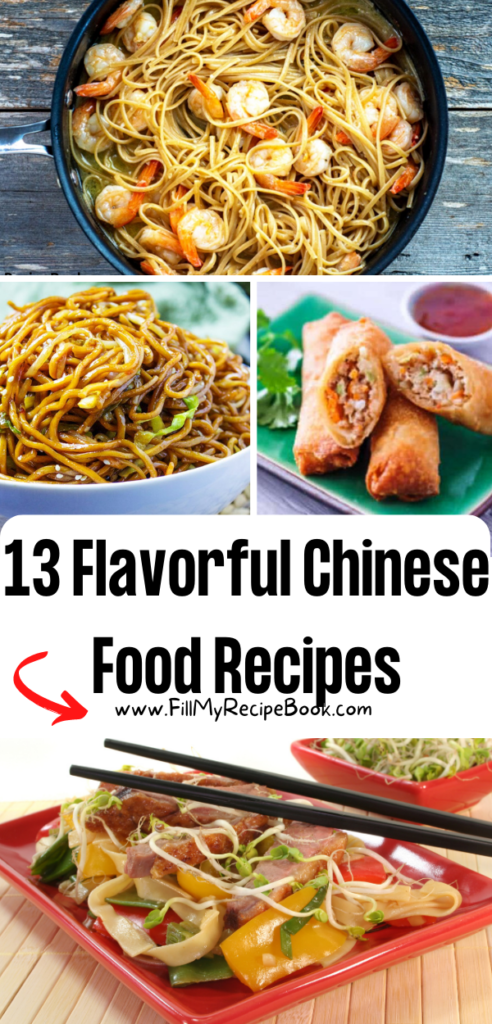 13 Flavorful Chinese Food Recipes
Here we share a few flavorful Chinese food recipe ideas to create. A crispy Chinese duck breast and shrimp scampi. How to make sushi instructions and sweet and sour chicken with chow mein and egg roles. A crab recipe and soup to create.
what is the best Chinese food dishes?
Dumplings
Kung Pao Chicken.
Chow mein.
Yangzhou Fried Rice.
Fish-Flavored Shredded Pork.
Sweet and Sour Pork Fillet.
Scrambled Eggs with Tomatoes.
Ma Po Tofu.
what are the 3 main ingredients in Chinese food?
a combination of recurring base ingredients that form the foundation for many dishes. In Chinese cuisine, these ingredients include fresh ginger, fresh garlic, and spring onions (scallions), with the occasional addition of chiles.
(click on the highlighted heading or image for the recipe)
Crispy Chinese Duck Breast with noodles and sauce. Make this easy and tasty seared duck breast with alfalfa sprouts and sauté bell peppers.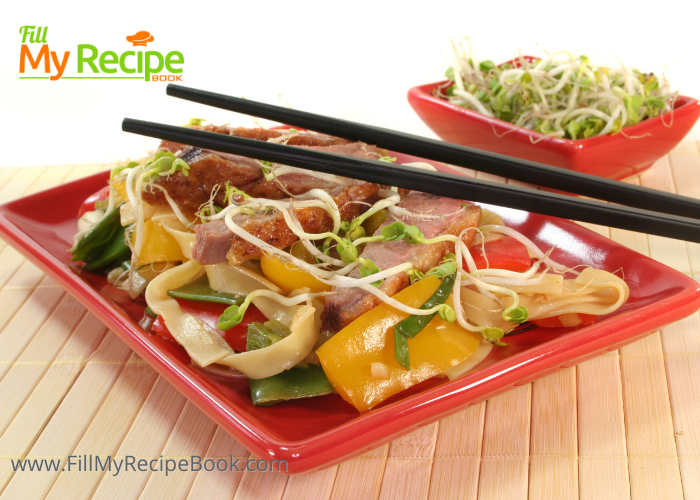 How To Make Your Own Sushi. Learn how to save money by making your own sushi at home with this simple how-to recipe every step of the way.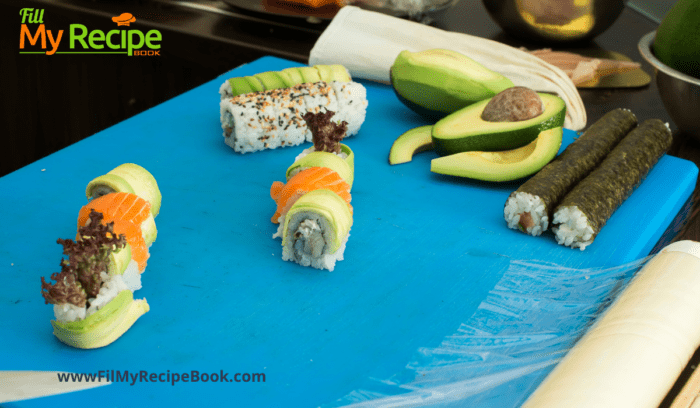 Sautéed Shrimp Scampi with Garlic.
Sautéed Shrimp Scampi with Garlic. Seafood shrimp sauté in butter with wine and garlic and basil. Adding cooked linguine.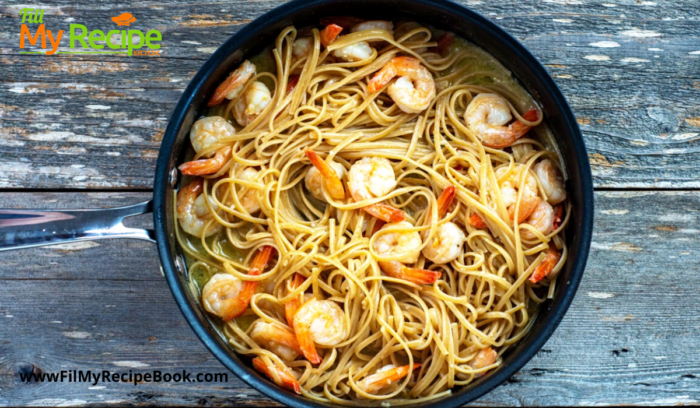 This easy Crab Rangoon recipe can be baked, fried, or air fried. You can even make it ahead of time! This easy appetizer idea is perfect for feeding a crowd.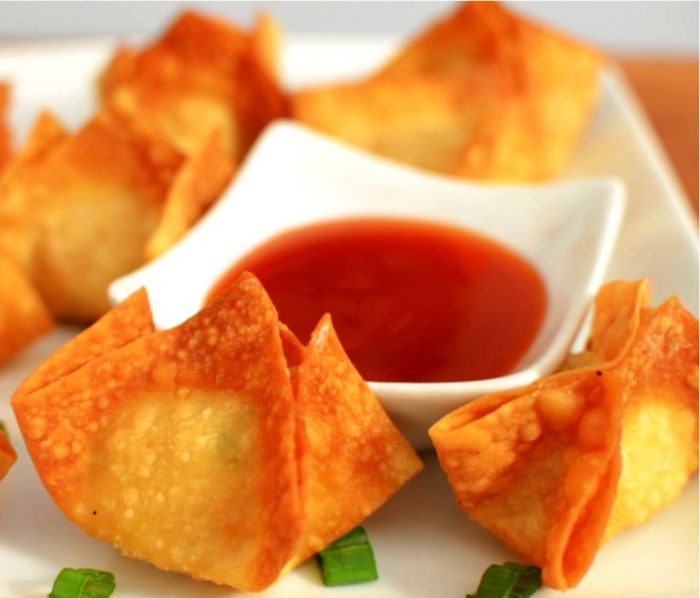 Easy and delicious Kung Pao shrimp recipe that takes 20 mins to make. This recipe is so much better and healthier than Chinese takeout.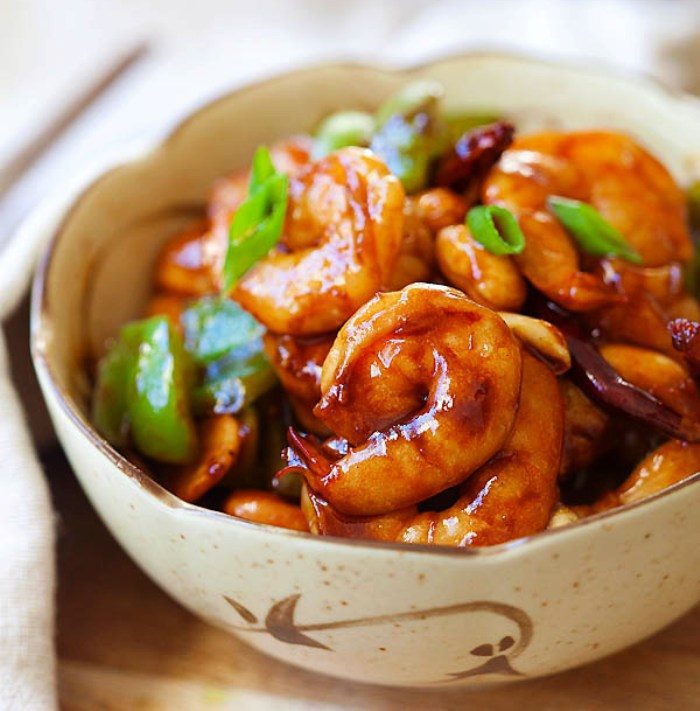 This Sweet and Sour Chicken Recipe is so good that you'll put it on the permanent rotation. Chicken is coated in a sweet and sticky sauce and baked to perfection.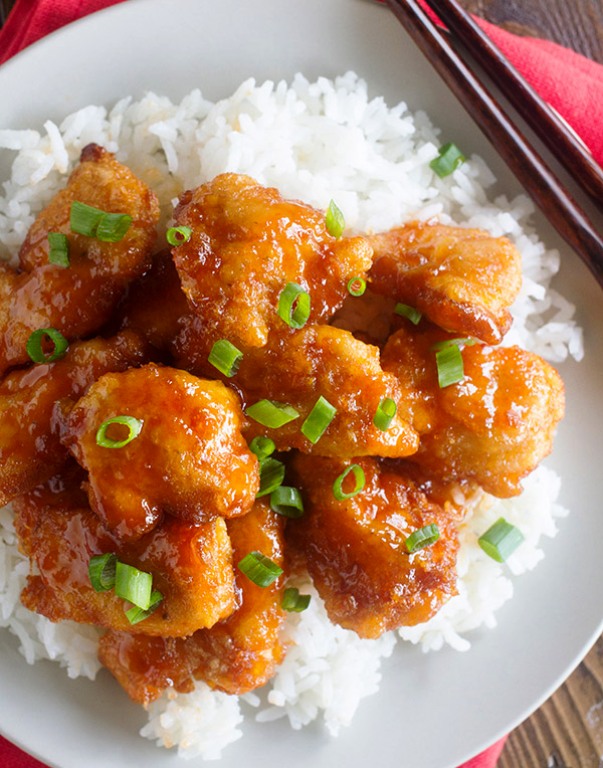 This Easy Sesame Chicken is seriously so easy that you'll be tempted to toss those take-out menus. The delicious sauce takes only a few ingredients, all of which you can keep on hand indefinitely (keep your ginger in the freezer). You know, just in case you need some sesame chicken like, now. Oh, and this take-out fake-out sesame chicken works great for your weekly meal prep, too!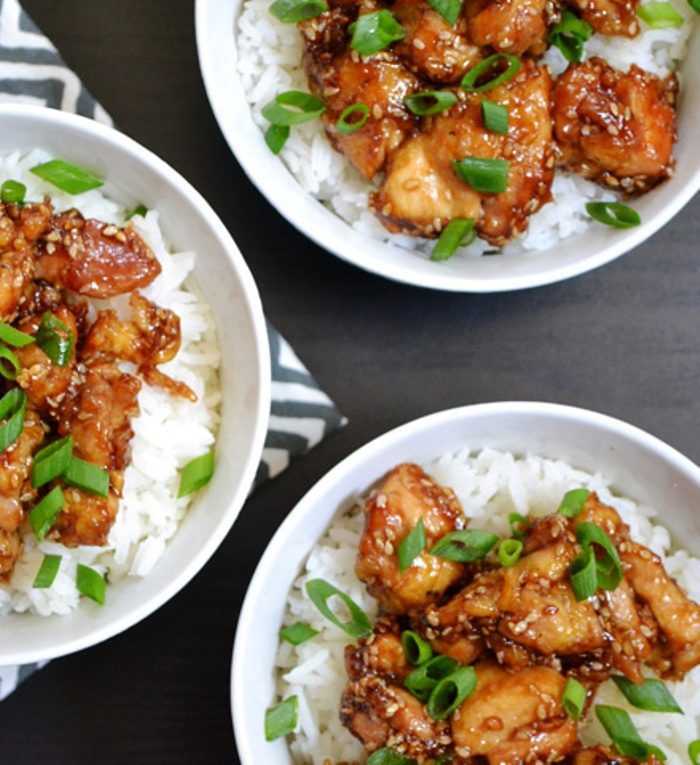 Delicious egg rolls! I love mine with jalapeño pepper jelly! You can use 1/2 pound of meat for more veggie taste, or a full pound for meatier egg rolls.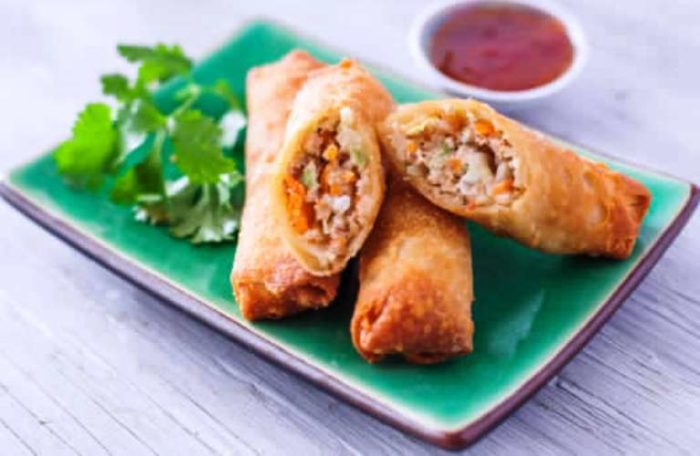 Easy hot and sour chinese soup recipe
A pantry friendly Chinese hot and sour soup that is so quick and easy to make and so much better than take out that you'll never order it out again!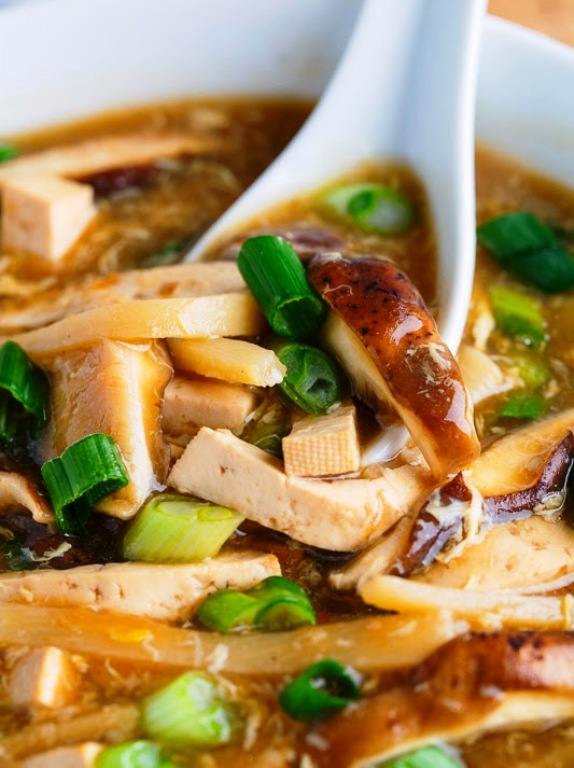 Classic Chinese Chow Mein with authentic ingredients and easy swaps to make this a pantry meal in a pinch! You won't miss the takeout!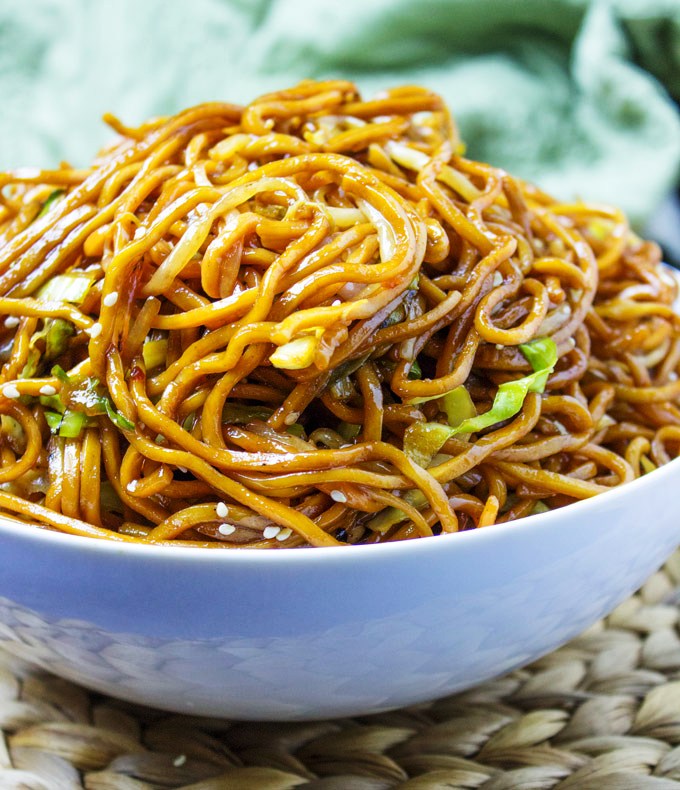 These Easy Homemade Pot Stickers are the new favorite dinner at our house. I can hide whatever veggies I want in them. Because they are pot stickers, my Chinese food-loving children will eat them not only without complaining but with the happiest faces you've ever seen in your life. If you like this recipe.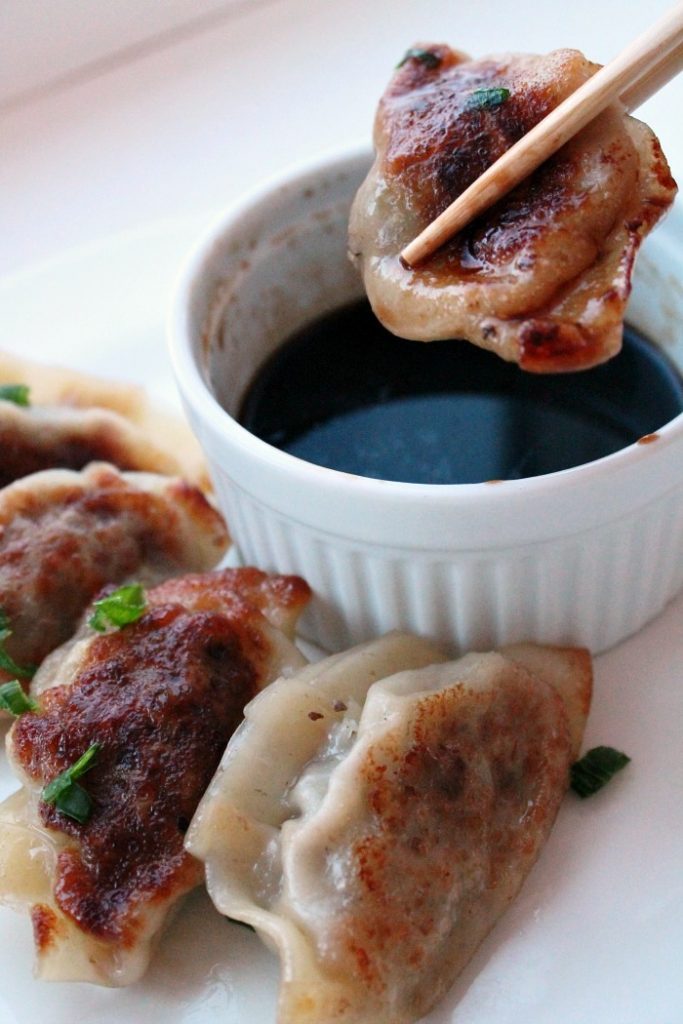 20 minute is all it takes to make this delicious moo goo gai pan recipe! Chicken and vegetables tossed in a gooey, sour and savory sauce so tasty you'll want to drizzle it all over your rice!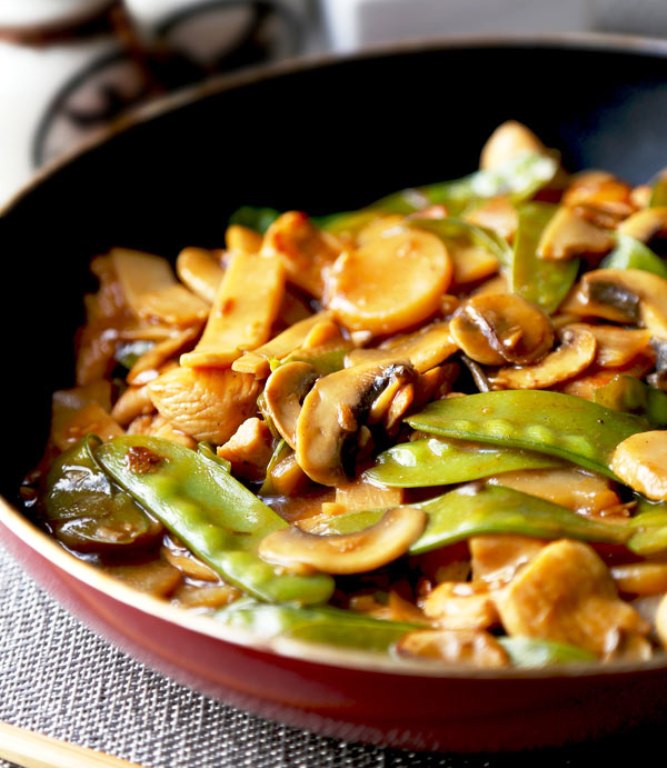 Sticky, crimson red Char Siu Pork – just like you get from the Chinese Barbecue meat shops! Also called Chinese BBQ Pork, it's finger licking good and you're going to be shocked how easy it is to make the Char Siu sauce that's used to marinade the pork.