15 Delishes Bun & Rolls Bakes recipe ideas. Favorite garlic and cheese roll and bites, dinner buns, cinnamon rolls and hot cross buns.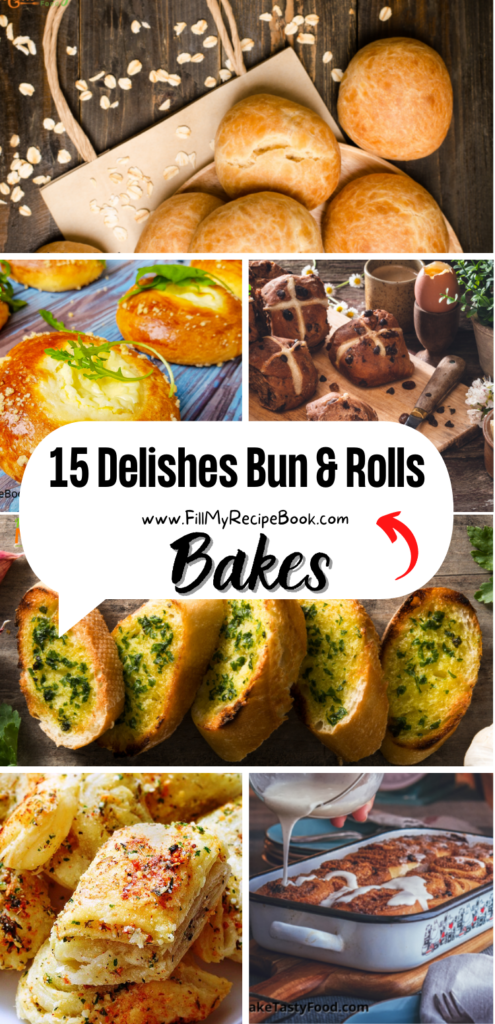 15 Delishes Bun & Rolls Bakes
Here we share a few delishes bun and rolls bakes recipes ideas for you to create. Dinner and hamburger lunch buns. Garlic buns and loaves with amazing hot cross plain and chocolate buns. Baked cinnamon rolls, mini cinnamon rolls and a Cream Cheese Kolache Recipe to die for.
(click the highlighted heading or image for your recipe)
Best Hot Cross Buns to make for Easter. These are so scrumptious and the most delicious and versatile spicy hot cross buns with raisins ever.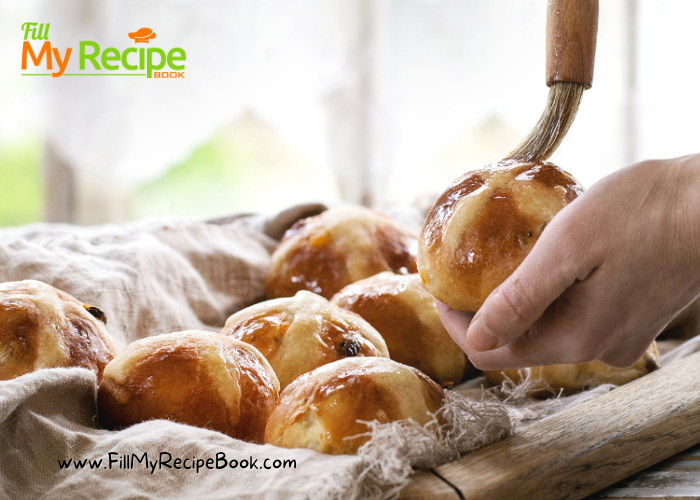 Homemade Lunch Rolls. These homemade rolls or buns can be baked to use for a hamburger or a starter for a lunch.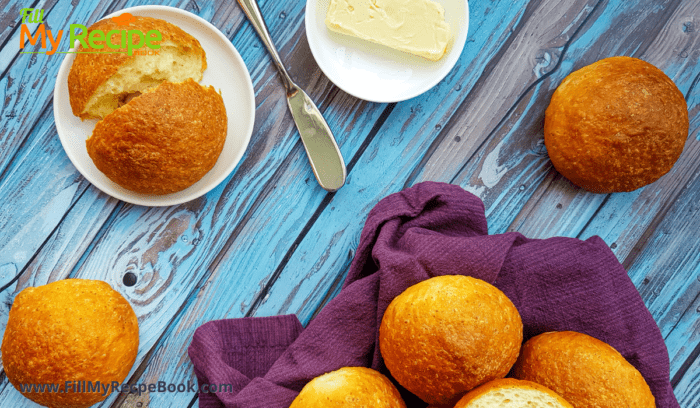 Double Chocolate Hot Cross Bun
Double Chocolate Hot Cross Bun to bake for easter that include Chocolate chips. What more can you ask for, the family will love them.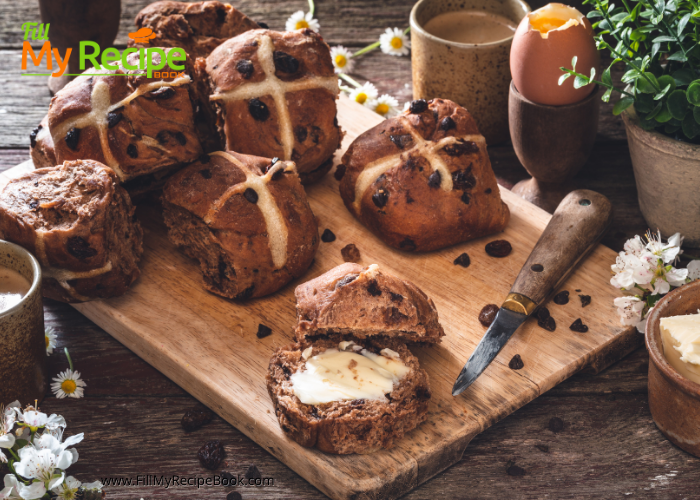 Amazing Cream Cheese Kolache Recipe. The kolache is buttery and flakey filled with sweet cream cheese. Perfect for breakfast or tea break.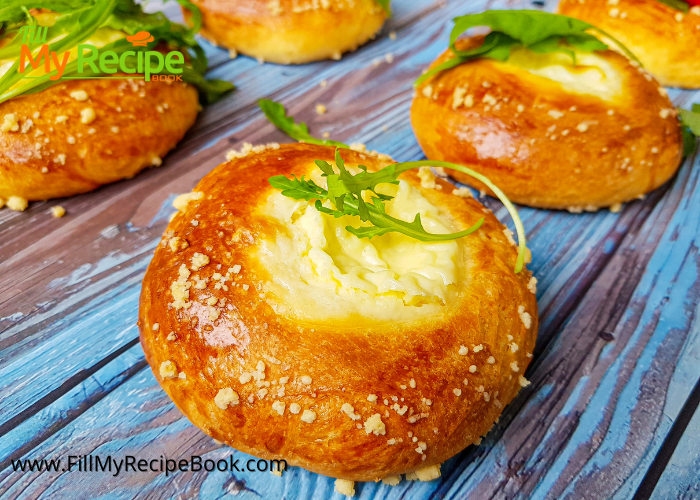 Easy Mini Cinnamon Rolls Recipe
An amazing tasty Easy Mini Cinnamon Rolls Recipe to bake for treats or snacks on a platter. Two fillings to choose from decide to frost or not.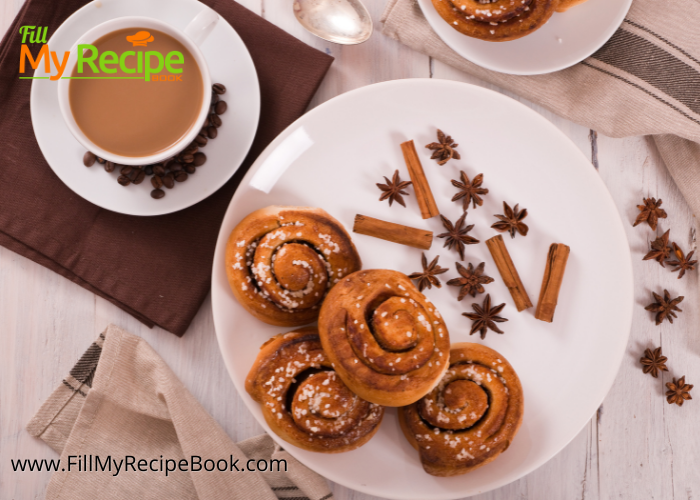 A Recipe for 30 minute dinner rolls or buns eaten with a meal of soup or hamburgers They make dinner appetizer or starter and replaces bread.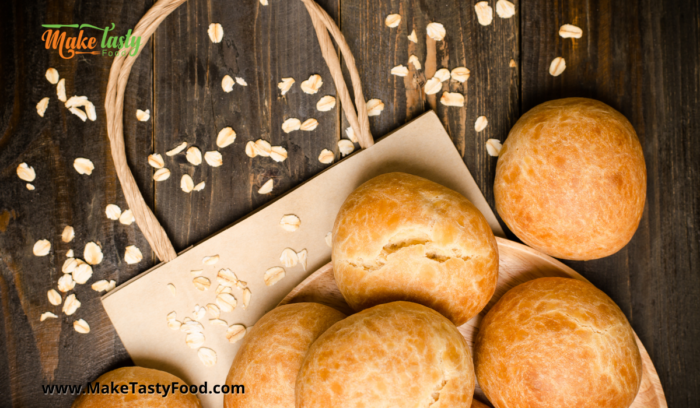 Homemade Garlic Braai Loaf recipe. This special bread loaf or roll is a tasty addition for any braai or barbecue. Parmesan cheese added.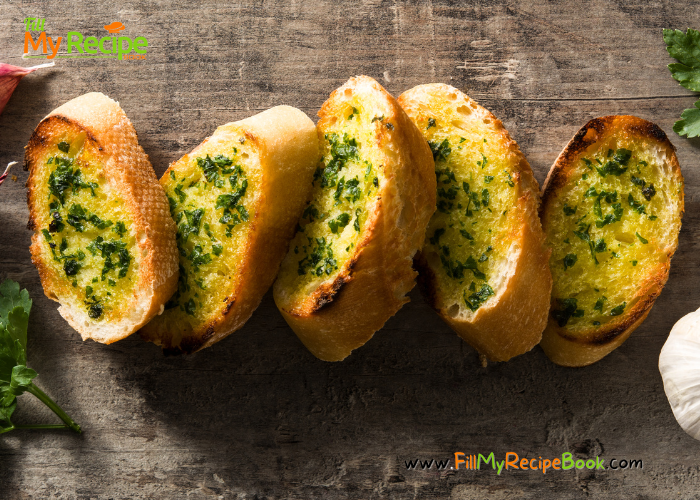 Easy Homemade Cinnamon Rolls. How to make and bake these tasty homemade cinnamon rolls with vanilla or coffee flavor icing.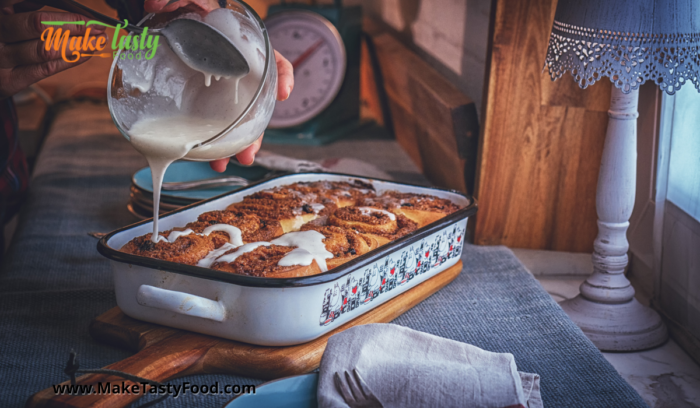 Healthy gluten-free fig newtons
These healthy gluten-free Fig Newtons are a wonderful adult and kid-friendly cookie recipe.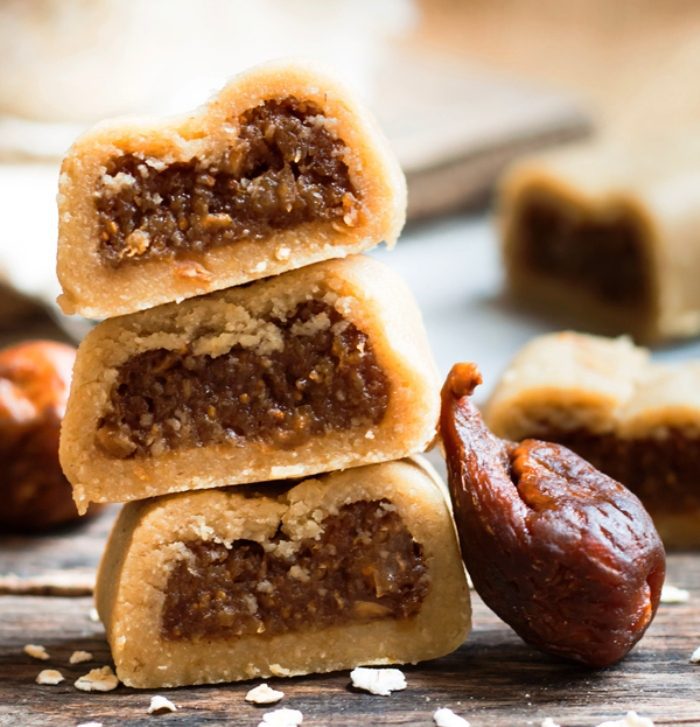 Making Gluten Free Eclairs is much easier than you think! Mmm… think of all the flavor combinations you could make.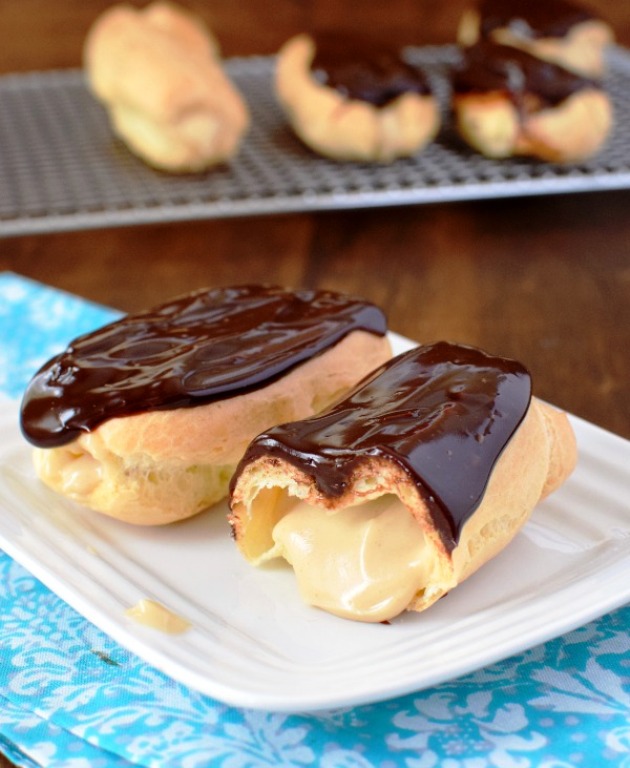 Fluffy garlic herb dinner rolls
I brush these with a garlic and herb butter when they're hot out of the oven and they're perfect to serve with all your holiday meals and yet easy enough for weeknights.
Garlic parmesan pull apart rolls recipe
Easy rolls with garlic and Parmesan, made with ready biscuit dough. You will love these as an appetizer or to go with pasta dinner or soup.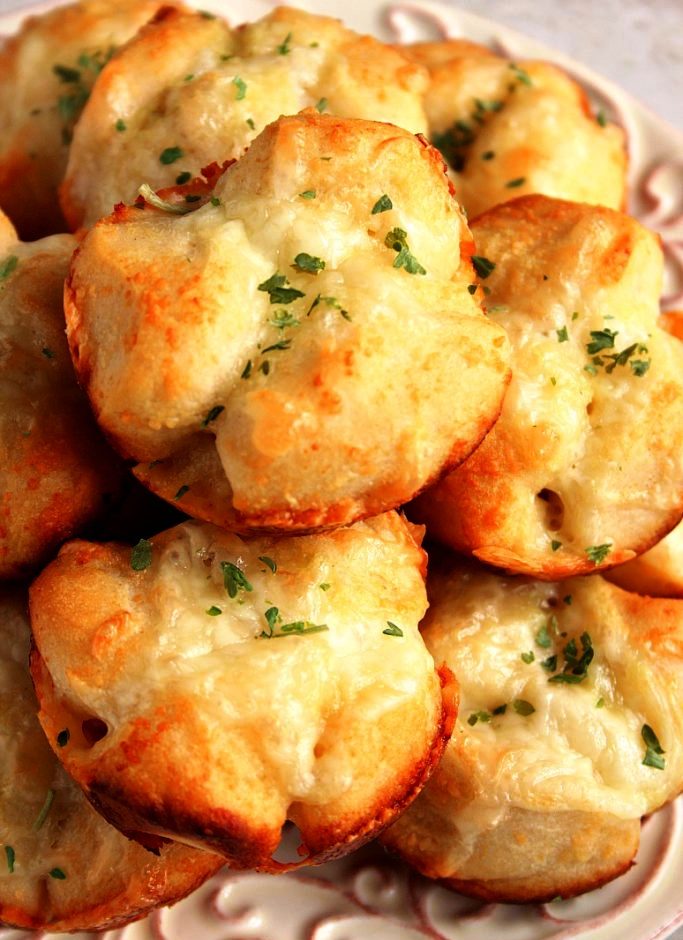 These fluffy hamburger buns are just right for their big appetites and the buns are so good that I also serve them plain with a meal.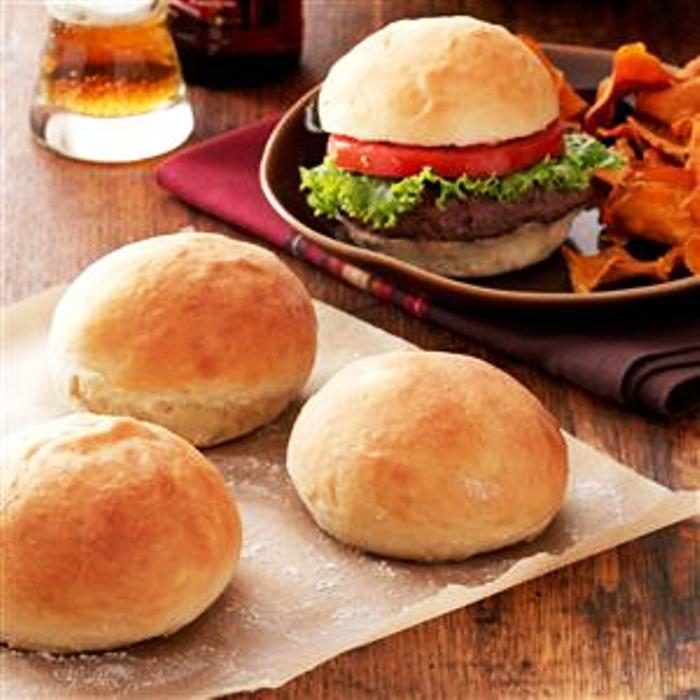 Fluffy and soft cinnamon rolls
Quick 45 Minute Cinnamon Rolls are made with homemade dough filled with ground cinnamon and a brown sugar mixture rolled and baked in less than an hour.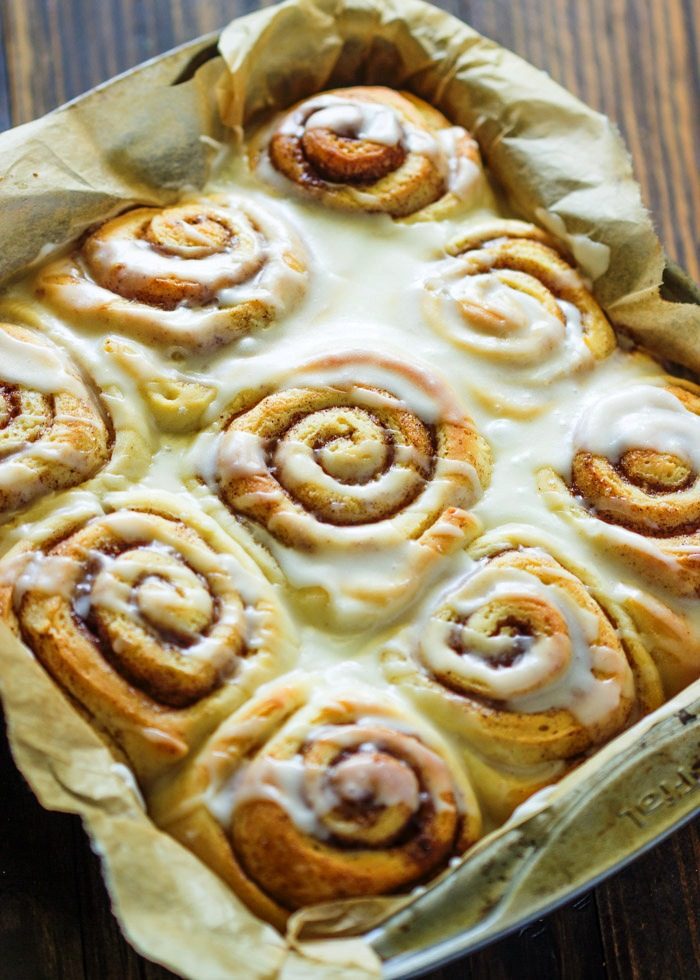 Fool-proof parmesan garlic bites
Try these incredibly easy, fool-proof parmesan garlic bites. They come together in less than 20 min and use just basic pantry ingredients and if you can also make them ahead and bake off when you need!