10 favorite homemade milk tarts from South Africa and Portugal and for the people watching weight, banting milk tart. They are so delicious, especially my favorite, the cinnamon layered tart.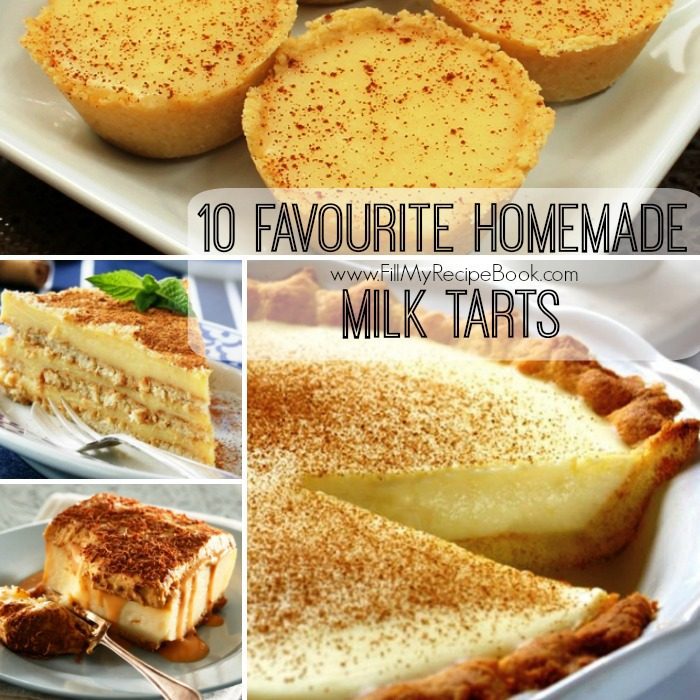 A homemade blissful no bake custard milk tart, an easy recipe. This versatile recipe can be made as a trifle as well, so tasty and made with biscuit base.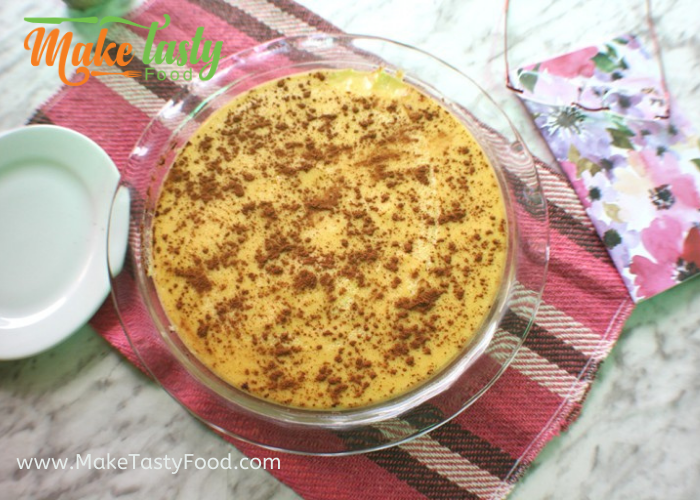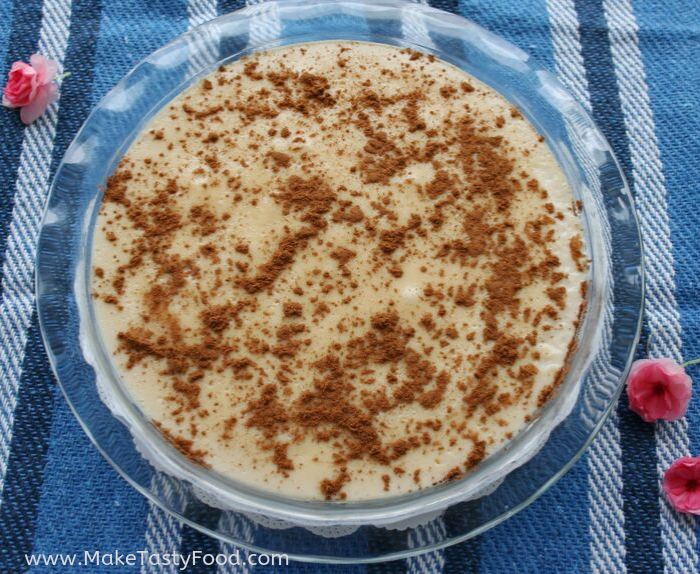 Best layered cinnamon milk tart ever. SA.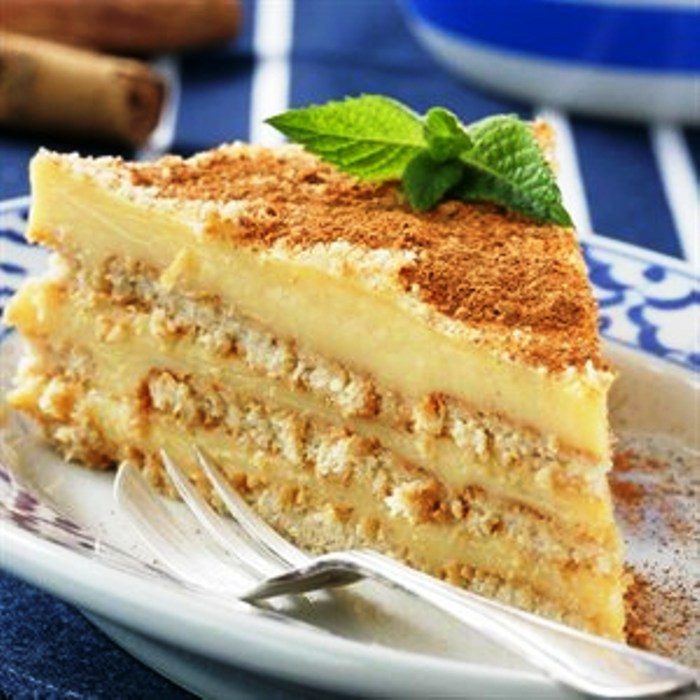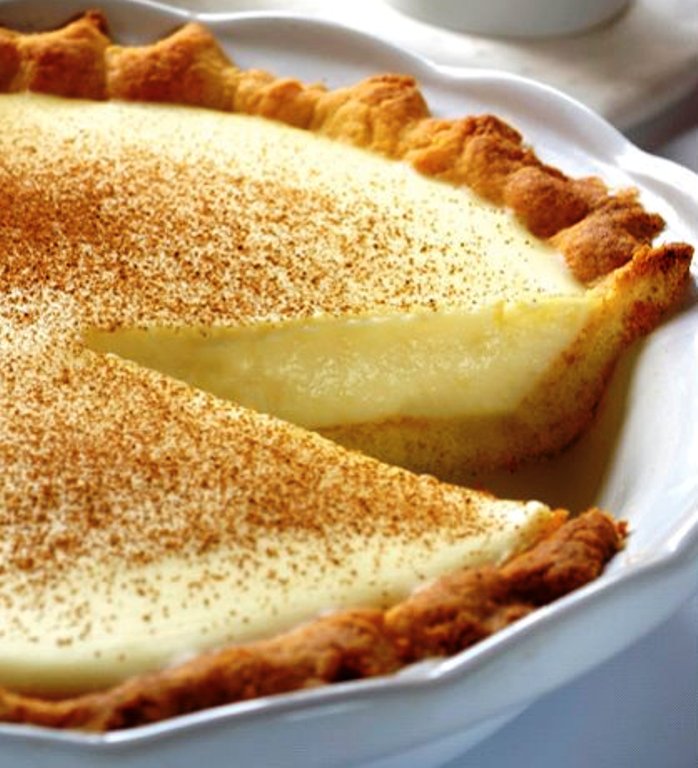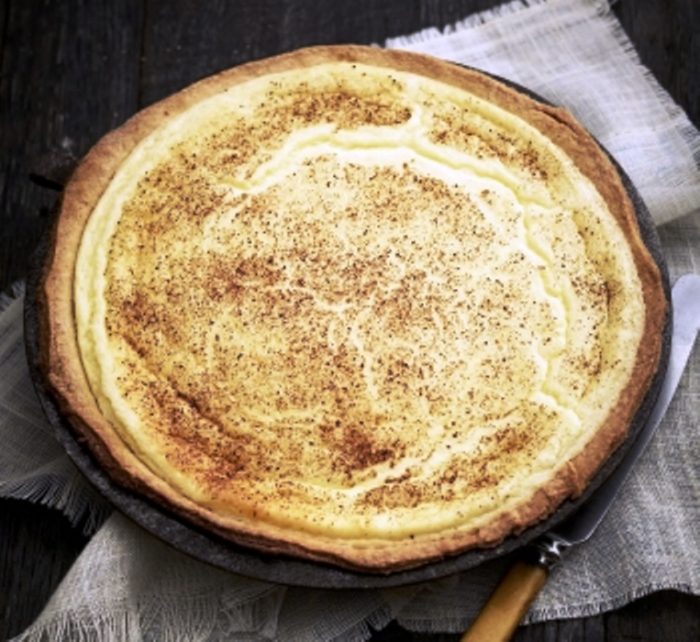 Caramel milk tart.Sa .(afrikaans)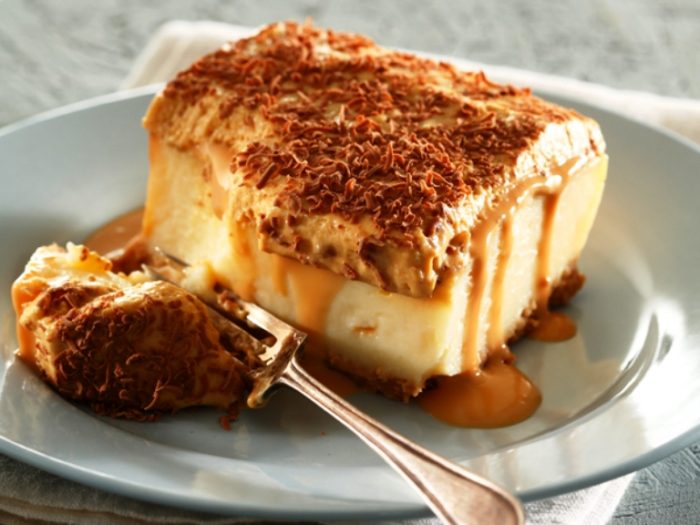 Milk tart sa.(vegan gluten free)