18 garlic meal inspired recipes ideas that are so tasty and easy. I always use garlic in most dishes its good for you and enhances the taste.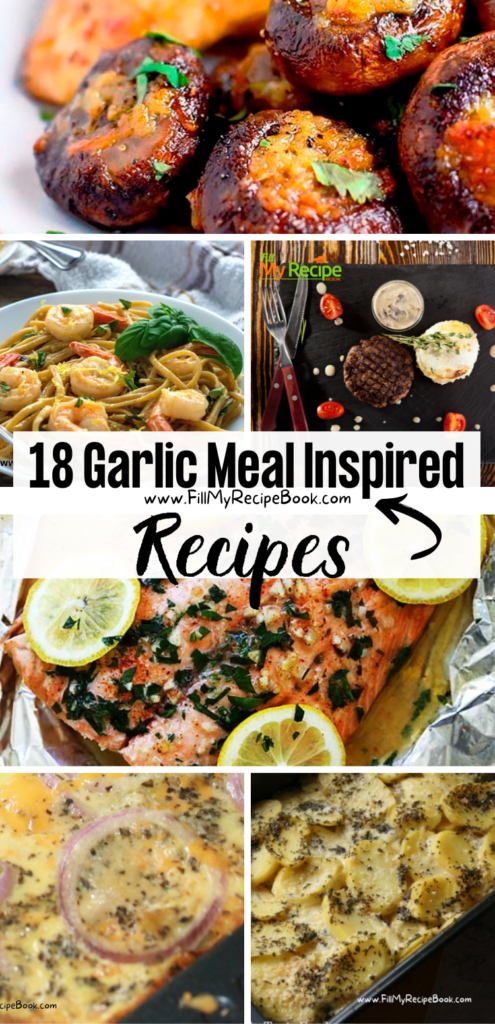 18 Garlic Meal Inspired Recipes
These garlic meal inspired recipes ideas for tasty meals are so delicious. Add garlic to fish or chicken and shrimp dishes with pasta. The best is the garlic butter loaf for a braai side dish. When sauté meat in a saucepan or skillet garlic and other herbs are used for that most amazing flavor.
(click the highlighted heading or image for the recipe)
Baked Parmesan Chicken with Garlic & Mayo
Baked Parmesan Chicken with Garlic & Mayo Recipe. The dish has a rich flavor from the mayonnaise and parmesan on chicken breasts.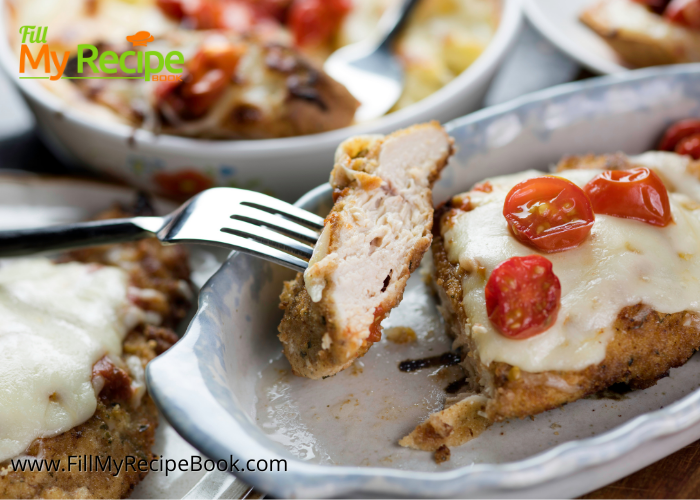 Beef Fillet Garlic Potato and mushroom sauce. Baked potato dish plated with a seared grilled beef fillet with mushroom sauce.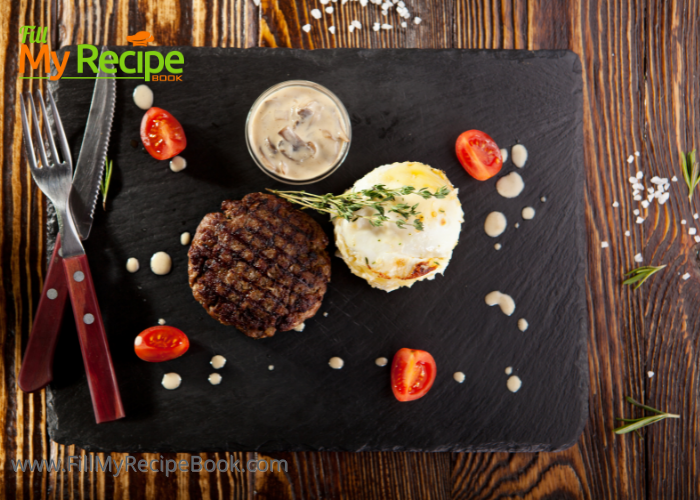 Pan Seared Garlic Butter Steak
A Pan sear this steak in butter with the amazing herbs of Garlic Rosemary and Thyme, served with a salad.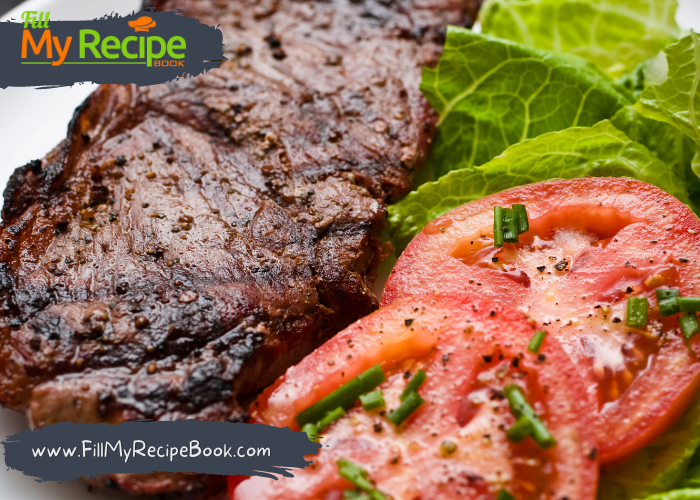 Lentil Cakes with Garlic Sauce
Lentil Cakes with Garlic Sauce. A versatile vegan recipe for lentil cakes that may be used for hamburgers and a garlic sauce recipe.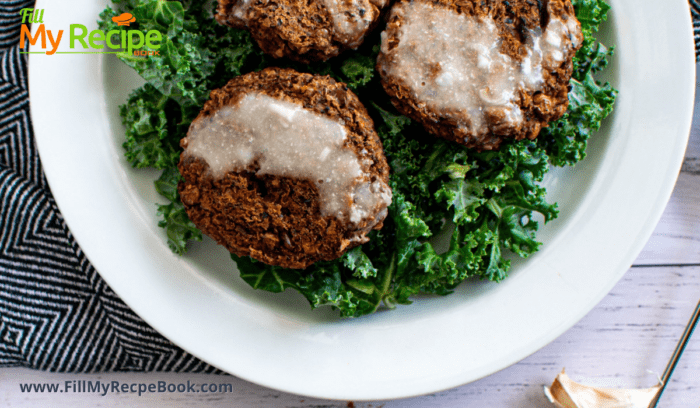 Sautéed Shrimp Scampi with Basil and Garlic.
Sautéed Shrimp Scampi with Basil and Garlic. Seafood shrimp sauté in butter with wine and garlic and basil. Adding cooked linguine.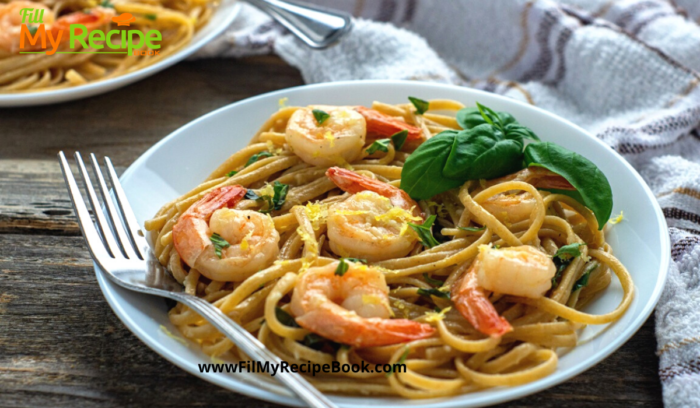 Potato and Garlic Bake casserole recipe. A warm side dish for a braai or dinner party that is a 3 ingredient dish just fill with cream bake.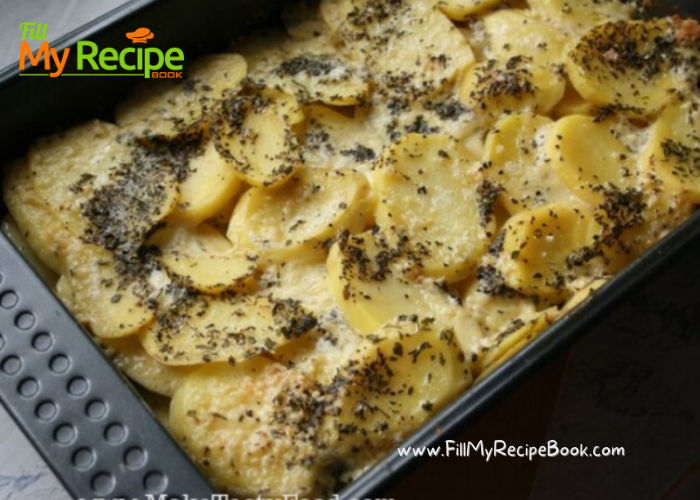 Homemade Macaroni and Cheese family size casserole, is always a lunch favorite when family visit, make vegetarian or add bacon for the meat eaters. A garlic flavored dish.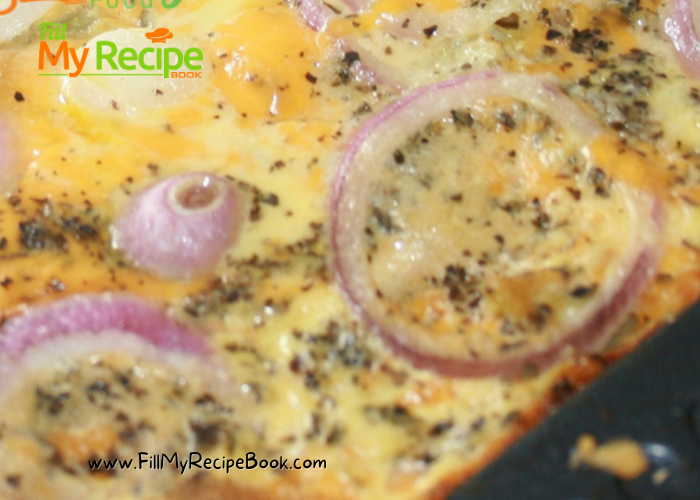 Homemade Garlic Braai Loaf. This special bread loaf is an amazing tasty addition for any braai or barbecue or grill. Added Parmesan cheese for richness.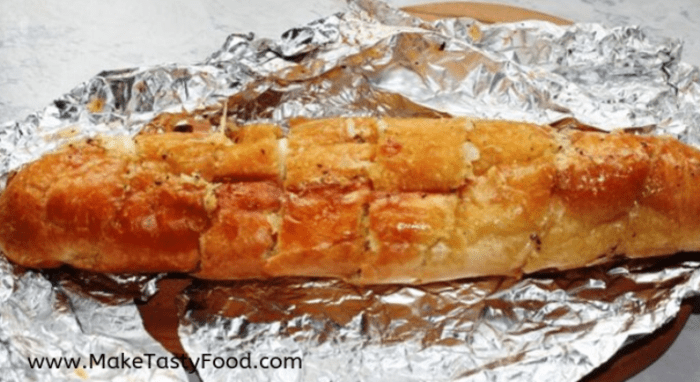 The easiest foil-wrapped salmon recipe ever with crazy delicious salmon in garlic lemon butter sauce.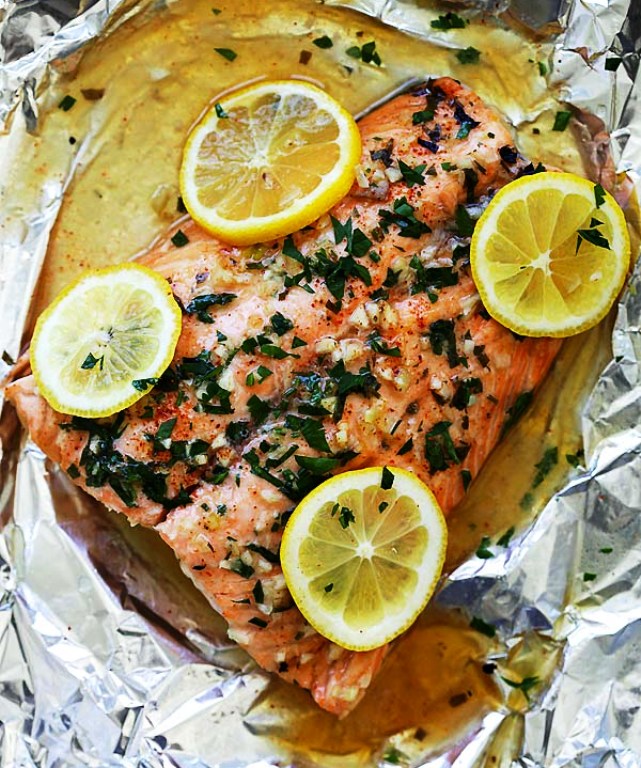 This honey garlic chicken stir fry recipe is full of chicken, broccoli and carrots, all coated in the easiest sweet and savory sauce.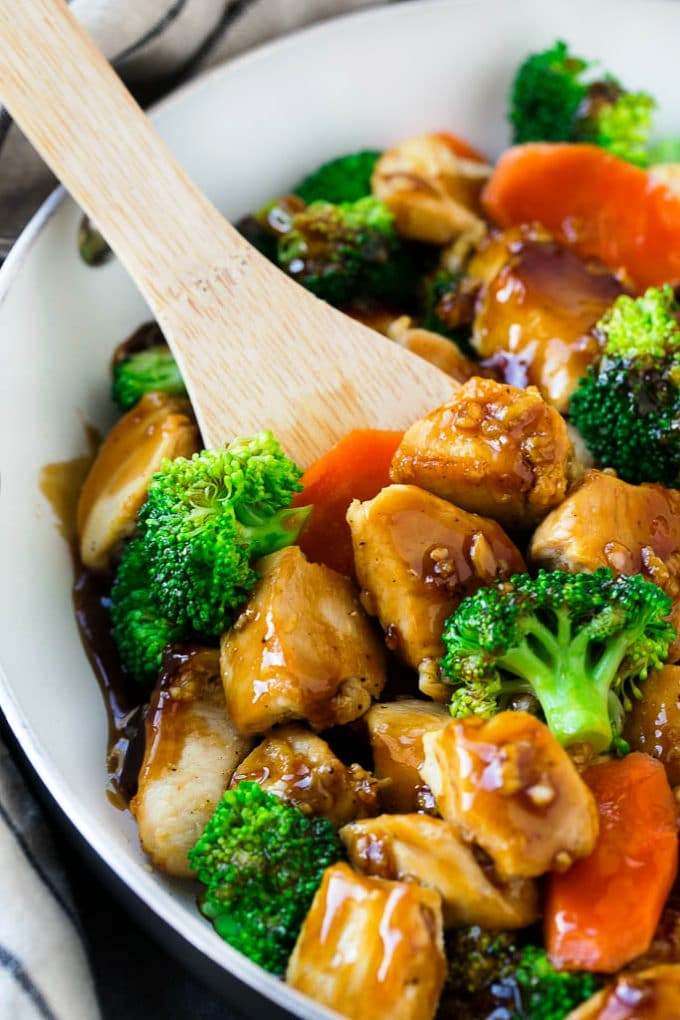 Easy garlic butter roasted mushrooms
Easy Garlic Butter Roasted Mushrooms is an easy yet impressive gluten free side dish recipe that's totally mouthwatering.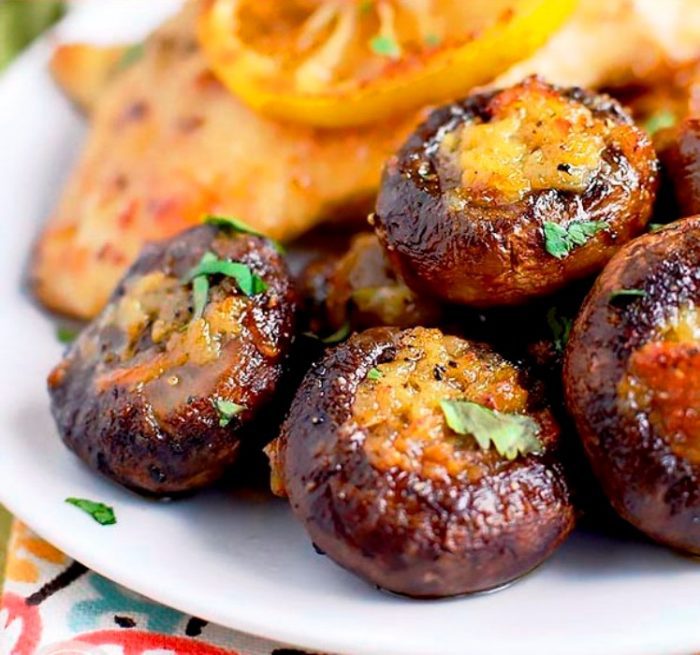 Garlic butter steelhead trout in foil recipe
Simple steelhead trout baked with garlic, lemon, butter, and fresh herbs.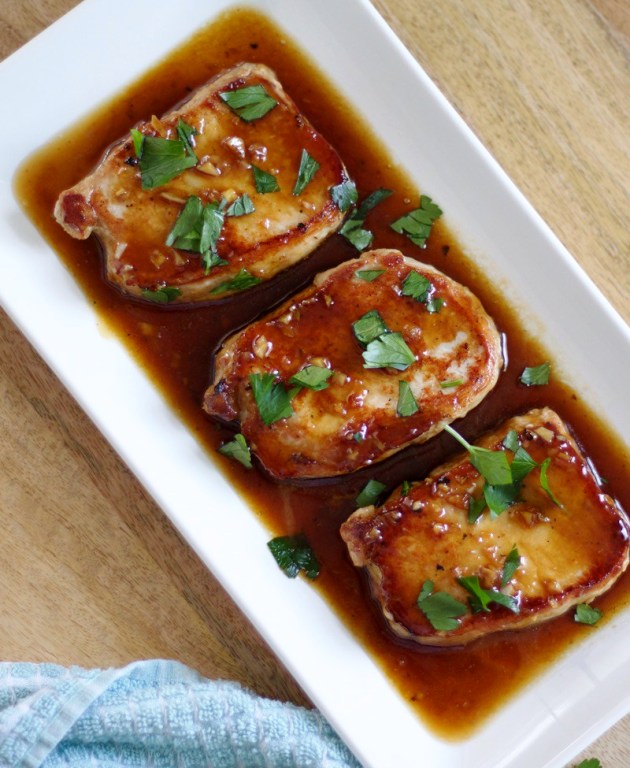 Parmesan, garlic and pasta. Drenched in browned butter
5 ingredients. 20 minutes. With melted butter, garlic and freshly grated Parmesan.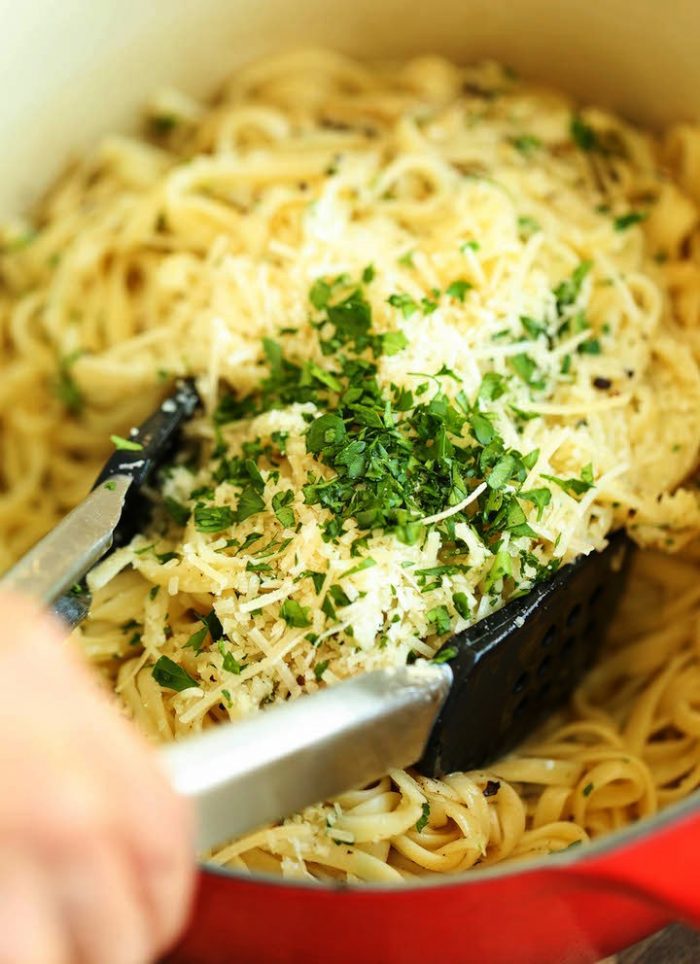 Asiago roasted garlic cauliflower soup
A creamy roasted garlic cauliflower soup with plenty of asiago cheese and a crunchy popped quinoa and chia seed topping.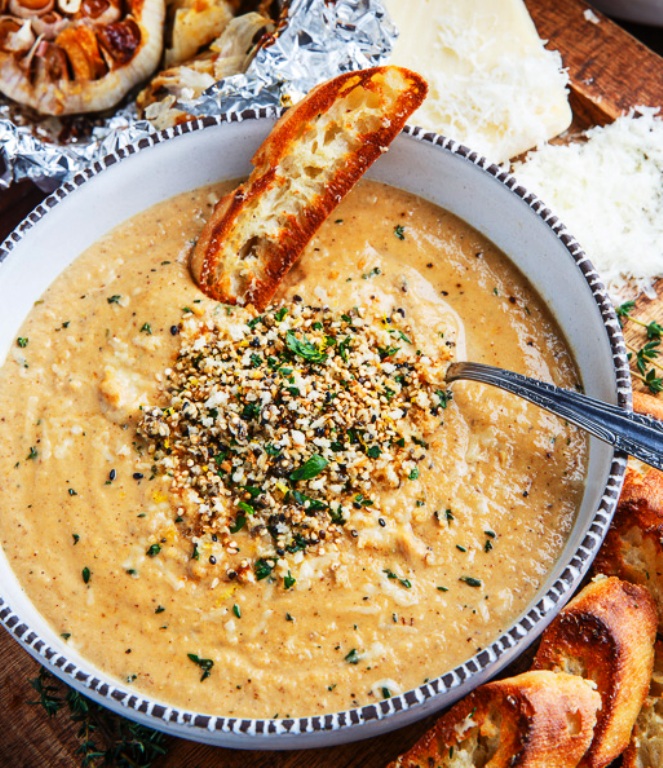 Super delicious skillet chicken with amazing honey Dijon garlic sauce.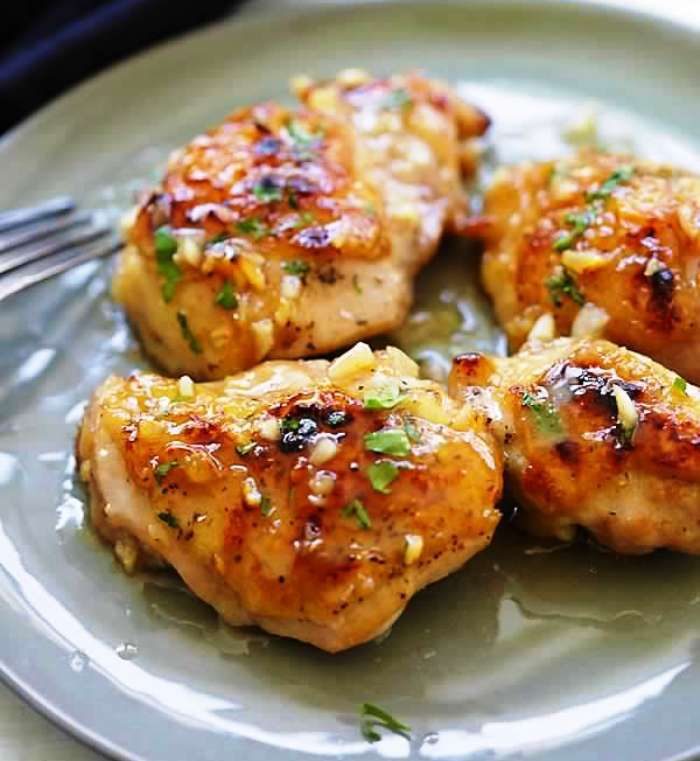 A Buttery, garlicky shrimp tossed in a creamy Parmesan white wine sauce and then folded into a bed of angel hair pasta and topped with fresh herbs.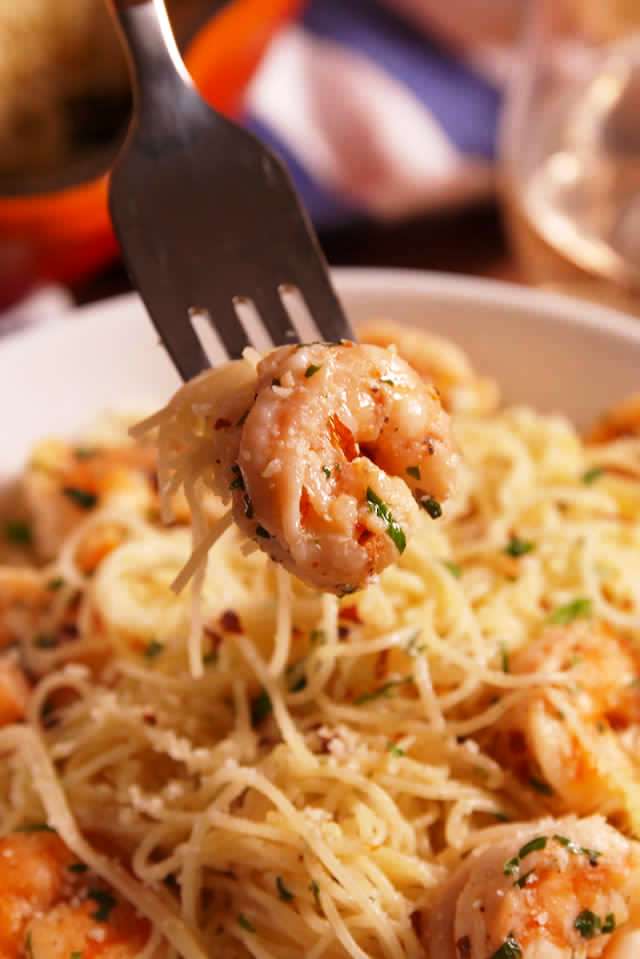 Homemade pull apart garlic bread recipe is easy and fool proof and yields the softest and best garlic bread ever.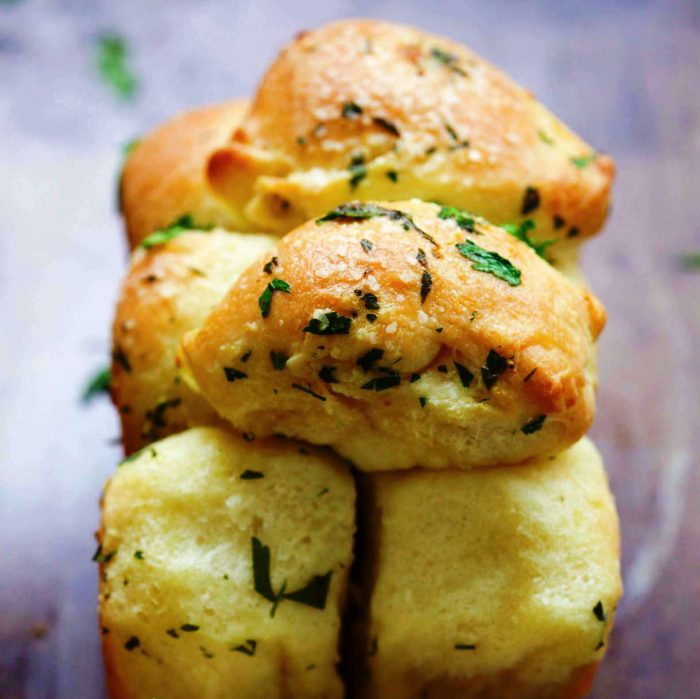 Looking for more meal inspiration. —–> 12 Easy Large Family Meal Recipes