10 Easy Swiss Roll Recipes ideas to create. Best basic, simple yet healthy fruit filled and flavors with fillings decorated for a dessert.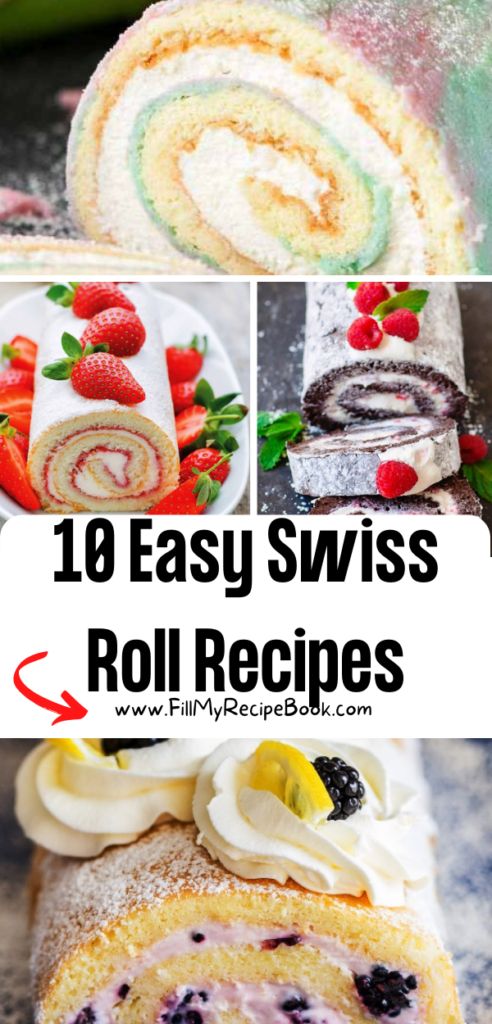 10 Easy Swiss Roll Recipes
Here we share a few swiss toll recipe ideas to create with various flavors and fillings. A basic jam and strawberry swiss roll recipe and a lemon flavor one. A blackberry and lemon decorated one as well as a pumpkin and a watercolor topped one. Chocolate filled on as well as a mango and other recipe ideas to try.
How do you know when a swiss roll is cooked?
You bake the batter for 10 – 15 minutes at 180 Deg. C. Check if its cooked after 10 minutes. By pressing down gently with your finger in the middle, if it bounces back then its cooked. If it indents a little then leave it in for another 2 minutes then check again. Take it out immediatly.
Do you roll a swiss roll hot or cold?
It is important that you roll the cake warm so that it can set in the shape. If it is cold then it will not roll properly. Once rolled then leave it to cool properly. When it cool and ready to fill, unroll the cake gently and flatten again for the filling.
Why does my swiss roll crack when rolling?
Butter gets firm and hard when cold. Therefore a cake mix that includes butter in will crack when rolled cold. oil on the other hand stays liquid over a wide range of temperatures.
(click on the highlighted heading or image for the recipe)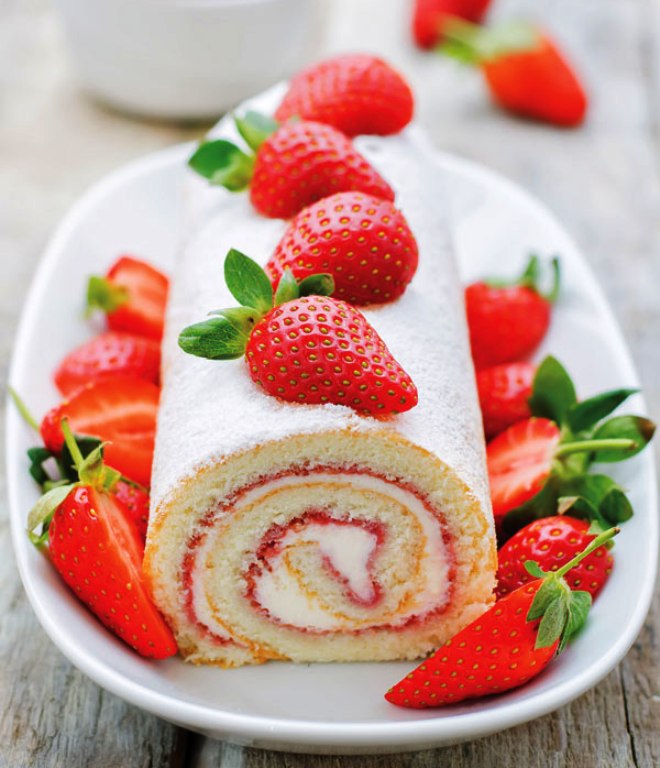 Refreshing and so delicious summer cake! Make this Lemon Swiss Roll cake and impress your family and friends!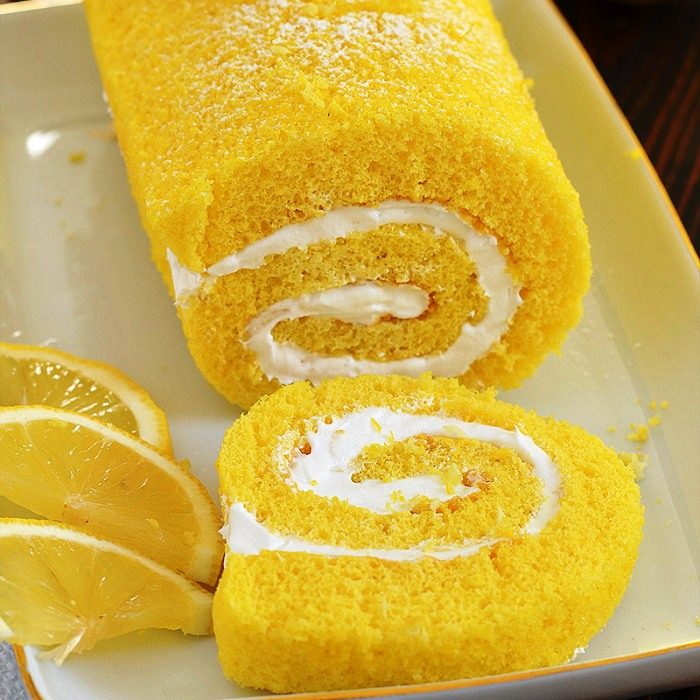 This melt-in-your-mouth fluffy and moist Blackberry Lemon Cake Roll (a.k.a. Swiss Roll) is easier than you think! The cake batter has just 4 ingredients and the whipped blackberry frosting is ridiculously simple to make.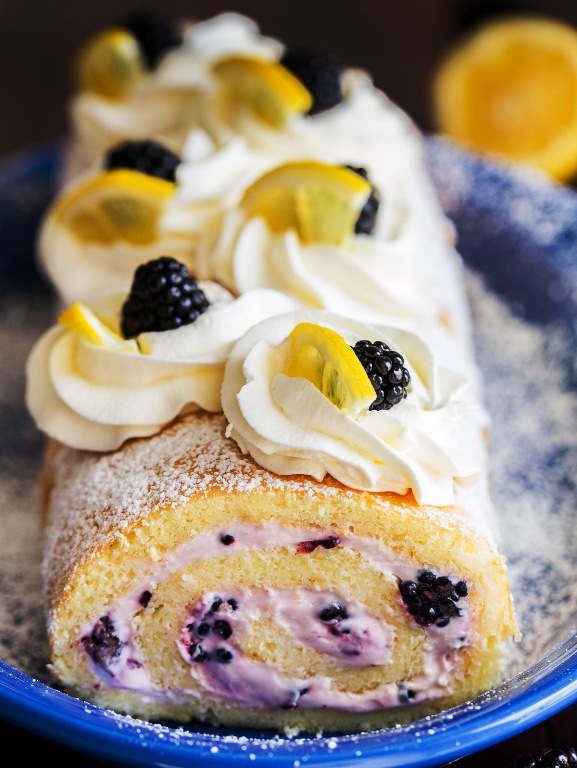 Cinnamon and cloves add the spice to this pumpkin sheet cake, topped with cream cheese frosting and rolled into a festive log.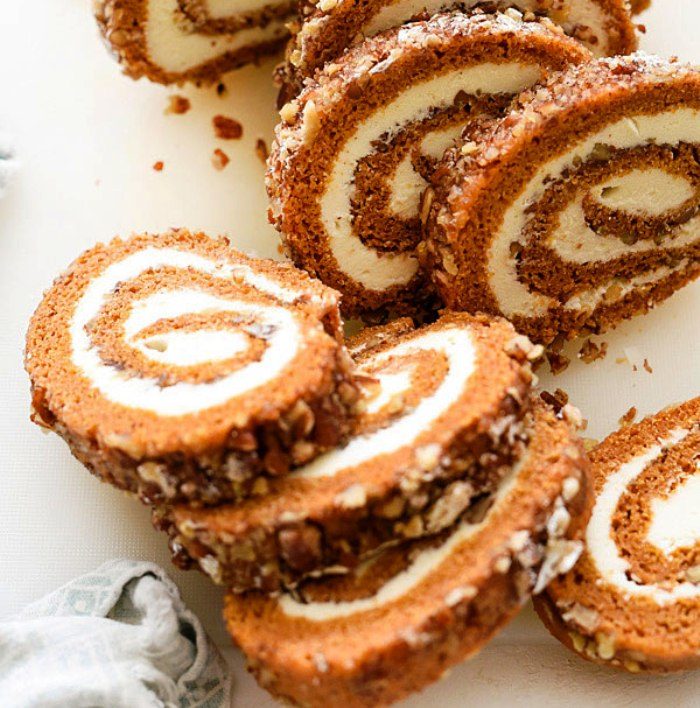 An easy way to fancy up a classic swiss cake roll with a pretty watercolor pattern.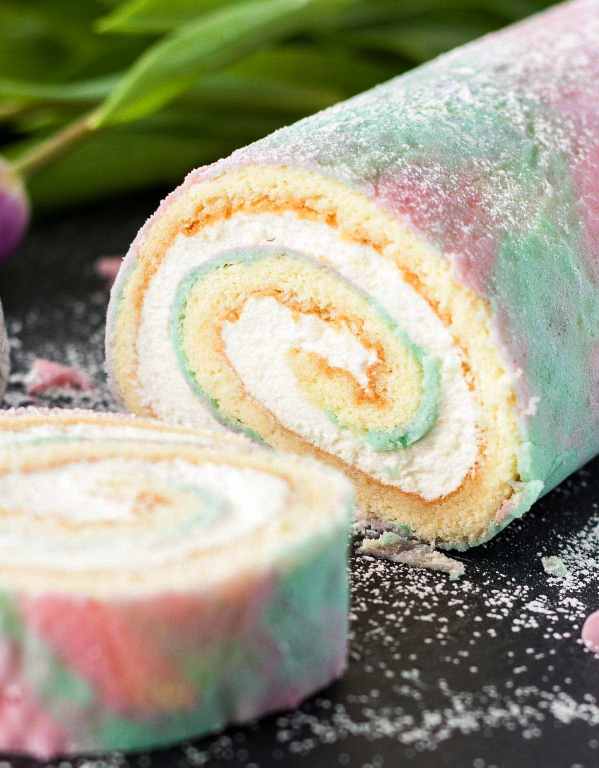 This raspberry chocolate Swiss roll is made with fluffy chocolate sponge cake, filled with loads of fresh raspberries, raspberry liqueur, and a fluffy whipped cream frosting! The flavors are simply divine and will have you coming back for seconds.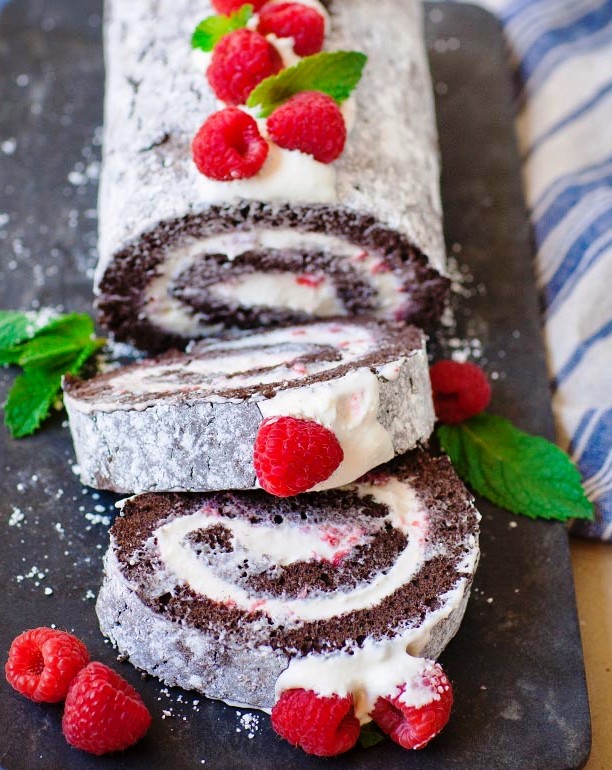 Amazing cake packed with cinnamon deliciousness. Cinnamon roll inspired cake roll filled with delicate cinnamon cream cheese frosting.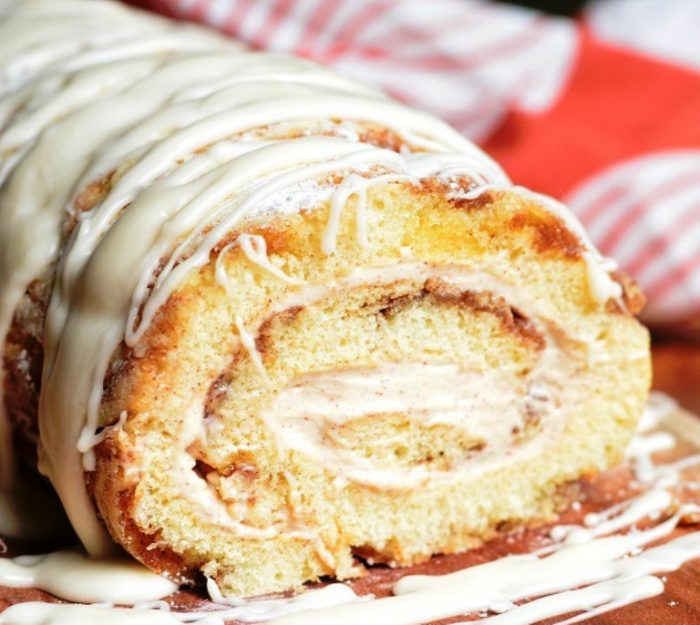 This delicious pecan pie cake is made with a layer of pecan pie filling rolled up inside of a light sponge cake. It's the perfect make-ahead holiday dessert!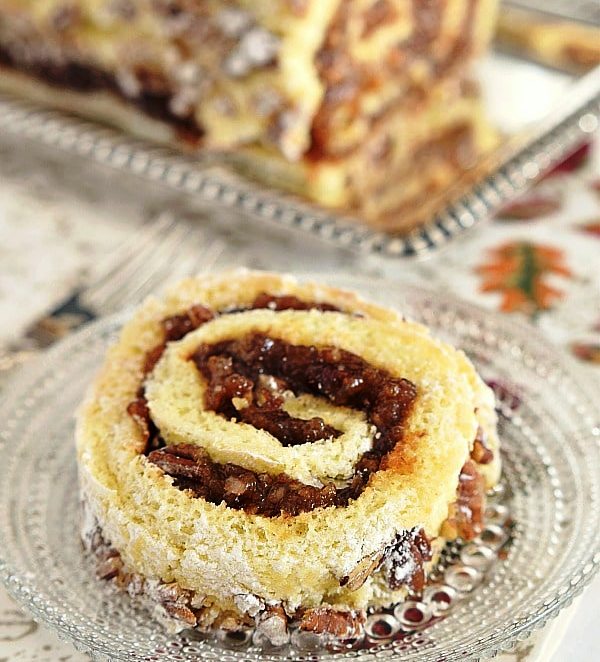 Simple yet elegant, this mango cake roll is made of a soft and fluffy chiffon cake and a creamy and delightful mango Swiss meringue buttercream.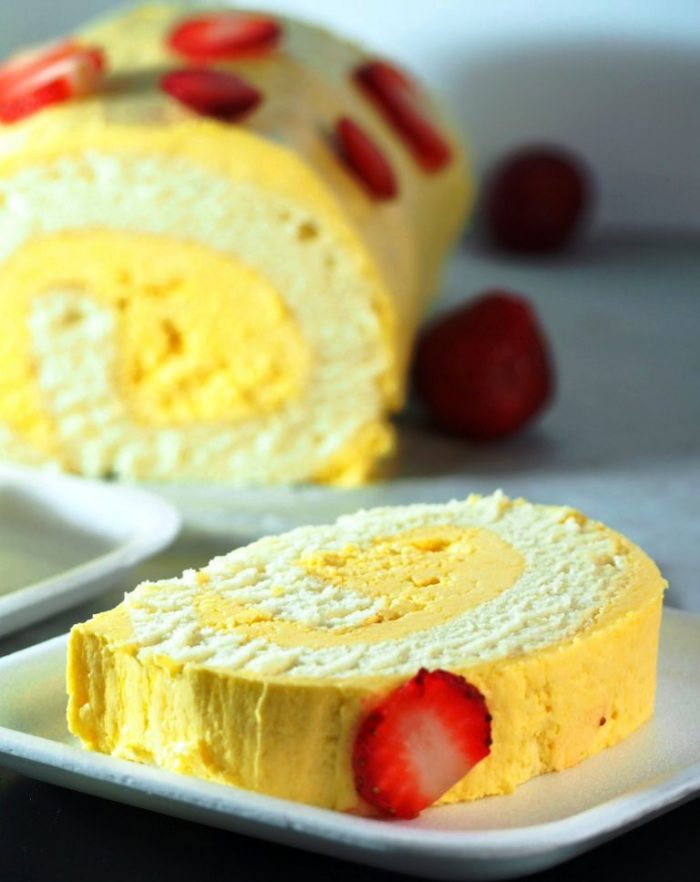 Chocolate Swiss Roll Cake is the ultimate decadent gourmet dessert that looks ridiculously complicated but is totally doable. It's SO amazingly scrumptious. Gluten-free.