Weekly Planner Lists & Notes, for those who love to shop weekly. Make notes and list what you need on this planner during the week.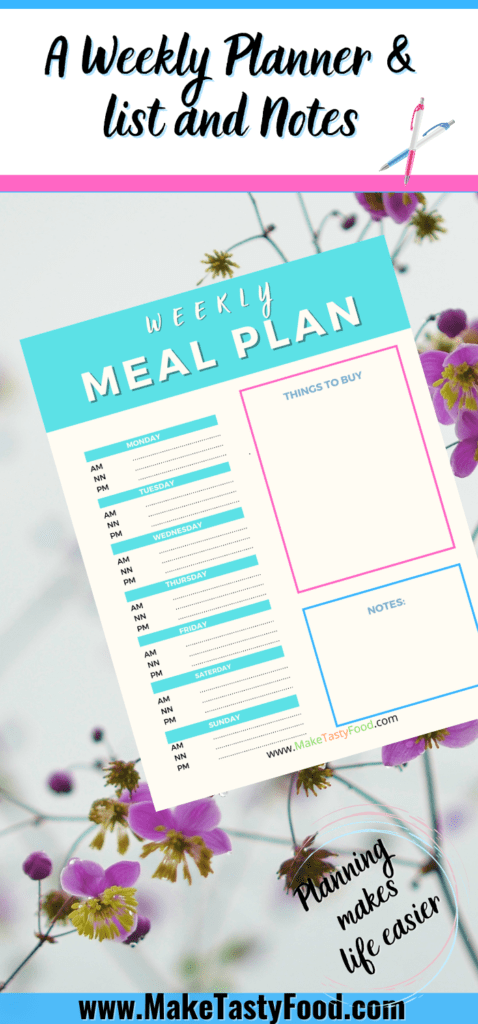 Weekly Planner Lists & Notes
Its important to make lists of what foods have run out during the week and note the down before you forget.
This easy planner can be downloaded and stick it on your fridge or in a file to plan your weekly shopping.
Listing your groceries stops you from buying on the impulse, and making costs go up.
So download this amazing weekly grocery list and then you can budget every month properly.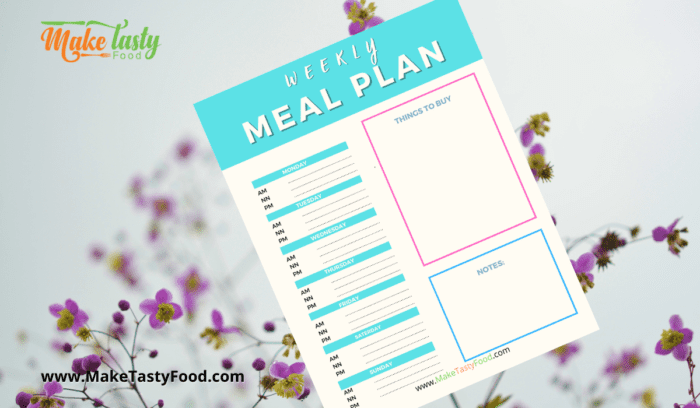 Enjoy and you can obtain a few more printables for your household and kitchen.