A Budget Planner Printable. Manage your money monthly and budget to meet your needs and income with this monthly planner printable.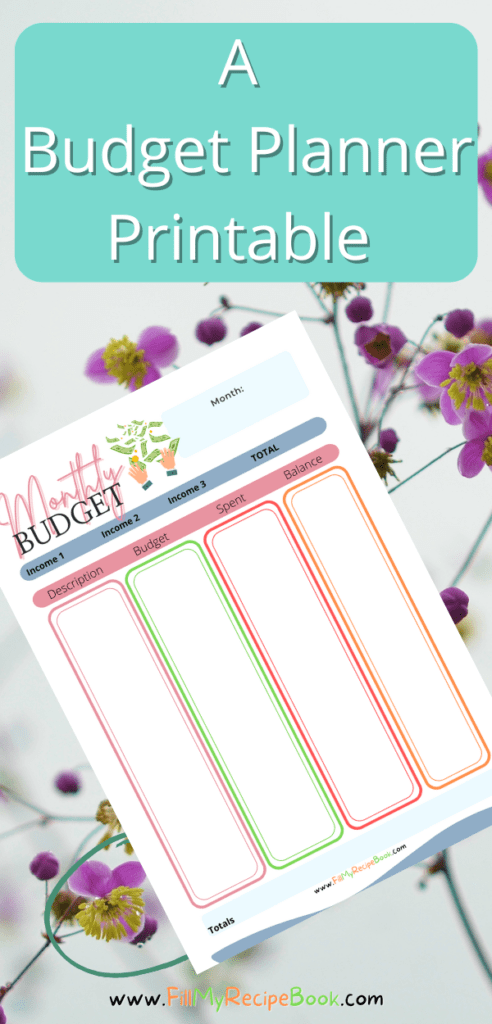 A Budget Planner Printable
The best way to meet your needs and income is to budget. A very important part of managing your money and allocating money to expenses that are fixed.
Also allocating money to new expenses accord and needs for the month. This way you will have control of your money and you will not neglect to pay accounts.
Budgeting also allows you to see where you over spend and cut down on certain things that are not necessary. Teachers you control.
It allows you to stay on track with your finances.
Below is a monthly planner for you to download.
Download this budget planner (click the highlighted wording or image for the planner)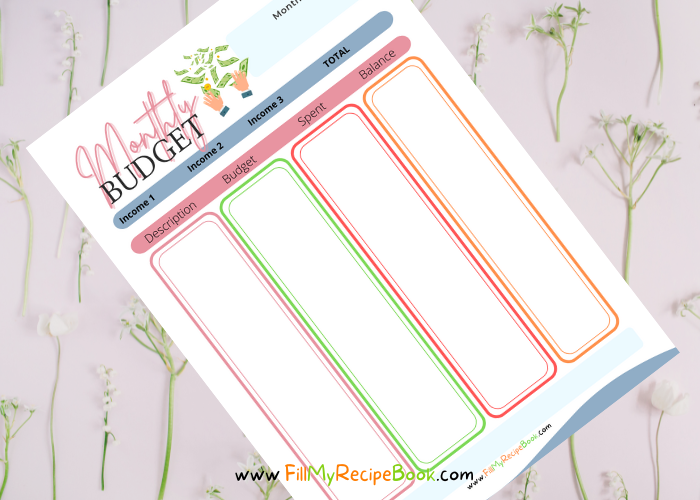 What are the steps to budgeting.
Calculate your net income. (that is the income after the deductions on salary slips)
You track your spending.
Set realistic goals for your household and family.
You make a plan.
Adjust spending to stay withing your budget.
Review the budget regularly to stay on the plan you made.
Other planners you would need to run your home successfully can be obtained here below.
—-> Monthly Weekly and Organized Shopping lists.
—->Monthly Meal and Freezer Planners
—-> Weekly Meal Planner and Notes
Other Planners for the household to download for your kitchen uses.
Organize your life and home to be successful.
(click the highlighted words)