Holiday Adults Coloring Pages. For that time out as an Adult, make a cup of coffee or tea with some scones and sit and color in.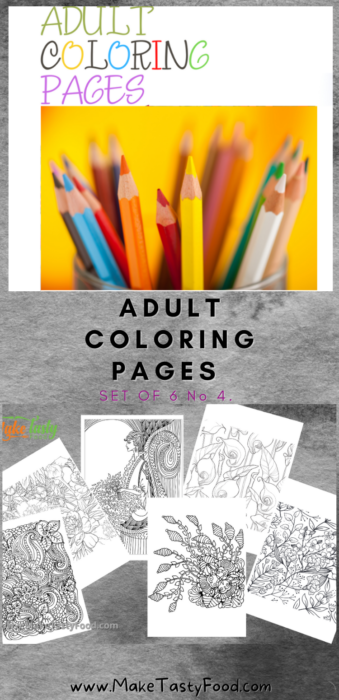 Holiday Coloring Pages.
As it has been found that coloring in is very relaxing and adults need that time out as much as kids do.
It also stimulates your brain and then you get creative and artistic side of you starts developing.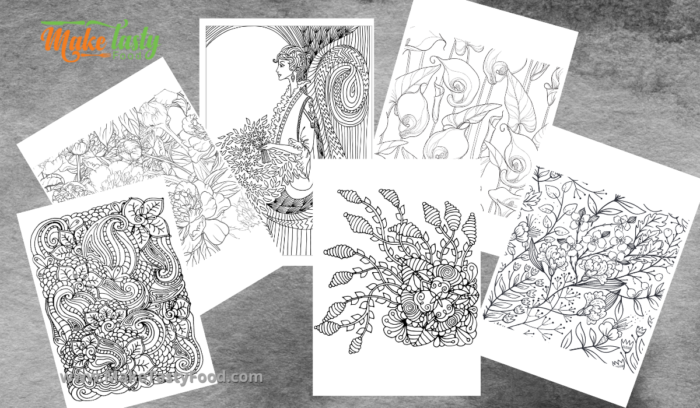 Download the FREE PDF to print HERE. all the 6 pages.
It is important to relax, so collect some coloring pages and get yourself some great pencils and take the time off on a comfy chair with coffee and color in.
View and download more pages. (below)
Printables for coloring pages for adults and kids.
There are also some incredibly helpful household planners and kitchen printables to download. Please peruse the site for some tasty recipes and make some snacks to eat while you relax and color in.
enjoy.