Worksheet for kids Coloring In no 3 a set of 6 pages. The most important reason that coloring in for kids is important is for hand strength.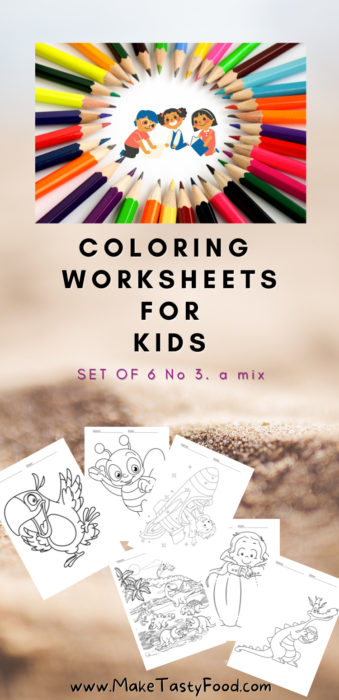 Worksheet for kids Coloring In.
As adults we already have many years of experience with hand strength, with typing and handwriting and plenty of fine motor skills development for decades. Which means that we take our hand strength for granted and don't realize it.
Therefore one should get your kids to color in to develop a whole lot of skills. Previously discusses in other sets.
It creates creativity and self expression and allows them to express their individuality through color selections and creation.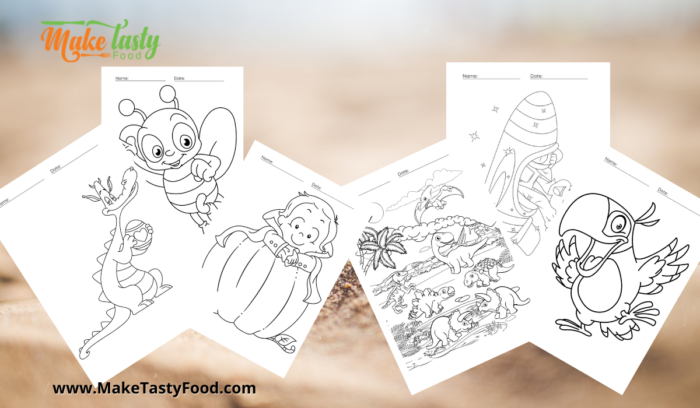 Download the coloring worksheet HERE.
Teaching your kids to color in also shows them to create boundaries and control of their hands and moods. Its relaxing and trains the brain to focus.
What happens if they don't color in.
These days so many children are deprived of this development. By use of their tablets and the touch and swipe motion. They develop different muscles and brain focusing. Also have witnessed that they are impatient and do not try to imagine colors and the final picture. They do not get to be proud of their work either.
Please keep on doing the basics that were taught many years ago, that's all kid of today need to learn and do. So color in with them and promote the basic for their skills to develop.
Other coloring pages for adults, not forgetting the collections of kids worksheets to color in and write their name on the paper.