Kids Coloring Sheet for Christmas. Need to occupy the kids on the Christmas Holidays then have these downloaded to get the in the spirit.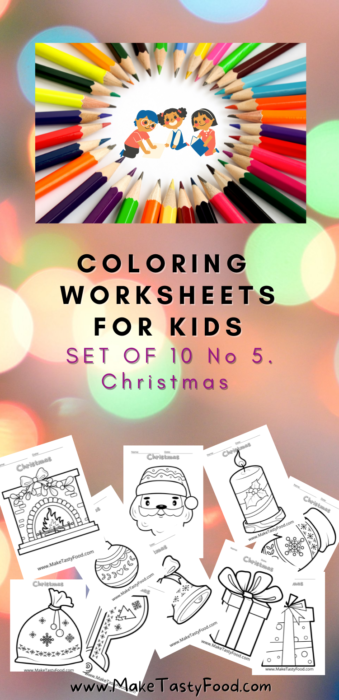 Kids Coloring Sheet for Christmas
It is Christmas Holiday time and the kids are at home. No doubt saying that they are board. Download these free set of 10 Christmas coloring pages for them to color in.
It keeps them occupied and with no doubt helps in many ways to increase their hand writing by holding the crayons. Good fine motor skills develop as well.
Teachers them their colors and helps develop some artistic traits. Who know you might have a artist there. Its also very relaxing and calms the kids down.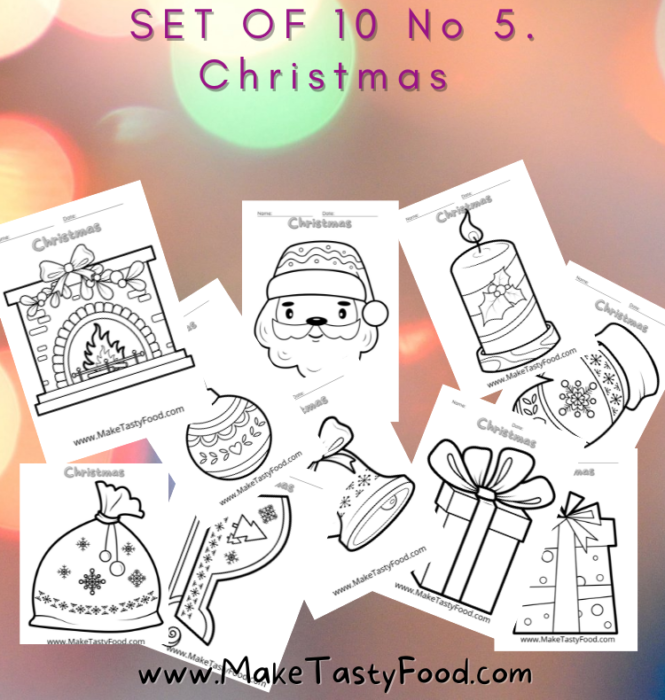 Download these FREE printables HERE.
View other kids worksheets to color in and download HERE as well as Adults coloring pages.
Coloring in is relaxing for Adults and Kids alike. Go ahead and download some for all.
Enjoy and Merry Christmas to all.