13 Amazing crustless quiche recipes ideas that are easy and make a delicious breakfast or brunch and filling meal for any time of the day.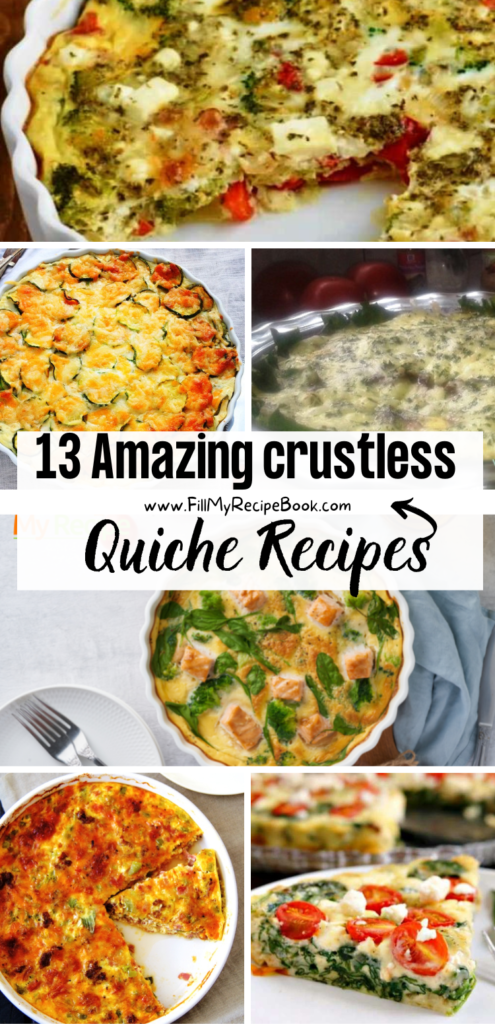 13 Amazing Crustless Quiche Recipes
Sharing a few recipe ideas for these amazing crustless quiches, that are gluten free and filled with vegetables and salmon. Using spinach leaves for a LCHF spinach and mushroom quiche and other fillings such as bacon, sausage and ham quiche to create.
click on the highlighted heading or image for the recipe
Crustless Salmon and Spinach Quiche
An easy gluten free Crustless Salmon and Spinach Quiche makes a versatile meal for breakfast lunch or dinner and is ready in minutes.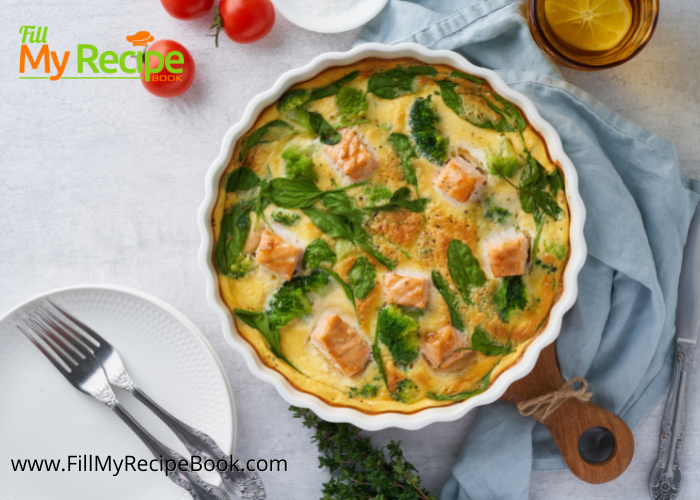 Easy Spinach Mushroom and Feta Quiche
Easy Spinach Mushroom and Feta Quiche recipe that has a spinach base and is crust less. Using a few ingredients but is a tasty quiche to have for a savory treat.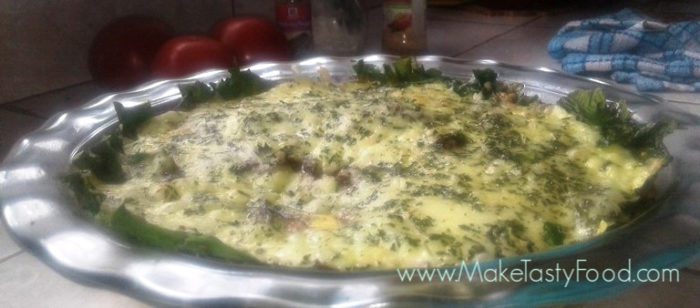 Baked Omelet with Sausage and Veggies
Baked Omelet with Sausage and Veggies. This sausage and veggies omelet is the perfect make ahead omelet for breakfast, lunch or dinner. Very similar as a quiche.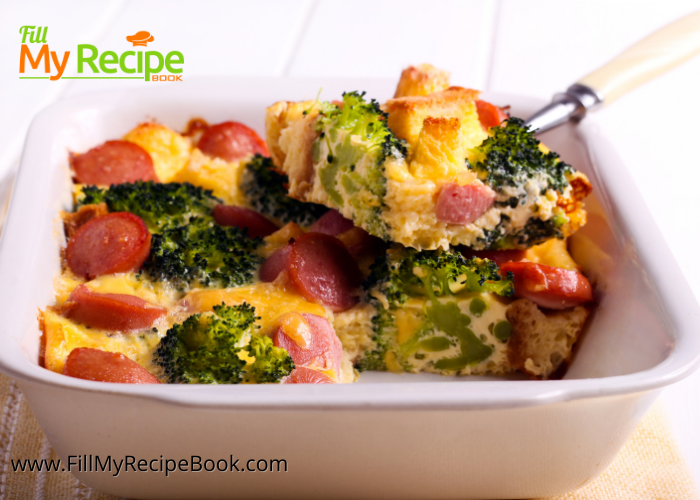 Crustless-zucchini-quiche-recipe
A simple quiche recipe made with only 4 ingredients, this wonderful crustless zucchini quiche makes a satisfying brunch meal all summer long.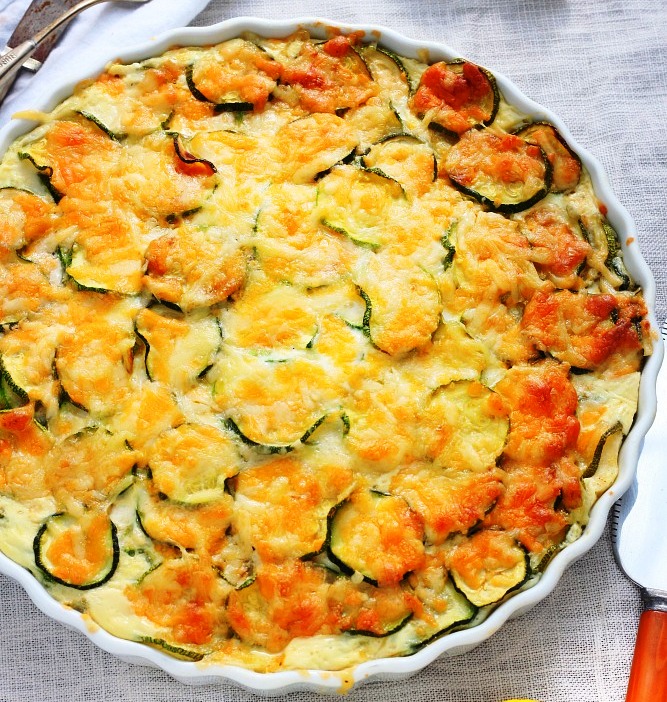 Delicious crustless broccoli quiche makes a quick meatless dinner and is perfect for lunch. It's tasty, filling, low-carb, and gluten-free.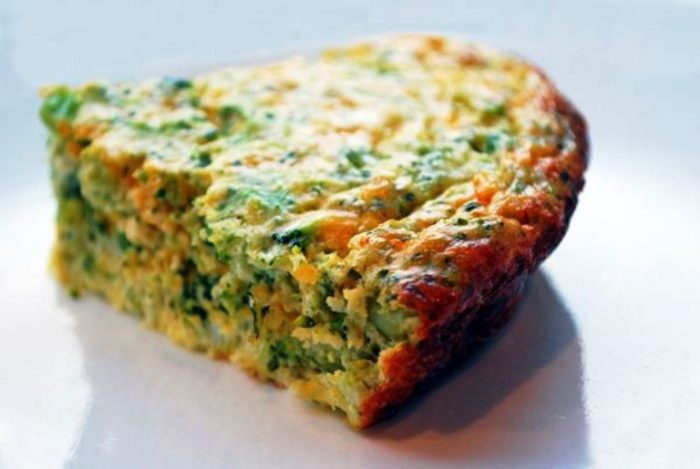 Spinach mushroom and feta crustless quiche
You can serve it up at brunch or eat it for lunch or dinner, so give this spinach and mushroom crustless quiche recipe a try the next time you want to prepare something special.
This is an easy breakfast quiche recipe that is perfect to make for any brunch or even for a weekday breakfast.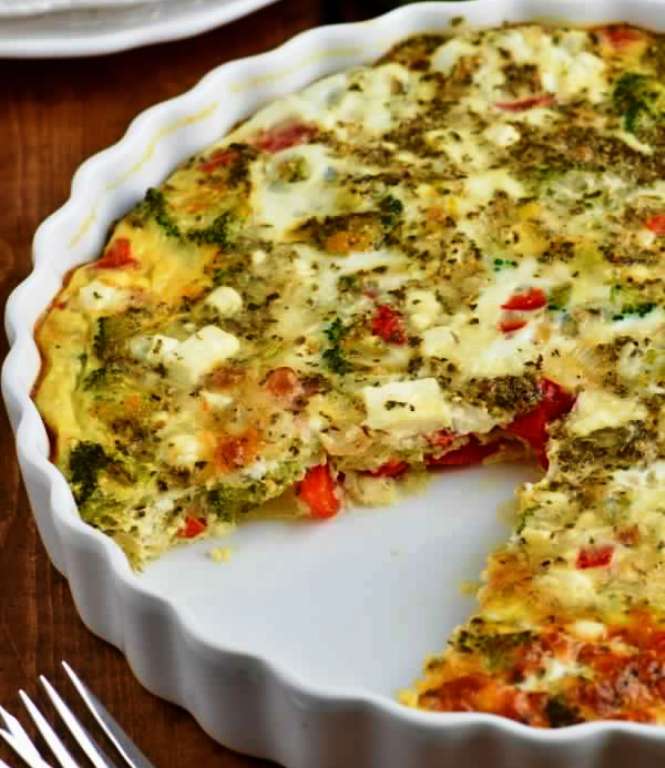 Spinach-tomato-feta-crustless-quiche
Superfood spinach is the star of the show in this healthy low carb crustless quiche with tomatoes, onions, and feta. Delicious warm, room temp, or chilled.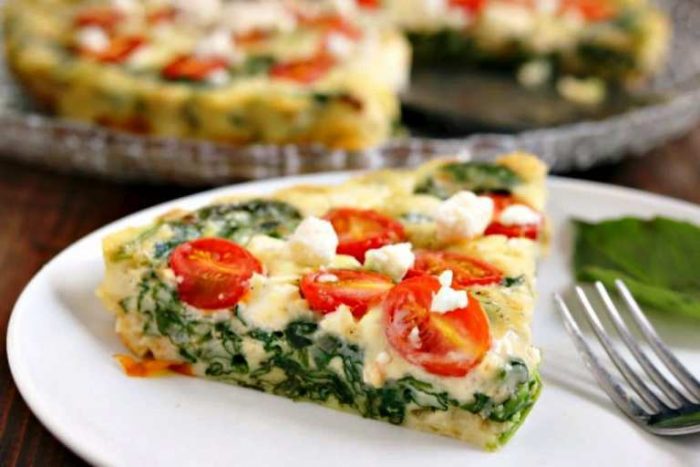 Crustless quiche with sausage, bacon and ham
Crustless Quiche with Sausage, Bacon and Ham is ideal for low-carb, keto or gluten-free diets. Best of all, going crustless is simply easier than fussing with a crust.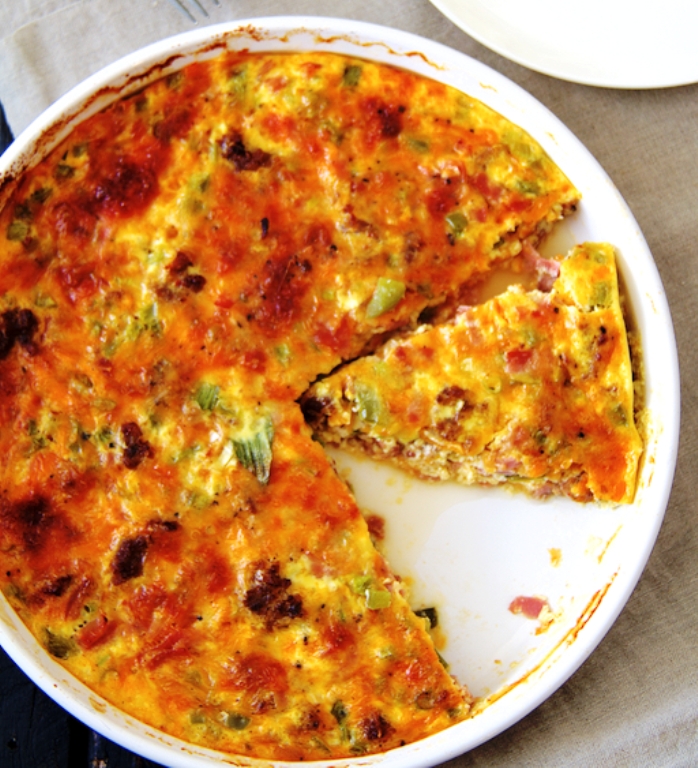 Crustless zucchini & corn summer quiche
I got some of the biggest zucchini in my local produce box this last week and pondered for a good long while over what I wanted to do with it.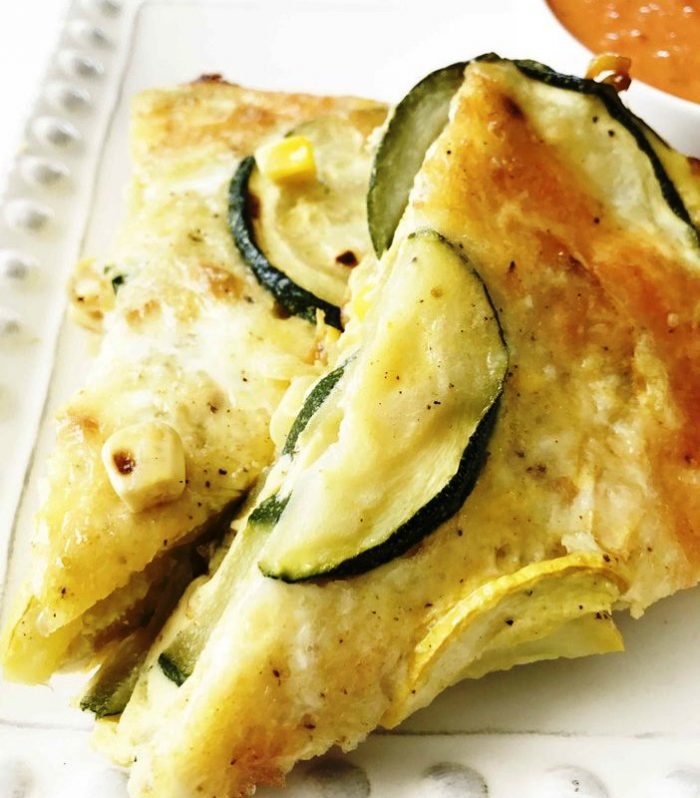 Crustless three-cheese tomato-basil quiche
The combination of tomatoes and basil is always a winner and with Roma tomatoes and purchased fresh basil you can make this almost any time of year.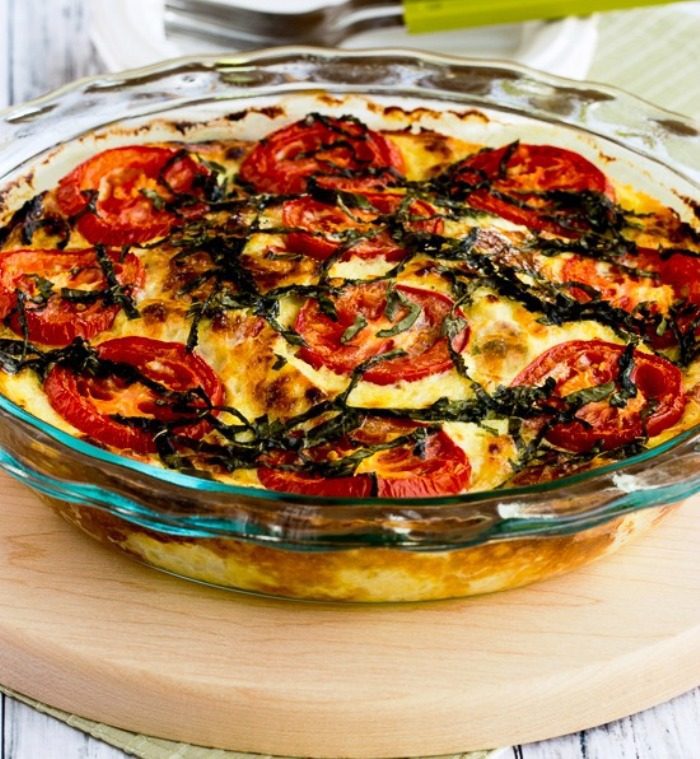 This super easy to make quiche comes out with perfectly flakey crust, creamy egg and bites of canadian bacon. An easy crust.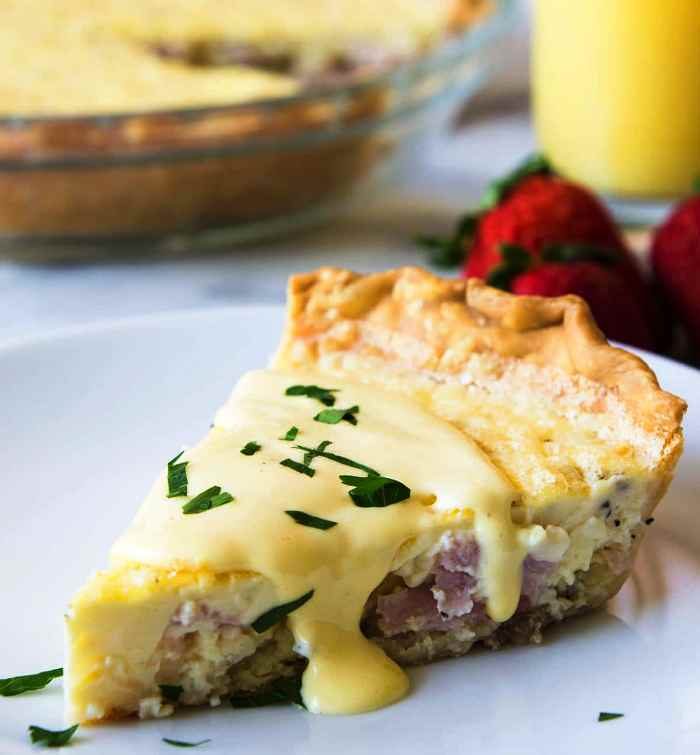 Crustless-quiche-with-ham-asparagus-and-gruyere
This rich and delicious ham and asparagus quiche is crustless, making it a perfect low carb lunch or dinner option.