17 Enticing Australian Recipes ideas to create. Best easy traditional popular food and gluten free, with pavlova and honey joys and more.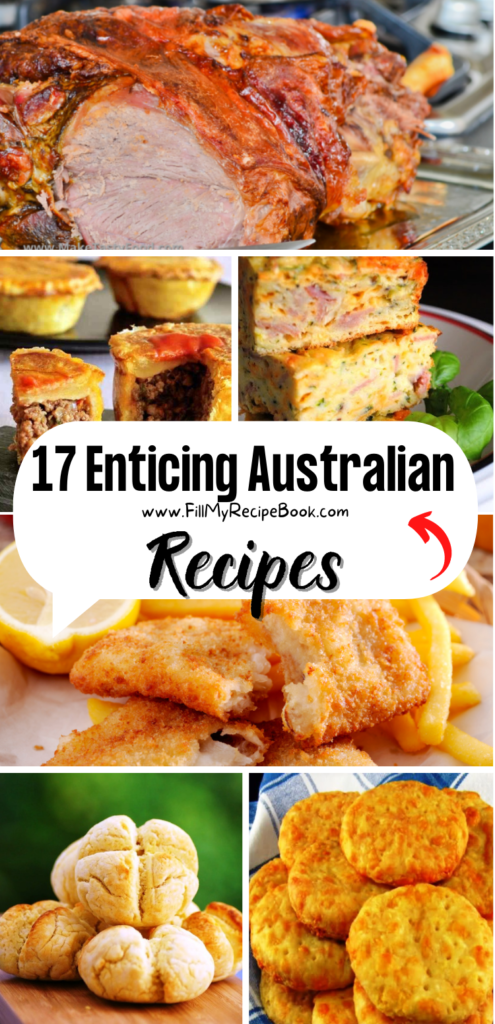 17 Enticing Australian Recipes
Some Enticing Australian recipe ideas to create for the best and most popular meals or snacks. Even desserts and pastries to meals and snacks. Some vegetarian and gluten free reicpes.
Pavlova desserts with homemade sausage rolls and fish and chips with pies and for a Sunday roasted lamb. lamingtons and butternut or pumpkin soup with zucchini slices and rice salad as well as the traditional busters and Tim tams homemade and dampers with honey joys in a cupcake cup. A great veggie lentil bake, gluten free.
(click on the heading or images for the recipes of choice)
Mini Peaches and Cream Pavlova Recipe
Mini Peaches and Cream Pavlova Recipe. A fine dining desserts or special platter or finger snack decorated with yellow cling peaches.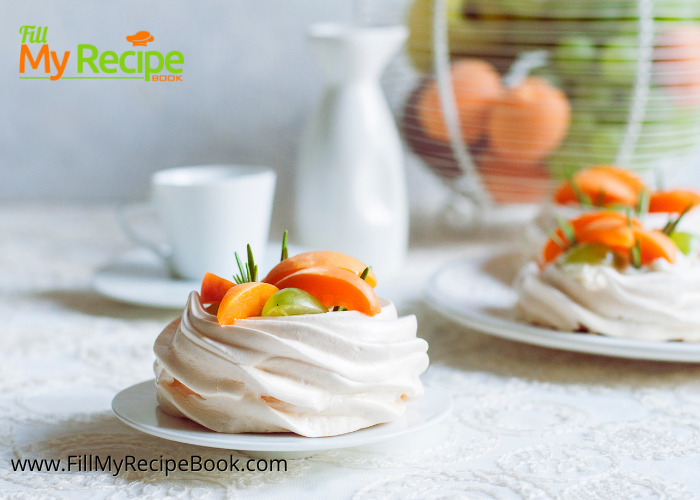 Mini Creamy Chocolate and Hazel Nut Pavlova
Mini Creamy Chocolate and Hazel Nut Pavlova. This is a creamy chocolate and hazelnut paste filled mini pavlova for dessert or tea time. Get these pavlova recipes —> Mini Pavlova and Meringues Recipes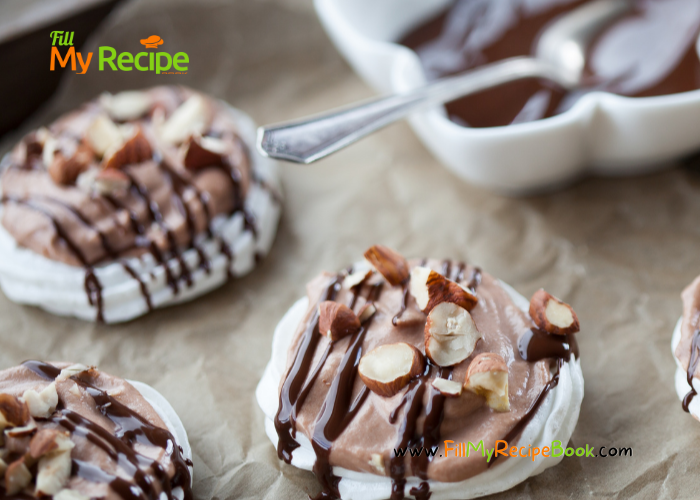 Mini Puff Pastry Sausage Rolls
Mini Puff Pastry Sausage Rolls Recipe. Bake these easy homemade sausage rolls made from ground or sausage meat serve as a gourmet appetizer.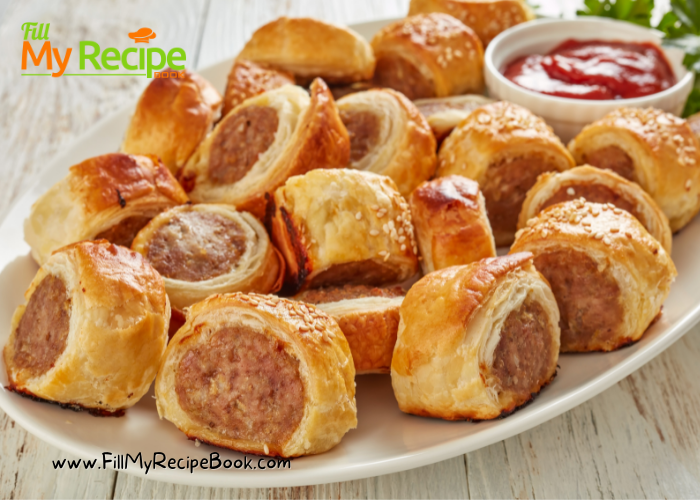 Mini Chocolate Coated Lamingtons
The Best Mini Chocolate Coated Lamingtons rolled in desiccated coconut for a topping. Just love to make these bitable mini desserts.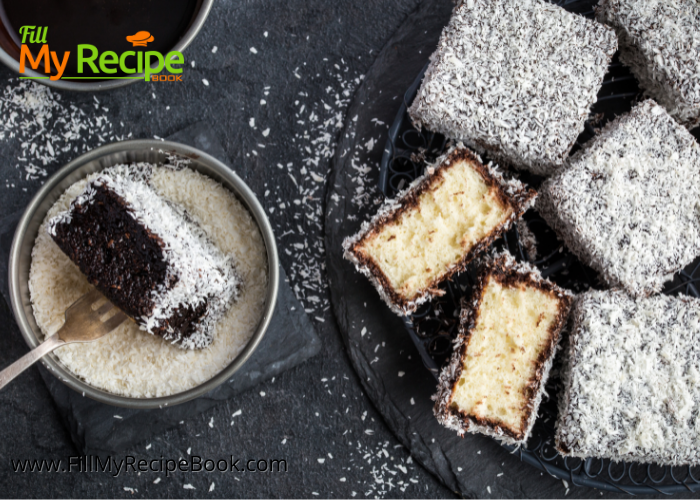 Fried Fish and Chips with Salad
Fried Fish and Chips with Salad. Fresh fish from the sea, fried with chips and a Greek salad to go with your fish and chips with lemon.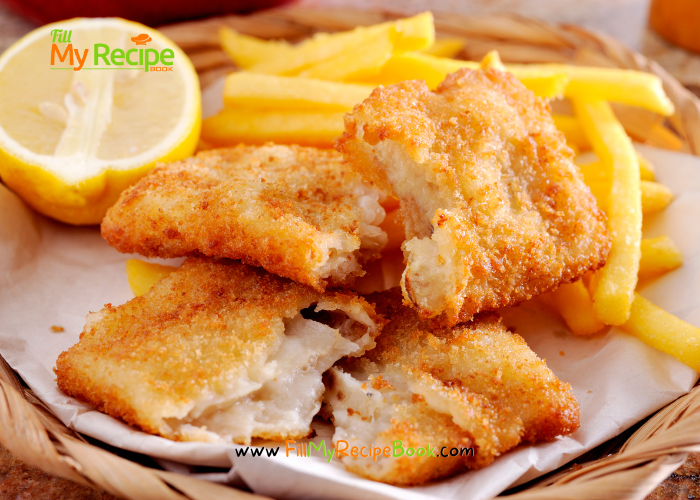 Roasted Butternut Creamy Soup. An easy creamy soup made with roasted butternut squash with herbs and maple syrup for those warm meals.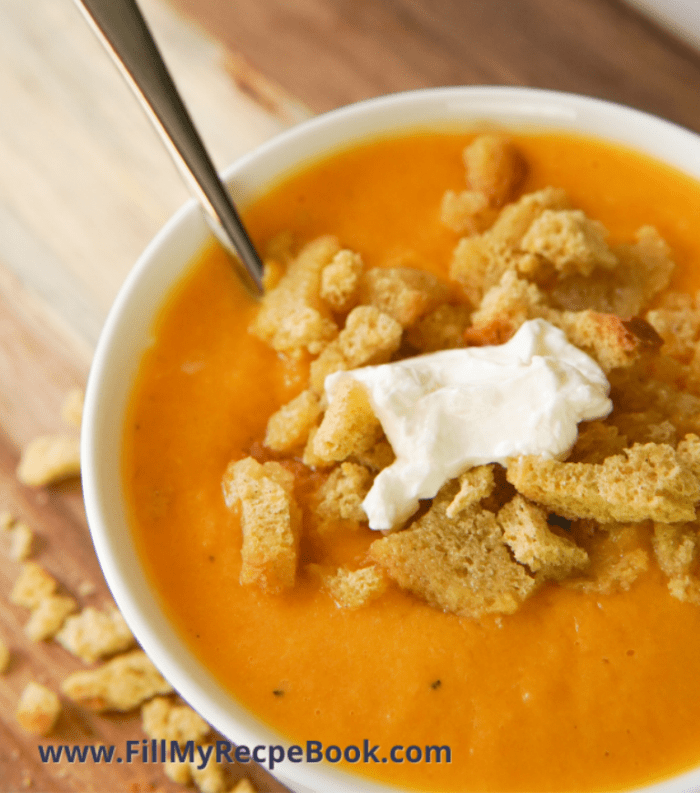 Roasted Leg of Lamb & Mint Sauce
Roasted Leg of Lamb & Mint Sauce. A simple spiced roasted leg of lamb and fresh mint sauce to add to the sliced meat for a tasty meal.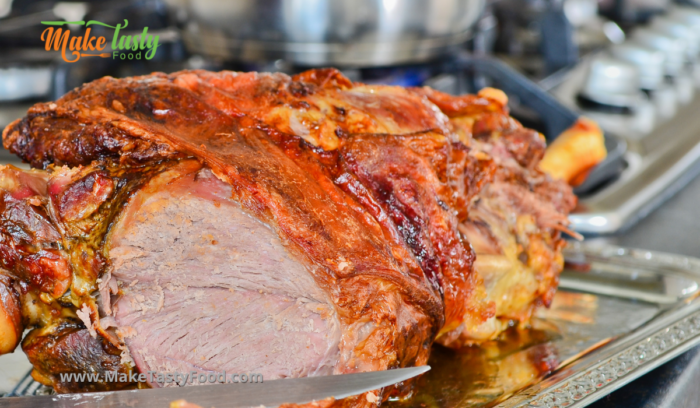 Creamy Chicken and Veggie Pie. An easy puff pastry pie with left overs. Here you can use your chicken and veggies to make a creamy Pie.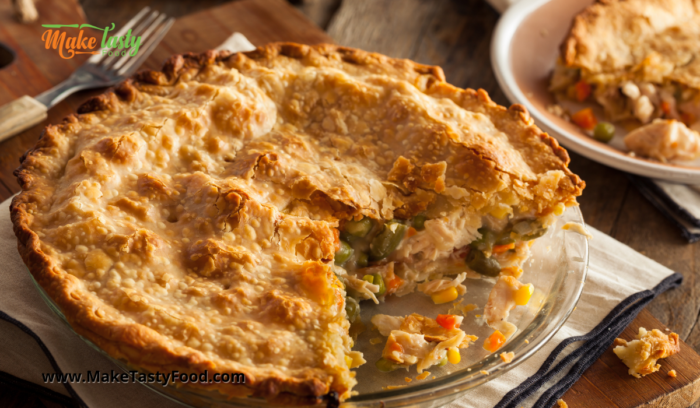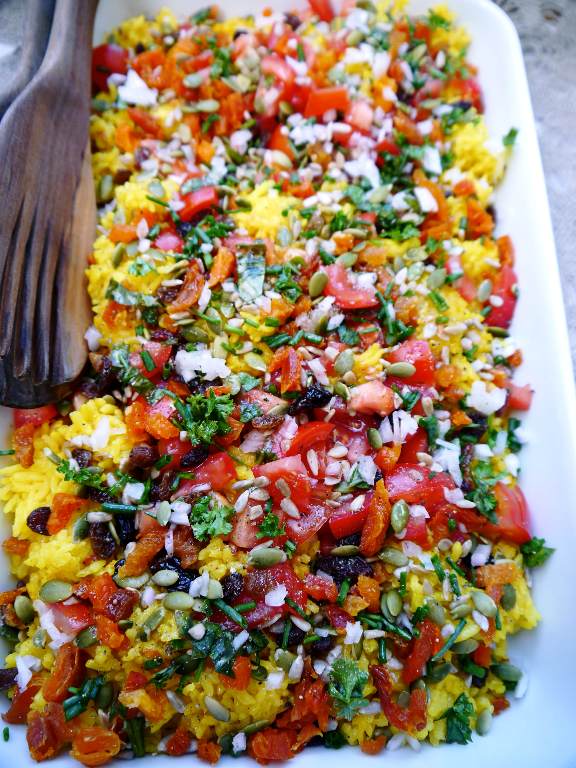 Australian meat pie is a delicious pie filled meat, of about 2 to 3 inches in diameter, stuffed with beef that is cooked in red wine and other ingredients, spices and herbs. It is often topped with ketchup.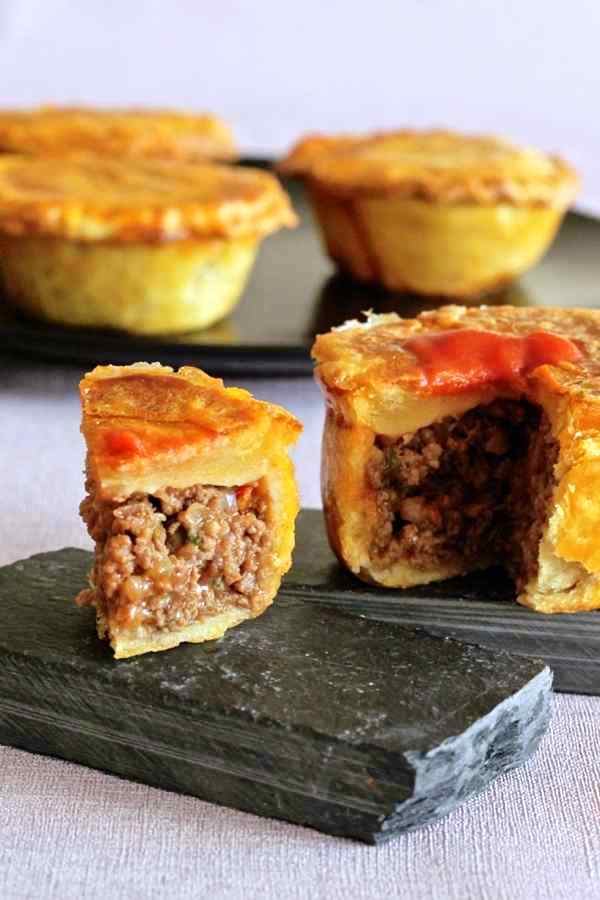 It's quite surprising how simple this recipe is, yet so tasty – you can taste everything. Bacon. Onion. Egg. Cheese. You can kind of taste the zucchini, but it's not too much. Zucchini barely tastes of anything on it's own anyway, it's one of those vegetables that loves to absorb the flavours of everything around it.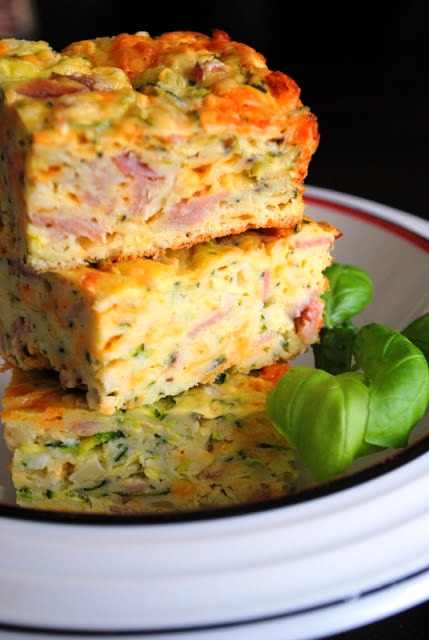 As with most simple recipes, it's important to use the best ingredients you can get your hands on. I made these with European butter and an aged Oregon Cheddar cheese. The busters are also delicious when made with a shredded Asiago or Parmesan cheese. Herbs can also be added. I've had this recipe for a very long time.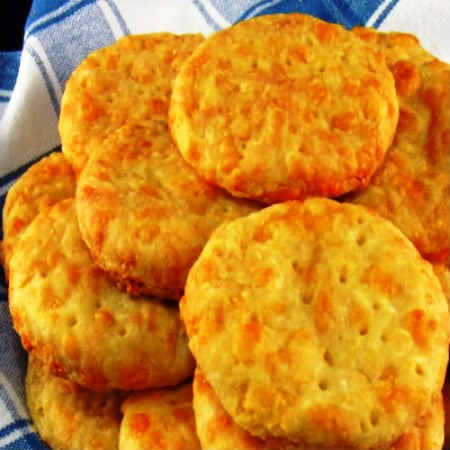 Australian Sausage Rolls are a seasoned, fresh sausage wrapped in a flaky, buttery pastry. They are delicious for breakfast, lunch, or dinner, or as an appetizer.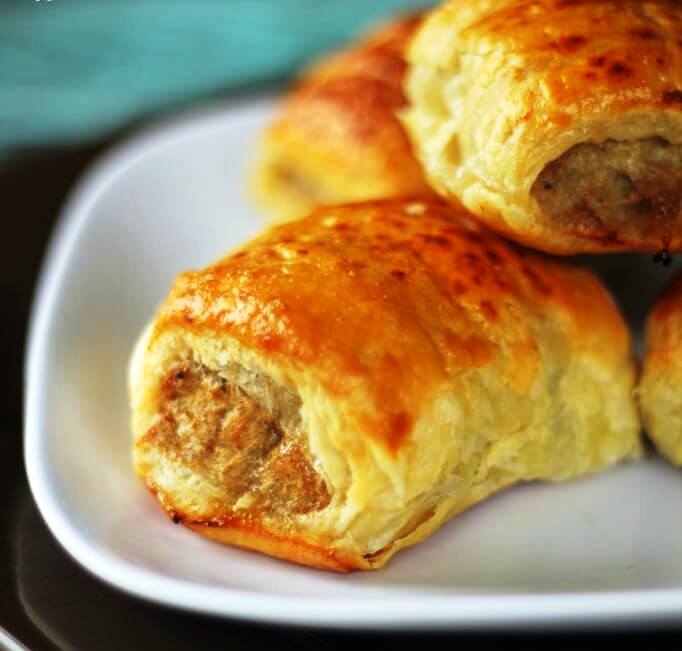 If you've never heard of them, they are an Australian candy bar that consists of a chocolate buttercream filling sandwiched between two chocolate cookies and then dipped in chocolate. I know, I know, chocolate lover's dream!! You can see why I have been dying to get my hands on some.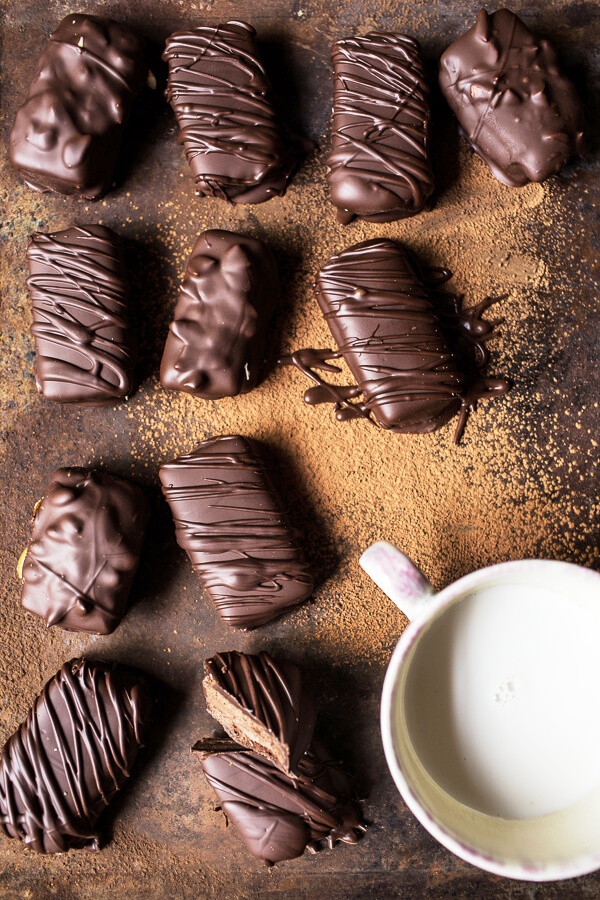 Traditional aussie damper. gluten free!
In case you don't know what damper is, it's a traditional campfire soda style bread that was originally prepared by swagmen and drovers and stockmen using the very basic rations they had.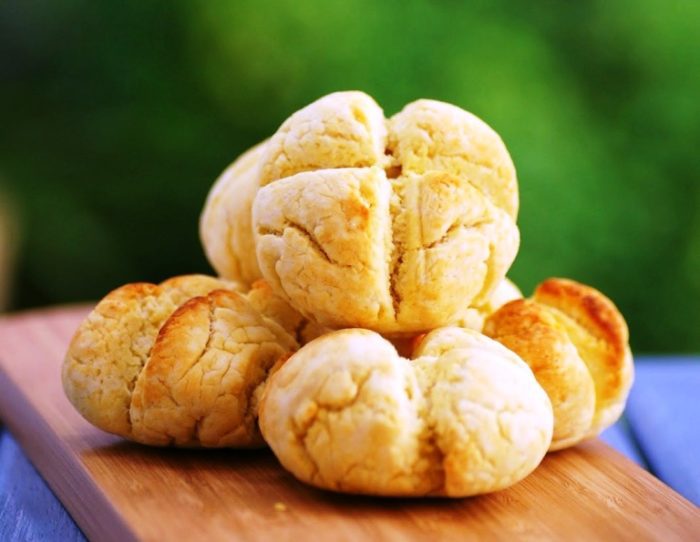 Honey Joys are a classic Australian kids party treat made from Corn Flakes, so simple and easy to make, like Rice Krispies Squares! I call them my Cornflake Cupcakes!