7 delishes swiss baking recipes for tradition, treats and snacks. Fillings of cream cheese, cakes and quiches with roll ups and cookies.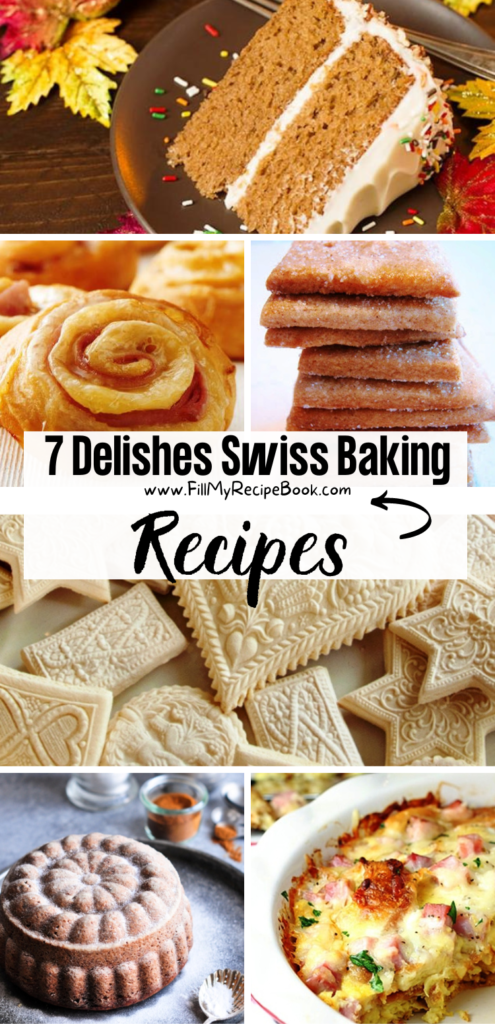 7 Delishes Swiss Baking Recipes
Swiss are famous for their amazing alpine scenery and their deliciously milk chocolate. They have plenty of dairy and fruits to make desserts with. We share a few recipe ideas for you to try.
There is a ham croissant bake and swiss chard quiche with a few cakes recipes. Beautiful decorated cookies and apple cake and amazing roll ups made of pastry. Wonderful cinnamon crisp recipe.
(click the heading or image for the recipe)
THIS QUICK AND EASY BREAKFAST CASSEROLE FEATURING CROISSANTS, HAM AND CHEESE, IS PERFECT FOR BREAKFAST, BRUNCH, OR EVEN DINNER.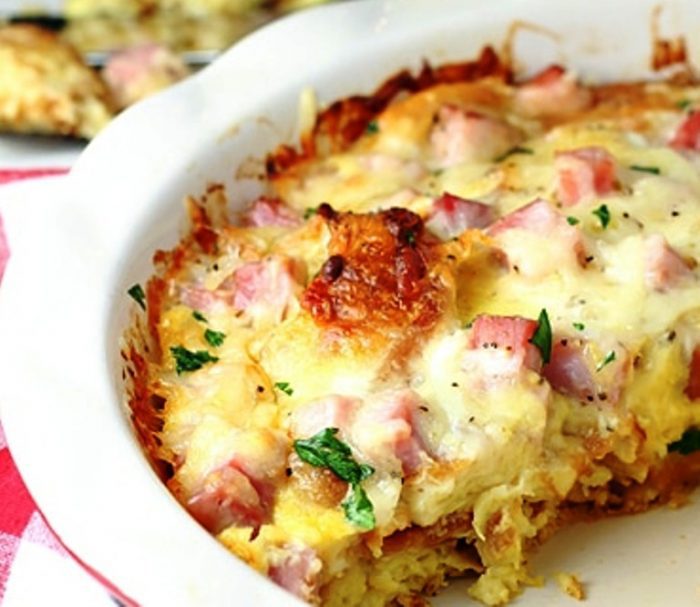 Swiss-chard-and-bacon deep dish quiche
his deep-dish quiche is a hearty, flavor-packed meal in a pan.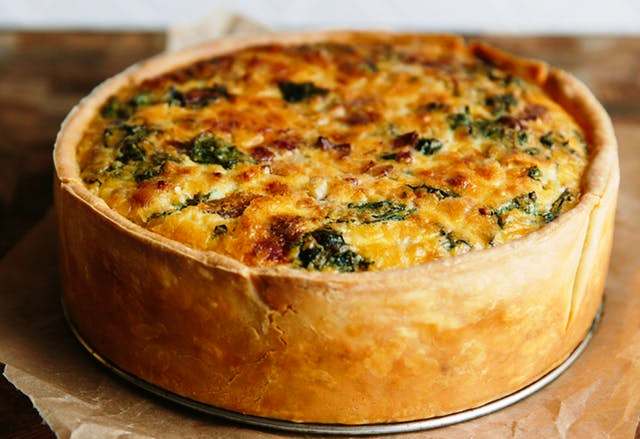 Autumn-spice-cake-with-cream-cheese-frosting
This is one of my all time favorite fall cakes! It's perfectly moist and brimming with lots of those sweet autumn spices. It has a tender crumb and so much flavor in every bite.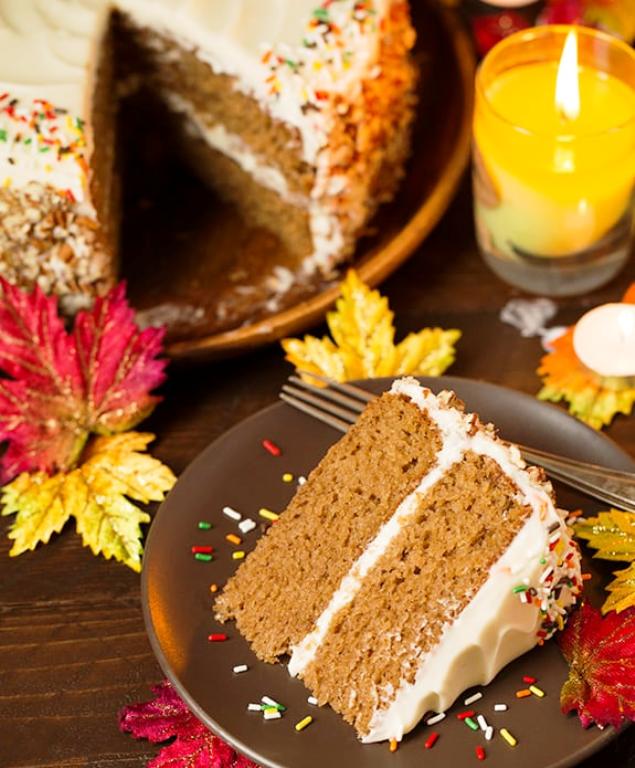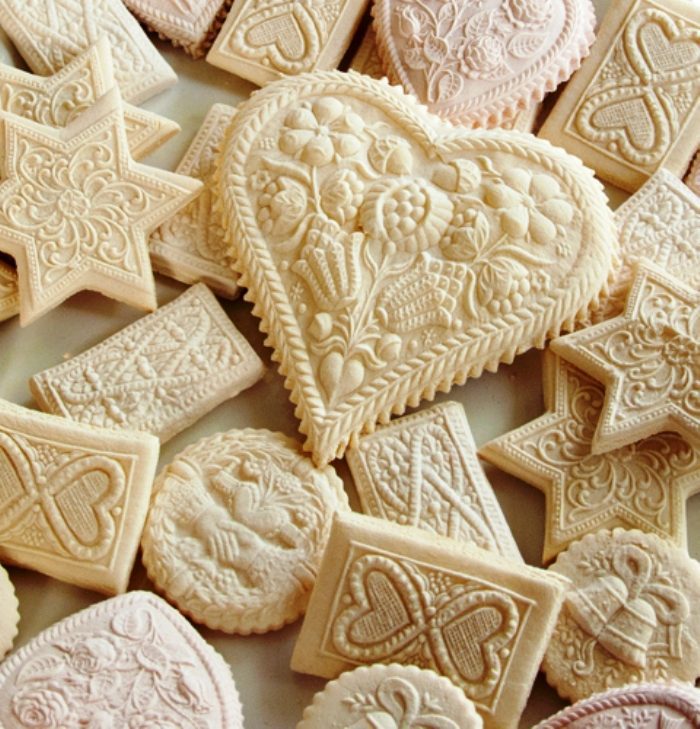 Swiss-apple-cake-applesauce-cake
A moist and flavourful Applesauce Cake. This apple bundt cake is popular in Switzerland and uses applesauce (or apple purée) to keep the cake moist and tender.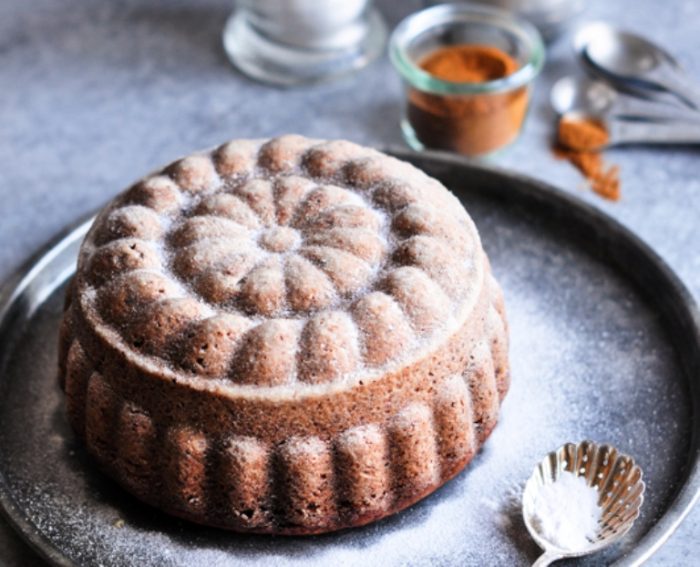 ham-and-cheese-crescent-roll-ups
Using just five ingredients including buttery crescent dough, sliced ham and Swiss cheese, every roll-up.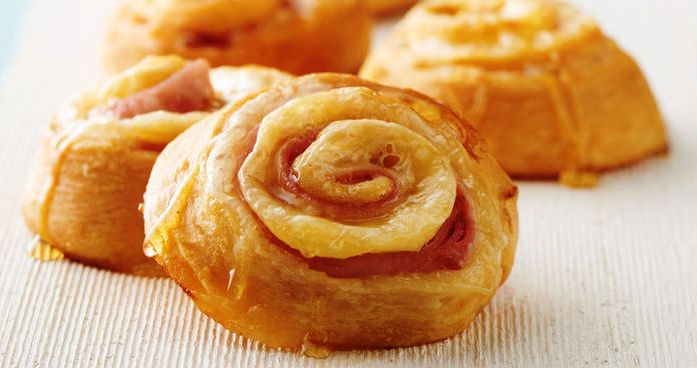 These cookies are packed with the flavor of the cinnamon, lemon zest and brown sugar.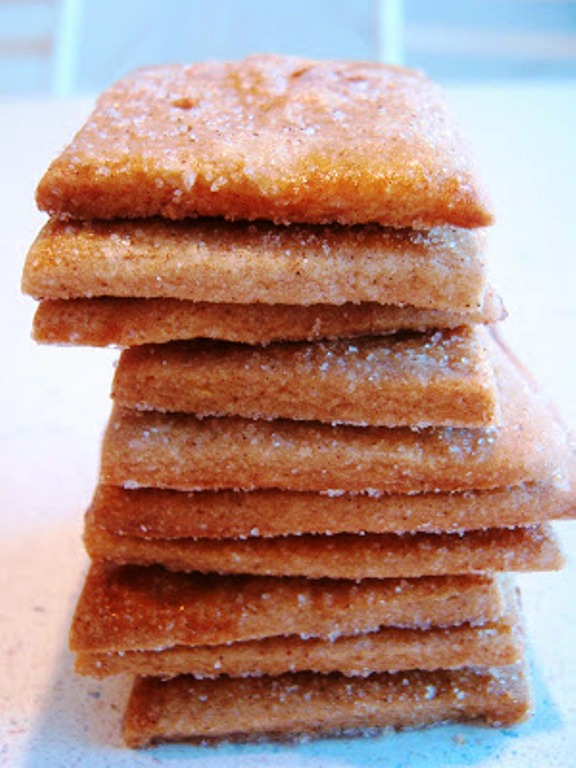 You will love some of these as well —-> 15 Tasty Honey Baking Recipes
More Recipes that is made with Swiss cheese —-> 6 Exquisite Fondue Recipes