14 Vegetarian Freezer Casseroles Recipes ideas to make ahead that are easy and will help with holiday and meal planning for busy families.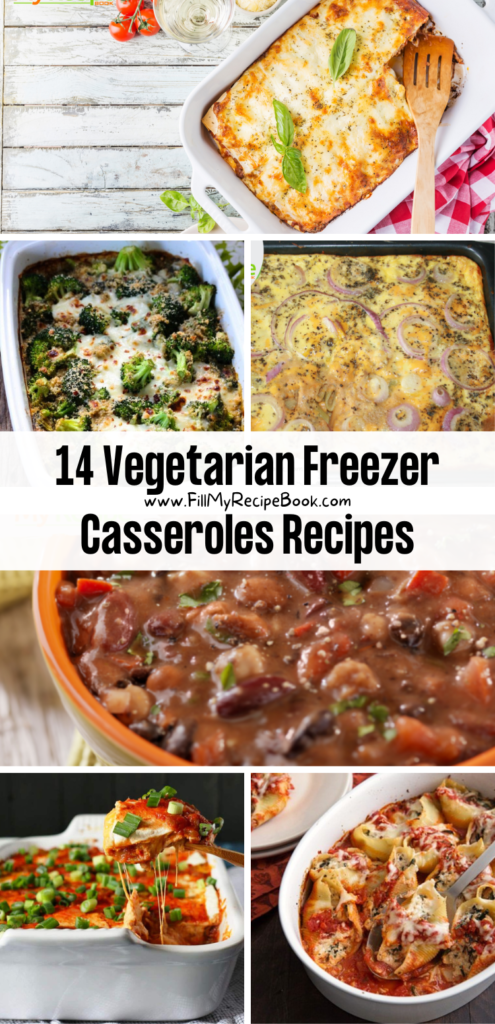 Vegetarian Freezer Casseroles Recipes
Make these casseroles in bulk or at least a few and seal them and freeze for meal planning of busy families. These are vegetarian recipes and make life so much easier when mom is a busy person.
To have a holiday or a break mom needs to have some of these frozen so she doesn't have to stand and cook. all that needs to be done is take them out ahead and defrost and warm them up for a great meal.
Meal planning is a great way to budget and organize your households meals. Get the planners for Monthly Meal and Freezer Planners.
(click the heading or image for the recipe)
Basil Pesto Vegetable Lasagna. This vegetable lasagna is made with three cheeses to give it a tangy but healthy taste with vegetables. Make more than one and freeze it for another day.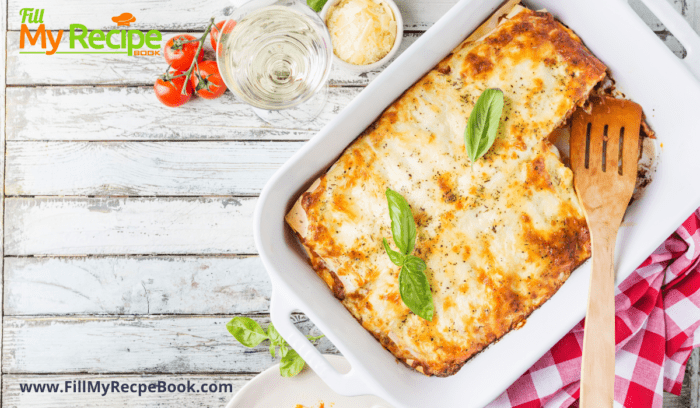 Tasty Vegetable Dish, baked with a few of your favorite veggies and potato all in one dish. Just add chicken or choice of meat.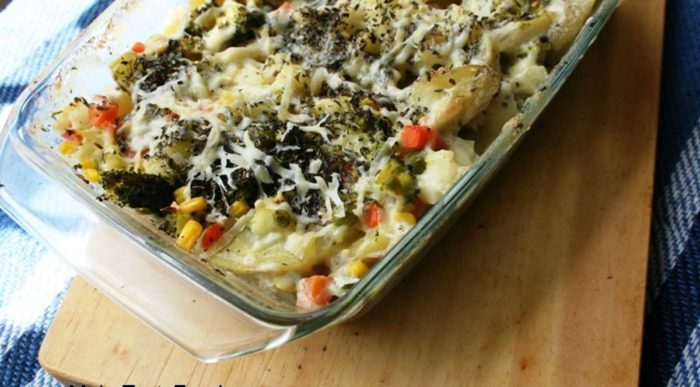 Quick Versatile Fajita Veggie Quiche
Quick Versatile Fajita Veggie Quiche. Fajita vegetables a versatile quiche is made for vegetarians or add meat of choice for meaty eaters. Make a few and easily freeze.
Homemade Macaroni and Cheese family size casserole, is always a lunch favorite when family visit, make vegetarian or add bacon for the meat eaters. Freeze a few.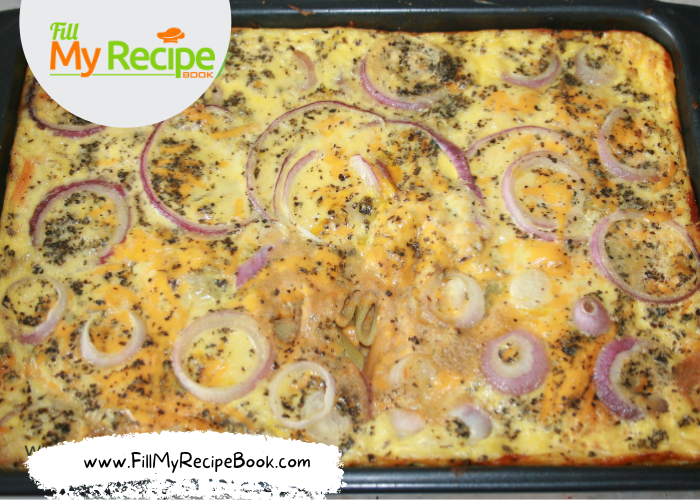 3 Bean Chili Soup in Instant Pot
3 Bean Chili Soup in Instant Pot. Made on a winters day this vegan or vegetarian chili soup will warm you and its a versatile 3 beans soup. Double up for freezing.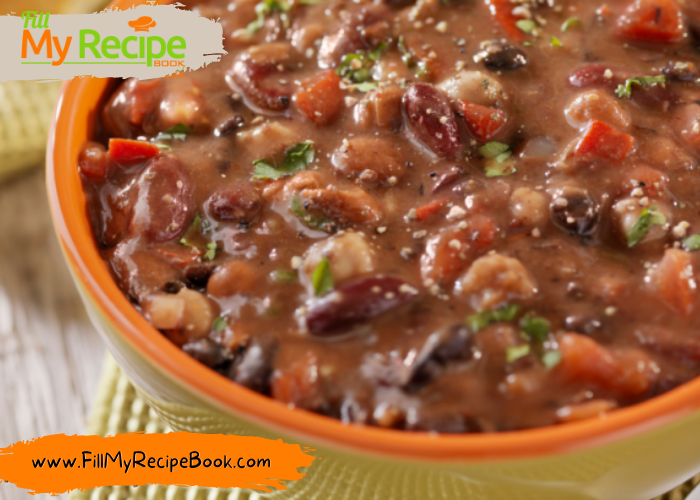 It's made with a simple base of homemade polenta and then hearty beans, corn, salsa, spices, lime and fresh cilantro.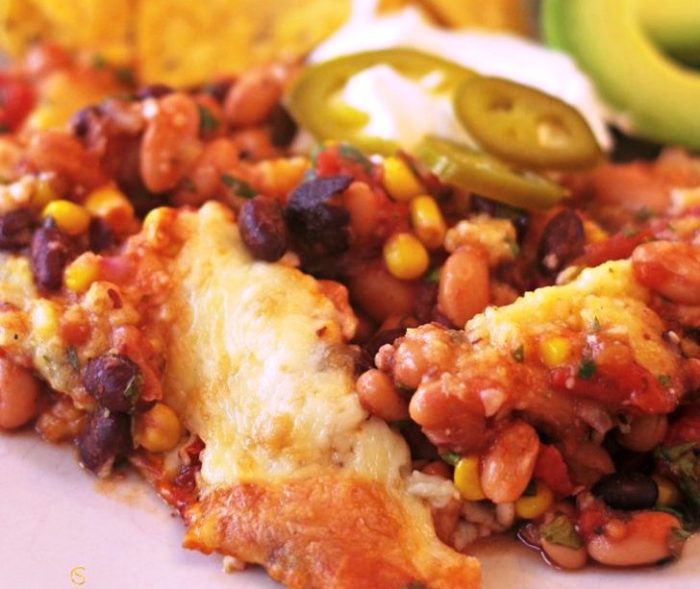 Pull the casserole dish out of the freezer and defrost it during the day.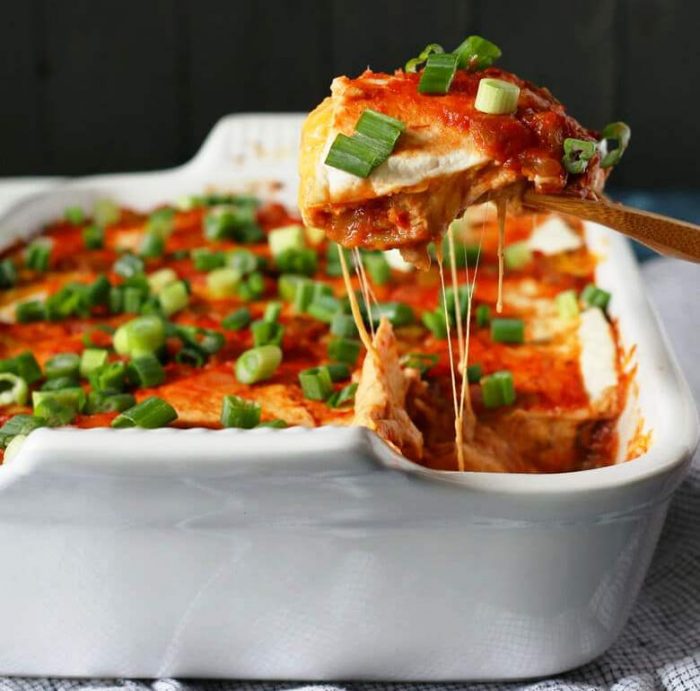 I have been experimenting with it and not only for savory dishes like this Broccoli quinoa casserole but for sweet dishes as well.
Cremini-and-chard-stuffed-shells
Hearty-vegetable-soup-weekly-meal-plan
This is a big plus, it's something everyone in my family seems to enjoy.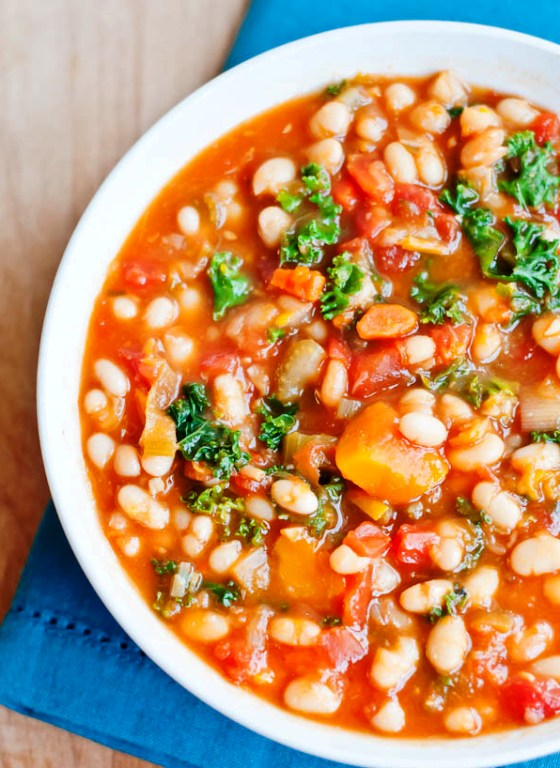 Blueberry-oatmeal-yogurt-pancakes
Start your mornings off right with these light and fluffy, healthy pancakes chockfull of juicy blueberries.
Freezer-to-oven-enchilada-stuffed-sweet-potatoes
With delicious TexMex flavors, these enchilada stuffed sweet potatoes are great for lunch or dinner.
This crowd pleaser includes tender penne pasta, browned meat, pepperoni, olives, bell peppers, and cheese smothered in marinara sauce.
Easy-freezer-mac-cheese-recipe
My life gets crazy sometimes, and there is not enough time to throw dinner together.