Warm Side dishes for Meals recipes ideas. For a Braai or BBQ or oven baked meat casseroles or roasts these warm sides for a crowd.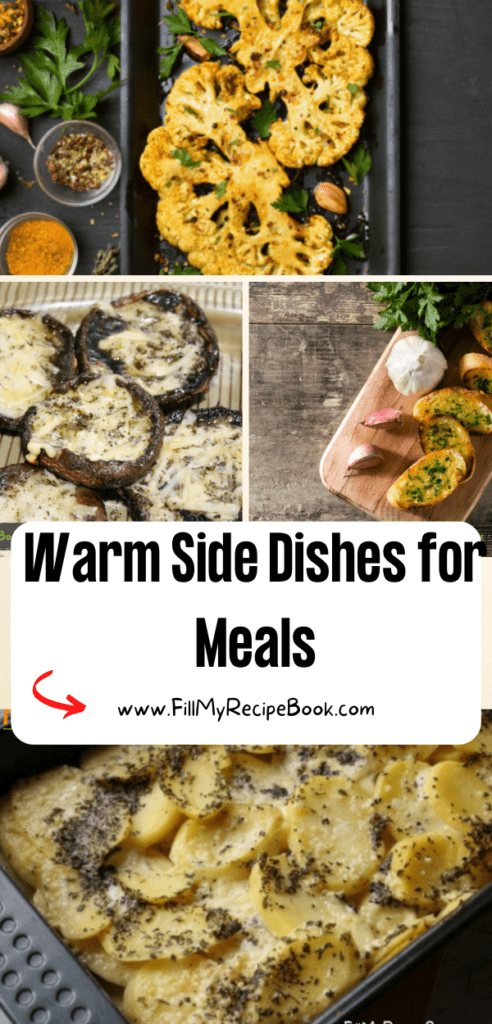 Warm Side dishes for Meals
Sharing a few warm side dish recipe ideas to create for a large family gathering or a crowd. Lunch or dinner with vegetables or starches and breads with your main meat for a tasty and filling meal.
Every one makes side dishes to go with what ever meals are prepared. Whether you Grill on a Braai or Barbecue or have a oven baked or roasted meat meal or casseroles.
This may also apply to vegetarians, with out the meat of course.
How many sides should a meal have?
For a crowd or a large party, 5 sides are a good number to start with. It fuels the meal but also makes sure that everybody has something to eat. No matter what dietary preference you have. A salad a vegetable dish and a starch is a good place to start. That leaves you with dishes to play around with.
Is it better to replace rice with potatoes?
Overall, potatoes contain more vitamins and nutrients than rice, but when you add toppings such as butter, sour cream, gravy, bacon bits and salt, the number of calories and fat grams in a baked potato increases significantly.
What is the most popular side dish?
Sauteed Asparagus Recipe with Pancetta.
Garlic Mashed Cauliflower Recipe or roasted.
Homemade Crescent Rolls or garlic bread.
Classic Green Bean Casserole Recipe or other vegetables.
Cheesy or garlic Potato Casserole.
Mac and Cheese.
Parmesan Roasted Broccoli Recipe.
(click on the highlighted headings or images for the recipe)
Braai or Grill Stuffed Portabella Mushrooms
How to Braai or Grill Stuffed Portabella Mushrooms on a fire. Make this warm side dish recipe in an oven or on the grill or braai.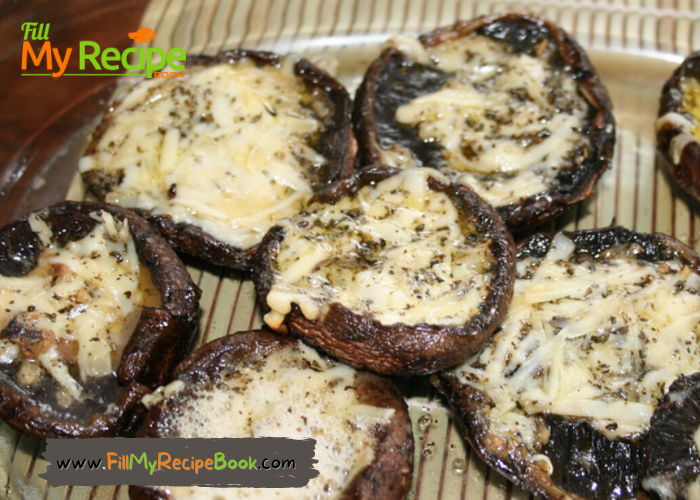 Potato and Garlic Bake casserole recipe. A warm side dish for a braai or dinner party that is a 3 ingredient dish just fill with cream bake.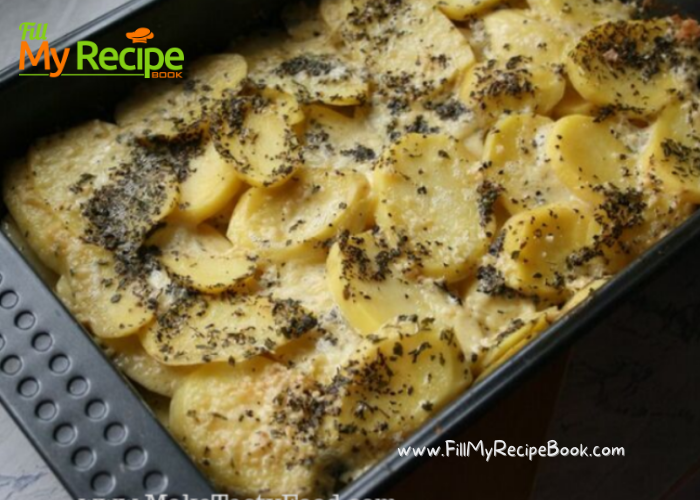 Creamy Cabbage Casserole with Cheese
A Creamy Cabbage Casserole recipe with melted Cheese topping. A baked vegetable dish made with cream of mushroom soup.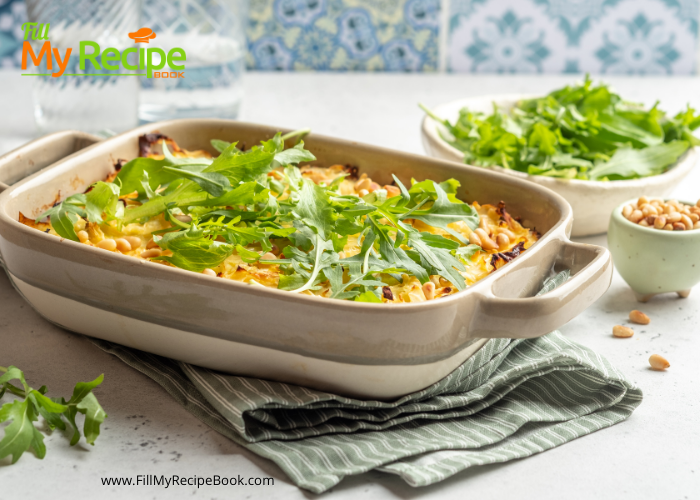 Roasted Brussels Sprouts with Bacon
Oven Roasted Brussels Sprouts with Bacon and onion recipe. Transform bland Brussels Sprouts vegetables into a healthy mouthwatering meal.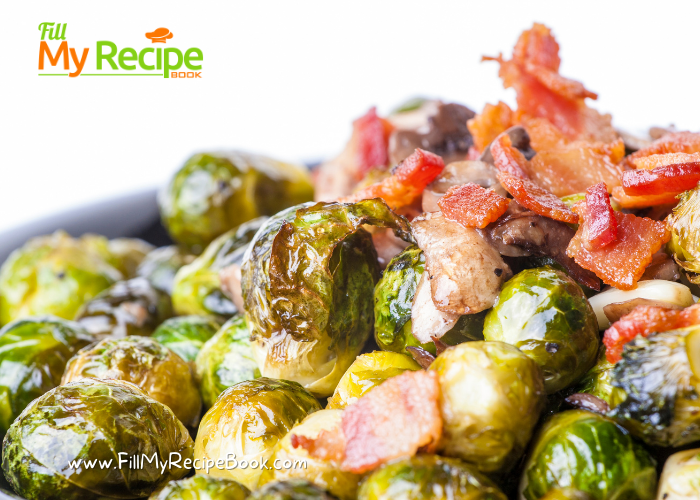 The Tasty Vegetable Dish recipe baked with your favorite vegetables you can add potato and bake in a Pyrex casserole makes the tastiest meal.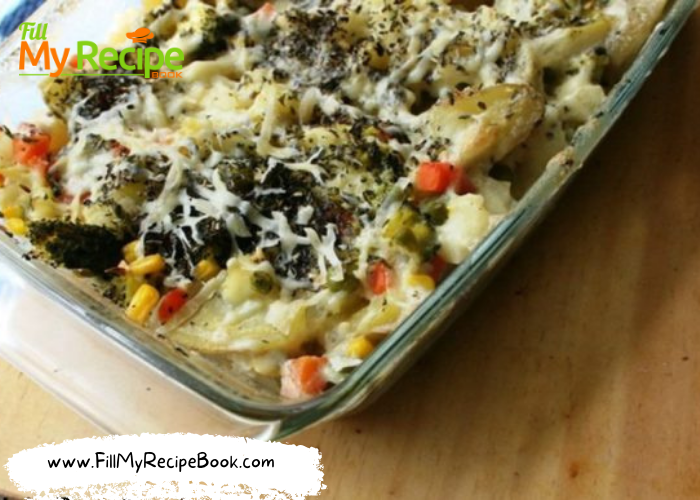 Foiled Sweet Potato on Coals or a BBQ is an Easy warm side dish for a braai on coals and cooked with your meats. Tastes great Oven cooked as well.
Baked Potato in Foil on Coals recipe for a braai or a barbecue on the grill. Potato with skin on in foil baked on coals with main meal.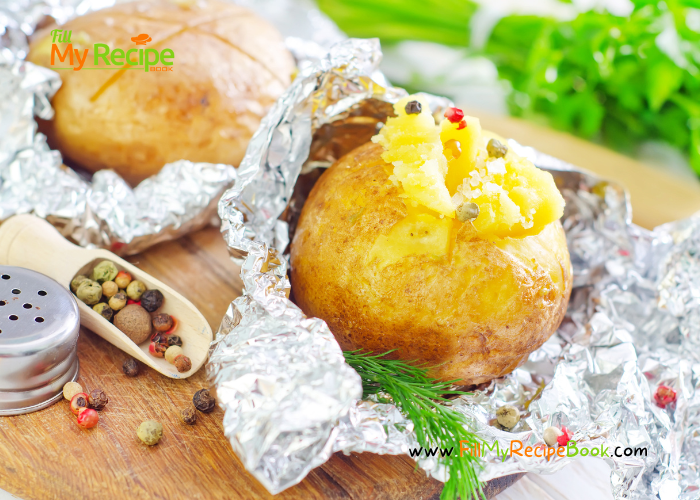 Roasted Turmeric Cauliflower Steaks with Cheese
Roasted Turmeric Cauliflower Steaks with Cheese. This recipe will give this cauliflower a punch of flavor with turmeric and parmesan roasted.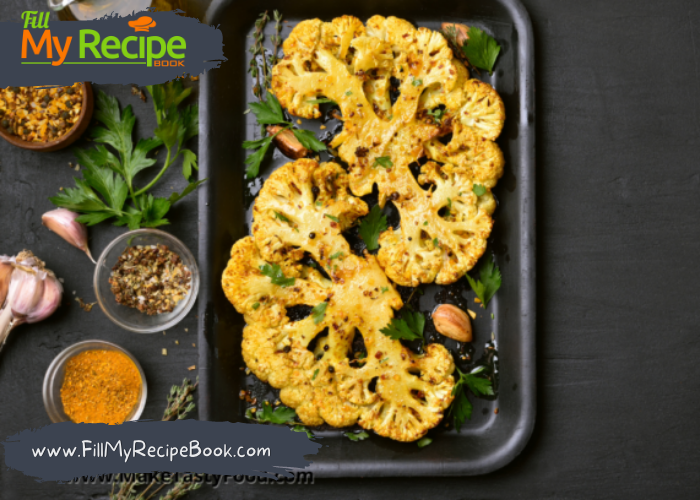 Homemade Garlic Braai Loaf recipe. This special bread loaf or roll is a tasty addition for any braai or barbecue. Parmesan cheese added.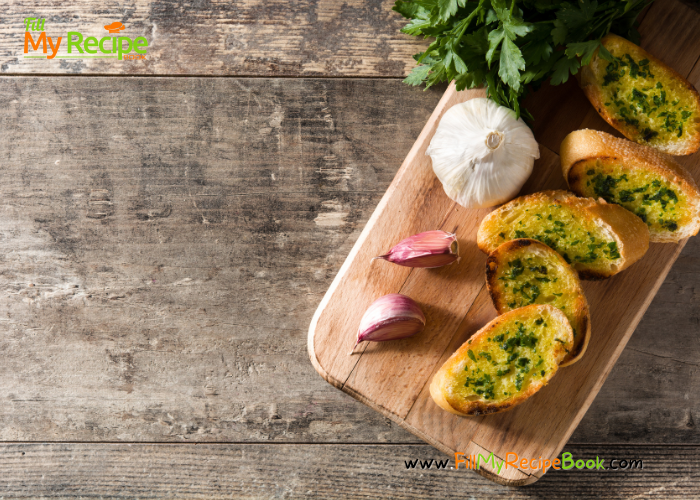 Toasted Braai Grilled Sandwiches
Toasted Braai Grilled Sandwiches that are irresistible. A South African braai or BBQ favorite are these tomato and onion toasted sandwiches.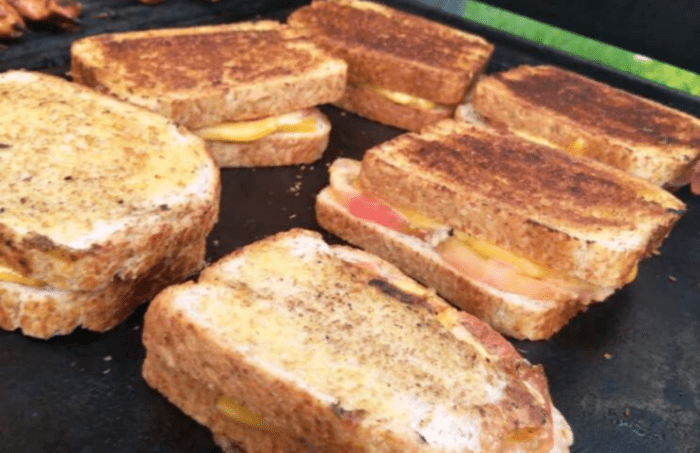 Recommendations
For —-> Braai or Barbecue recipes see these underlined.
An oven prepared casserole is ideal to just place the oven baked vegetables and garlic potato bake in with the meal.
Other cold salad side dishes. —-> Best Braai salad side dishes