Warm Side Dishes for Meats. Having a Braai or BBQ, or just a meal with meats, then make these warming side dishes to go with the warm meats.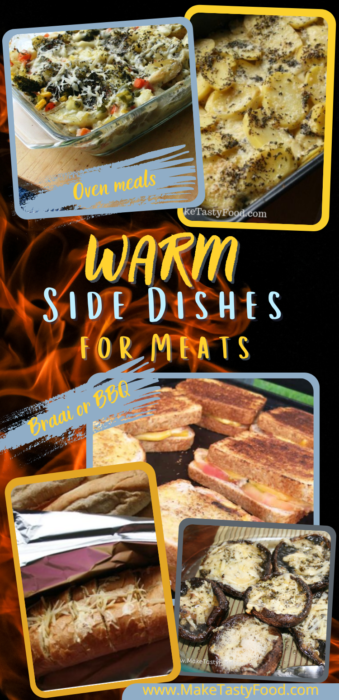 Warm Side Dishes
Every one makes side dishes to go with what ever meals are prepared. Whether you Braai Grill or Barbecue or have a oven baked or fried meat meal.
This may also apply to vegetarians, with out the meat of course.
Some of the links are for a braai or BBQ, others are oven baked potato and vegetable dishes. Lovely versatile Casseroles to go with any meal prepared.
Braai or Grill Stuffed Portabella Mushrooms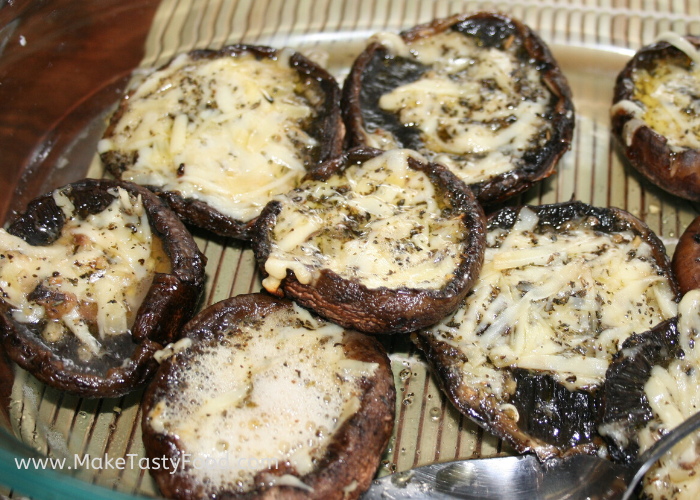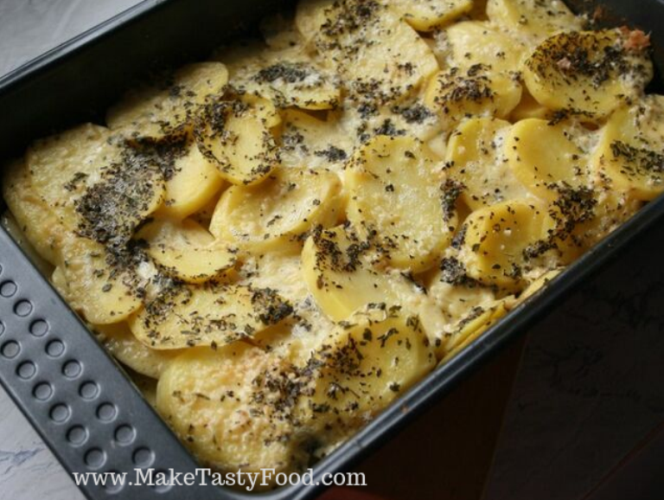 For Grilling on a Braai or a Barbecue then these are also suitable as warm addition to side dishes.
Just depends on the taste or occasion or even if its a bit chilly. Totally your choice. Enjoy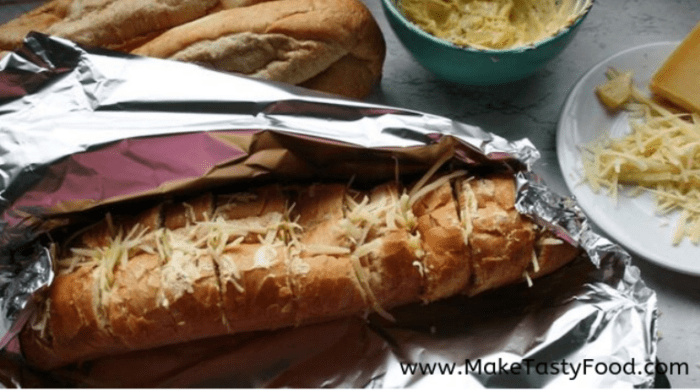 Toasted Braai Grilled Sandwiches
For Braai or Barbecue recipes see these below.
An oven prepared casserole is ideal to just place the oven baked vegetables and garlic potato bake in with the meal.
Other cold salad sideshes.
Some online purchases for you convenience.
This post may contain affiliate links, where we earn from qualifying purchases