25 Vegetarian Braai or Barbecue Recipes ideas. Easy plant based vegetarian kebabs and potato ideas with side dishes, and grilled mushrooms.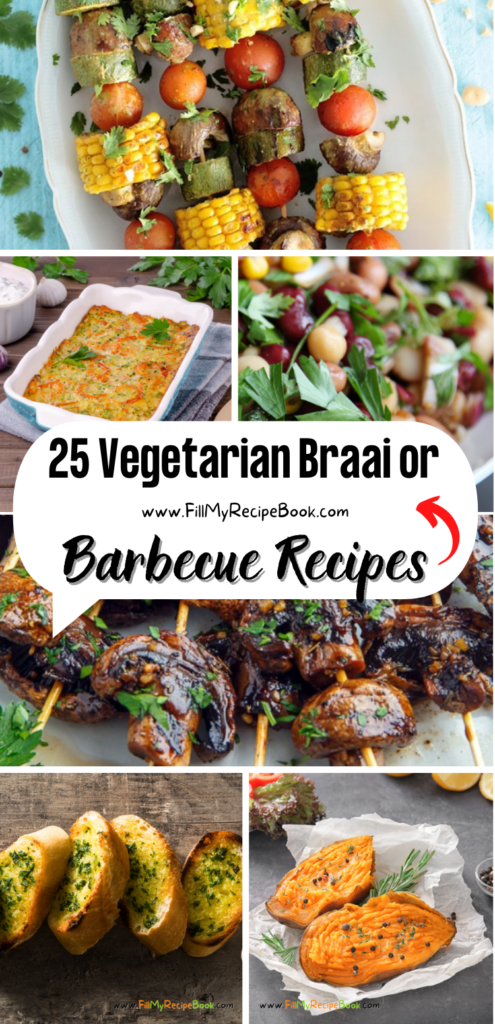 25 Vegetarian Braai or Barbecue Recipes.
Listed are some great idea for vegetarians to enjoy a braai or barbecue with friends and not feel left out. These kebabs and skewers are absolutely scrumptious. balsamic Mushrooms on a skewer as well as stuffed sweet potato, with of course everyone's favorite, toasted tomato and onion and cheese grilled sandwiches. The grilled butternut stuffed with feta and spinach is also so delishes.
(click on the highlighted heading or image for the recipe)
Side Dishes
Braai or Grill Stuffed Portabella Mushrooms
How to Braai or Grill Stuffed Portabella Mushrooms on a fire. Make this warm side dish recipe in an oven or on the grill or braai.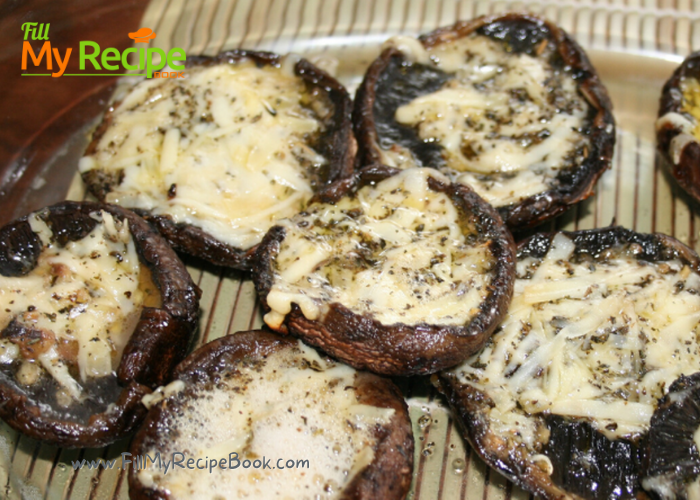 Homemade Garlic Braai Loaf recipe. This special bread loaf or roll is a tasty addition for any braai or barbecue. Parmesan cheese added.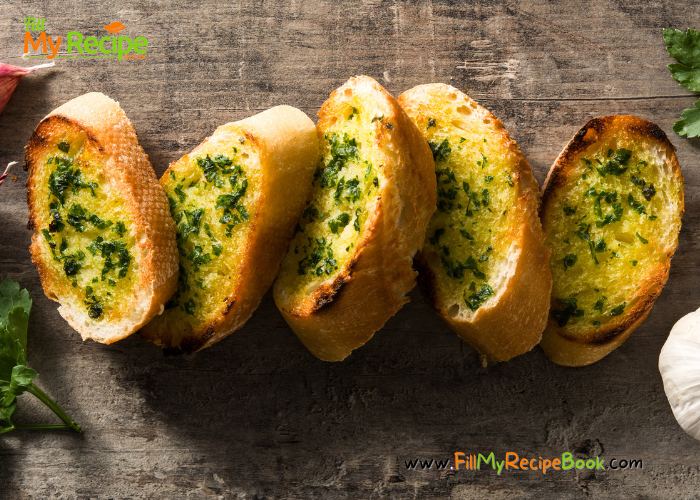 Easy Stuffed Portabella Pizza topping is quick easy light meal grilled in a few minutes which is a versatile side dish and mini pizza.(LC,GF)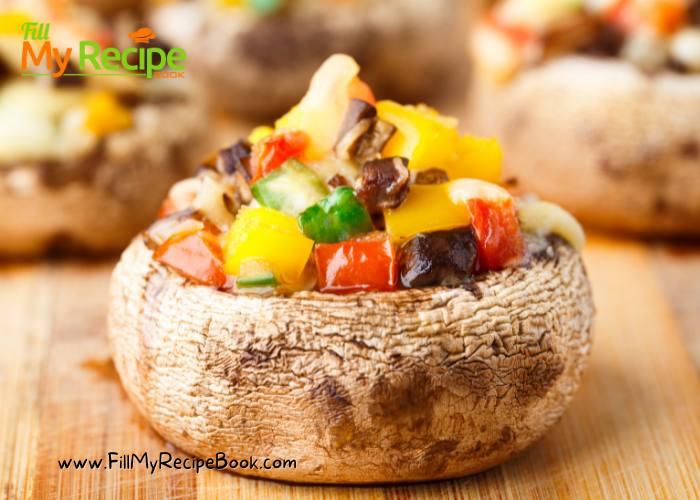 Potato and Garlic Bake casserole recipe. A warm side dish for a braai or dinner party that is a 3 ingredient dish just fill with cream bake.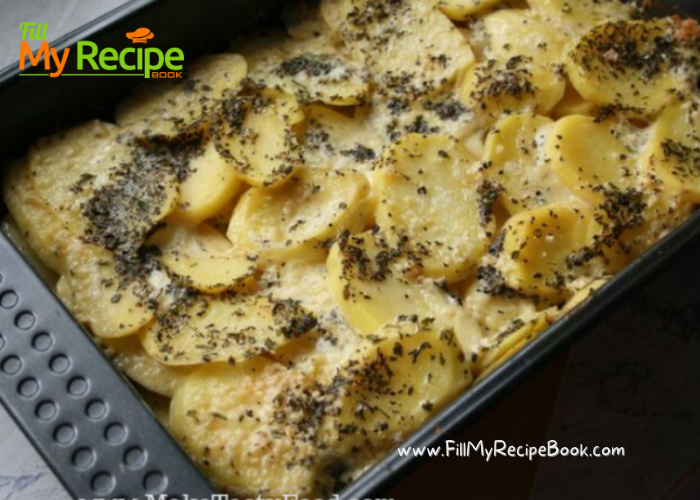 Toasted Braai Grilled Sandwiches
Toasted Braai Grilled Sandwiches that are irresistible. A South African braai or BBQ favorite are these tomato and onion toasted sandwiches.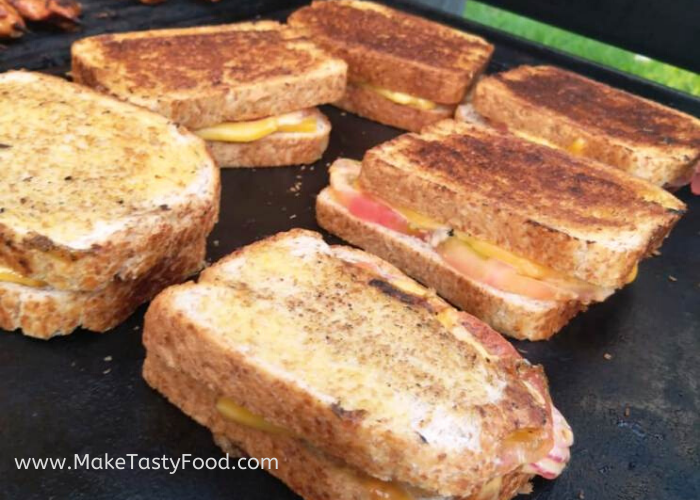 Baked Potato in Foil on Coals recipe for a braai or a barbecue on the grill. Potato with skin on in foil baked on coals with main meal.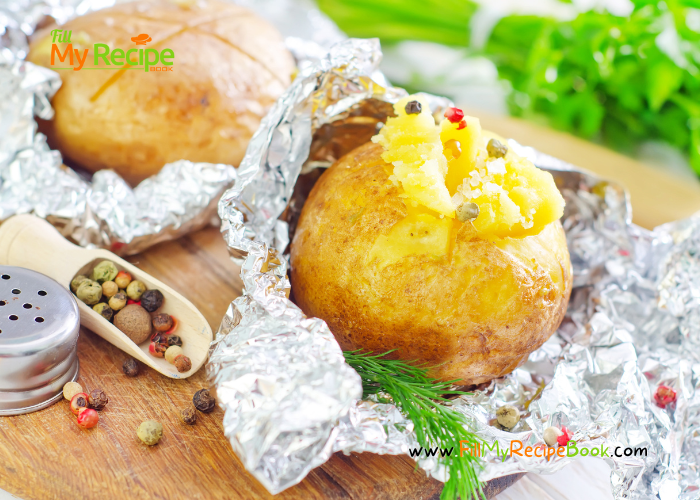 Foiled Sweet Potato on Coals or a BBQ. Easy warm side dish for a braai on coals that is wrapped in foil and cooked with your meats.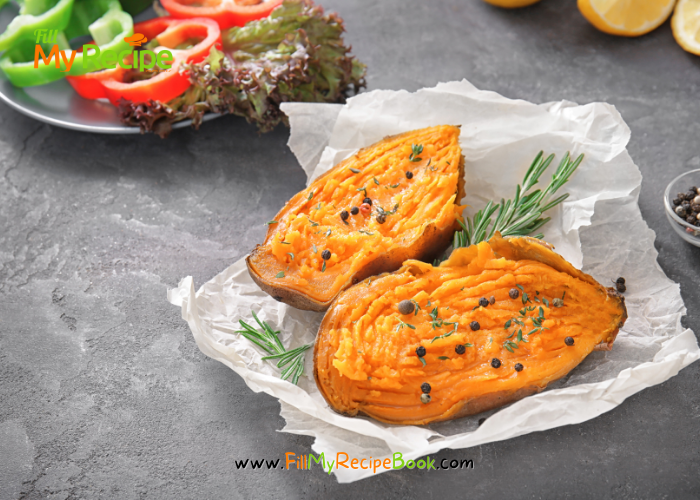 packed to the brim with quinoa, black beans, peppers and corn. Topped with melty, ooey, gooey sharp cheddar cheese and diced avocado.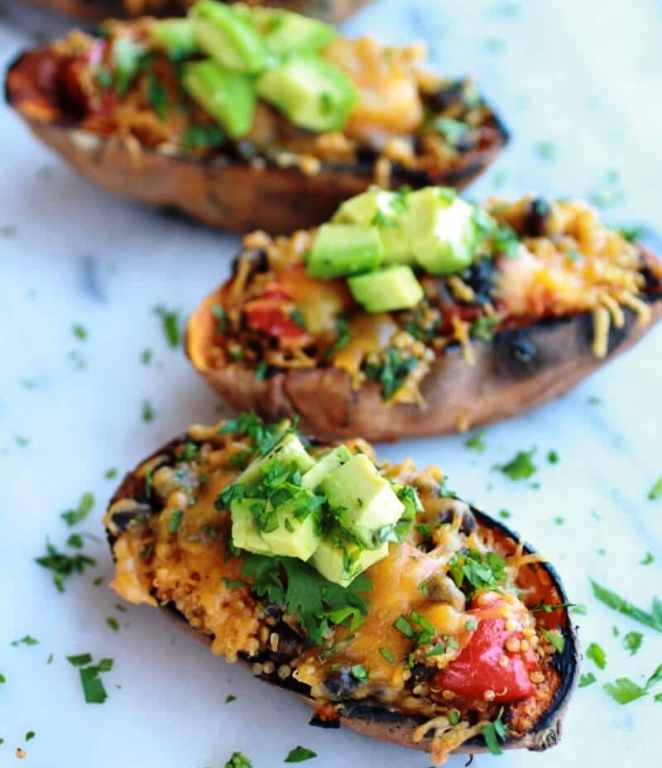 Roasted butternut stuffed with spinach and feta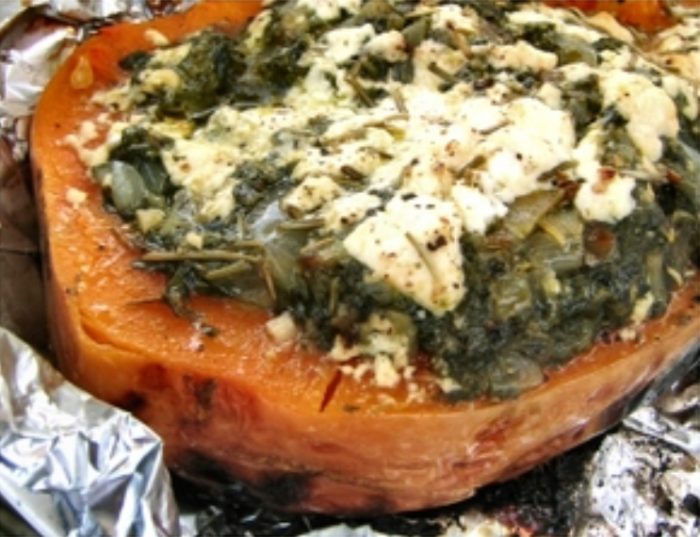 Salads
Simple Tomato and onion salad with spiced balsamic sauce. A salad idea for a braai or barbecue that could be added to a curry dish or meals.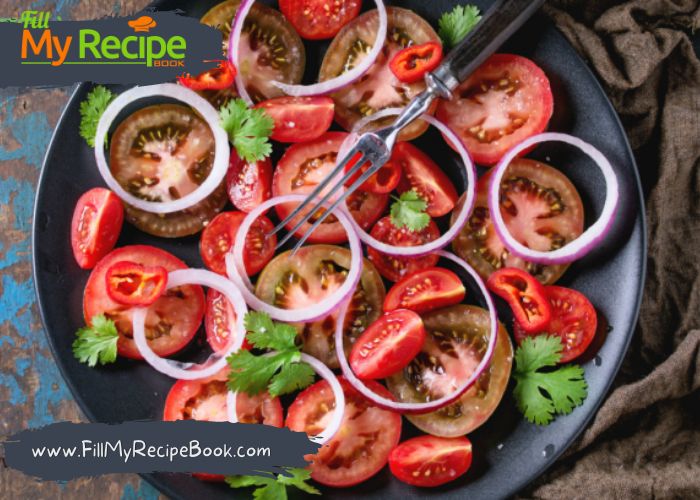 Corn and Black Bean Salad with avocado and lime dressing. An easy and very tasty cold side dish to have with meals or dinners for family.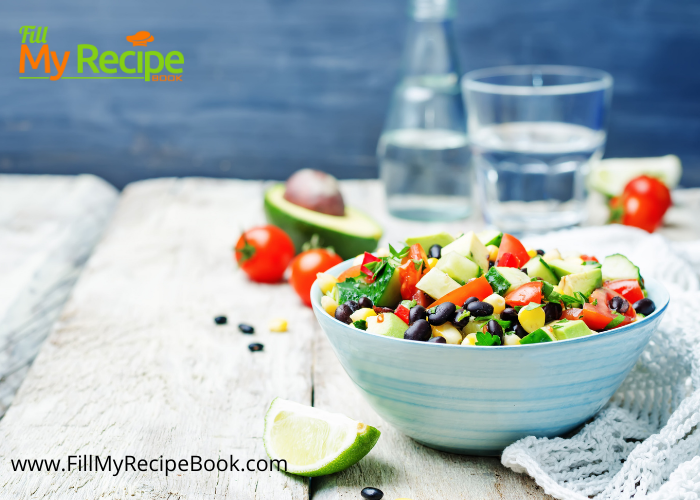 Three Bean Salad and sauce is such an easy dish to make. With onion, celery, and parsley mixed with the three different beans.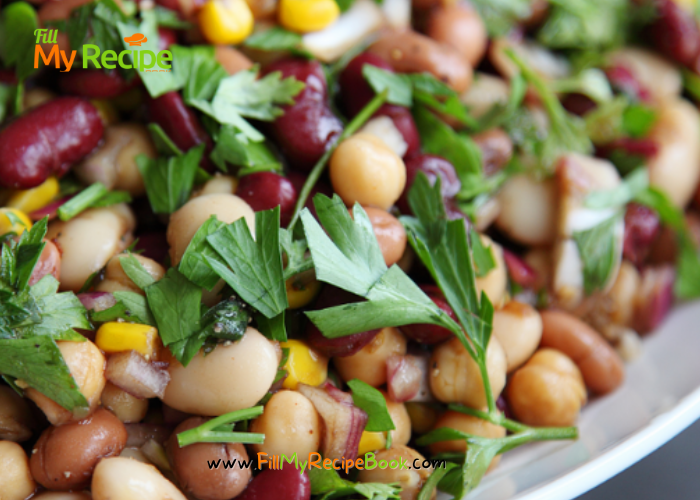 Crunchy Coleslaw Salad recipe to add to the salads or a cold side dish. An easy and quick carrot and cabbage salad for a braai or Barbecue.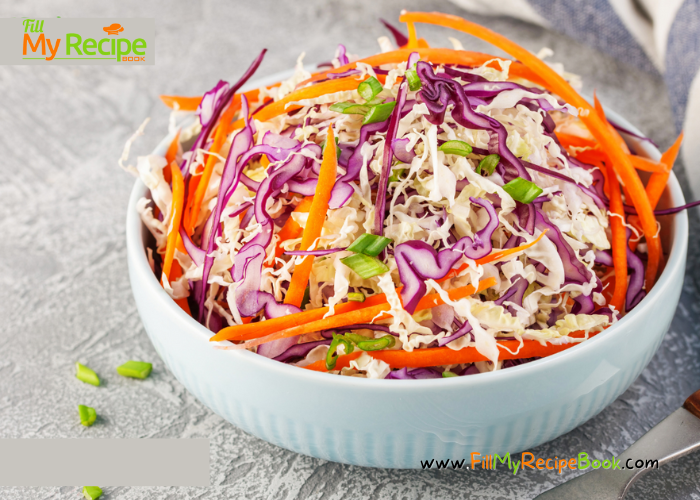 Mustard Curry Green Beans, a favorite for the family. As this can be used for a side dish or salad. Great to have during holidays, less cooking.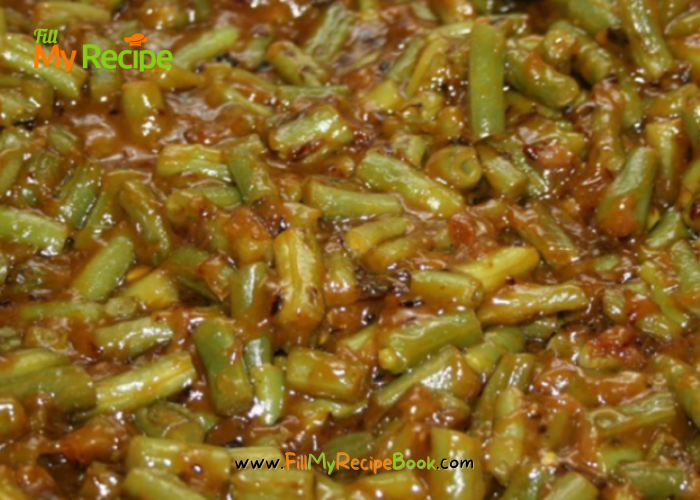 Tasty Curry Beetroot Chutney to bottle for holidays. A useful beetroot light curry chutney recipe that can be used as a side dish and as a salad.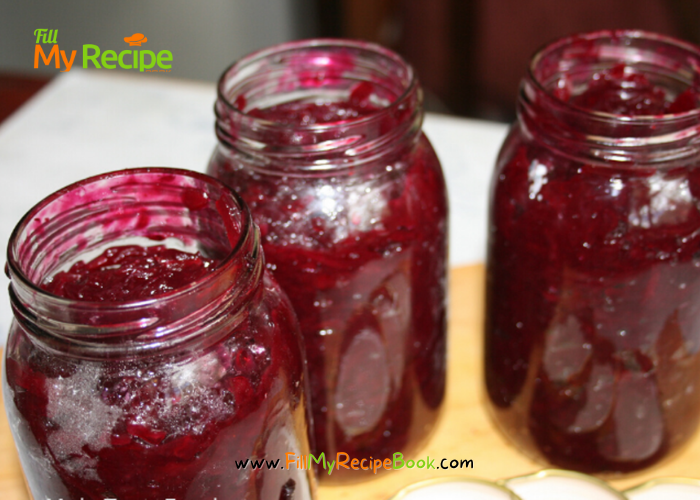 Best Greek Salad Recipe with a dressing, tossed together with lettuce , tomato, cucumber, feta and black olives for an tasty cold side dish.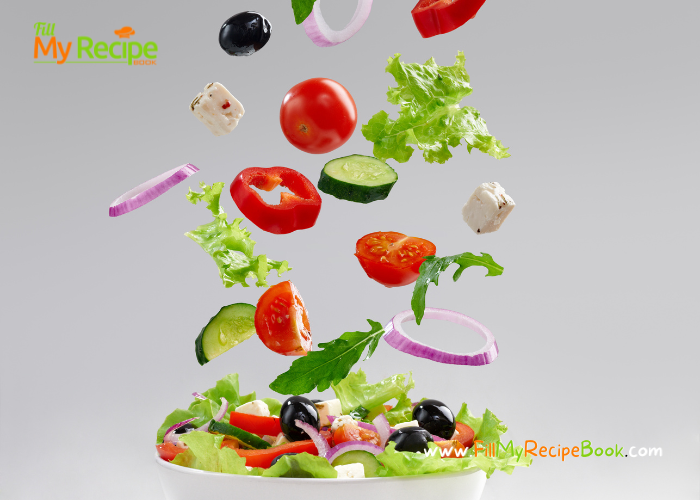 Veggie Casseroles
Creamy Pumpkin & Vegetable Casserole
Creamy Pumpkin & Vegetable Casserole side dish to bake with creamy mushroom soup and cheese on top the dish off with a sauce.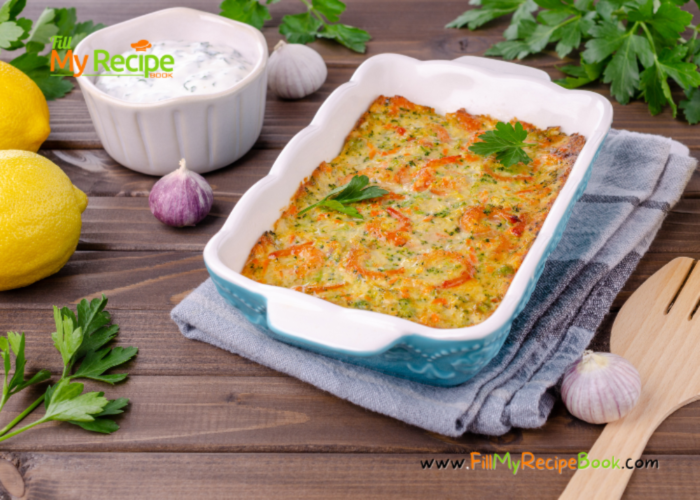 The Tasty Vegetable Dish recipe baked with your favorite vegetables you can add potato and bake in a Pyrex casserole makes the tastiest meal.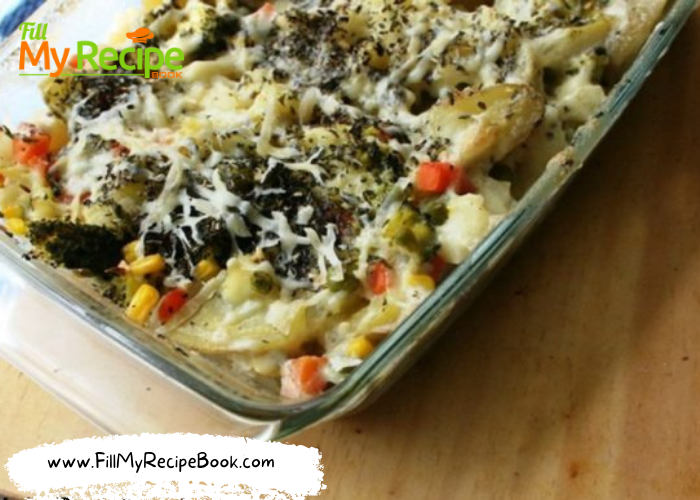 Creamy Cabbage Casserole with Cheese
A Creamy Cabbage Casserole recipe with melted Cheese topping. A baked vegetable dish made with cream of mushroom soup.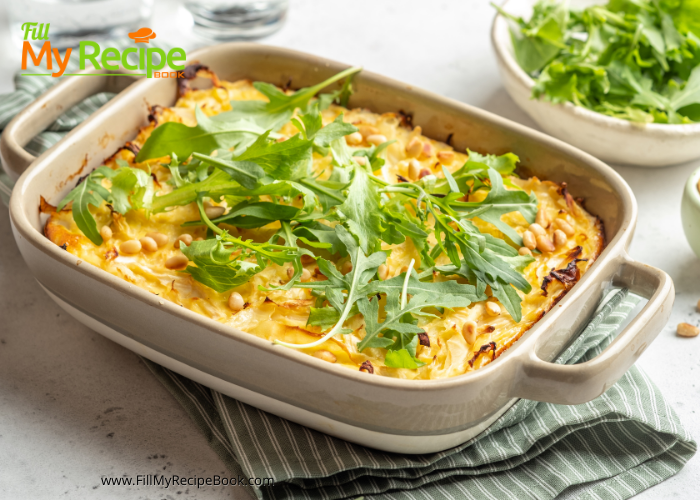 Veggie skewers
Grilled-halloumi-cheese-skewers
Grilled Halloumi Cheese with Mushrooms is a unique idea for a summer side dish, and these Halloumi skewers are so tasty.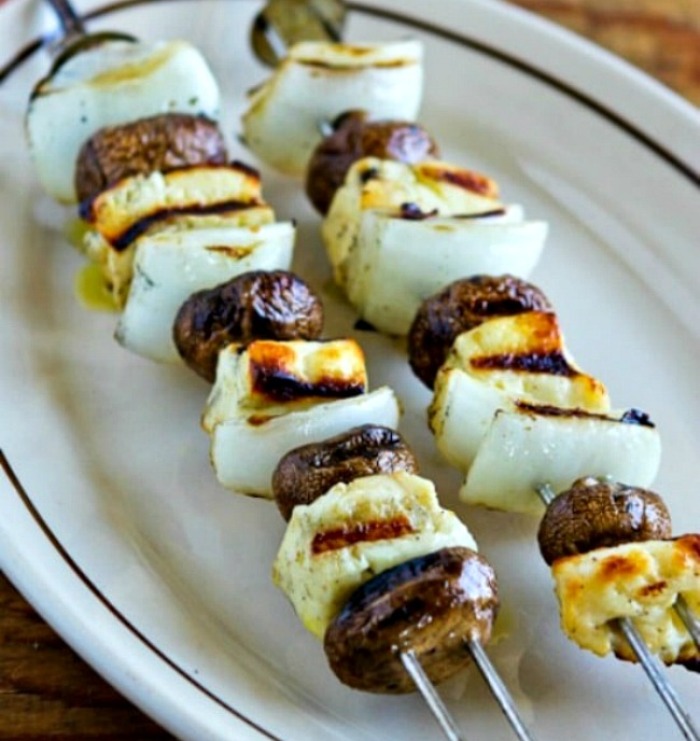 This Grilled Eggplant is marinated in Jamaican Jerk seasoning, skewered, then grilled to caramelized perfection. Super easy to make and perfect for parties and barbecues.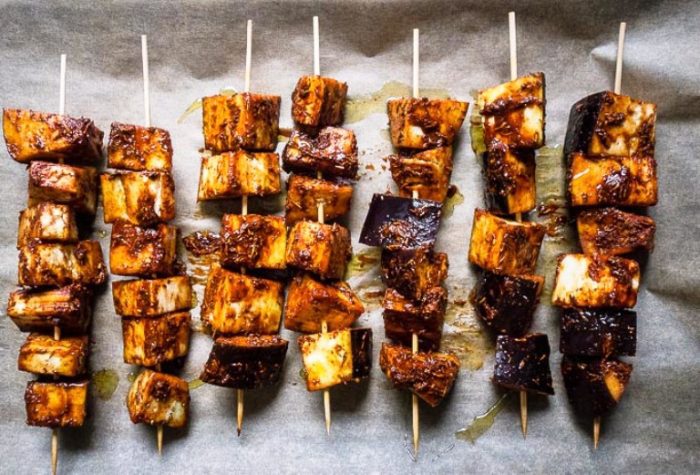 Balsamic-garlic-grilled-mushroom-skewer
These balsamic garlic grilled mushroom skewers are so nice and easy to make and perfect for summer grilling and get-togethers! You just need to marinate the mushrooms in a simple and tasty balsamic garlic marinade, skewer them up and grill'em.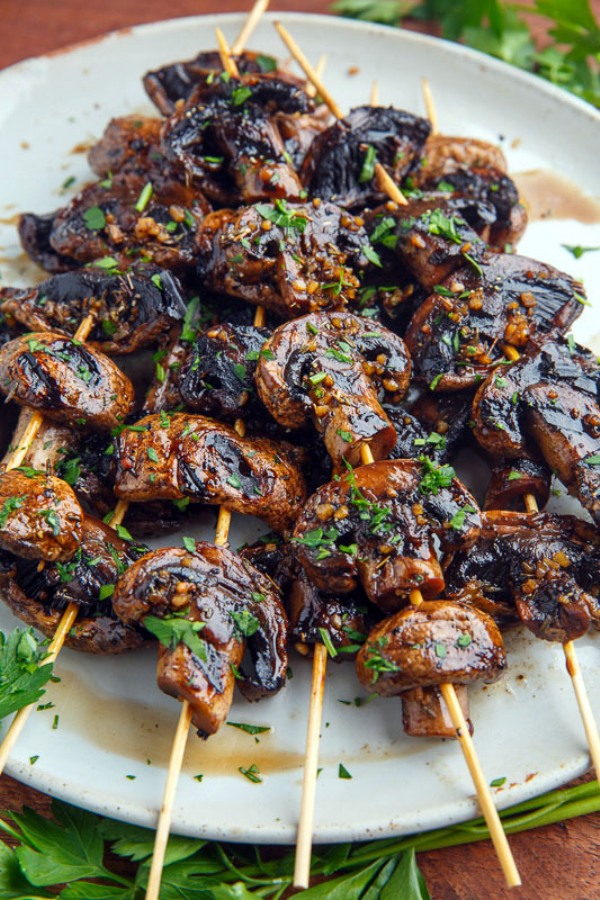 Peanut-cilantro-veggie-skewers
Super delicious vegan peanut, cilantro, miso and ginger grilled veggie skewers.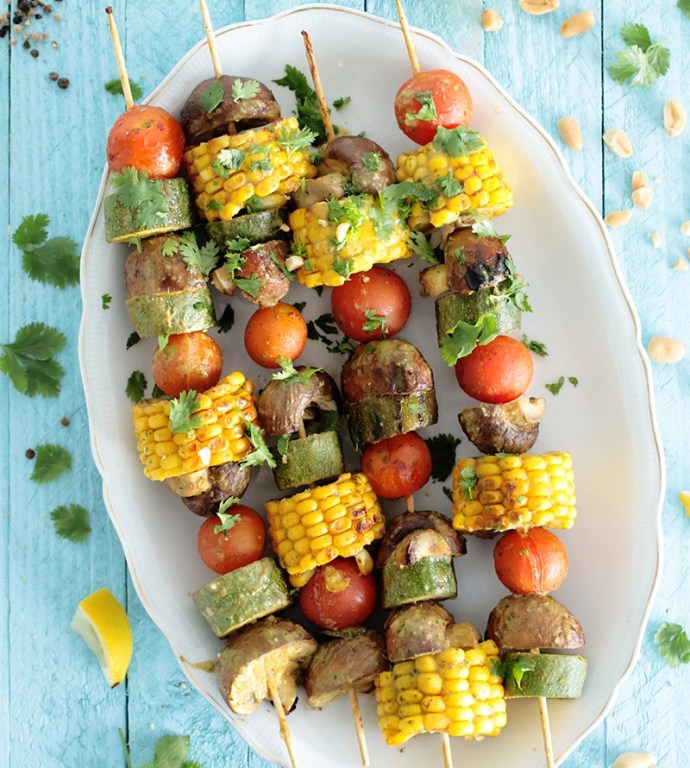 Vegan-grilled-tofu-skewers-low-carb
These Vegan Grilled Tofu Skewers are a real breeze to make, ready in just a couple of minutes. Gluten-Free & Low-Carb!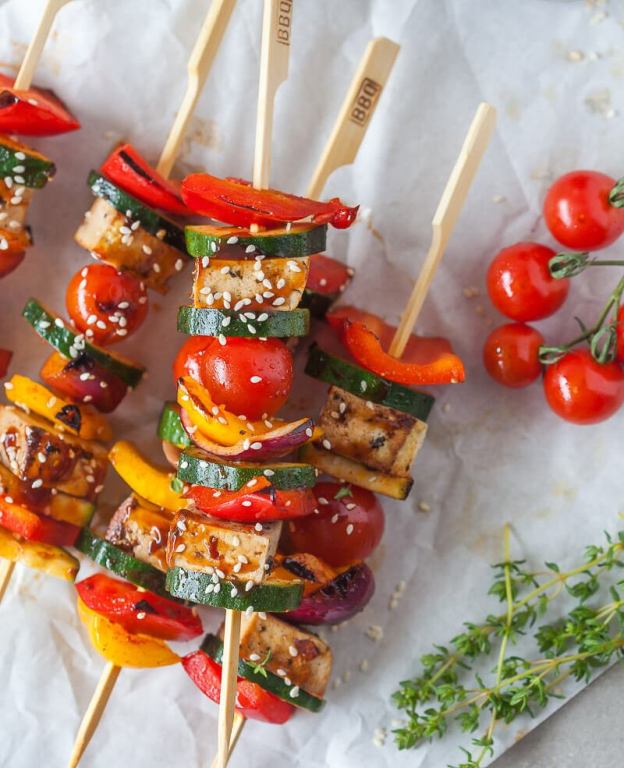 Grilled-eggplant-tahini-satay-kebabs
These Grilled Eggplant Kebabs are grilled until soft and lightly caramelized in a tahini satay marinade. A fun twist on the traditional satay recipes that is vegan, nut free & gluten free.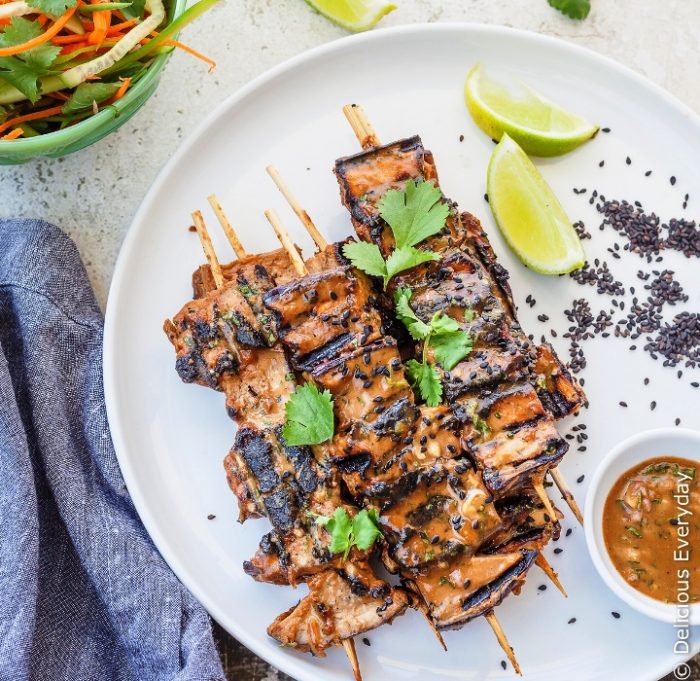 Recommendations
(click the highlighted heading for the recipe)
Get these side dish recipe ideas to create —-> 19 Easy Side Dishes for BBQ or Braai and 10 Best Braai Salad Side Dishes and Warm Side Dishes for Meals and Warm Side Dishes for Meals and 24 Easy Veggie Side Dish Recipes and 27 Thanksgiving Side Dishes