15 tasty panna cotta recipes that are easy to make with various flavors. An Espresso panna cotta and tiramisu one, some are gluten free.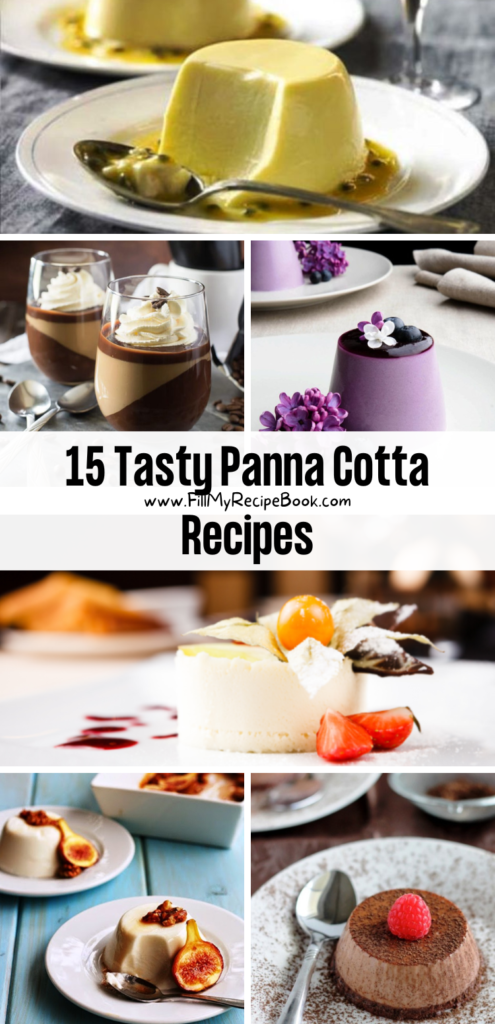 Tasty Panna Cotta Recipes
We share some recipes of panna cotta, made in various flavors and colors. There are also the sauces to serve with these tasty delicious desserts with some fruit.
They are really not that difficult to make and are a great mini dessert to present your guests.
(click on the heading or images for the recipes)
White Chocolate Panna Cotta with chocolate castor sugar coated leaves. A golden gooseberry and sliced strawberry for decoration with sauce.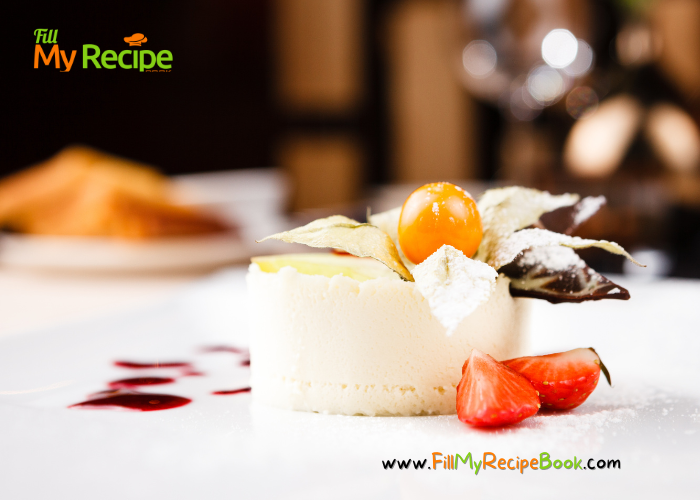 It's easy, quick, practically foolproof, and accommodating to many dietary adjustments, since it's naturally gluten-free and adaptable to dairy-free and vegan diets.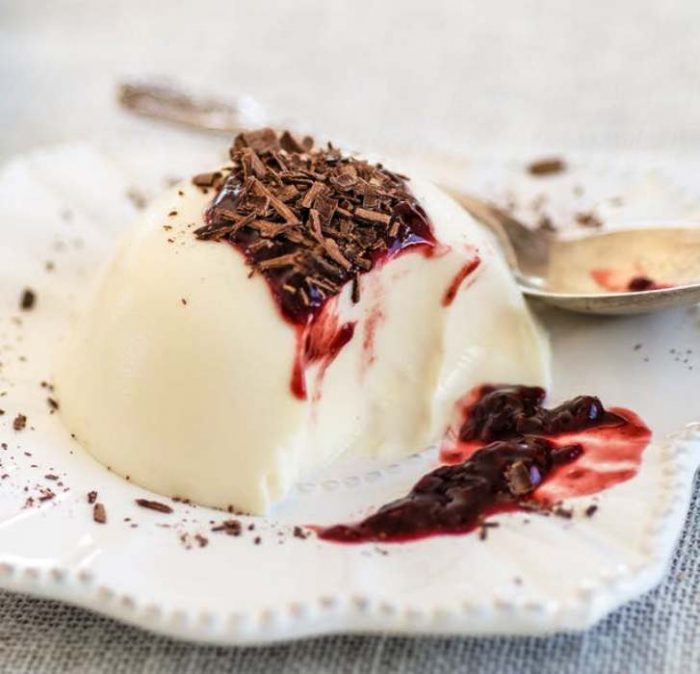 Nutella-and-vanilla-bean-panna-cotta
love the flavours of hazelnuts and chocolate. So I thought pairing vanilla bean and nutella would be a great combination for a dessert.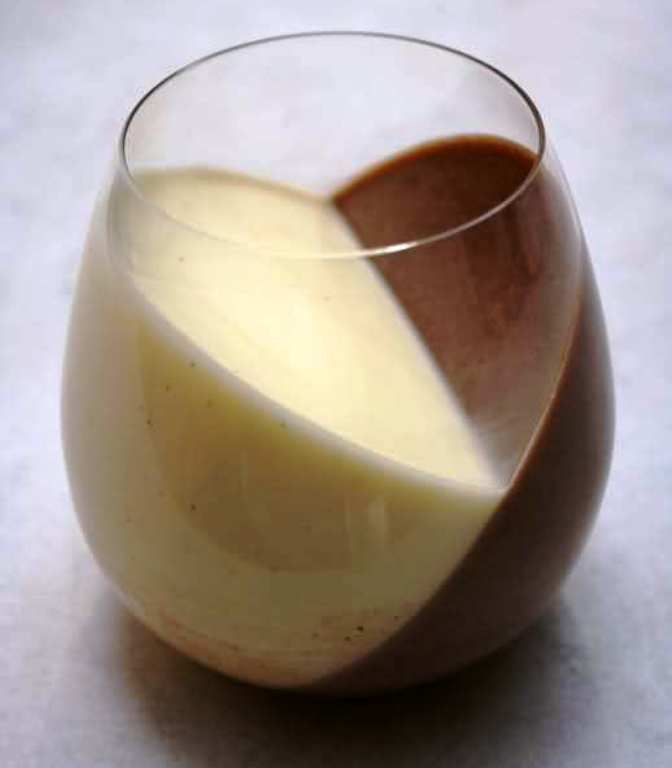 Creamy and luscious Tiramisu Panna Cotta is a fail-proof dessert recipe.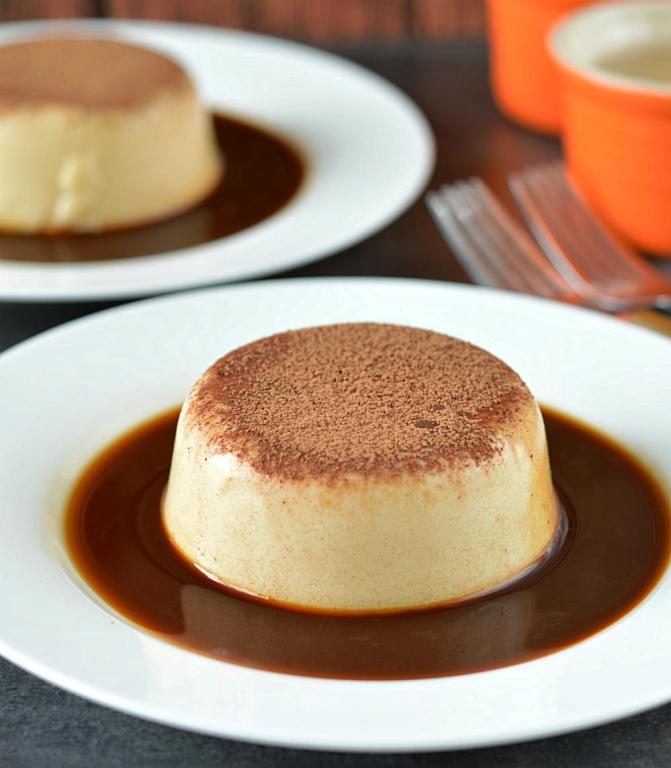 Strawberry Panna Cotta is a delicious, creamy, and delicate dessert. Great for a simple summer dessert or a fancy dinner party.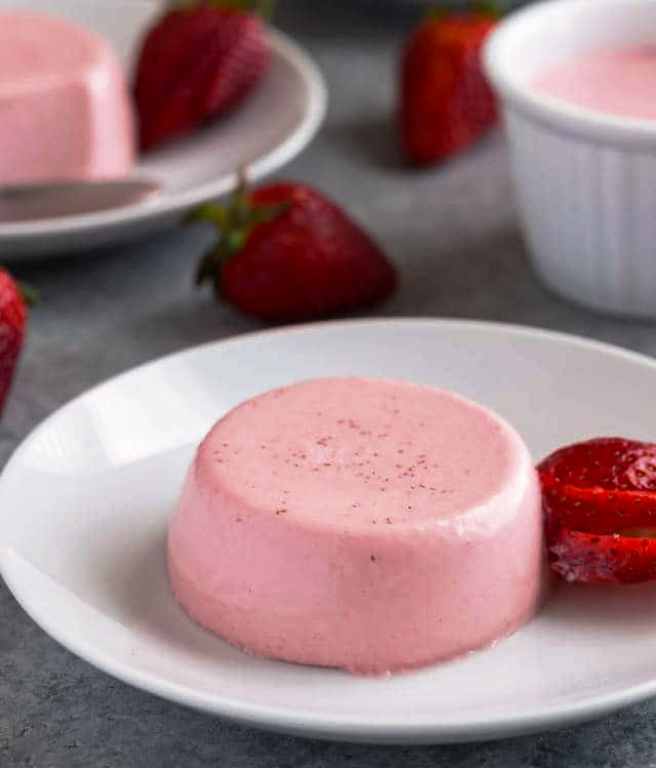 Vanilla-panna-cotta-with-berry-sauce
Panna cotta is a luxurious creamy Italian dessert that is dead simple to make.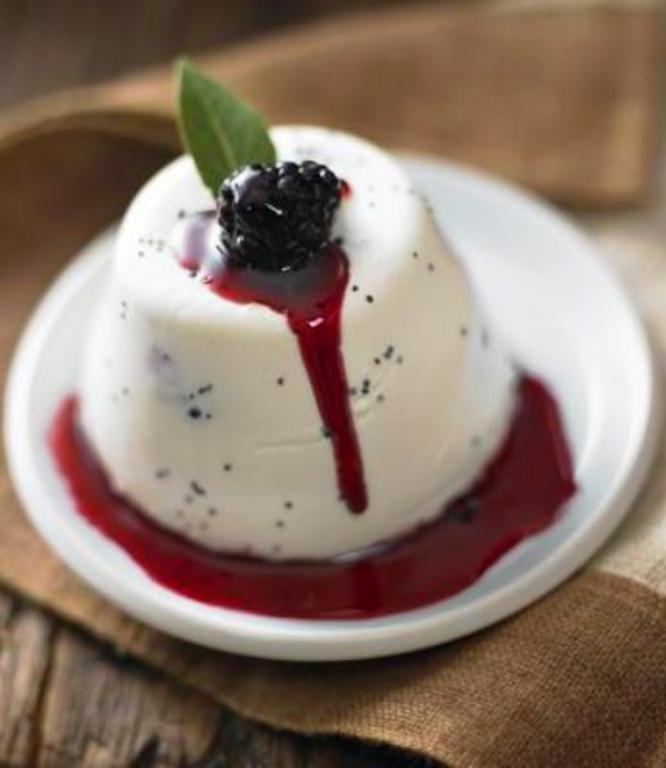 Mocha-panna-cotta-mascarpone-cream
Layer upon layer of chocolate, coffee, and cream makes for one rich, delicious java dessert that you'll want to share with everyone.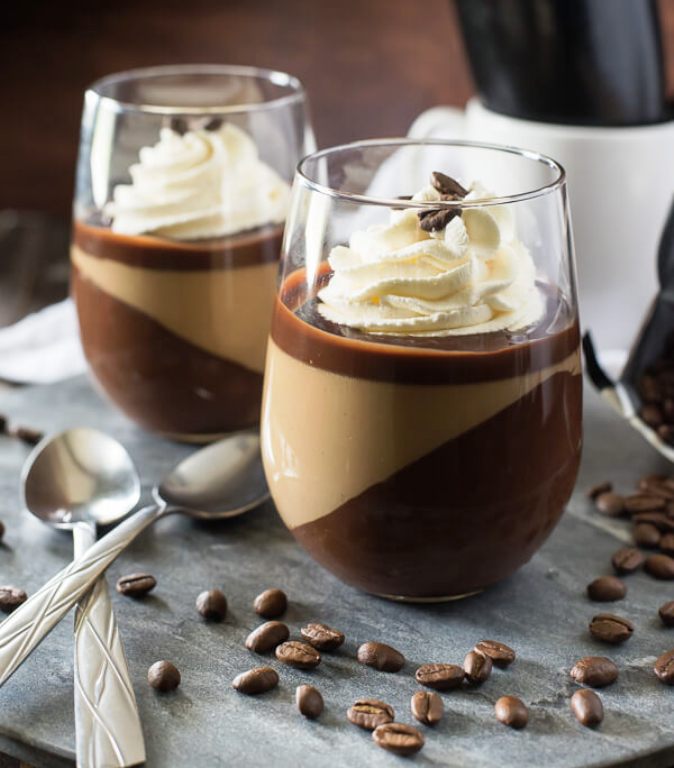 Panna cotta. Elegant and easy, it accommodates most dietary restrictions as it is egg, dairy, grain, and nut free.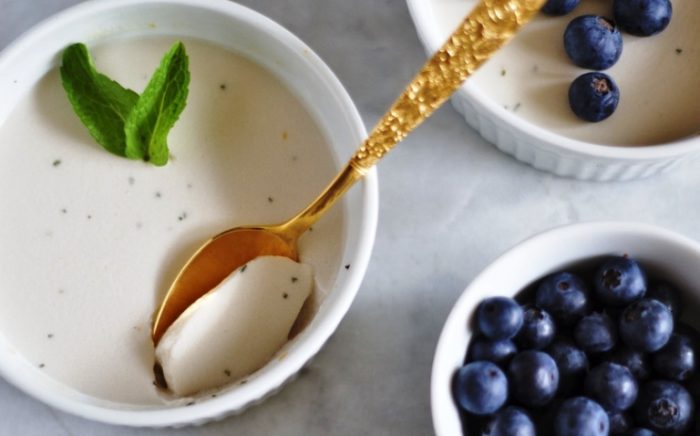 Lilac has an appetizing smell, it is intoxicating, delicious and a wonderful, subtle floral flavor to add to sweet food.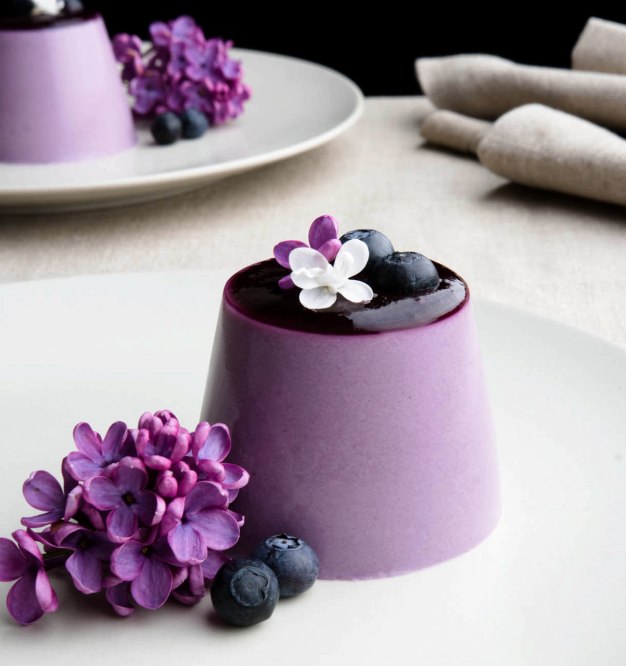 Cinnamon Panna Cotta with Spicy Autumn Fruit Compote.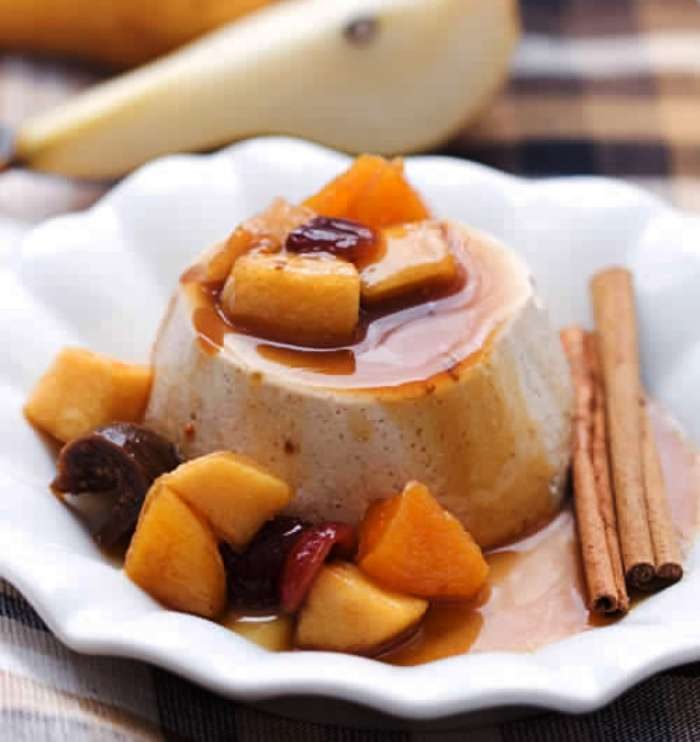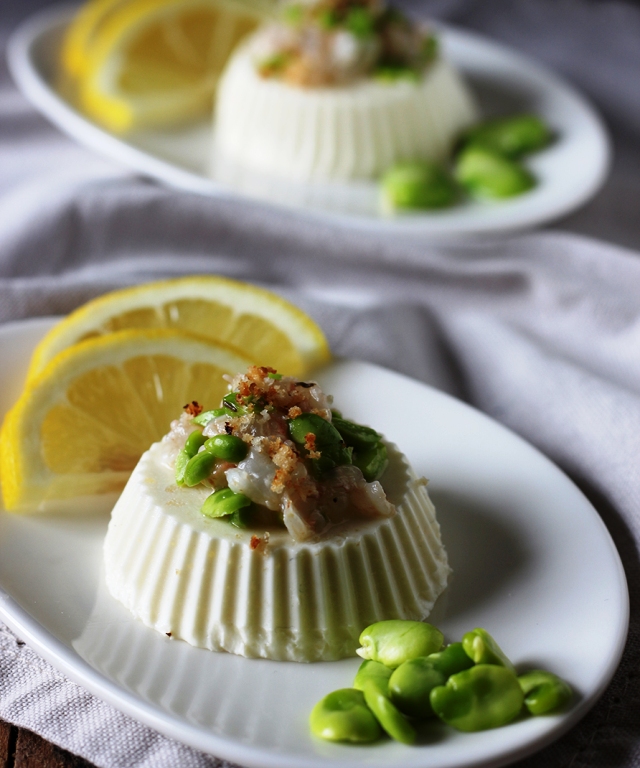 White Chocolate Panna Cotta served with fresh strawberries and dried pomegranate seeds with cocoa nibs.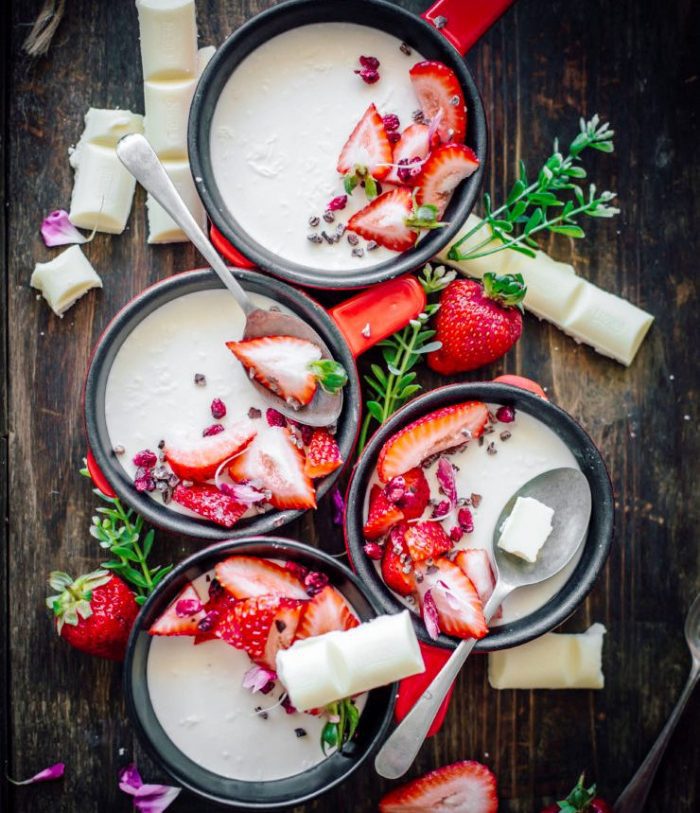 Passion-fruit-and-coconut-panna-cotta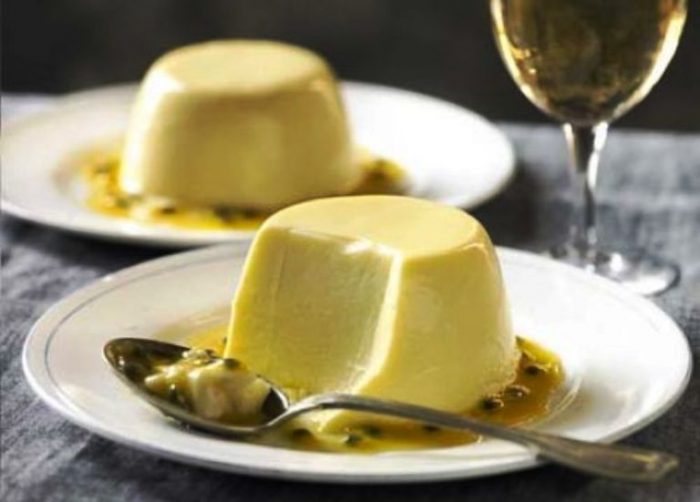 This Chocolate Panna Cotta is super simple, gluten free, and fun to eat.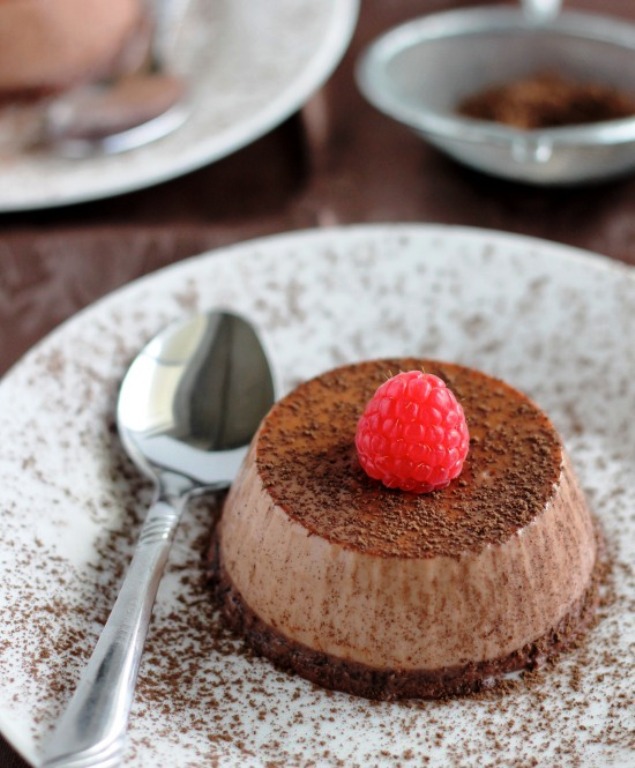 Greek-yogurt-panna-cotta-and-baked-figs
Greek yogurt panna cotta, and baked figs with honey and walnuts.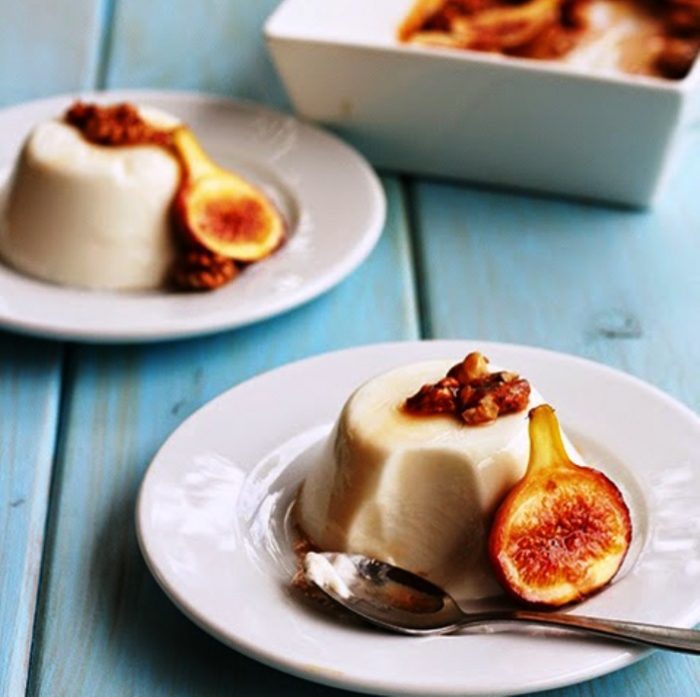 Add these panna cotta desserts to your fine dining experience, and get more ideas —–> Gourmet Fine Dining Desserts Recipes
more ideas —–> Mini Fine Dinning Desserts