15 Pancake and crepes Recipes ideas as they can also called flapjacks. Healthy yogurt and sugar free, vegan, banana and chocolate pancakes.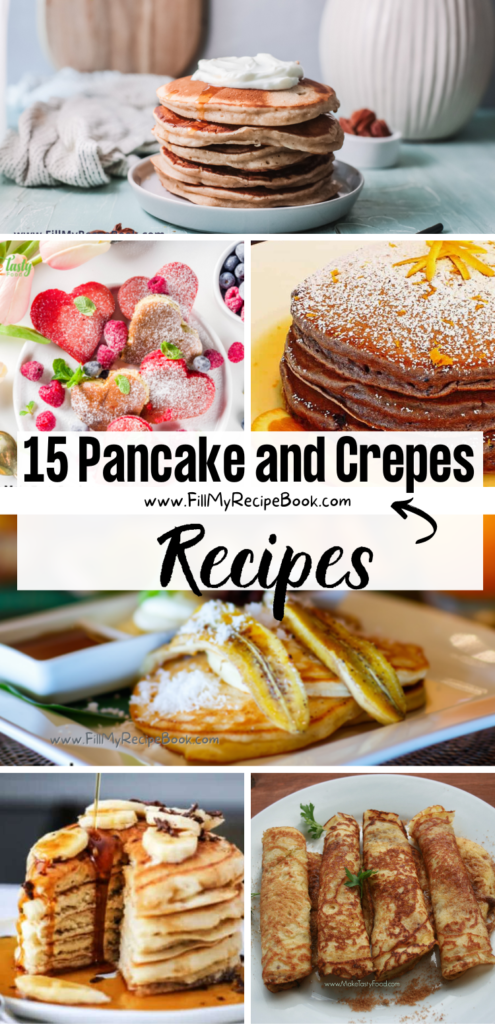 15 Pancake and Crepes Recipes
Pancake and crepes recipe ideas for a breakfast or a dessert. There are so many versions of pancakes and they are easy and quick to cook. No Bake recipes for the stove top, that you can fill with anything you please for a filling breakfast or light meal. Make some mini heart cut out pink pancakes for special occasions as well as chocolate pancakes. Then there are the banana pancakes with a fried banana as a topping. Make a vegan pancake and some flapjacks. Kids love the flapjacks shaped into animals for easter or birthday breakfast.
(click on the highlighted heading or image for the recipes)
Maple Syrup Drizzled Pancakes. A breakfast with pancakes and syrup or honey and a tower of pancakes with ingredients between for a meal.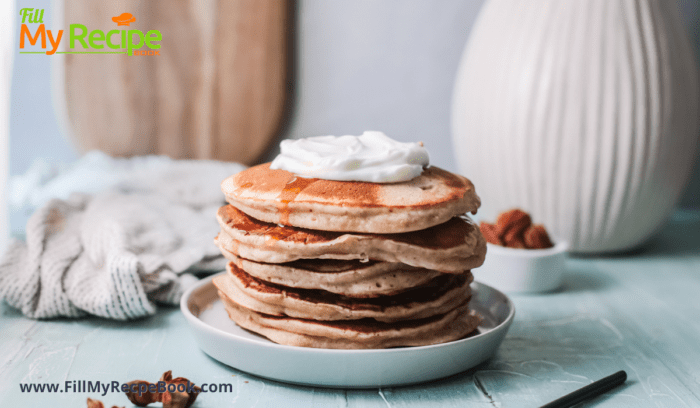 Mini Heart Berry Filled Pancakes.
Mini Heart Berry Filled Pancakes. A special breakfast is always needed, make these easy raspberry and blueberry filled heart shaped pancakes.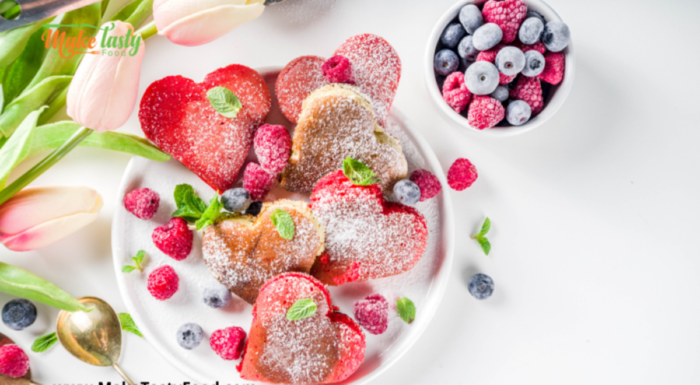 Easy Homemade Pancakes with honey or maple syrup and cinnamon and brown sugar. Or chocolate cocoa spread. A versatile small meal.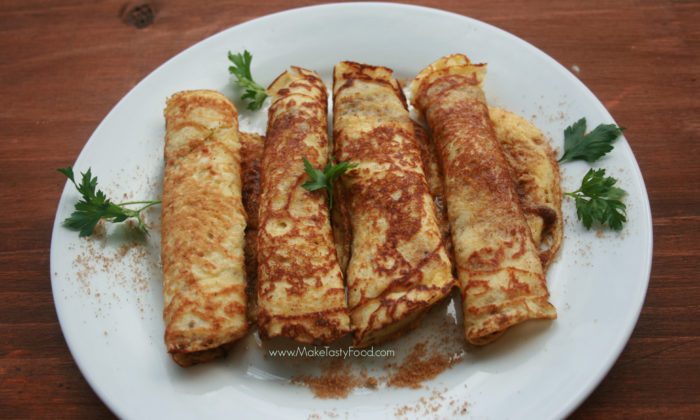 Easy Banana Pancake Recipe to make with the large amount of ripe bananas at hand. Quick and easy and simple recipe for breakfast.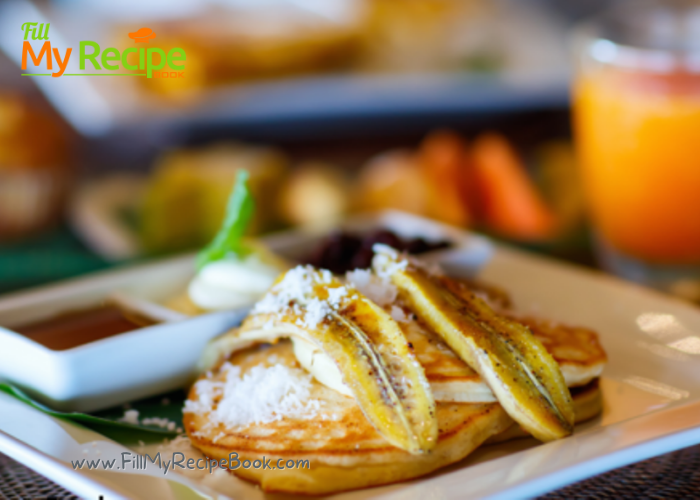 Crammed Savory Breakfast Crepes
Crammed Savory Breakfast Crepes. A use for those excess eggs make crepes filled with avocado and tomato and beans topped with cheese.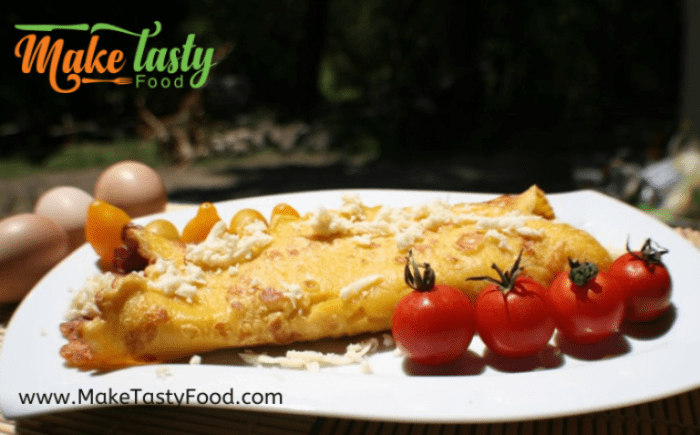 These Flapjacks are a South African recipe and is a versatile mix for pancakes as well as a Quick sugar free flapjacks recipe.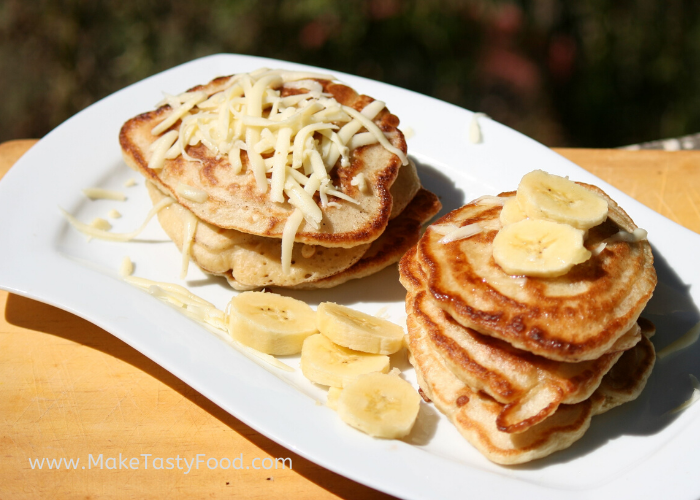 Light, fluffy, and made with only six ingredients! These Greek yogurt pancakes are a breakfast staple.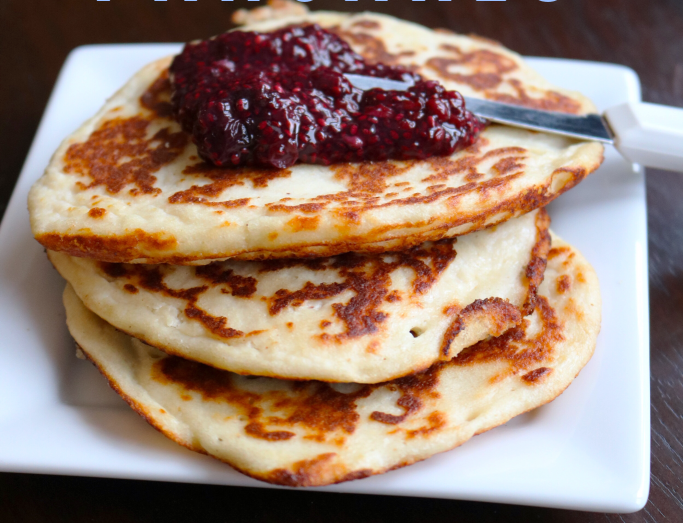 Our easy recipe will help you whip the pancakes up in less than 30 minutes.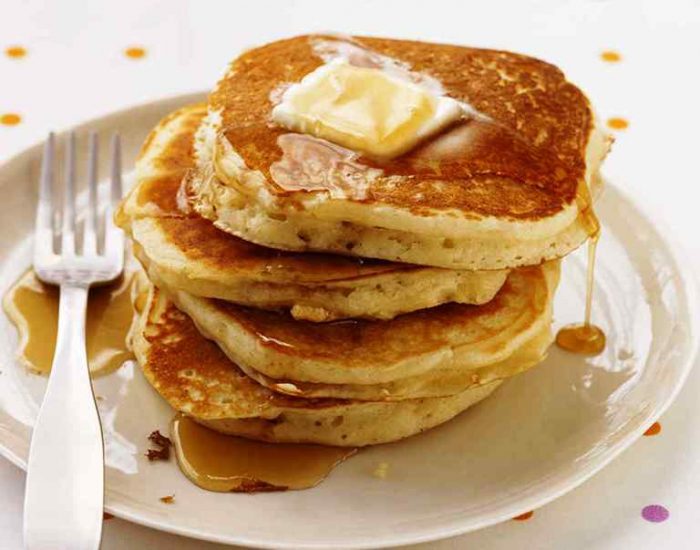 Kick up your stack of flapjacks with this family favorite recipe for light and fluffy Banana Nut Pancakes.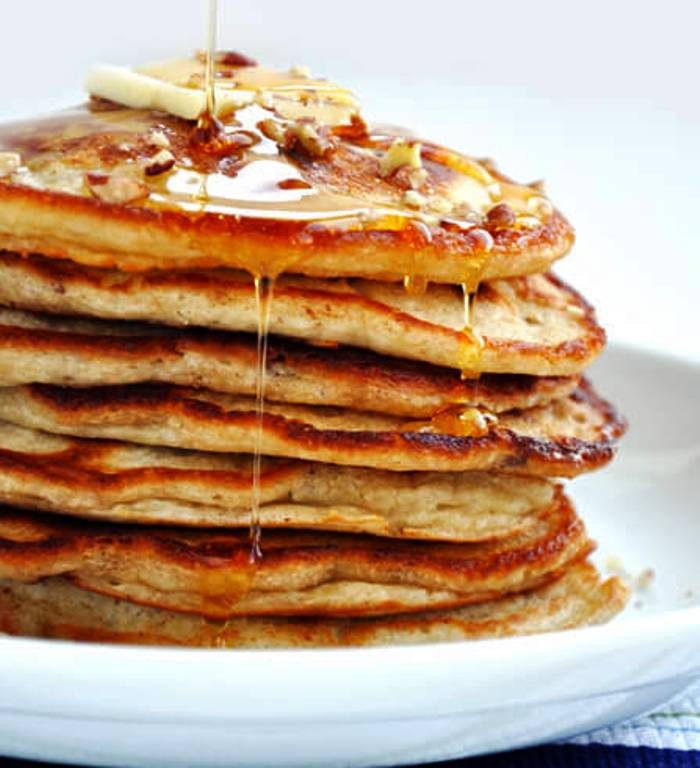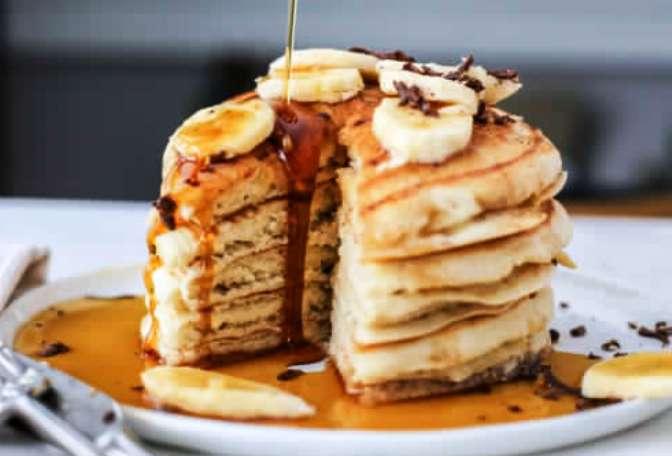 With this tried and true Crepe Recipe, you can make these at home with simple pantry ingredients in just a few minutes with no special cooking equipment required.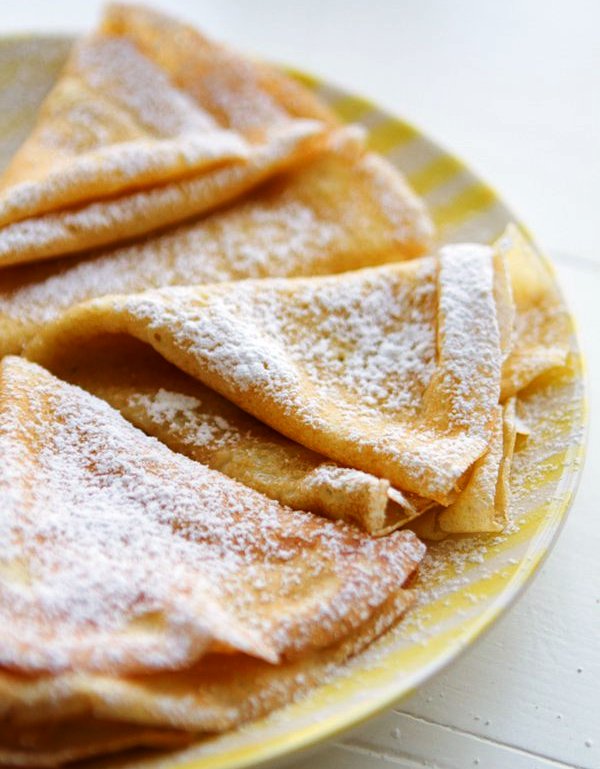 Egg-fast-recipe-snickerdoodle-crepes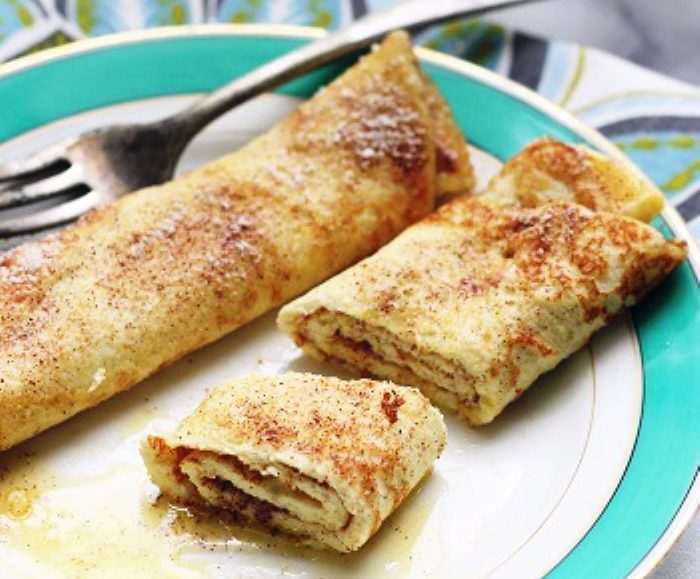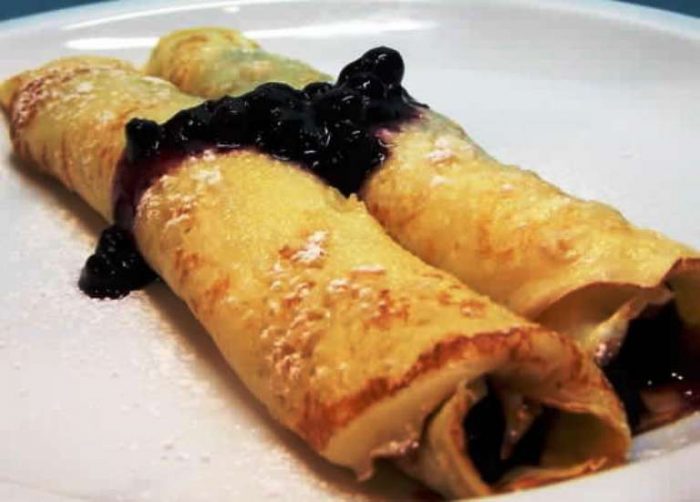 My famous keto cream cheese pancakes have long been one of the best keto pancakes recipes out there.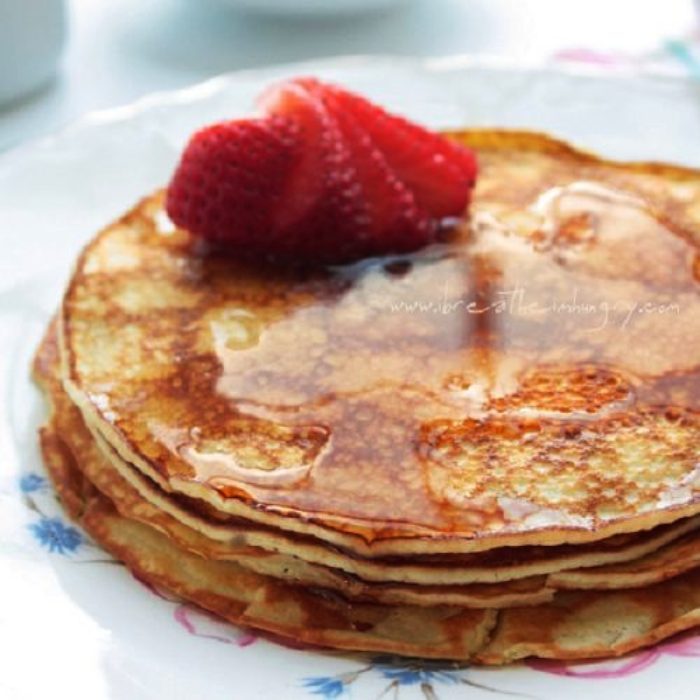 It's a tweak on classic homemade pancakes with the addition of just a bit of baking cocoa powder.