9 Slow Cooker Meal Recipes ideas that are easy and warm dinners. Amazing slow cooker warming meals with chicken and beef and soups.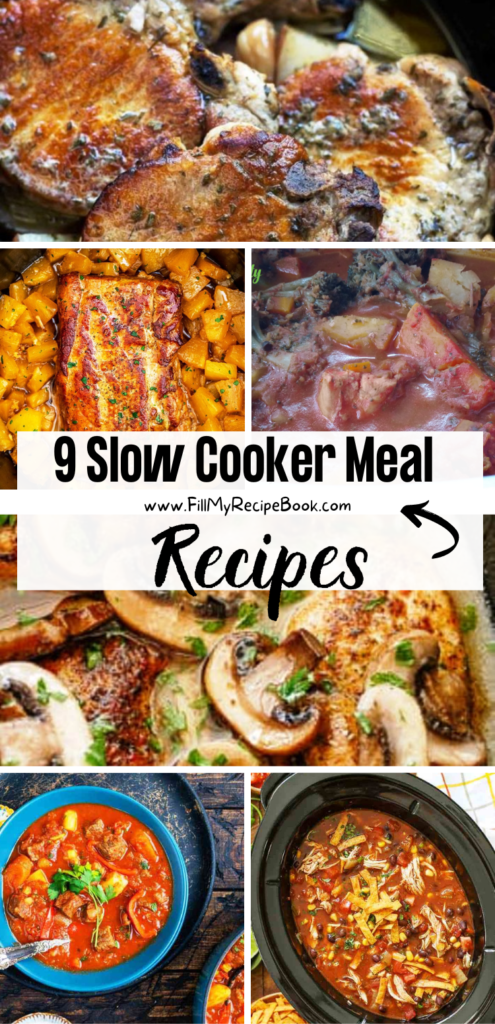 9 Slow Cooker Meal Recipes
Slow cookers are known for the quick prep time and oh so easy to place all ingredients in it and turn it on. They do take some time though, that is the only draw back. But when you working or a busy person then they will be amazing and cooked when you arrive home. Casseroles, stews, soups and even puddings and cakes.
(click the highlighted heading or image for the recipe)
Slow Cooker and Chicken and Veg Stew
Slow Cooker and Chicken and Veg Stew is an easy dinner or lunch as the preparation time is less than 10 minutes, full of protein goodness.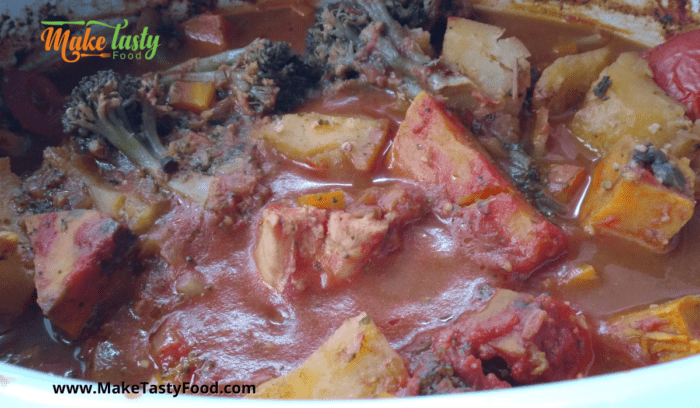 Slow-cooker-pineapple-pork-loin
Slow Cooker Pineapple Pork Loin is delicious and tenderly made with only ingredients. A great family dinner with a tasty tropical twist.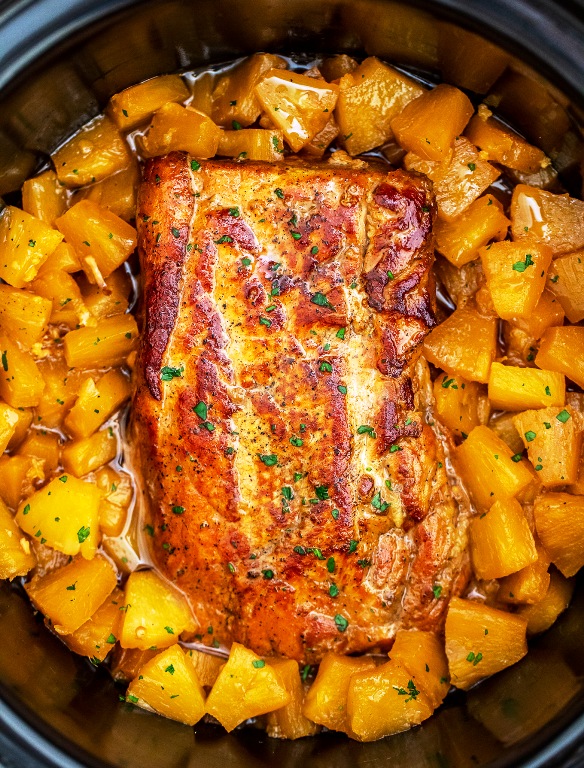 Crockpot-ranch-pork-chops-and-potatoes
Crockpot Ranch Pork Chops and Potatoes is a super quick, easy and no-fuss weekday dinner recipe.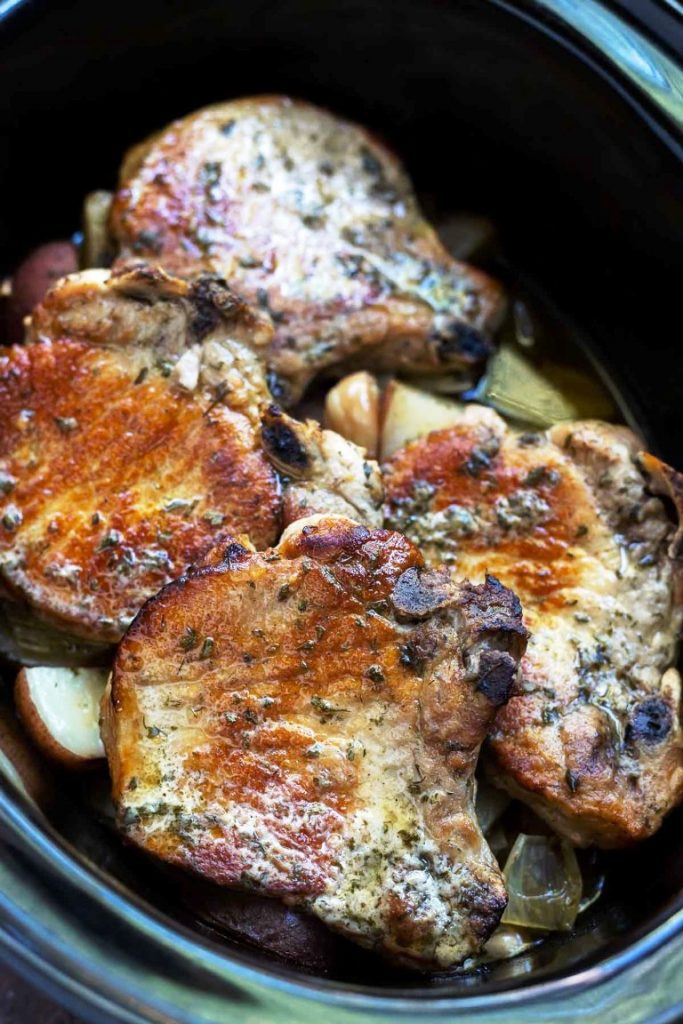 This Crock Pot Chicken Marsala recipe is a creamy, delicious, mushroom studded chicken dinner.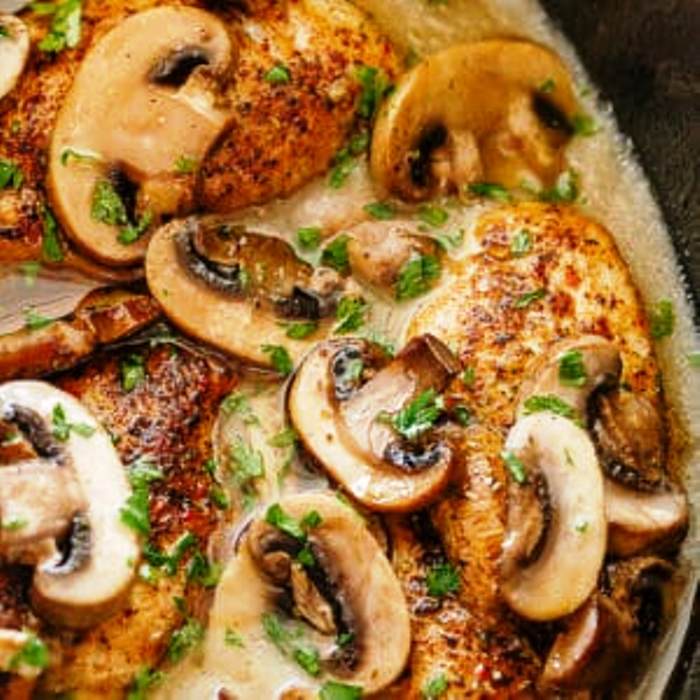 Hungarian Goulash is a deliciously tender beef, slow cooked in a rich tomato broth flavoured with sweet paprika and caraway seeds.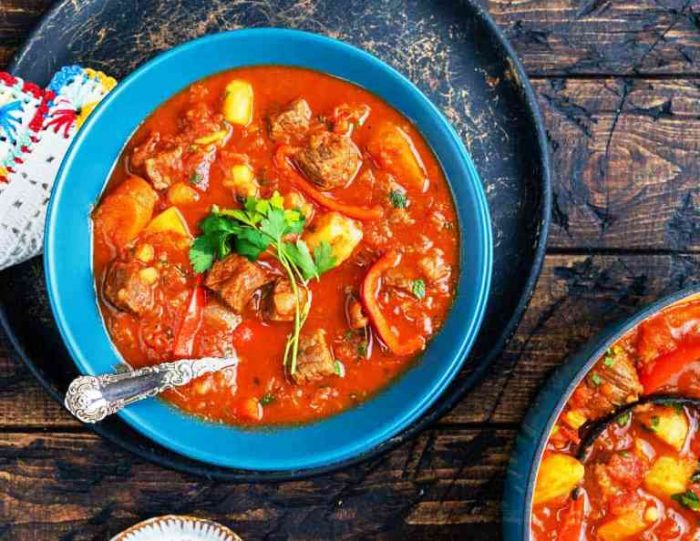 Slow-cooker-bacon-garlic-chicken-breast
This Slow Cooker Bacon Garlic Chicken Breast recipe makes the most tender, juicy and flavorful chicken dinner with just 4 ingredients.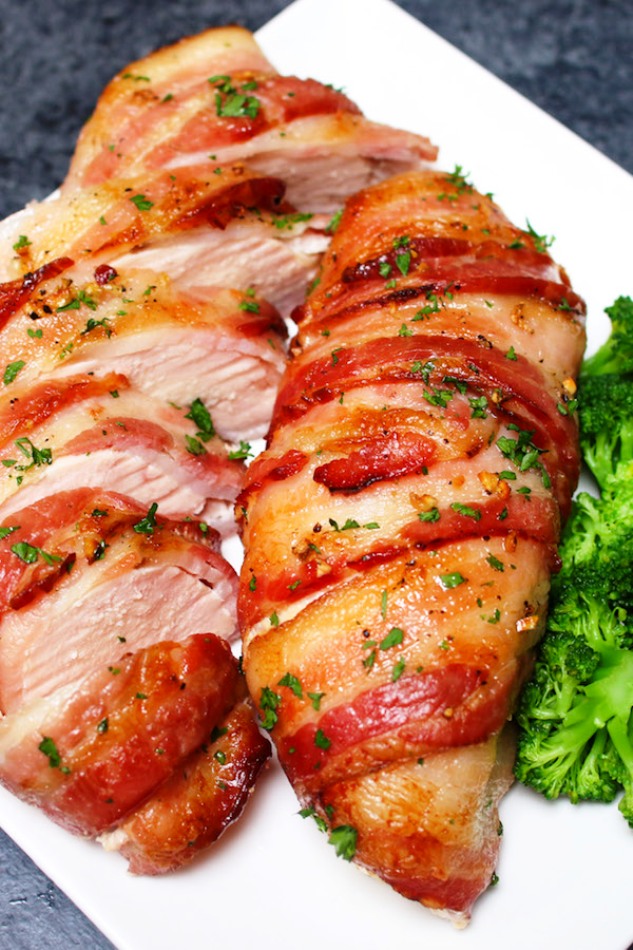 Slow-cooker-chicken-tortilla-soup
This easy Crock Pot Tortilla Soup is the perfect 'set it and forget it' version of our favorite Chicken Tortilla Soup recipe.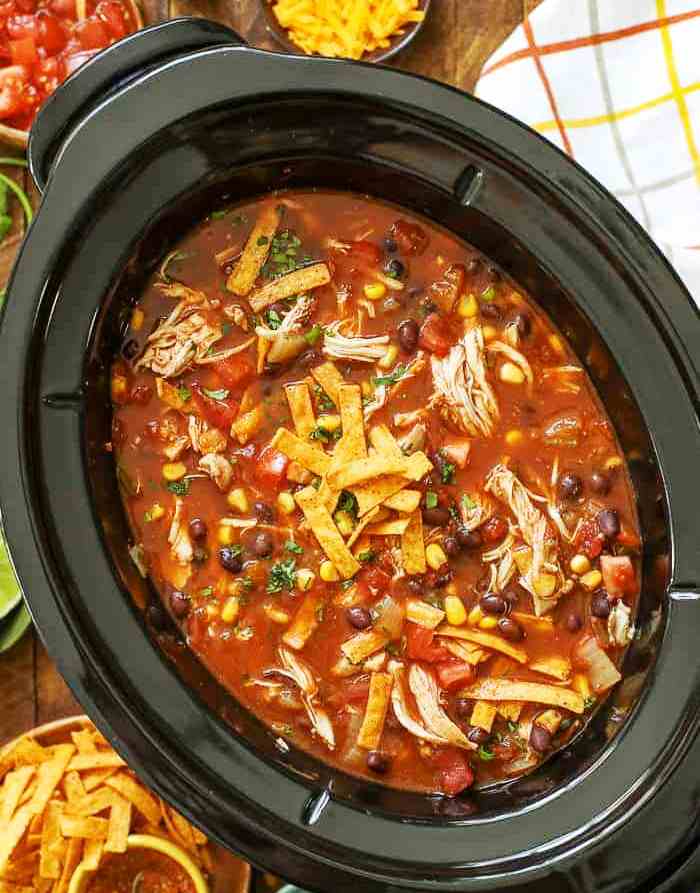 Crispy Pork Carnitas are slow cooked with spices and a bit of citrus zest until the pork shoulder becomes tender and succulent.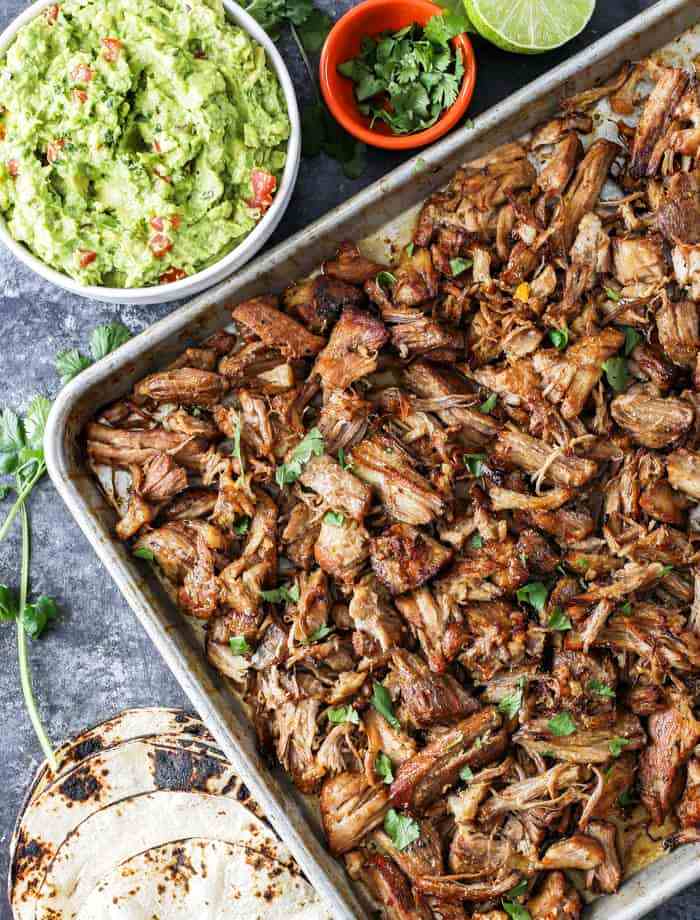 Slow-cooker-sausage-and-potato-casserole
This Slow Cooker Sausage and Potato Casserole is a comfort dish that can be served for breakfast, lunch or dinner.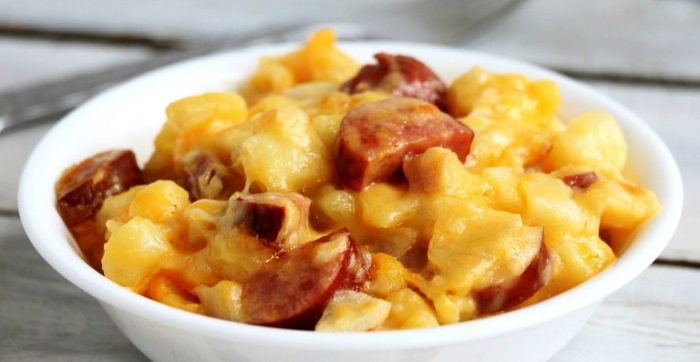 Get these —–> 10 Slow Cooker Pudding Recipes and 3 Ingredient Crock Pot Recipes