10 Slow Cooker Warm Meal Recipes. A few Recipes for winter days and nights, amazing slow cooker warming meals with chicken and beef and soups.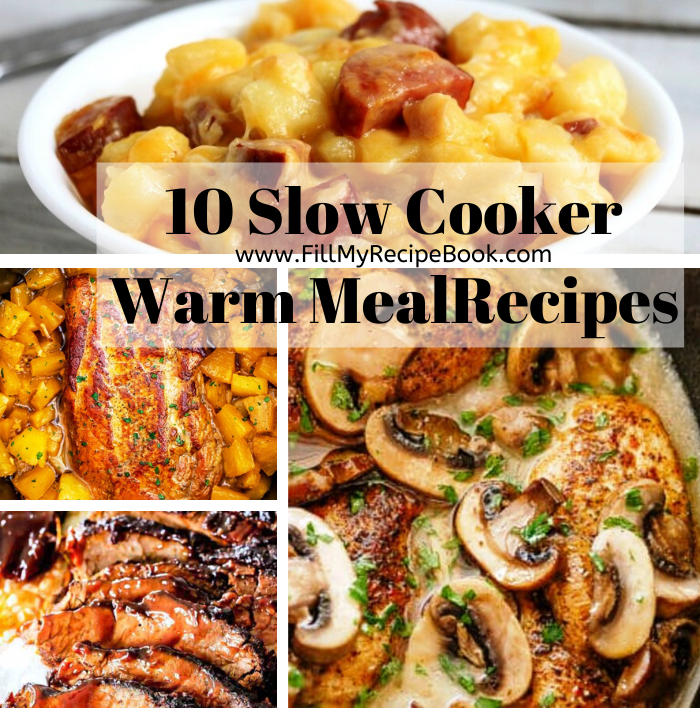 Slow cookers are known for the quick prep time and oh so easy to place all ingredients in it and turn it on. They do take some time though, that is the only draw back. But when you working or a busy person then they will be amazing and cooked when you arrive home. Casseroles, stews, soups and even puddings and cakes.
Slow Cooker and Chicken and Veg Stew
Slow Cooker and Chicken and Veg Stew is an easy dinner or lunch as the preparation time is less than 10 minutes, full of protein goodness.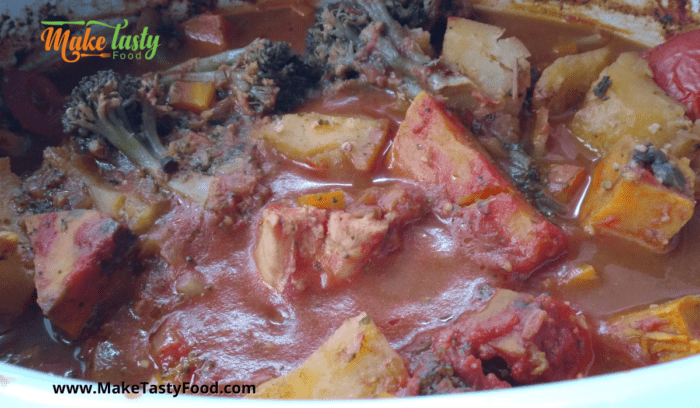 Slow-cooker-pineapple-pork-loin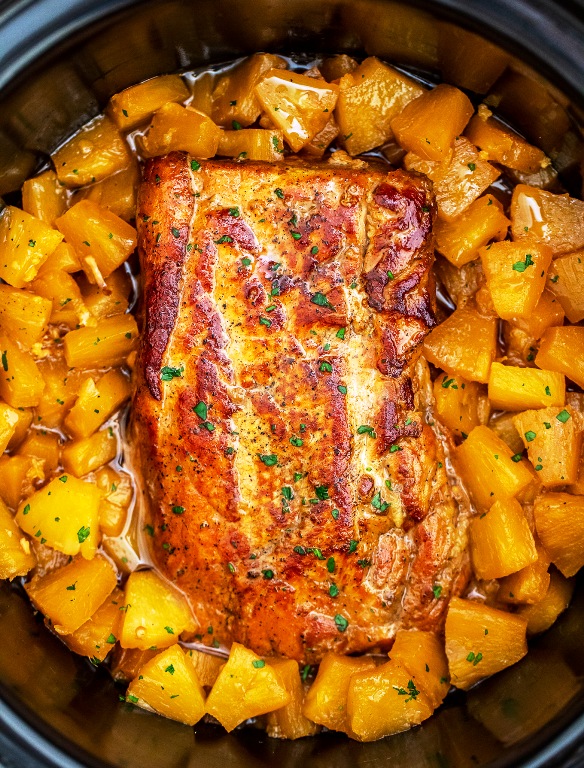 Crockpot-ranch-pork-chops-and-potatoes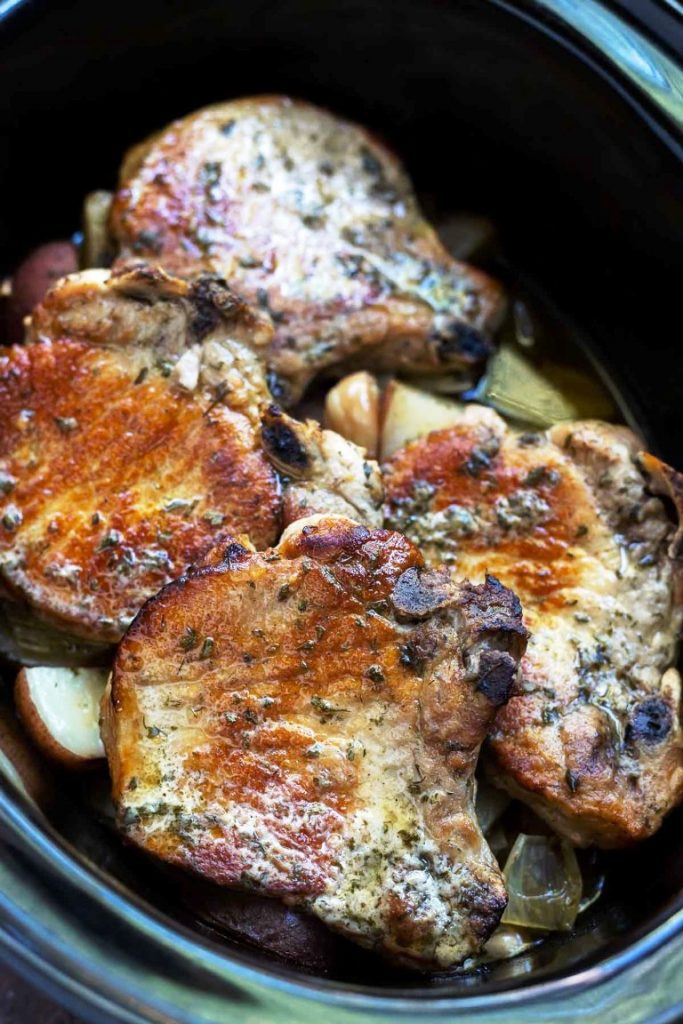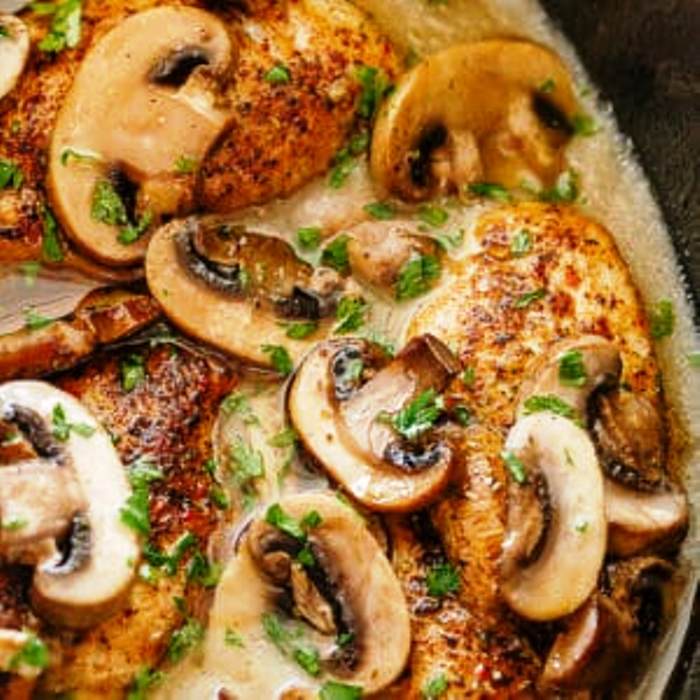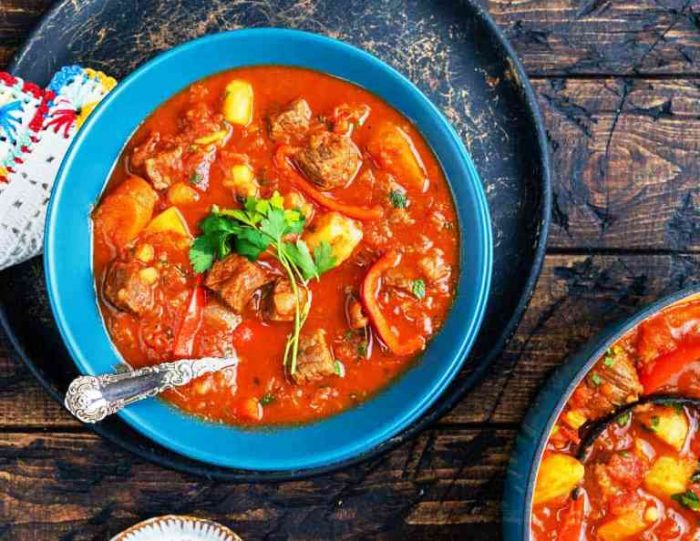 Slow-cooker-bacon-garlic-chicken-breast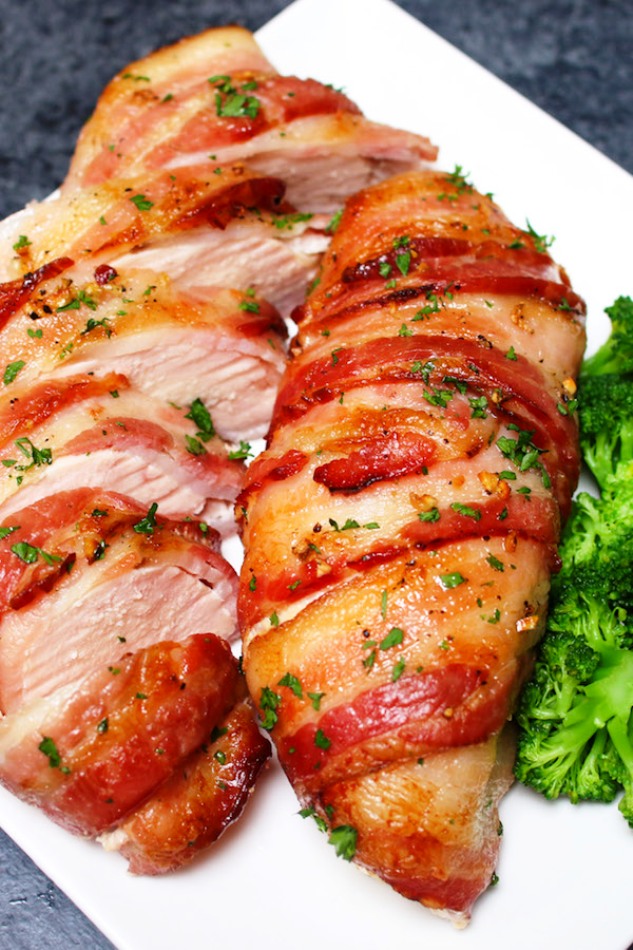 Slow-cooker-chicken-tortilla-soup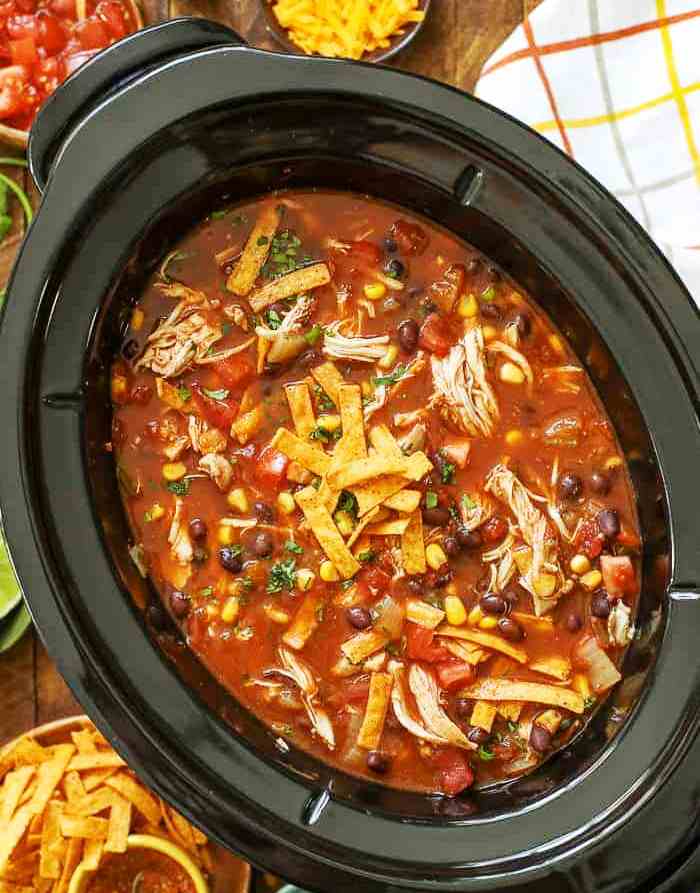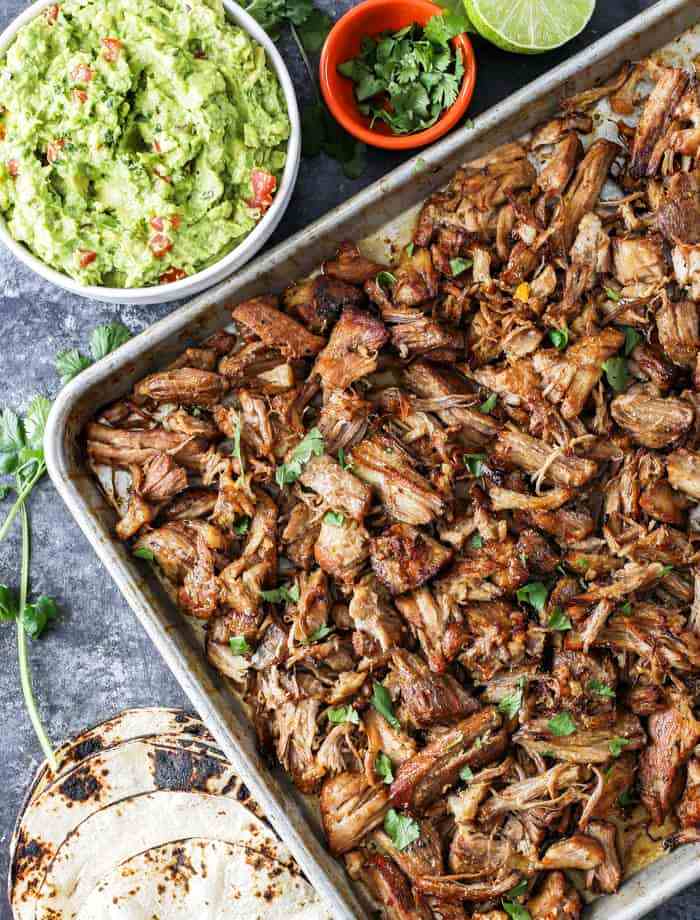 Slow-cooker-sausage-and-potato-casserole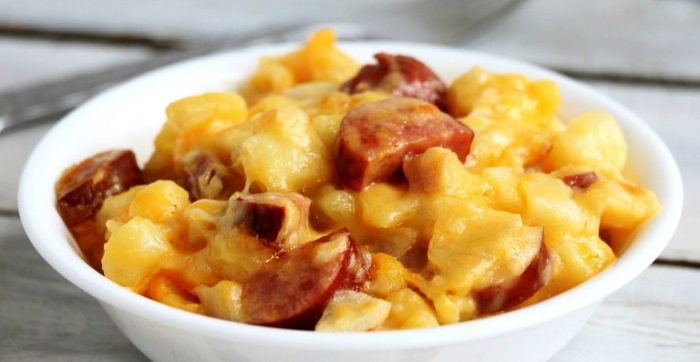 Slow-cooker-beef-brisket-with-barbecue sauce.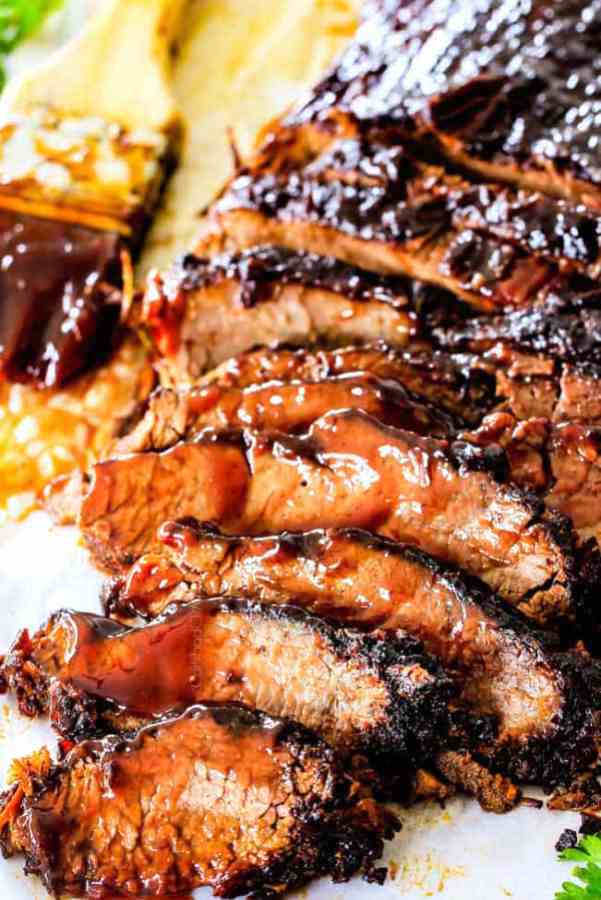 Easy-crockpot-bowtie-casserole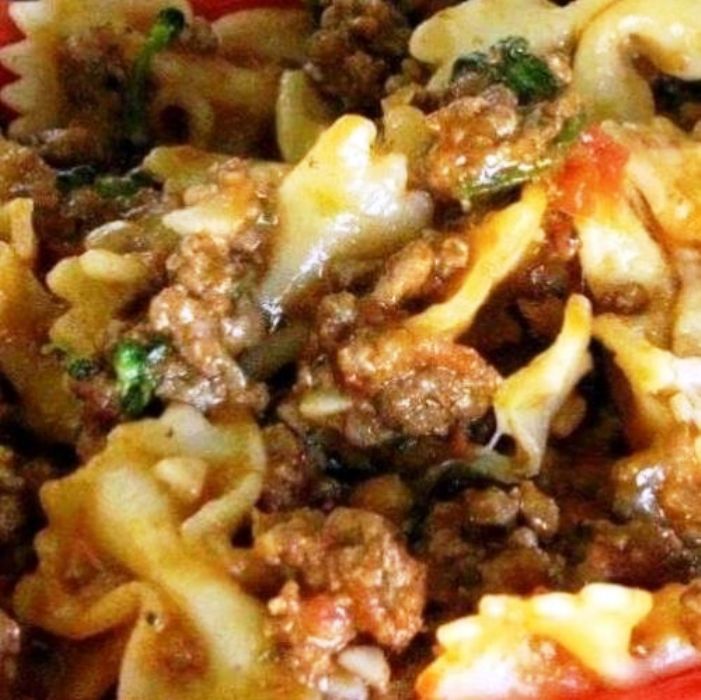 10 Slow Cooker Warm Meal Recipes