11 scrumptious lchf meals recipes for banting that are a healthy eating plan with no loss on the nice tasty foods you would enjoy.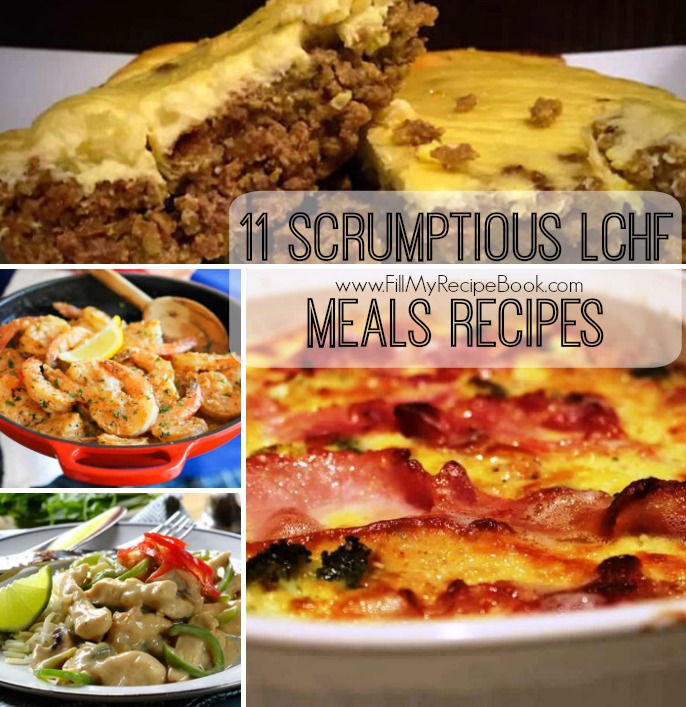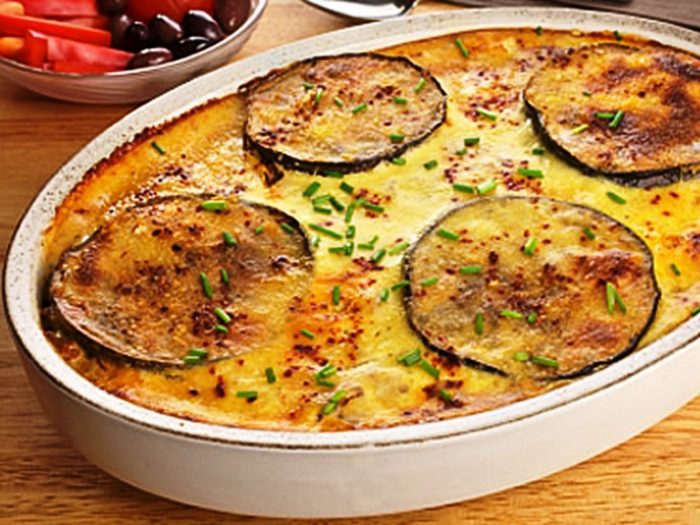 Homemade meatballs smothered in a creamy gravy sauce.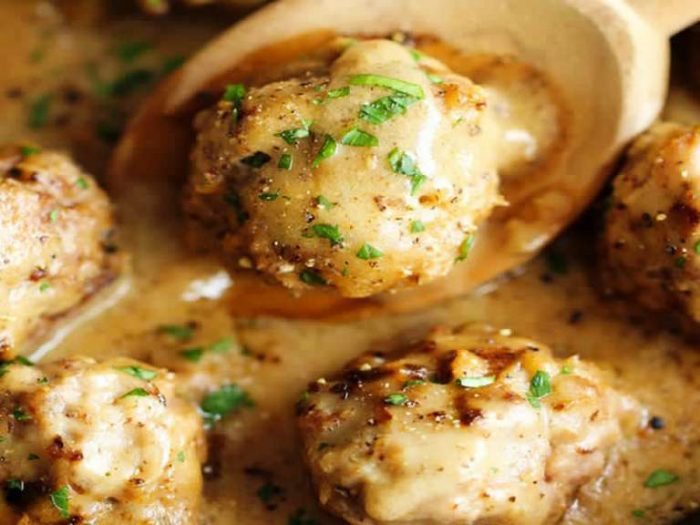 A low carb cottage pie with cauliflower and cheese topping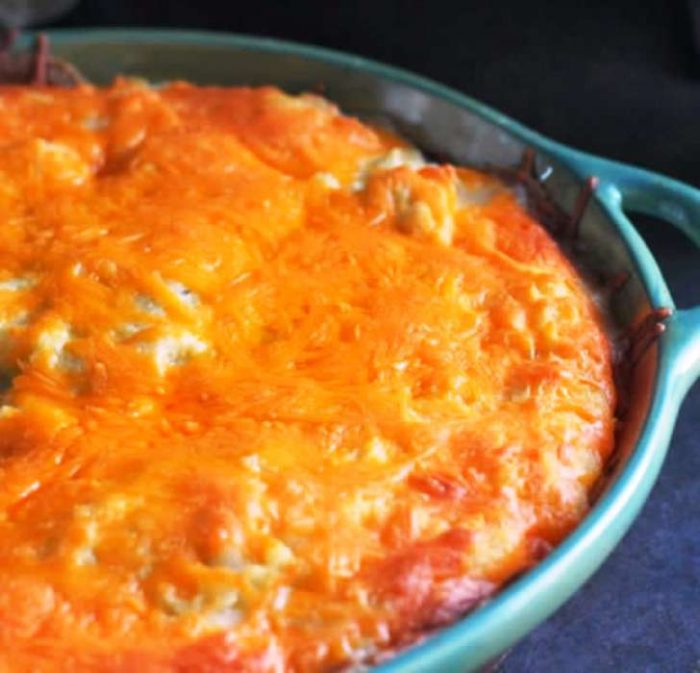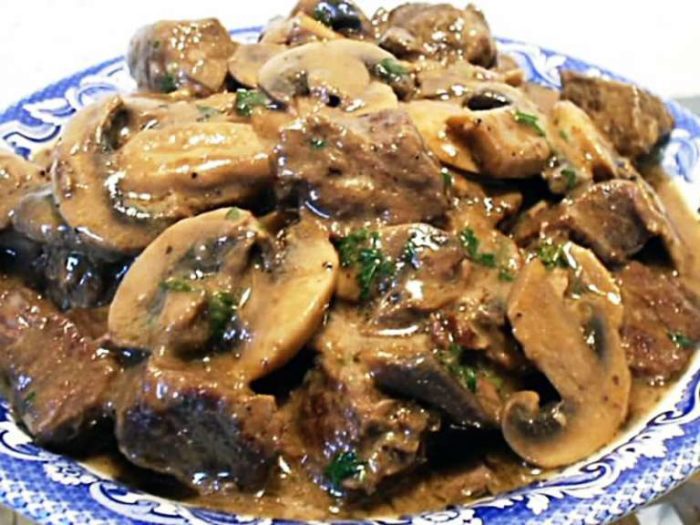 A traditional south african dish, bobotie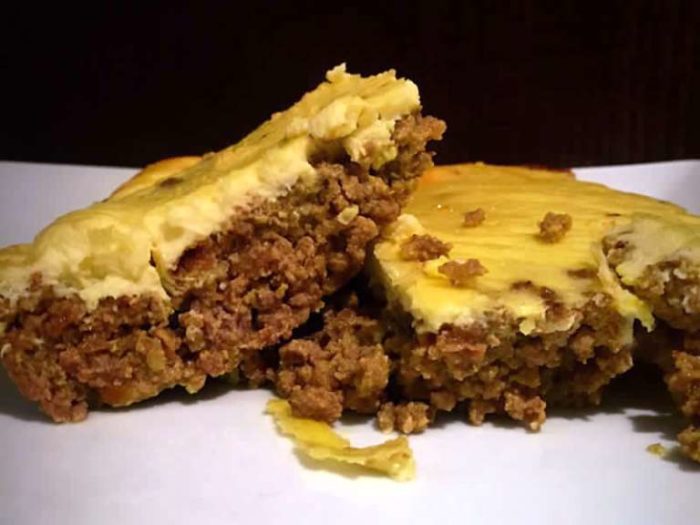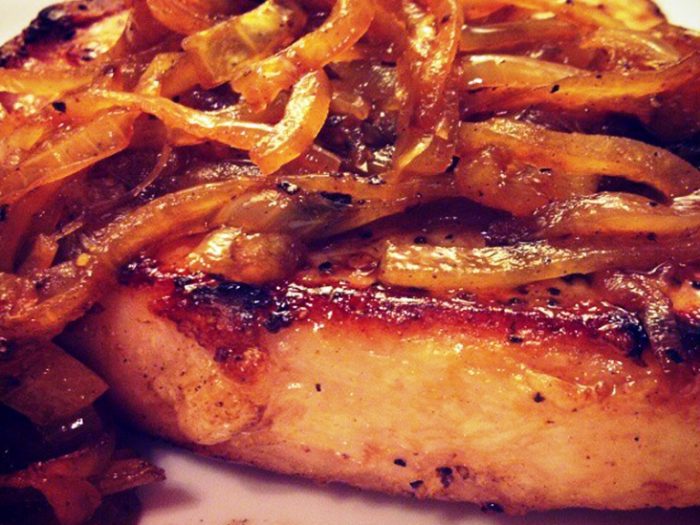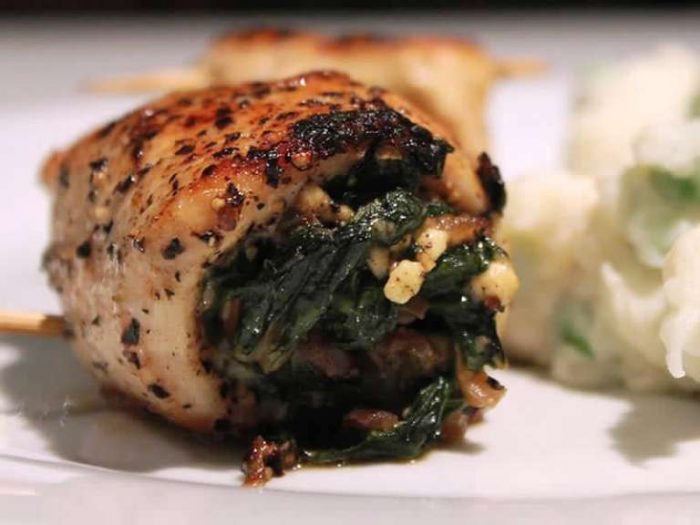 Chicken cordon blue, but with bacon and broccoli.