Vegetable wellington recipes full of tasty roasted or grilled vegetables. Individually baked filled with mushrooms, beetroot or veggies.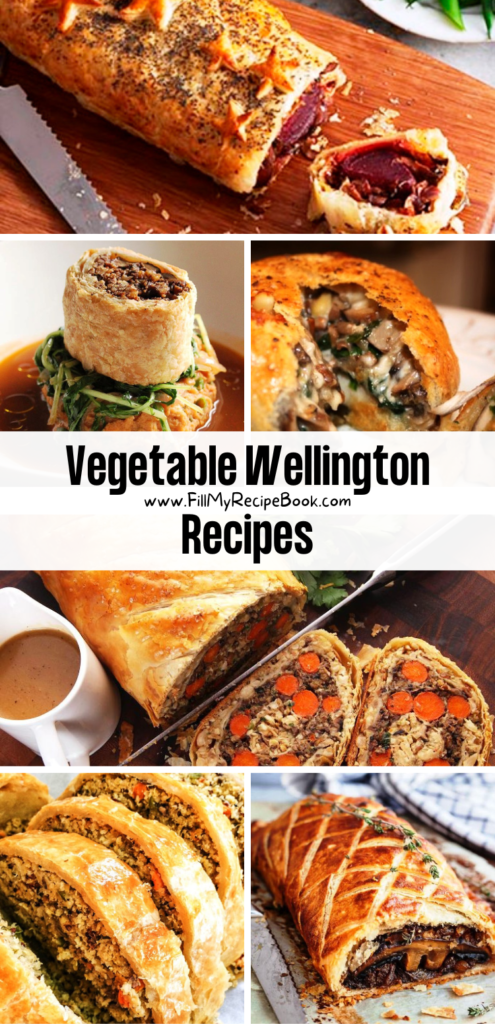 Vegetable Wellington Recipes
These are some amazing recipes to choose from below. The links are provided with images for you to decide which one to bake.
What is a vegetable wellington?
Mushrooms and other vegetables roasted or grilled then filled into a pastry for a wellington. There is even a beetroot wellington and healthy portabella mushrooms and the tasty delicious cauliflower and other mixed vegetables.
(click on the heading or images to get the recipes)
This dish is an elegant addition to your holiday table. I've created a filling made from pecans and mushrooms, with hints of sage and rosemary. Perfect for fall!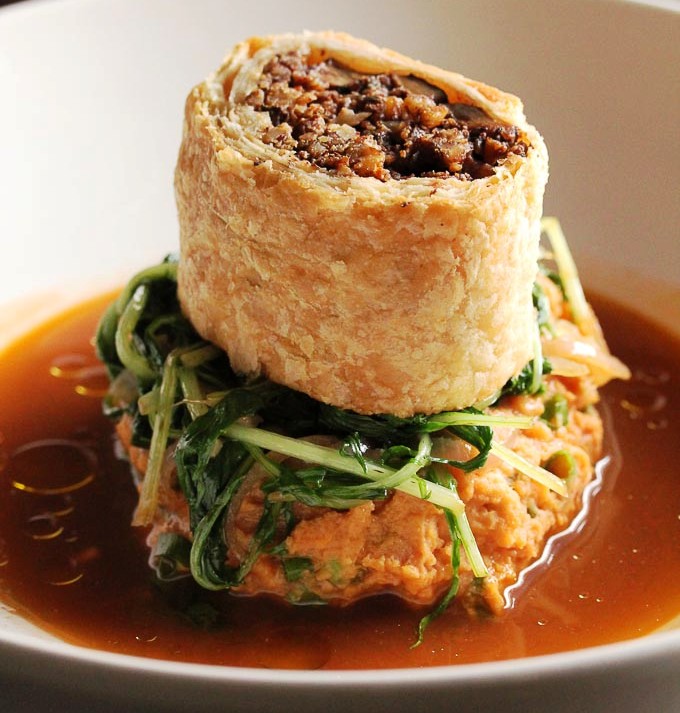 Juicy mushrooms take center stage in this vegan mushroom wellington – a fun spin on the classic beef wellington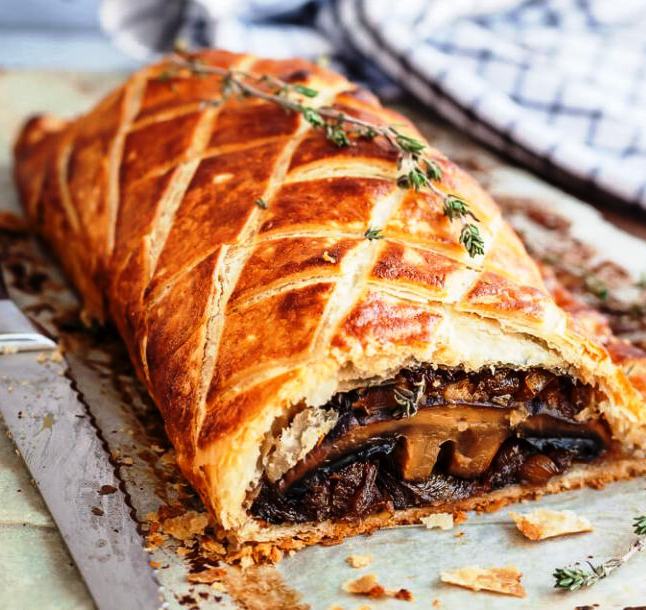 Even if you aren't a vegetarian you will love this dish. Tender puff pastry encases a creamy vegetable sauté with a beefy portobello mushroom.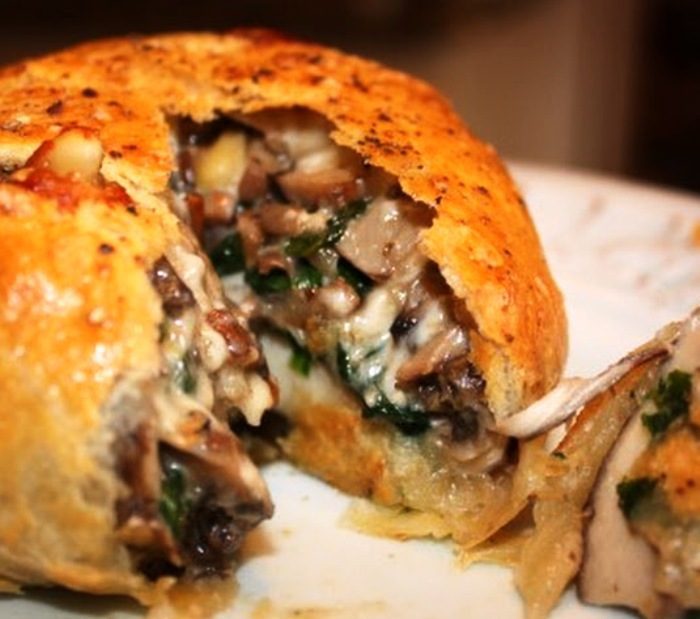 Our Vegetable Wellington is as delicious as it is beautiful. It makes an excellent main course for a holiday meal.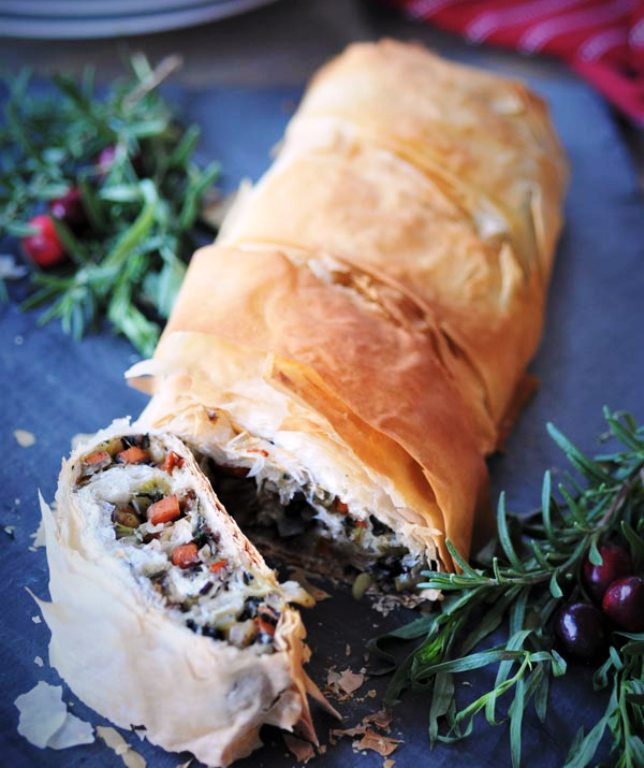 The Ultimate Vegan Plant-Based Holiday Roast Recipe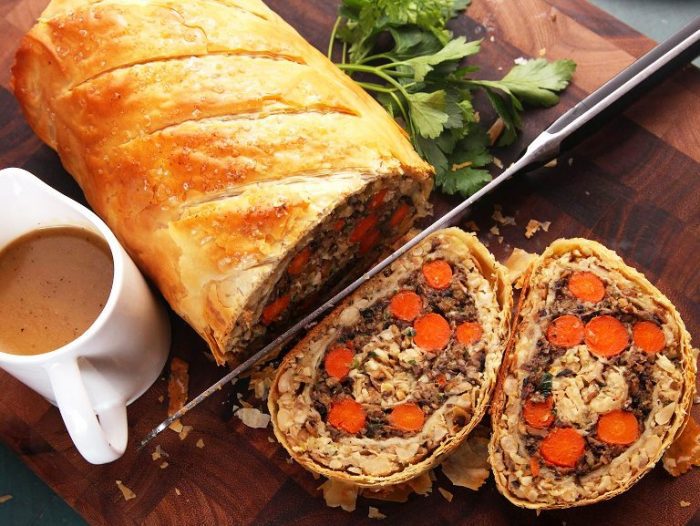 This vegetarian alternative to a beef Wellington, with its earthy mushroom and beetroot filling, makes a show-stopping main course for any feast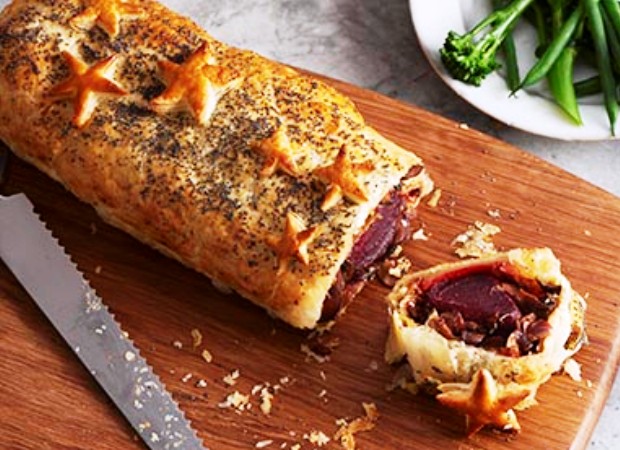 Vegetable-wellington-with-chickpeas-and-quinoa
This vegetarian alternative to a beef Wellington, with its earthy mushroom and beetroot filling, makes a show-stopping main course for any feast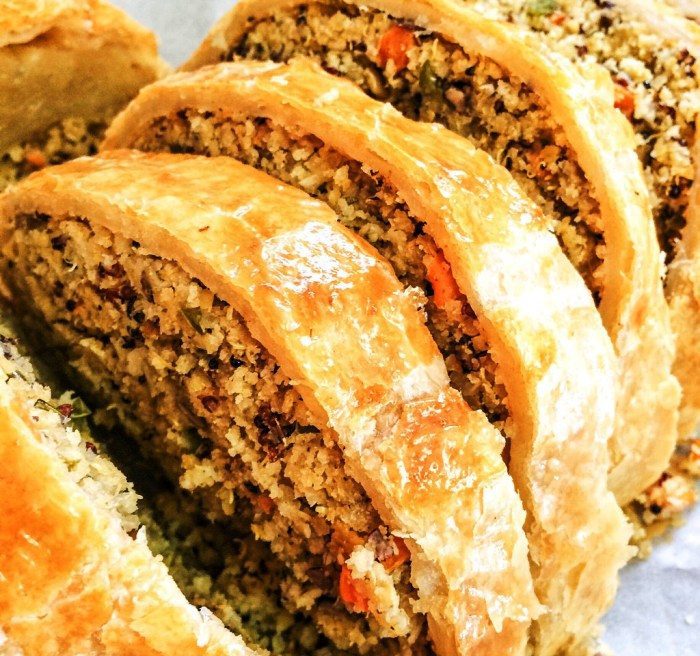 You will love more pie recipes here.—–> 8 Vegetarian Pot Pie Recipes
Other Wellington recipes to peruse.—–> 10 Easy Meaty Wellington Recipes