10 Easy Meaty Wellington Recipes that include mini wellingtons with different fillings of chicken and ground beef, all using puff pastry.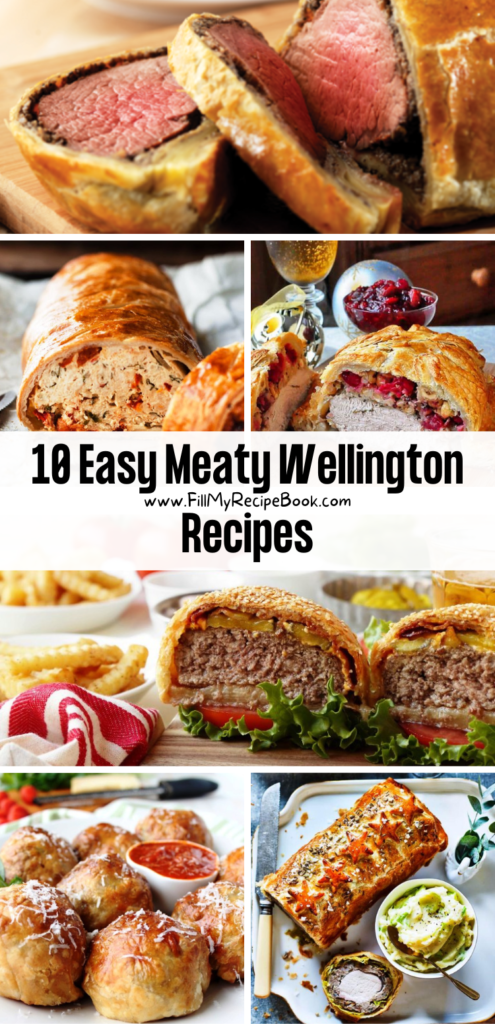 Easy Meaty Wellington Recipes
We share a few recipe ideas for different wellington ideas. Using beef or chicken or cheeseburger wellington. Make mini wellingtons for a fine dining dinner. There are also recipes that use chestnut and bacon and they are so tasty and all using puff pastry.
(click the highlighted heading or image for the recipes)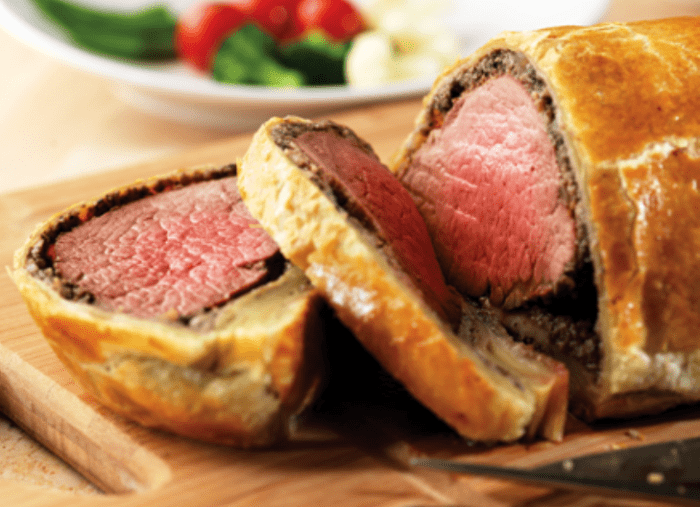 Individually-portioned beef wellington, made with filet mignon.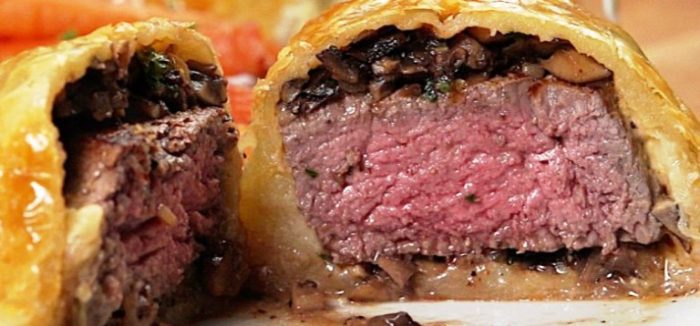 Individual-beef-wellingtons-with-mushroom-spinach-blue-cheese-filling
Prepare the components of the Wellingtons the day before or the morning before you intend to assemble them.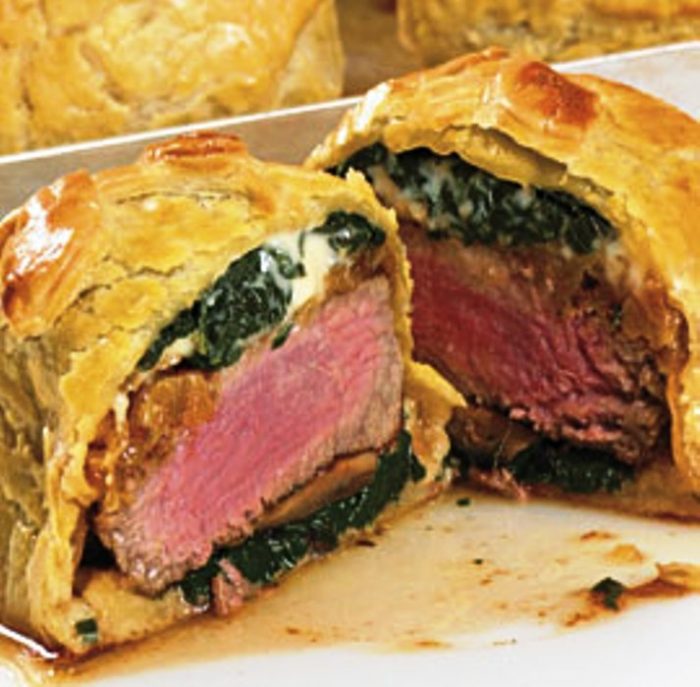 Cranberry-hazelnut-turkey-wellington
This golden turkey wellington is a great alternative for Holiday cooking when serving just a few people. So impressive & so easy using frozen puff pastry.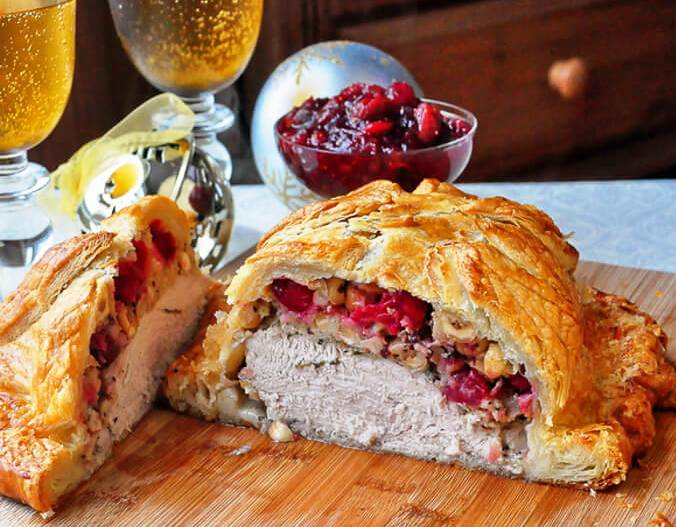 This ground beef wellington recipe uses easy to find, inexpensive ground beef and puff pastry sheets.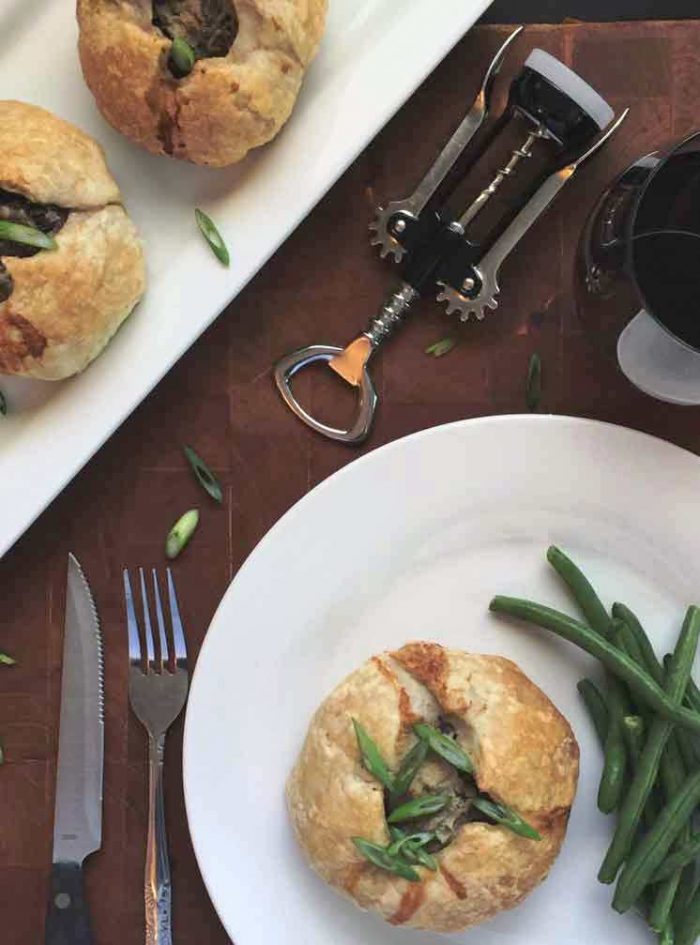 Pork-sage-and-chestnut-wellington
This pork, sage and chestnut wellington is great for entertaining
Chicken-meatloaf-wellington-with-sun-dried-tomatoes
This is like meatloaf and Beef Wellington had a baby. Except it's made with chicken. With pops of sun dried tomato! Meet Chicken Meatloaf Wellington.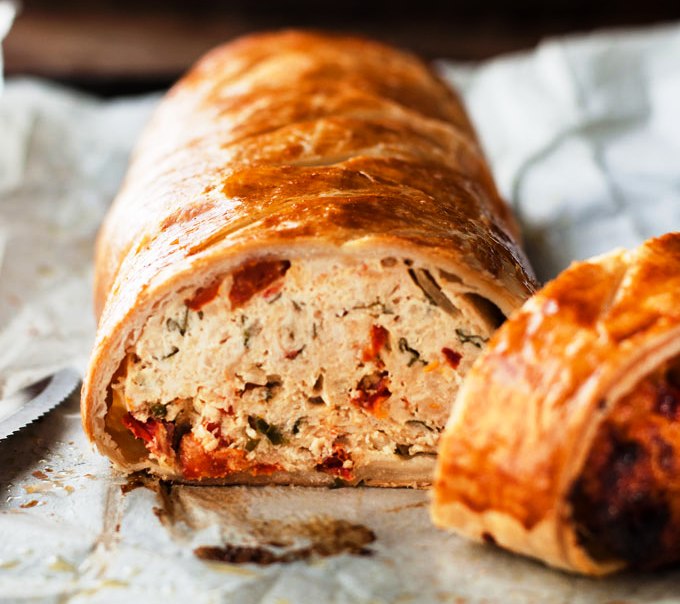 Mozzarella-stuffed-meatball-recipe
Kick up your meatball recipe game with Mozzarella Stuffed Meatball Wellington, juicy meatballs filled with cheese, wrapped in puff pastry & baked.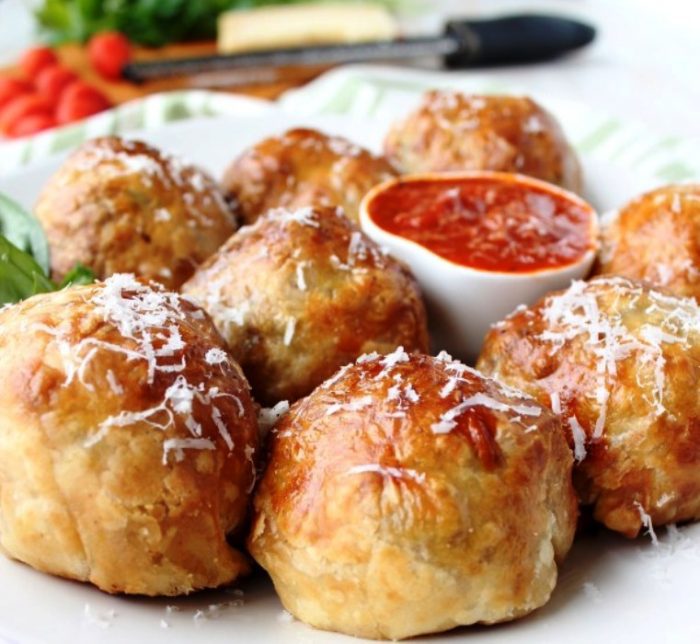 There's nothing like a really good bacon cheeseburger every once in a while from a fancy restaurant or hotel lobby. On a brioche bun with thin shoestring fries.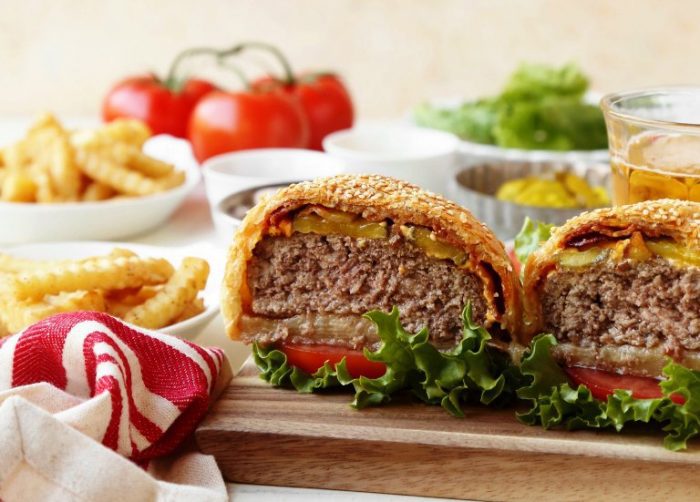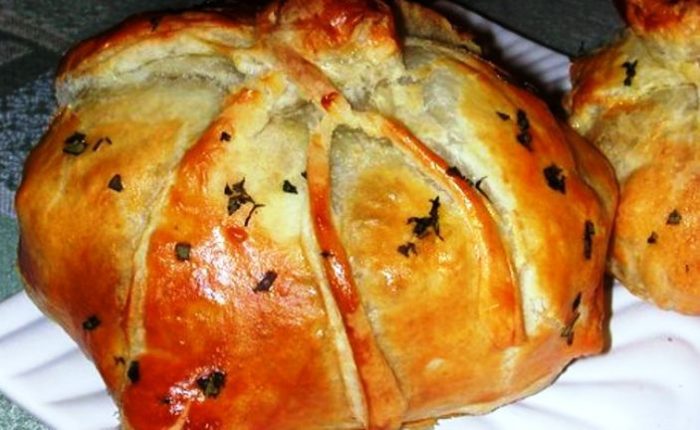 Get these amazing tasty—–> Vegetable Wellington Recipes