12 easy baked zucchini recipes. Some amazing healthy recipes, simple casseroles baked and topped with cheese. Filled zucchini boats.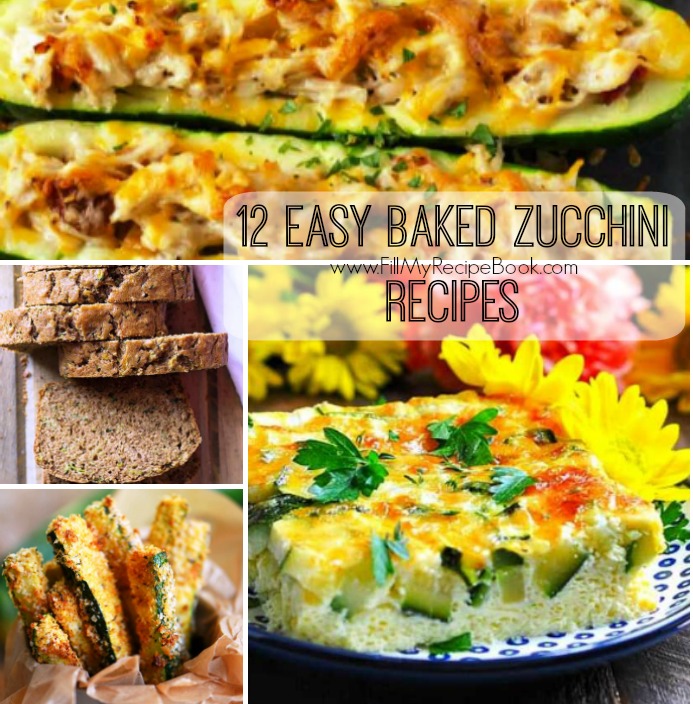 12 Easy Baked Zucchini Recipes
Fill them with chicken and bacon and cheese, bake. Yummy. Noodles and shrimps and a wonderful omelets for breakfast. Not to mention the desserts like the muffins and a cake as well as flour-less chocolate brownies, then a tasty bread. Zucchini baked fries. wow. So many ways to use zucchini, as well as how to make the noodles from a zucchini. Enjoy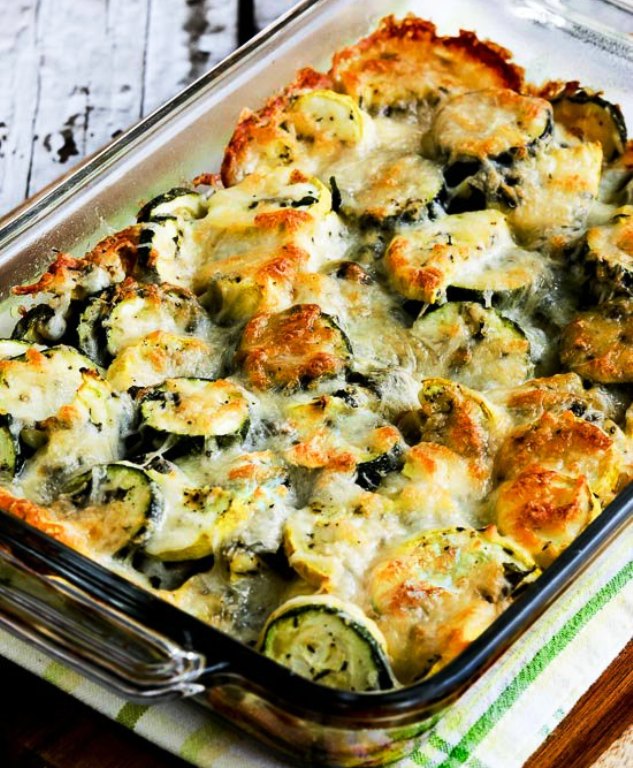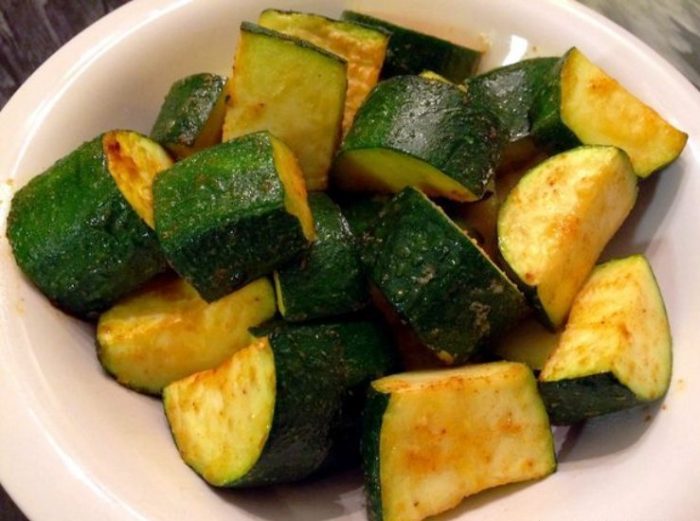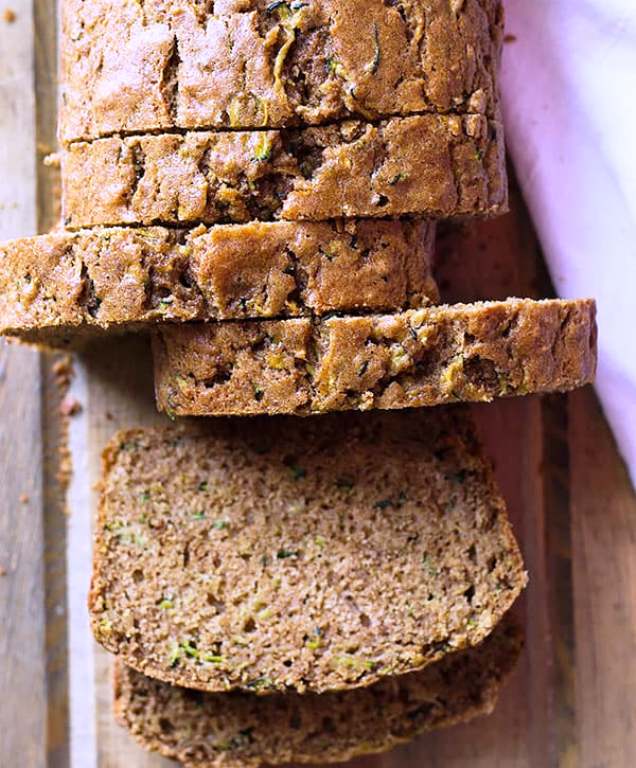 Chicken-bacon-ranch-zucchini-boats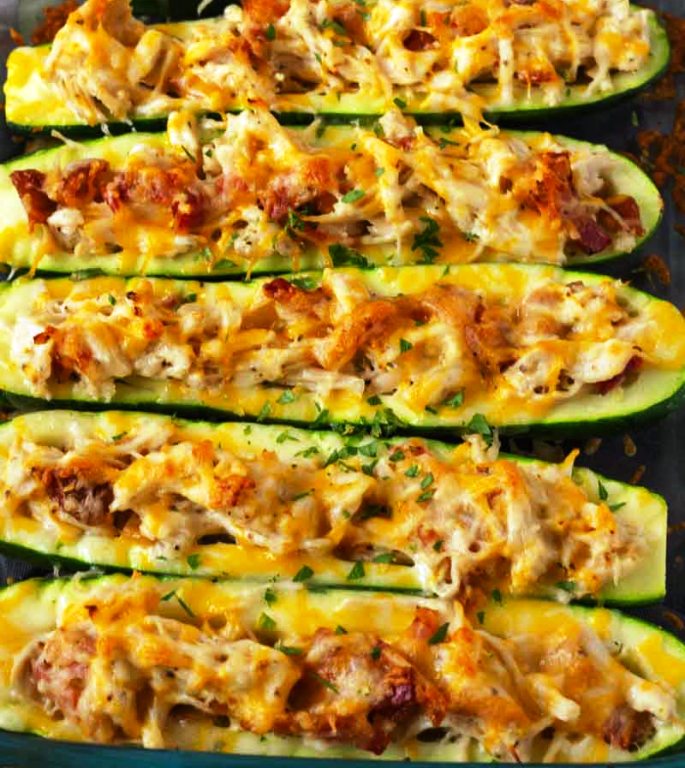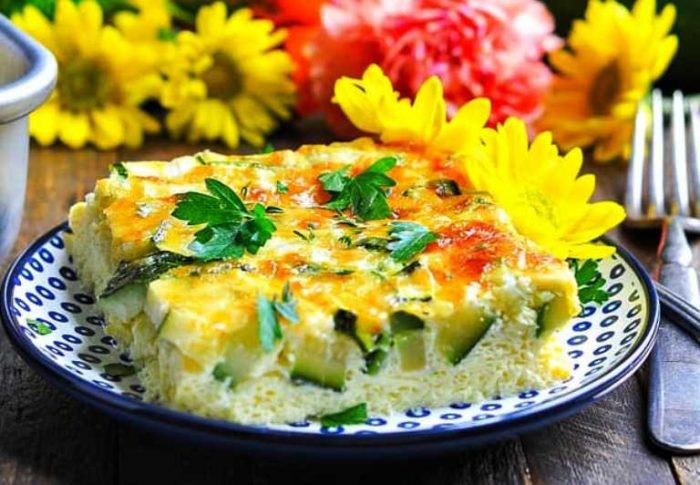 Parmesan-garlic-shrimp-zucchini-noodles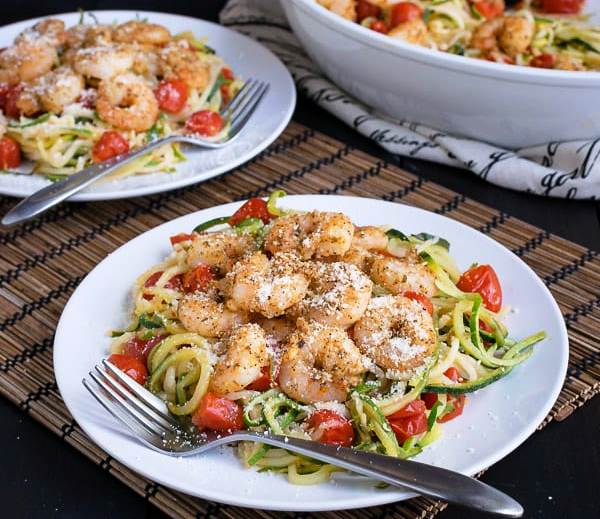 Baked-parmesan-zucchini-fries-recipe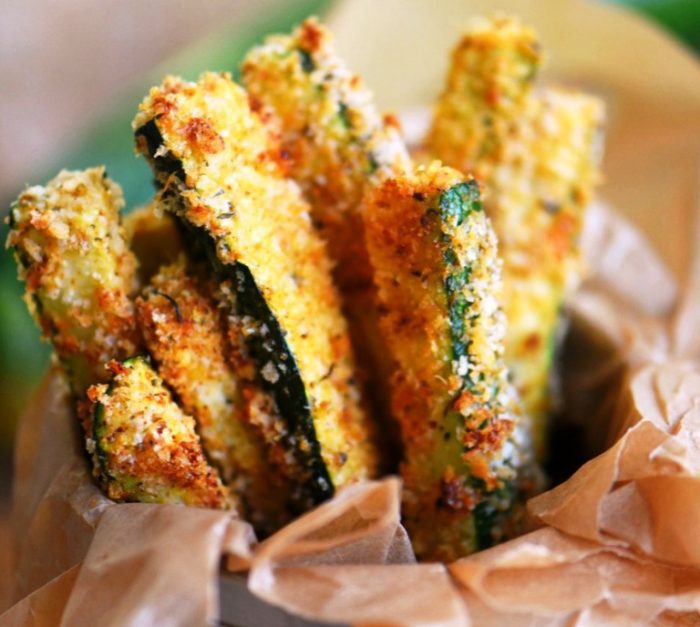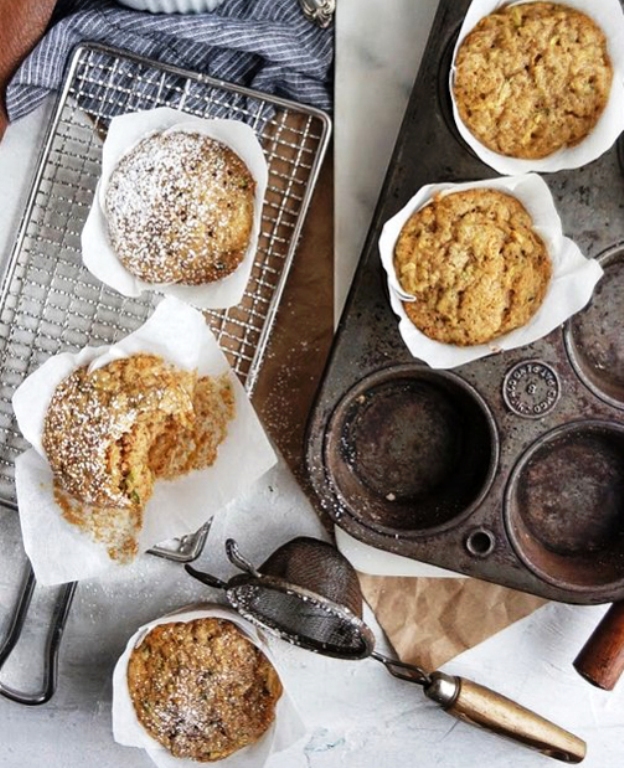 Zucchini-veggie-spirals-casserole.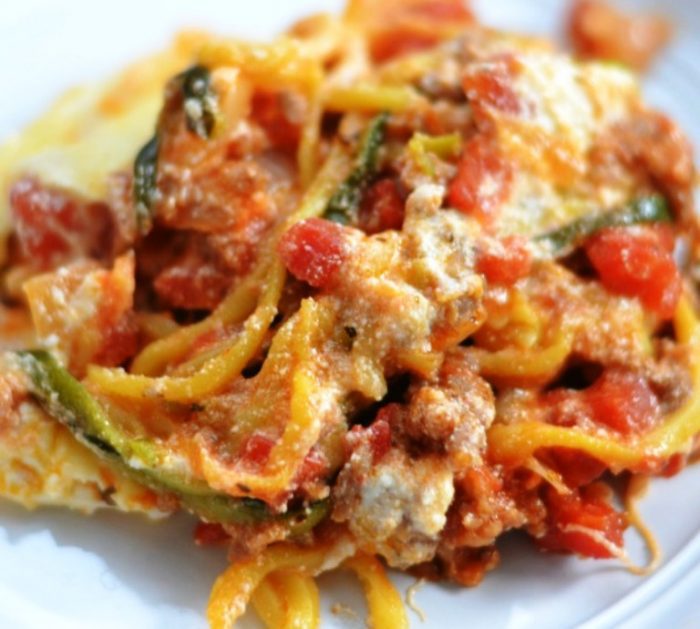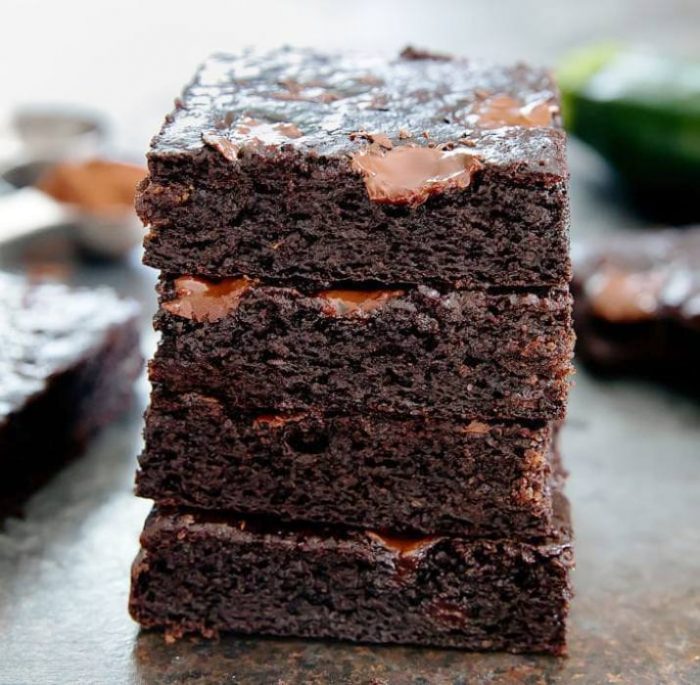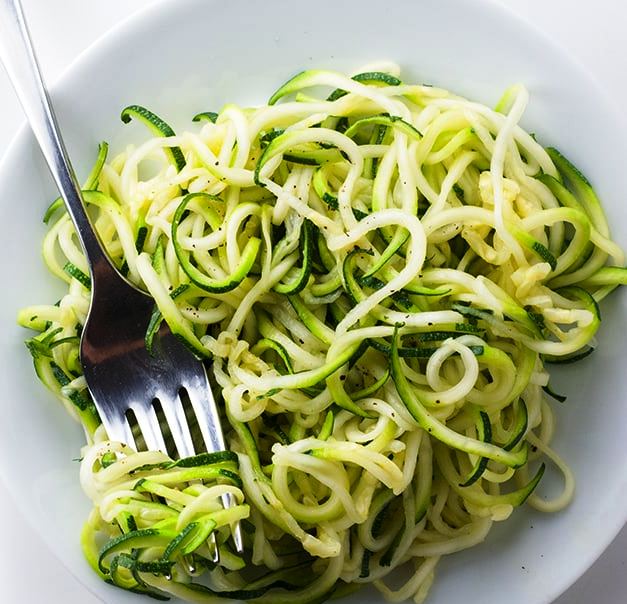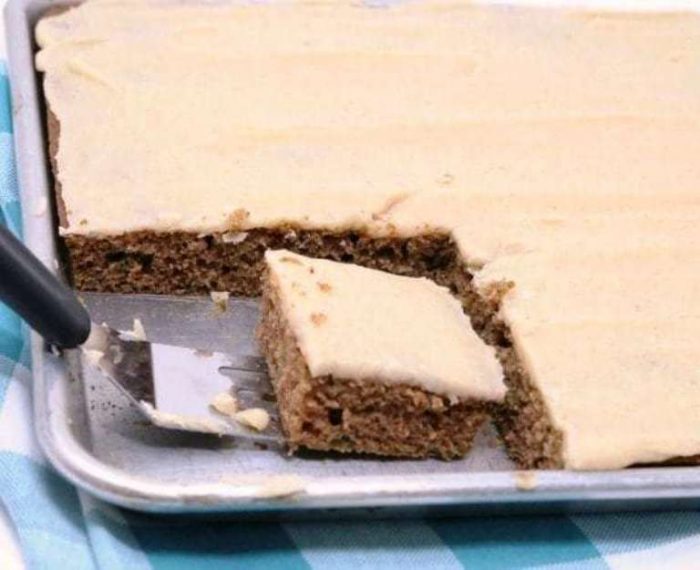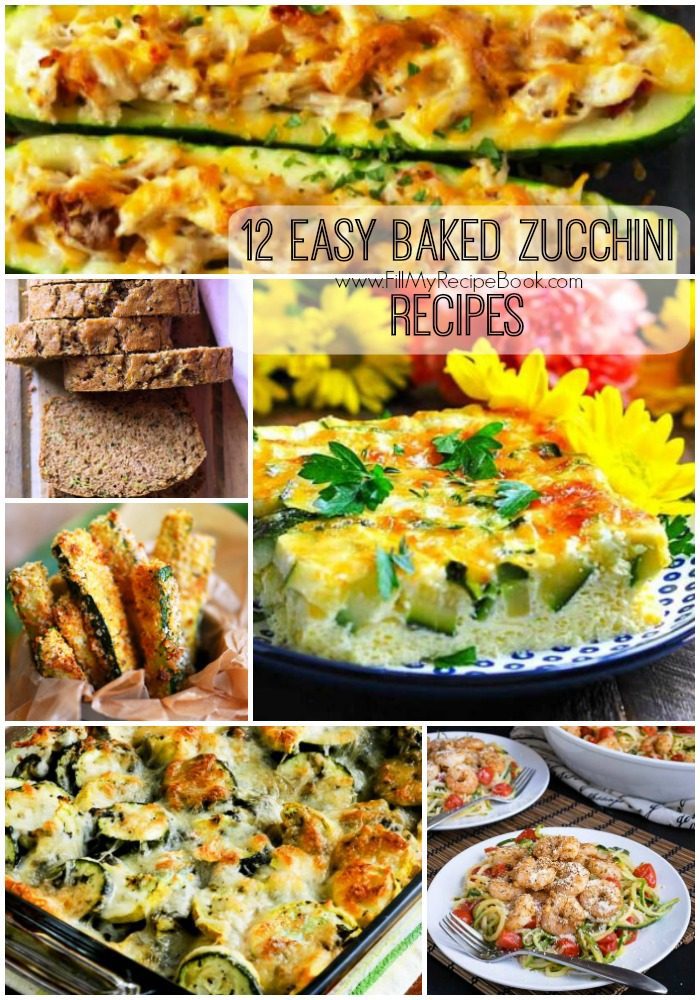 more recipes to make with zucchini.
10 Delicious Zucchini Bread Recipes