10 easy homemade pesto recipes. A guide to turning any herb into pesto and some different vegetable pesto recipes, to bottle freeze and use.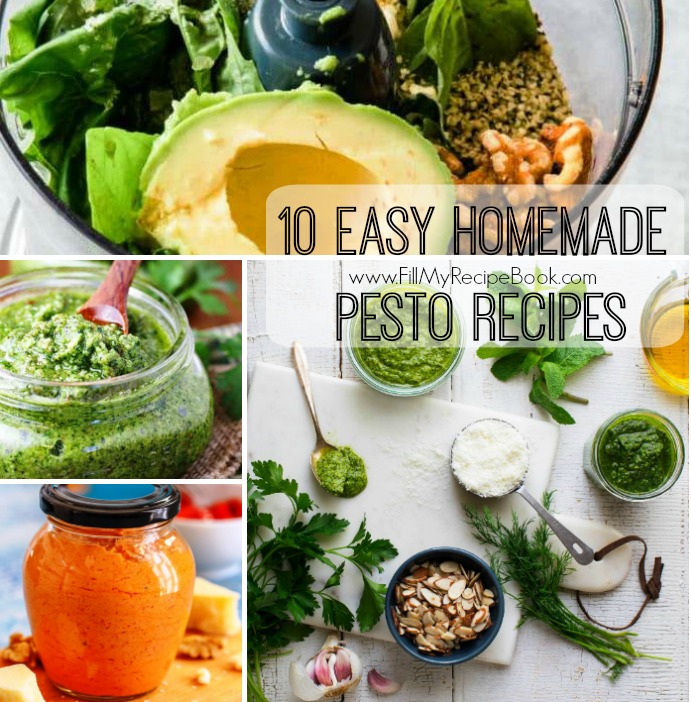 10 Easy Homemade Pesto Recipes
Its a great way of getting those fussy eaters to eat some healthy veggies. Use for pastas and also pastes for toast or snacks, or any other ways you can think of. On pizza or a cooked  meal or meats, there's many ways to use pesto.
(click on the highlighted headings and images for the recipes)
How-to-turn-any-herb-into-pesto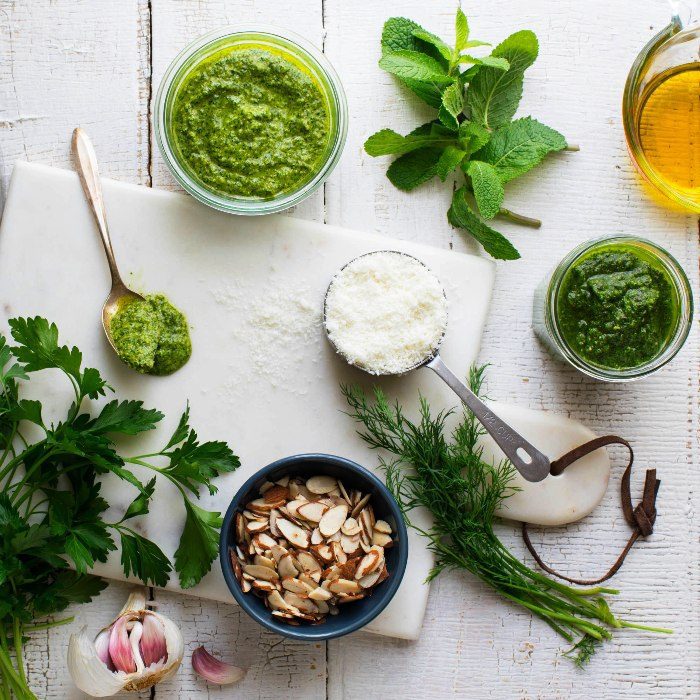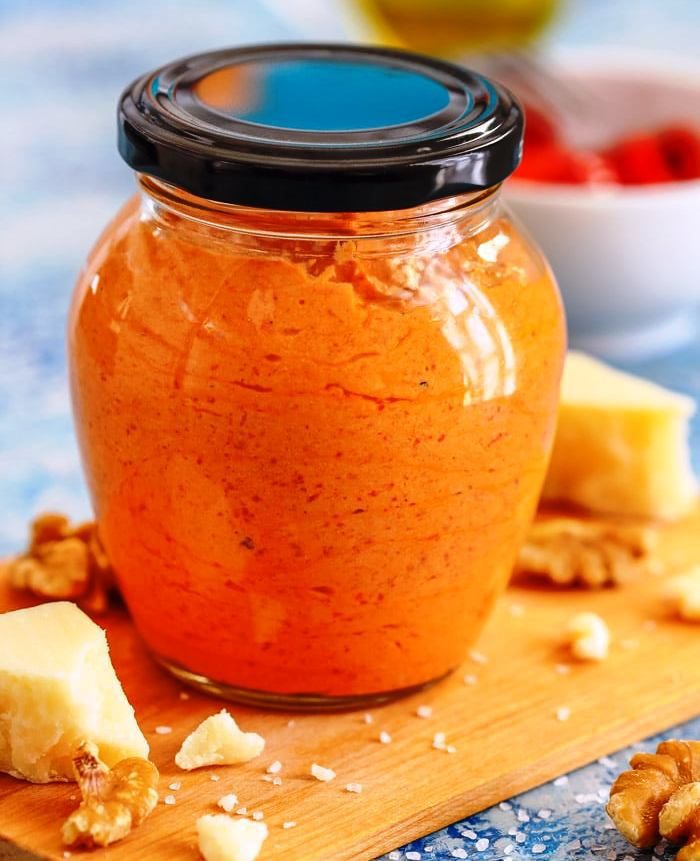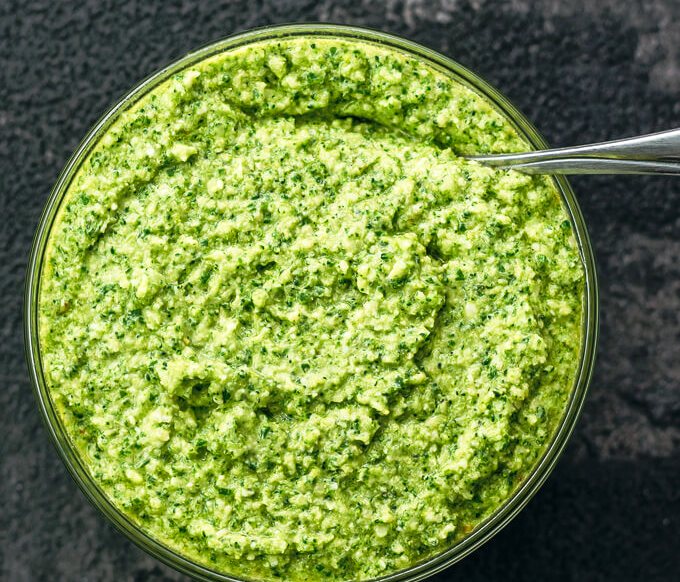 Arugula-basil-pesto-with-pecans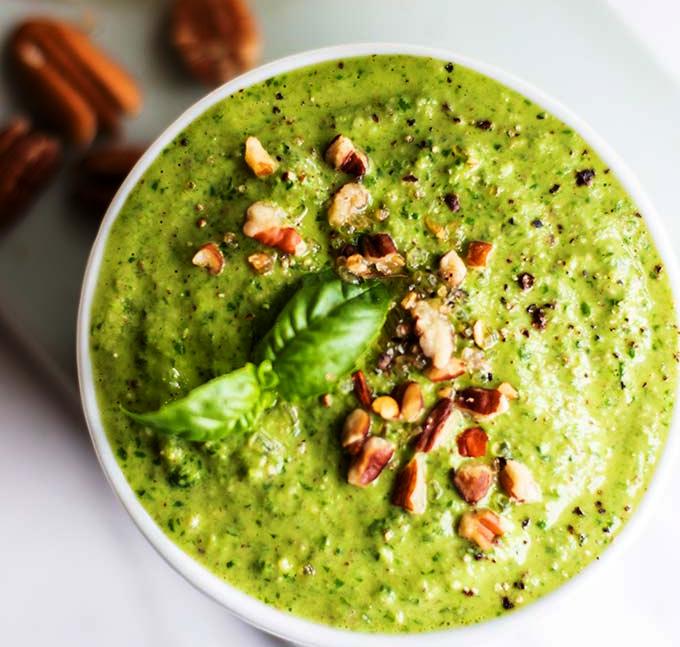 Avocado-pesto-pasta-with-hemp-seeds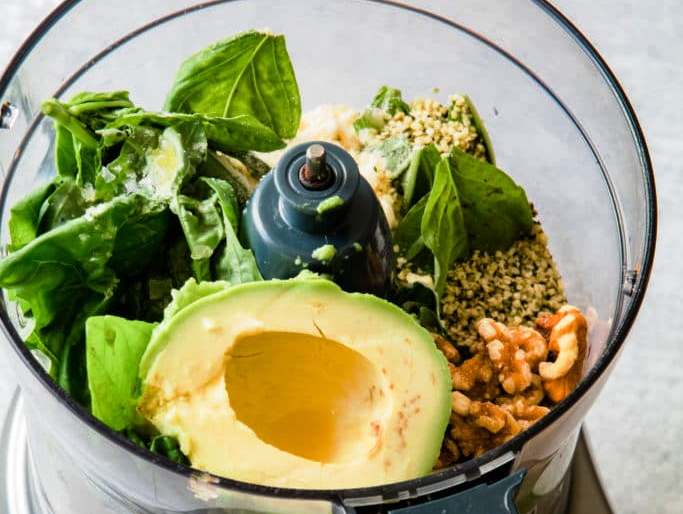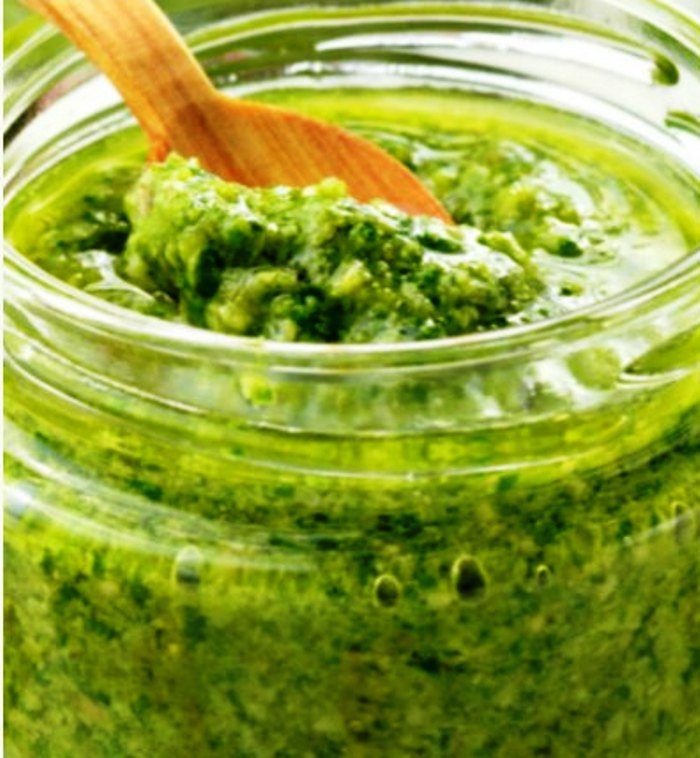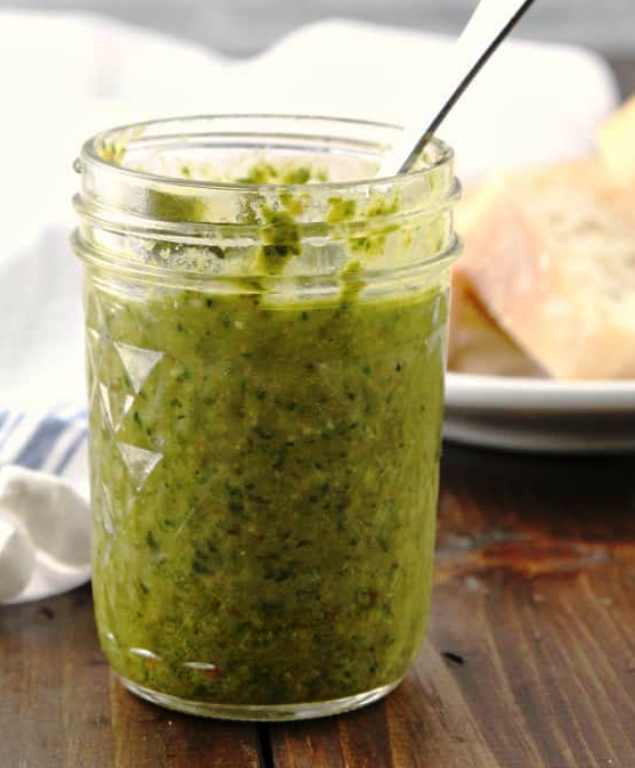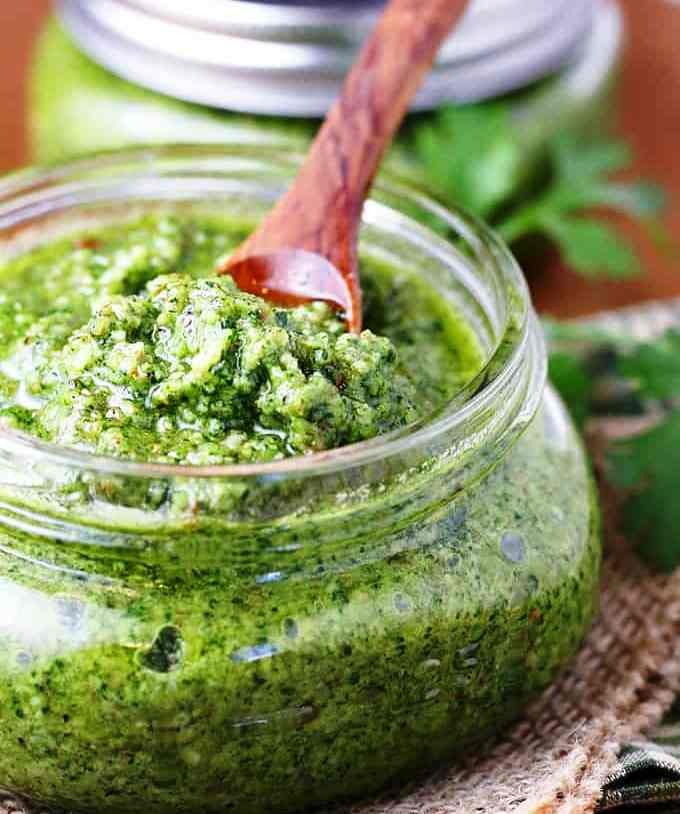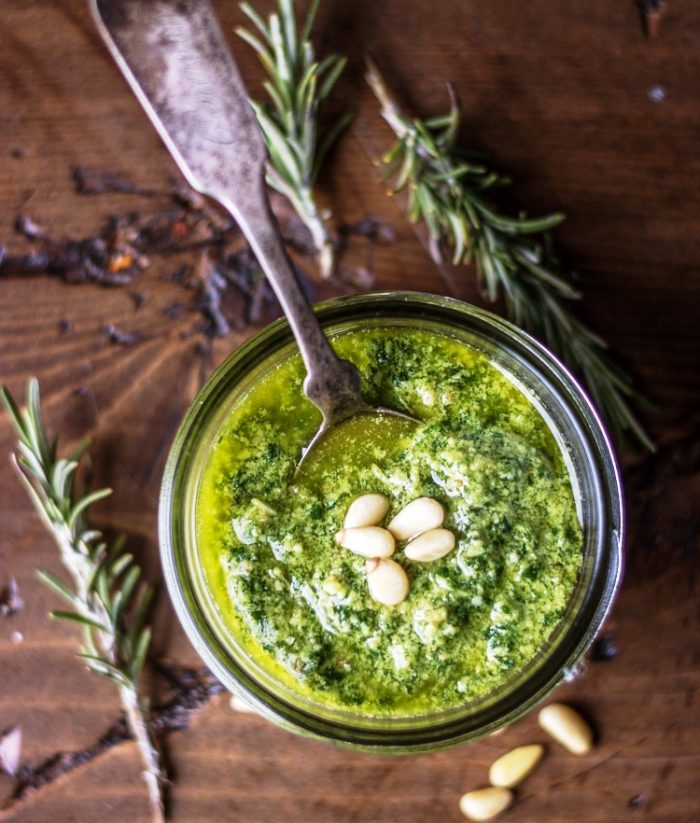 Authentic-italian-pesto-recipe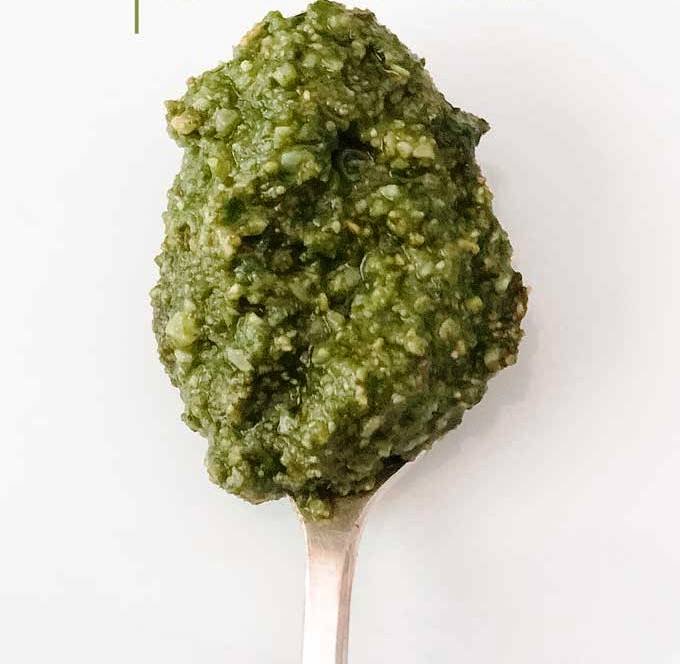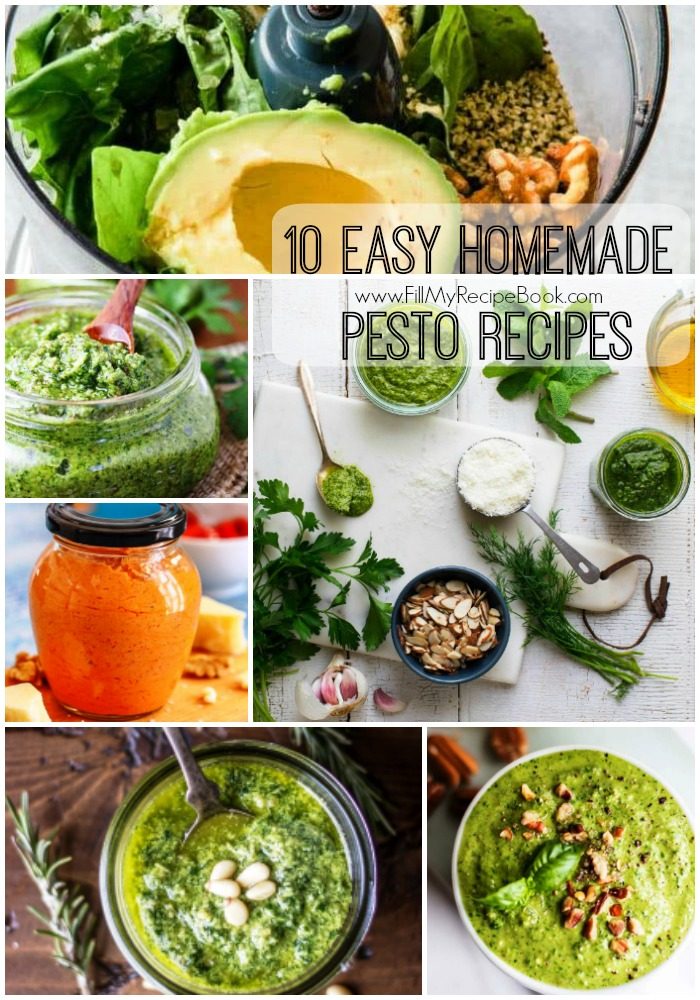 Love to make this recipe with pesto.