10 make ahead vegetable casserole recipes. They are tasty and easy and you can make them ahead of time.  Great to take as a dish to a large family gathering, when you are invited or if you have a large family at your home. Very pleasing and healthy vegetables to make sure your family is eating well. Low carb and vegetarian or vegan, improvise for your taste. I love to use cream of mushroom soup, to sharpen the taste i use cream instead of water. Enjoy.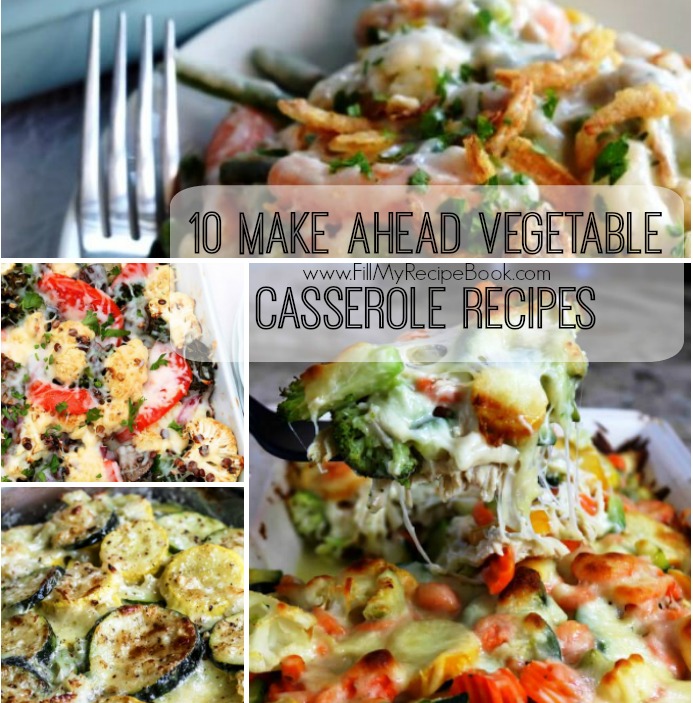 Advertisement - Continue below
Make-ahead-creamy-vegetable-casserole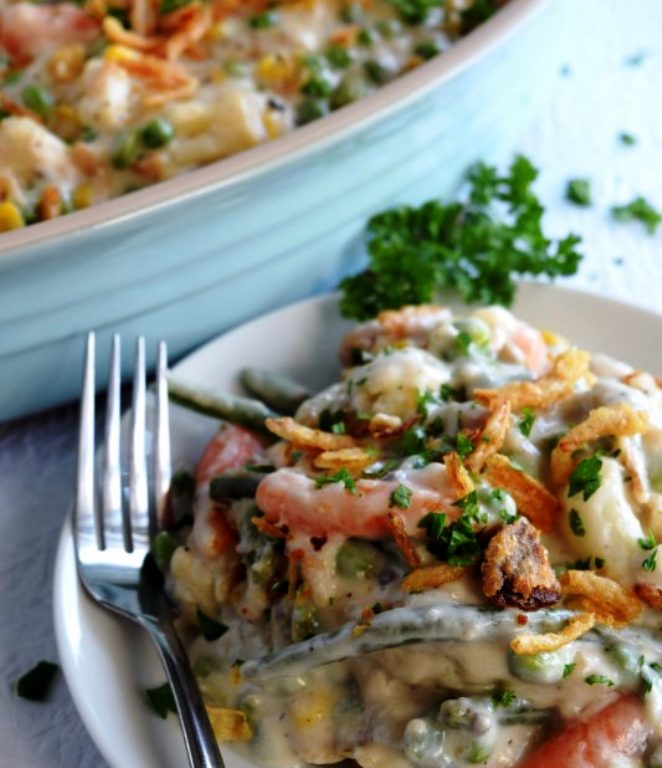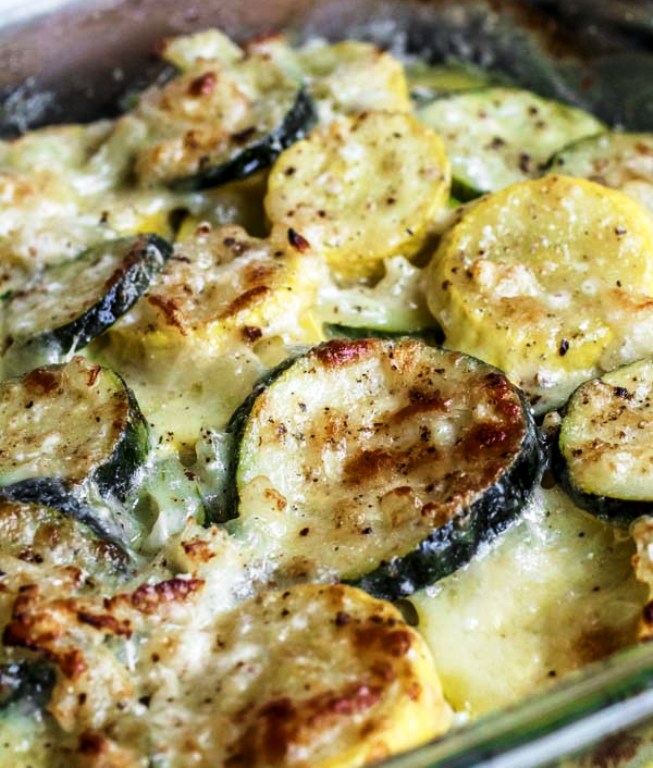 Creamy-vegetable-and-rice-casserole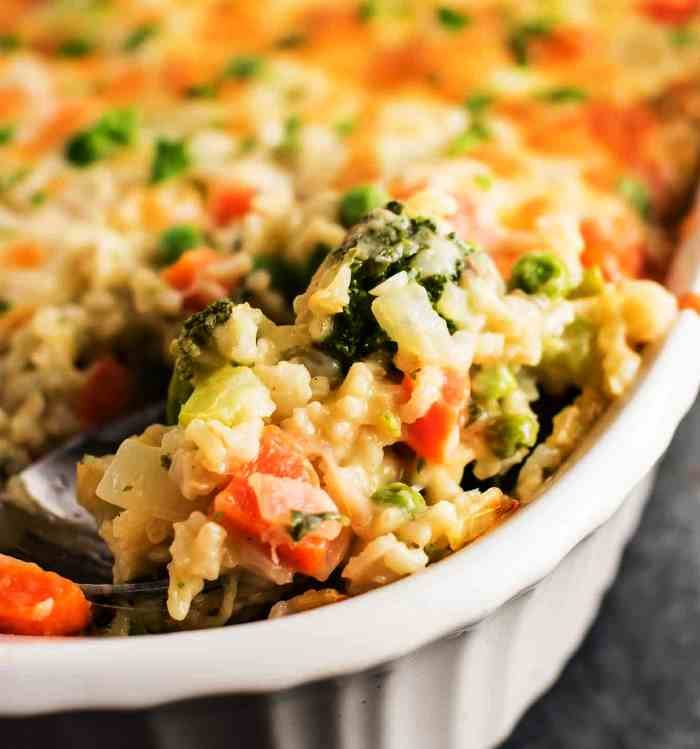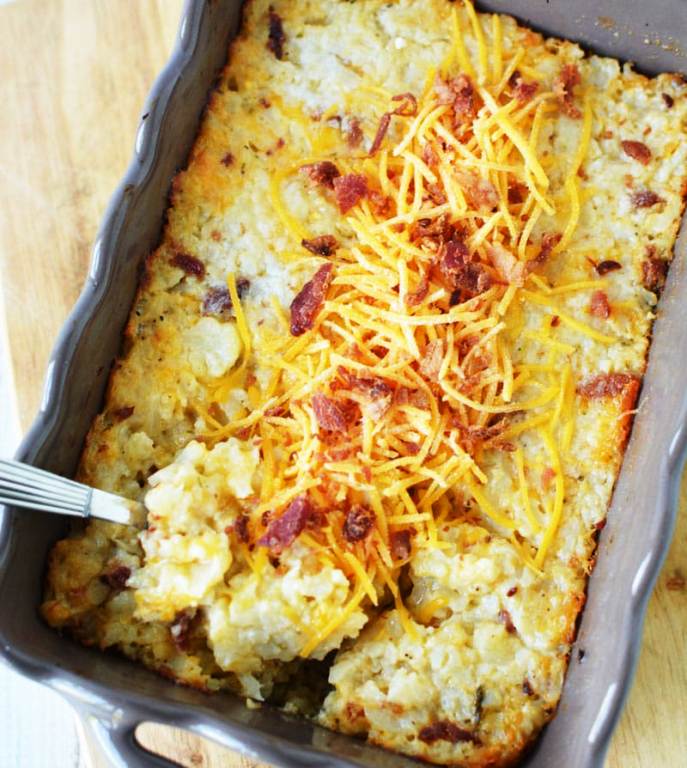 Easy-cheesy-chicken-vegetable-casserole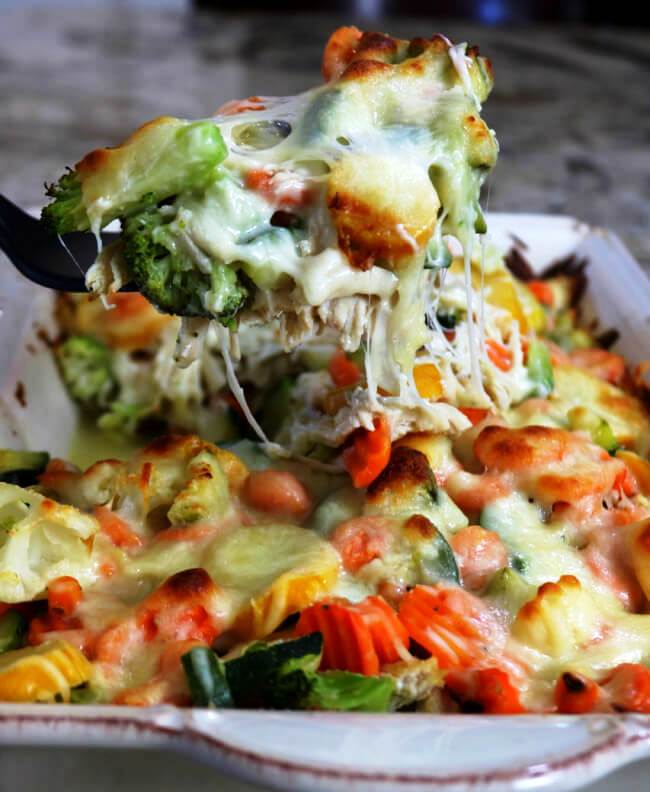 Advertisement - Continue below
California-blend-vegetable-casserole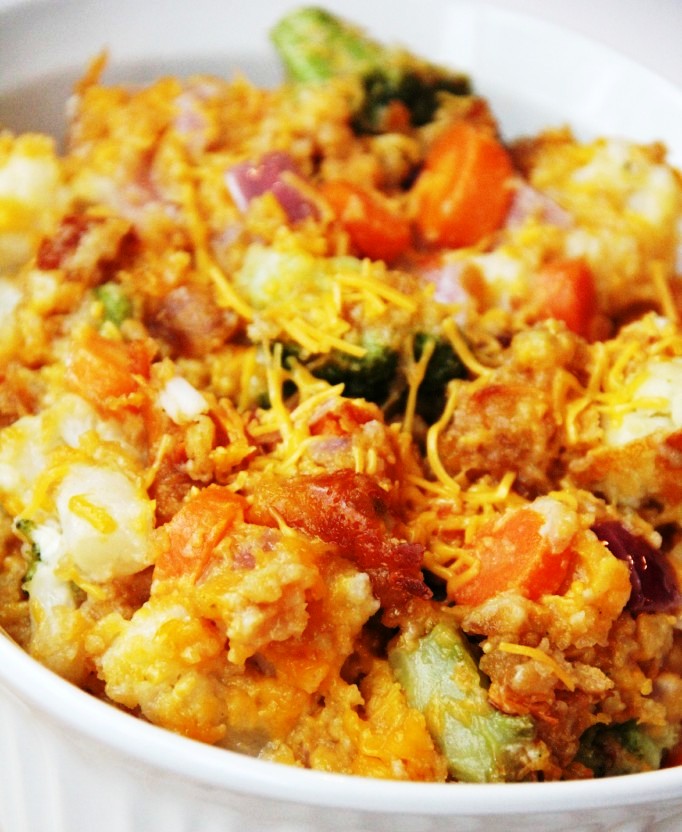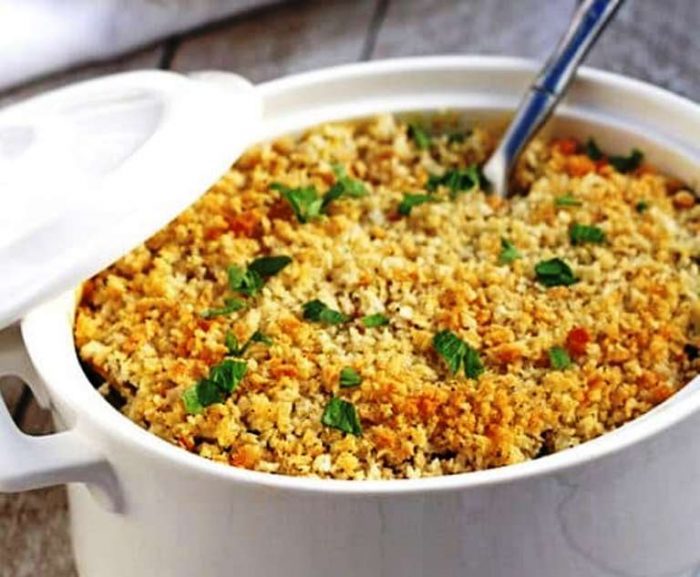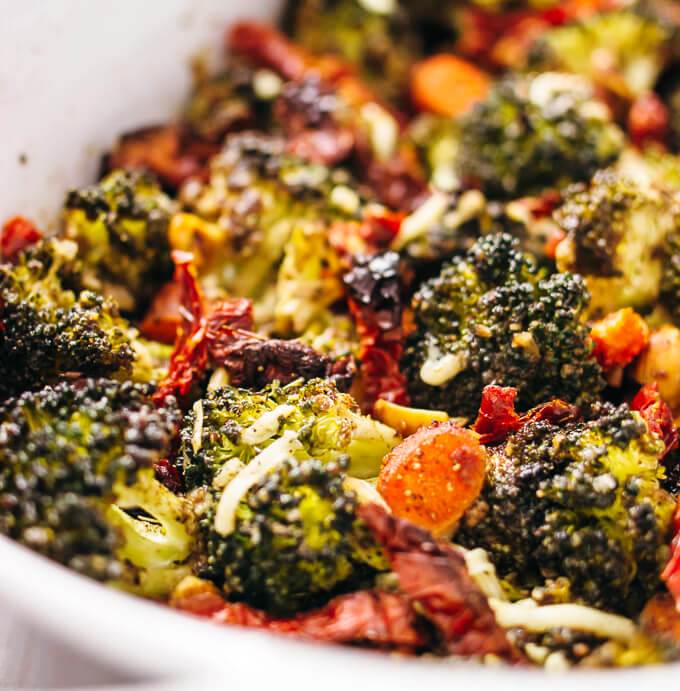 Cheesy-roasted-lentil-and-veggie-casserole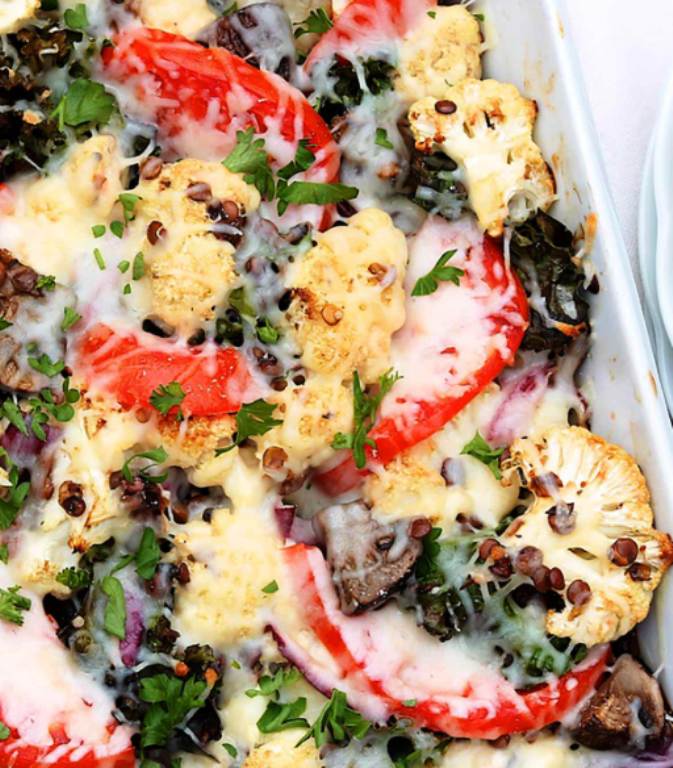 Sweet-potato-zucchini-casserole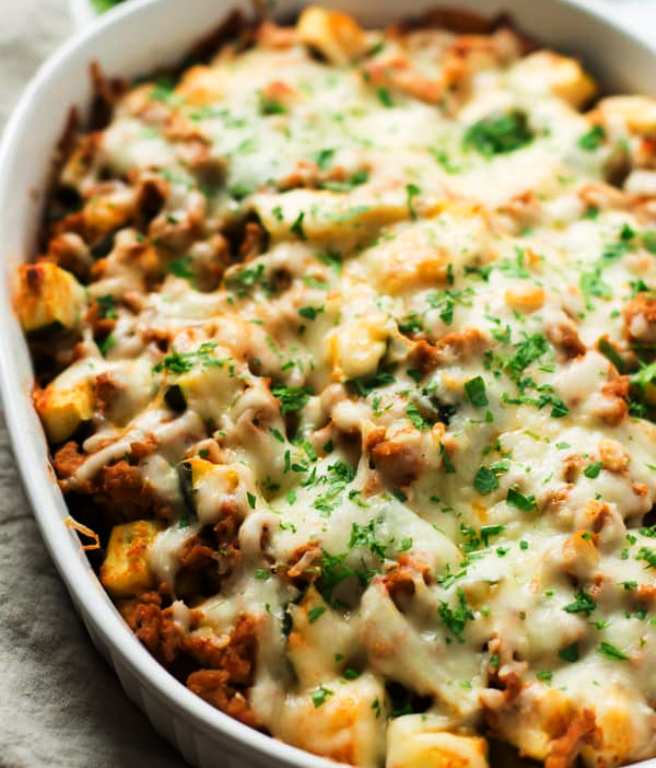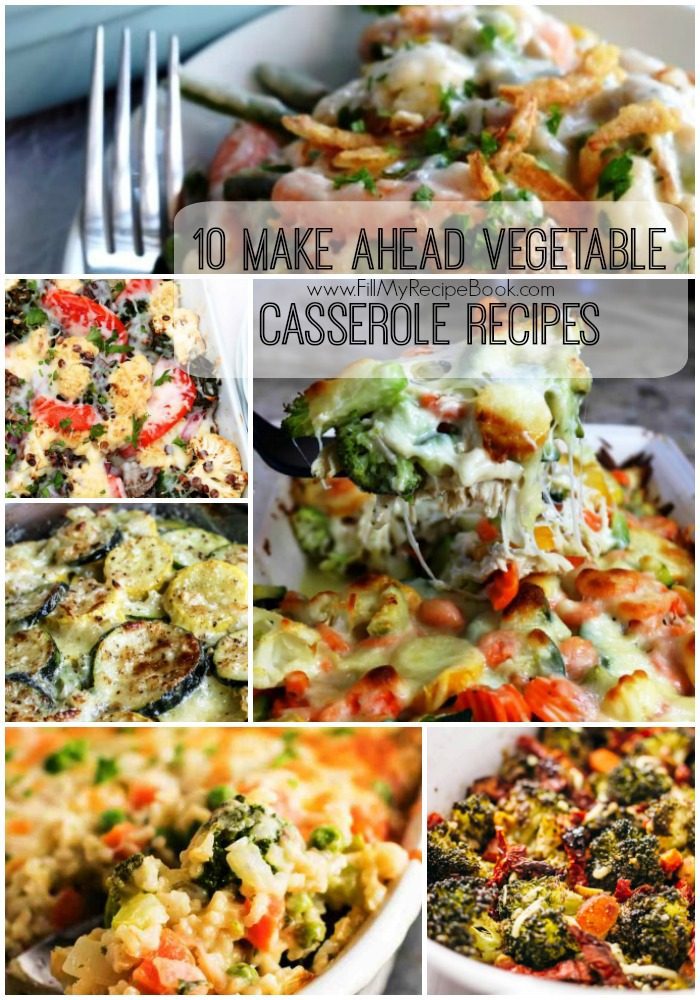 Get the BOOK!