10 make ahead vegetable casserole recipes. They are tasty and easy and you can make them ahead of time for a warm family side Dish.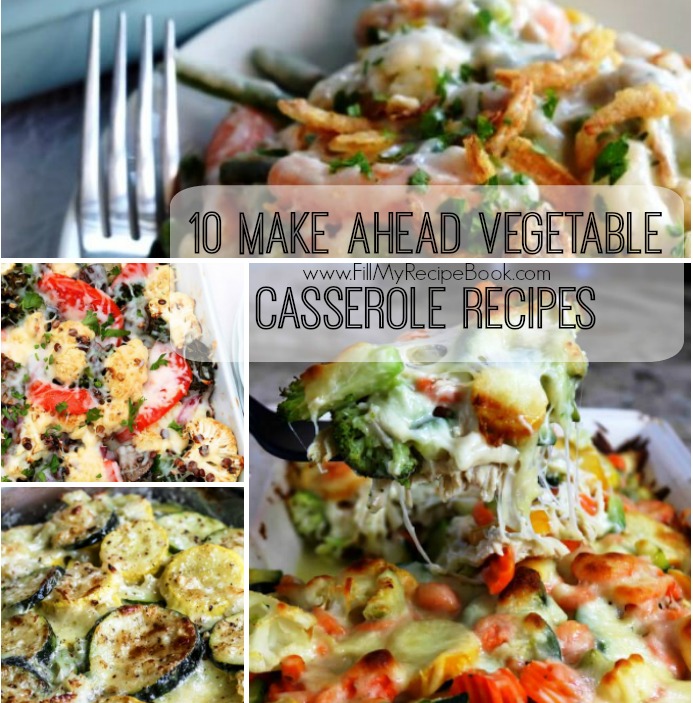 10 make ahead vegetable casserole recipes.
Great to take as a dish to a large family gathering, when you are invited or if you have a large family at your home. Very pleasing and healthy vegetables to make sure your family is eating well. Low carb and vegetarian or vegan, improvise for your taste.
I love to use cream of mushroom soup, to sharpen the taste and use cream instead of water.
(click on the highlighted heading or images for the recipes)
Enjoy.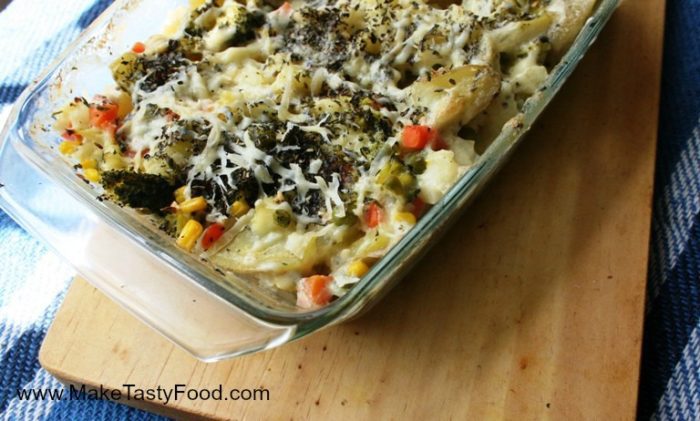 Make-ahead-creamy-vegetable-casserole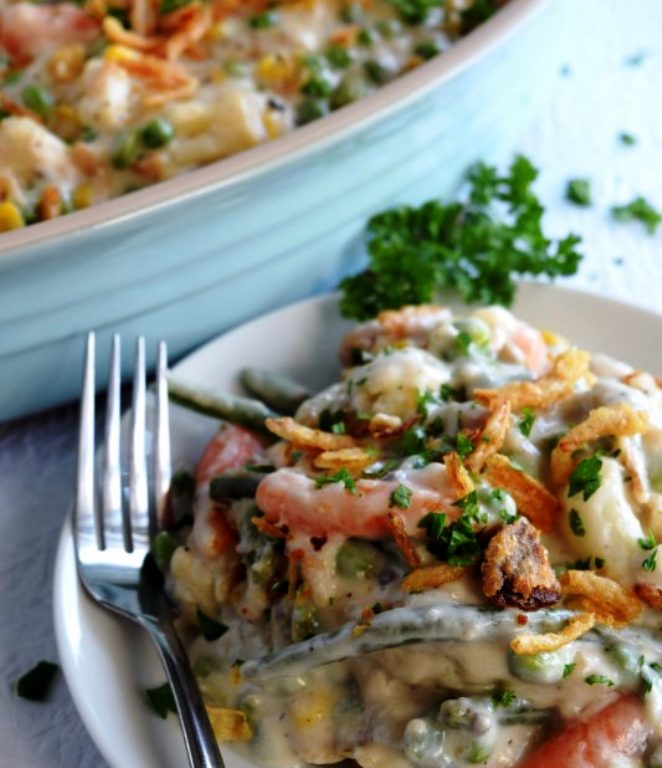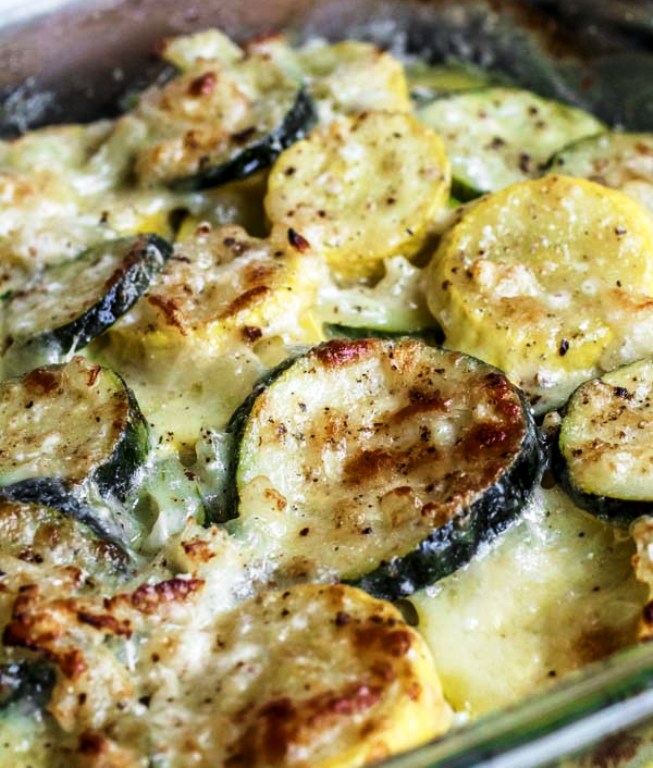 Creamy-vegetable-and-rice-casserole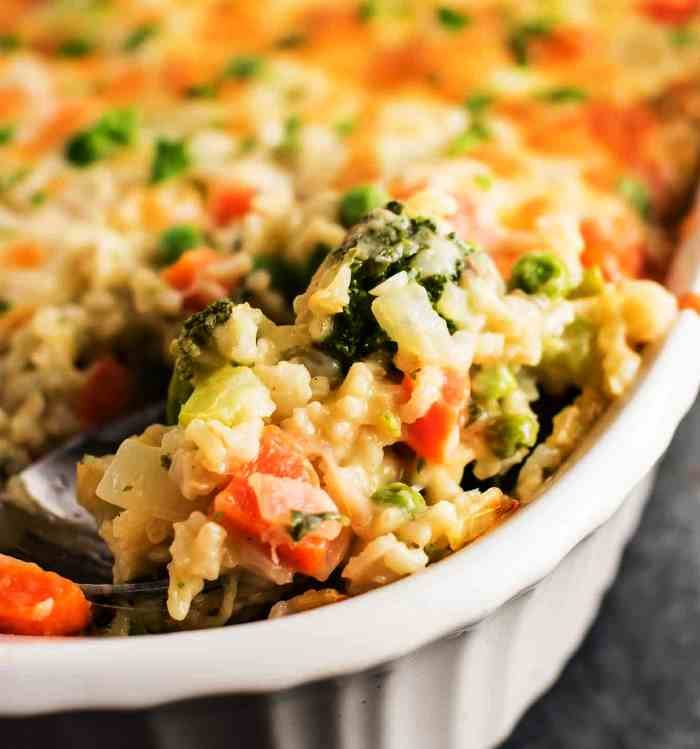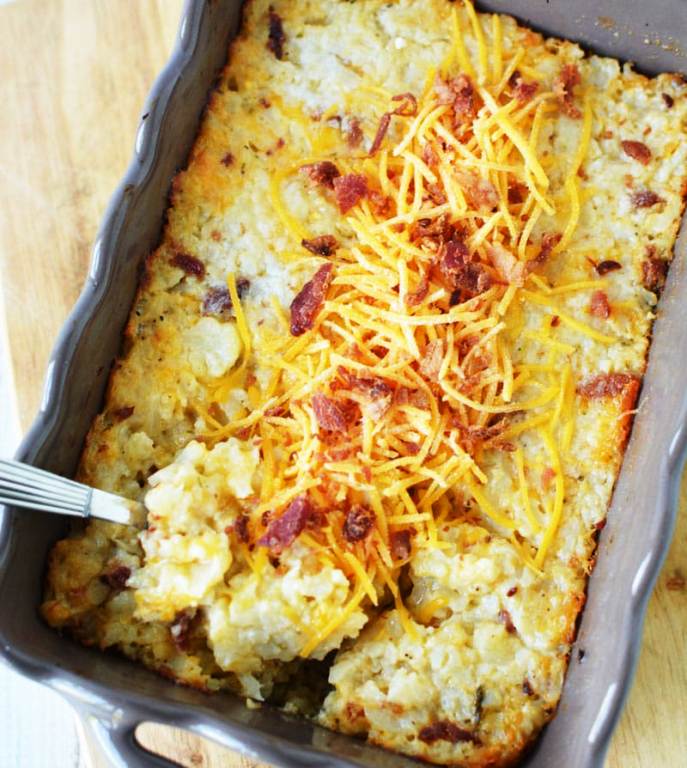 Easy-cheesy-chicken-vegetable-casserole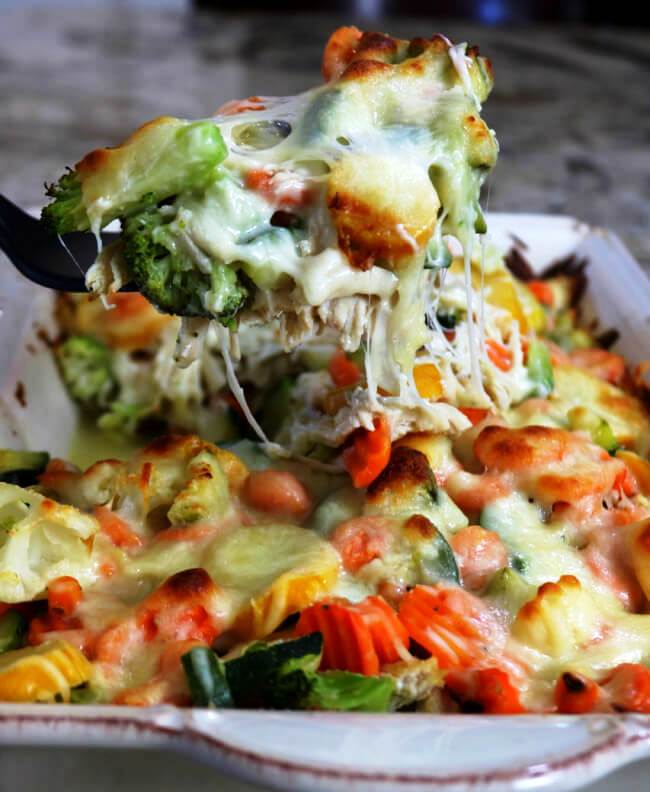 California-blend-vegetable-casserole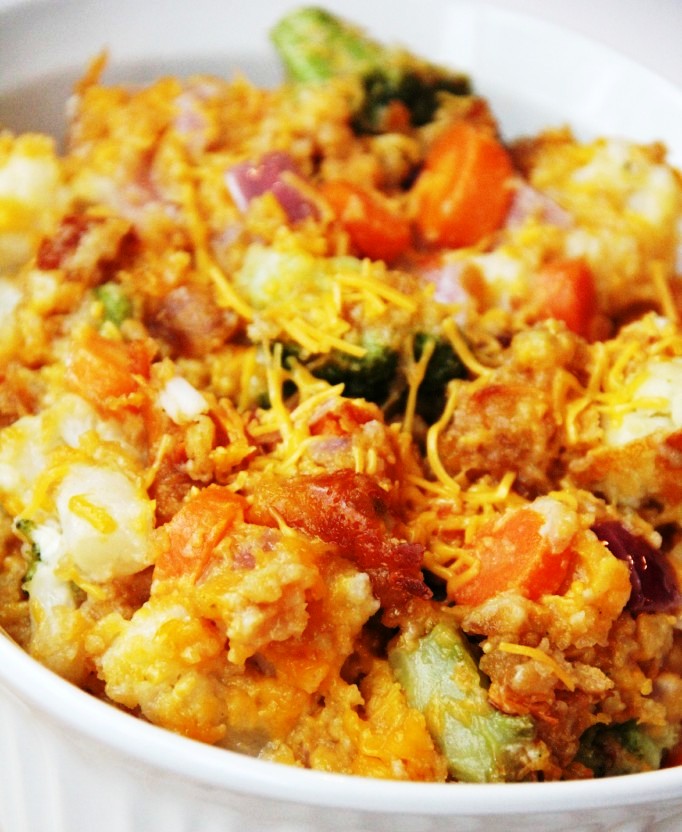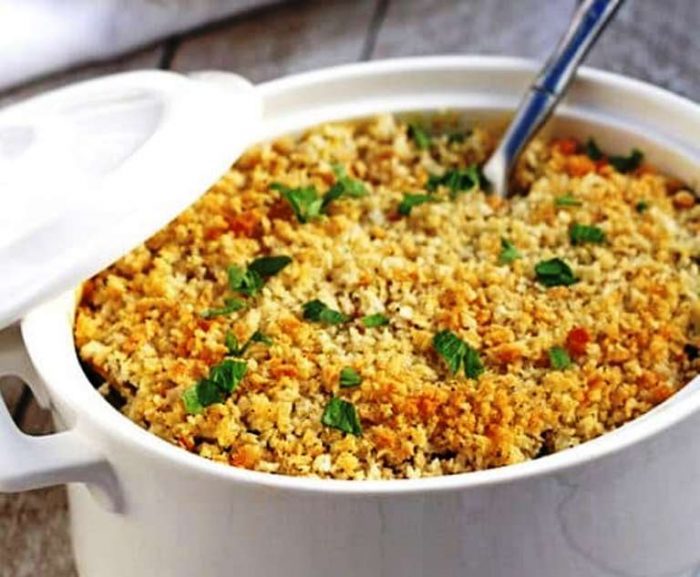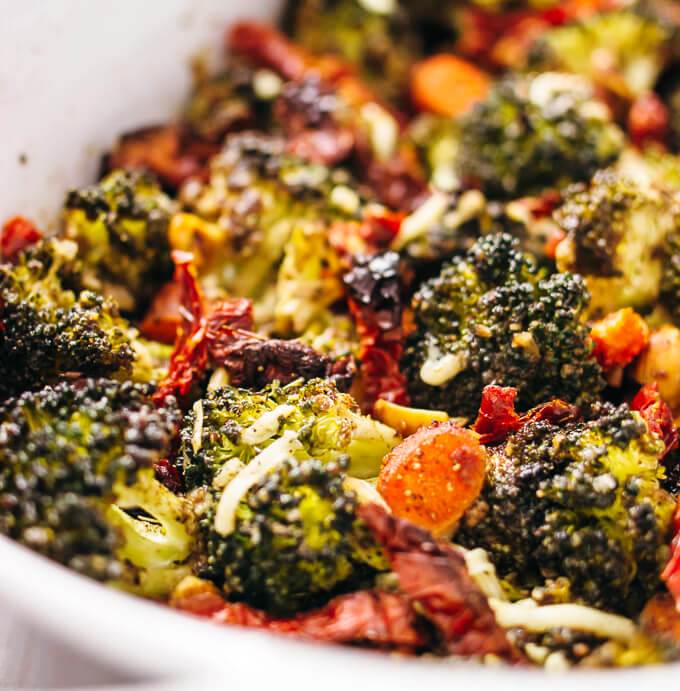 Cheesy-roasted-lentil-and-veggie-casserole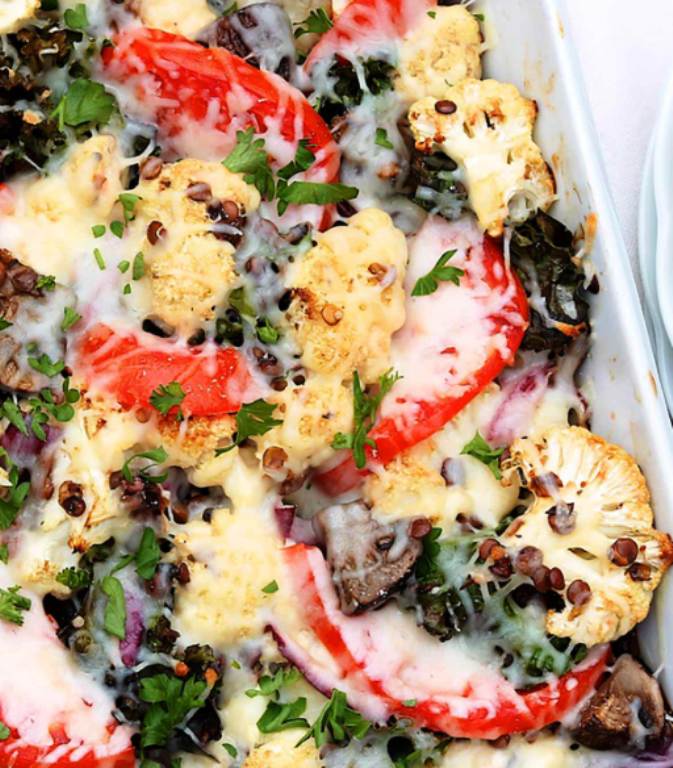 Sweet-potato-zucchini-casserole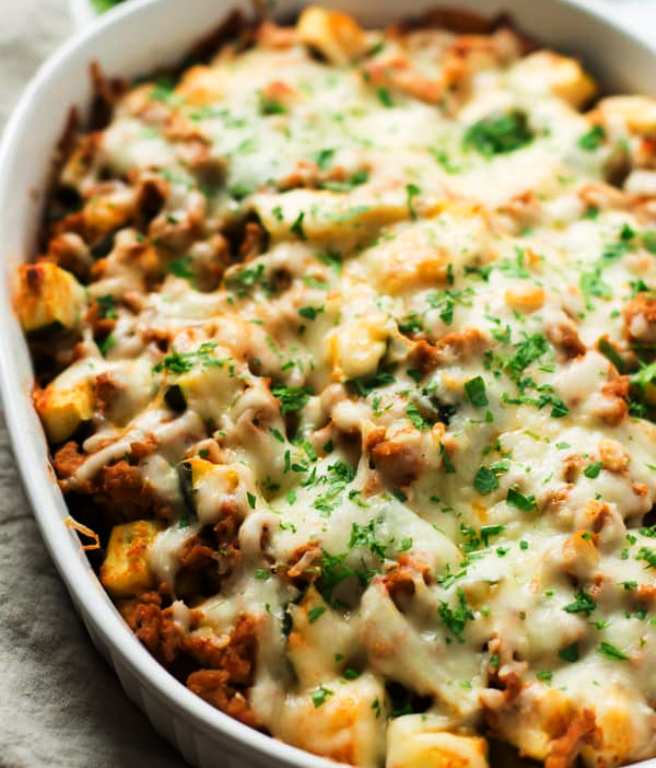 Recipes were chosen for their versatility and health, They are just inspiration for you to make some amazing vegetable recipes for the family. Great warm side dishes.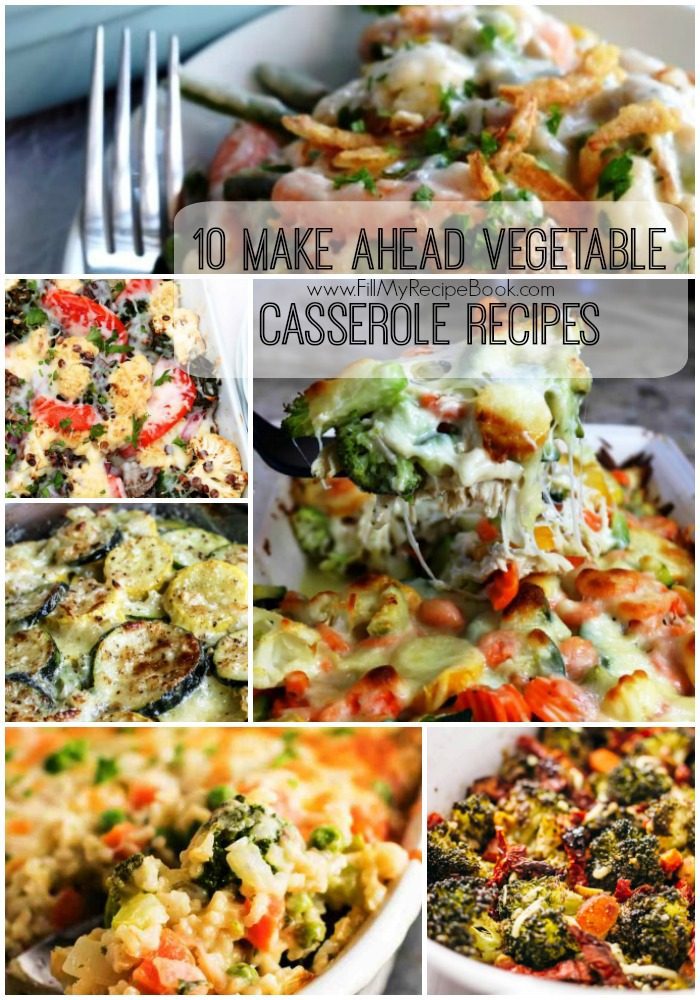 more recipes to make below.
11 Vegetable Supper Dishes Recipes