10 healthy gluten free lunch recipes. Some easy ideas for lunch, if its not a main meal. Delishes chickpea salad and a salad for a sandwich.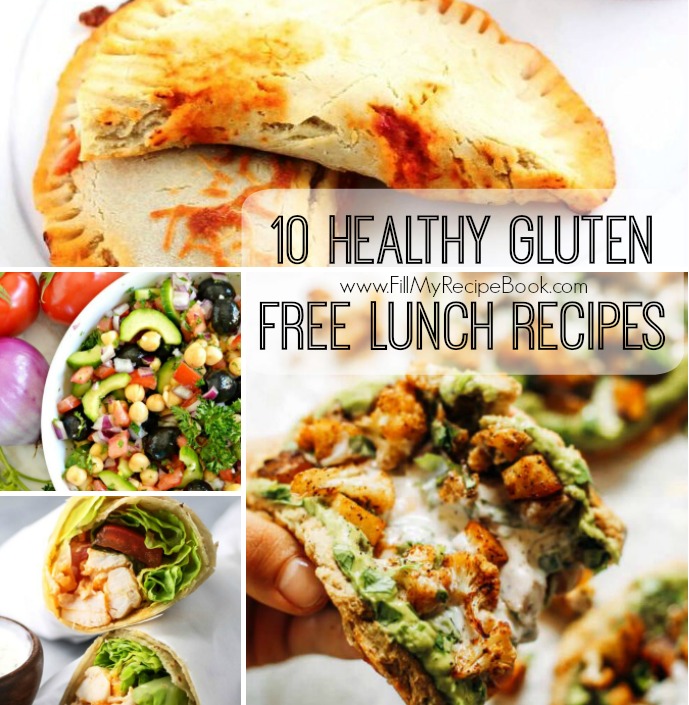 10 Healthy Gluten Free Lunch Recipes
Some pizza bases made of rice as well as pita pockets that can be filled with a variety of fillings. Make a wrap with whatever you desire to fill it with, some of these have meat or chicken as well but you can improvise if you would prefer the vegan or vegetarian diet. As well as how to make gluten free spaghetti from scratch. So healthy and tasty. A few of these can also be frozen for when you need to enjoy them. Maybe for a breakfast one morning. Enjoy
(click on the highlighted heading and images for the recipes)
Homemade-3-ingredient-gluten-free-pasta-recipe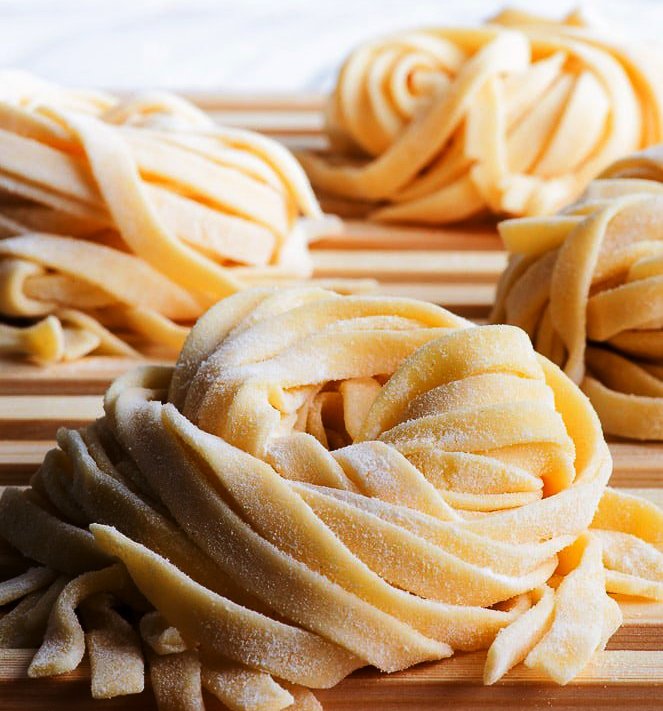 Meal-prep-protein-bowls-gluten-free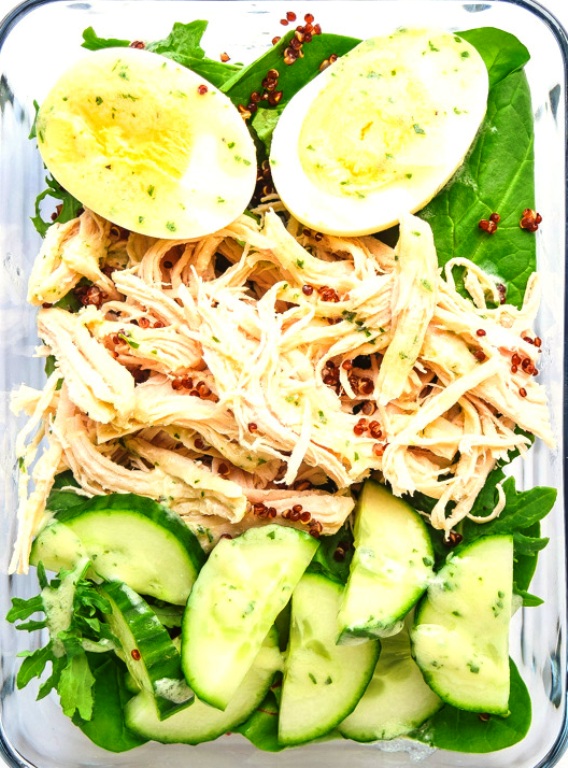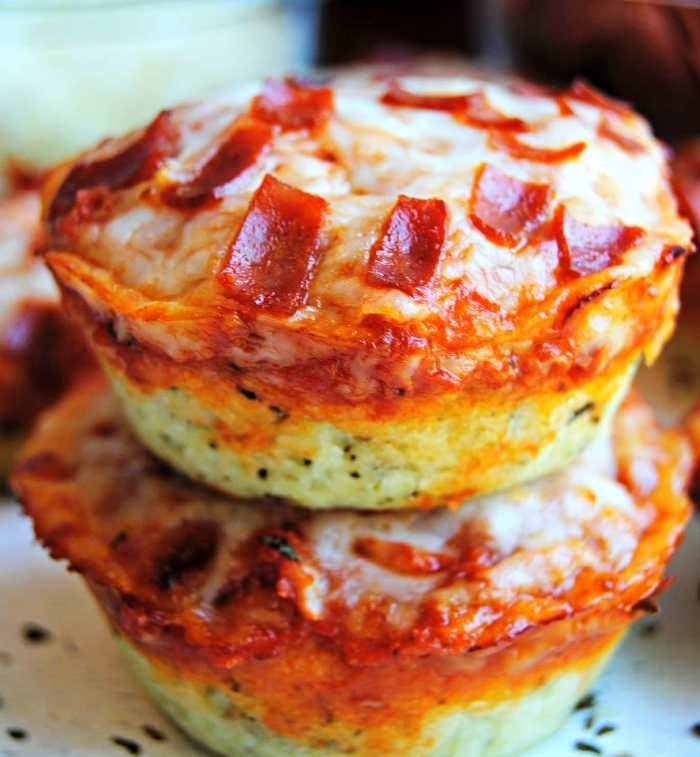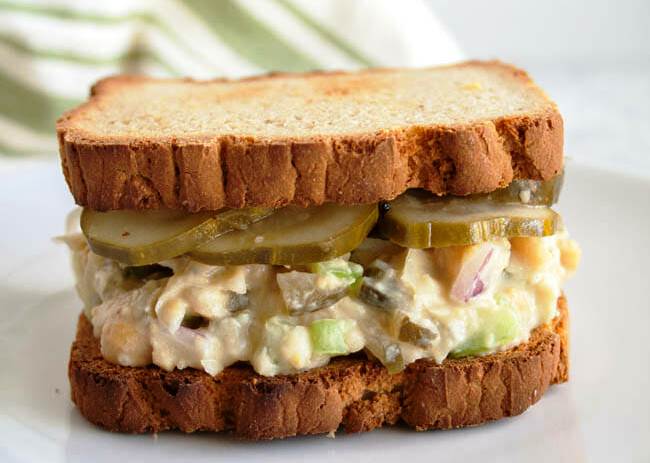 Brown-rice-mini-pizzas-gluten-free-freezer-friendly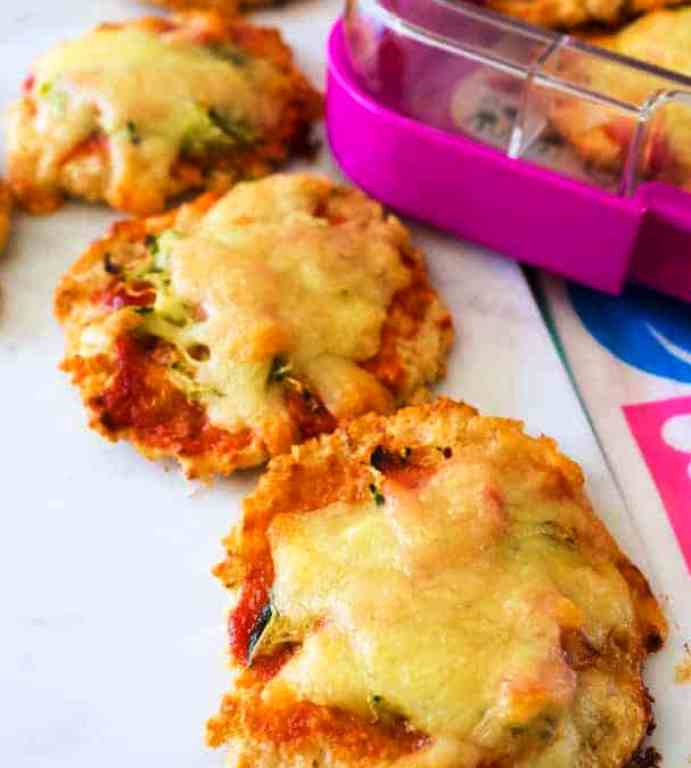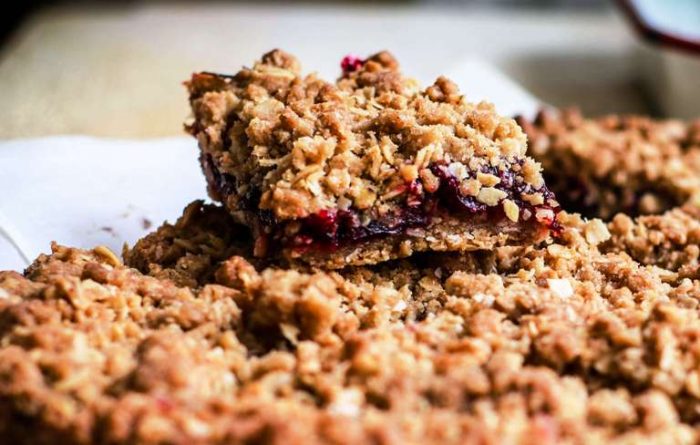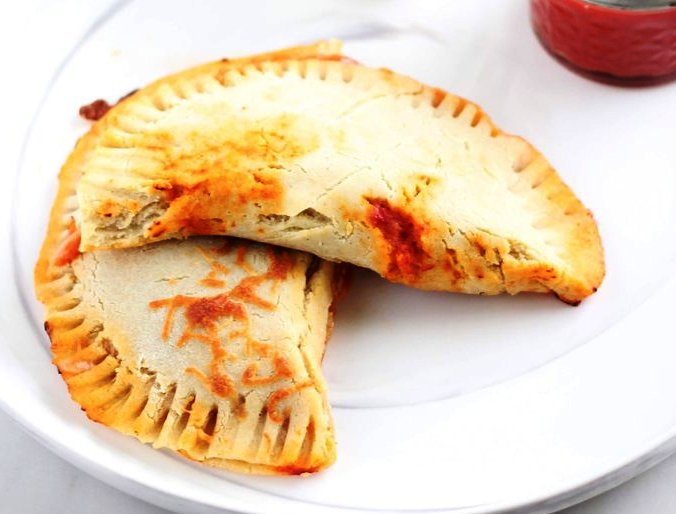 Roasted-veggie-paleo-cauliflower-pitas-with-avocado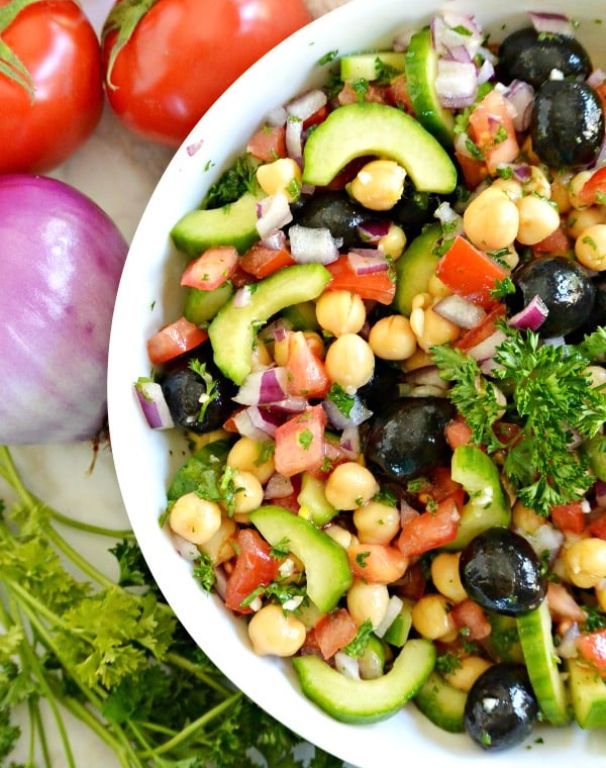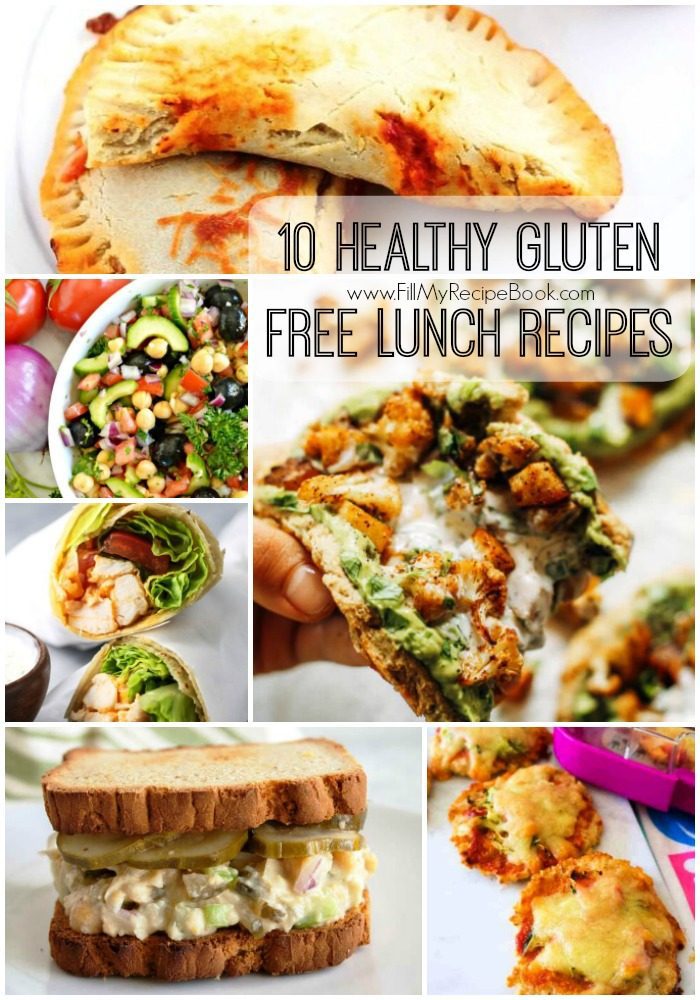 more gluten free lunches below.