11 Healthy Gluten Free Lunch Recipes. Some easy ideas for lunch. Quick light meals. delicious chickpea salad, crustless quiche and more.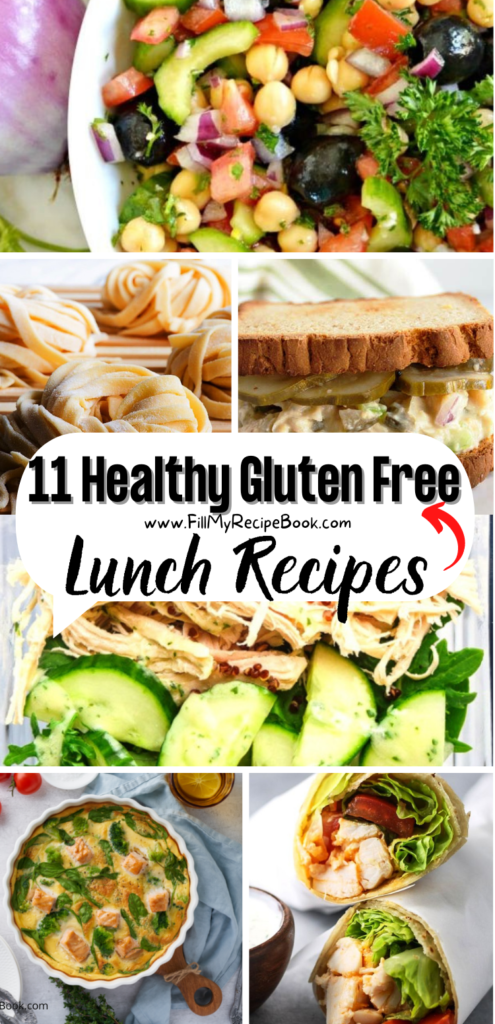 11 Healthy Gluten Free Lunch Recipes
Some pizza bases made of rice as well as pita pockets that can be filled with a variety of fillings. Make a wrap with whatever you desire to fill it with, some of these have meat or chicken as well but you can improvise if you would prefer the vegan or vegetarian diet. As well as how to make gluten free spaghetti from scratch. So healthy and tasty. A few of these can also be frozen for when you need to enjoy them. Maybe for a breakfast one morning. Enjoy
(click on the highlighted heading and images for the recipes)
Crustless Salmon and Spinach Quiche
An easy gluten free Crustless Salmon and Spinach Quiche recipe. No crust or pastry and self crusting meal for breakfast, lunch or dinner.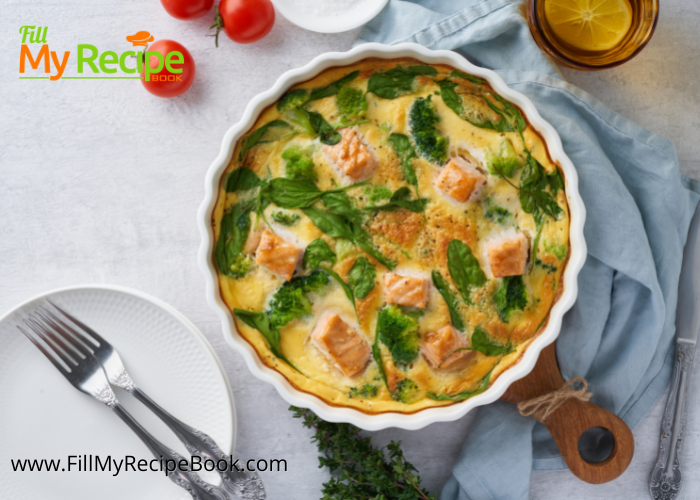 Apple and Coconut Wholemeal Loaf
A plain Apple and Coconut Wholemeal Loaf recipe. Using organic ingredients can improve the taste for this GF flour and fruity bread.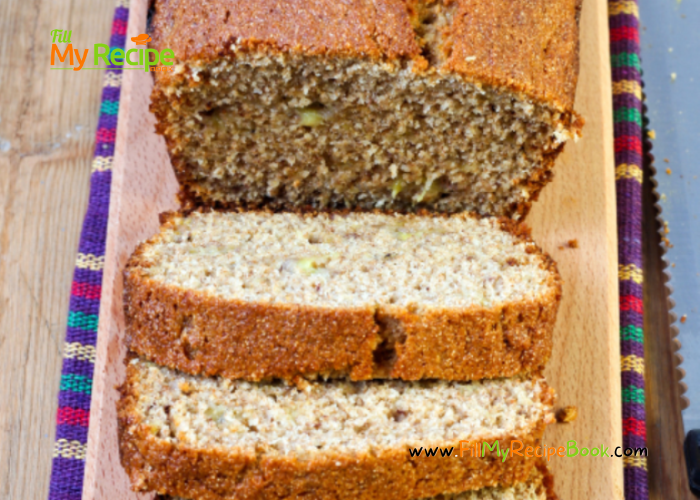 Homemade-3-ingredient-gluten-free-pasta-recipe
A simple and reliable 3-ingredient homemade gluten free pasta recipe. Once you've tasted this gluten free pasta made from scratch, you'll never go back to the store-bought stuff. The perfect thing to have on hand for a variety of quick gluten free lunch and dinner recipes.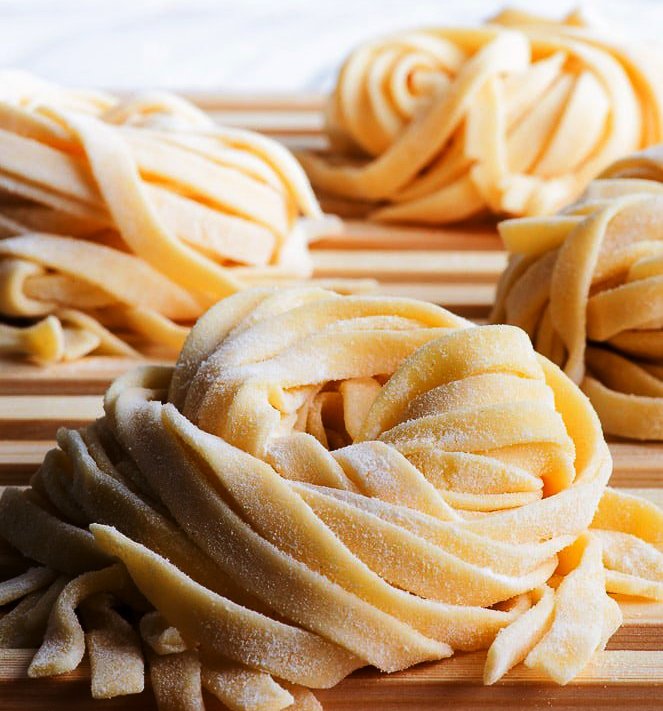 Meal-prep-protein-bowls-gluten-free
Meal Prep Protein Bowls (Gluten Free) – make these protein packed bowls for a fast and easy nutritious lunch on the go! Gluten and dairy free.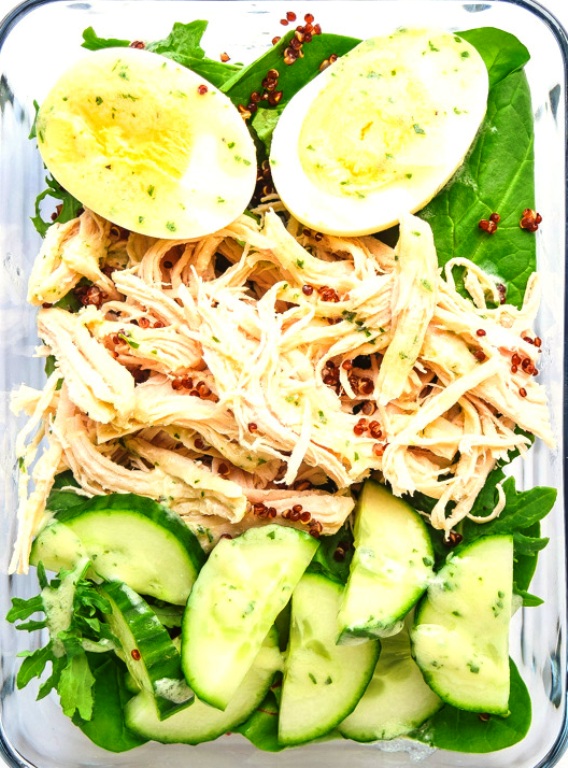 Gluten-free deep dish pizza bites are super easy to make. Perfect for lunch, a quick and easy dinner, as a snack or an appetizer. The recipe also has a dairy-free option.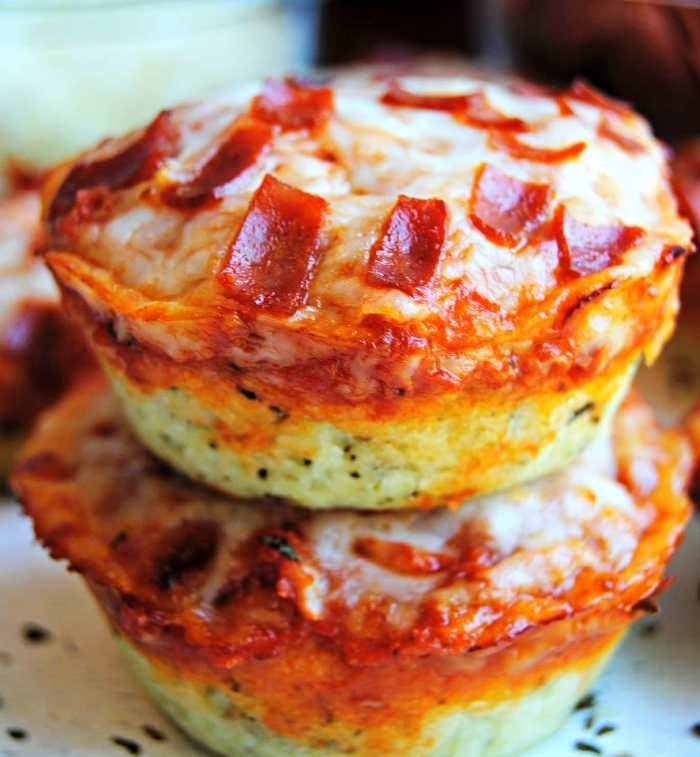 This simple mashed Chickpea Salad Sandwich is an easy healthy lunch. Eat it on a salad or in a wrap.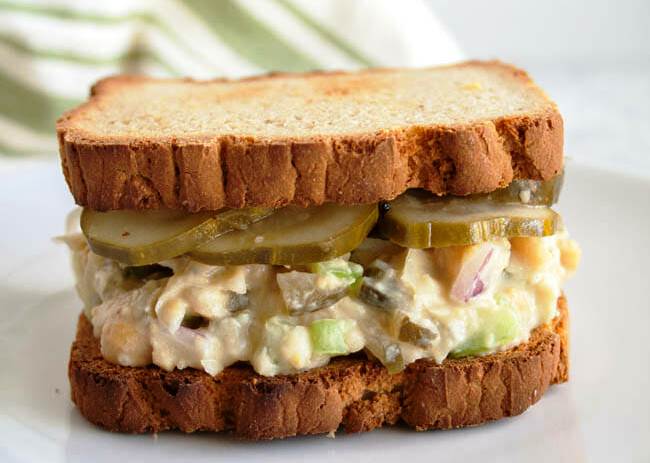 Brown-rice-mini-pizzas-gluten-free-freezer-friendly
These are an upgrade from your usual mini pizza bases. And they are easy to make and gluten free. The brown rice mini pizzas also freeze well so they are perfect for back to school! Top them how you like, knowing that the base is super healthy.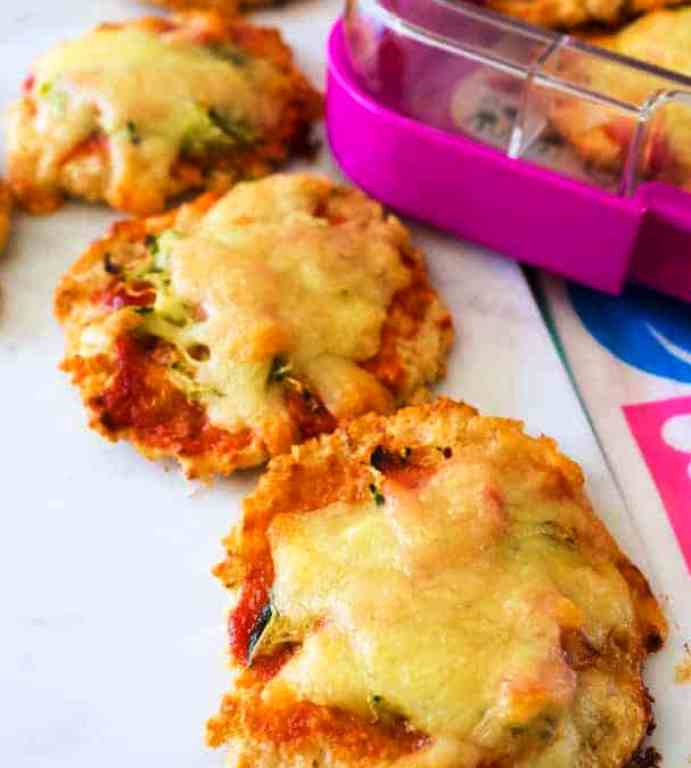 These babies are rich and decadent with a crisp, buttery crumb that we just cannot get enough of around here.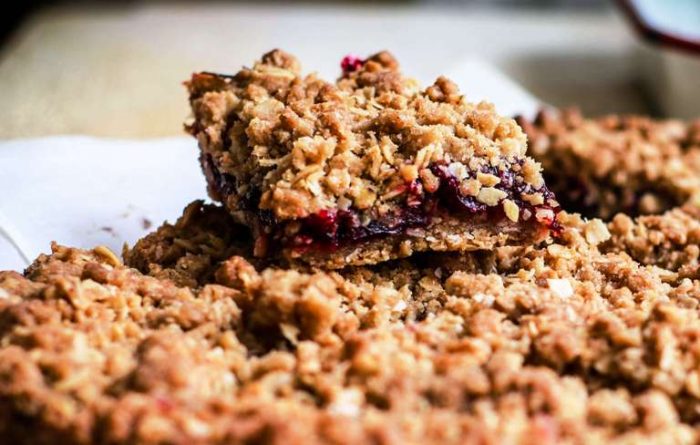 Looking for a quick and flavorful lunch?! Try a Low FODMAP Buffalo Chicken Wrap!
Roasted-veggie-paleo-cauliflower-pitas-with-avocado
Chickpea Cucumber Salad is the perfect summer salad. This 15 minute recipe can be made in advance for easy meals, potlucks, and picnics.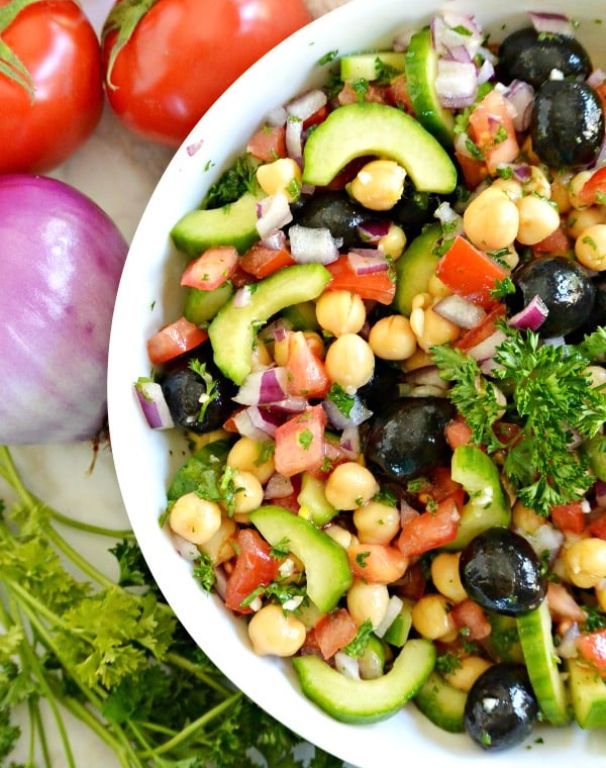 More gluten free lunches below.
—–> 10 GF Coconut Flour Bread Recipes