7 homemade bottled curry vegetable recipes. How to use your carrots and veggies by bottling. Piccalilli and sauce. Grandmothers recipes.
7 Homemade Bottled Curry Vegetable Recipes
When the holidays are here and you don't feel like cooking a meal. Include them for braai or barbeque and also with other salads.
Use piccalilli on a sandwich. Yummy. Store them for a while. You can also make bottled curry pasta, these are my favorites.
Mustard Curry Green Beans, a favorite for the family. As this can be used for a side dish or salad. Great to have during holidays, less cooking.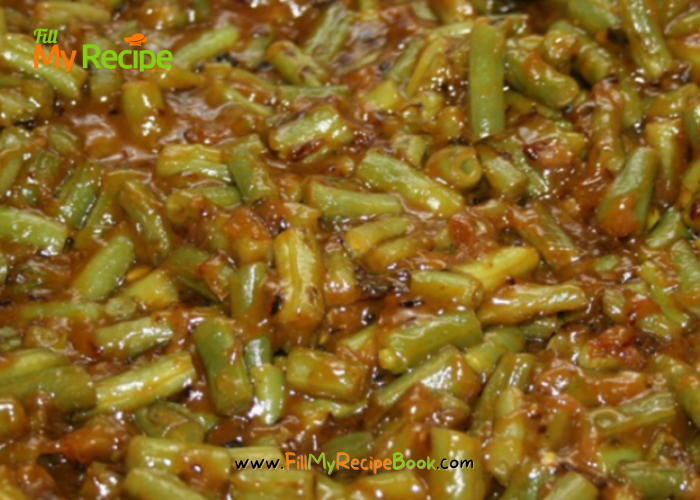 Tasty Curry Beetroot Chutney to bottle for holidays. A useful beetroot light curry chutney recipe that can be used as a side dish and as a salad.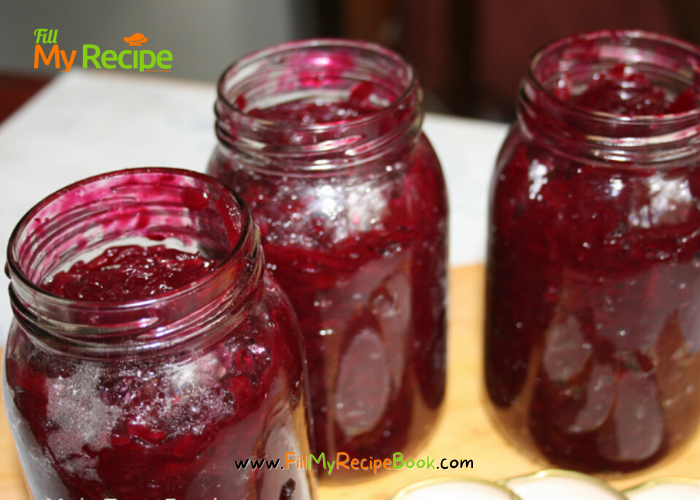 Piccalilli is a classic English pickle that is perfect with cold meats, a ploughman's, or pork pie. Lightly pickled vegetables in a spicy aromatic sauce, Homemade Piccalilli is easy to make and tastes far superior to any commercially made piccalilli.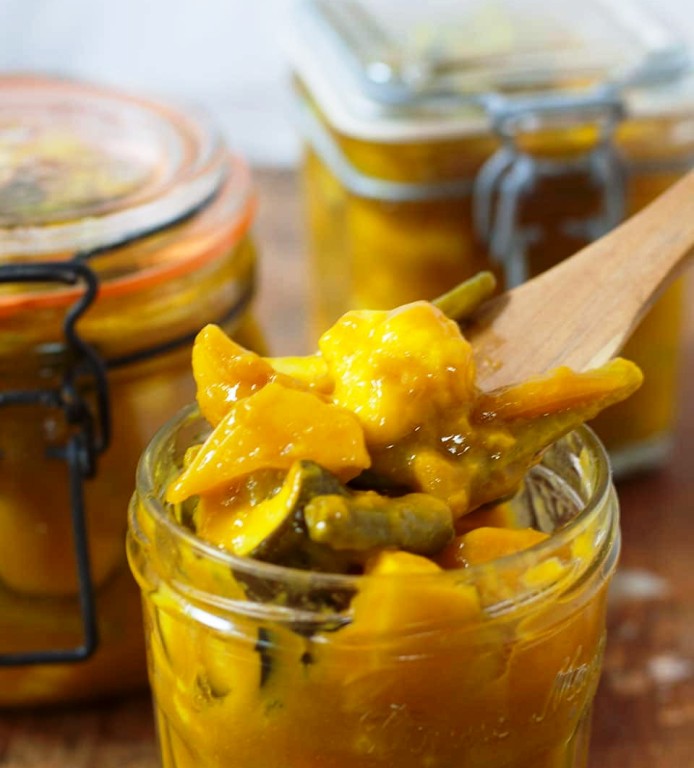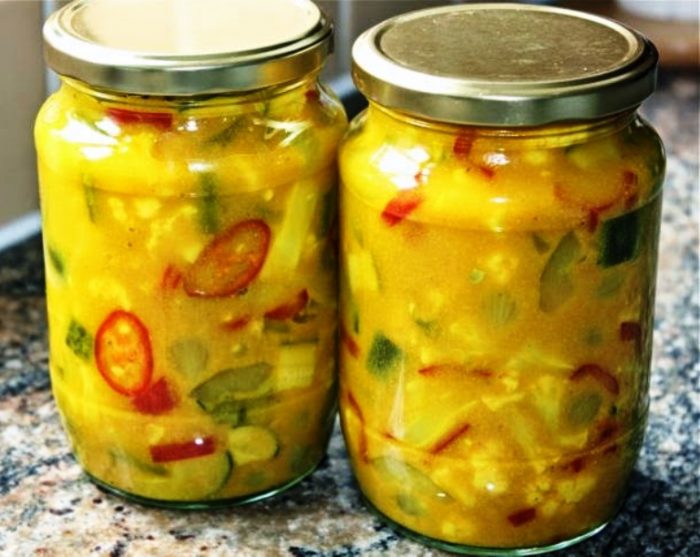 Piccalilli is a British, mustard flavored, mixed pickle creation. It goes well with a Ploughman's platter, in and with sandwiches and anytime you'd have pickles.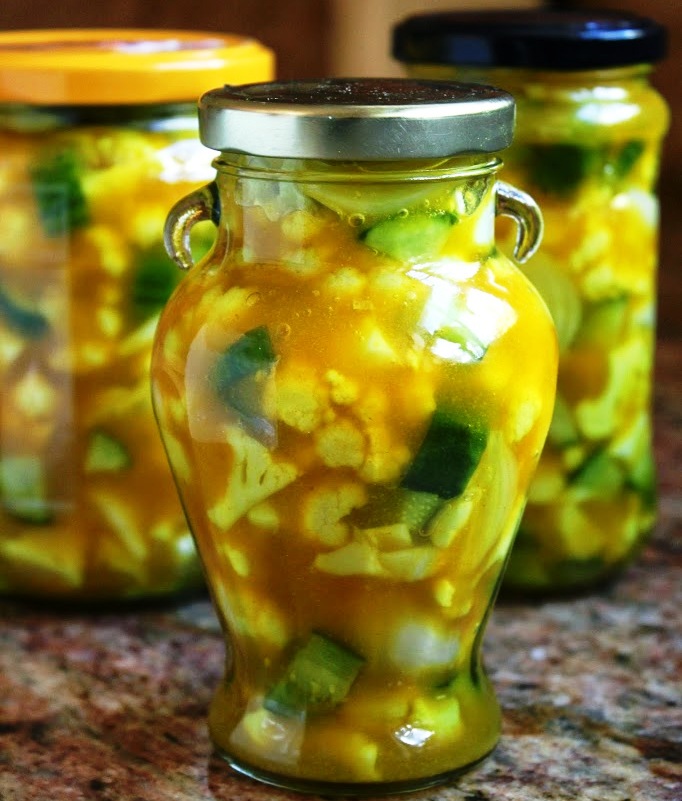 This Piccalilli recipe is a mixed vegetable relish that is has a very distinct look due to its slightly spicy, tangy mustard sauce. It's a British staple for sandwiches, picnics and charcuterie.
Sweet-potato-and-chickpea-curry