8 homemade bottled curry vegetable recipes. When the holidays are here and you don't feel like cooking a meal, or your veggie garden has supplied you with quit a few veggies, these few bottled recipes will be a help and are very delishes. Include them for braai or barbeque and also with other salads. Use piccalilli on a sandwich. Yummy.  Store them for a while. You can also make bottled curry pasta, these are my favourites.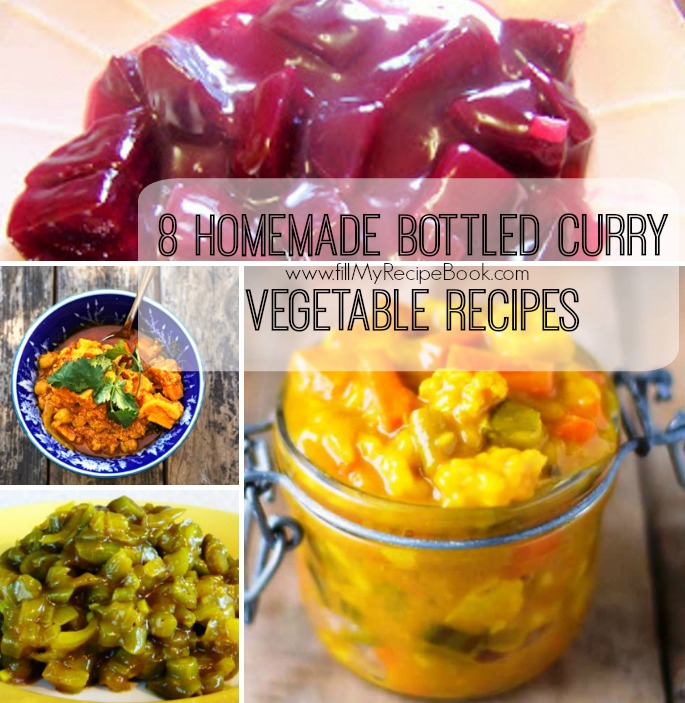 Advertisement - Continue below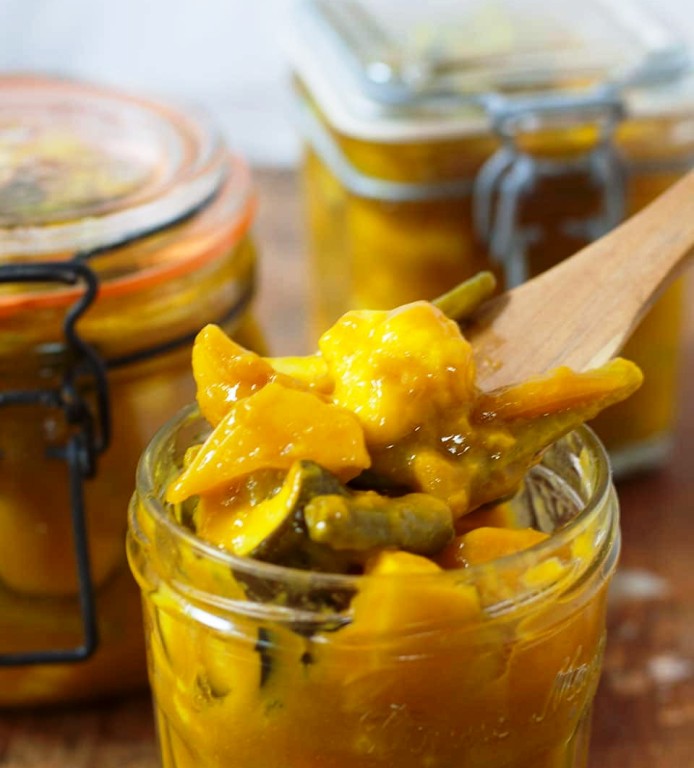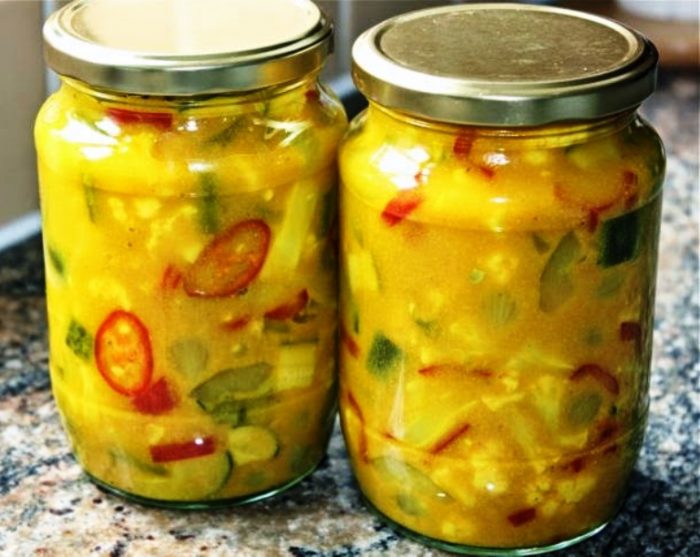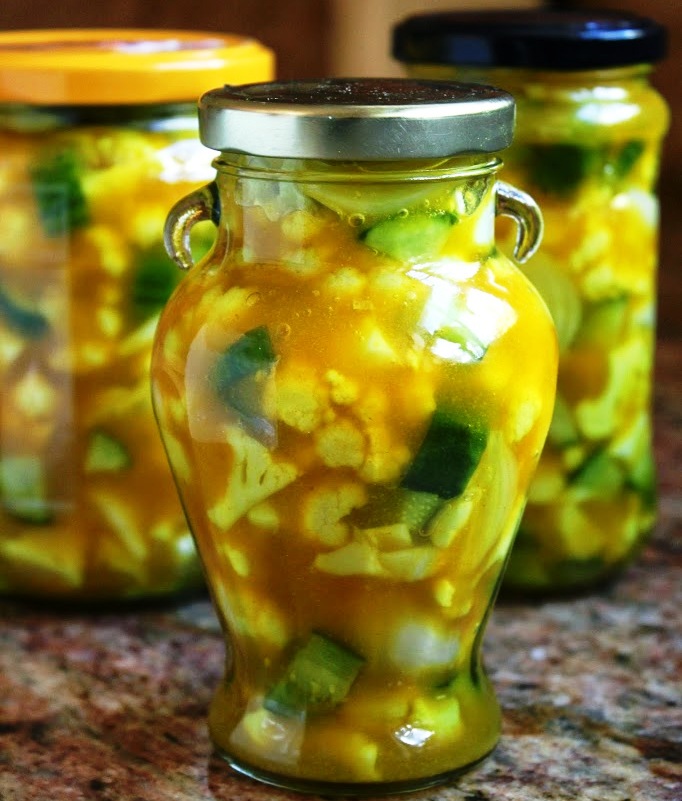 Advertisement - Continue below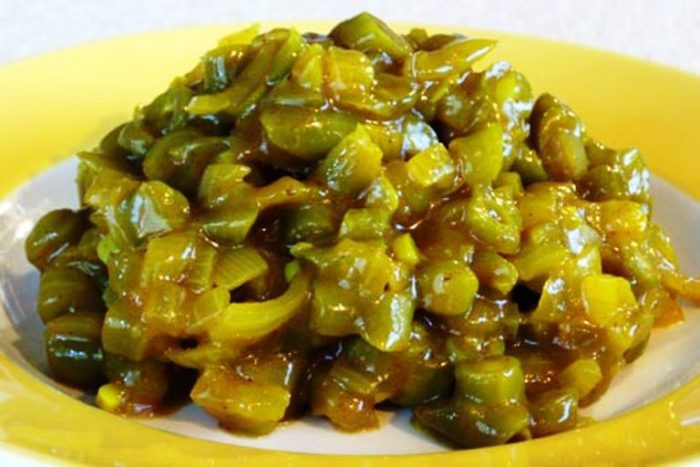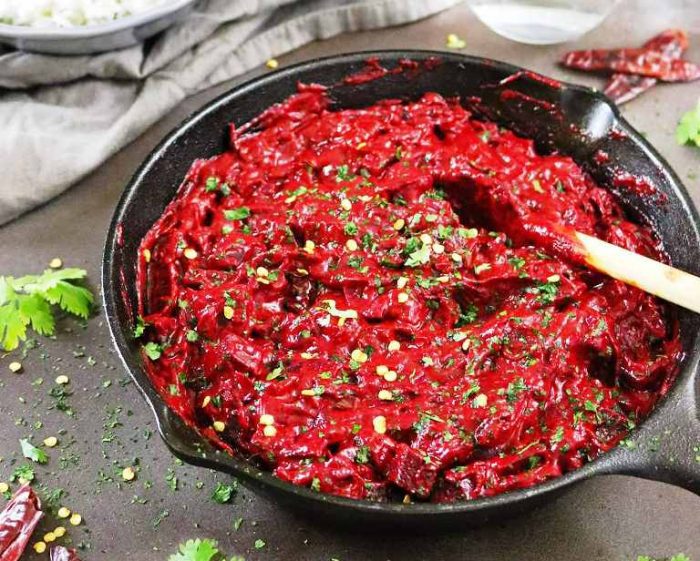 Sweet-potato-and-chickpea-curry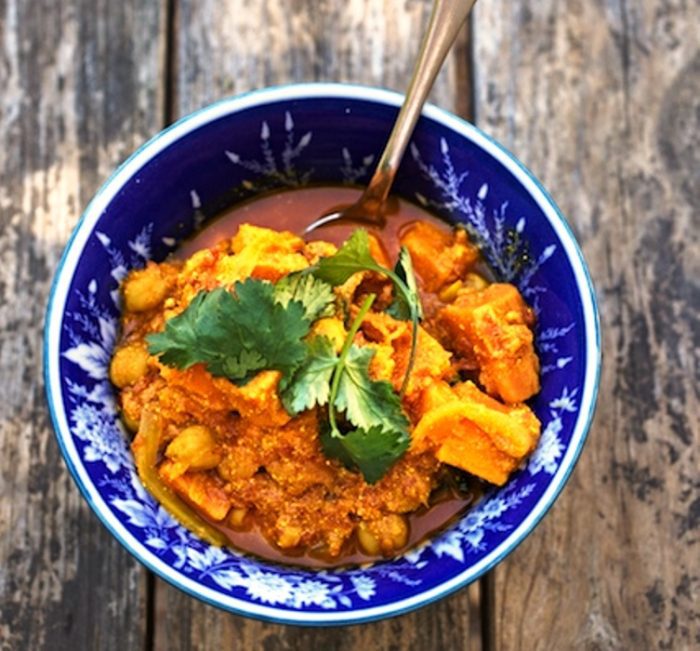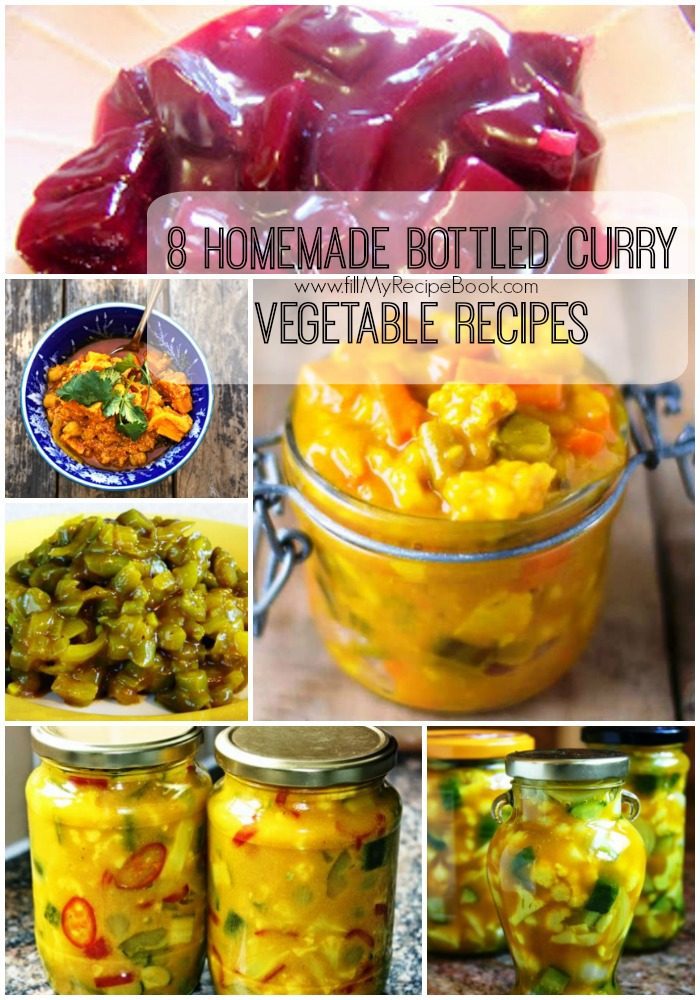 Get the BOOK!