10 vegetable side dish recipes. Some ideas to make with your meals for a side dish. Healthy and tasty baked or cooked in a slow cooker.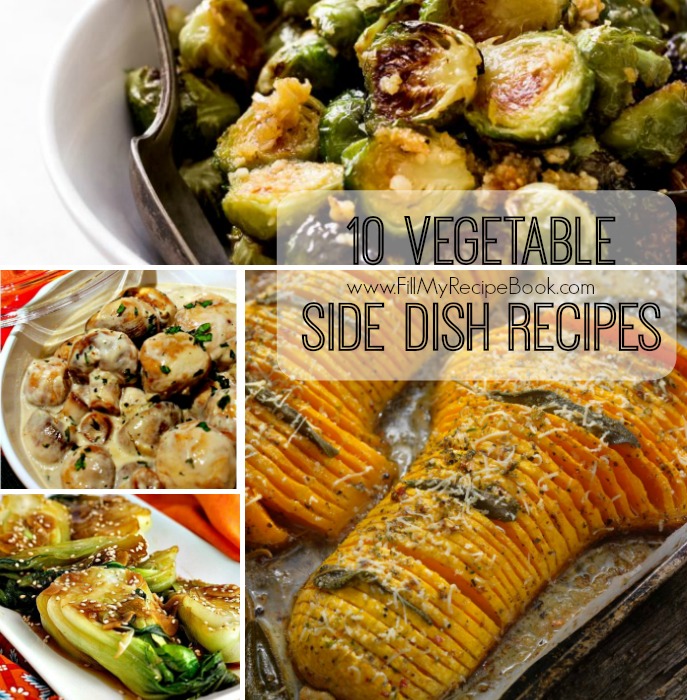 10 vegetable side dish recipes.
A few greens and some vegetables that are new to me. For instance artichokes and bok choy, as well as okra. Meals with a difference. Enjoy.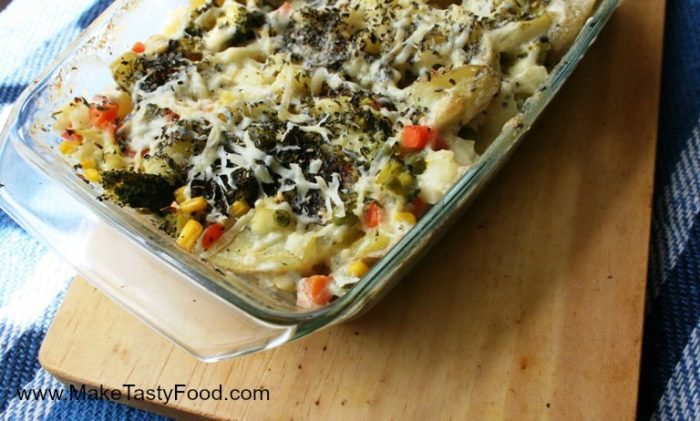 Oven-roasted-broccoli-with-garlic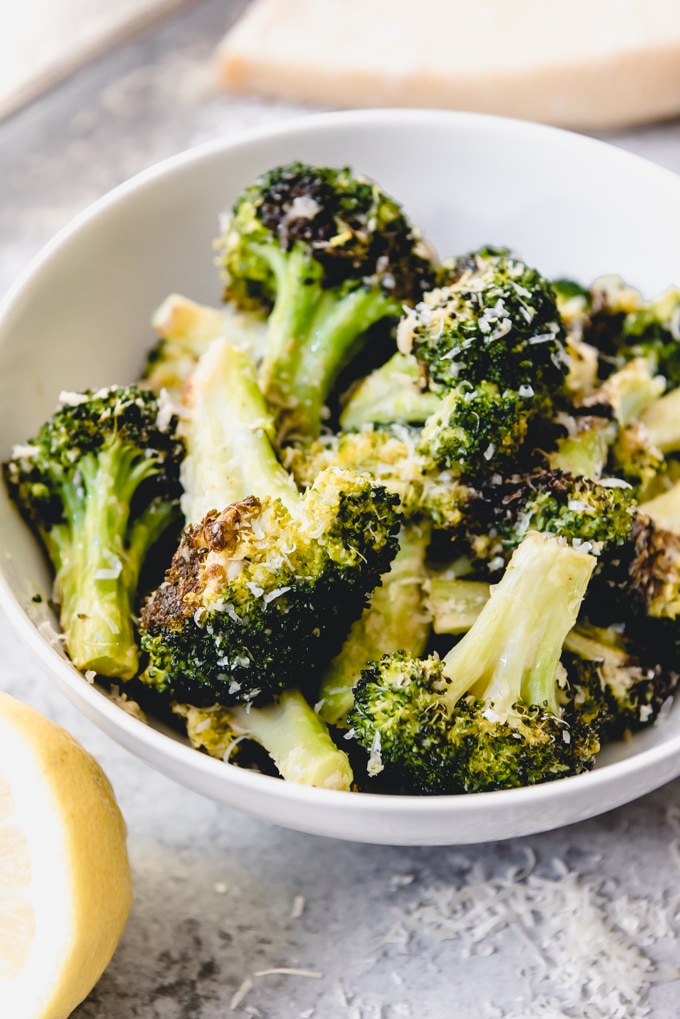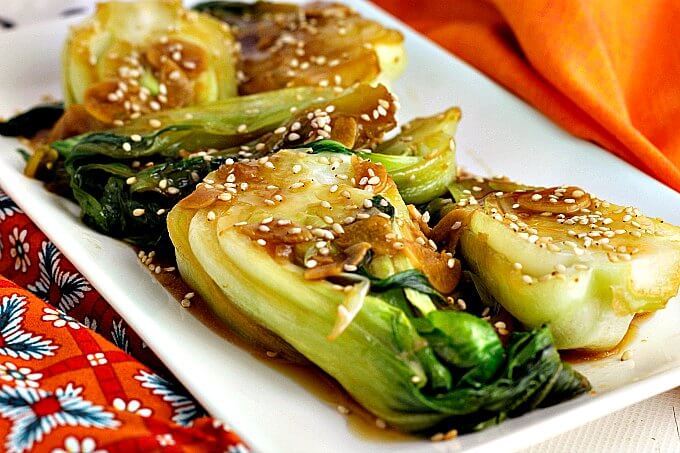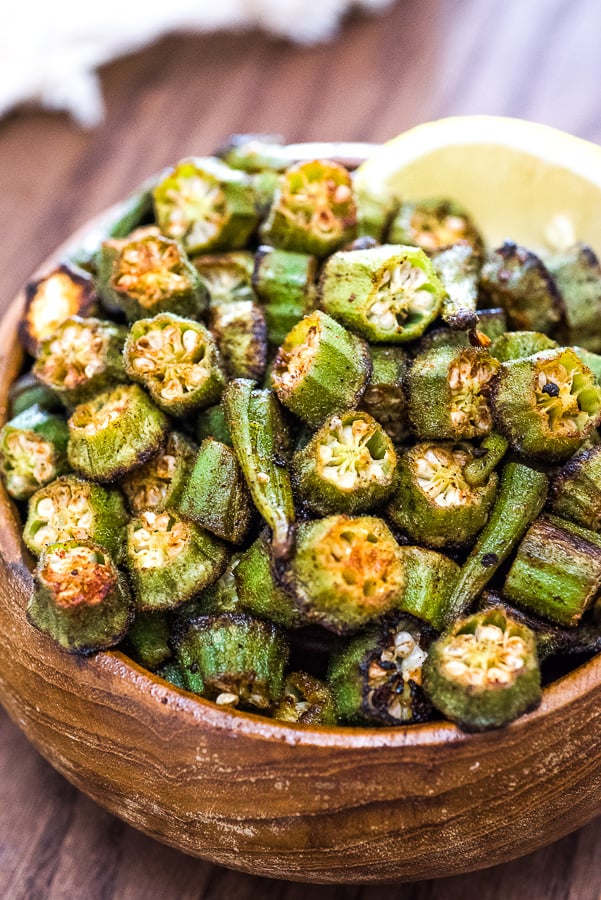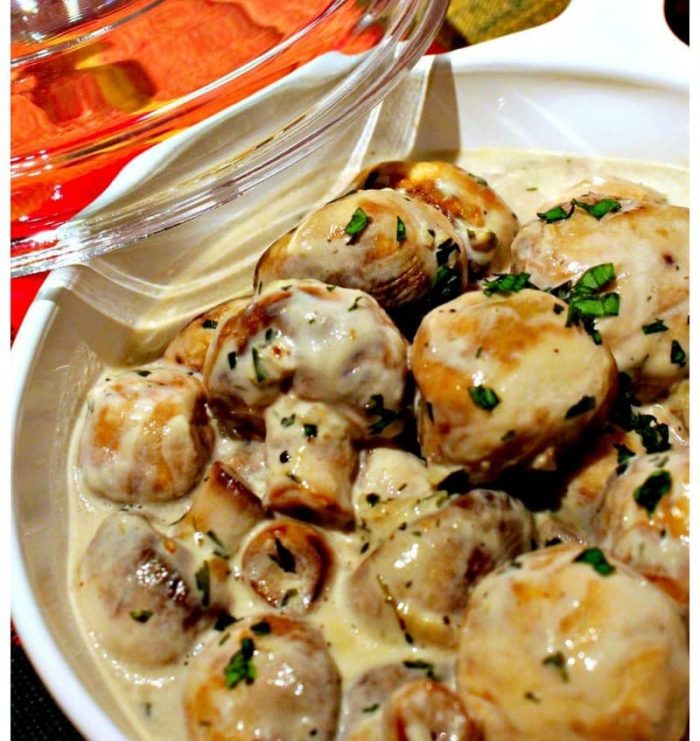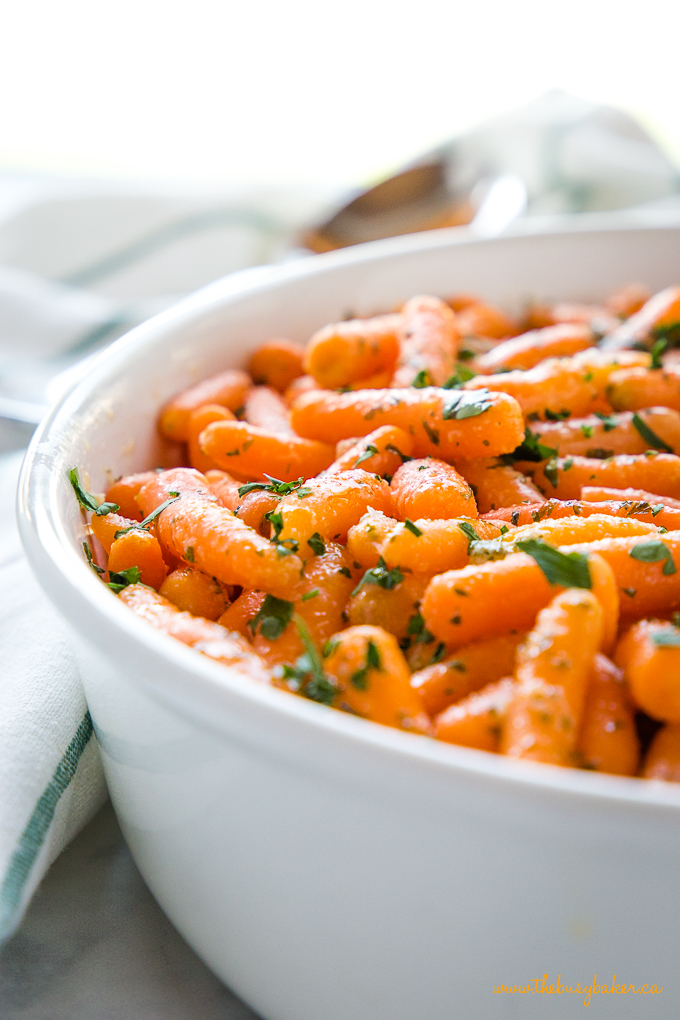 Garlic-butter-brussels-sprouts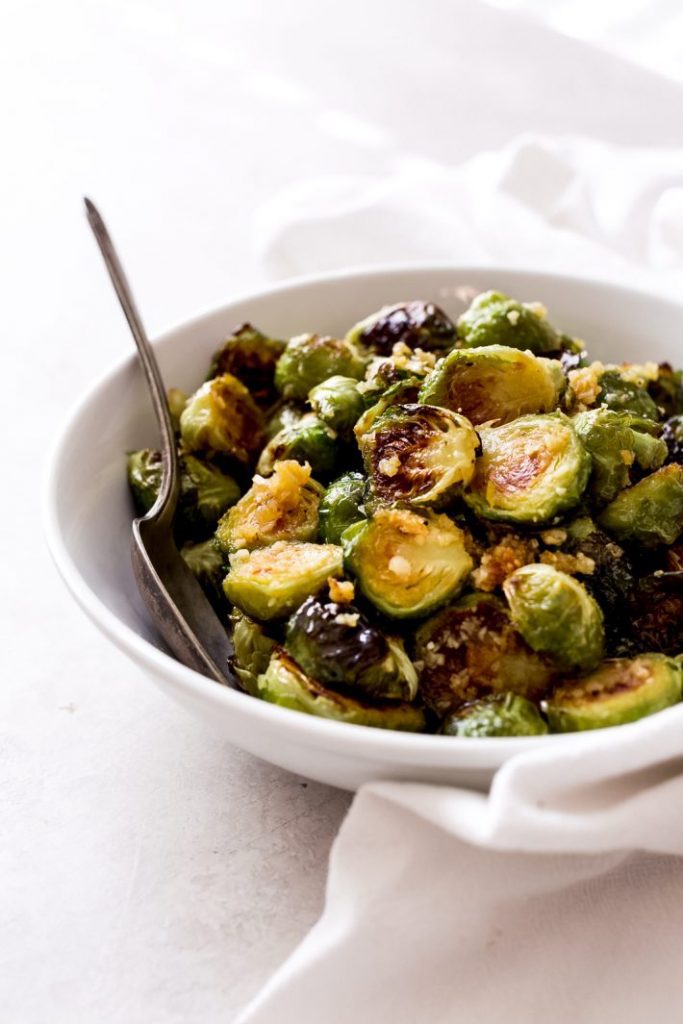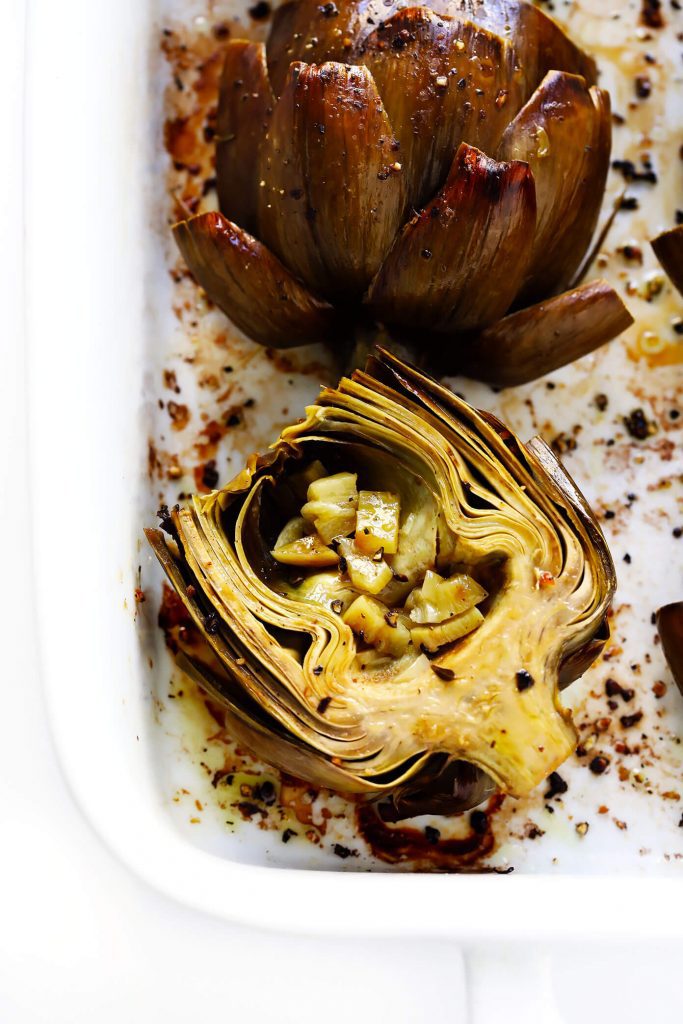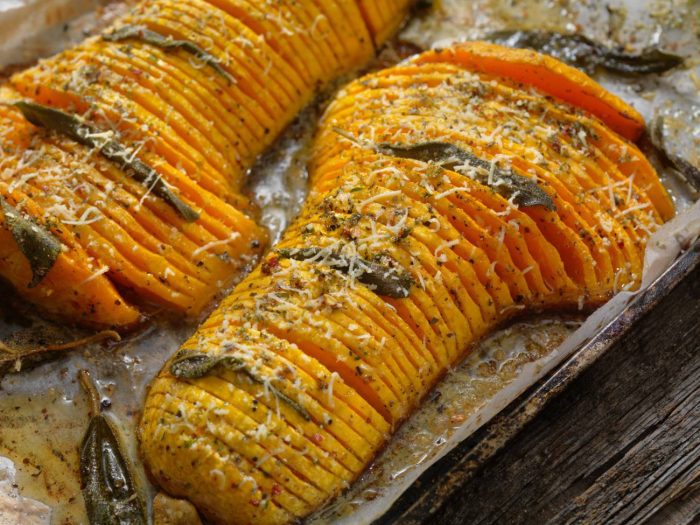 Skillet-zucchini-and-yellow-squash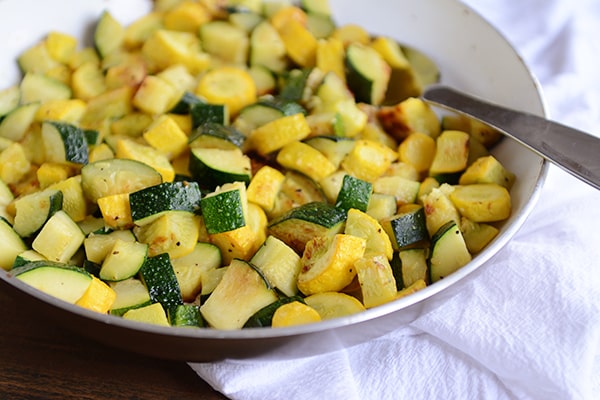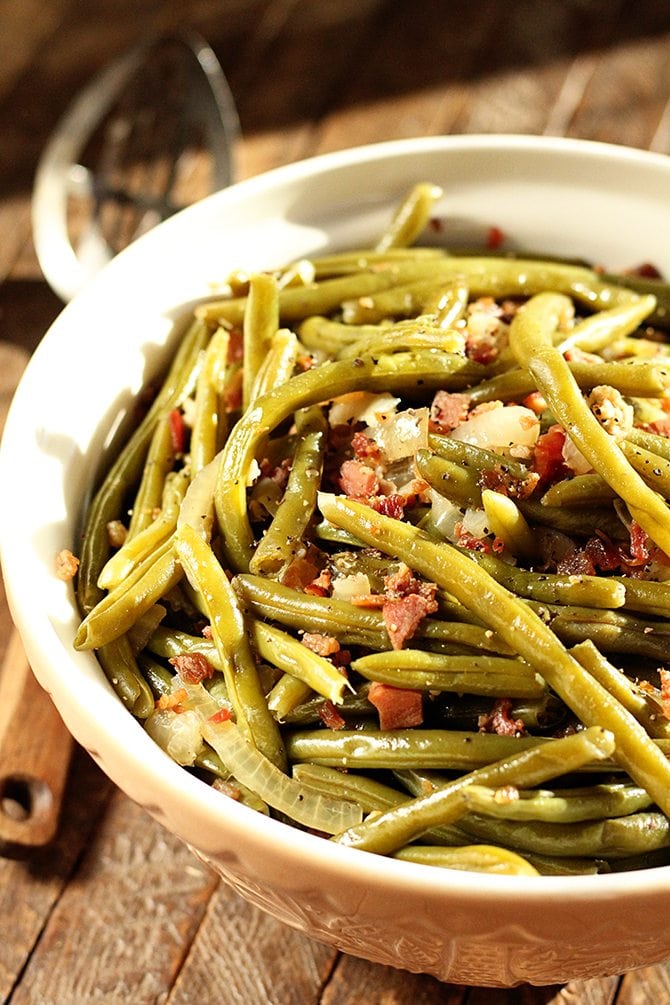 Making a casserole or dish of roasted or baked vegetables always helps for a large family meal.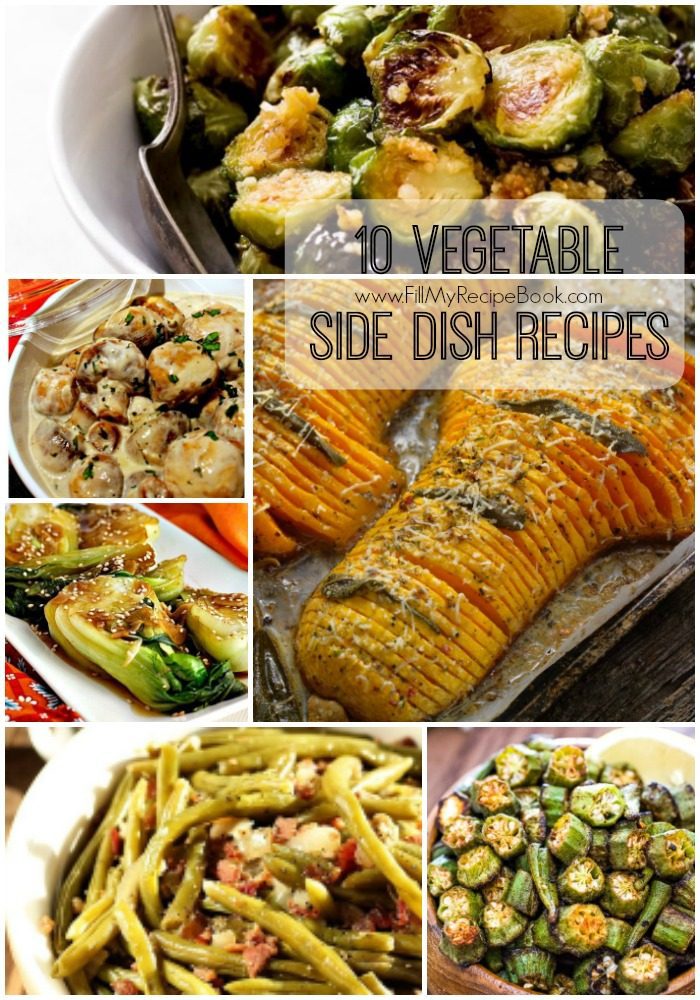 Relevant recipes to choose from for a meal.
11 Vegetable Supper Dishes Recipes
enjoy