13 Amazing Scone Recipes, Filled with blue berries and cranberries as well as dates. Not to forget the cheese scones that are sugar free.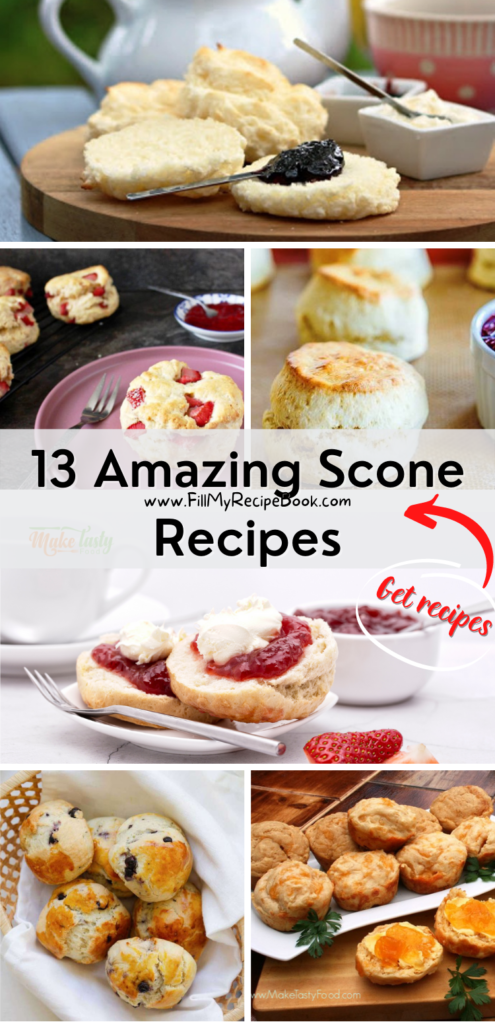 Amazing Scone Recipes
Add spices and herbs to add to you taste, it makes so much of a difference to spice them up. Cut the scones in half and add jam and cream, make a cup of coffee or tea and enjoy.
Get these amazing scone recipes by (clicking on the highlighted headings or images for the recipes)
Cheese Scones Sugar Free are easy tasty homemade scones that are so simple as well as quick and easy to make. Spice them up.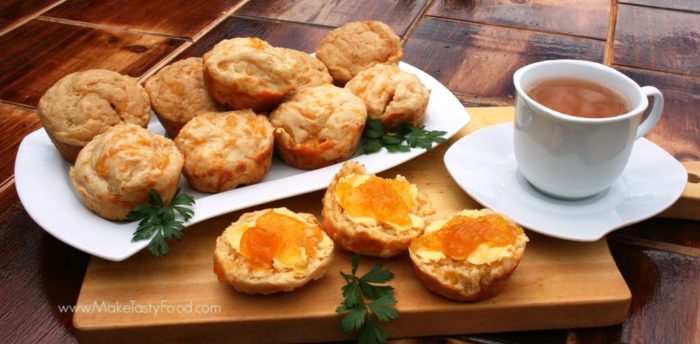 Easy Plain Scone Recipe. A basic recipe made with a few plain ingredients that make a delicious tea time snack dotted with jam and cream.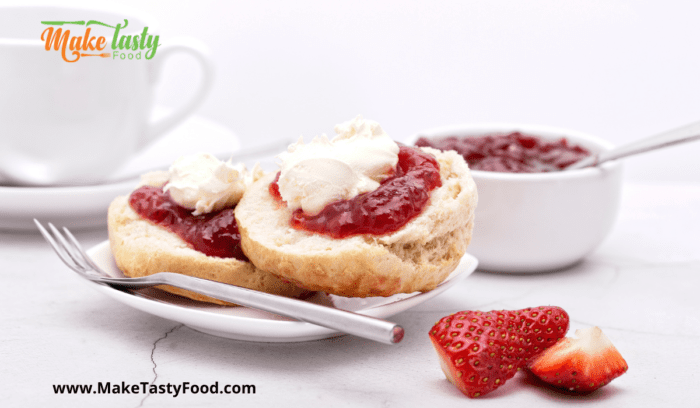 3-ingredient-savory-cheese-scones
my trusted and super easy 3 Ingredient Savory Cheese Scones!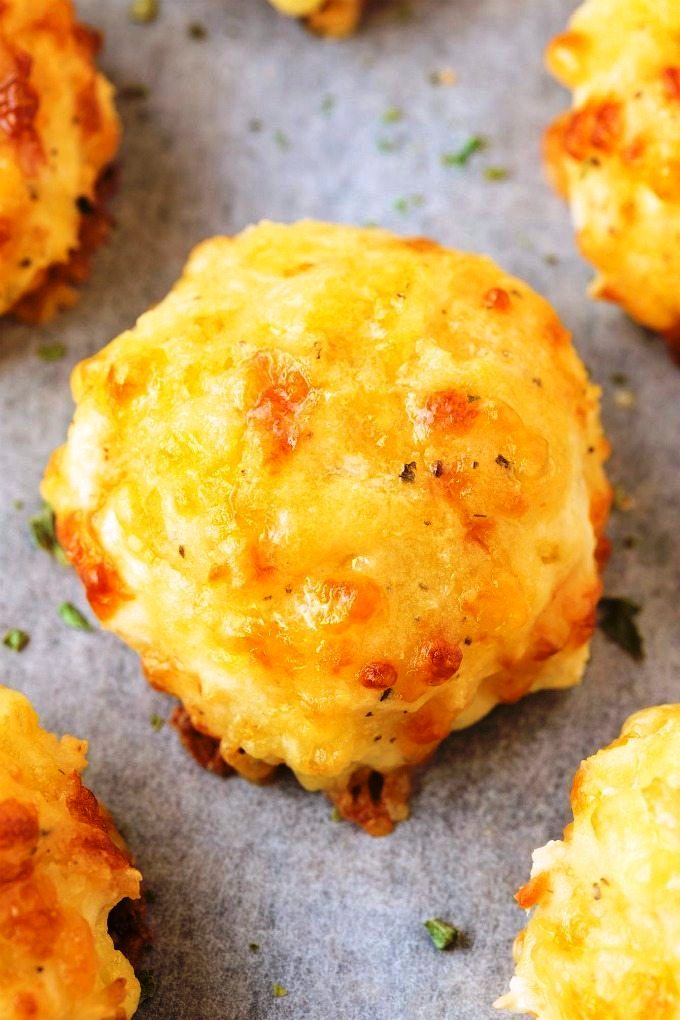 These Coconut Strawberry Scones are super light, fluffy and packed with chunks of strawberries! Perfect for an afternoon tea, these coconut scones with strawberries will also make a delicious breakfast or sweet snack.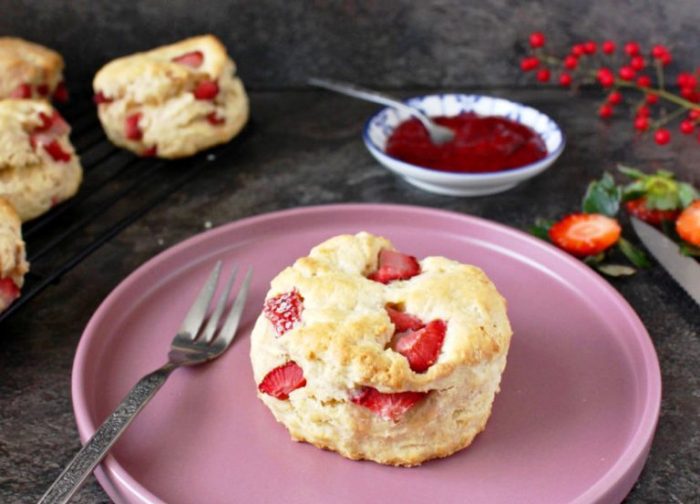 These Cranberry Scones are quick and easy, just a bowl and a fork is all you need. The perfect scone recipe you won't be looking anywhere else for a recipe.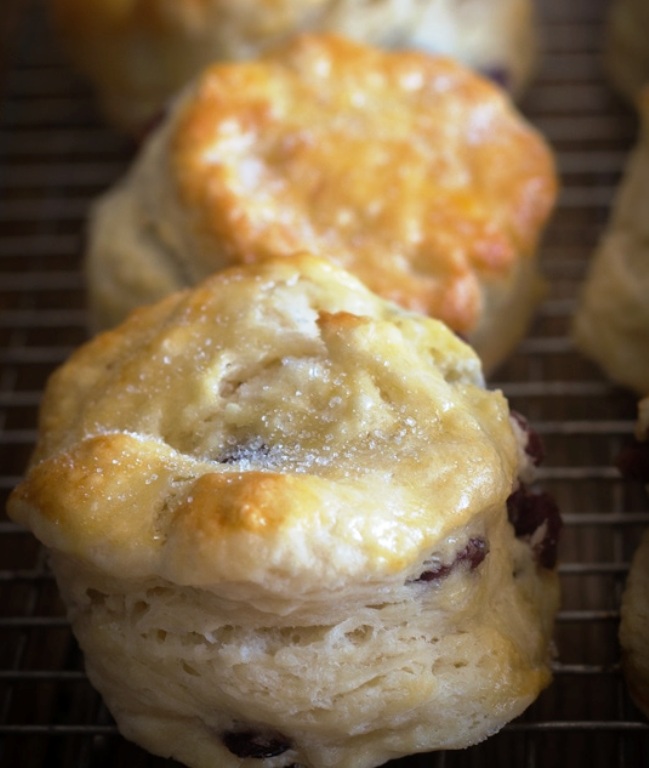 Not only is this date scone recipe great tasting, plus moist and fluffy…but they are truly soooo easy!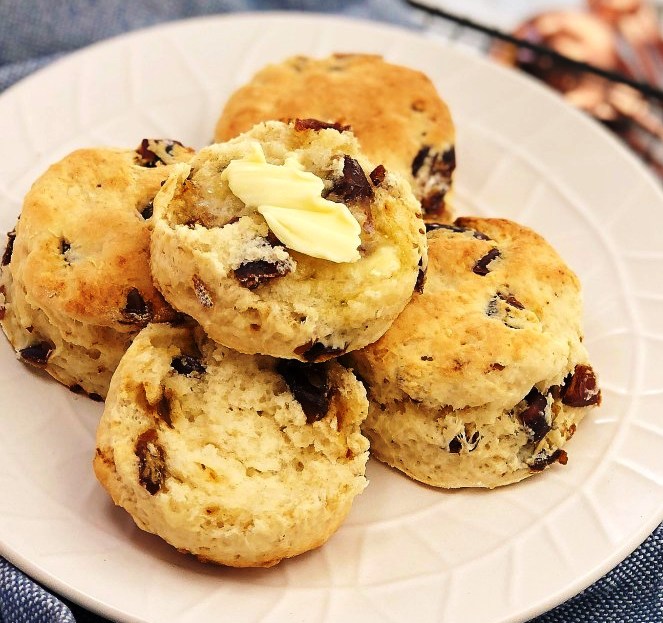 this was one of my first recipes and it's an essential one for any Bold Baker. I'll show you all of my best tips and tricks to making perfect buttery scones every time. And don't forget the jam and cream to make them extra Big & Bold!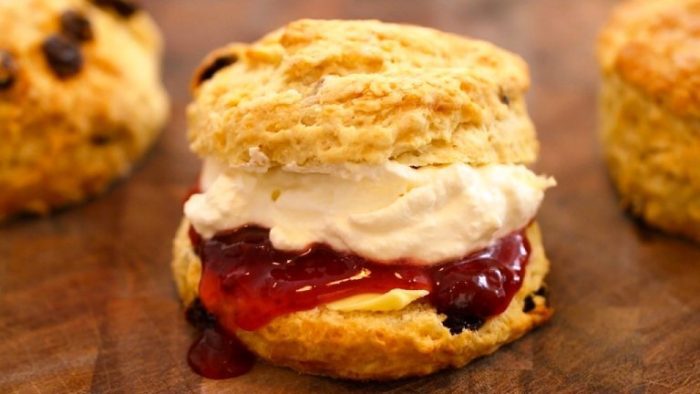 these delicious homemade scones are the perfect amount of crumbly and moist.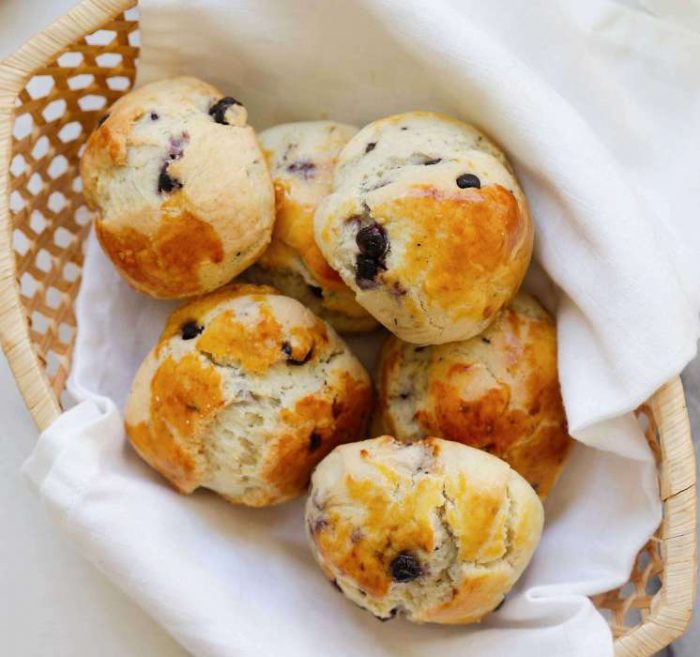 Easy-scone-recipe-only-3-ingredients
with this easy scone recipe you can whip up a batch in no time at all. It only has three ingredients; self raising flour, cream and lemonade – that's it!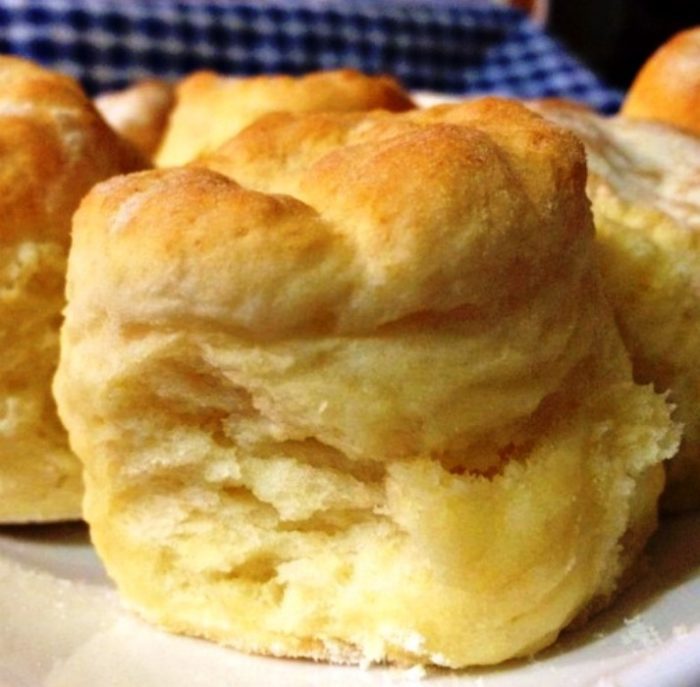 Easy-three-ingredient-gluten-free-scone-recipe-vegan
Gluten free, egg free, vegan option, nut free, sugar free, clean eating recipe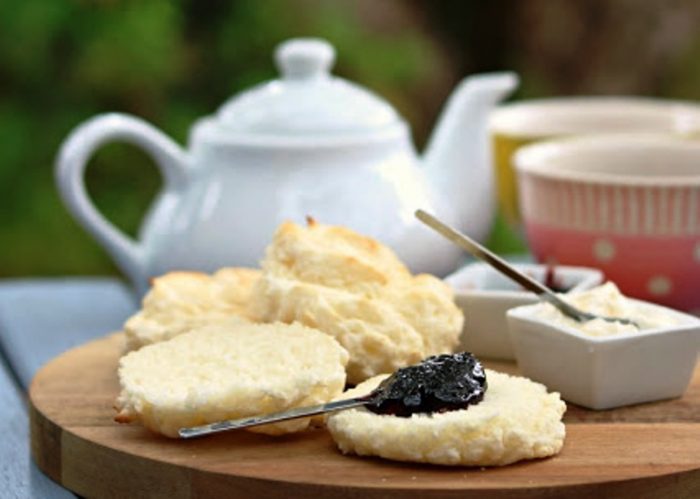 An easy gluten-free biscuits recipe made Southern style with buttermilk. Flaky and tender. The recipe has a dairy-free and Vegan option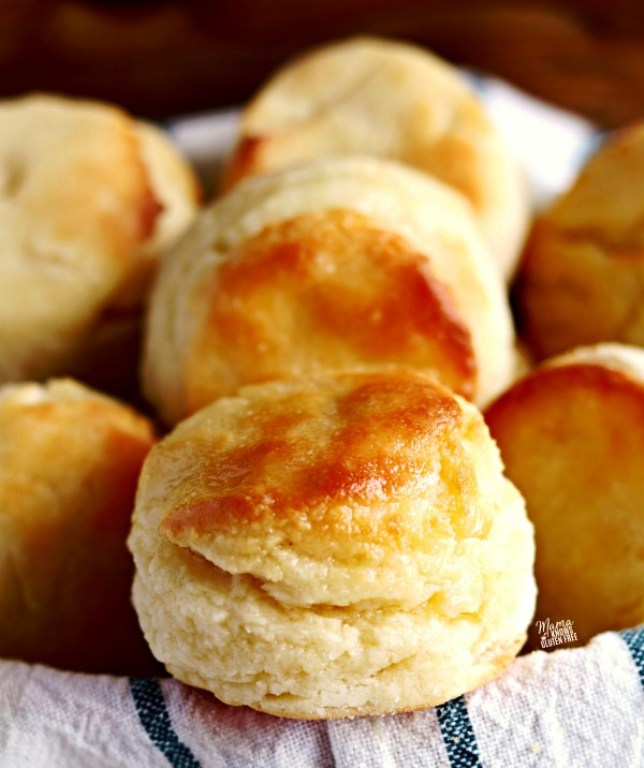 These English Style Scones bake up light, tall and fluffy, and are a wonderful treat for breakfast or afternoon tea. Spread them with jam, clotted cream, butter, or simply eat them plain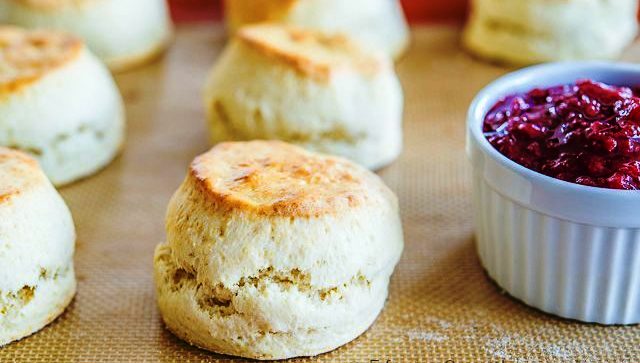 Scrumptious Buttermilk Biscuits
Scrumptious Buttermilk Biscuits to bake for some warm tea or coffee treats. Made with buttermilk for a tangy taste and just four ingredients.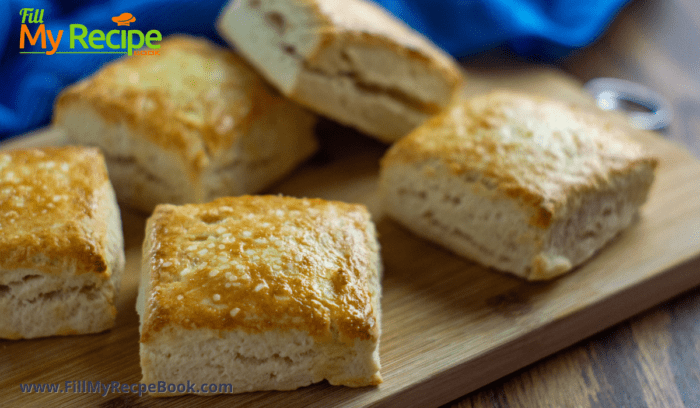 Make these wonderful tasty scones for tea for any special occasion. get more recipes. Easy Savoury Herb Scone Recipes