10 Amazing Scone Recipes, Filled with blue berries and cranberries as well as dates. Not to forget the cheese scones that are so amazing. Add spices and herbs to add to you taste, it makes so much of a difference to spice them up. Cut the scones in half and add jam and cream, make a cup of coffee or tea and enjoy.
Advertisement - Continue below
3-ingredient-savory-cheese-scones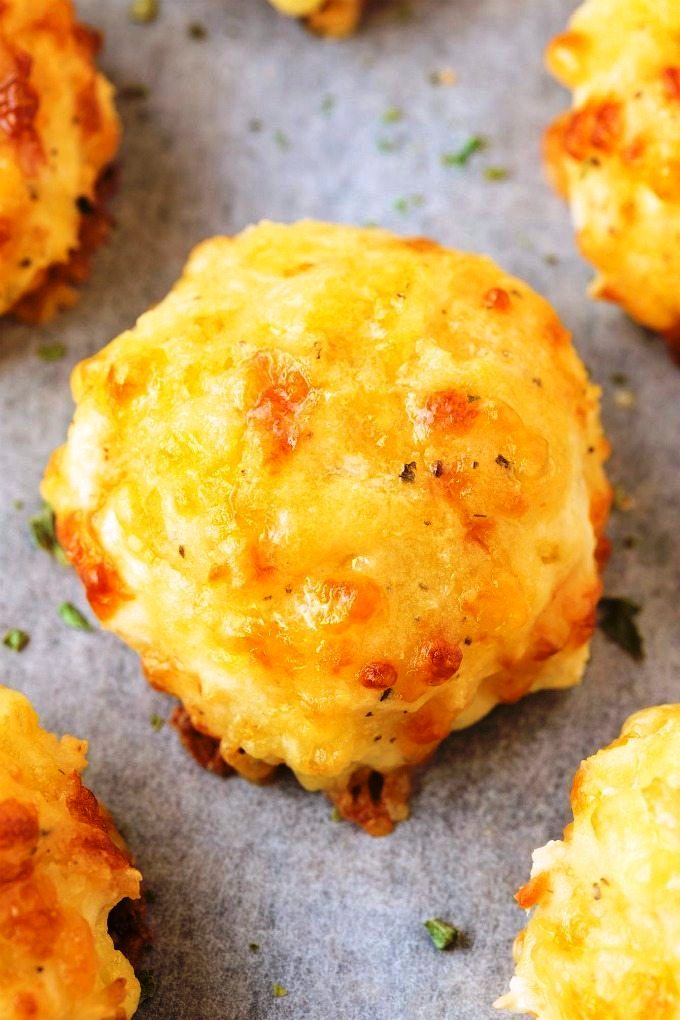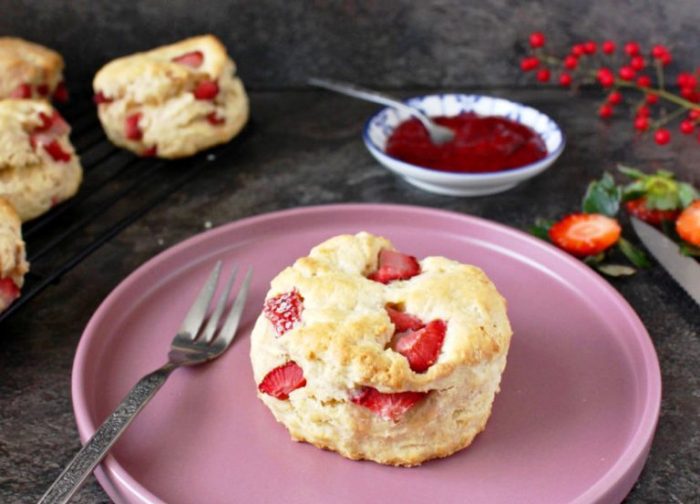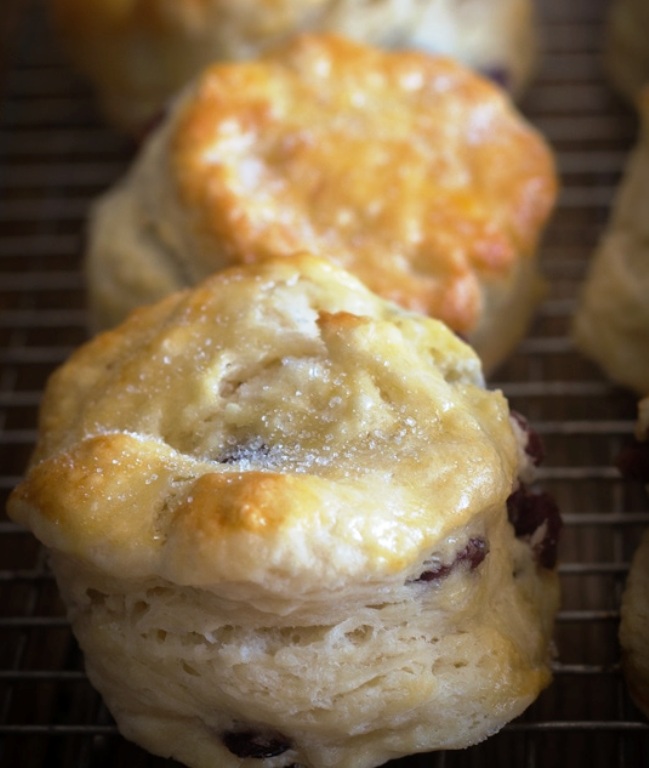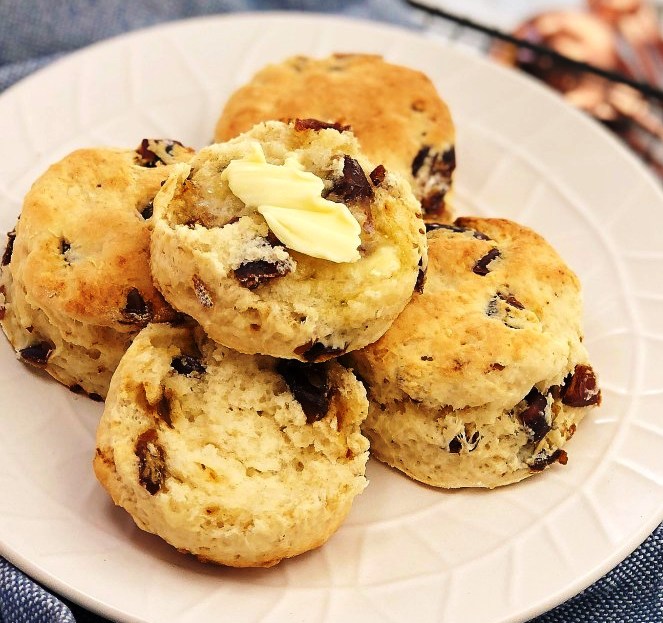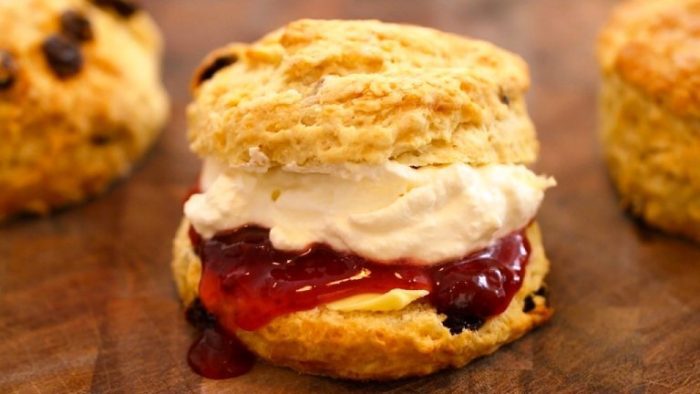 Advertisement - Continue below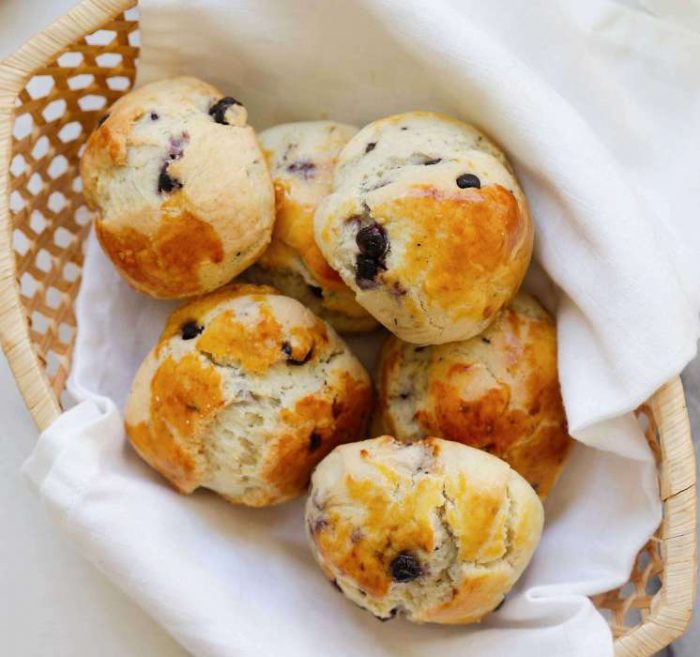 Easy-scone-recipe-only-3-ingredients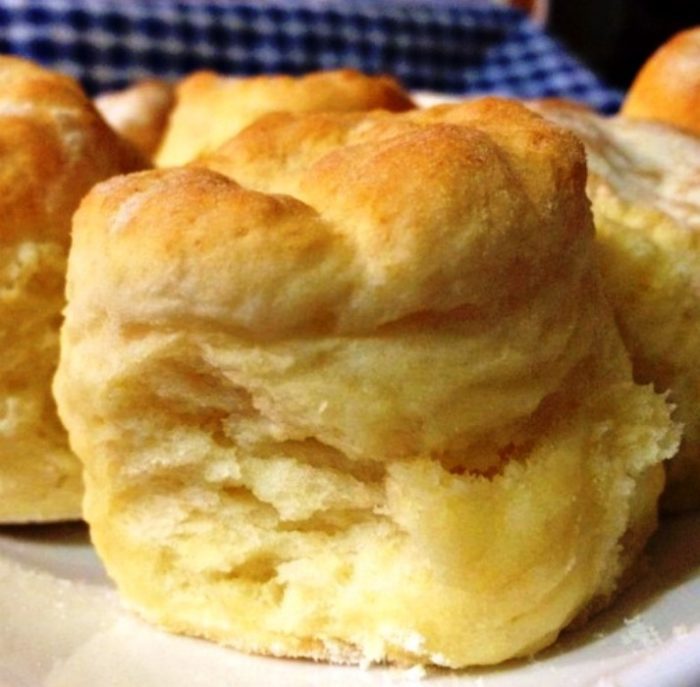 Easy-three-ingredient-gluten-free-scone-recipe-vegan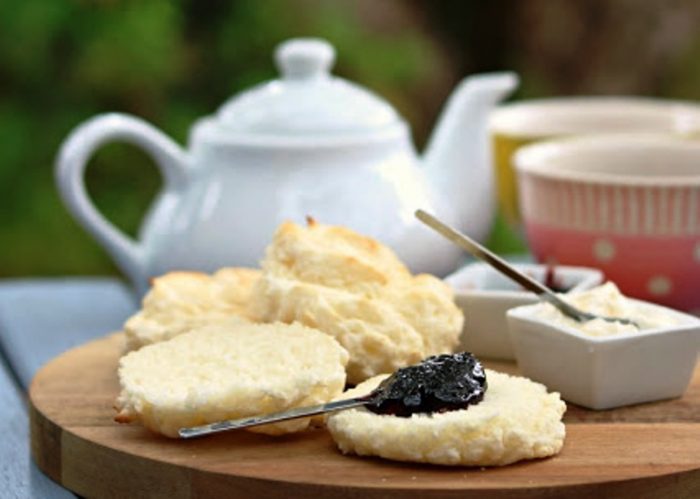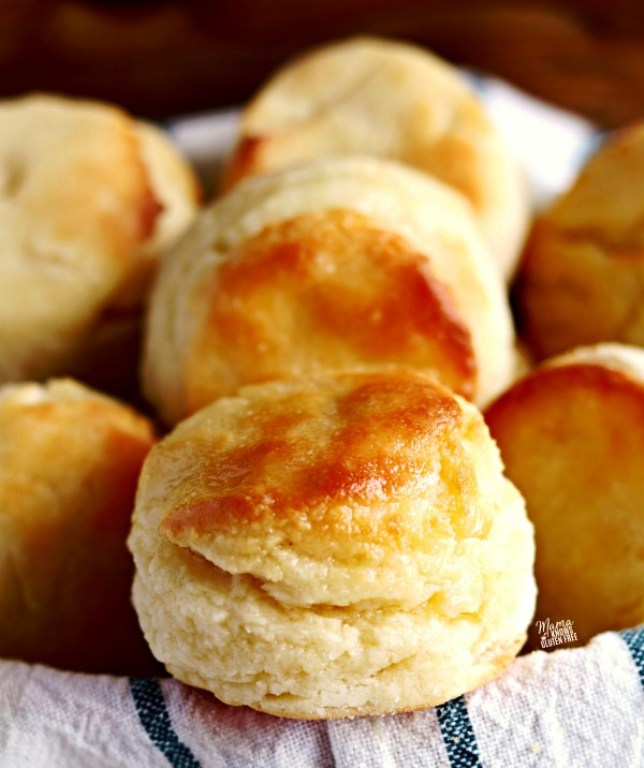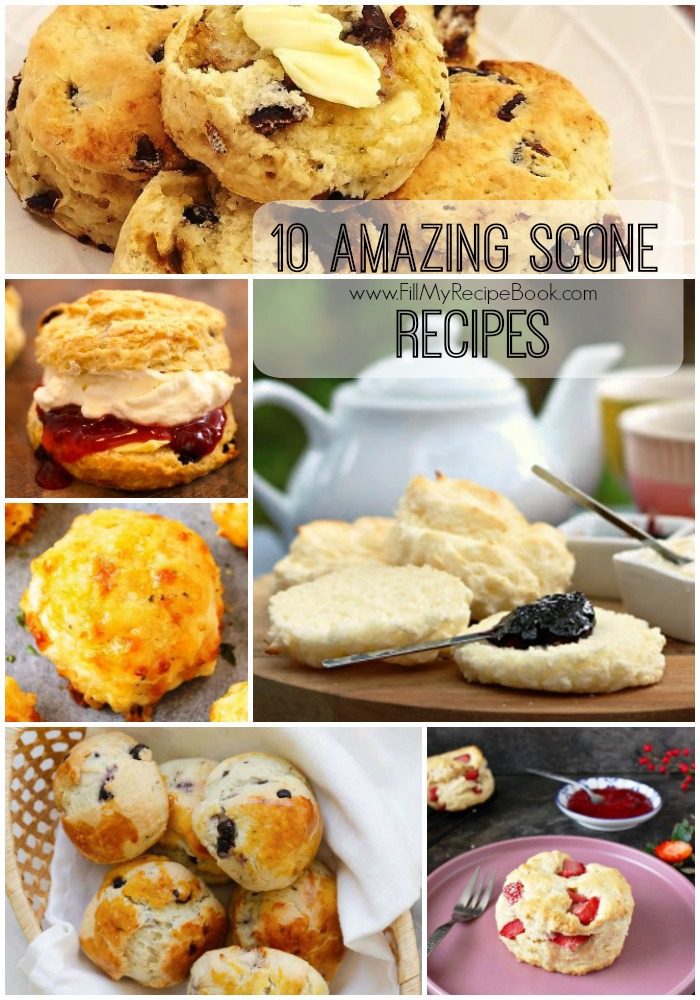 Get the BOOK!