10 Easy Potato Uses Recipes. Flourless recipes. Much healthier and gluten free, as some of these are made for breakfast or lunches as well as snacks. Quick quiche for a lunch idea, lined with potato for a base. What a good idea. Snack bites as well and wrapped with bacon , vegetables and tasty muffins. Some great ideas to fool those fussy kiddies. Adding vegetables to these dishes. Therefore NO Flour NO Problem. Enjoy…….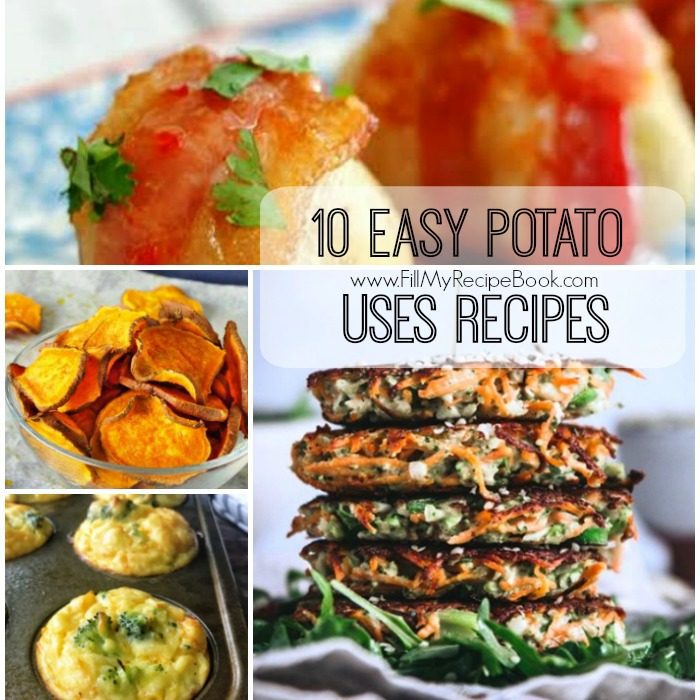 Advertisement - Continue below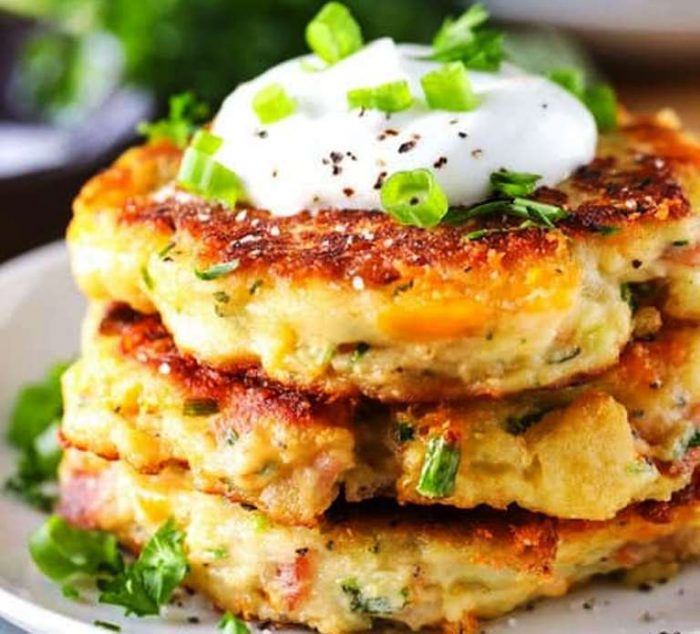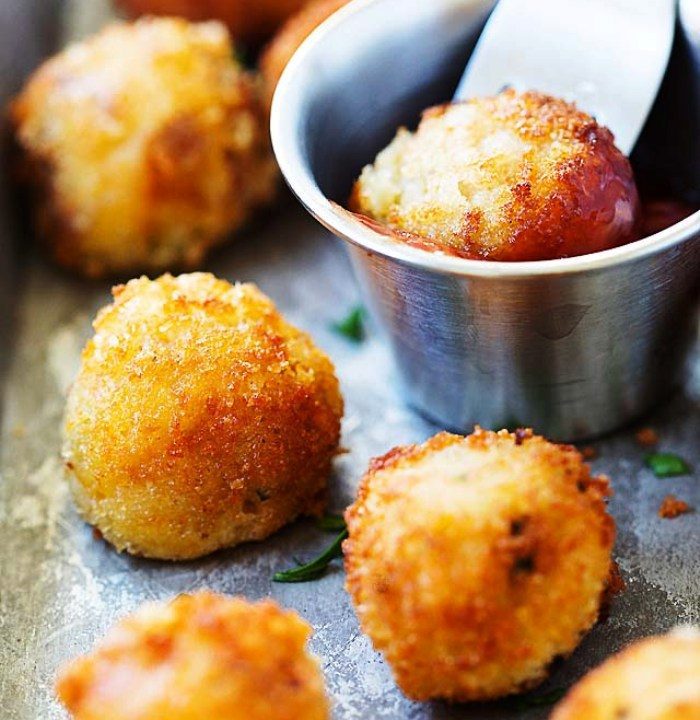 Sweet-and-spicy-bacon-wrapped-potato-bites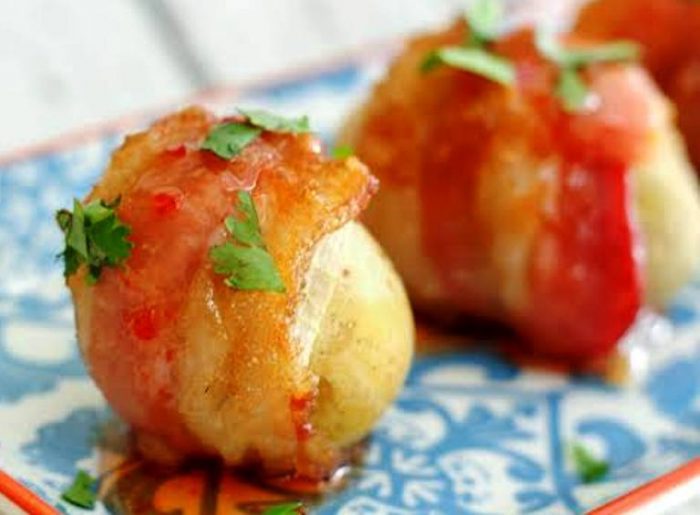 Broccoli-and-sweet-potato-fritters-gluten-free-dairy-free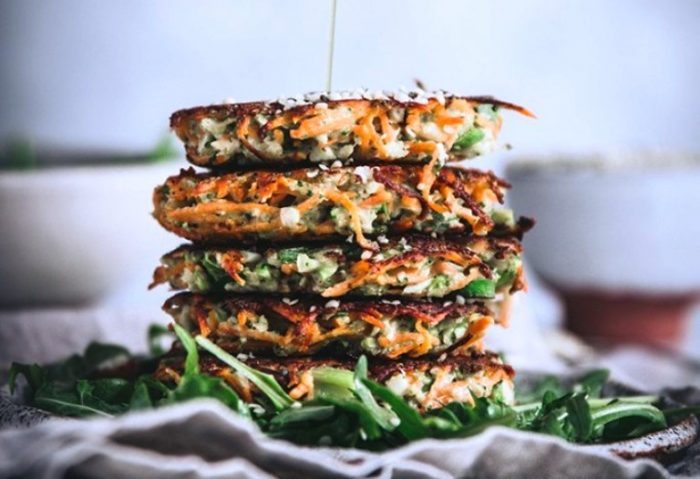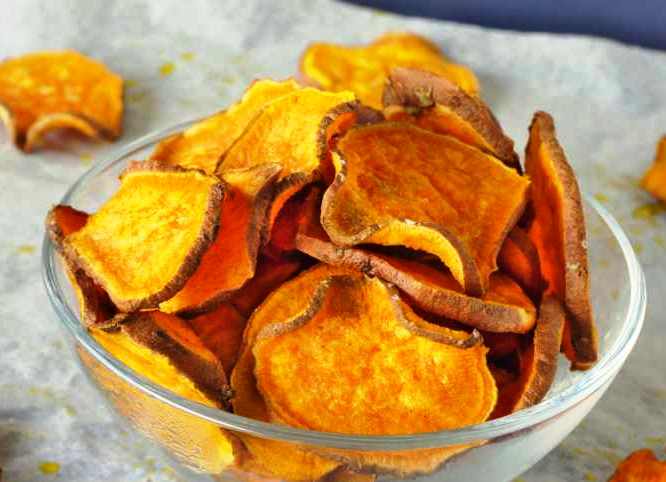 Advertisement - Continue below
Baked-cheesy-mashed-potato-bites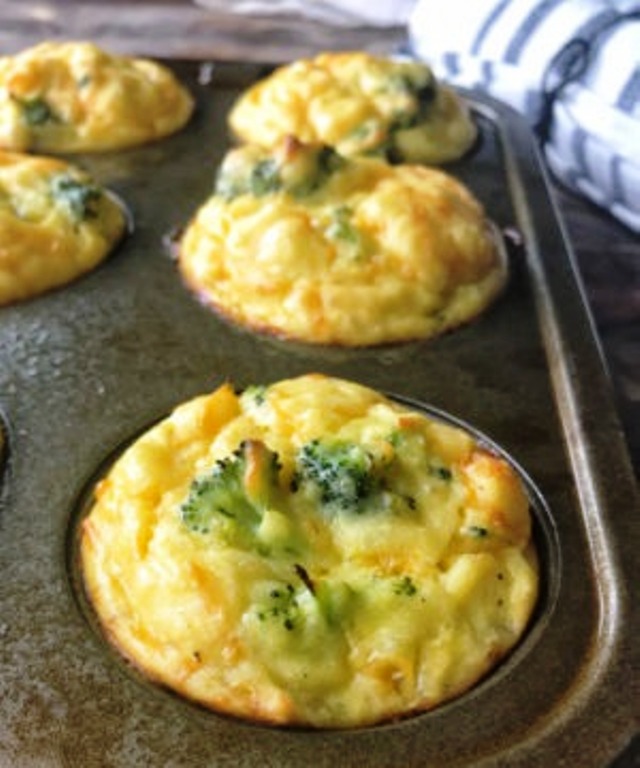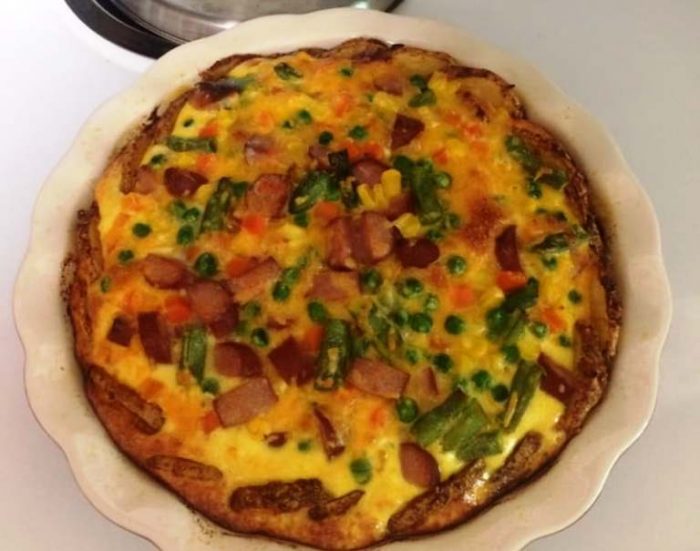 Shepherds-pie-with-sweet-potato-topping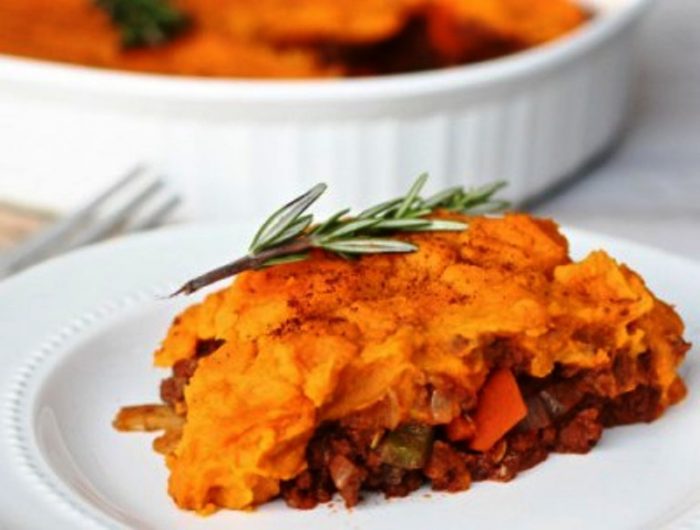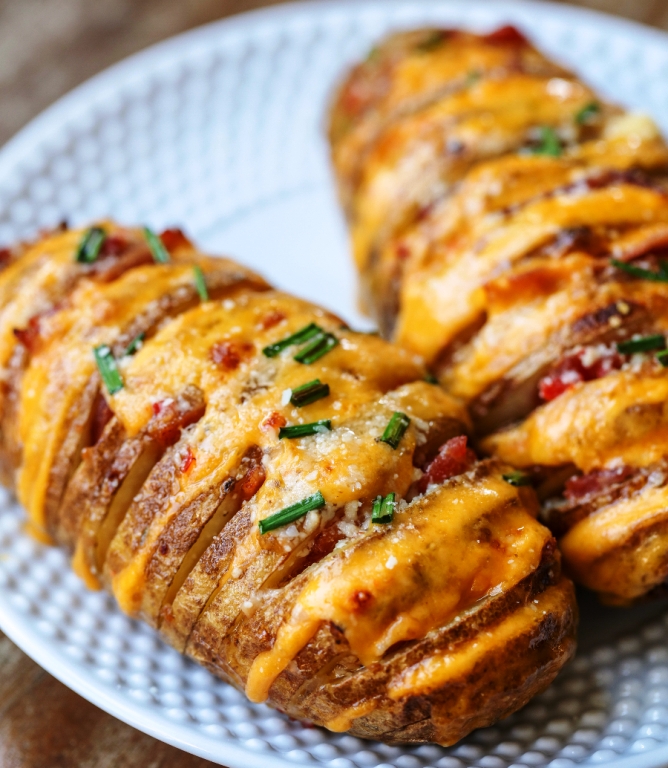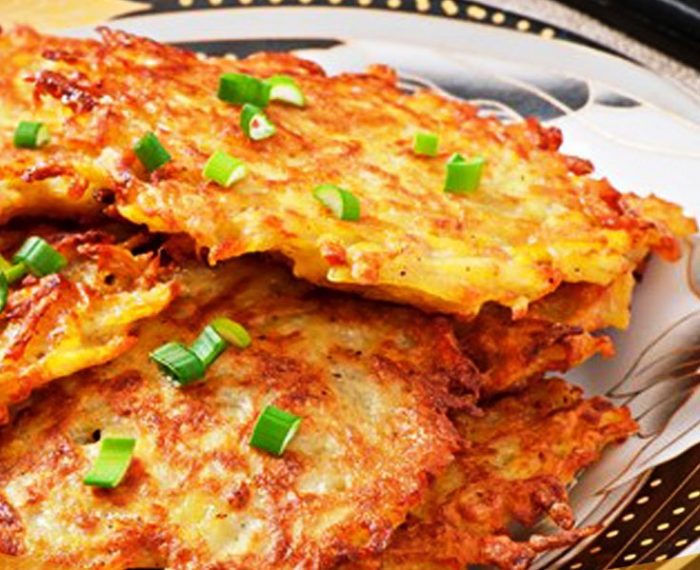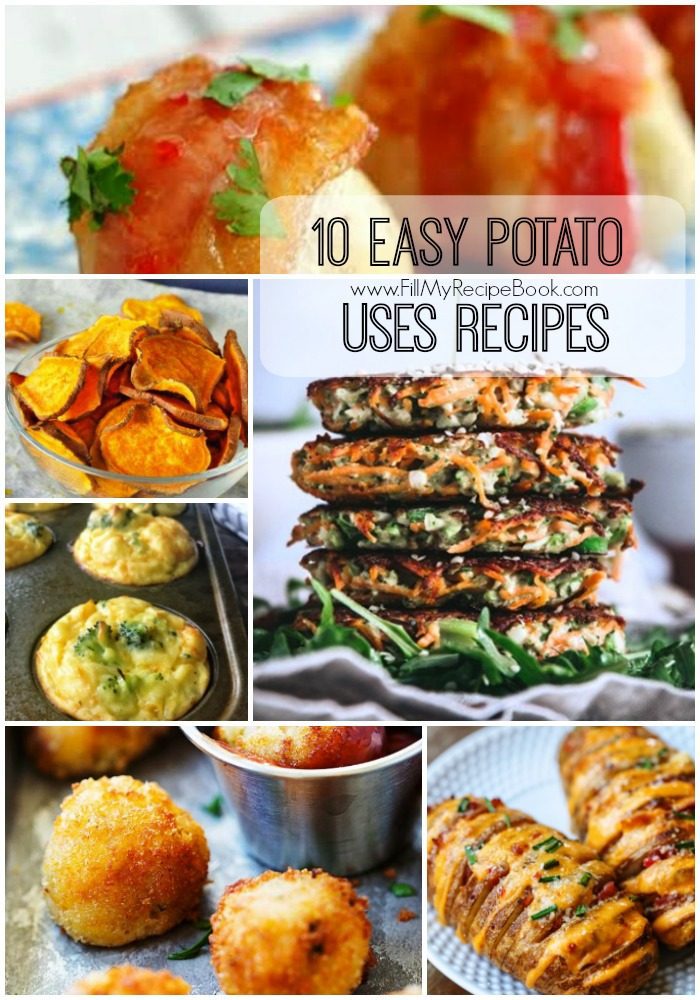 Get the BOOK!