10 Easy Potato Uses Recipes. Much healthier and gluten free, as some of these are made for breakfast or lunches as well as snacks.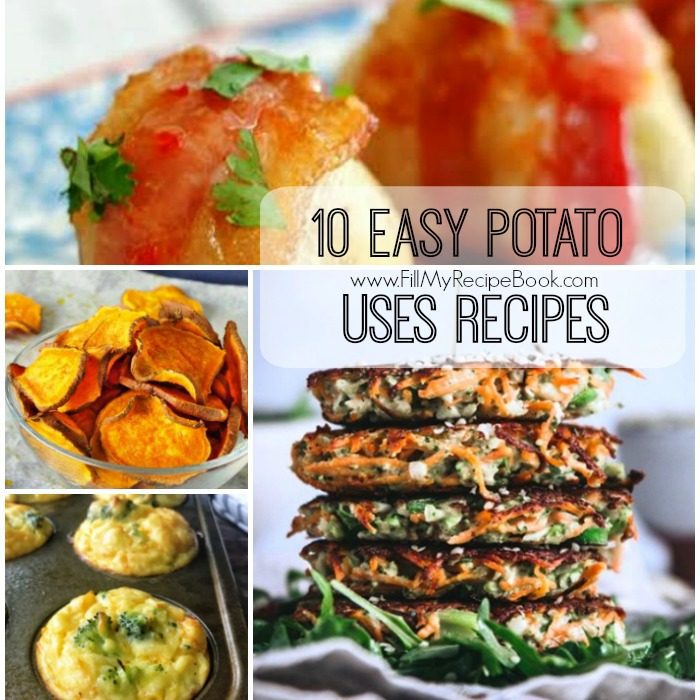 10 Easy Potato Uses Recipes
Quick quiche for a lunch idea, lined with potato for a base. What a good idea. Snack bites as well and wrapped with bacon , vegetables and tasty muffins. Some great ideas to fool those fussy kiddies. Adding vegetables to these dishes. Therefore NO Flour NO Problem. Enjoy…….
Images and links were provided for the best recipes for you to use.
(click the highlighted headings or images for the recipes)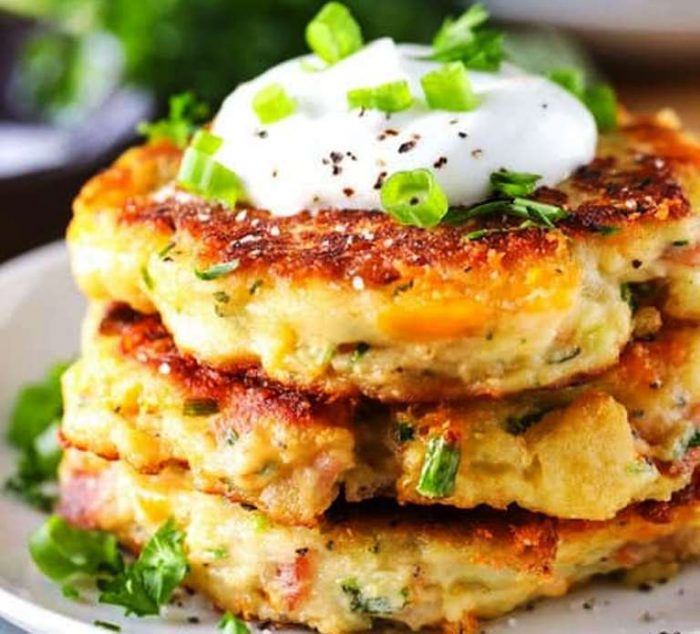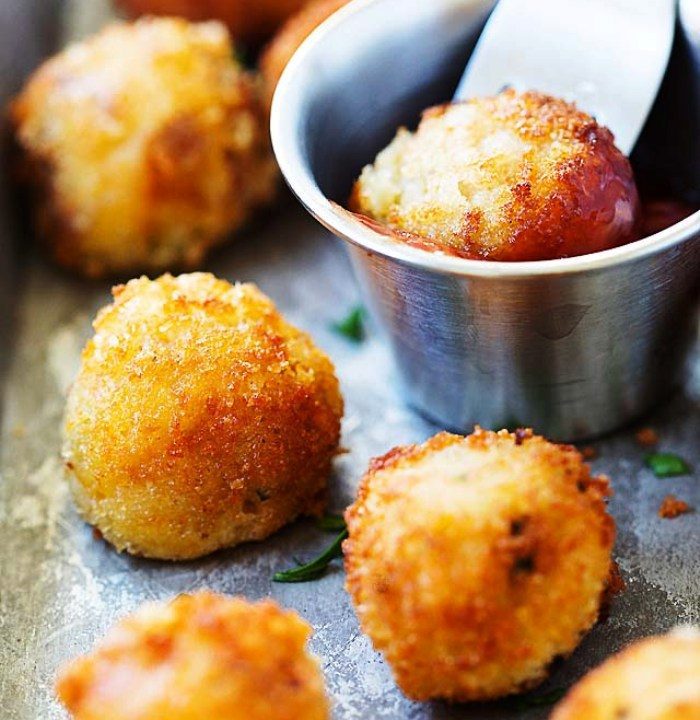 Sweet-and-spicy-bacon-wrapped-potato-bites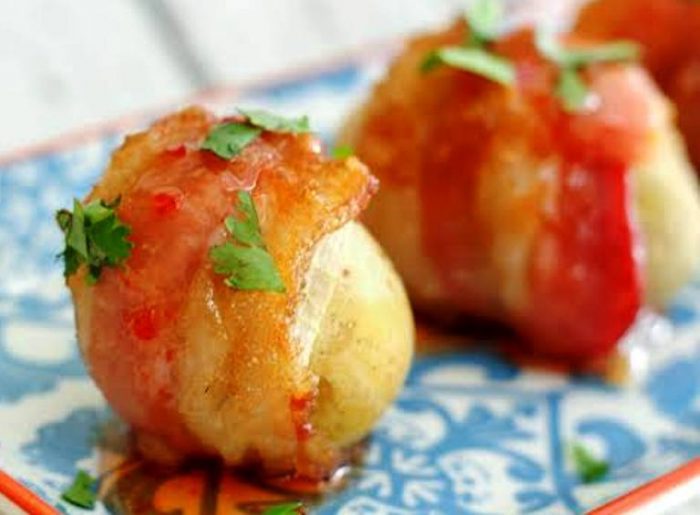 Broccoli-and-sweet-potato-fritters-gluten-free-dairy-free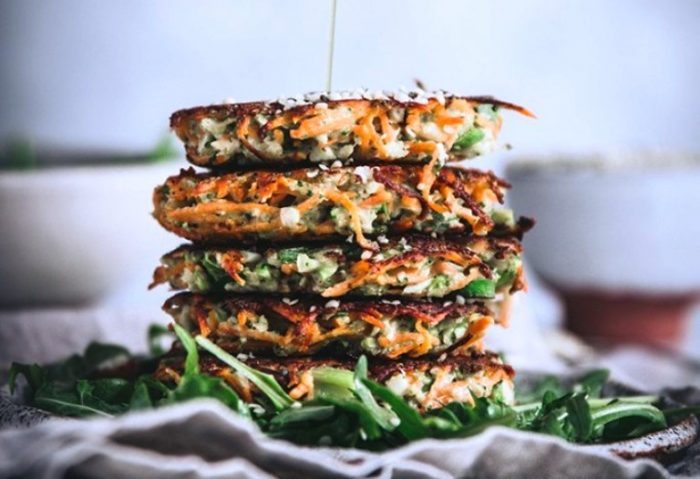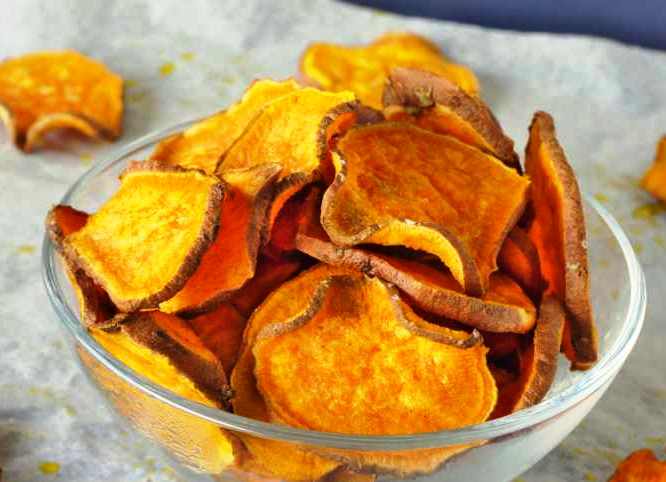 Baked-cheesy-mashed-potato-bites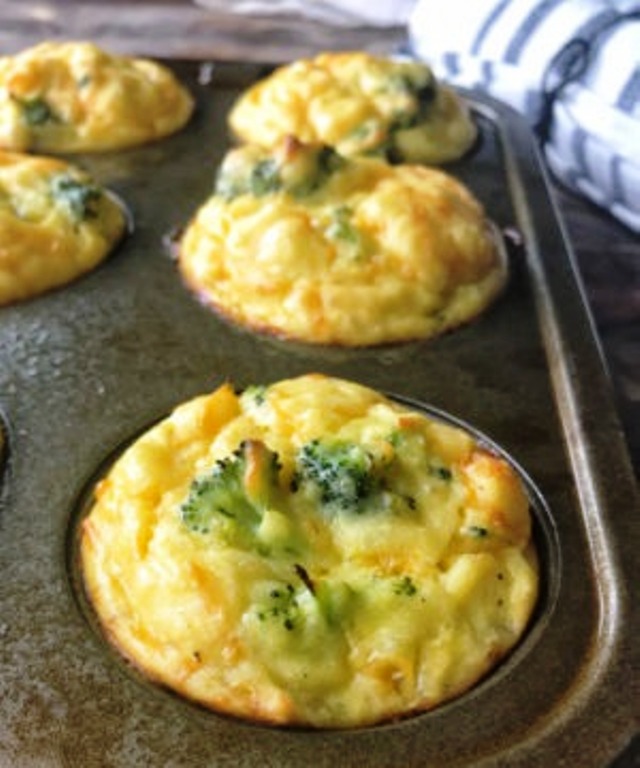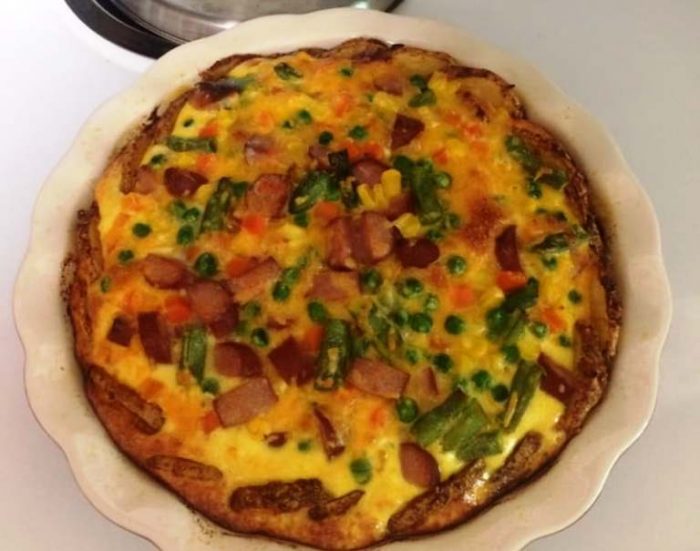 Shepherds-pie-with-sweet-potato-topping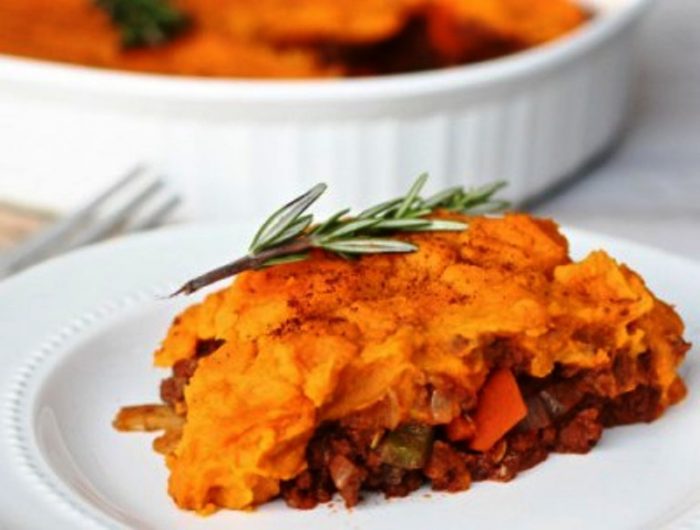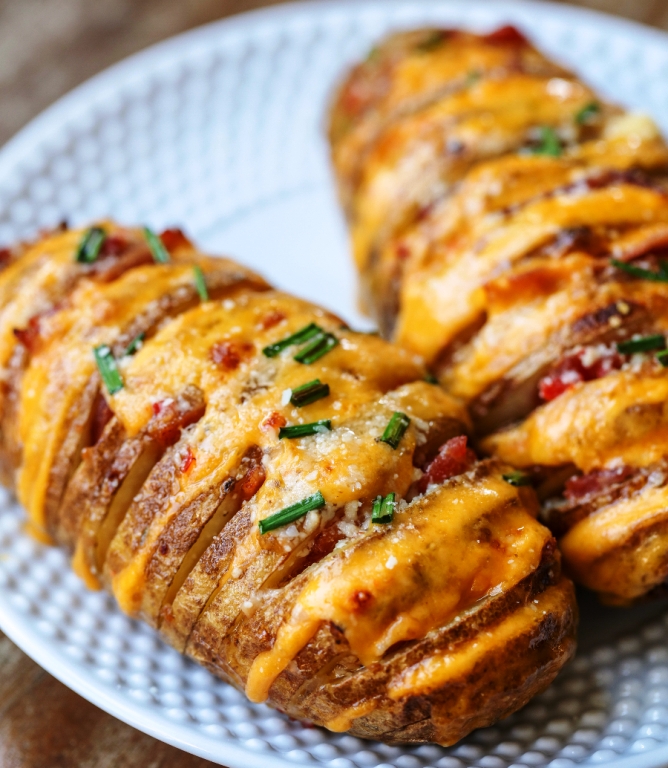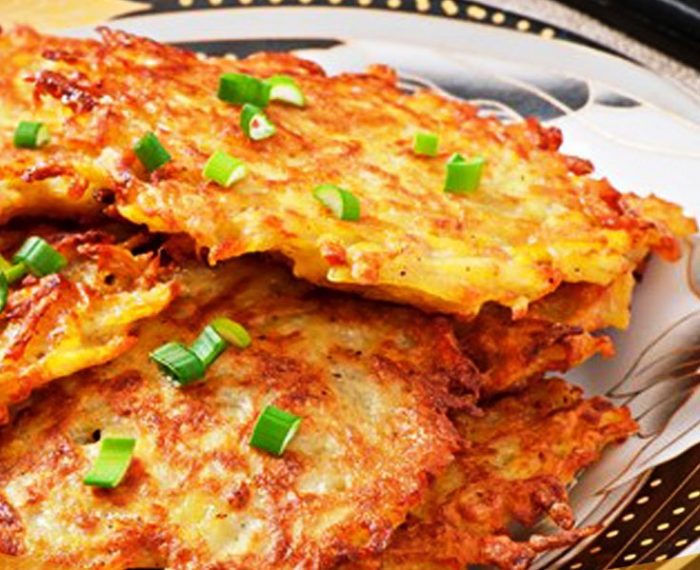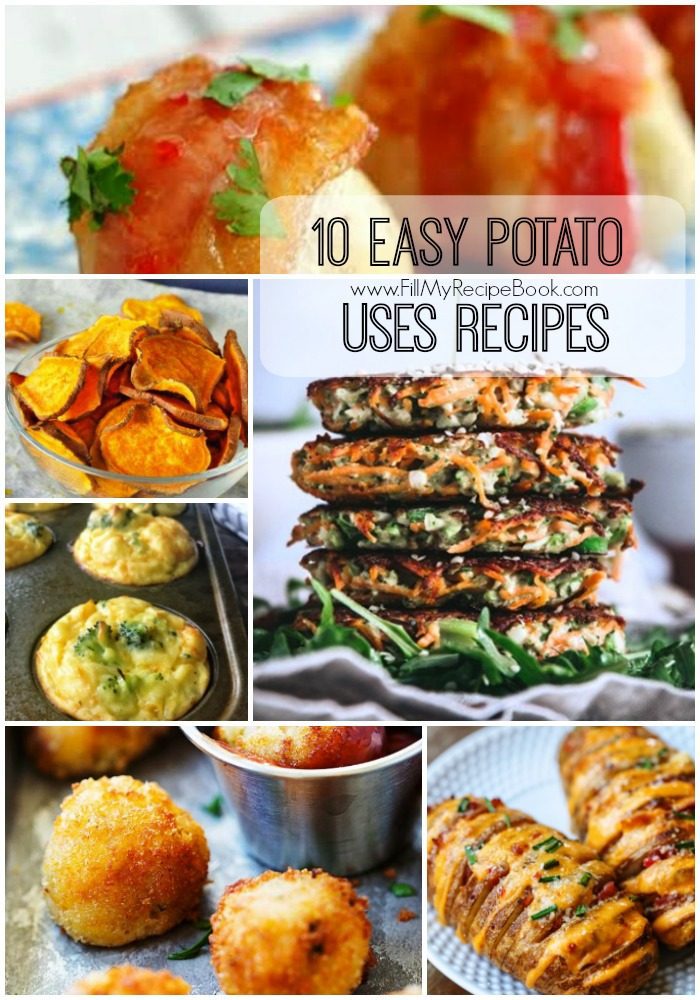 some more potato recipe below.