Whats for Lunch? 10 Easy Healthy Lunch Recipes. You need to make lunch for your family and its a Saturday lunch time, here are some great ideas to do something healthy. Prepare beforehand or make a quiche with vegetables, keeping the healthy meals for kids.  If your child is fussy grate the carrots and so on to not make them so visible. A sausage roll with chickpeas or make a hamburger for lunch with chips of your choice. enjoy….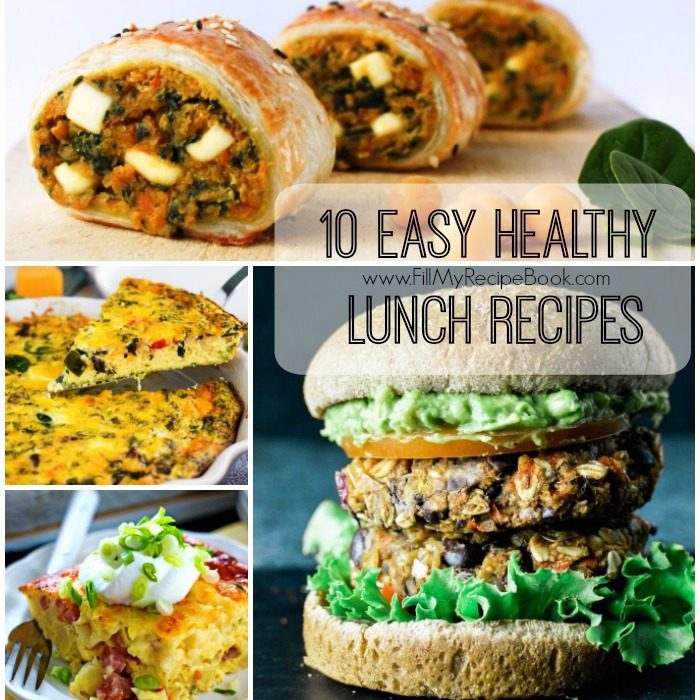 Advertisement - Continue below
Ham-cheese-hash-brown-brunch-bake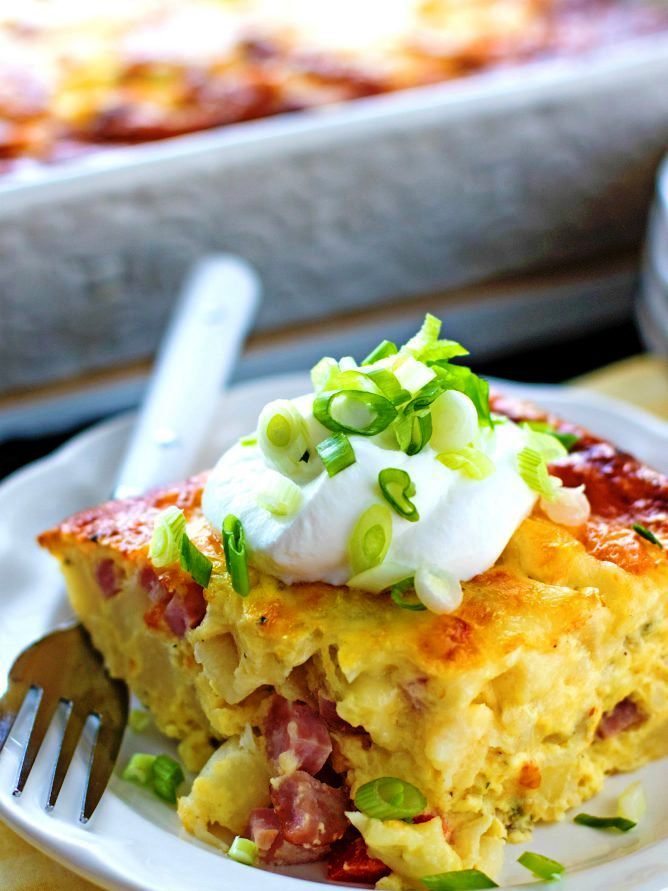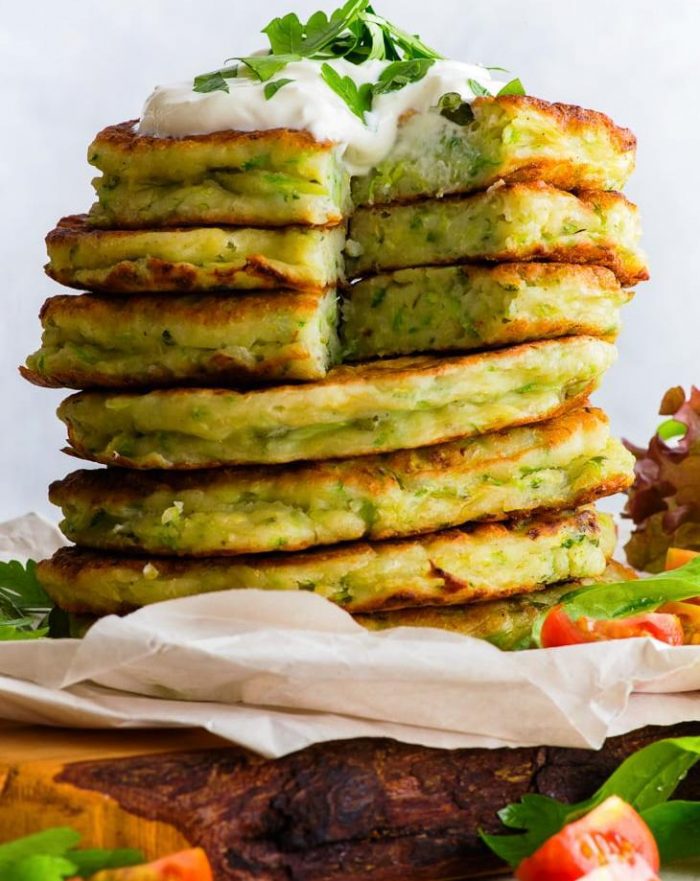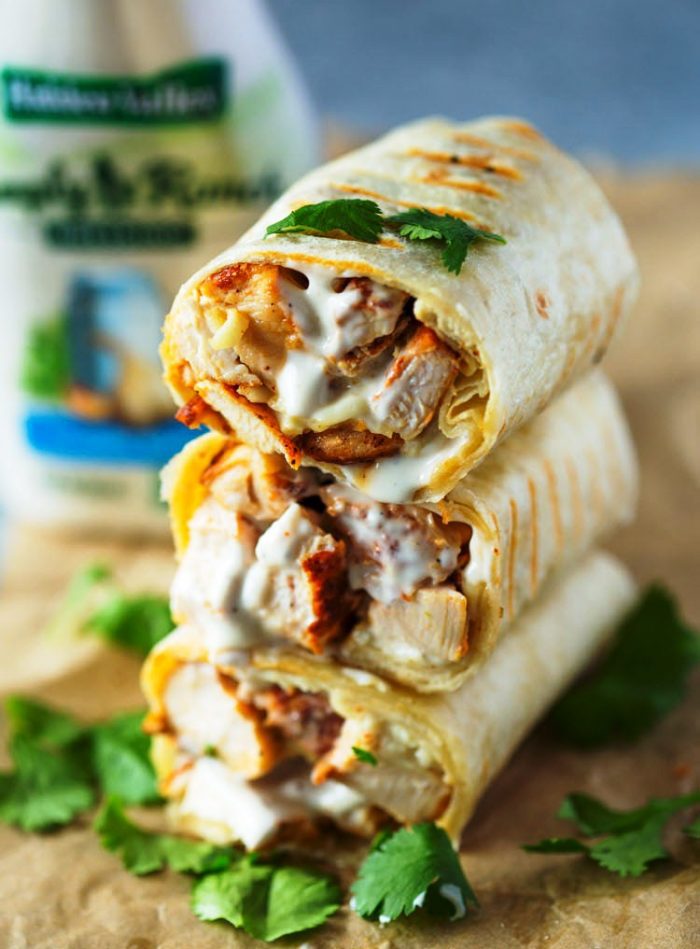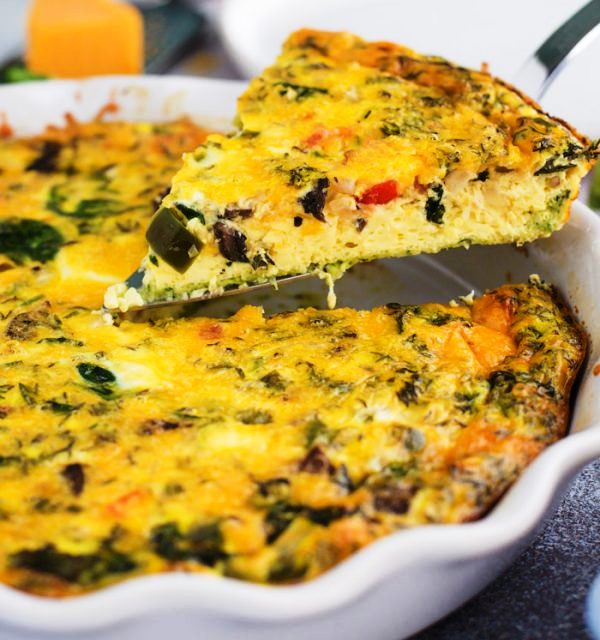 Advertisement - Continue below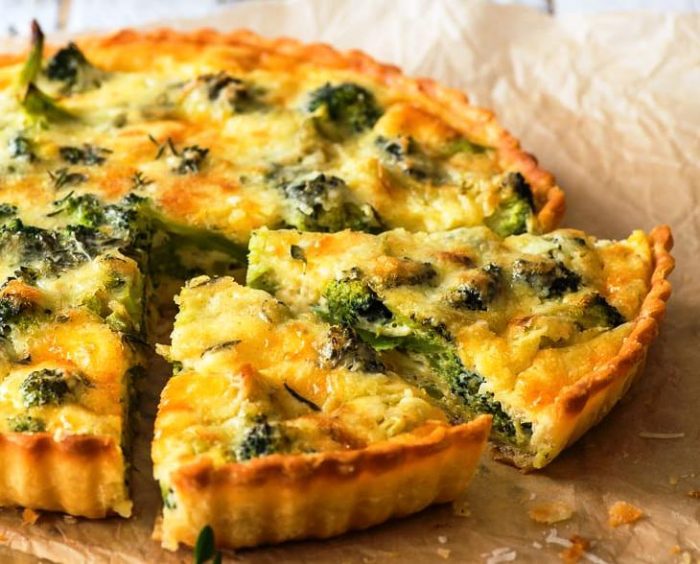 Healthy-carrot-zucchini-mini-quiches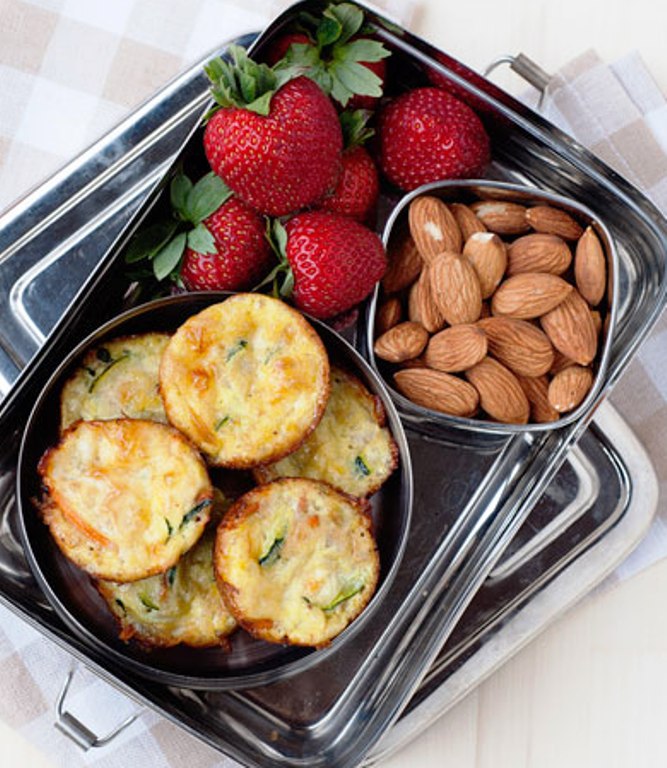 Hearty-vegan-black-bean-burger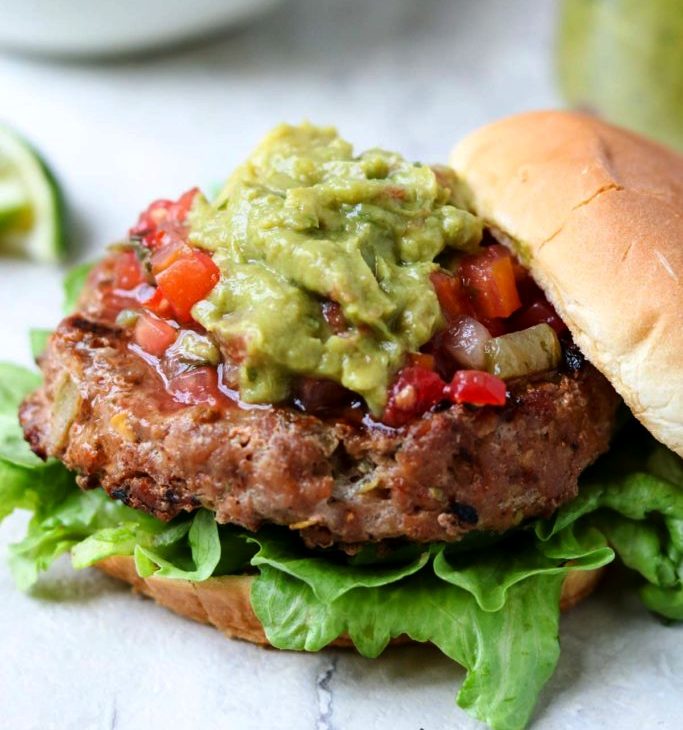 Spinach-chickpea-sweet-potato-sausage-rolls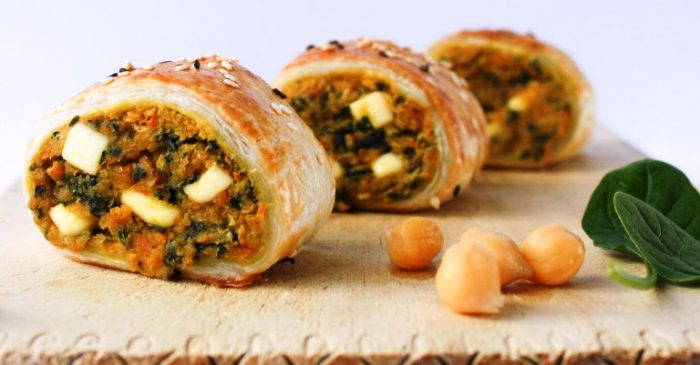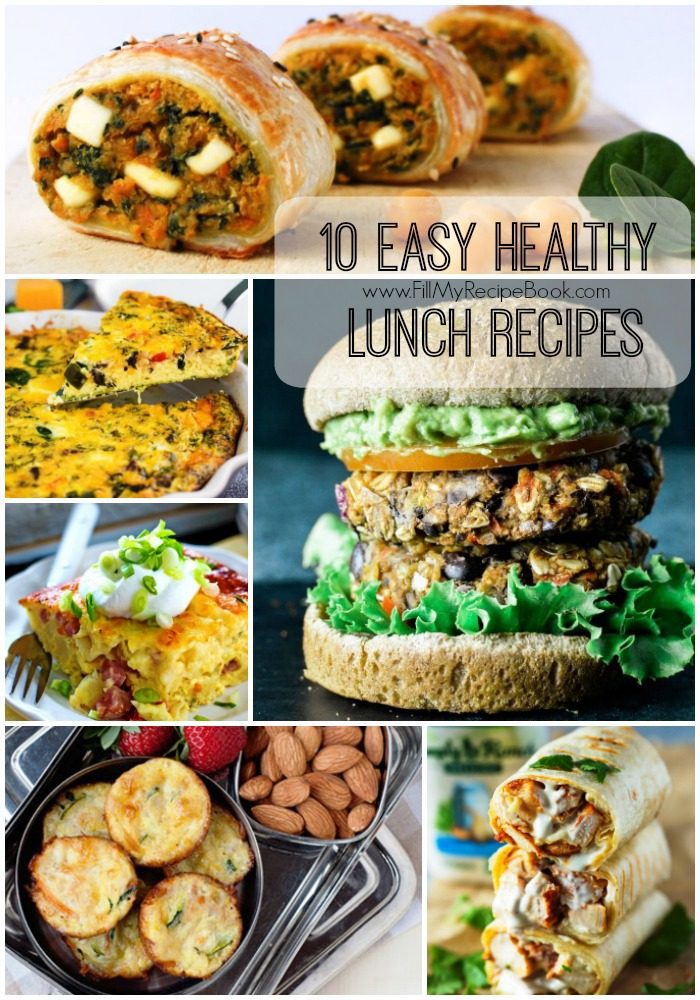 Get the BOOK!