10 fulfilling lentil dish recipes. These are some amazing ideas for healthy warm meals, from soups to chilli dishes and stews. Even a recipe to make tortillas.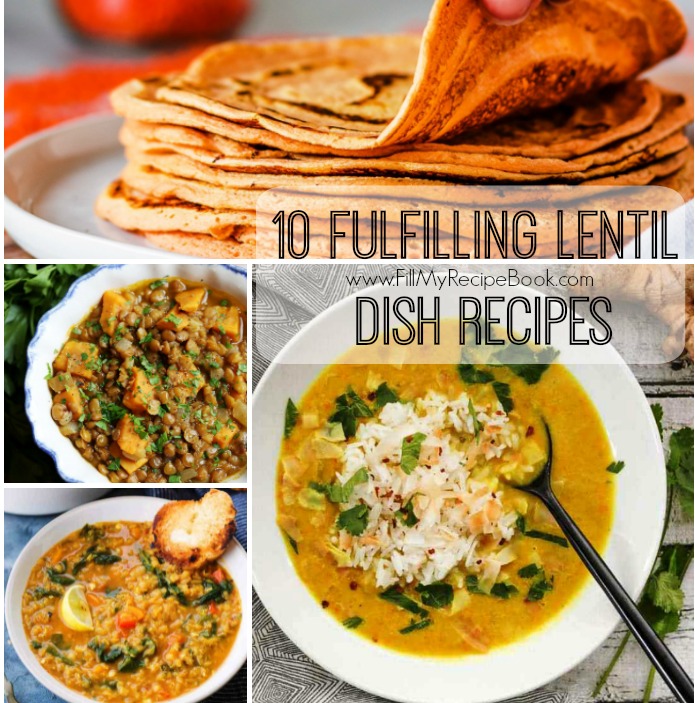 A filled wrap and more ideas with lentils. Vegan and vegetarian and also gluten free. What can be more healthier than these recipes. Enjoy
Lentil Cakes with garlic sauce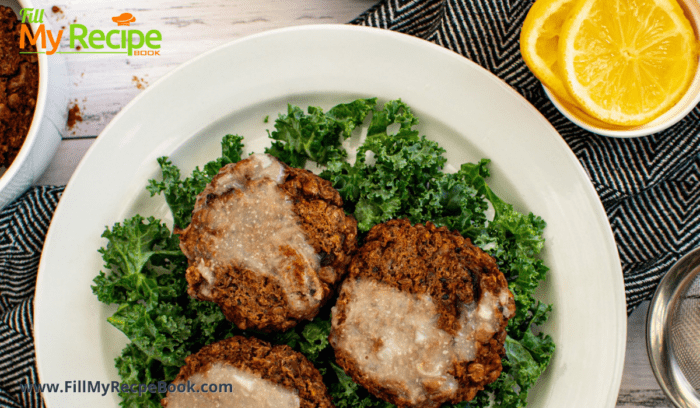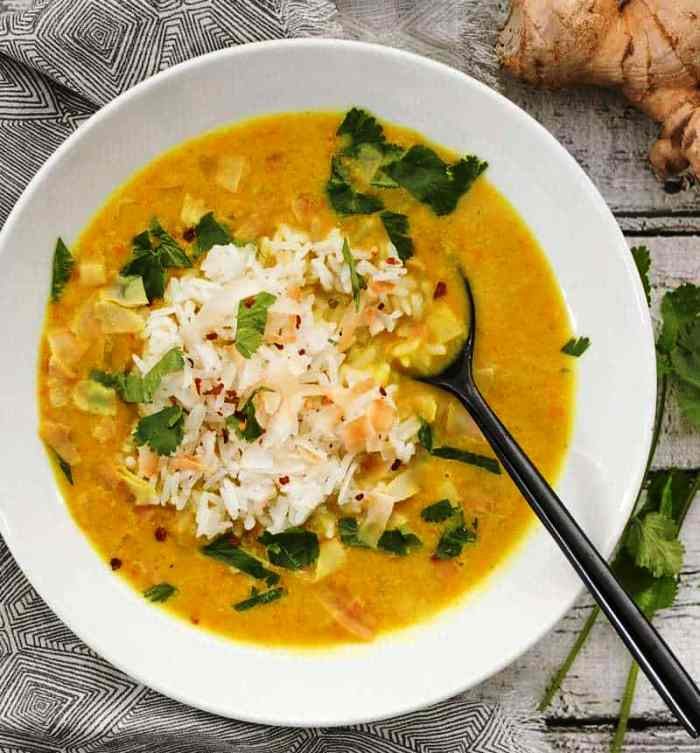 One-pot-cheesy-mexican-lentils-black-beans-and-rice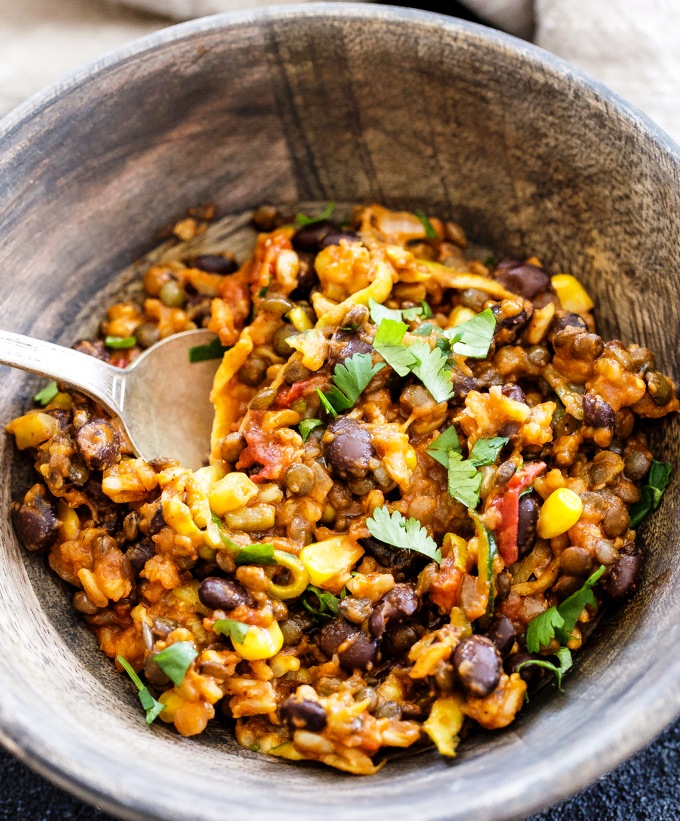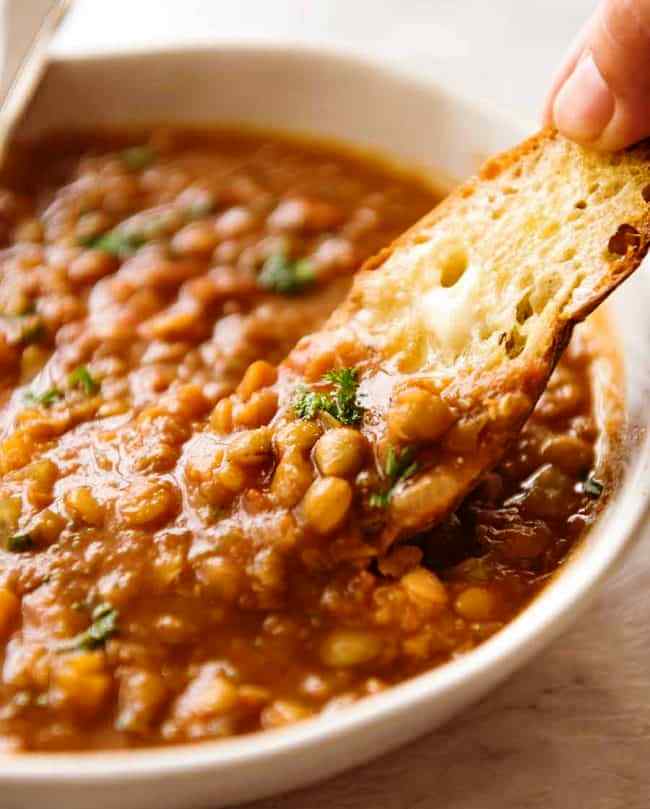 Mujadarra-lentils and brown rice with caramelized onions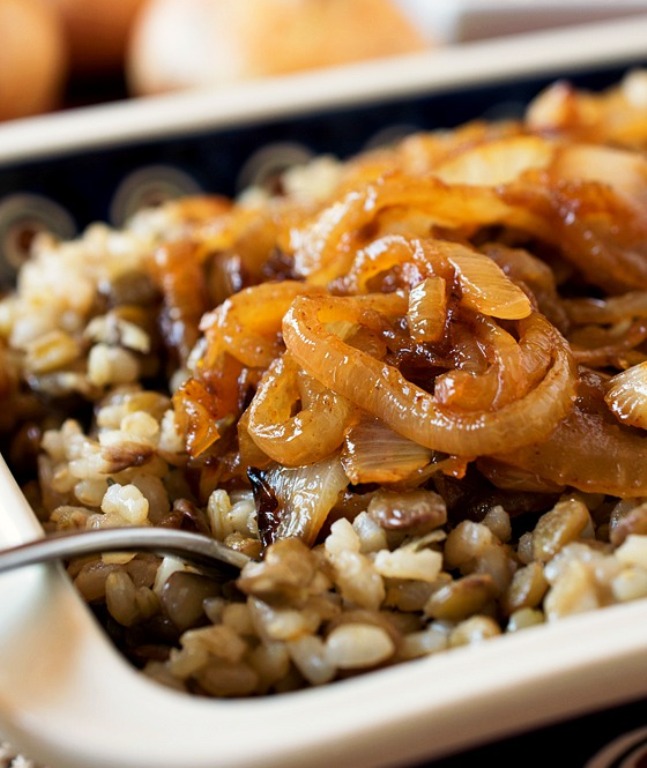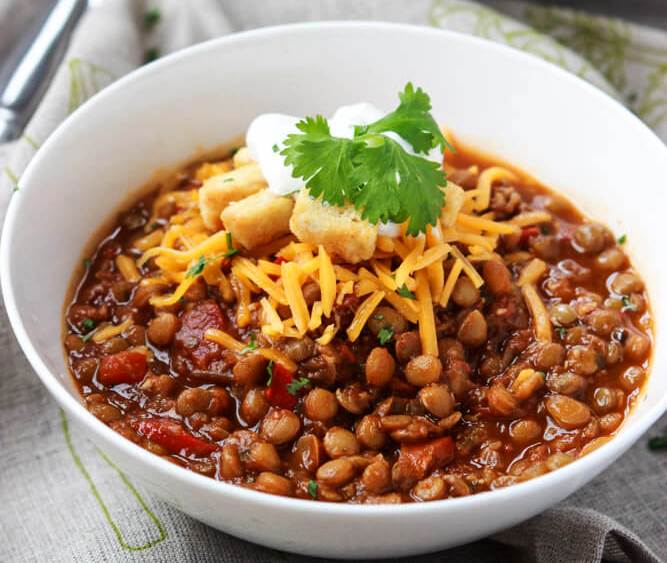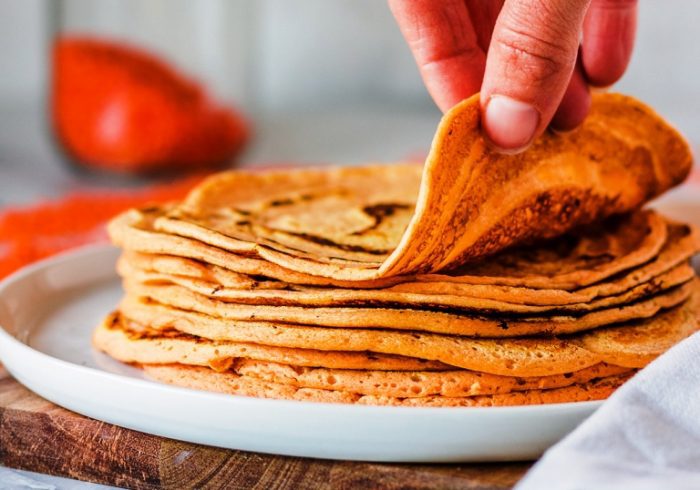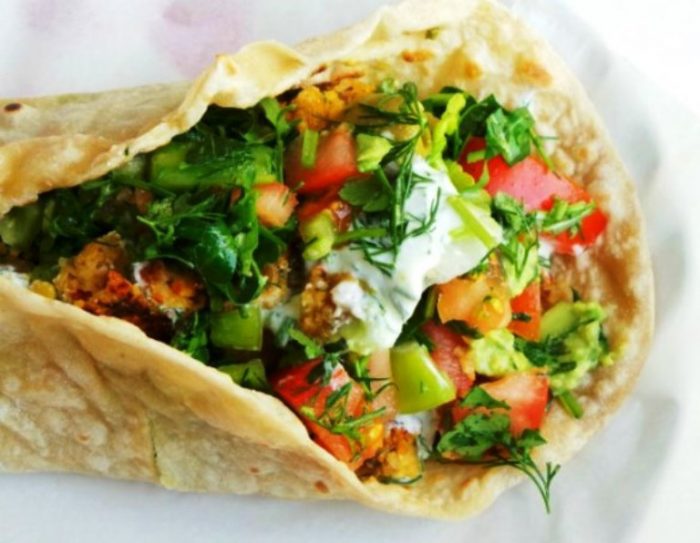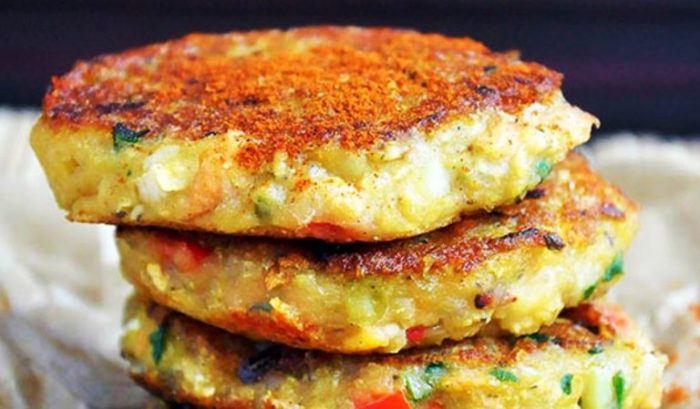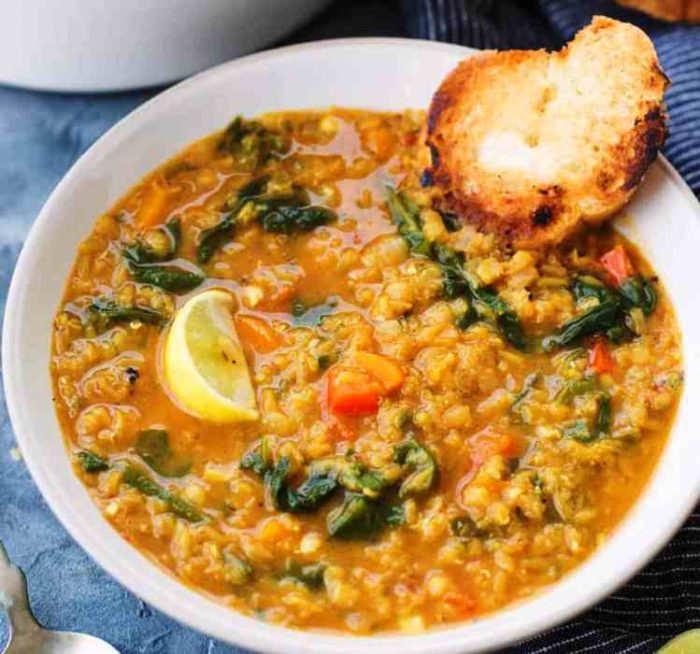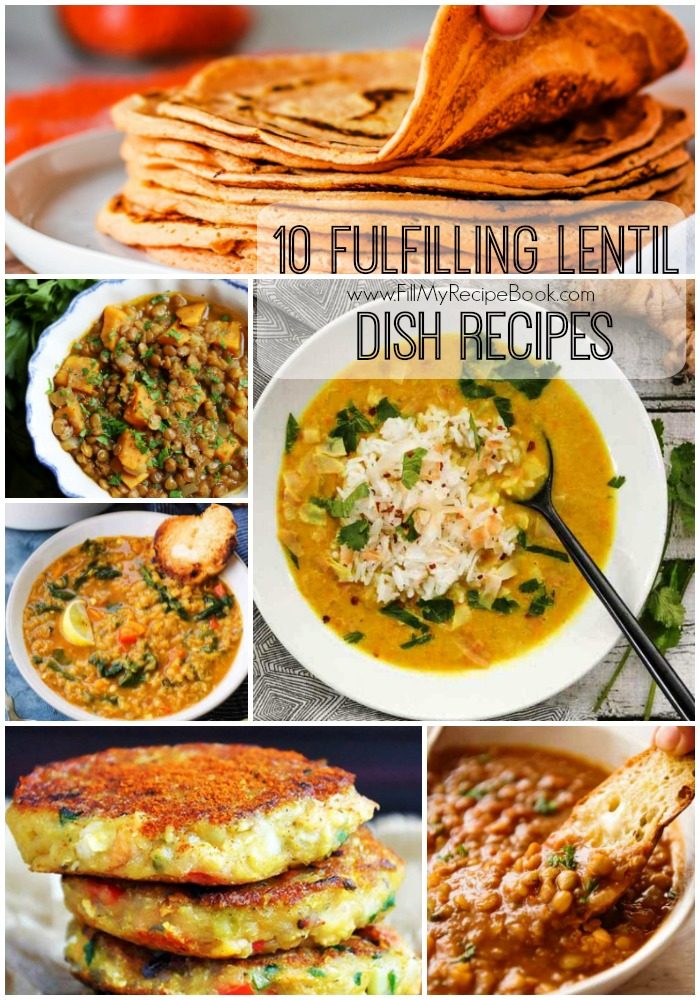 Purchase these kitchen goodies online
This post may contain affiliate links, where we earn from qualifying purchases.