11 fulfilling lentil dish recipes ideas to create. Amazing ideas for healthy warm meals, from soups to chili dishes and stews and tortillas.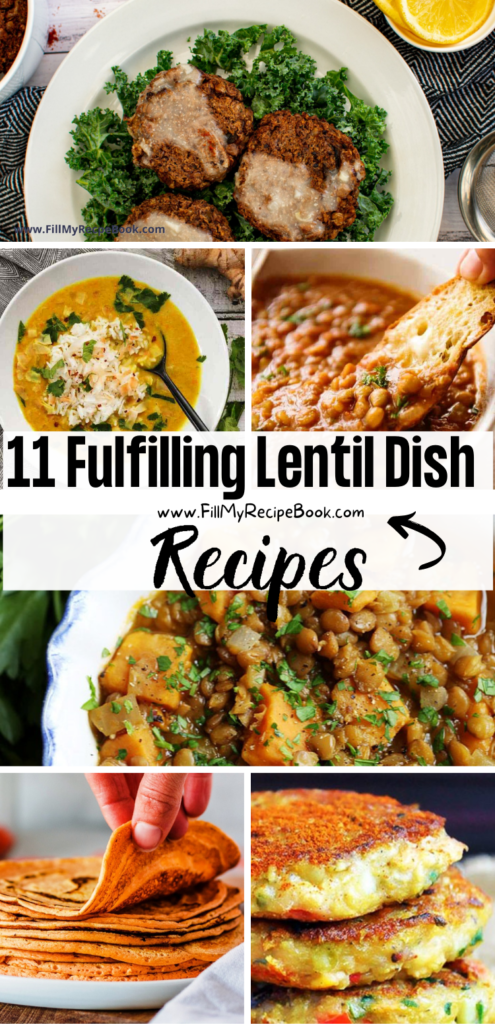 11 Fulfilling Lentil Dish Recipes
Sharing great fulfilling lentil dish recipe ideas to create with lentils. Make some lentil cakes and soups with stews and vegetables. Pancakes and tortilla recipes. Rice and beans and a delishes chili recipe.
Vegan and vegetarian and also gluten free. What can be more healthier than these recipes. Enjoy
(click on the highlighted heading or image for the recipe)
Lentil Cakes with garlic sauce
Lentil Cakes with Garlic Sauce. A versatile vegan recipe for lentil cakes that may be used for hamburgers and a garlic sauce recipe.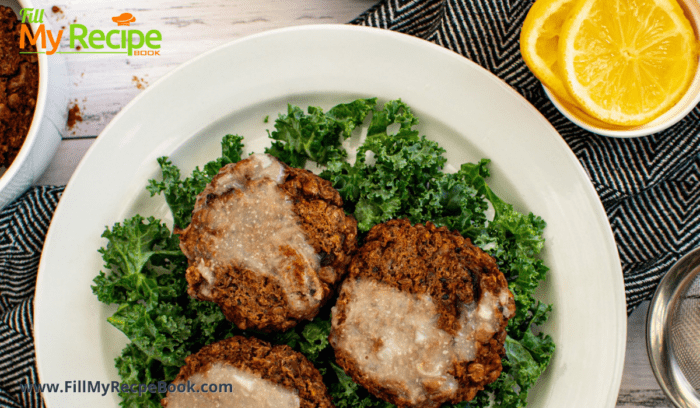 This Golden Coconut Lentil Soup tastes. It's light, bright, clean, and simple. And that's exactly what I needed yesterday.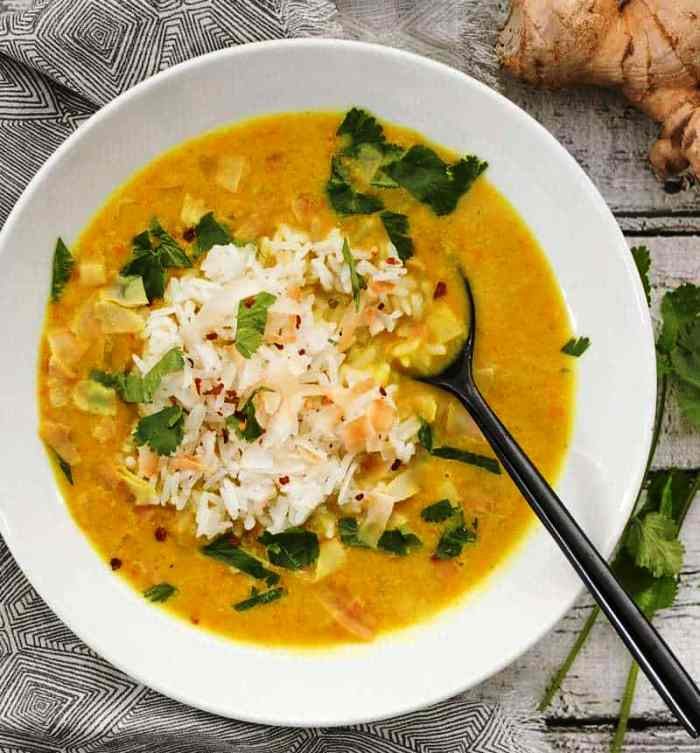 This hearty Lentil and Sweet Potato Stew is the perfect easy weeknight dinner that is delicious, super filling as well as gluten-free, dairy-free and vegan.
One-pot-cheesy-mexican-lentils-black-beans-and-rice
A healthy, vegetarian, gluten free dinner the whole family will love! You won't miss the meat in this easy to make, One Pot Cheesy Mexican Lentils, Black Beans and Rice.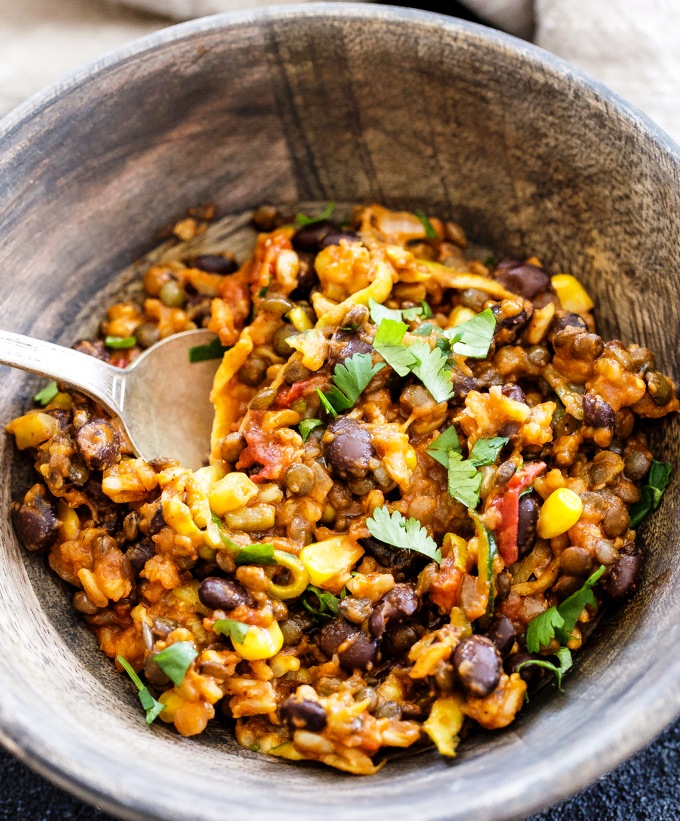 All it takes is a hint of spice flavourings, bay leaves and finishing it off with a touch of lemon to elevate this soup.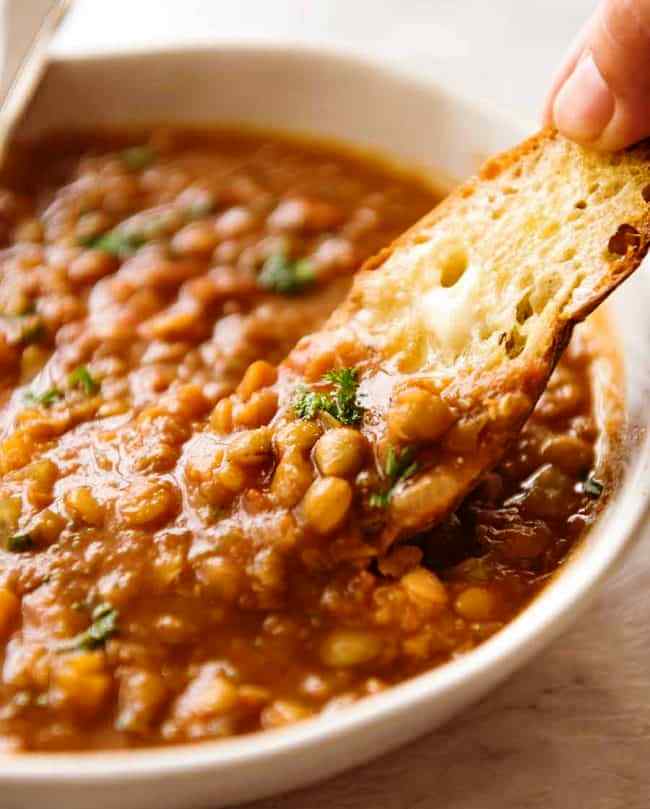 Mujadarra-lentils and brown rice with caramelized onions
Don't be fooled by the simple ingredients in this Mujadarra. This classic dish is absolutely delicious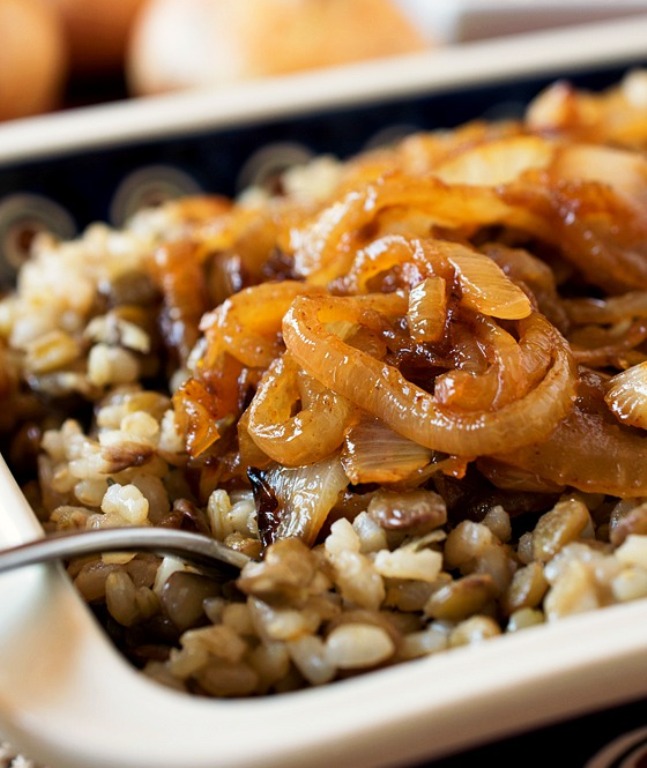 Meatless lentil chili with simple ingredients and flavorful spices. It's wholesome, filling, and makes one easy weeknight meal.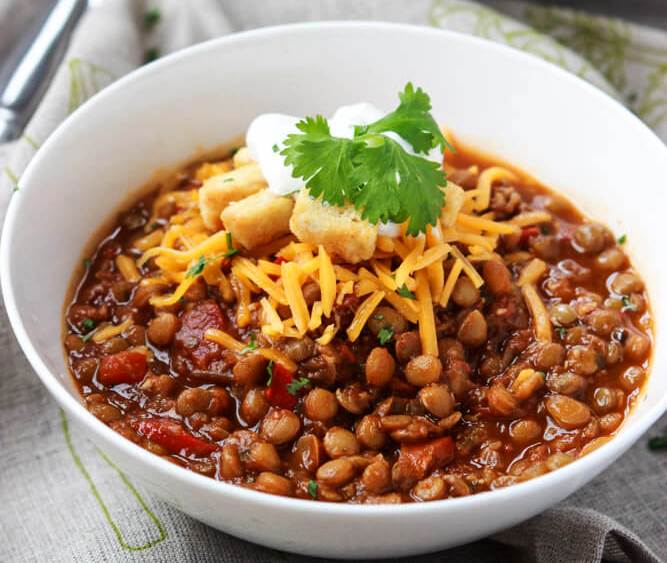 These healthy and delicious lentil tortillas are made from just three ingredients and none of them is flour! They are gluten-free, low in fat, high in protein and super easy to make.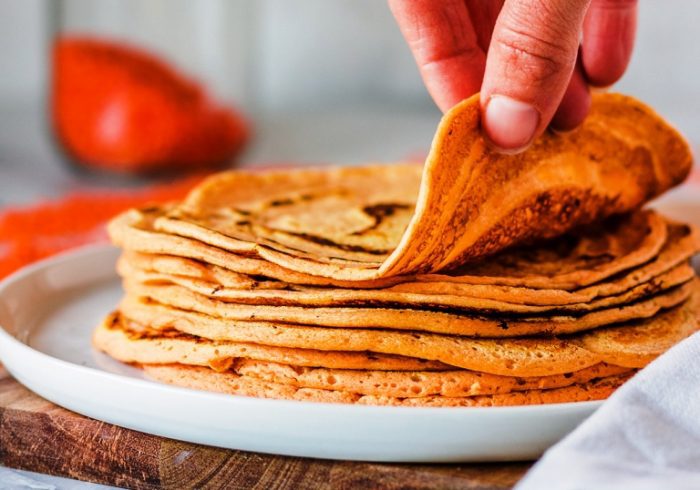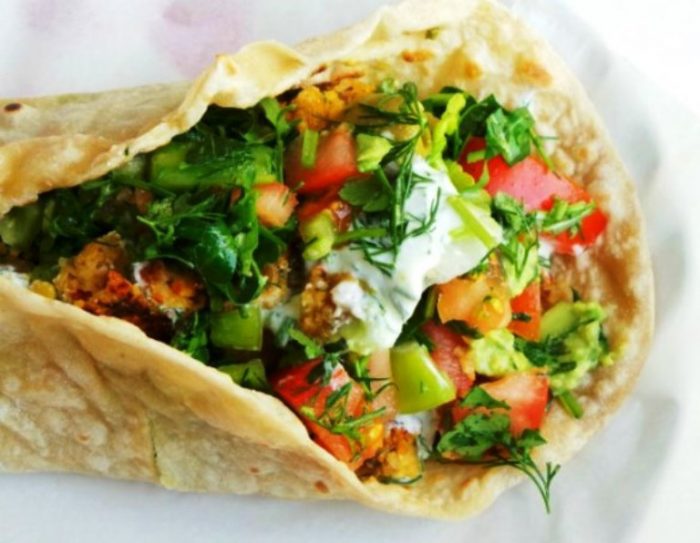 These spicy vegan lentil cakes are perfect for satisfying your spicy food cravings! They're easy to make, protein-rich and have a spicy and smoky flavor.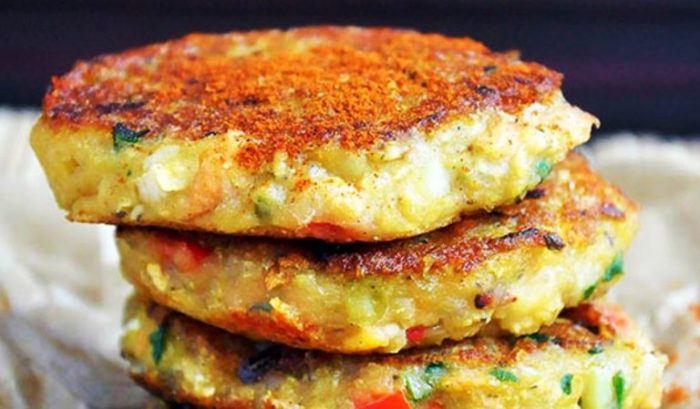 A comforting bowl of Red Lentil Soup made with Spinach, Red Lentil, Carrot and warm Spice is full of amazing flavors. This red lentil soup is rich in protein, fibers and is gluten-free.