10 Easy Potato recipe ideas. Casserole and roasted oven baked dish Recipes, including foiled sweet potato recipe and potato salad.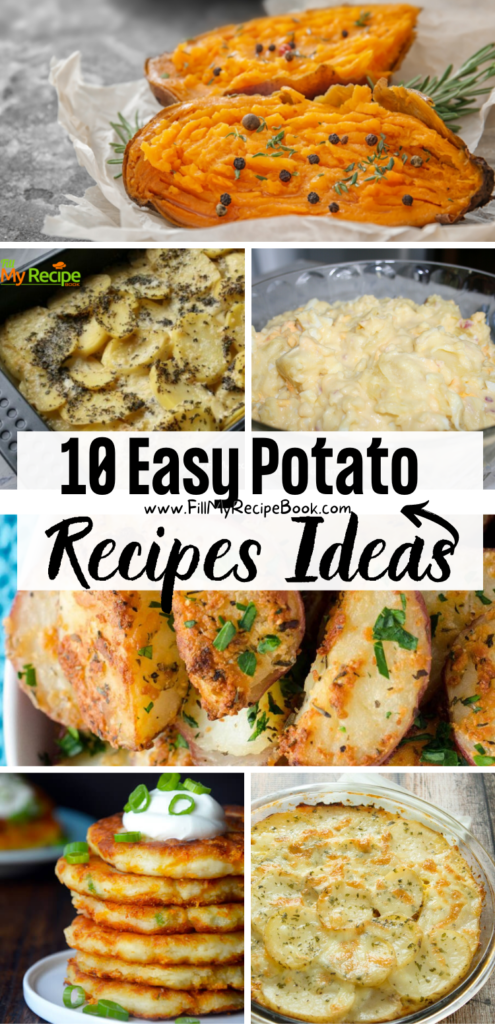 10 Easy Potato Recipe Ideas
Share some of these easy potato recipe ideas with family meals. Roast potato´s for a Sunday lunch or make delicious casserole bakes as a warm side dish. Put together a potato salad as a cold side dish for braai or with other salads. Use mash potato for pancakes.
(click on the highlighted heading or image for the recipe)
Foiled Sweet Potato on Coals or a BBQ. Easy warm side dish for a braai on coals that is wrapped in foil and cooked with your meats.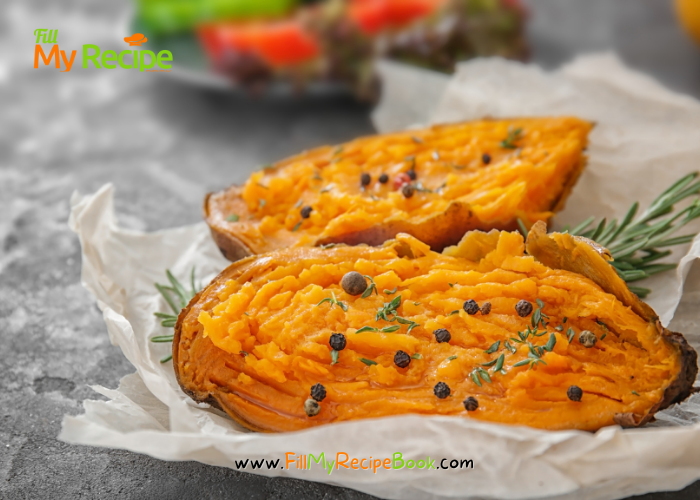 Sunday Roasted Chicken and Potato's
Sunday Roasted Chicken and Potato's. A lunch for any occasion such as Thanksgiving or Christmas with roasted chicken, potato's, vegetables.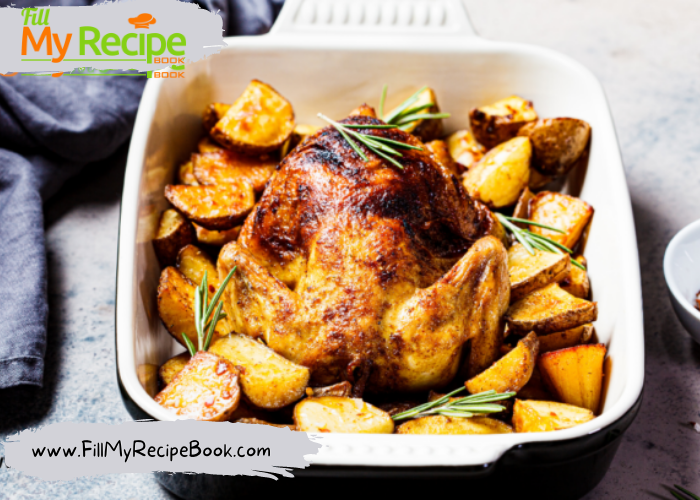 Creamy Potato Salads, for a side dish. Tangy potato salad made for a braai or holiday meals ready to eat.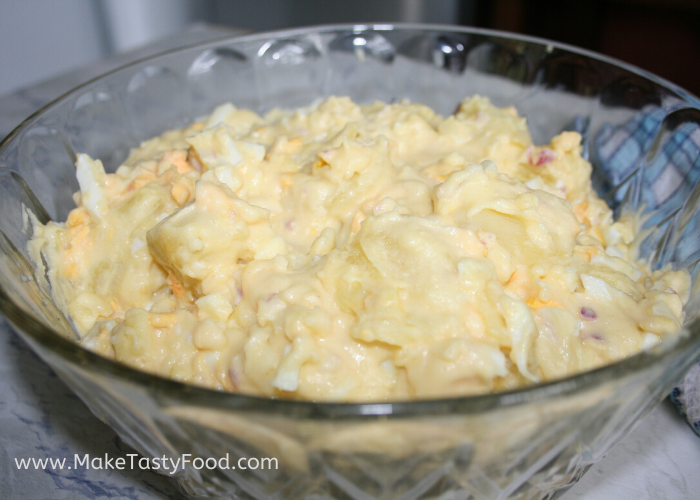 Potato and Garlic Bake casserole recipe. A warm side dish for a braai or dinner party that is a 3 ingredient dish just fill with cream bake.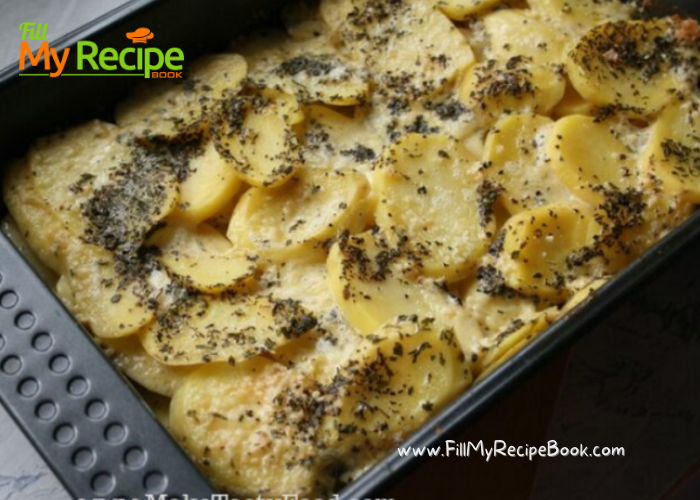 Cheesy leftover mashed potato pancakes
Transform spare spuds into this quick and easy recipe for Cheesy Leftover Mashed Potato Pancakes.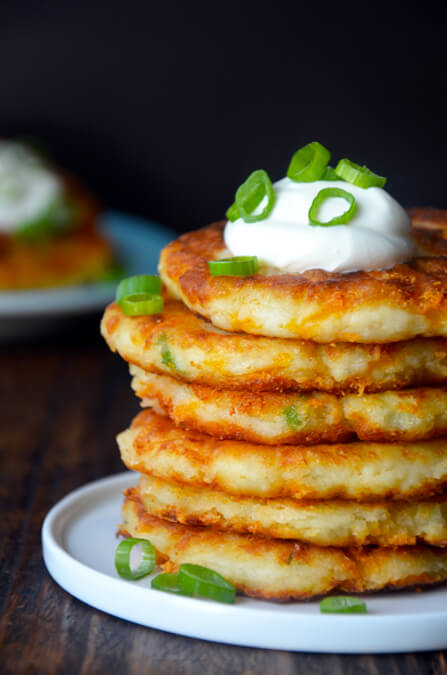 Baby potatoes with creamy garlic sauce
ust look at my backside and you'll know for sure. One of our favorite potato dishes are these baby (chat) potatoes with a creamy, garlicky, buttery sauce.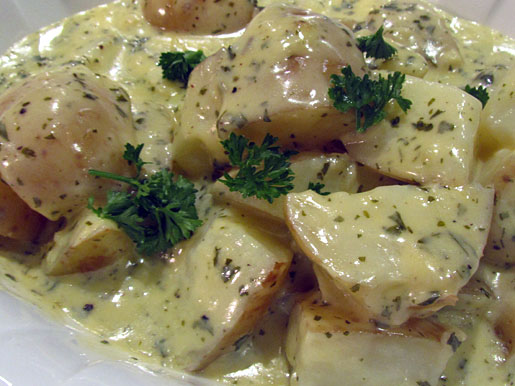 A quick and easy recipe for crisp and flavorful baby red potatoes that go well with any meal of the day.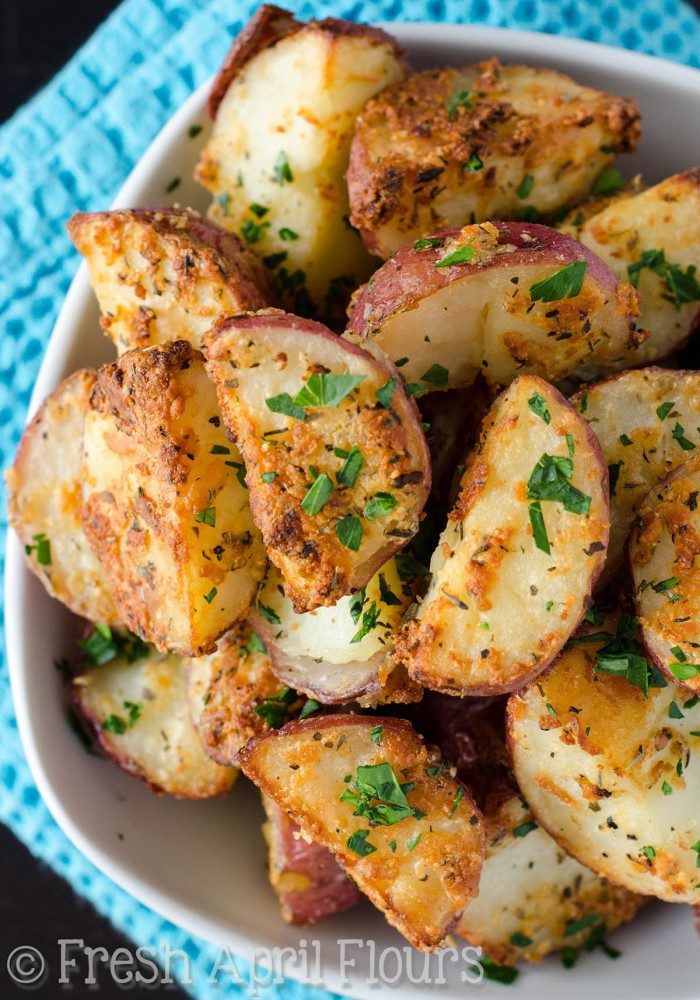 Deviled Egg Potato Salad is a southern classic made with simple ingredients that combines two cookout favorites into one creamy, tangy, tasty dish.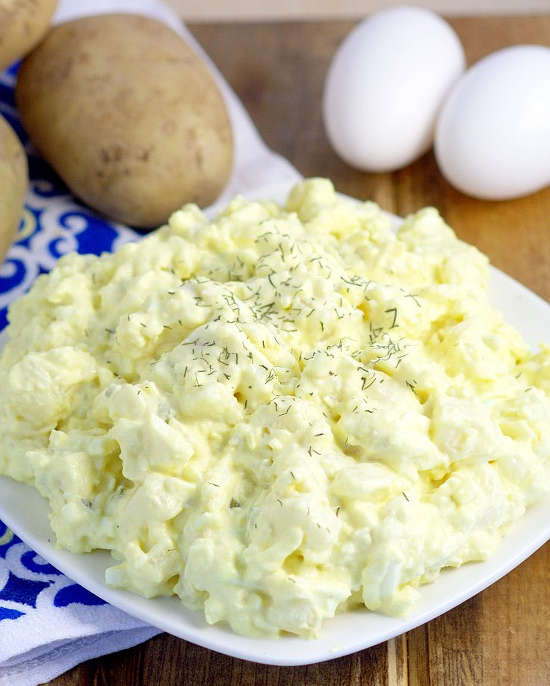 In this recipe, sliced garlic potatoes are cooked in an oven not an oil fryer. If you love making easy snacks, then a batch of sliced baked potatoes is one way to go.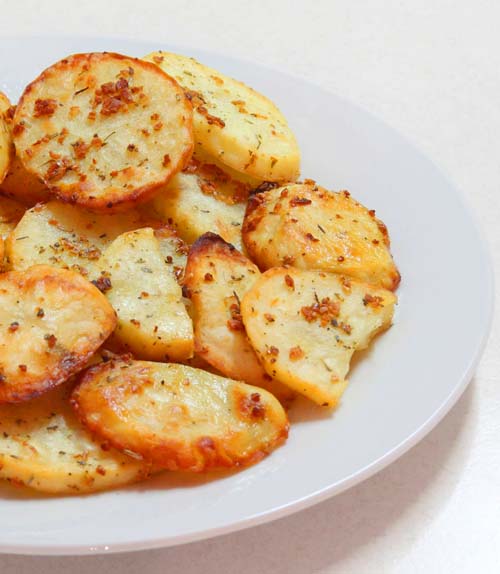 A loaded potato casserole recipe that tastes phenomenal and it's so easy to put together! Everyone will be coming back for seconds.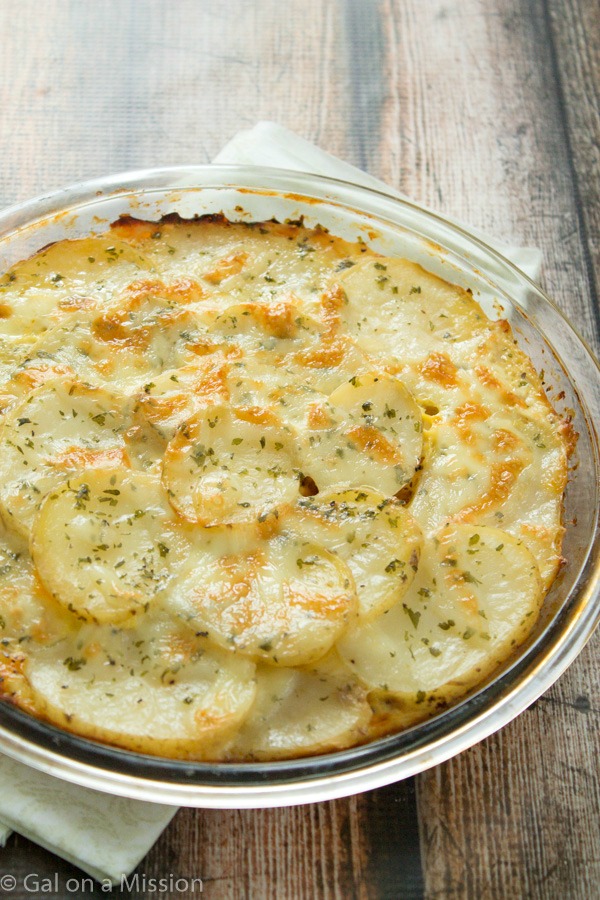 Try these other potato recipes —–> 10 Easy Hash Brown Recipes